Advantages And Disadvantages of Living With a Roommate
by DMCI Homes Leasing on November 26, 2014 | Categories: Condo Advice and Tips, Renting
Living and getting a condo is the trend right now however, condo living entails paying the rent, bills, and association fees. Most of the time, having a roommate is the key towards condo living on a tight budget. They put up ads of a condo for rent and hope they save money but end up with unpaid bills and an arch nemesis.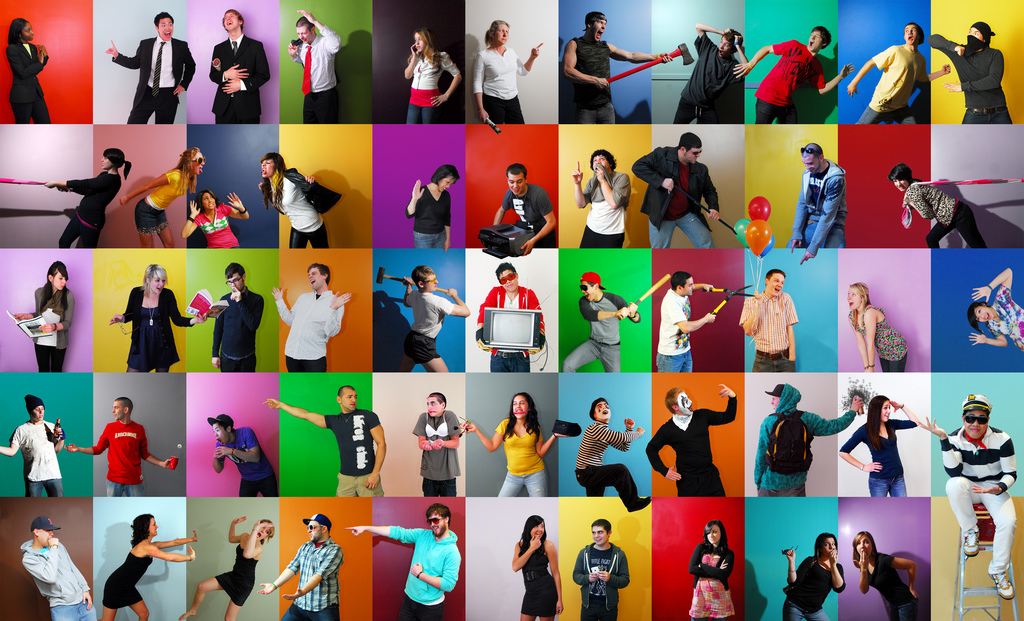 There are always pros and cons of having a roommate, and so does living solo in a condo. To help you decide, here are the points you have to know before making that decision.
Pros Of Getting A Roommate
1. Half The Price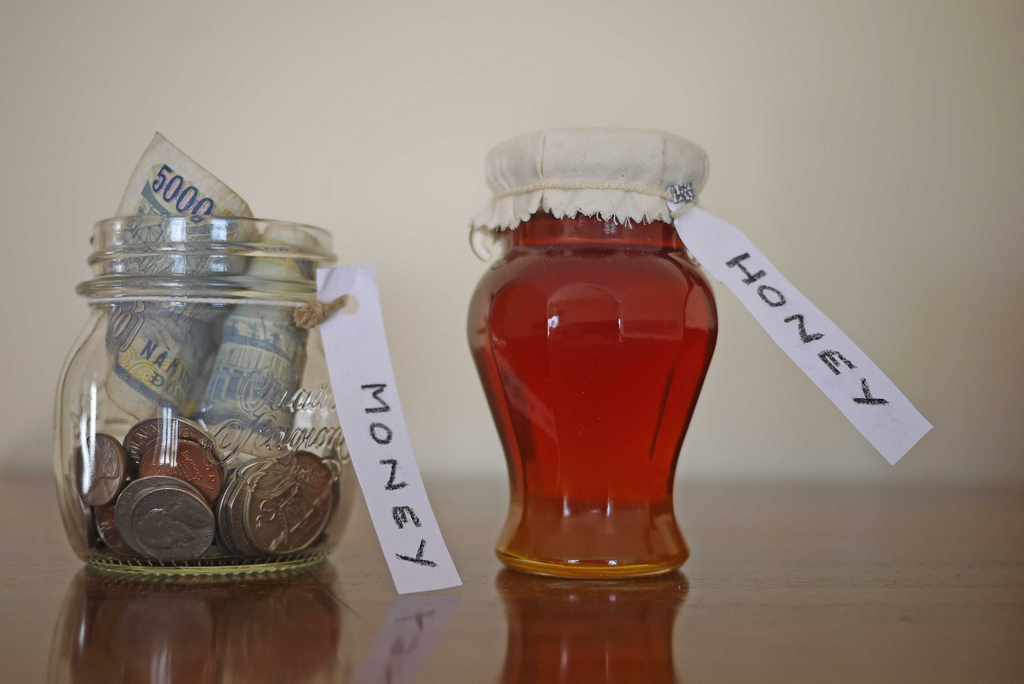 Having a roommate is the solution of most condo dwellers on a tight budget. With a roommate, you can divide all the expenses from the rent down to the repairs in the unit. In other cases, you may have a deal with your roommate indicating the alternate monthly payments or whatever payment schedule suits your budget. He may also shoulder the bill for the time being and ask you about it afterwards. This way you do not have to worry about missing the bills and avoid the chances of getting thrown out.
2. Keep You Company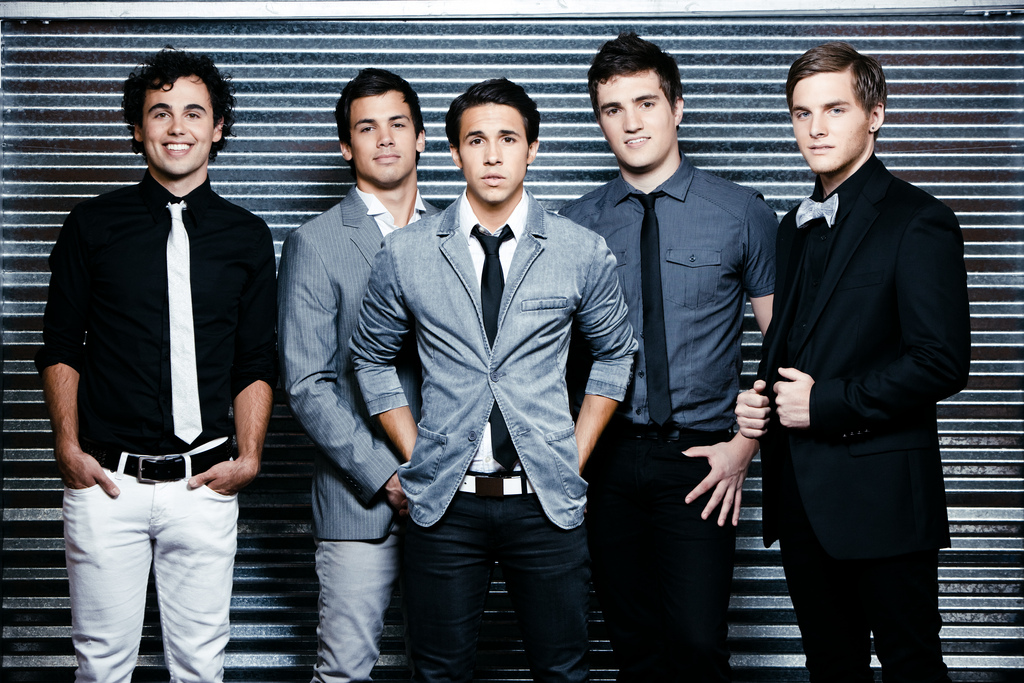 Admit it, living solo in a condo unit may be lonesome. With a condo roommate, he or she can keep you company in watching the television, drinking out, watching movies, or even in cooking. You don't need to stare in the computer for so long, or hold your cellphone waiting for someone to invite you for dinner or a ladies' night out. Your roommate is your instant company for the night. You may also have someone to ask for advice regarding your personal problems.
3. A Reliable Partner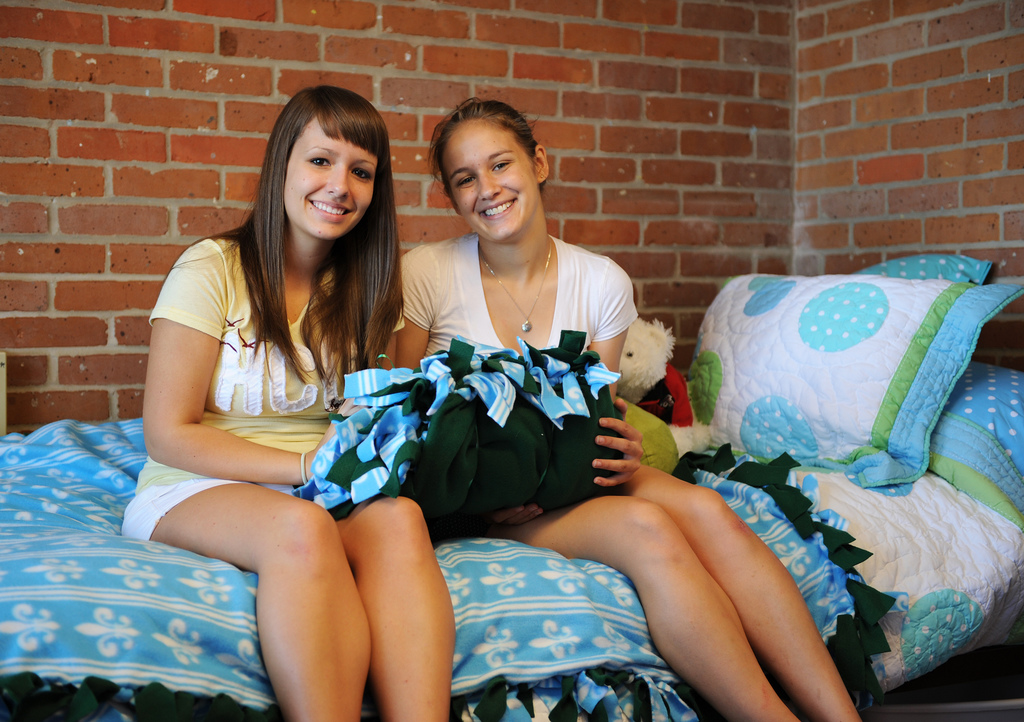 One of the most problems of busy people is forgetting things in their houses. This entails dropping what you are doing and rushing back to your flat miles away. Add the traffic, the heat, and the rush, you already have a total workout. Having a roommate gets you an instant courier fit to bring or do things that you have forgotten, well if your schedule is right, that is. As a roommate, he or she knows the whereabouts of your things so it is easier for him or her to look for it and bring it to you. If you are lucky, you two might end up as best friends for life.
4. Increase Social Skills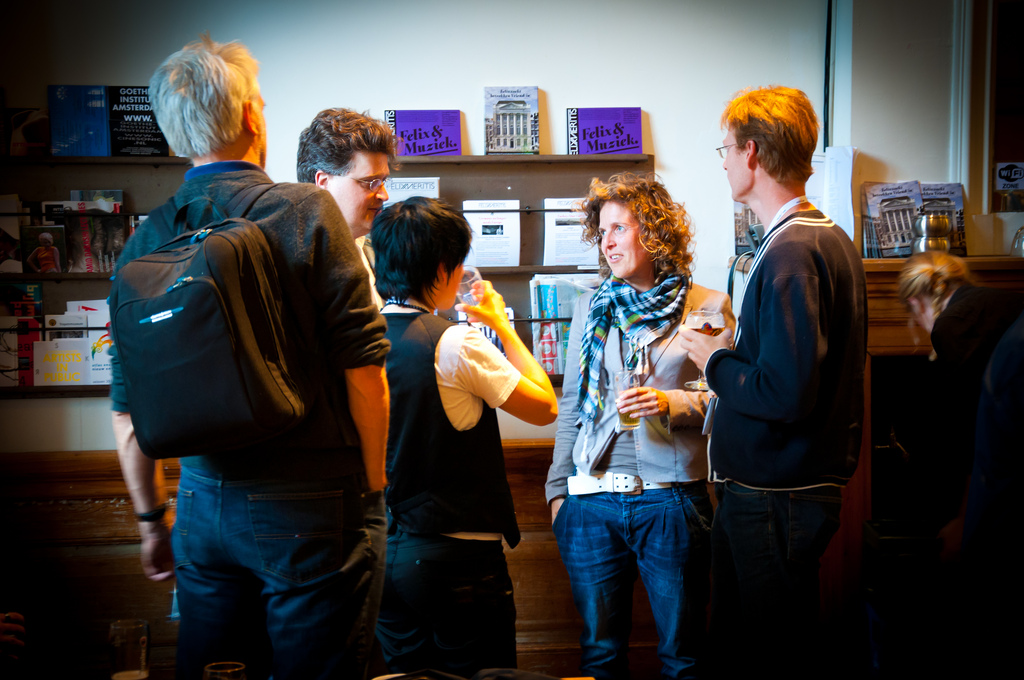 If you are new in the city and does not have any friends at all, getting a roommate increases your social circle and gains you new friends. On top of this, you are increasing and developing social skills which is developed by being around various people. Be ready to have your calendar swamped with trips and hangouts together.
5. Shared Responsibilities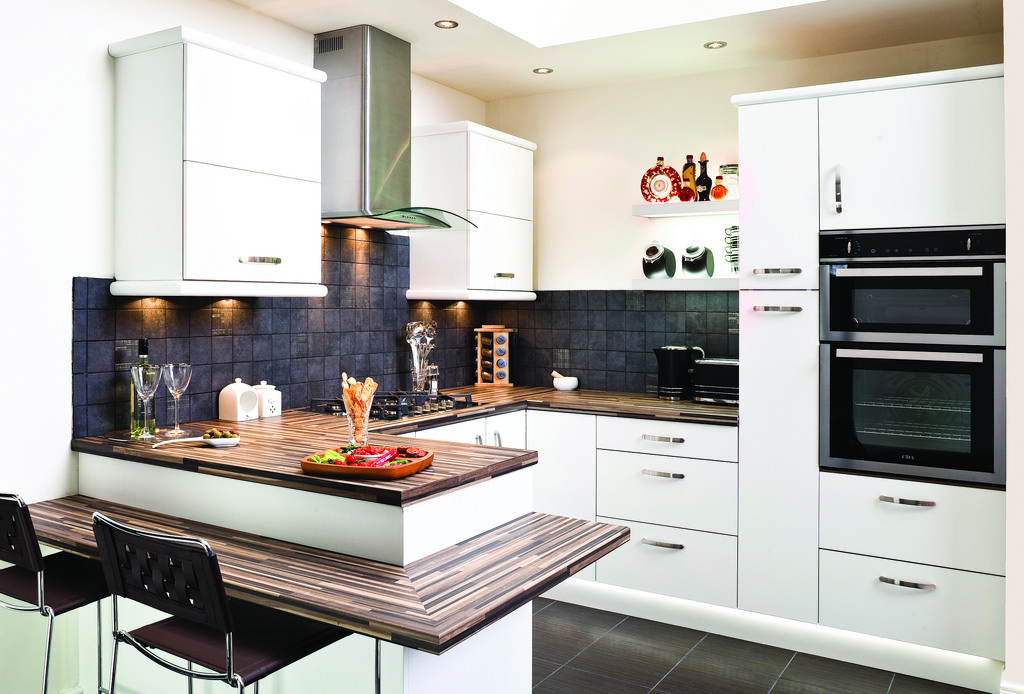 Worried about the laundry, sweeping floors, mopping the kitchen, washing the dishes, or wiping the windows? Why should you worry when you have someone to share the burden with? Having a roommate means sharing everything that comes with the unit, including the chores of maintaining it.
Cons Of Getting A Roommate
1. Half The Price… But Half The Space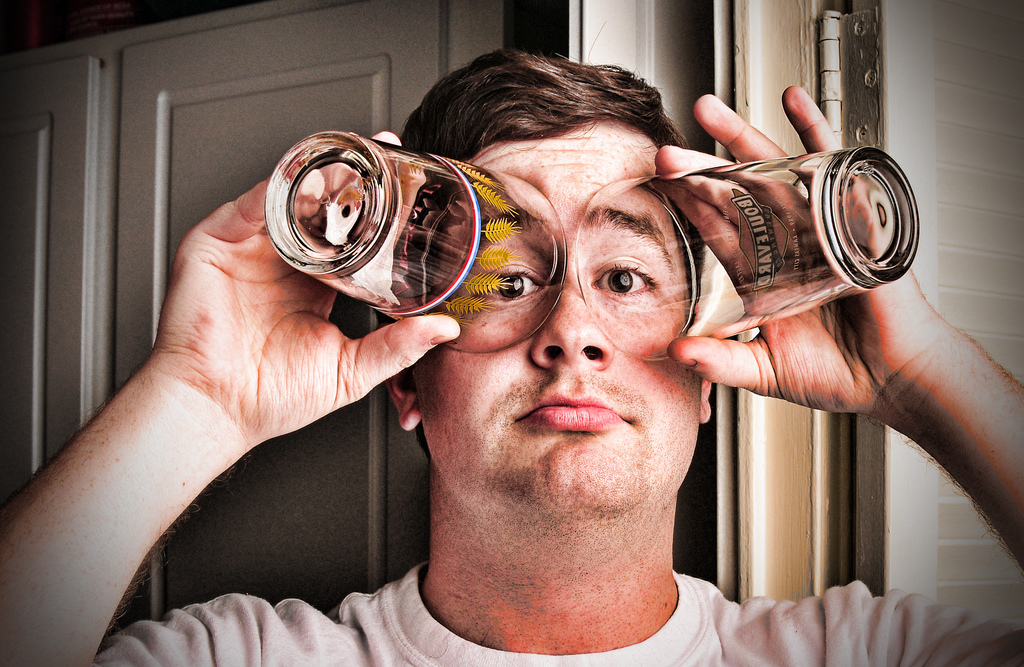 Sharing the room means that you will have a smaller space for yourself. You may be saving up money but it means that your personal space is lessened. Roommates may need more spaces for extra tables depending on their career or the necessity. You may end up with a smaller space for your craft and for resting. Expect to see your partner all over the place because you are sharing the same unit.
2. An Extra Baggage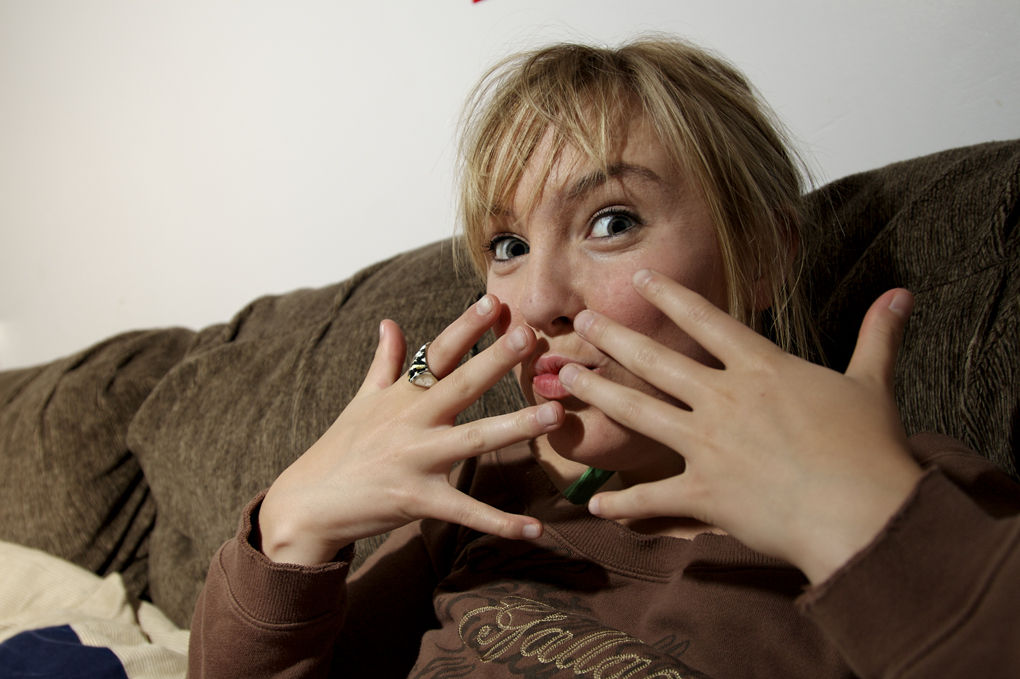 Yes, a condo roommate may be an extra baggage for all the unfulfilled tasks and responsibilities. You may have talked about dividing the chores and even the bills. However, if your partner does not understand the gravity of the responsibility, then you will be responsible for reminding your roommate to pay all the bills or to clean the cupboards. If you are unlucky and get a roommate like this, you will find yourself doubly stressed for constantly reminding what needs to be done while paying all the bills.
3. Damage And Dirt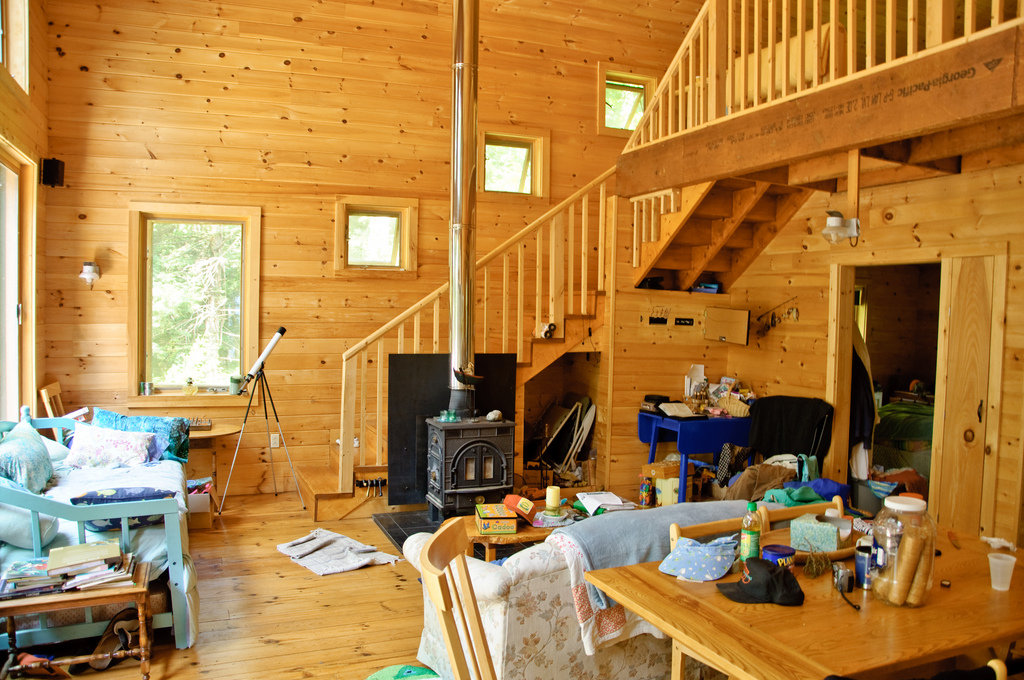 If you are unlucky, you may land a roommate who is socially awesome but is a wreck when it comes to handling things, let alone keeping the room clean. You may end up replacing things and cleaning up all on your own. Worst part is, you did not ask for the damage on the property and you'll be spending more.
4. Unreliable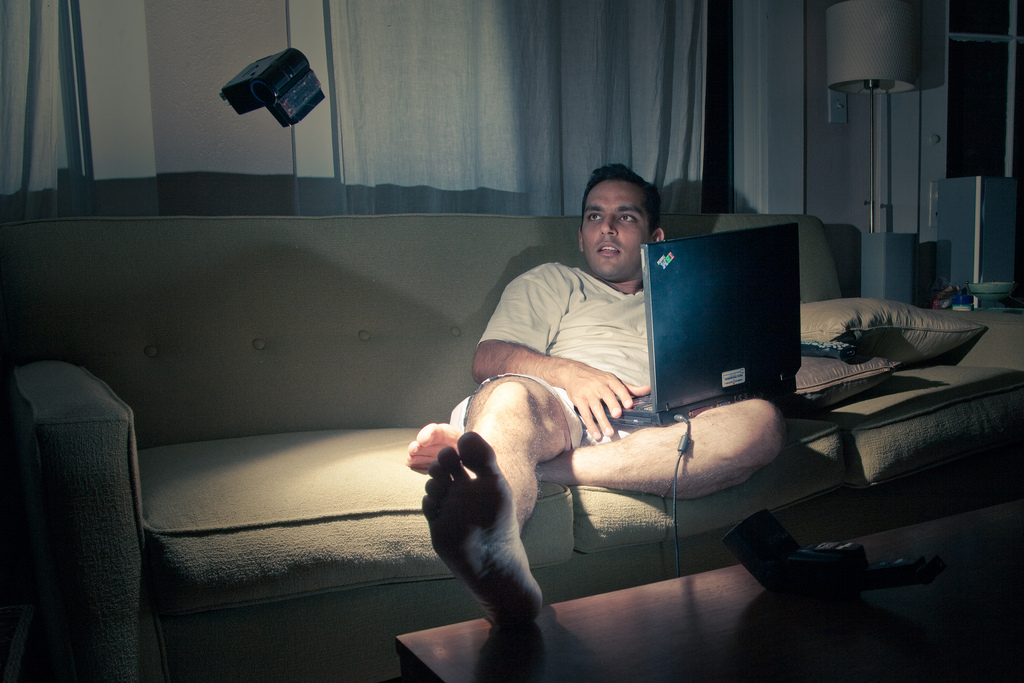 Getting a roommate who is unreliable in terms of keeping his part of the deal is a great risk. Being unable to trust your roommate in keeping valuable things safe and proper is having sneaky roommates go through your belongings in your face. He may leave the doors unlocked most of the time, spend the payment for rent, and even forget to turn off the appliances causing your bill to jump up the roof!
5. No Privacy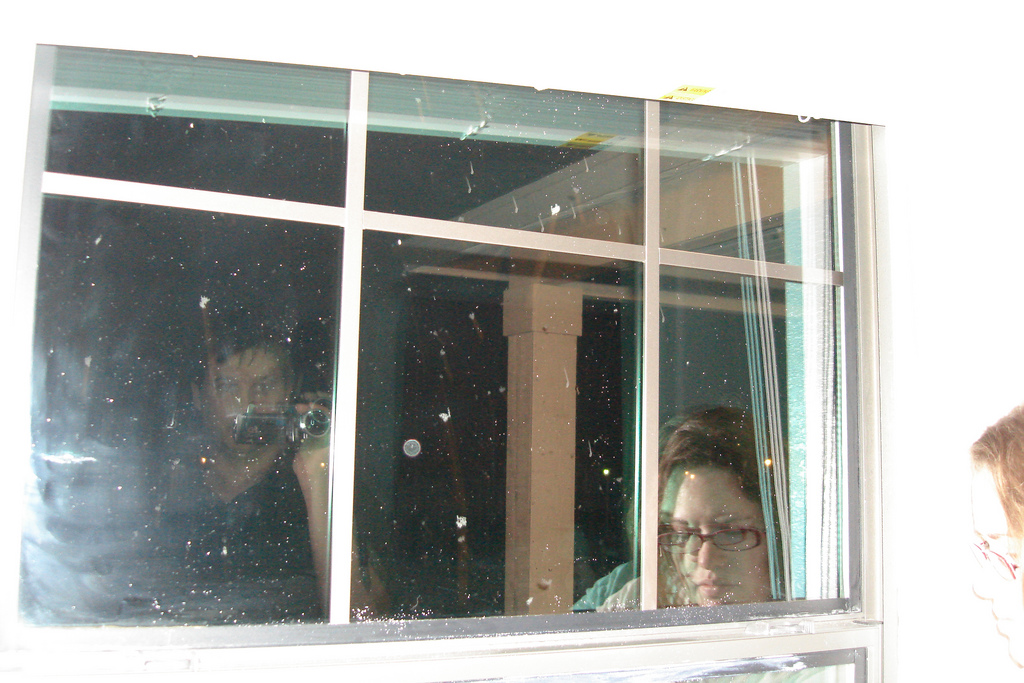 Getting a roommate? Be ready to be bothered all the time. Forget about privacy and the rest and relaxation that comes with it. You will definitely not have any. Your roommate may even invite friends over for a party and you don't have any choice but hope that it ends in a couple of hours, but it does not happen. You have to listen to their problems, and it becomes your problem as well.
Renting solo or having a condo roommate is a tough decision to make. The advantages and disadvantages of living with a roommate may go on and on. Consider the following pros and cons and learn how to prioritize which comes first, saving money or enjoying your privacy. If you decide to go for a roommate, make sure that you are compatible living together in all ways. On the other hand, if you intend to live alone, face the bills along with other fees that come with solo living. In any way, it may bring the best and worst from your living experience, but if you can manage to work on the issues, your living experience will surely be an excellent one.