With the abundance of condo buildings across the country, choosing the best condo unit to rent can make tenants scratch their heads in frustration. You may be asking yourself, "What is my interior design personality?" or "How to tell if an apartment is good?"
Is there a perfect formula for finding the best condo to rent? Surely, there are few details that are non-negotiable such as security, exclusivity, and comfort. Sadly, there is no one-size-fits-all approach in looking for the best condo to rent for you and your family.
So how do you pick one that suits your needs? Let's take a look at some tips on what to look for in a condo rental unit and community based on what matters to you.
Game On
If you're the type who can spend their whole morning and afternoon playing badminton and wake up the next day to do it again, you're more likely to feel at home in a community where sports facilities are available and well maintained. From there, you will meet people with the same interests, and make new friends immediately.
No more spending precious time on traffic just to go to the nearest court. You can just get dressed, tie your shoelaces, and get in the zone within minutes.
Not Your Home Buddy
For outgoing people, those who love the morning sun or the wild evenings, staying in a community far from parks or clubs can make you feel like you're on an isolated island.
You have the need to go out and bond with your friends while meeting new and interesting people. But you don't have to fret, there are condos you can rent that are close to your favorite places, so look around.
For Goal Diggers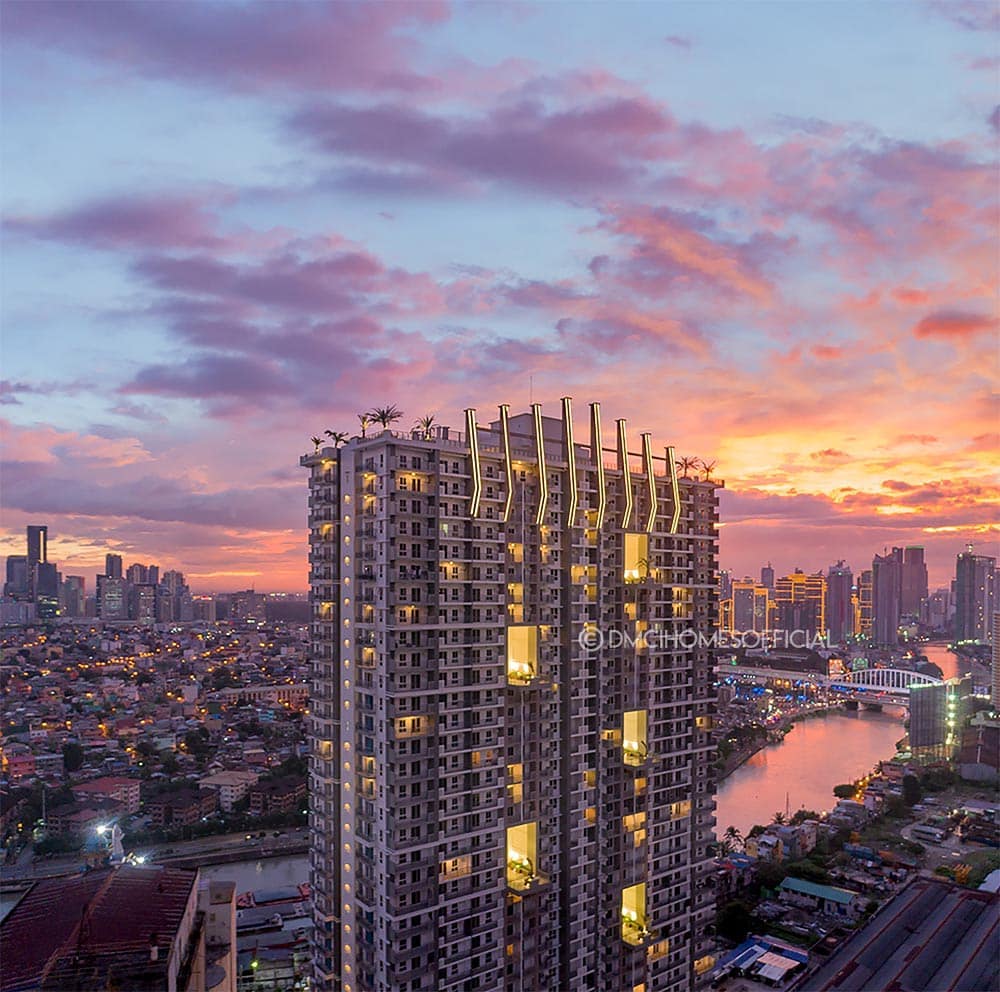 If your career is your priority and wish to always be on top of your game, you can look for condo units around the metro that are within or near business districts. This way, you won't have to worry about being late for work, and commuting is not a hassle — even working late at night.
If you wish to succeed and climb the corporate ladder, being prompt, willing to stay late, and having the energy to work harder than everyone else certainly pays off. Look for a condo unit that can help you achieve those.
Shades of Green and Blue
With all the developments going on in and out of the metro, we can't blame you for wanting to find your silent sanctuary.
For nature lovers like you, being surrounded by nature — from well-maintained gardens or being able to smell the sea breeze from your window as soon as you wake up — is like living in paradise.
If this is your apartment personality type, look for communities with a focus on going green and or one close to the sea with a breathtaking view.
The Real Chill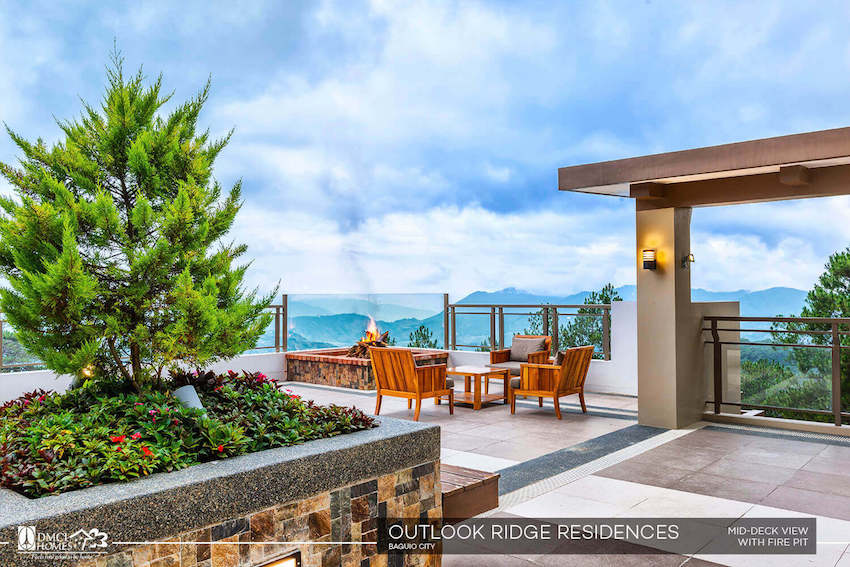 If you want a laid-back environment where you can just chill and forget about what's happening around the world for a while, having a peaceful and serene place is what you would want in a rental condo unit.
Condo units outside the metro such as Outlook Ridge Residences can offer you this type of sanctuary while being surrounded by mountains and a spectacular view. Just don't forget to bring your jacket!
Fun for the Whole Family
When looking for a new condo unit to rent and finding what matches your interests, don't forget to think about your family, especially the kids!
There are condo units offering amenities that your kids will surely love such as children's play area, kiddie rooms, and of course, swimming pools!
Just make sure there is a section for kids and that you watch them carefully while playing in the pool.
What's Happening?
For some, being active in the community, being friends with neighbors, and participating in events make them feel at home even past their front door.
This could be in the form of yoga classes, sports fests, charitable initiatives, kiddie shows, and more.
If this is you, look around for active condominium communities by checking their calendar for events and observing the people around. You'll know it's an active and friendly community when you see people from different units greeting each other like families. This means they have already created a bond that is most usually formed through events hosted within the community.
Slim and Fit
For people with an active lifestyle and put in the effort to be physically fit, having a fitness gym within the condo's community is essential.
Fortunately, you won't have a problem looking for an apartment building for your personality type since most condos offer a gym and other wellness facilities that may help you with your fitness regime. However, some gyms are created just for the sake of having one. Take the time to inspect their gyms and look for one that has all the types of equipment that you need such as treadmills and squat racks.
Foodies Unite
For those who are not really into fitness, or simply want to enjoy the magic good food can bring, being close to food hubs with great choices can be a delicious deal.
With your favorite food trip spot just around the corner and new ones to explore around the area, you can indulge yourself a bit and satisfy your cravings any minute you wish.
Some condo buildings even have restaurants on the ground floor so you won't have to travel for mouth-watering food.
For Spiritual Wellness
Being a religious country, many of us can't end the week without attending mass.
With all the time we spend at work, leisure, or any other activities, taking time for worship is important and helps keep the balance in our life.
If this is something that matters to you, you can look for a condo that has its own chapel where you can spend time enriching your spiritual wellness. If you can, find a condo where a weekly mass is held, or at least have a nearby church where you can attend the sermon.
Picking the right condo to rent takes time and effort. But when done correctly, this can lead you to enjoy your stay while being able to make the most out of your life. Be one with nature, spend time for your hobby, or simply find a place where you can completely relax — it's all up to you.
DMCI Homes is here to help you find the perfect fit. Contact us today to learn more!