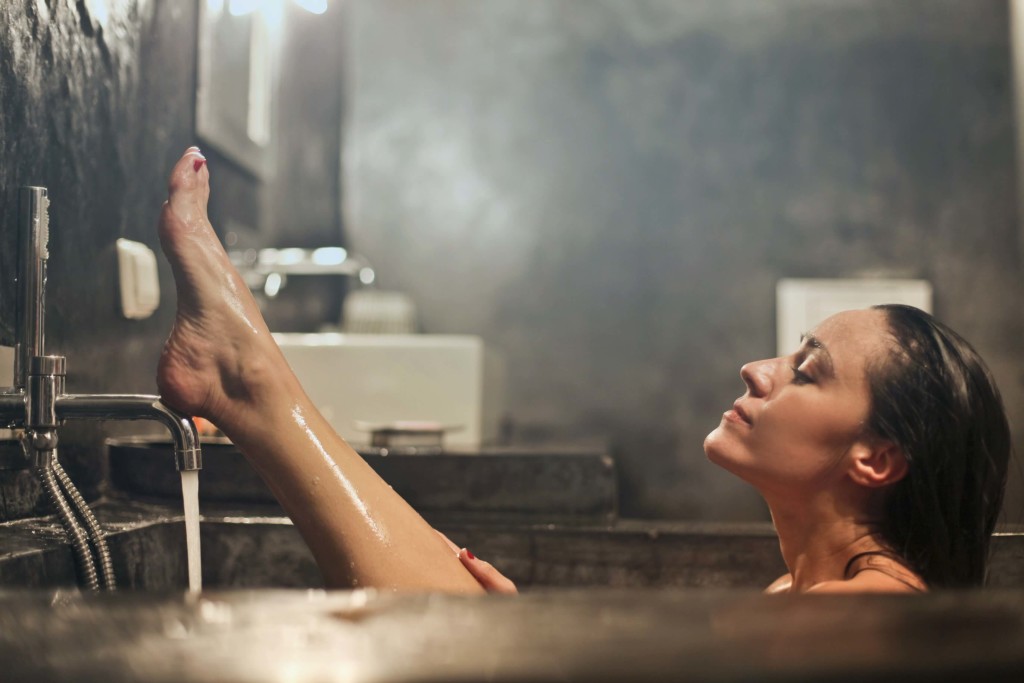 Photo Courtesy of bruce mars via Unsplash
The year is ending soon. This means year-end deadlines and goals to meet for the remainder of the year. Life could get pretty stressful for a working millennial in Makati, as you scramble to finish your work or personal projects. At times like these, relaxing in the comforts of your own home is key to surviving the year-end madness.
What does this mean? Well, when you can't go anywhere fancy and far to ease the stress, your condo near Makati is all you really need—especially your bathtub. In fact, there are multiple health benefits linked to taking a great bath that improve your heart and brain health. To maximize these said health benefits, turn your bathroom into an everyday haven for relaxation. Below is a list of basic bathroom essentials to help you beat the stress: 
1. A new wall color
Colors can make or break your mood, so opt for calming colors inside your bathroom. Choose neutral shades in blue, purple, green, or grey. Avoid bright, bold colors, like red that can produce the opposite effect. 
If you want to experiment with calming colors for your bathroom, plan your bathroom renovation well. You can even match your new wall color with minimalist bathroom essentials. Choose a theme for your bathroom tiles, bottles, and towels. 
2. A clean bathtub, toilet, showerhead, and bathroom surface
A clean bathroom is equal to good health. Dirty bathrooms are breeding grounds for bacteria, which means bathrooms can cause health hazards. Would you want to use moldy toilets or clogged shower heads? Maybe not. To cut your cleaning time in half, try these proven and effective DIY cleaning mixtures.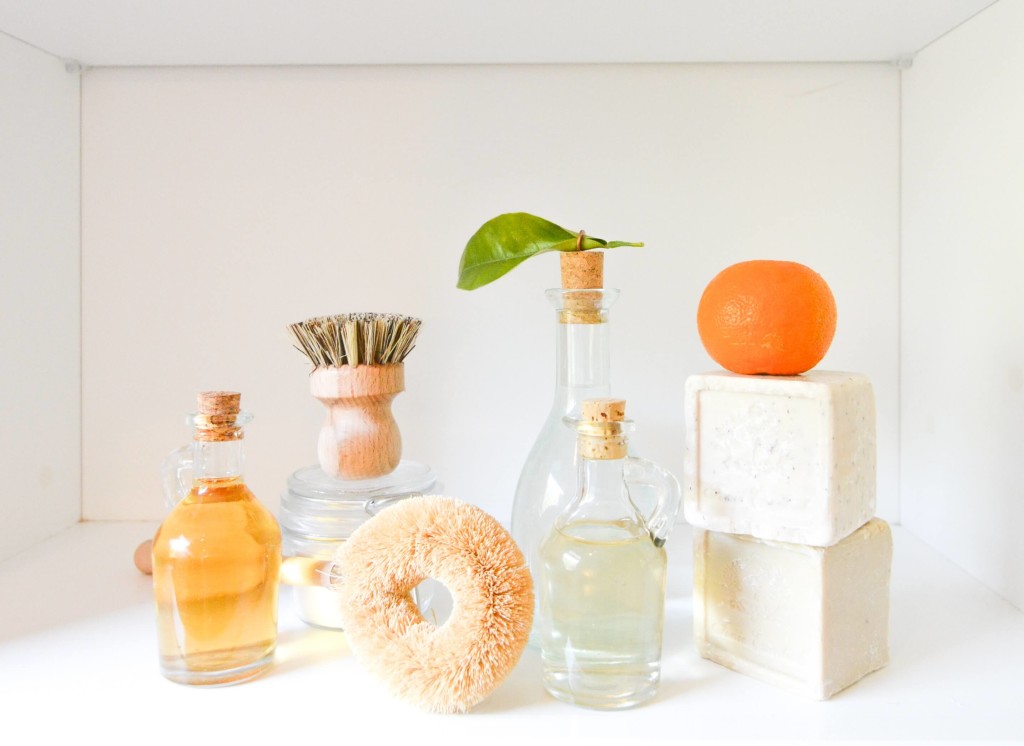 Photo Courtesy by Nefeli Kavvada via Unsplash
3. Lovely bottles and organizers
Did you know clutter causes stress? You won't see your bathroom as a relaxing place if it takes you time to find your shampoo or conditioner. Increase the vanity of your bathroom by organizing your bath essentials. Fold or roll your towels and store them in beautiful bathroom baskets. Transfer your liquid soap, shampoo, and conditioner in reusable glass jars. Doing so will help you get rid of busy product labels. You may also do a makeover of your bath products by replacing them with luxury bathroom essentials. 
4. Oil diffuser or scented candles
One of the best bathroom necessities is an aromatherapy set. Whether it's an oil diffuser or scented candles, certain scents can put you in a good mood. Aromatherapy also creates a luxurious spa feeling in your bathroom. Relaxing scents, like mint, lavender, lemongrass, and jasmine, are your go-to options for bath-time aromatherapy. Place your candles or oil diffuser somewhere safe in your bathroom where they won't topple over.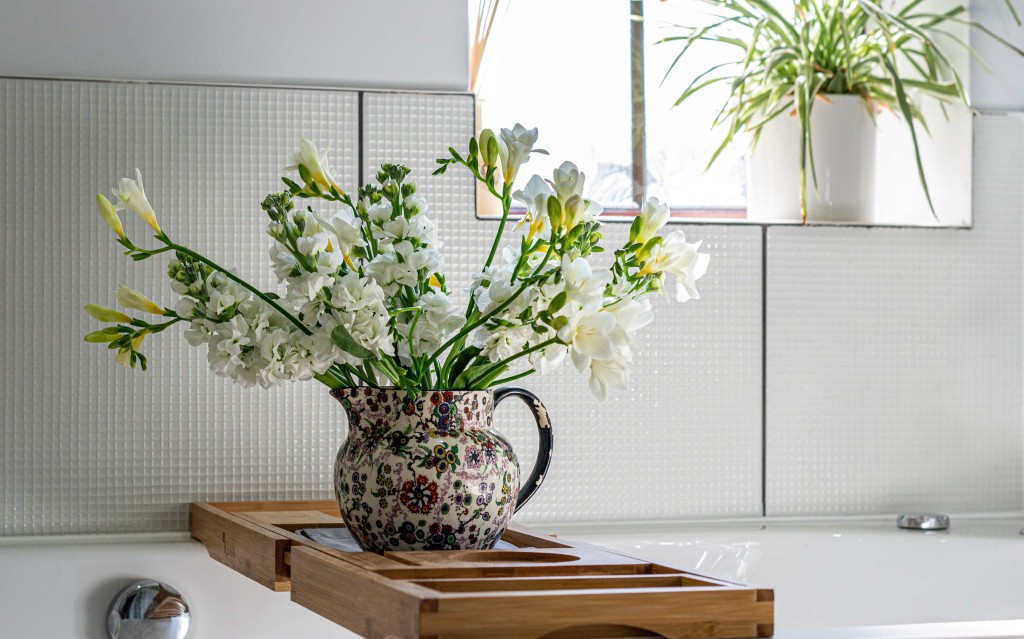 Photo Courtesy of Simon Godfrey via Unsplash
5. Decorative plants 
There's no denying that plants are a good addition to any bathroom. They exude a relaxing vibe, helping improve your mood, clear your mind, and reduce your stress. You don't have to fill the whole bathroom with plants. One or two potted indoor plants will do, like aloe vera and spider plants. 
6. Dim lighting 
Dim lights create a perfectly calming ambiance in your bathroom. Be sure to include these on your bathroom essentials checklist.  If you'd rather skip the lighting installation, you can still enjoy a dim light vibe by switching off the lights and lighting your bathroom using scented candles.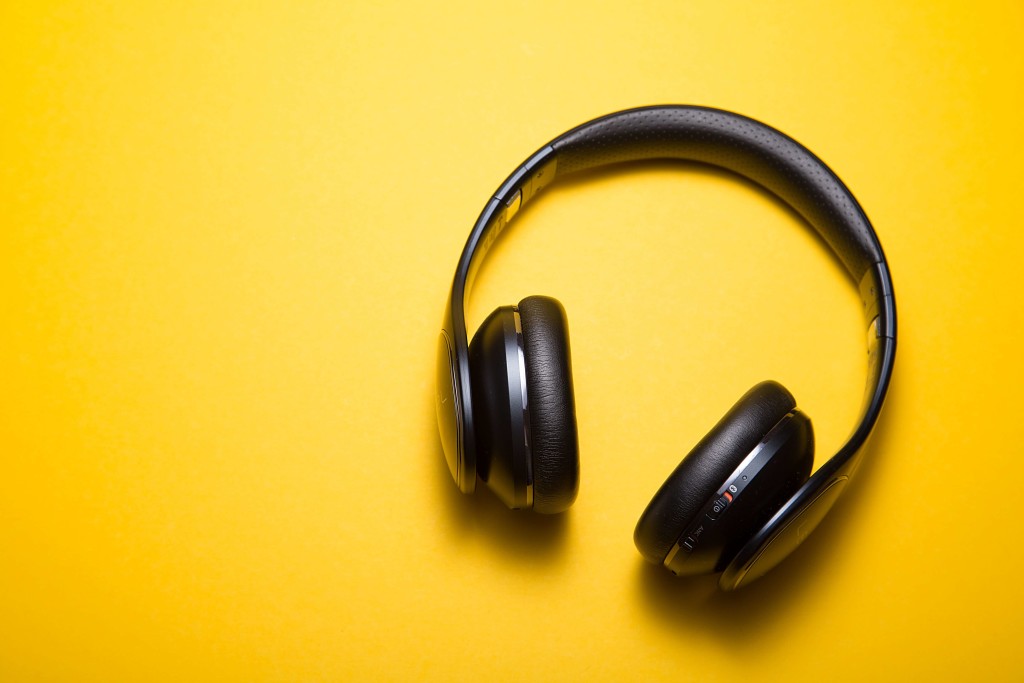 Photo Courtesy of Malte Wingen via Unsplash
7. Relaxing music
Think hotel-lobby or Starbucks kind of music.  Download tunes from your phone and place it in a bath caddy. Better yet, get your bathroom a portable, waterproof speaker to which you can plug your smartphone. This way, you can enjoy the music without having to worry about your gadgets getting wet and damaged.  
8. A bath pillow
An uncommon bathroom essential you can add is a bath pillow. You can find lots of bath pillows in physical and online stores. Pick one that best fits your neck and head, to prevent neck strain while you rest in your bathtub. This is perfect when you feel sentimental while listening to your favorite music in the comforts of your bathroom.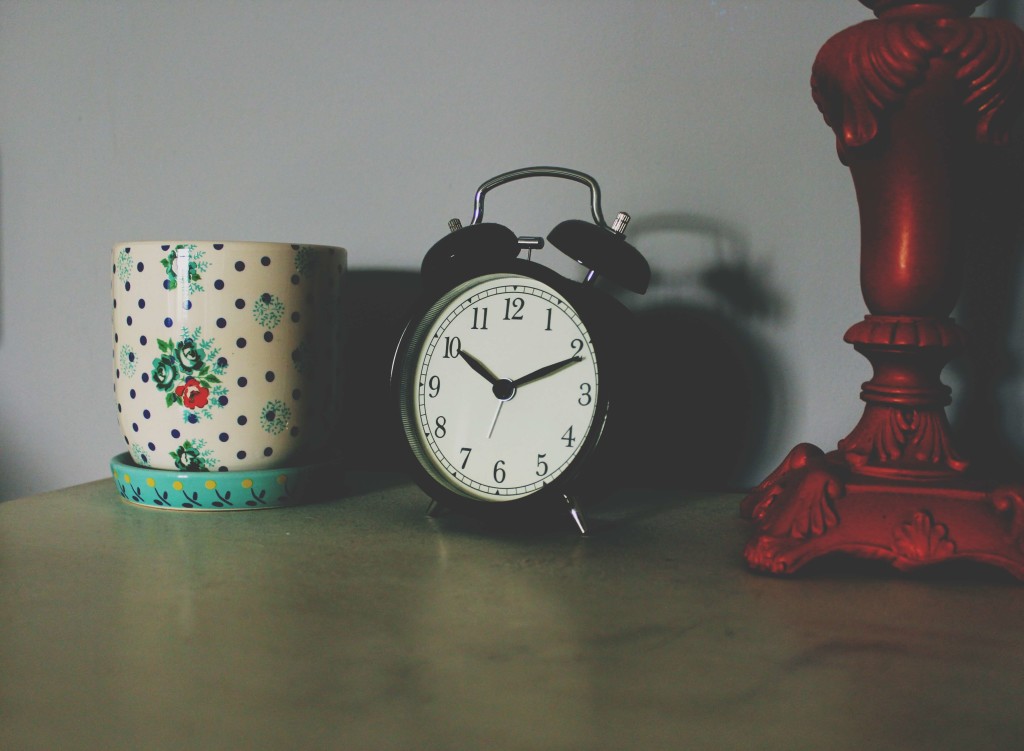 Photo Courtesy of Brandi Redd via Unsplash
9. A bathroom alarm clock
As much as you would like to stay in your bathroom oasis forever, you'll have to get out of the tub at some point. For this, a bathroom alarm clock will come in handy, especially if you're expecting an important call or have to meet somebody at a certain time. Also, soaking in the water for too long can harm you, like pruney fingers. Add an alarm clock to your bathroom accessories list; so that you don't fall asleep in your bathtub. 
10. Natural bath bombs or bubble bath gels
Bath bombs are luxury bathroom essentials you would want in your bathroom. But before you buy some sweet-smelling bath bombs or bubble bath gels, consider how these may react with your skin. Not all bathroom products may work well with your skin. To be safe, go for natural or organic bath bombs.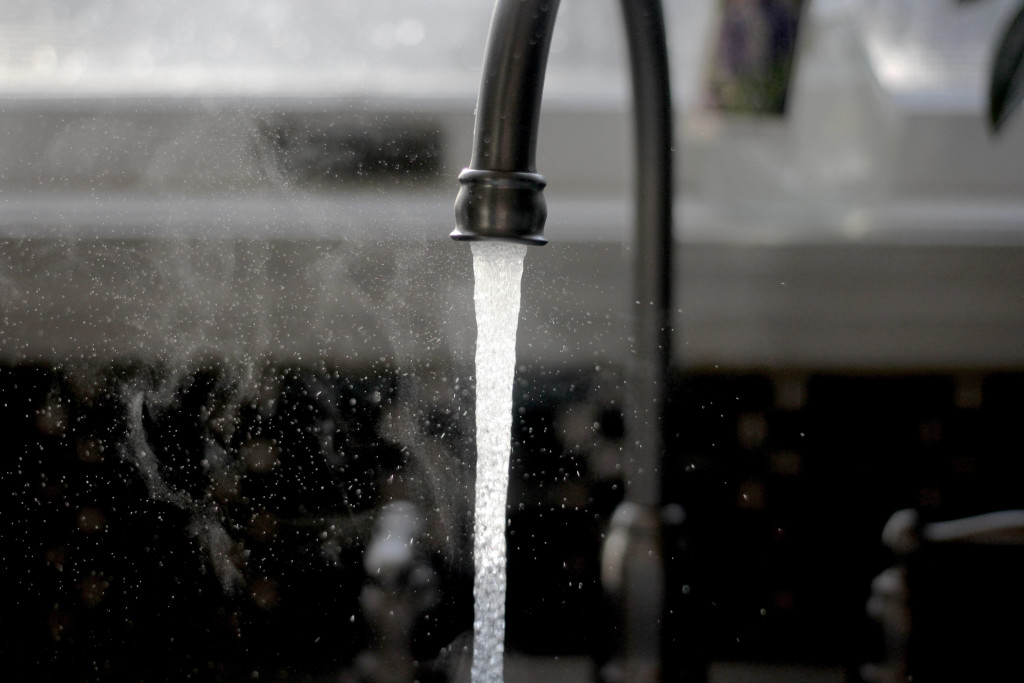 Photo Courtesy of Imani via Unsplash
In truth, any time of the year can cause a great deal of stress on you, not just the year-end. So by turning your bathroom into a calm oasis, you'll always have an accessible way to relax in your own home.