In Metro Manila, colleges and universities can be a bit far for many. Considering the horrendous city traffic, their kids' safety, and the unpredictable weather, a lot of parents think about entering their child in a dorm. But if you're the one who would like the best for their child, you would be thinking of skipping the dorm and buying your kid a condo instead.
Buying a condo can be a long term investment for your child. Aside from the financial aspect of it, owning a condo unit allows you to renovate or redecorate it a lot easier since you don't have to deal with a landlord. Moreover, you can use it as collateral for other long term investments in the future.
Renting, on the other hand, gives you the financial flexibility. Why? Monthly rent is, more often than not, cheaper than monthly amortization of buying a condo. In addition, you can stop renting anytime you want say during sem breaks or vacations.
To help you decide on making this investment, here are the pros and cons of buying your kid a condo.
The Pros
Their safety is the top priority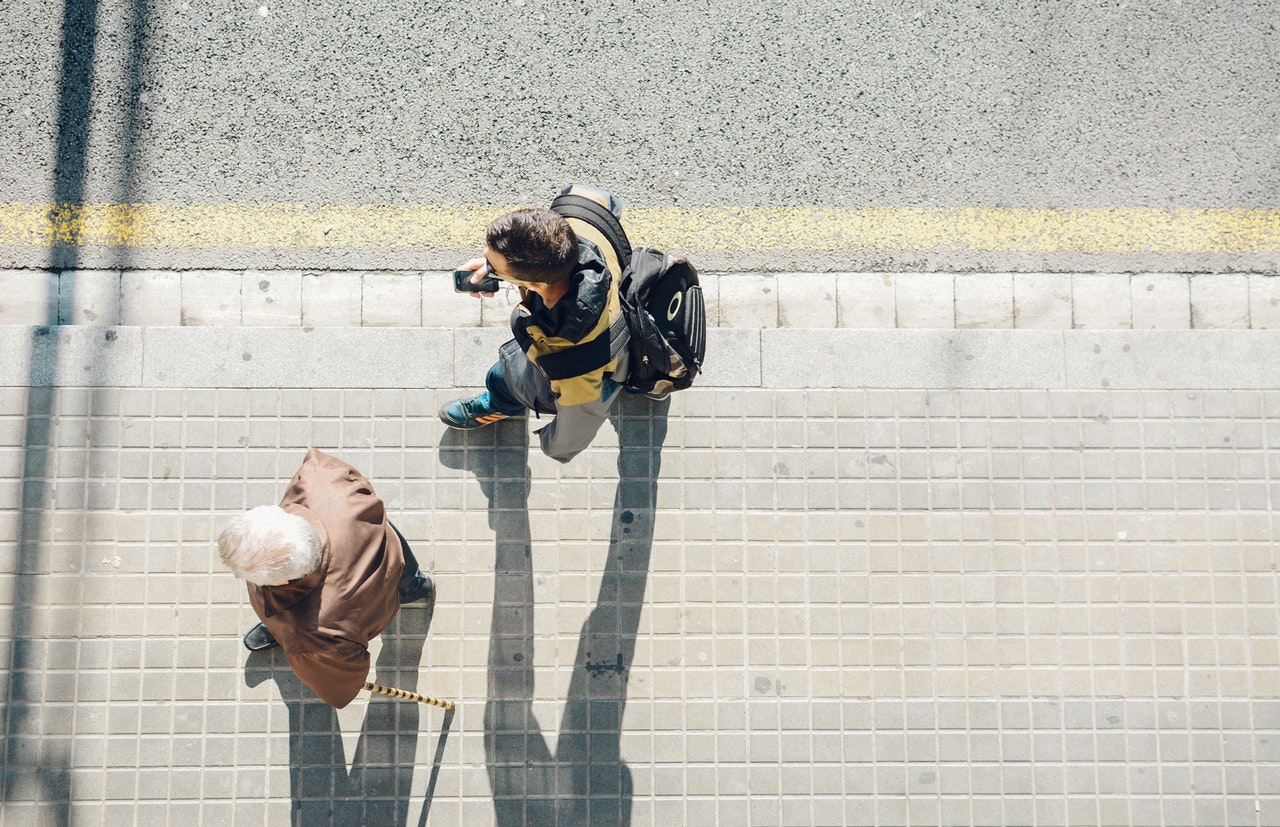 Photo courtesy of Huy Phan via Pexels.com
Buying a condo for a child at a university means they now live closer to school. The shorter their travel is between condo and school and back means the less chances of something happening to them, such as getting into an accident or any sort of crime. And because they will be living alone in their own DMCI Homes condo, they are safe against roommates with "itchy hands." They are also protected by the condo's security 24/7. You can even install a few security measures inside the condo for an added layer of protection.
Great environment to study in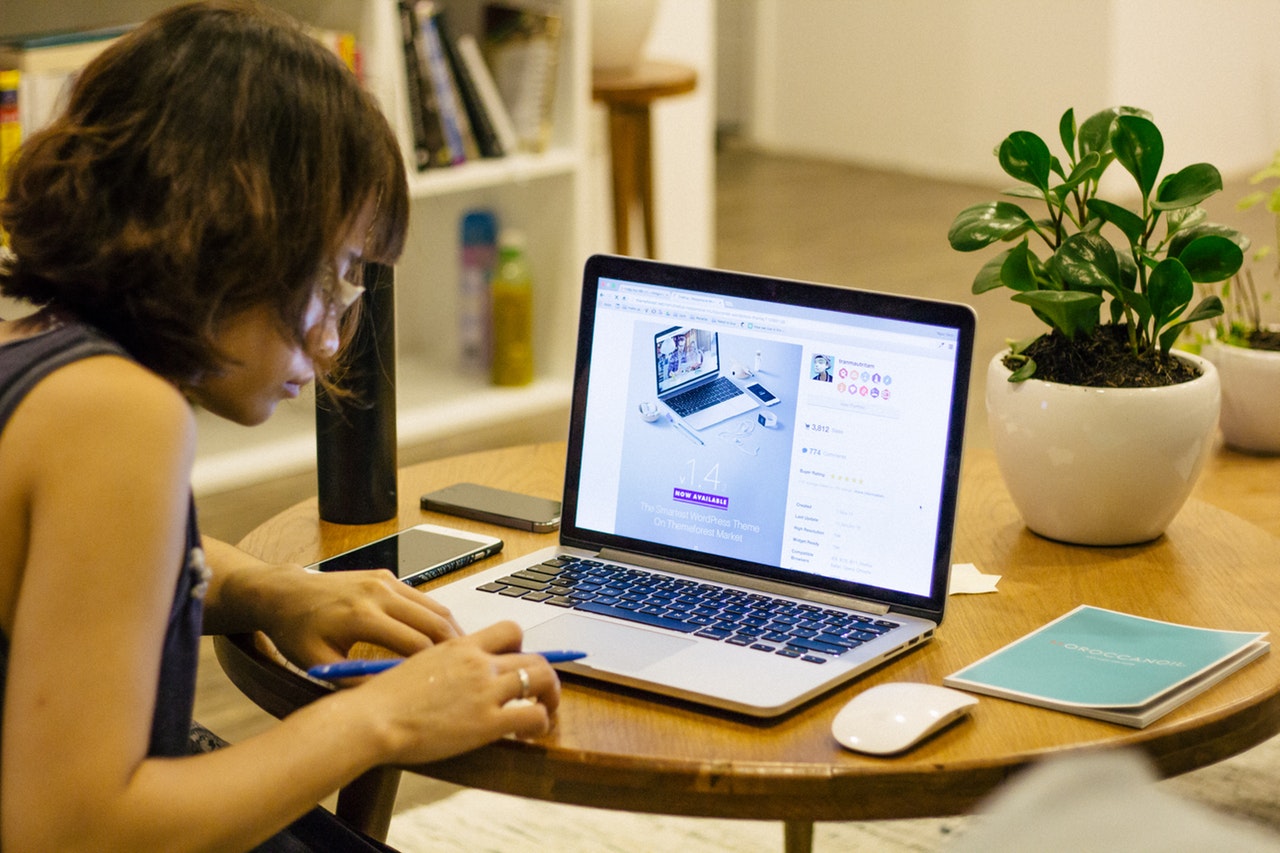 Photo courtesy of Tranmautritam via Pexels.com
The good thing when you're buying a condo for your child is it has strict house rules, which include noise levels and, in some cases, how many people are allowed in a unit. For parents, this means there's a lesser chance of a house party happening in the condo. Moreover, you have a quiet environment that's perfect for studying. A lot of DMCI Homes condos have common spaces, public Wi-Fi, and rooftop verandas that are clean, cozy, and have a gentle breeze to create a good environment for studying and relaxing.
Living alone teaches your kids to become independent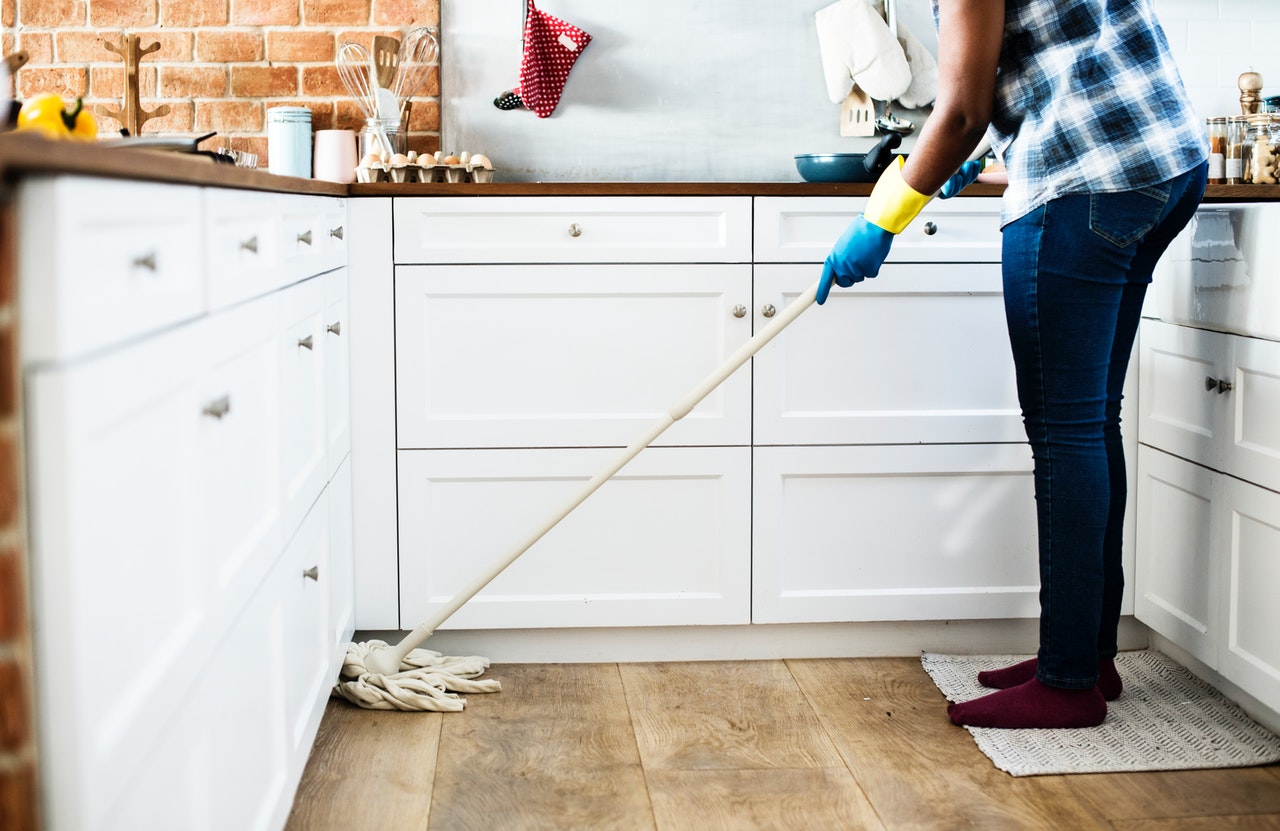 Photo courtesy of Rawpixel via Pexels.com
Once your child starts living on their own, they will slowly but surely learn to become independent from their parents, siblings, and grandparents, who look out for them while they were at home. Living on their own will require them to clean up for the house, wash their clothes, budget their daily expenses, be responsible enough to pay their bills on time, and maybe even cook for themselves. And just like entering college, learning these things will help prepare them for life after school.
Facilities to de-stress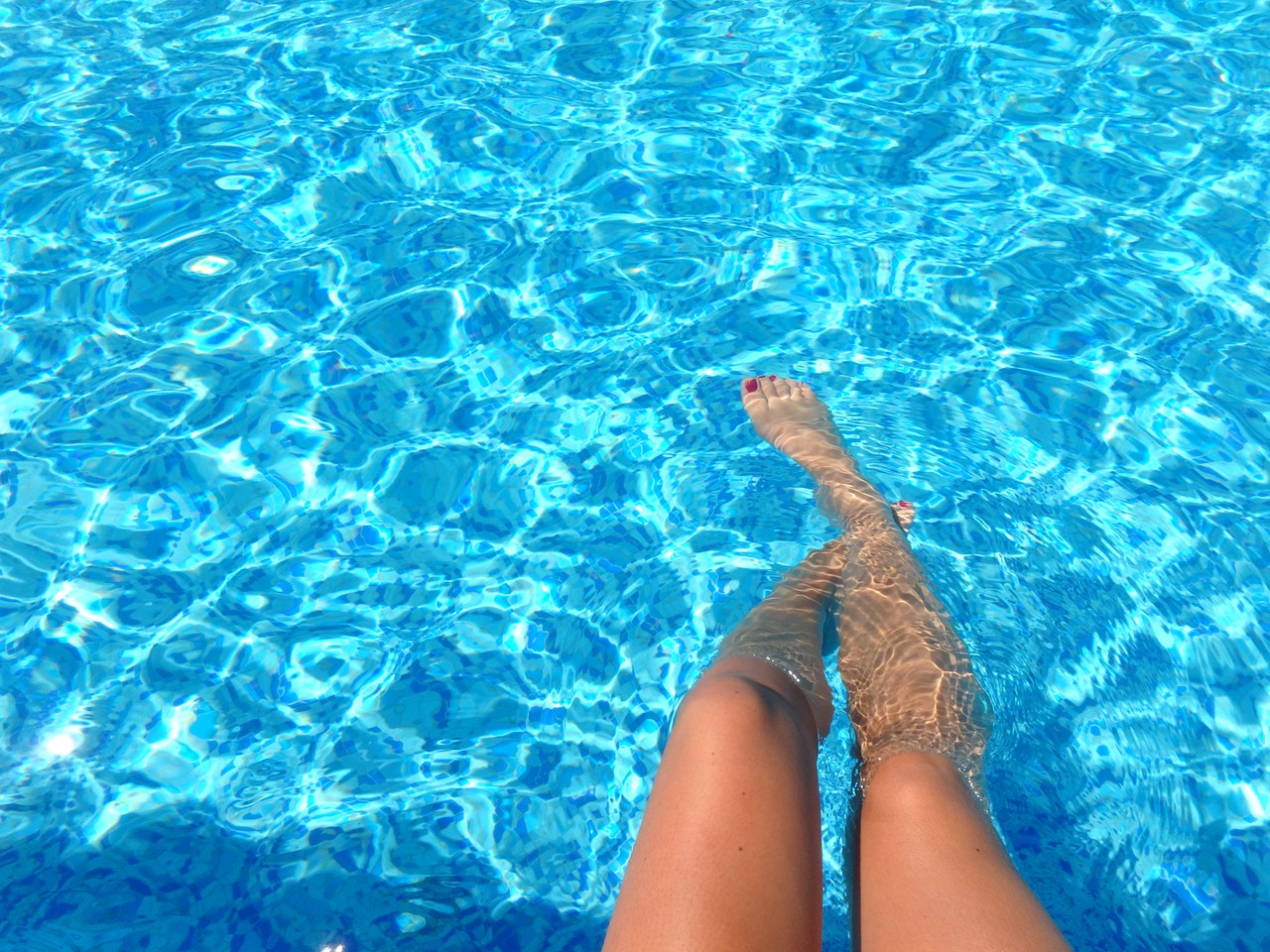 Photo courtesy of Nadine Wieser via Pexels.com
Quizzes, projects, tight deadlines, and thesis—the college life can really be stressful for your kids. Good thing DMCI Homes condos have facilities to help them de-stress and take a quick break from all the studying and deadlines. Some condos have swimming pools, a gym, and a jogging path to help them minimize the stress of studying. Some have breezy open common areas that provide a space for some quiet time to clear their minds so they can refocus on their studies.
Think of it as a long-term investment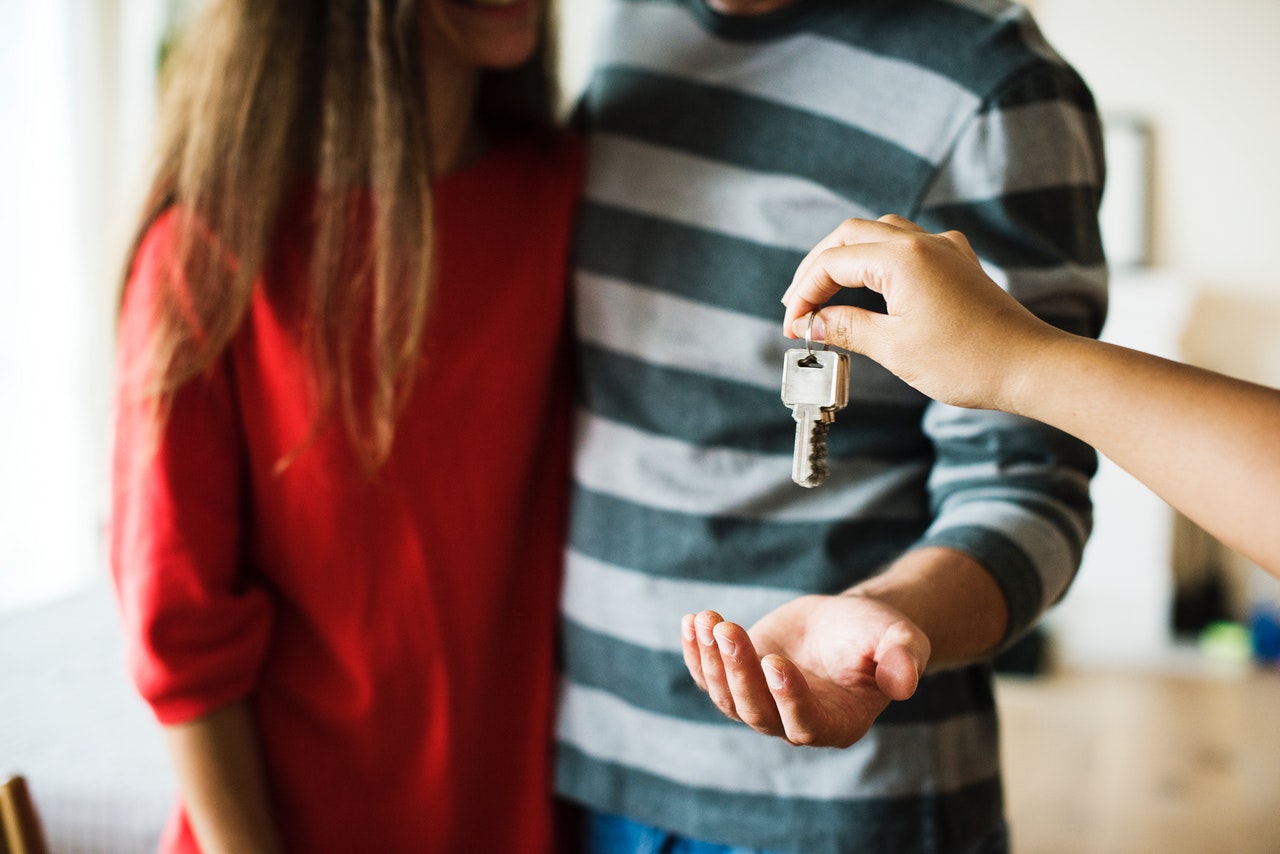 Photo courtesy of Rawpixels via Pexels.com
Your child will be in college for, at the very least, two years (for vocational courses) so buying a condo for a child at a university is a good idea. Think of it as a long-term investment. Investment property for college students is nothing new—especially for those who live along the university belt in Manila. Your child can use the condo until he/she graduates and starts their own life. Well, until he/she marries that is. Or if you have another child, they can occupy the unit when they enter college.
But if your child moves out, you shouldn't worry about your mortgage. You can always go to the condo renting route. By doing this, you can get a return on investment in the condo unit and the tuition fees you've paid over time.
The Cons
Added costs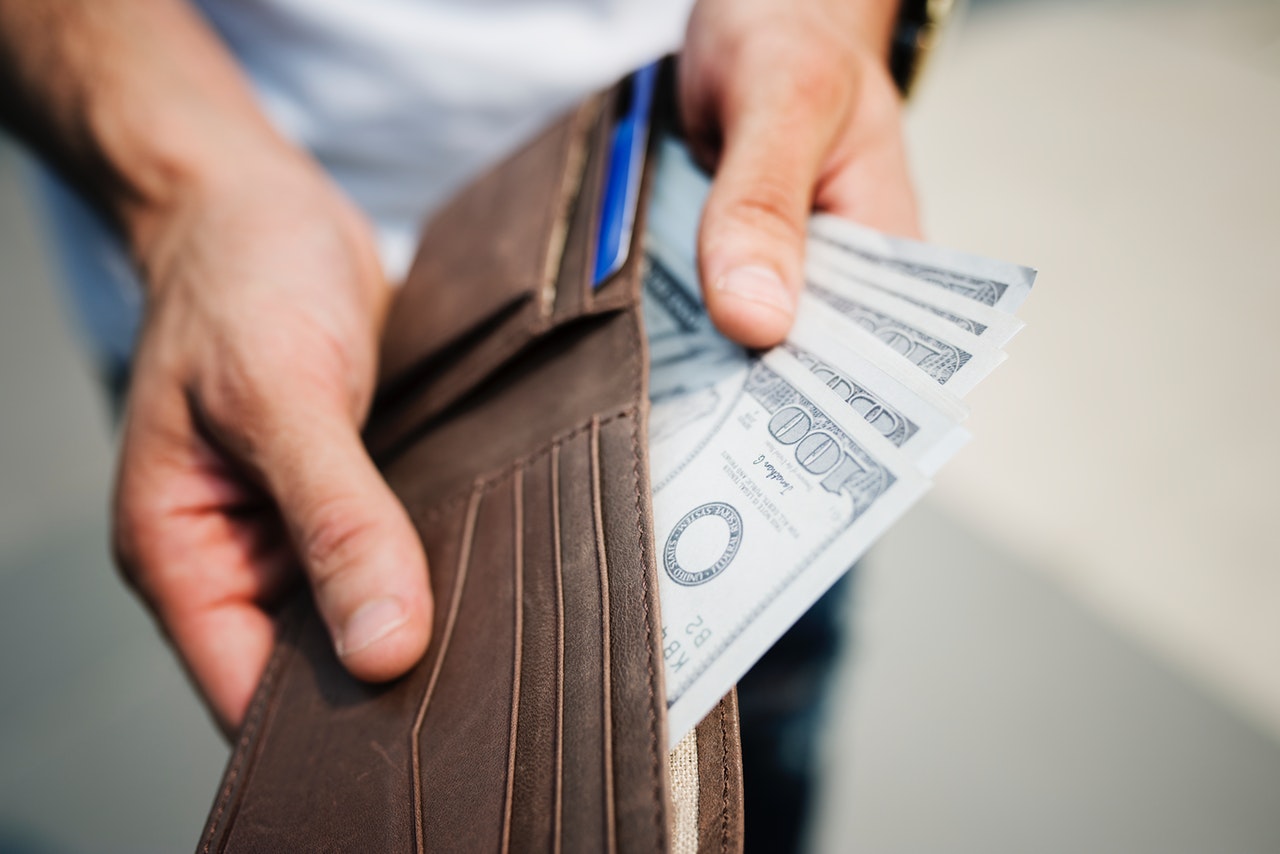 Photo courtesy of Rawpixel via Pexels.com
Sending a child to school is expensive. What more if you buy a condo for a child in college? The added cost of a mortgage can be a little bit heavy for other parents. Not to mention the other bills that come with it, such as electricity, water, Internet connection, parking, food, and association fees. While some might back out because of the monthly payments, remember that you can't really put a price on your child's comfort and safety.
The good thing about buying a condo is that it's a long term investment wherein you can reap financial rewards when you decide to have it rented out once your child graduates and vacates the unit. Renting, on the other hand, as mentioned, gives you the flexibility to stop on the terms agreed upon and when your child finishes college, relieving you of extra costs.
Cooking meals might be a problem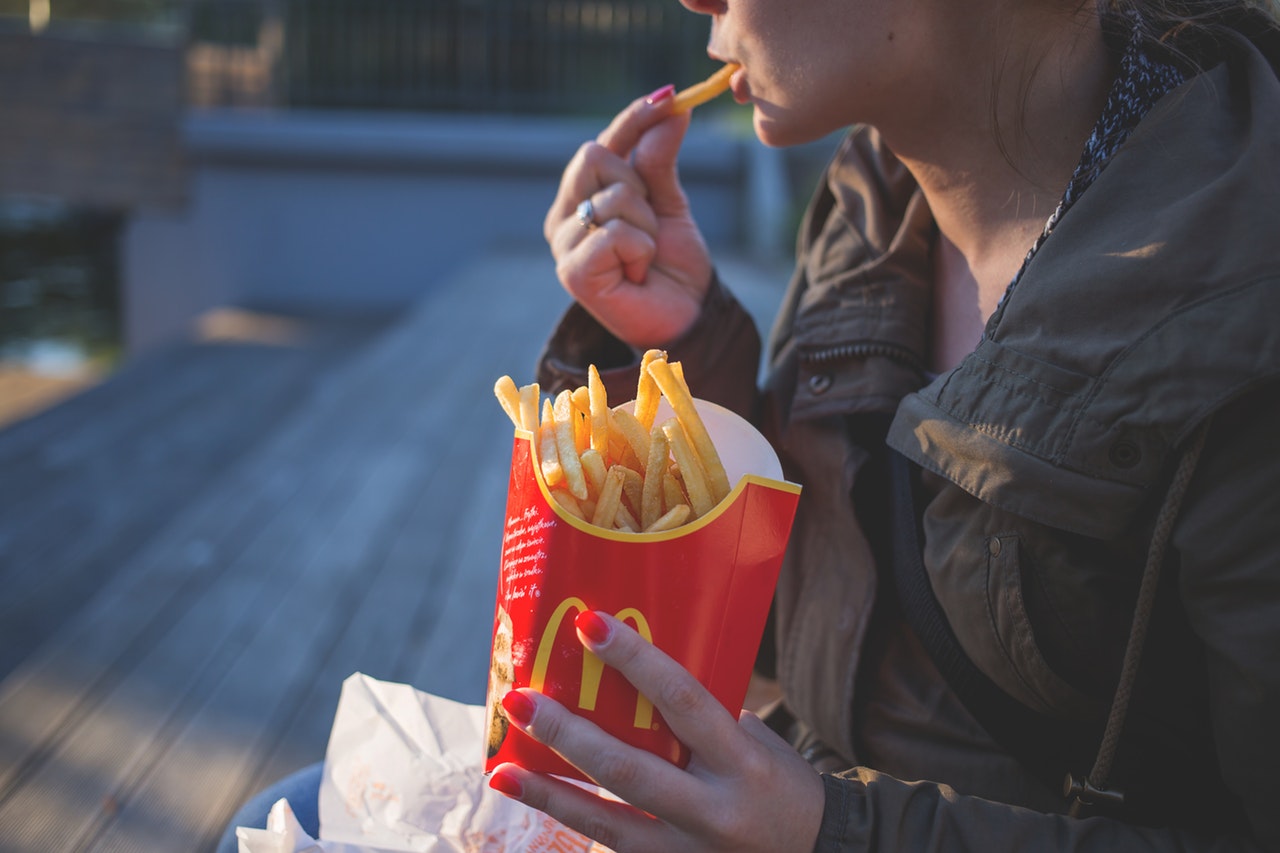 Photo courtesy of Freestocks via Pexels.com
The problem with being independent is that nobody will do things for you. That means your child must learn to cook meals by themselves. Sadly, not everyone is blessed with the skills to cook. Your child may resort to buying greasy cooked food at the local canteen or the nearest fast food joint. This could make them gain weight or give them health problems.
On the up side, however, they could learn to buy their groceries by themselves and learn to cook healthy meals. This could help them become more aware of the benefits of living healthy. Another solution to this is by helping them create a meal plan for themselves throughout the week. You can plan their meals together during the weekend to make sure they get all the nutrients and sustenance they need for school.
You won't see them on a daily basis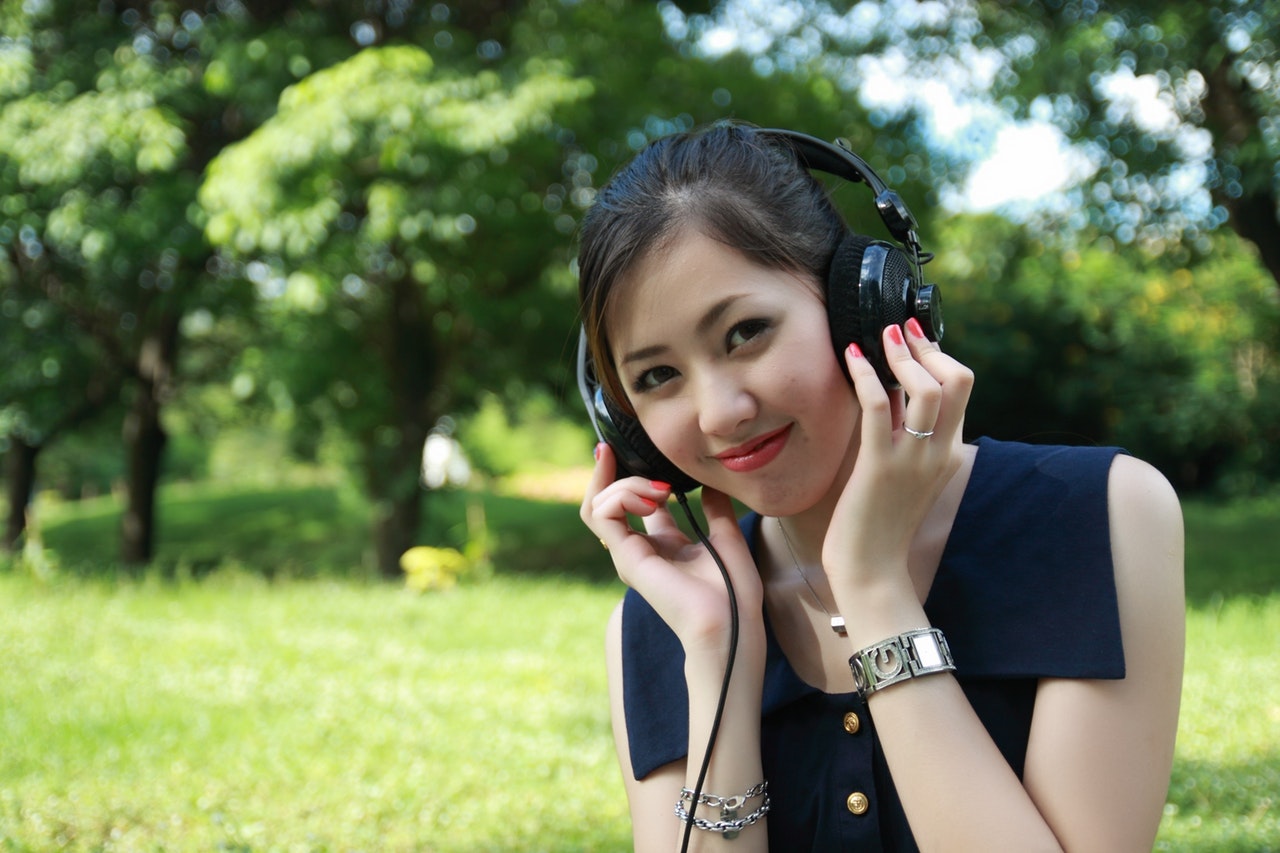 Photo courtesy of Pixabay via Pexels.com
Are you the clingy type of parent to your child? If you are, sending them off to their own place might not sound like a good idea. You could even develop the empty nest syndrome, which is a feeling of loneliness parents feel when their child leaves home for the first time. The good thing about this is that it's not a clinical condition, but more of a mental challenge so you'll get over the empty nest syndrome with time. Luckily, gadgets today allow you to contact your child via video call so that you can catch up anytime they are home.
They could be out all day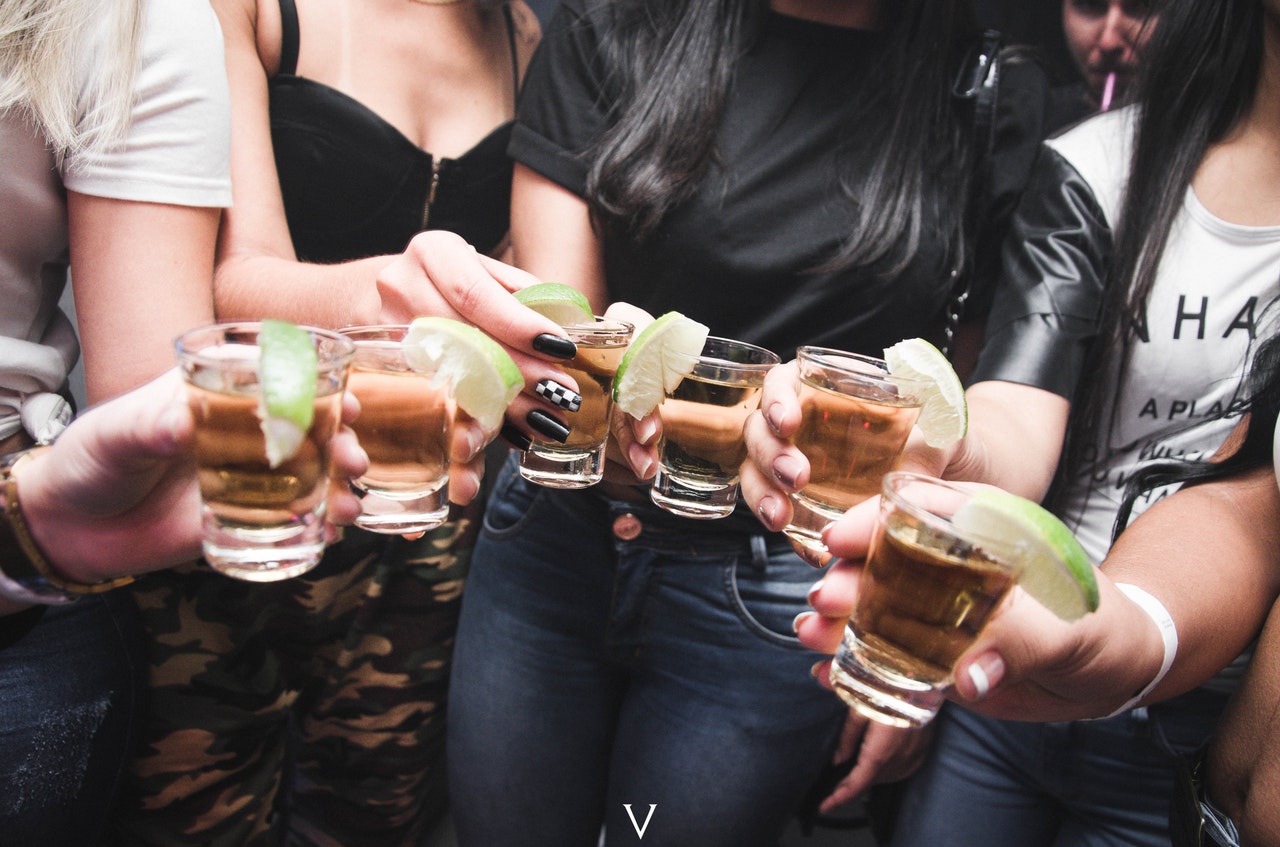 Photo courtesy of Isabella Mendes via Pexels.com
Because you're not by their side this time around, chances are they can go out as much as they want. They could party all night or perhaps, spend a night elsewhere. You won't be there to tell them to come home or apply disciplinary action for late night-outs. But that's something you'll have to deal with eventually as they become adults and leave your home to live by themselves.
Then again, this is one way for them to learn to become responsible with their studies, their well-being, and health. Plus, what's life without a little adventure. Their experiences, whether good or bad, can help them grow up to become mature adults.
You never really know who they bring home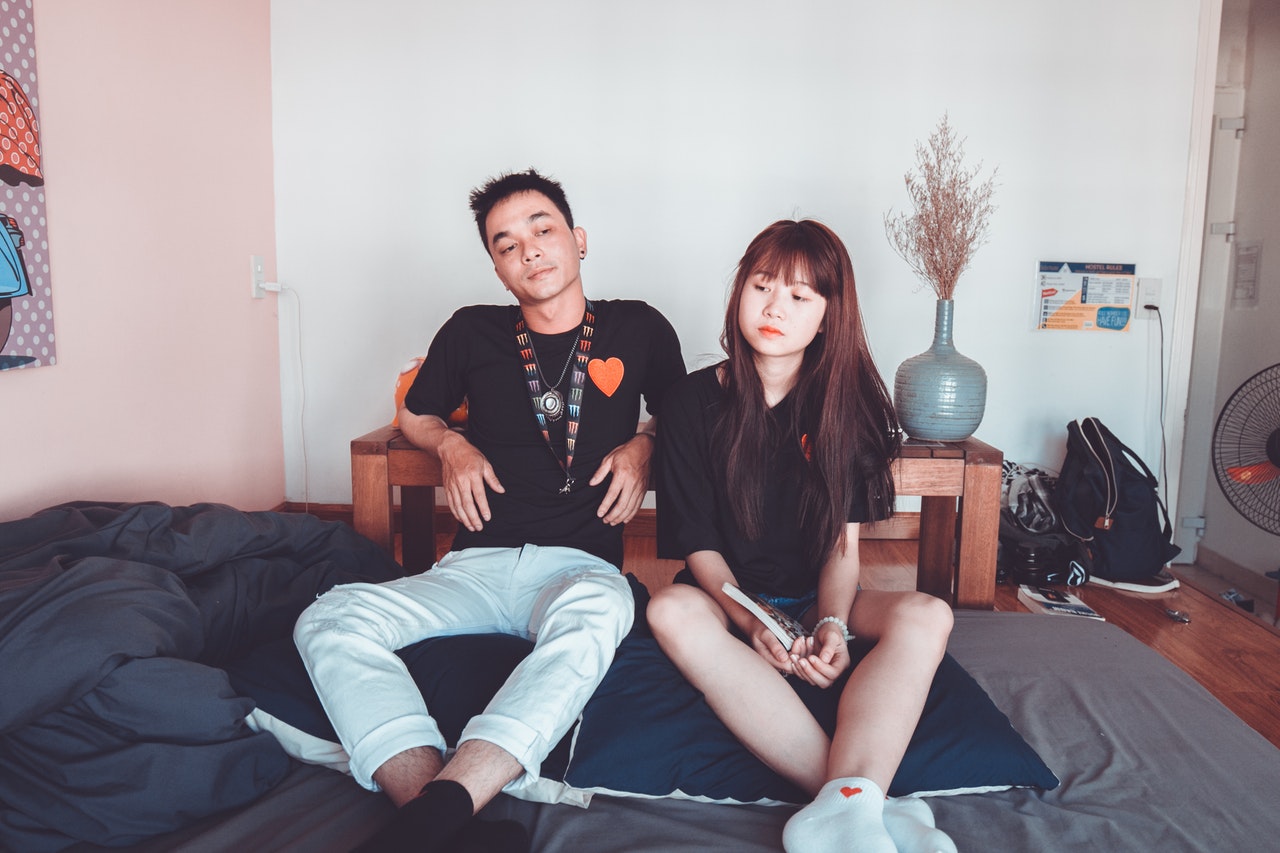 Photo courtesy of Zun Zun via Pexels.com
Another risk of having your child live on their own is that they have control of who they want to bring home. You won't be there to tell them off or see what they do (unless you install a CCTV camera). Some condos will allow tenants or owners to leave a list of people who are allowed in their home, so it would be best to check with the admin first.
This is a test of trust between you and your child. But as mentioned, it's easy to get a CCTV camera to check on who enters your child's condo unit. Just make sure to give them space for privacy e.g. changing clothes. As a parent, this may be difficult to accept. But think of it as a chance to let your relationship grow and mature as well. Also renting in condos are strict when it comes to having guests over. So you're rest assured that your children won't have any house parties anytime soon.
Sending a child to college is an exciting and nervous time for most parents. It's the period wherein you give them more responsibility and trust that they will deliver academically and in life. Depending on how you talk to your child and their upbringing, buying them a condo for college could be the best thing to happen to them.