While running a property leasing business brings a reliable source of passive income, it also requires a great deal of effort and attention especially if you are leasing out multiple properties.
For one, you have to find prospective tenants. Second, you have to prepare the lease contract. Third, you also have to inspect and check the property from time to time. And the list goes on.
Good thing for DMCI Homes investors, the company has a leasing arm in DMCI Homes Leasing Services that provides unit owners a professional, secure, and hassle-free way to rent out properties to help maximize their investment's earning potential.
This dedicated group provides proactive solutions for unit owners in DMCI Homes' residential properties in Metro Manila, Baguio City and Davao City who want their units rented out and generate rental income.
From property listing, which can be conveniently done online, up to unit handling, DHLS offers comprehensive leasing services to help unit owners especially overseas buyers who want their homes to be strong working investments, without the hassle.
All a unit owner needs to do to enroll their unit is to fill out the electronic forms provided on the DHLS website leasing.dmcihomes.com such as Lessor Information Sheet and Authority to Lease. Once the forms are accomplished, DHLS will email a confirmation and schedule of property assessment where unit inspection, handover of keys, and taking of photos will be done for review and inventory.
One of DHLS' satisfied clients is Mr. Philip Silos who is renting out two condominium units in DMCI Homes' Cedar Crest and Maple Place communities in Acacia Estates, Taguig.
Mr. Silos sought the assistance of DHLS so he could maximize his properties' earning potential while he attends to his work as sales manager.
"I'm satisfied with the way the transaction was handled," Mr. Silos shared.
"I like how they assist interested tenants and the convenience that their services provide to customers," he added.
Like Mr. Silos, DMCI Homes property investors can also tap DHLS' integrated leasing and property management services to help them source possible and qualified tenants, inspect and monitor units, administer the lease contract, and provide assistance in the move-in and move-out of tenants.
Moreover, DHLS can also collect rental payments for the lessor's convenience. All of these comprehensive leasing services can be availed with service fee discounts on direct lease and lease renewals.
That easy and convenient!
With DHLS, you are just practically waiting for your monthly rent income transferred to your bank account.
To learn more about DMCI Homes Leasing Services, log on to leasing.dmcihomes.com or call 8403 – RENT (7368) or +63 9178817368.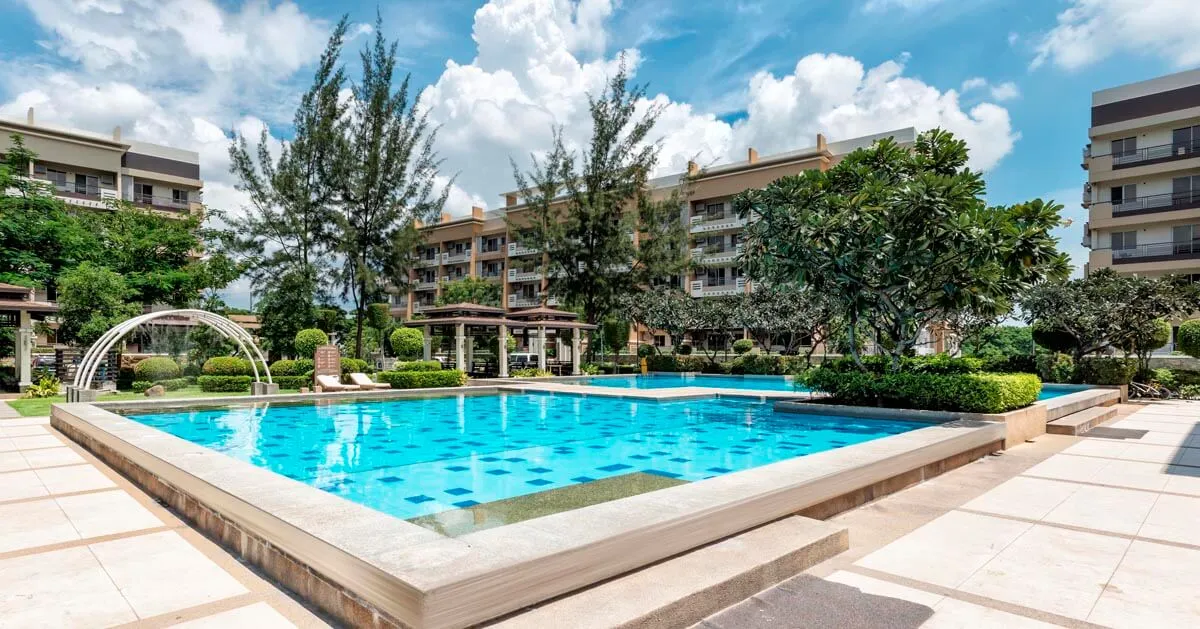 Cedar Crest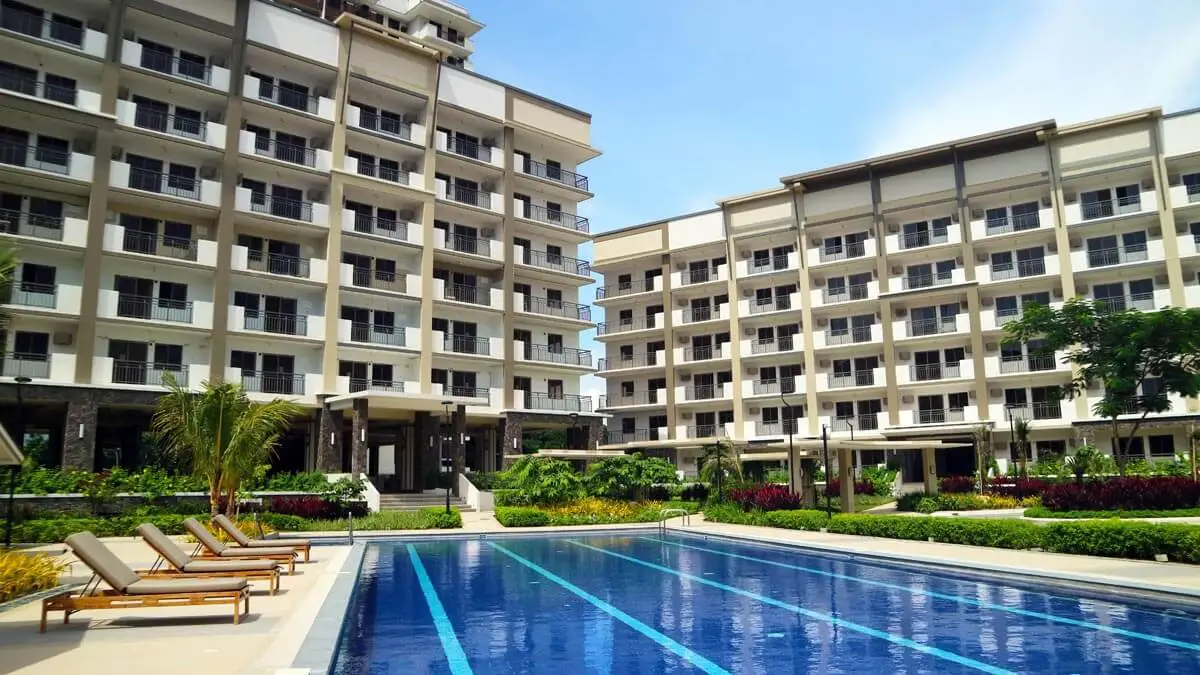 Maple Place