After graduating in college, you look for a perfect job. Eventually in your work, you sense the passion of living independently. One of your options to finally enjoy your new found freedom is to reside in a condo. Investing for it is one of the first steps in attaining assets. As a newbie, you must know the essentials of a good condo unit.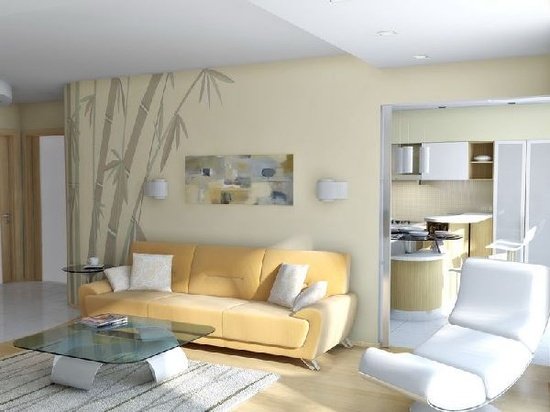 The Most Suitable Location
In architecture, site development plan should be carefully studied. As a new renter, you may not have knowledge with how the planner strategically placed a certain building. However, dealing with the proximities of primary establishments like your office, market, malls, and church is very significant.
Metro Manila is undeniably the hub of condominiums in the Philippines, especially in BGC in Taguig, Quezon City, Mandaluyong, and Pasig. Why? Simply because the businesses and jobs are there.
Mixed-use development is a new trend in property and real estate industry. The building site must have easy access to your work. Secondly, consider near places to shop, dine, and relax. You don't need to go far from your condo. Plus, it takes the convenience of walking and less traffic.
You live in a gated community because it's the best way to ensure your protection. You should select a condo with greater security. A condo that has 24-hour concierge service with skillfully trained security officials is preferable. Check for high quality equipment that could monitor people entering the area like burglar alarms, CCTV, specialized locks for entry gates, and other building safekeeping system. There should also be on-site building guards and managers, in case of trouble or if you need help.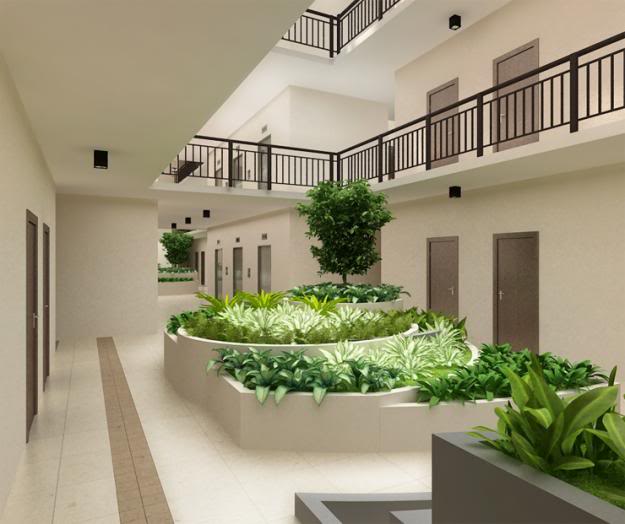 You should choose to stay in a place where you can 'breathe'. A condo must provide most favorable natural lighting, cross ventilation, and shades. Prefer a condo that has care about the environment. A green design would also entail clean and fresh surrounding.
You stay in a condo to unwind from a stressful day. This is where you can find all the pleasures in life. Don't just settle with a mere swimming pool. Swim into a pool that offers therapeutic service. Exercise in a fitness center which does not only make you strong, but also teaches you to become healthy because of posted nutritious food and tips in the wall. Relax at the rooftop that has scenic and panoramic views of urbanism. Amenities should provide innovative designs for more than one purpose.
Stylish aesthetics are considerable enough for a condo unit. However, you must also be a keen observer when it comes to maintaining different areas, especially in usable areas like amenities. Green materials should be featured in the quality of the ceiling, floor, and wall. Good waste management system should also be observed. Best energy supplies such as electricity and water ought to be your number one concern.
Condominium indisputably proposes an amazing lifestyle. Aside from practicing your freedom, it also enhances your social skills since you have many neighbors.
Moving out from your family's house to finally feel your own space comes with responsibility. Independence is not just about being alone. It comes with thinking wisely to learn and grow. You must not forget to engage with developers that have a solid reputation when it comes to property and real estate industry.