The annual company party is an event almost everyone in the office looks forward to these ber months. It's usually organized in conjunction with the yuletide season, though other firms hold it after the yearly corporate planning. The party is an opportunity to know your colleagues beyond sales presentations and productivity reports. You get to let your hair down, laugh, and drink with your boss and officemates. The overflowing food and booze are the not the only things that make an amazing corporate event. You need to find a suitable events place for rent with awesome features and a stunning design (because everybody will be taking hundreds of selfies). Explore what Heliconia Function Room, an events place for rent in Mandaluyong City, has to offer.
Accessible location for company parties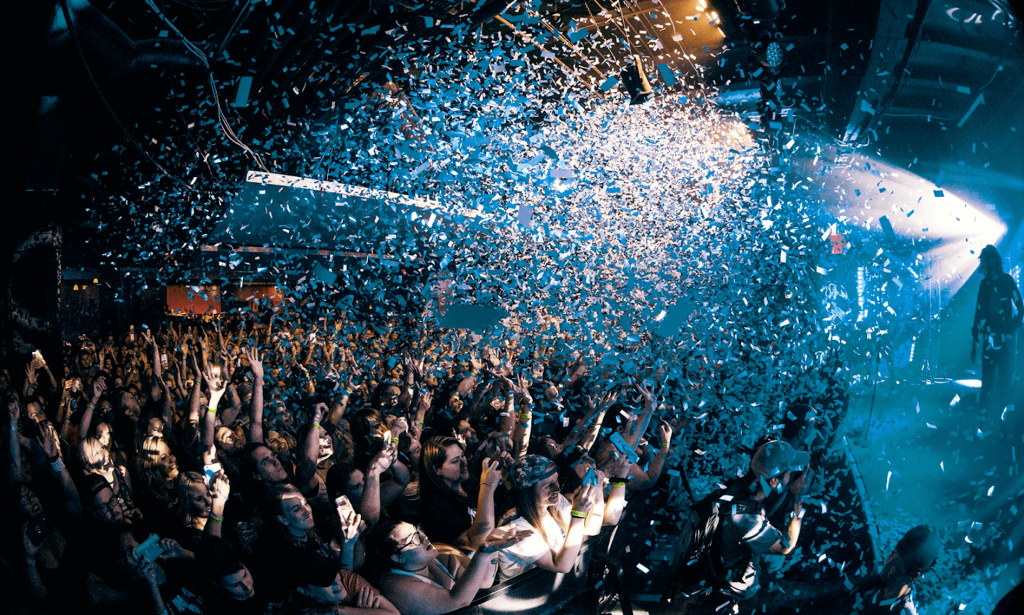 Photo courtesy of Elena de Soto via Unsplash
The ber months, or the period from September to December, mark the longest celebration in the Philippines: the yuletide season. Traffic is worse because of massive clearance sales in malls and bazaars, and parties everywhere. People get together with family, high school friends, gym friends, and all other social circle they belong to.
If you're organizing a company event, you should put a premium on the accessibility of the Christmas party venue. No one wants to get stuck in traffic for hours in his White Christmas-themed costume. Heliconia Function Room in Tivoli Garden Residences is located on the boundary of Mandaluyong and Makati. It's an easy 15 minute drive away, or 30 minutes during rush hour, from Makati CBD. There are accessible public transport such as taxi cabs, jeepney and tricycle to this events venue. The earlier people can get to the party, the more time you have for fun.
Sufficient parking slots for party attendees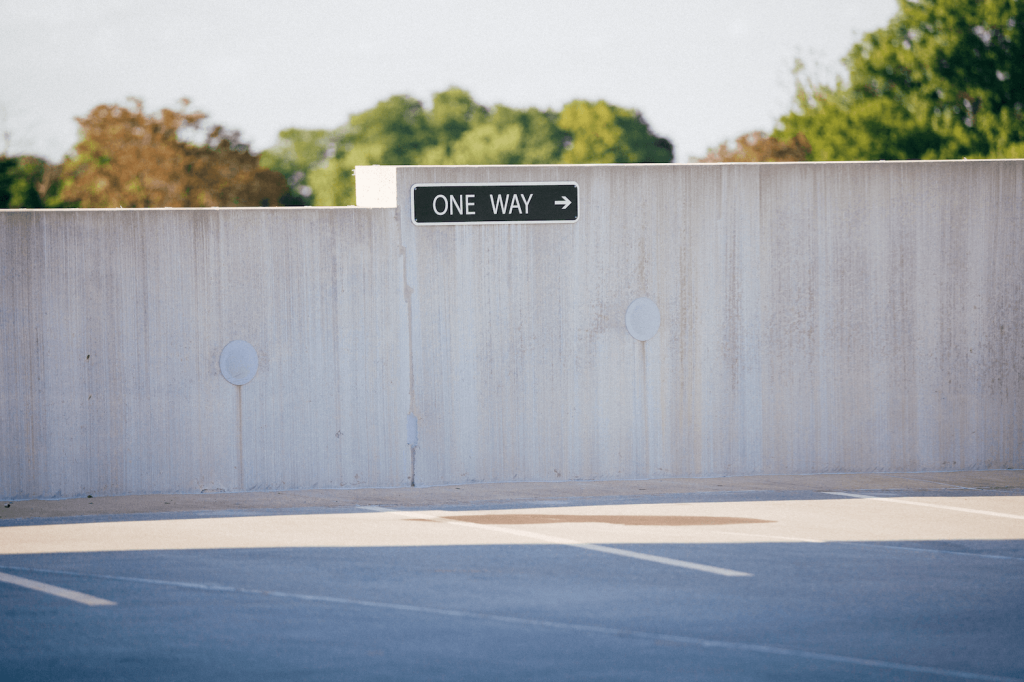 Photo courtesy of Karina Carvalho via Unsplash
Parking is an issue in party places in the metro. The task of looking for a spot is fraught with challenges especially in the festive ber months when parties are happening everywhere. Booking your company event at Heliconia Function Room will save your officemates from the stress of looking for a parking space. There are sufficient parking slots available at Tivoli Gardens Residences that are guaranteed safe and secure.
Reasonable lease rate
Party venues don't come cheap. The ber months are considered peak season for restaurants, hotels, and other events places. This is the time for Christmas parties, family reunions, etc. Everyone's festive, and businesses take advantage of this. In basic economics, it's supply and demand and their relation to price. Expect party venues to charge higher rates for booking made in November and December than any other month.
You want everybody to have fun because they deserve it, but you don't want to overspend on either. Heliconia Function Room charges a reasonable rate of Php10,000 for six hours, including ingress and egress. DMCI Properties offers a discounted rate of Php8,000 for DMCI residents and employees.
Wide floor area for party activities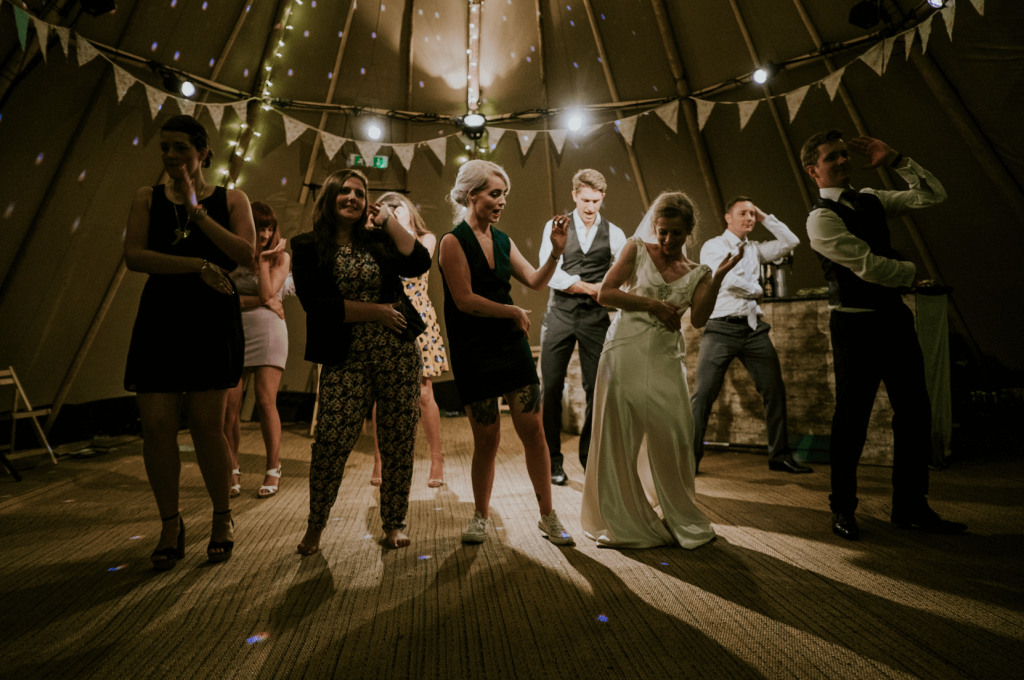 Photo courtesy of Mitchell Orr via Unsplash
Whether you're planning to have a disco-inspired company celebration or a Filipino fiesta-themed Christmas party, you will need a wide room for everyone. The big area is one advantage a function hall has that typical restaurants don't. Restaurants are okay for intimate family occasions where attendees are usually on their seats chatting. It's quite different with company events where people want to more around, sing and dance, and join wacky games. The Heliconia Function Room has a massive floor area that can fit 70 to 100 people. You can have the tables arranged around a dance floor or have cocktail round tables to encourage everyone to socialize.
Events essentials inclusive of lease rate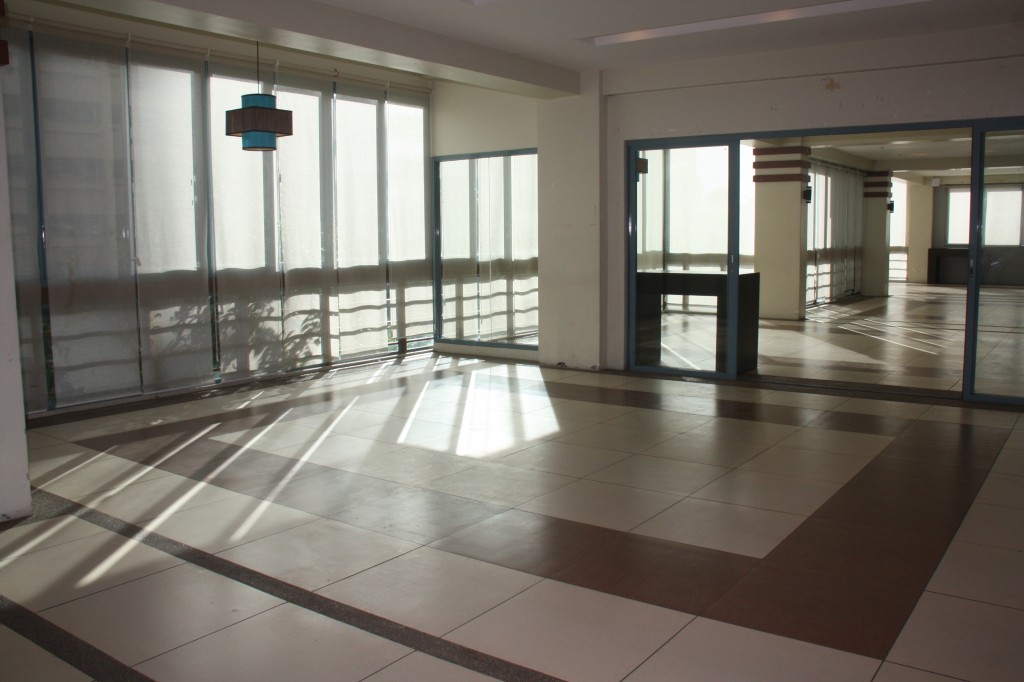 The last thing you need in any big gathering is people complaining about the venue or leaving right after dinner is served. Choose an events place for lease that will make people want to stay 'til the end of the party. Heliconia Function Room is equipped with an air-conditioning system and there are also clean comfort rooms exclusively for guests. The use of standard house lights are provided for so you just need to bring in or rent a sound system. If you're commissioning outside suppliers for additional lights (a disco ball is a must in an 80s-themed party), make sure you inform the admin office because this will be subject to a minimal extra charge.
A flexible party place for different themes
Any events organizer recognizes the problems of dressing up a place with decors relevant to your chosen theme. When hunting for a corporate Christmas party venue, choose one that presents itself a canvass which can accommodate different event themes. Heliconia Function Room is built for one purpose: to host various types of social events: weddings,debuts, baptismals, Christmas parties, etc. You can dress it up as you see fit. Want a Star Trek-inspired party with terrestrial decors hanging on the ceiling? What about glam rock-style gathering complete with glitters and live band? No problem. Heliconia Function Room is like a white sheet of paper ready for your hip party ideas.
A resort-style environment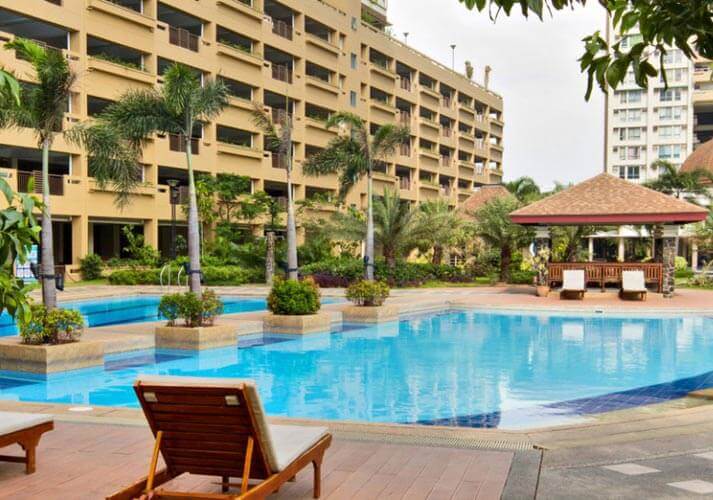 Some companies have their own function halls onsite, yet they choose to hold their company events offsite. Why? People want a new environment for their much-awaited annual get-together. Would you want to have a Christmas party in the office canteen or the same function hall where you hold your tense sales meetings?
Heliconia Function Room is housed in the resort-style Tivoli Garden Residences. This condo community is adorned with Asian Tropical gardens, swimming pools, and an ambience reminiscent of vacation destinations in the laidback parts of the country. Your officemates will definitely forget about the daily stresses of their fast-paced lifestyle in this relaxing environment. You will have the perfect excuse for a selfie album.
Surrounded by bars and pubs for after-party shindigs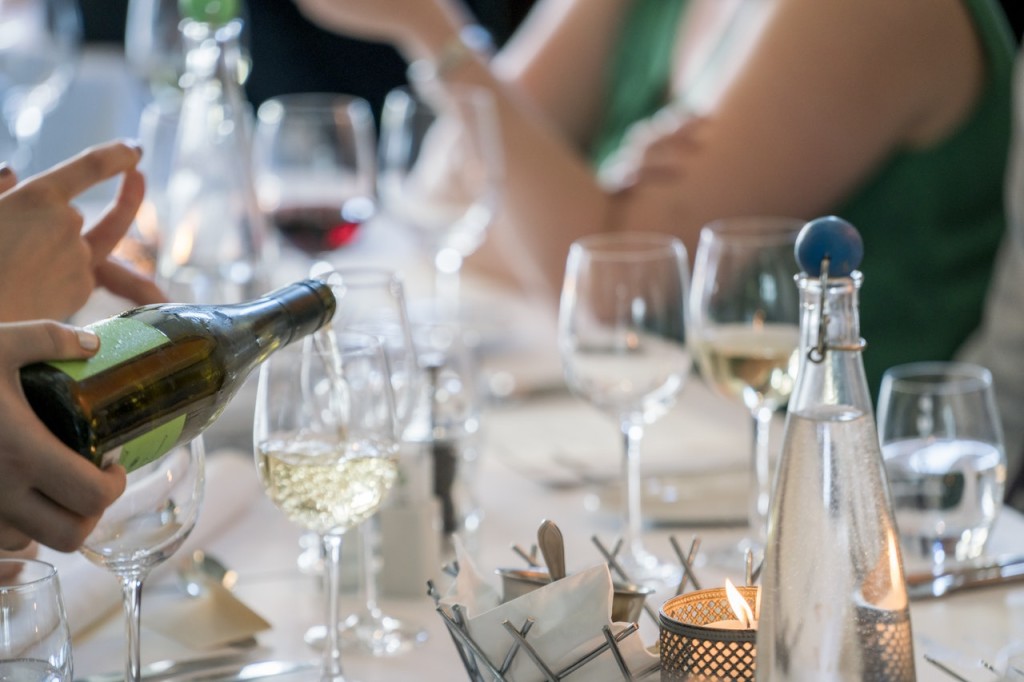 Photo courtesy of Terje Sollie via Pexels
Company Christmas parties don't really end after the official event has concluded. Some groups will continue the celebration in another location, preferably in a bar. Heliconia Function Room is a literally a sprint away from Makati's party hubs. You can have part 2 of your get-together in a Mexican bar in Makati Avenue, a Korean buffet restaurant on P. Burgos Street or the posh pubs in Rockwell Center. Heliconia in Tivoli Garden Residences is basically a social butterfly's paradise.
Your search for the perfect venue for your company party is over. Heliconia Function Room is accessible, affordable, flexible, and simply picturesque for a night of selfies.