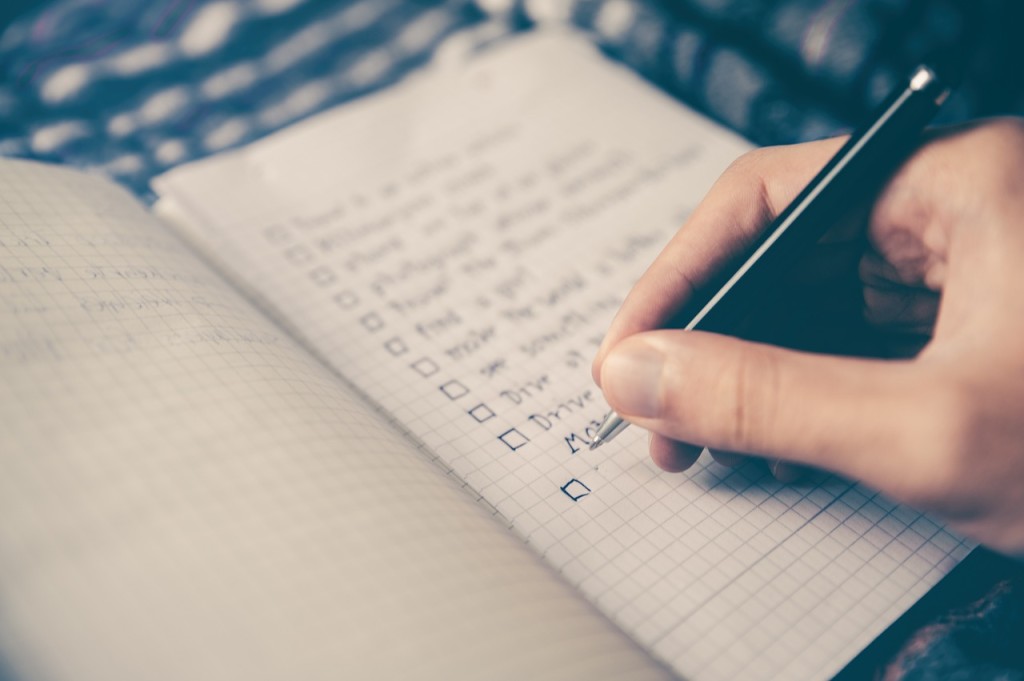 Photo courtesy of StockSnap via Pixabay
You have a new tenant moving in your condo soon. Is your property ready to rent? When you put up a condo for lease, it's your responsibility as a landlord to ensure that everything is in order before you turn over your unit to the new occupant.
Prepare the condo unit thoroughly and make sure it's rental-ready before the move-in. You don't want to be bothered with calls from your tenant complaining about the clogged toilet, especially when you're supposed to be just relaxing on your holiday vacation.
For landlords with busy schedules, it's easy to forget some of the important tasks to do before a tenant occupies the condo. Here is a checklist to make welcoming your new tenant less stressful for you.
1. Pay the real property tax before due date
Are you updated on your real property tax payments? If you're paying on a quarterly basis, remember that you need to pay your tax on or before December 31. Avoid incurring penalties by making sure you make timely tax payments.
2. Review the lease agreement and have the tenant sign it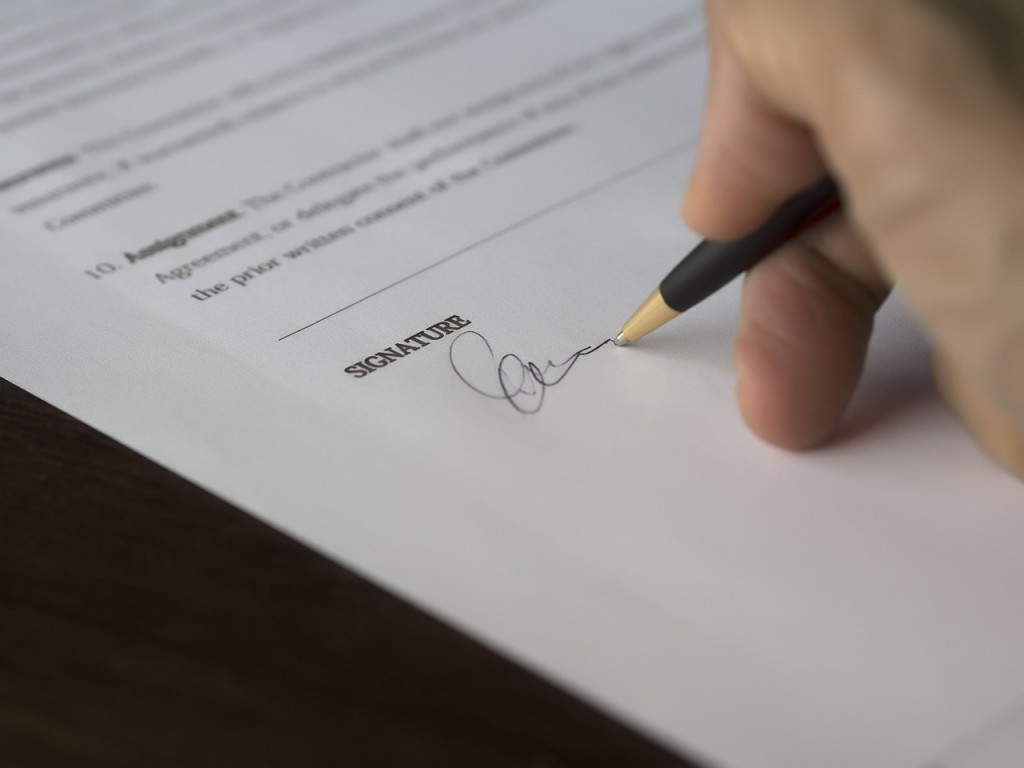 Photo courtesy of edar via Pixabay
One of the common mistakes landlords make when renting out their properties is the failure to provide clear-cut terms in the condo leasing agreement and discuss each with the tenant.
You and your tenant must be on the same page when it comes to the rights and responsibilities of both parties. Your lease agreement will protect you when any issue or dispute arises. Before having the tenant sign the contract, check it thoroughly to make sure all the following details are included and clearly stated:
Names of all the tenants who will occupy the property
Security deposit, rental amount, frequency or due dates of payment, payment start date, accepted modes of payment, penalties, and other monetary provisions
Limitations of using the property
Policies on subleasing, pets, entry of visitors, etc.
Duration or start and end dates of lease
Once it's good to go, explain each section to the tenant so that he fully understands the rules and have him sign it. Make sure to give a copy of the contract to the tenant before the move-in.
3. Explain house rules and move-in procedure to tenant
When you meet up with the tenant to discuss your leasing terms, take also the opportunity to explain the house rules of the condo community and the move-in procedure to manage expectations. Also, give the tenant a walkthrough of the emergency procedure, including fire exits.
4. Provide tenant with your contact details
As much as you want not to be disturbed when you're busy with your holiday preparations, it's important that you're alerted immediately when an emergency happens in your property. Your tenant should be able to reach you when, for instance, a pipe is damaged.
Don't forget to provide your new tenant with your contact details. This way, you'll prevent any damage from getting worse. Also, have a point person that the tenant may contact in case you're not available.
5. Collect rent and security deposit
Prior to occupying the unit, check if the tenant has already paid the security deposit and first month's rent. Failure to pay them on time is a red flag—it's likely that the tenant will make late payments in the succeeding months.
6. Check if the utilities are working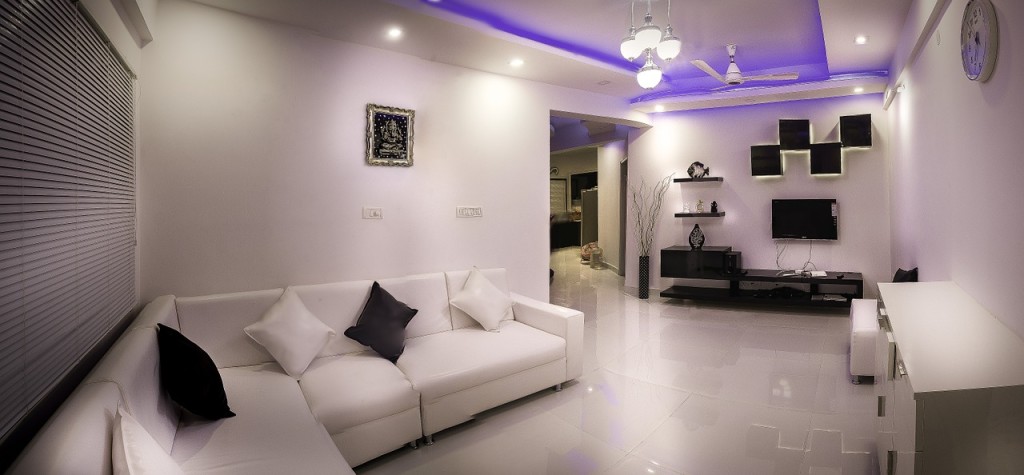 Photo courtesy of yoosafabdulla via Pixabay
Regardless of who will pay the utility bills, you're responsible for providing ample lighting in all rooms and ensuring steady electricity and water supply in your condo.
7. Inspect the condo for health and safety hazards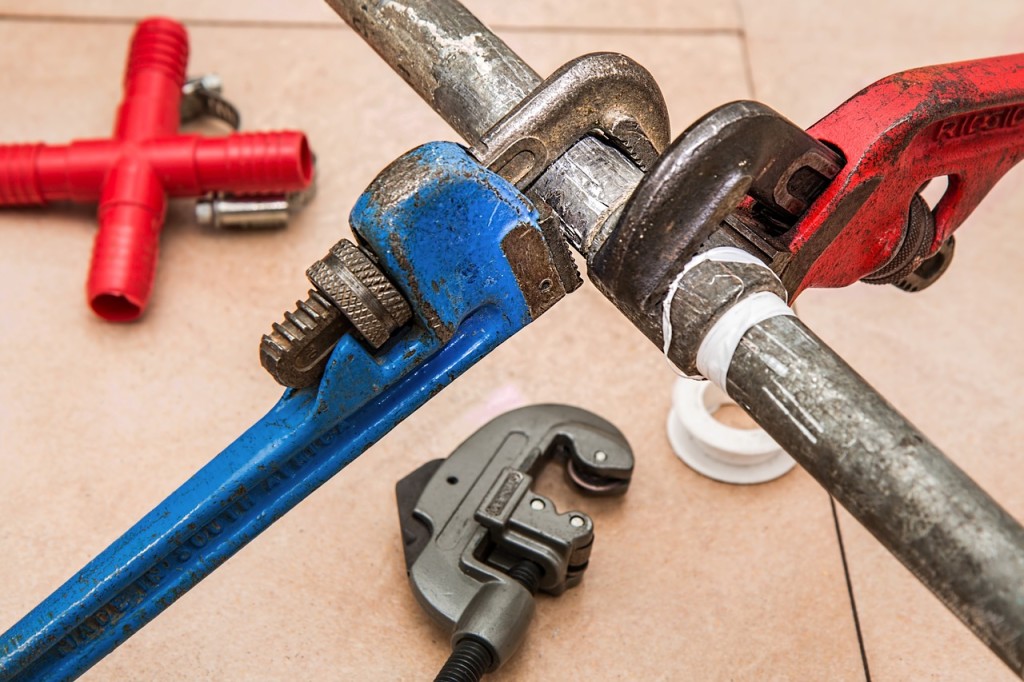 Photo courtesy of stevepb via Pixabay
Landlords who put up a condo for rent in the Philippines are expected to do the necessary repairs and maintenance to prevent any issue or damage that can affect tenants' health and safety.
Inspect the unit for pests, molds, broken windows, faulty smoke detector, damaged door knobs, faulty wiring, and other hazards. Also, make sure the plumbing isn't leaky or clogged, and the roof and walls are not leaking.
8. Replace locks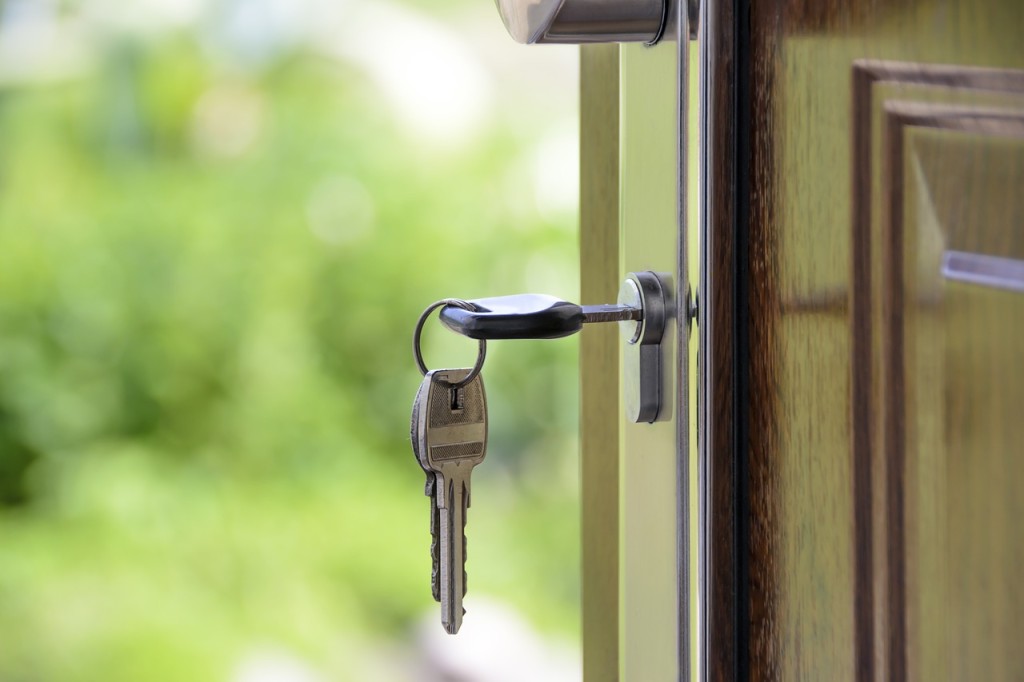 Photo courtesy of Photo-Mix via Pixabay
It may add to your expenses, but it's necessary to change locks every time a new tenant moves in. This will free you from liability. The previous tenant may not have returned the keys, or have done so but you'll never know if he still has the spare keys.
9. Clean the condo
Before you turn over the unit to the tenant, it has to be clean and free from pests, trash, and any stuff left behind by the previous tenant. Hire a professional cleaning service to thoroughly clean your condo. Have the walls repainted, too, if needed.
Even if this is your first time to rent out your condo unit that's newly constructed, it still needs cleaning—you have to get rid of any dust and debris.
10. Document the property's condition
In addition to a written and signed agreement on your condo leasing terms, you also need to document your property's condition right before the tenant moves in and after the tenant moves out. This will enable you to identify any damage caused by the tenant (except for damage caused by natural wear and tear) and unauthorized alterations in your condo.
Make a full inventory or checklist of each room and fixture and document the condition, whether it's excellent, good or poor. The inventory must be agreed and signed by the landlord and tenant.
Take pictures also of the rooms, floors, walls, sink, toilet, and other parts of your property before the tenant moves in.
Making sure your condo is ready before your new tenant moves is a must for every landlord who wants to be able to free up their time after the move-in and focus on other things, especially during the busy holiday season.