Are you planning an outdoor event soon? When you're in a tropical country, like the Philippines, the warm glow of the sun can provide a beautiful backdrop for any outdoor event. But with the rainy season just around the corner, it would be wise to plan ahead; so you know what to do if it rains on your outdoor party. Take a look at these clever event planning tips that will help you deal with the unpredictable weather.
Monitor the weather forecast
Whenever you're hosting or organizing an outdoor event, you need to stay updated with the weather forecast. This way, you'll be able to adjust your event planning checklist accordingly on the day of your party or event. Moreover, as the event approaches, you can update your guests if they should bring umbrellas or hats. You can download a weather forecast application, to get a hold of the latest weather report before your event day comes.
In case it looks like it's going to rain, it would great if your rain plan for an outdoor event includes having umbrellas ready at the arrival area. These will help keep your guests stay dry, as they arrive, get out of the car, and move into the event area. In addition, a non-slip carpet for your guests to walk on would be a nice touch.
Plan the menu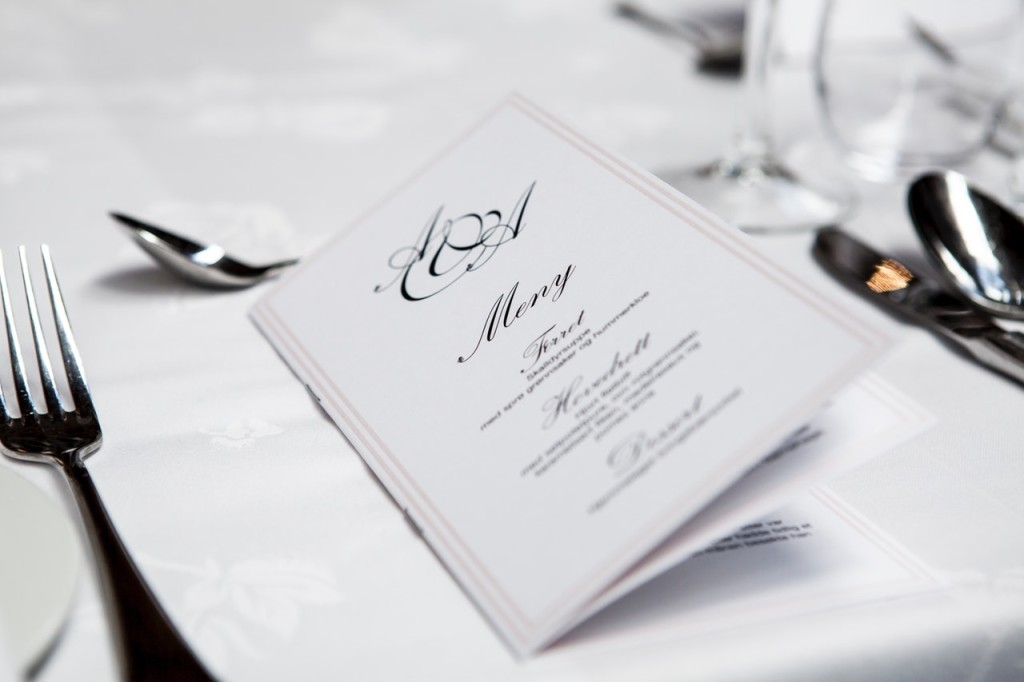 Photo courtesy of Terje Sollie via Pexels.com
In your event planning guide, include what your guests would be eating. Plan the menu carefully since you don't really know if it will rain or not during the event. Drastically changing the menu on the fly could also give you problems that could ruin your event. The best option to have the right balance of food and drinks that can either warm your guests up during rainy days or cool them down when the sun is out.
Soup, coffee, tea, or hot chocolate should be available to help make your guests feel cozy on a rainy day, while ice-cold drinks and ice cream can cool them down, should it become hot during the event.
Ready the tarpaulin tents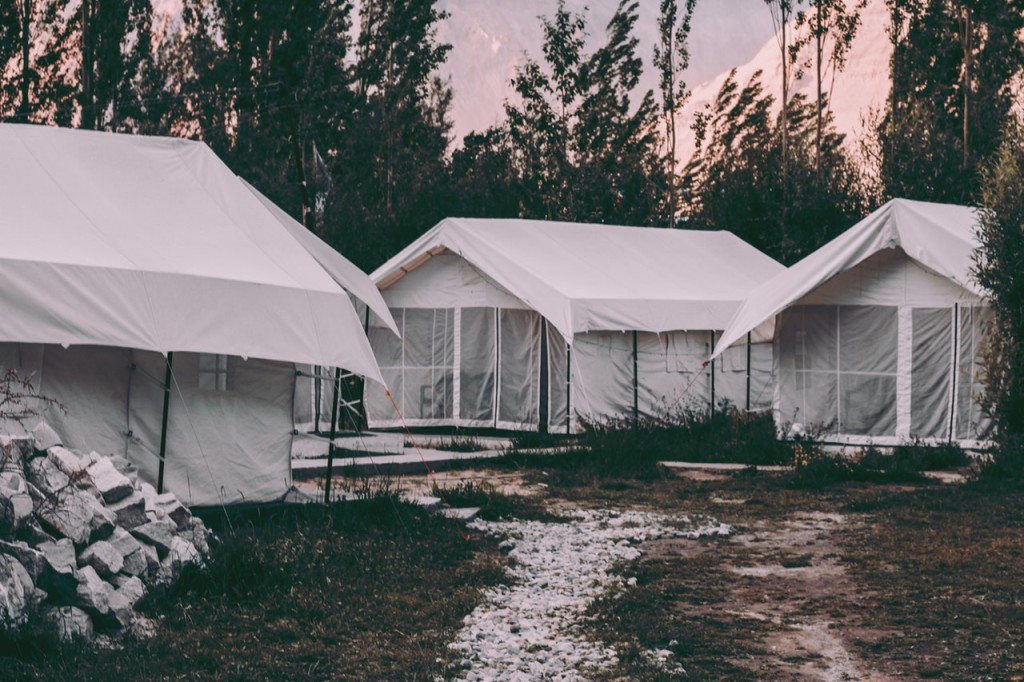 Photo courtesy of Vikas Sawant via Pexels.com
Nobody wants to get wet in their best dresses and suits, especially if you're holding a corporate event. That's why one of the best corporate event planning tips we can give you is to set up tarpaulin tents. Keep your guest, decorations, and food dry with a huge tarpaulin tent on a rainy day. Moreover, you can also place smaller tarpaulin tents along the driveway; so that guests don't get wet, as they alight from their vehicles.
Prioritize an indoor venue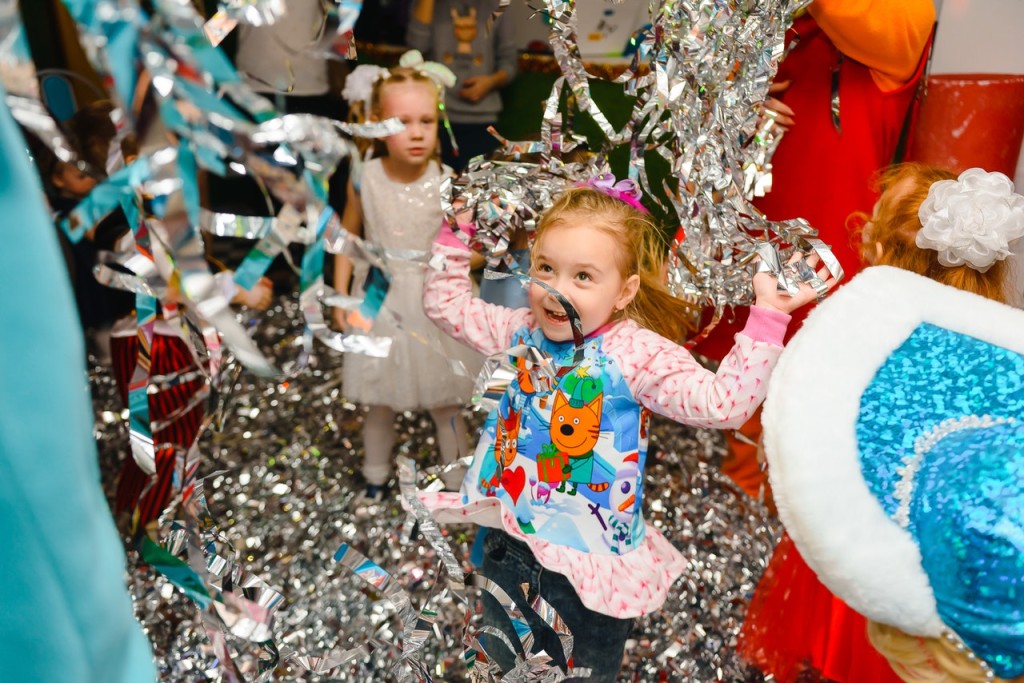 Photo courtesy of Samaraagenstvo Feeria via Pexels.com
Do you find yourself asking what to do on a rainy event? When planning for rainy day events, it's better to anticipate the rain and book an indoor venue. Event spaces like Casa Real, with its old Spanish era design, can fit 80 to 130 attendants. At The Tent, you can host a maximum of 1,000 guests, in case you need a larger event space in Taguig.
Have a warm welcome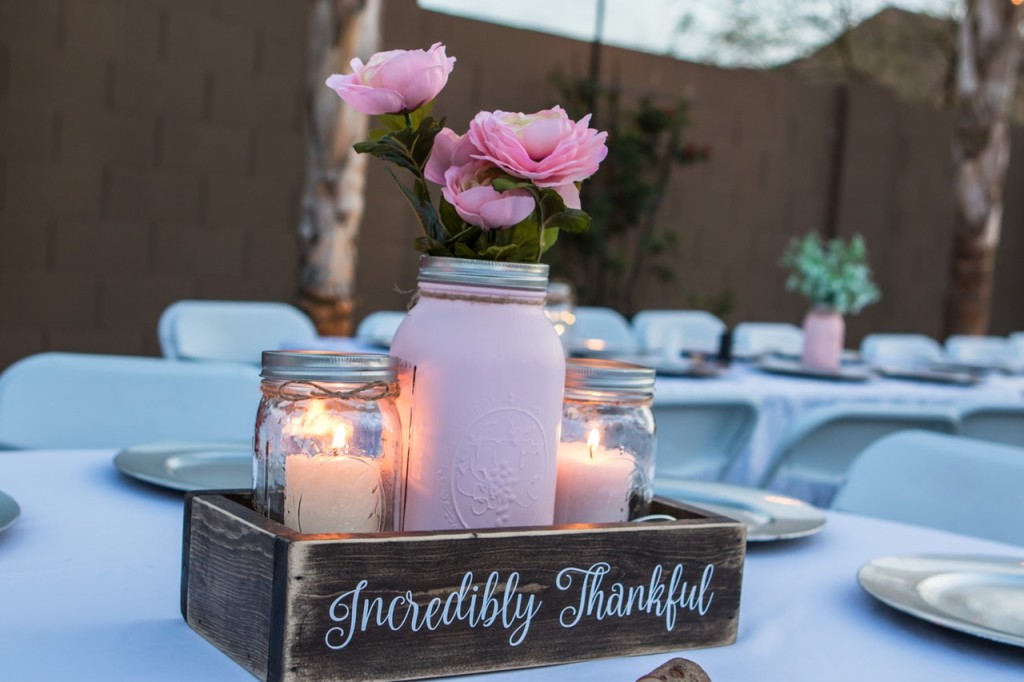 Photo courtesy of Brandy via Pexels.com
The secret to having a great rain or shine event is to find ways to get your guests cozy, in case the weather doesn't cooperate. Set up decorations that project a warm and welcoming ambiance. Examples are wood elements, like trees, scented candles, and string lights. You can also hire a band to serenade your guests, as they sip their coffee, hot chocolate, milk, or soup after they've settled down at the event.
Prepare rainy day activities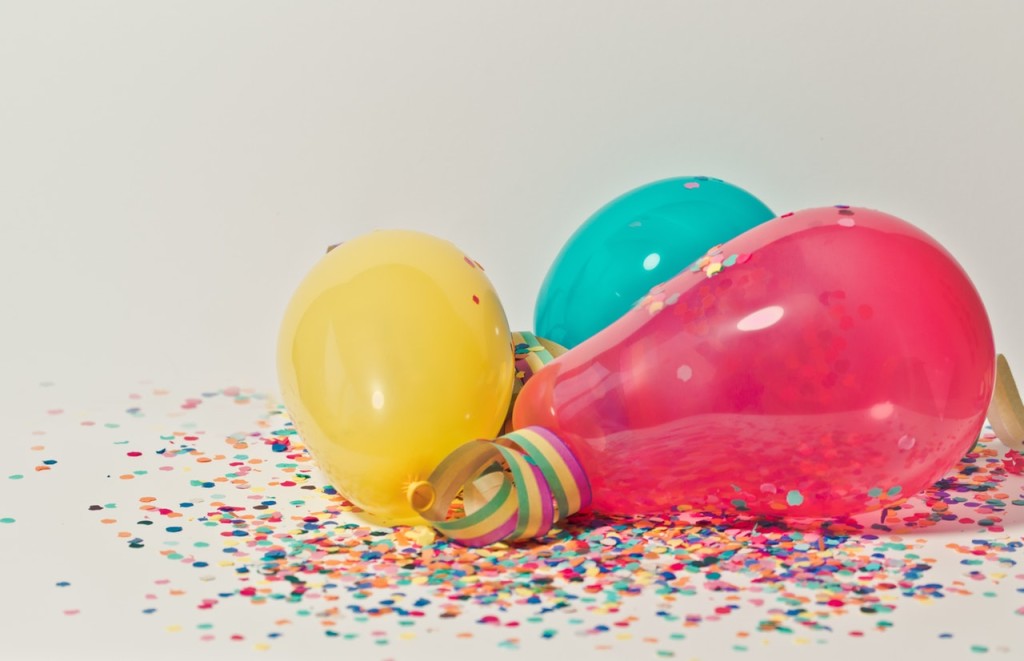 Photo courtesy of Ylanite Koppens via Pexels.com
Are you planning a birthday party event? Having rainy day birthday party games would come in handy if the weather doesn't cooperate. Ice breaker games such as Two Truths and a Lie or celebrity name tag can serve as a ray of sunshine. Bring out your guests' competitive side with various consequences for those who lose and prizes for the guests who win. This will make your rainy day indoor party fun for kids and adults, alike.
Advice guests on what to wear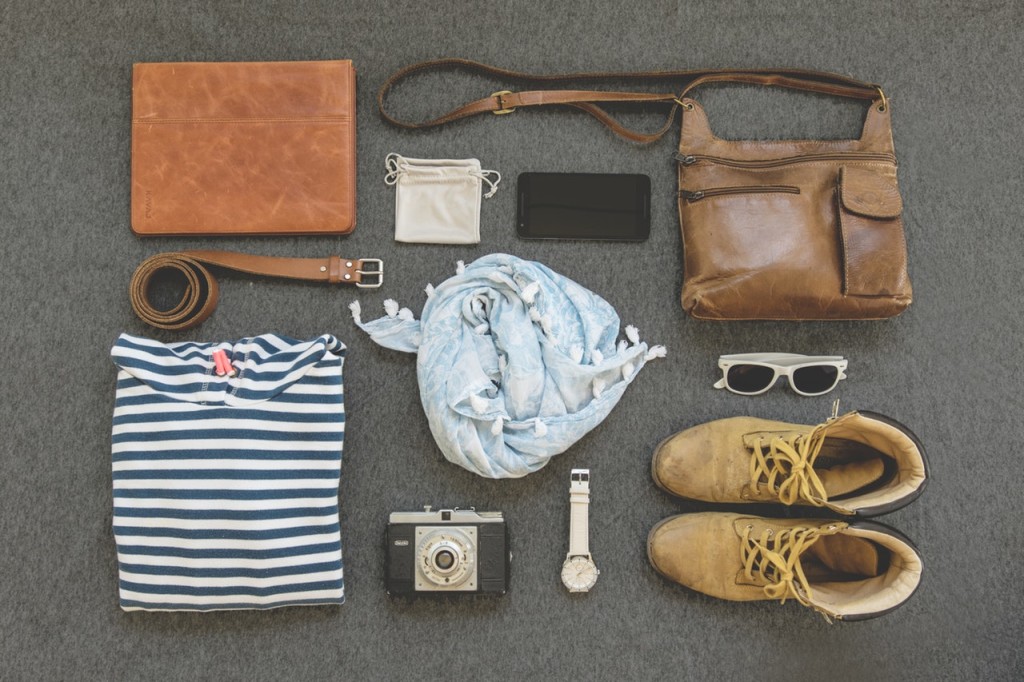 Photo courtesy of Lum3n via Pexels.com
Pushing through, rain or shine, with your outdoor event? This means your guests need to be ready, in case the rain pours. In your invitation, suggest for your guests to bring jackets, umbrellas, and wear weatherproof apparel, to help them stay dry.
For indoor events, set up a separate area where your guests can check in their coats and other rain paraphernalia, past the registration area. By informing your guests ahead of time on what they should wear or bring to prepare for the rain, you can lessen the chances of having to scramble for ways to help dry your guests, should they get wet from the rain during the event.
Avoid muddy locations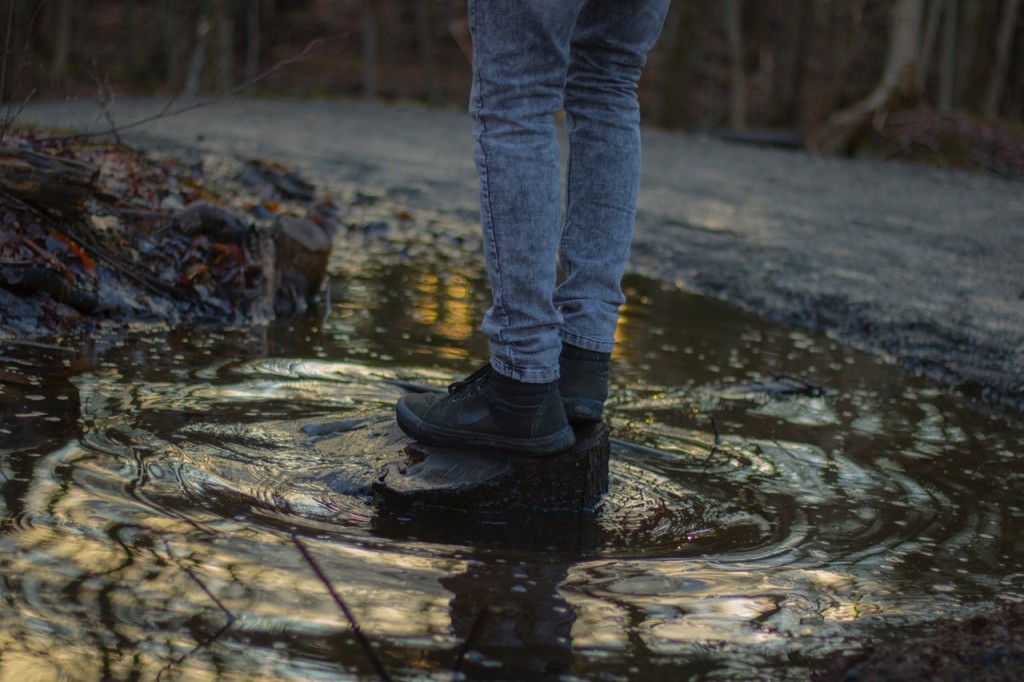 Photo courtesy of Louis Charles Blais via Pexels.com
During the rainy season, it's highly advisable to avoid booking venues with pathways with a lot of grass and dirt. As much as possible, try to avoid getting your guests' clothing soiled with mud. If this is unavoidable, place carpets over grass/dirt pathway. You should also prioritize booking event venues with paved driveways and entrance areas while avoiding venues with only gravel or dirt pathways.
Obviously, nobody can control the weather. We hope these event management tips and guidance for the success of your party will help you during a rainy day. After all, we can only hope for the best and make the most out of the cards we're dealt with, especially when dealing with weather.