The global pandemic that is the coronavirus has definitely affected our daily lives. Social interactions have become very limited, and given that this is the new normal for the foreseeable future, we all have to come up with ways in order for things not to be dull.
Unfortunately for most, this would include adjusting some personal occasions, including birthday activities and celebrations. The new normal definitely affected the way we take part in these events, so if your birthday falls on the latter part of the year, well it's time for a change.
Not too long ago, birthday celebrations were usually held by throwing a get-together feast and inviting your closest friends and family or going out to a club and partying with your friends. Now, just because the whole world is in quarantine, that doesn't mean anyone can't properly celebrate their birthday.
Not sure what to do now? Well you're in luck, here are some ways you can celebrate your Quarantine Birthday:
 1. Video Conference Party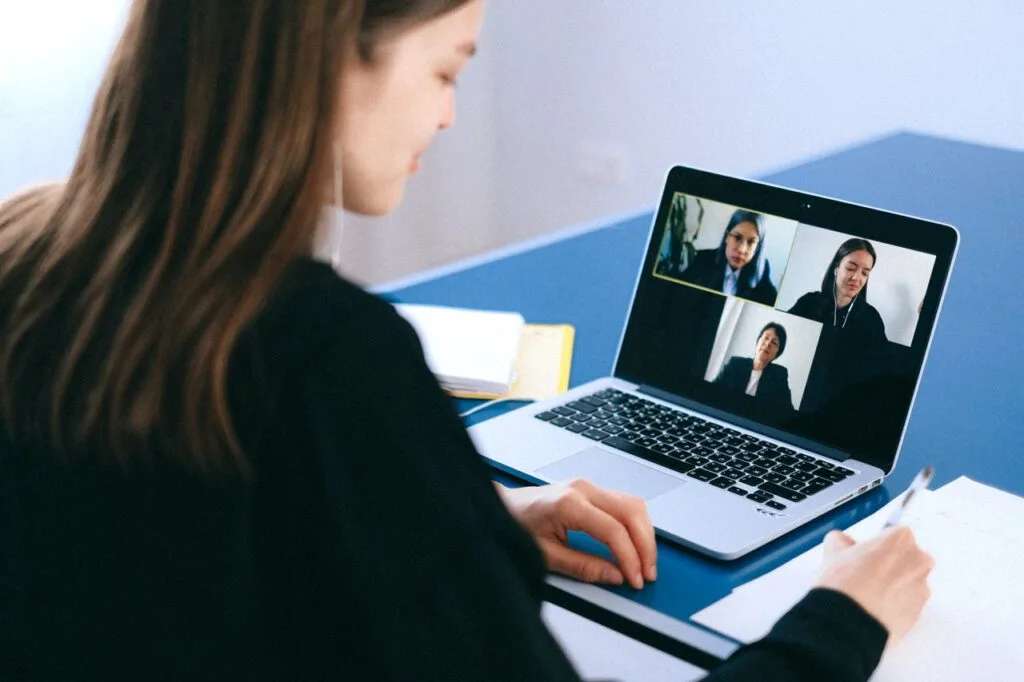 Photo courtesy of Anna Shvets via Pexels
Since not everyone can go to other people's houses. This is a good alternative to be able to see your loved ones. You can host a video conference and invite all your friends and family. Set it at a certain time and enjoy catching up with all of them. One way to make it more enjoyable is to have a nice virtual background set up on the call so it's more fun and colorful online birthday party.
 2. At-Home Feast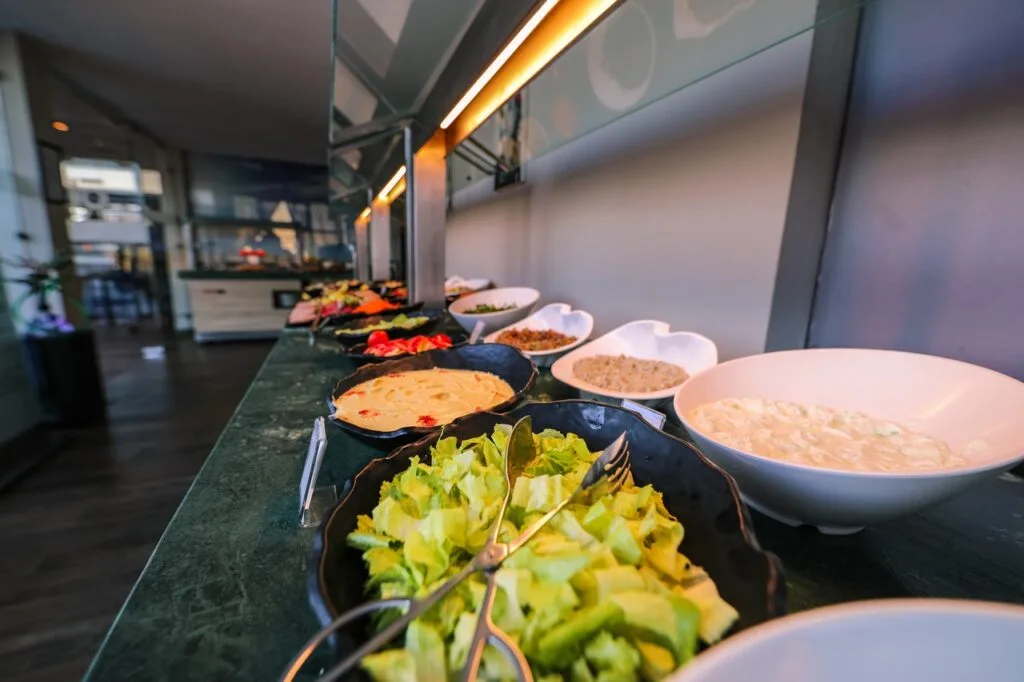 Photo courtesy of Naim Benjelloun via Pexels
An indoor feast is basically like a buffet. You may choose to prepare numerous dishes or order your favorite meals from your favorite restaurants on your birthday.
One thing to spice it up, you can choose to send these meals/dishes to the celebrant's house, that way the celebration is even more memorable.
 3. Indoor Movie Fest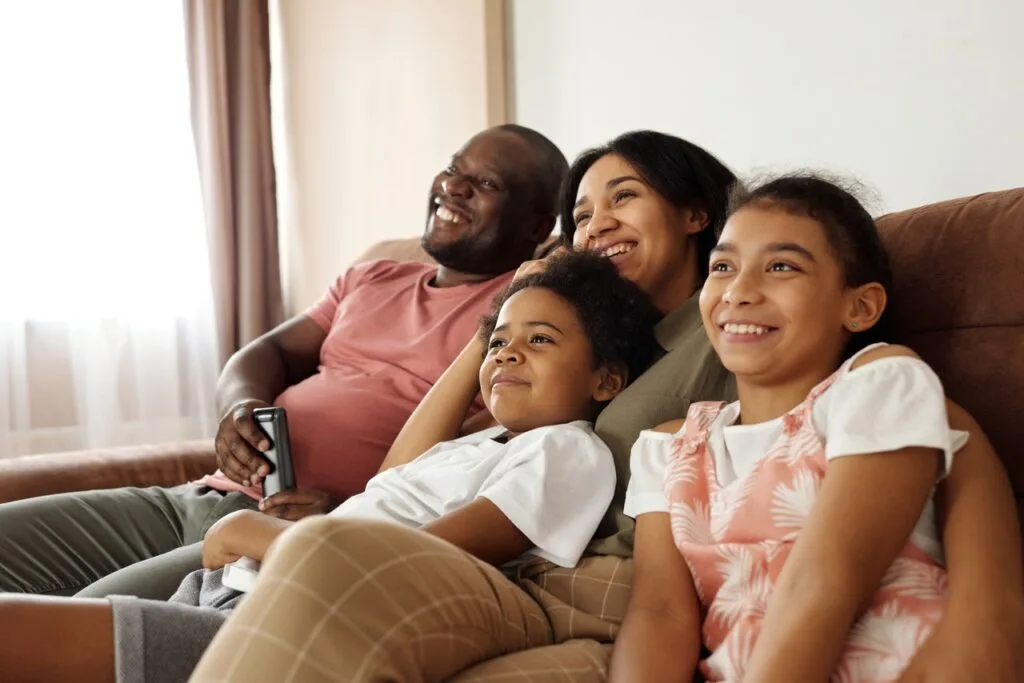 Photo courtesy of August de Richelieu via Pexels
Why not have a movie-themed birthday party? Set up your living room area like a movie theater and have a movie marathon! Make sure to prepare some delicious popcorn that you could munch on while you watch!
 4. Netflix watch party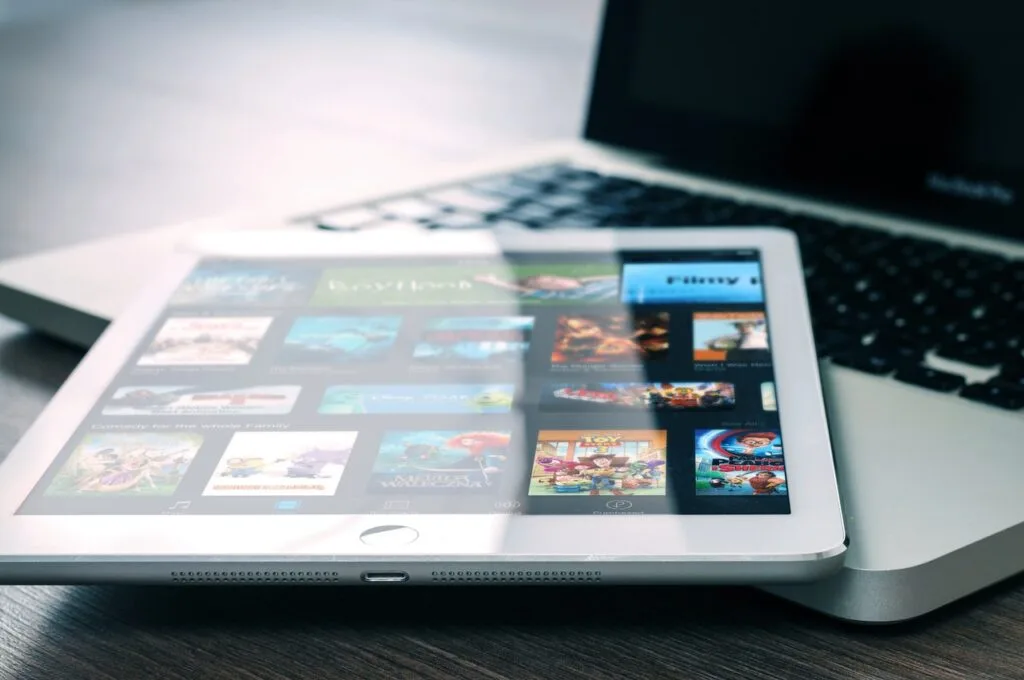 Photo courtesy of Pixabay via Pexels
 Just like the movie fest, you can do this one by watching a movie on  Netflix while chatting with friends. This way, you are all simultaneously watching the movie together! The Netflix watch party allows you to share some reactions to certain scenes, all you have to do is message your friends in the chatbox.
 5. Home photoshoot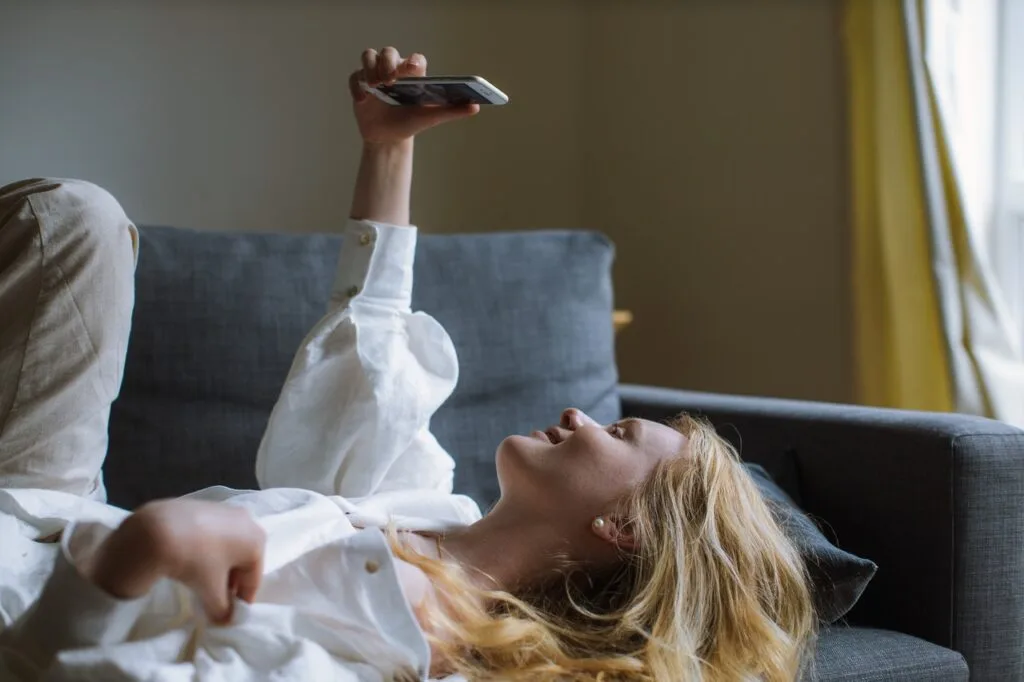 Photo courtesy of Anastasia Shuraeva via Pexels 
What better way to commemorate your quarantine birthday than to have a home photoshoot. Plan this activity! Set a theme and style your outfits. You can set up your area nicely. Use your furniture and other house decors for props and use the bedsheet as your backdrop. Set your camera on timer and voila! you're ready to go.
6. Bake a cake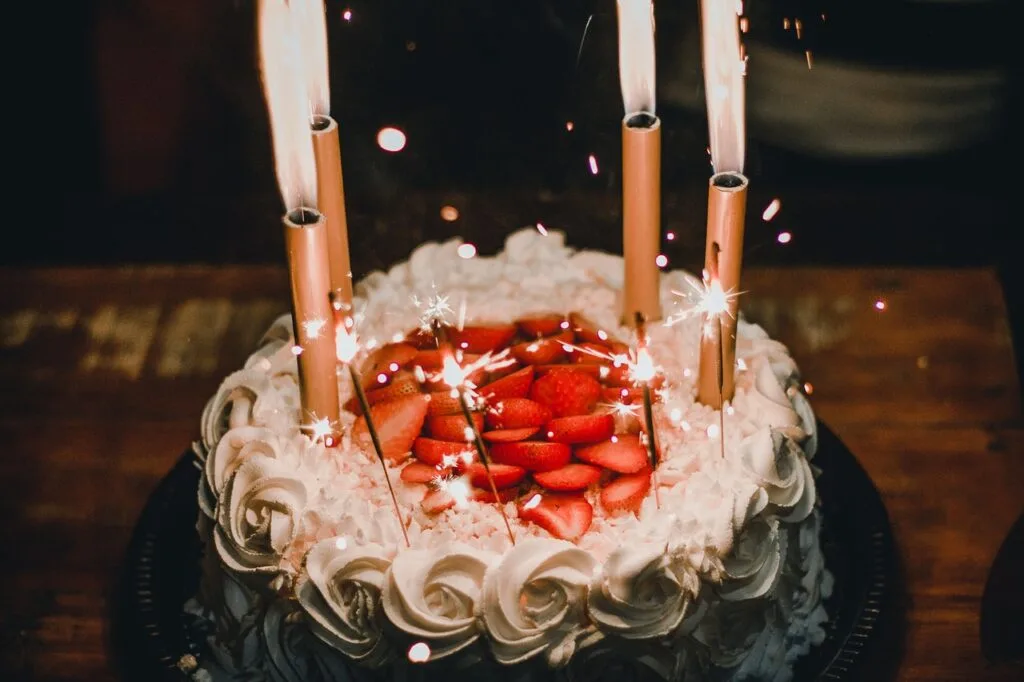 Photo courtesy of Marina Utrabo via Pexels
 One thing is for sure, there's no other food that better symbolizes a birthday celebration than with a cake. Go bake yourself your dream cake and share your creation with everyone in the house! If you don't know how to bake, this is a good opportunity for you to try.
7. Recreating your favorite restaurant meals
Photo courtesy of emy via Unsplash
Ever had something from a restaurant that you swore was your all-time favorite meal? One you can never get enough of and could keep on eating every day for the rest of your life when you're stuck on an island? Why not try recreating that meal? Give it your own spin by adding one or two other ingredients that you feel will make the dish even better!
8. Video montage from friends and family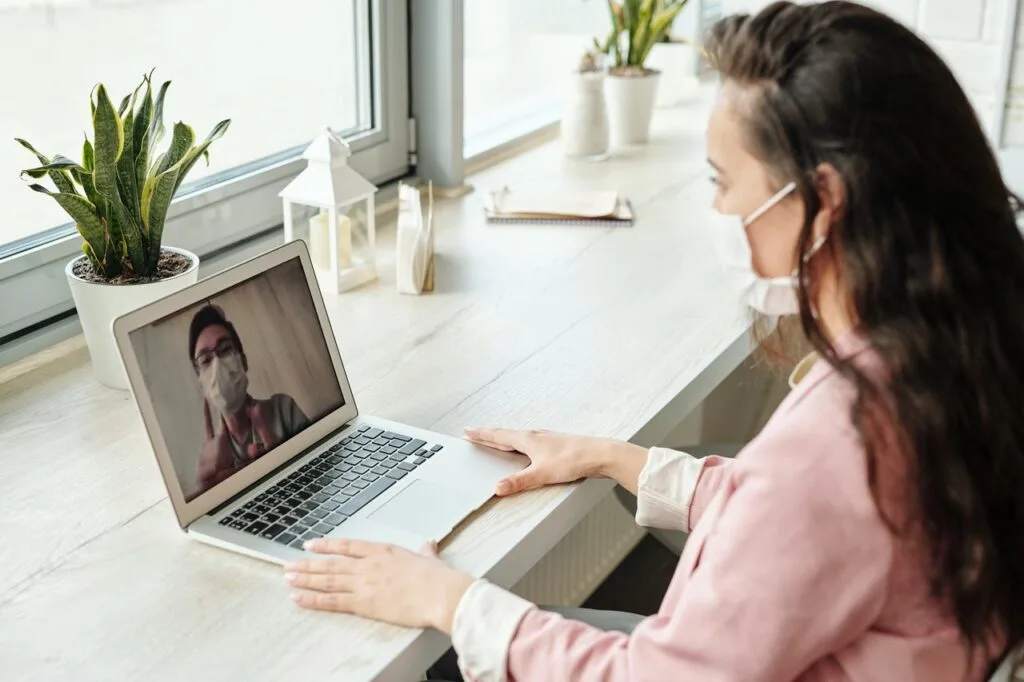 Photo courtesy of Edward Jenner via Pexels
If some of your guests are unable to join the scheduled video conference, you can give them the option of sending you a video! This is perfect for when you're planning someone else's surprise birthday, that way the video montage is another touching moment for the celebrant.
9. Game night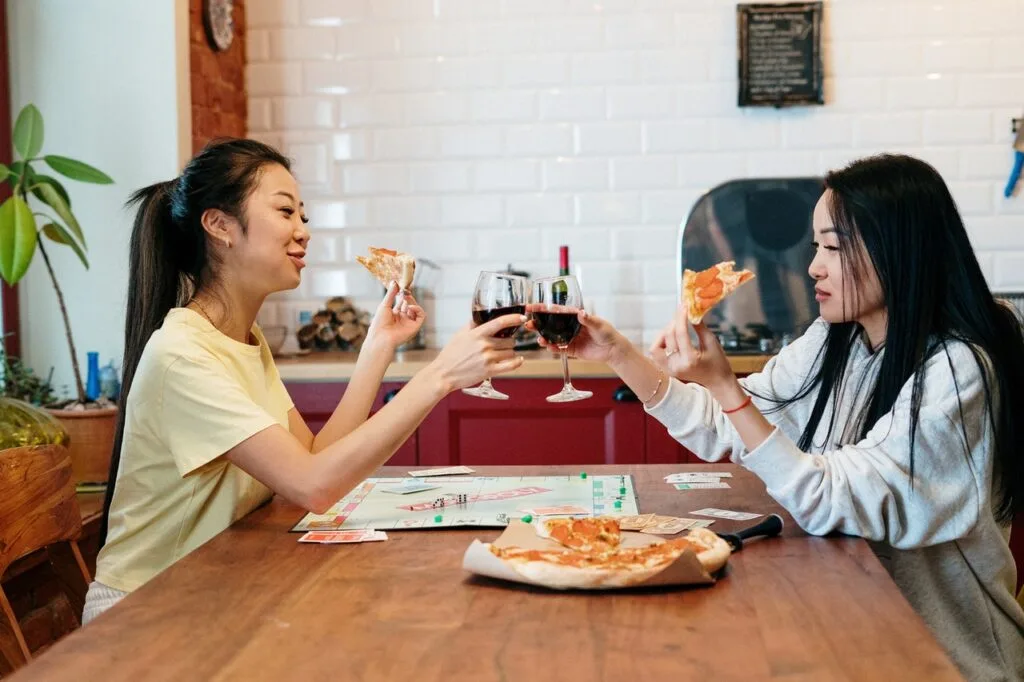 Photo courtesy of cottonbro via Pexels
Do you want something fun? Something with a little bit of competition? Have your household throw in a couple of trivia and board games and some fun physical games. Take it up a notch, play in teams, and print out award certificates for the winning team!
 10. Dress up to the Nines
Something a bit more fun is to play dress-up with your family! Make a "runway" and have your family strut their stuff! If you don't want to do a model themed dress up, how about dressing like your favorite TV show/movie character? Kind of like cosplay but with more casual and ready-to-wear outfits. Don't forget to take pictures to commemorate the day!
Even with all these birthday celebration ideas, always remember that the new norm is social distancing as most places are still on lockdown. However, you choose to celebrate your birthday, make sure to have fun and be safe, keep in mind that as soon as the curve has flattened, then everyone can go back to their old routine. For now, everyone should make the most out of the situation.