One of the reasons why a lot of people are investing in condos nowadays is because it could easily become a money-making venture. Since most condos such as DMCI Homes condos are usually located in (or at least in close proximity to) business districts, they're naturally appealing to employees who are looking to avoid the horrendous traffic in the metro by renting a place near where they work. Furthermore, condo buildings offer comfort, luxury, and security, making them attractive to young professionals, families, retirees, and expatriates.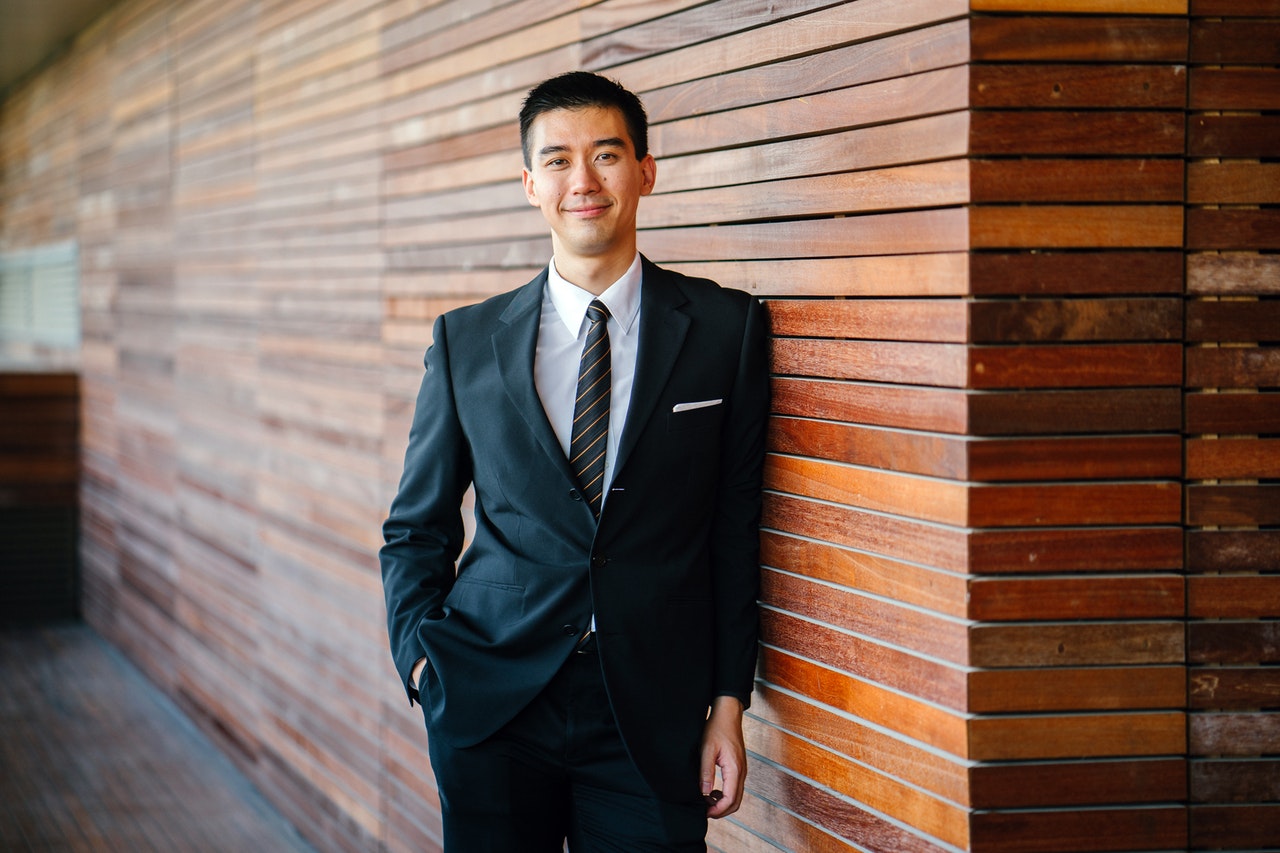 Photo courtesy of mentatdgt via Pexels
So if you're looking for extra income, renting out your condo unit is definitely a great idea. But much like other "great ideas," there are also possible risks that comes along with it. One such risk that you should carefully look into is renting it out to someone who'll cause you a lot of headaches. Possible problems from a bad tenant may include: late rental payments, constant complaints from neighbors and building administrators, habitual repair requests, and the tenant leaving mid-lease among others.
How can you differentiate the bad from the good? Well, first and foremost, you should mention the house rules and criteria in your rental advertisements. If, for instance, pets aren't allowed in your condo building, then a simple "no pets allowed" on your advertisement would easily pluck out pet owners from your pool of potential renters. This will save you time as you wouldn't have to bother interviewing those who might not be able to comply with the rules from the get-go.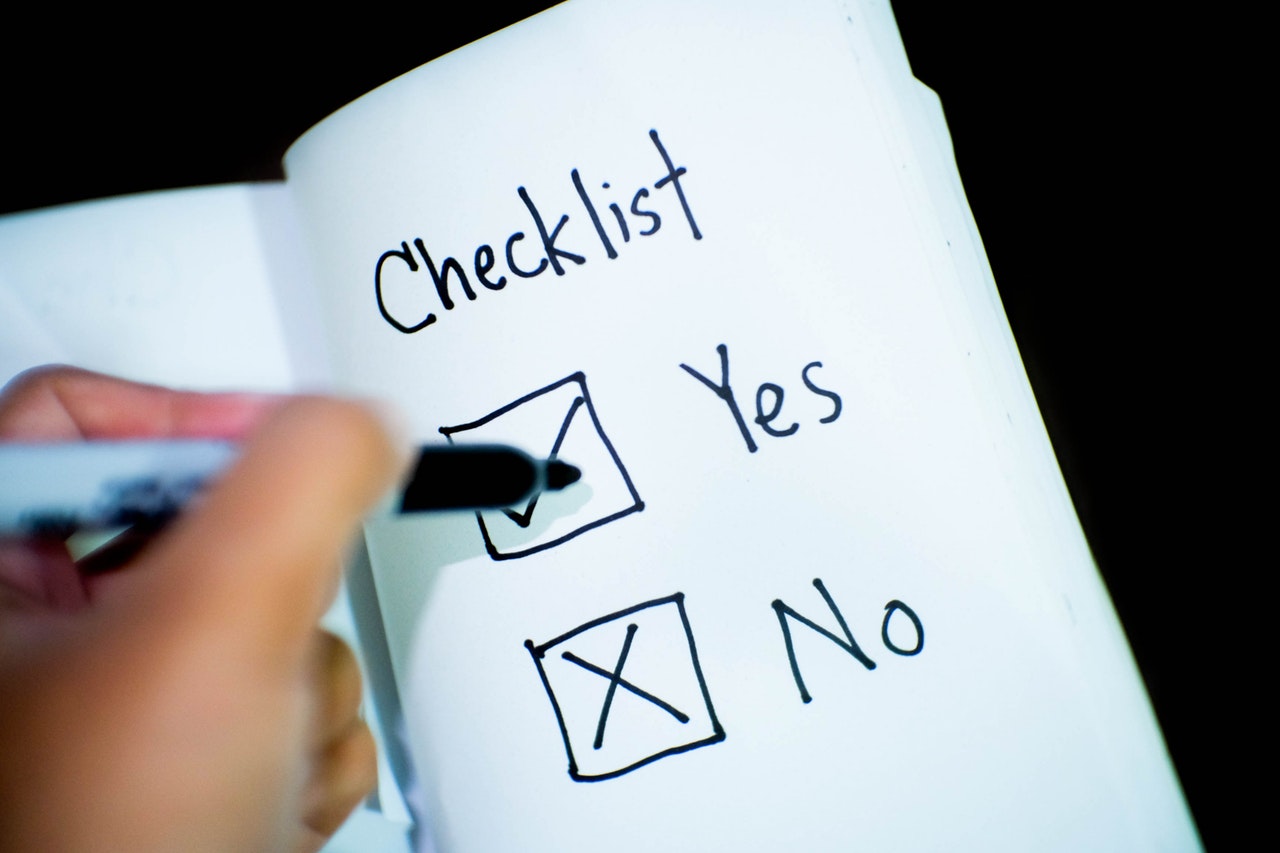 Photo courtesy of Pixabay via Pexels
After bringing the number of potential renters down to only those who can comply to the house rules, you should be able to screen the remaining ones further by asking some questions about their renting history, employment details, personal references, and their lifestyles. This tenant screening checklist will help you determine if a potential tenant had problems with previous landlords or if they are capable of paying their rent on time—basically know more about the people who you're going to be dealing with for possibly a long time.
To help you out with your screening process, here are some of the questions to ask prospective tenants to see if they are the perfect fit for your condo rental.
Do you currently rent, and if so, where?

How long have you been living there?

Is your current landlord already aware you're moving?

Have you rented before? Where?

How long have you stayed there?

Have you ever been evicted before? If so, why?

Do you think your previous or current landlord will give you a favorable reference?

Have you ever had problems with previous landlords and/or neighbors?

Have you ever had problems with the law?

Is it okay if I run a background check on you and/or the people who are going to be living with you?

Why are you looking for a new place to live?

When are you planning to move in?

Where do you work? What kind of work do you do?

What is your monthly income?

Will you be living alone? If not, how many will be living with you?

Does any of you smoke and drink?

Will you be needing a parking space? If so, how many slots would you need?

Would you be able to pay for the two-month advance and security deposit at the lease signing?

How long are you planning to stay here? Are you willing to sign a 1-year lease agreement?

Do you have any questions for me?
Of course, with these questions alone, you wouldn't be able to draw out all the info you would need from a possible tenant. Many of them would probably lie to you—especially those who've had problems from their previous landlords—to get a favorable condo rental agreement. The trick here is to get to know them better by building a good rapport. Here are some of the easiest ways to build a rapport with them.
Smile

. One of the most effective ways to connect with anyone on a somewhat personal level is to just put on your most endearing smile when you meet them. Don't overdo it, though, as a fake smile could instantly break a connection. Just be your most pleasant self.

Handshake

. We all know that physical contact is a well-known means of building a rapport. A firm, sweet, and short handshake, for instance, is a great way to break a wall between two people.

Eye contact

. Maintaining eye contact is also an important aspect of building a good rapport. It shows not only your confidence and interest but also your respect for the person you're talking with.

Name

. Ask him/her how you should call them and make sure you mention their name in your conversation at least once. This is actually a simple technique to easily connect with someone as they would feel you're directly talking to him/her.

Honesty

. Lastly, if you want your tenants to be honest with you, you should be honest with them as well. This will not only build a good connection, but it will also be a good building block to establish a strong relationship between landlord and tenant.
Sure, renting out your condo unit/s can be a lucrative business. But, as earlier mentioned, it's not without risks and you just can't trust anybody with your investments. So make sure you minimize the risks of renting out your condo by finding a tenant who wouldn't cause you any problems by paying their rent on time, complying with the house rules, and making sure your place is well taken care of.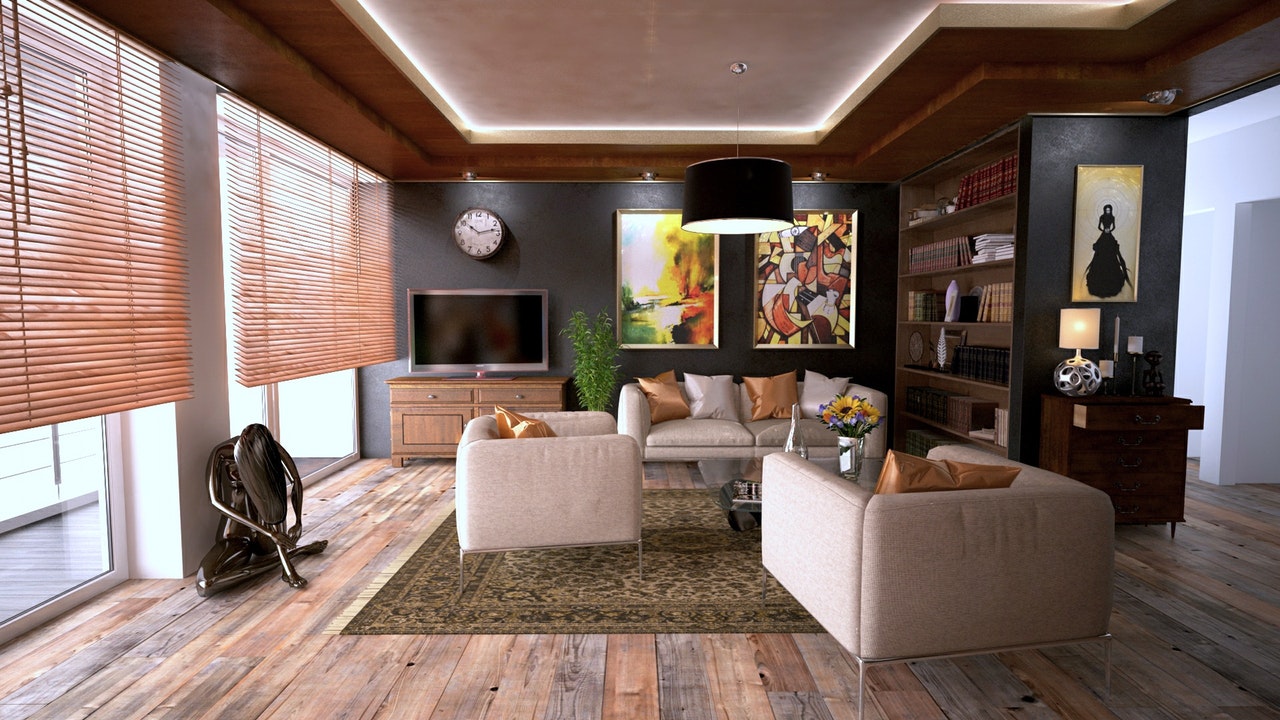 Photo courtesy of Pixabay via Pexels
If you're planning on renting out your condominium units at DMCI Homes, here's a condo renting out guide to help you earn through your investments without a hitch.