Visita Iglesia is a yearly pilgrimage that Filipino Catholics religiously make. If you plan on doing it by yourself, with your family, or even with your friends, you might want to do it in Manila. It's the ideal area to make your pilgrimage. Aside from the many iconic churches in the area, there are several condo units for rent in Manila for short term usage just in case you want to avoid the traffic, freshen up, or even spend the night in, while on your excursion. Anyway, here's a comprehensive list of churches near DMCI Homes condo communities.
What is Visita Iglesia?
Visita Iglesia is a yearly pilgrimage done by Filipino Catholics every Holy Thursday and Good Friday.
Devotees visit seven churches as a reference to the Seven Last Words or Seven Holy Wounds of Jesus. Some go the distance of visiting 14 churches as a way of doing the Stations of the Cross. Many Filipinos believe that if you complete the number of churches, your prayers or wishes will be granted. Now, it's time to take a look at the list of churches.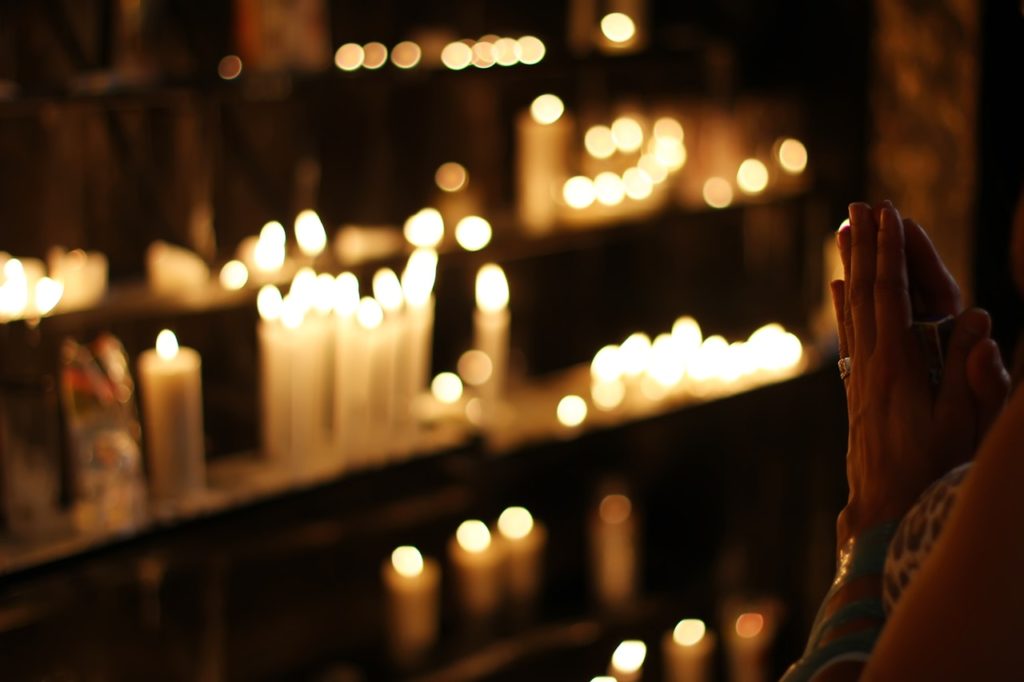 Photo courtesy of Rodolfo Clix via Pexels.com
San Agustin Church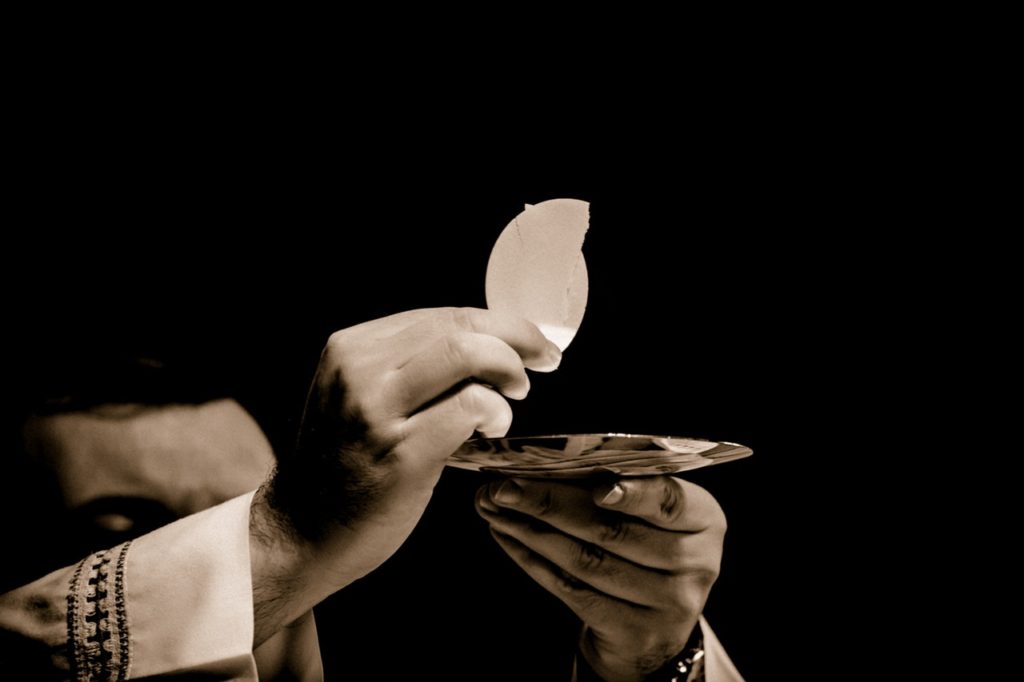 Photo courtesy of Pixabay via Pexels.com
Initially built in 1571, the San Agustin Church, which is located within the walls of Intramuros, is the oldest church in the Philippines. It was destroyed a couple of times between 1574 and 1583 due to an attempted invasion by the Chinese pirate Limahong and fire, respectively. It was rebuilt using adobe stones in 1606. Aside from weathering several earthquakes, it's the lone church in Manila to have survived the Battle of Manila during World War II.
This church has also been renovated back in 2013. It's famous for its Renaissance front, the masterfully done Trompe l'oeil ceilings, and the monastery-turned-museum that hosts artifacts from church relics, and art. Demand for weddings in the San Agustin Church is also higher because of its rich history and timeless architecture.
San Sebastian Church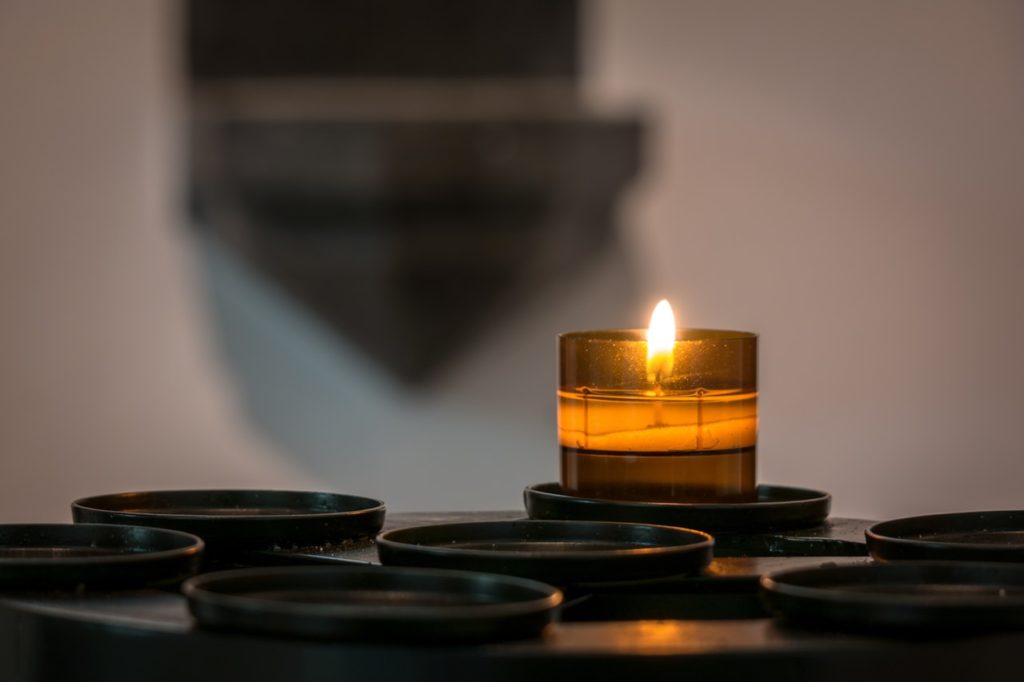 Photo courtesy of Pixabay via Pexels.com
Known for being made out of steel, the San Sebastian Church was originally built in 1621 out of wood in an area donated by Don Bernardino del Castillo Maldonado y Rivera. It was burned down due to an uprising in 1640 before it was completely destroyed by an earthquake five years later. It was later rebuilt in 1762. In 1863 and 1880, it again fell to a series of powerful earthquakes.
From 1888 to 1890, the rebuilding of the church we see today used over 1,500 tons of prefabricated steel and cast iron shipped from Belgium to Quiapo. Even though the San Sebastian Church is built using steel, it was designed to look like it was made out of stone.
As a Philippine Historical landmark, you might want to rent an affordable condo in Manila as devotees flock to this church to avoid getting stuck in traffic. Still, the visit is worth the heat and rubbing shoulders with the crowd.
Manila Cathedral-Basilica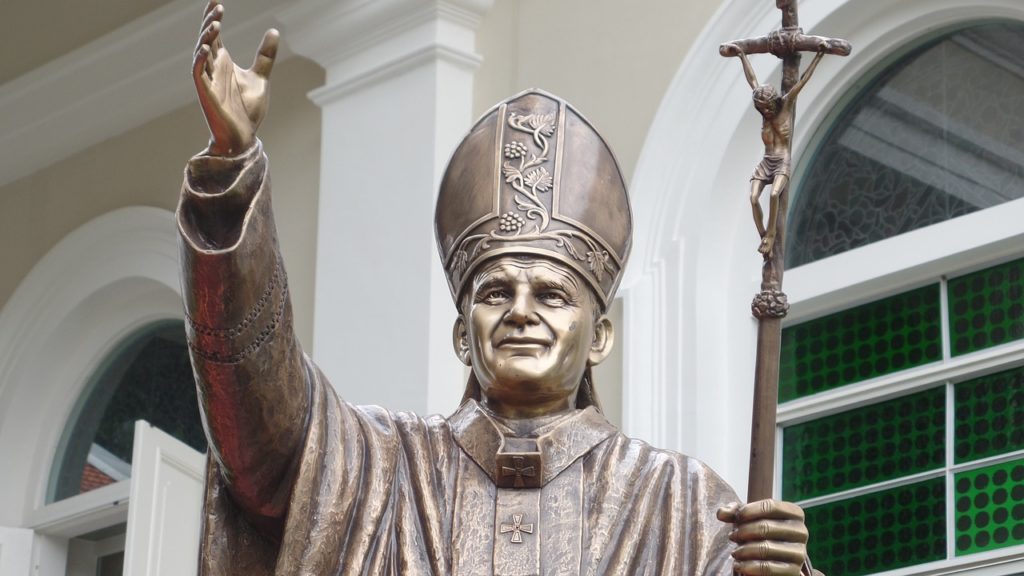 Photo courtesy of Adith01 via Pixabay.com
Manila Metropolitan Cathedral Basilica, also known as the Manila Cathedral, is the first of its kind in the Philippines. Completed in 1558, the church was promoted to cathedral status in 1581 when the Philippines separated from the Archdiocese of Mexico. The Manila Cathedral burned down in 1583, fell to an earthquake at the beginning of the 16th century and in 1645. This pattern continued several times from 1681 to 1863. The present design is a mix of its pre- and post-World War II designs by Don Vicente Serrano y Salaverri and architect Fernando Ocampo.
In April 1981, Pope John Paul II raised its status from the cathedral to basilica. It is the only basilica in the Philippines. As such, prepare to line up for a while during Visita Iglesia or wait for the non-peak hours in a condo in Manila for rent.
Minor Basilica of the Black Nazarene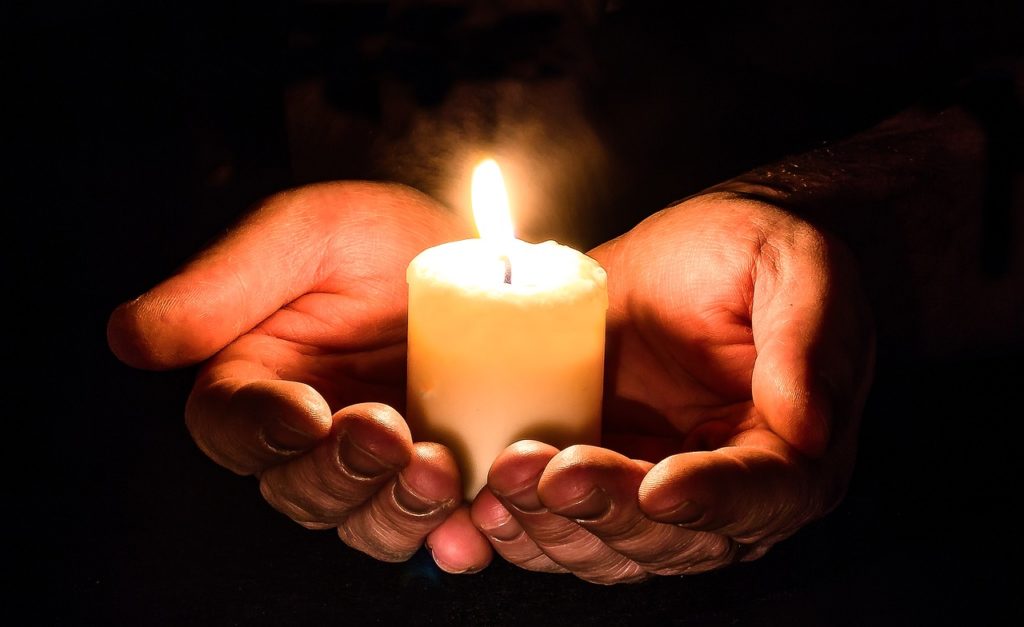 Photo courtesy of Myriams-Fotos via Pixabay.com
The Minor Basilica of the Black Nazarene is more famously known as Quiapo Church because of its location. It's also famous for the Feast of the Black Nazarene, which draws millions of devotees who try to wipe the statue with bare hands or towels for physical healing.
The minor basilica was founded in 1586 by a decree of General Santiago de Vera. Like many of the churches in the area, Quiapo Church fell several times due to fire, earthquake, and war. In 2006, it celebrated the 400th anniversary of the arrival of the image of the Black Nazarene in Manila. The surrounding of the church also offers devotees good places to eat thanks to the Chinese influence in the area.
You can expect Quiapo Church to be packed with people. If you're going there, it would be best to leave your car in the condo unit in Manila you've rented and simply commute or walk.
Nuestra Señora del Pilar/Our Lady of the Pillar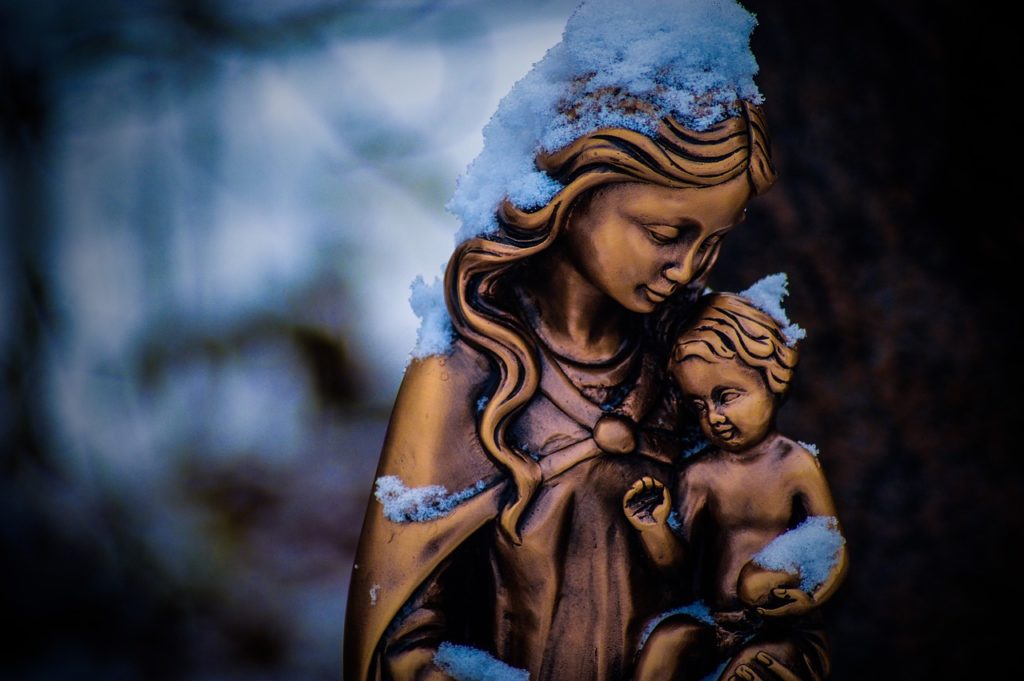 Photo courtesy of anujatilj via Pixabay.com
Sta. Cruz Church or the Nuestra Señora del Pilar (Our Lady of the Pillar) was built in the early 17th century. The church's façade has the image of Our Lady of the Pillar, which received canonical coronation from Pope Francis. In June 2018, Manila Archbishop Luis Antonio Cardinal Tagle promoted its status to the Archdiocesan Shrine of the Blessed Sacrament.
Our Lady of Remedies Parish Church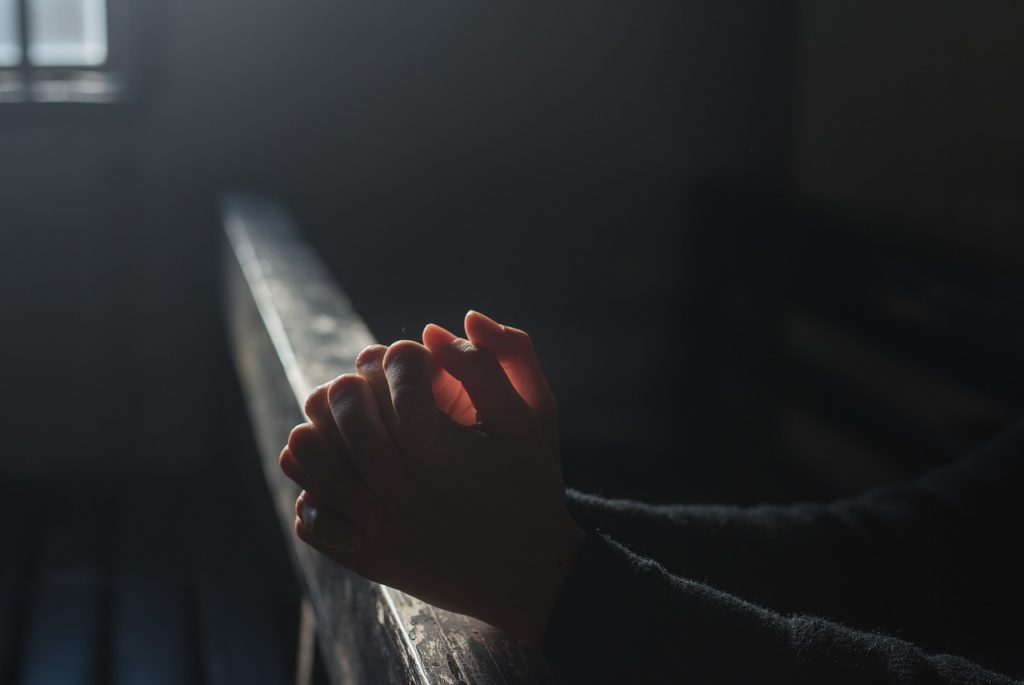 Photo courtesy of Himsan via Pixabay.com
First built in 1588, Malate Church was dedicated to the Nuestra Señora de Los Remedios. In 1624, a statue of Our Lady of Remedies was brought over to the Philippines from Spain. Devotees go to this Baroque-style church for physical healing of women and children.
If you have women and children with you during your Visita Iglesia, it's highly recommended that you get a condo in Manila for rent so they can easily rest during the trip.
Minor Basilica of San Lorenzo Ruiz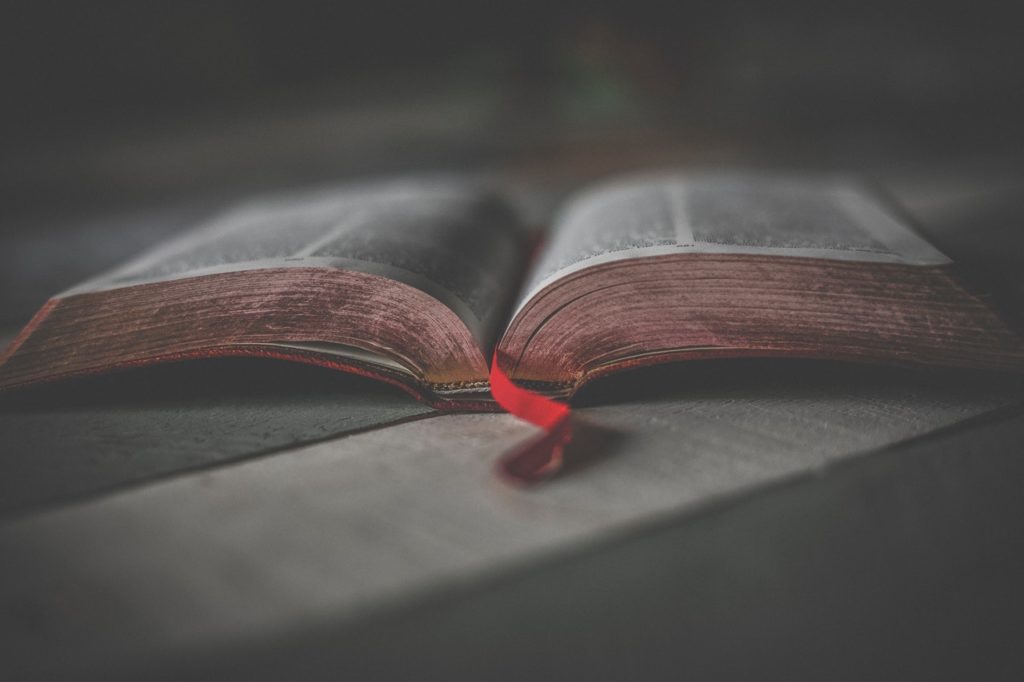 Photo courtesy of Wendy van Zyl via Pexels.com
The Minor Basilica of San Lorenzo Ruiz, or more commonly known as the Binondo Church, was originally founded by a group of Dominican priests in 1596 in the hopes of serving Chinese converts. It survived a Chinese revolution, the British occupation, an earthquake, and war. If you look closely, you'll see that the altar resembles the Vatican. Fun fact: Andres Bonifacio and his wife were married here.
As you complete your Visita Iglesia in Manila this year, wouldn't it be nice to have somewhere to stay during the hot noon to cool off? Or not worry about the traffic as everyone heads home? Consider renting a cheap condo in Manila so you can visit the churches and have the flexibility to break the routine anytime.