The Current Setting of Philippine Vertical Living
by DMCI Homes Leasing on July 21, 2014 | Categories: Investments, News and Events, Real Estate Industry, Renting
With the rise of tall buildings in the metro such as condominiums, people have entered the "Vertical Living" way of life the moment they stepped in to their own condo units. Condo living has been popular in the Philippines since the mid-1990s. According to President Benigno T. Cabrieto Jr. of the National Real Estate Association Inc. (NREA), in an interview with the Bussiner Mirror, the "vertical" residential projects are increasing because the demand by the locals and Overseas Filipino Workers (OFWs) for condos are increasing as well.
Vertical living has been adopted by Filipinos because there is land shortage and land prices are very high, as Cabrieto points out. The unstoppable migration of people towards the cities and urbanism also play a role on the rise of vertical living in the Philippines.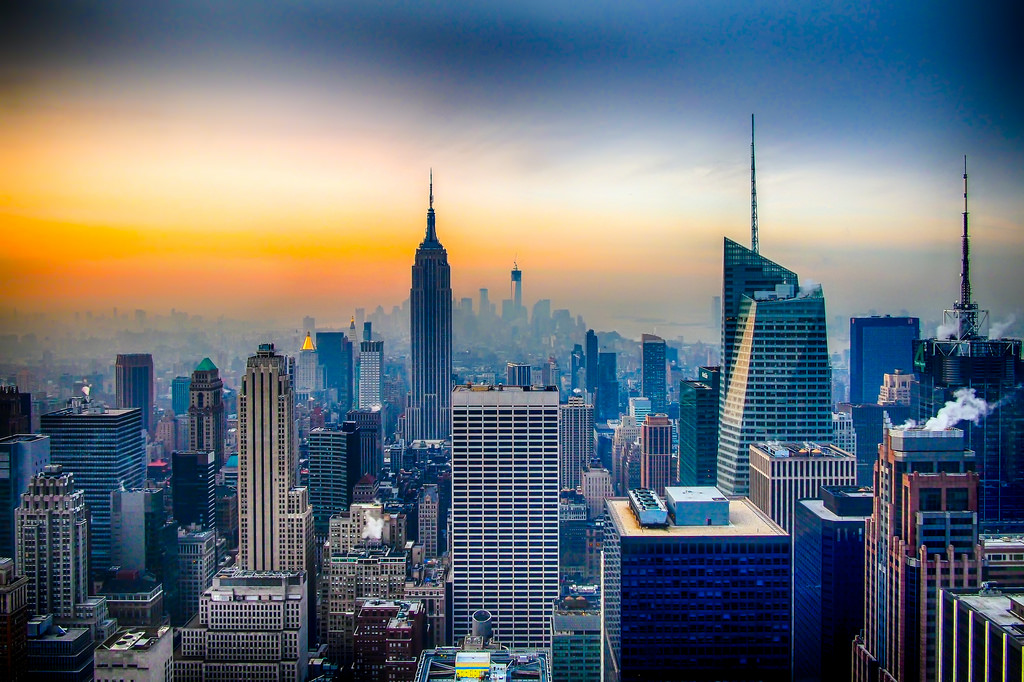 Globally, the founder of international talkfest TED Chris Anderson also supports this idea stating that, "One million people a week, every week, are moving into cities. That will go on for the next 70 years. There will be seven billion, out of nine or 10 billion people living in cities." Mr. Anderson also states that vertical living provides many answers.
But what are those answers? And what's the big deal with vertical living, anyway?
Why Choose Vertical Living?
Even though there is a market for buyers who still prefer homes that are developed horizontally, there are numerous factors that people consider for choosing vertical living.
A large number of condo dwellers include people who are just starting their families, young professionals, and OFWs. In fact, it has been reported that OFWs invests around P240 billion in real estate every year; with most of them prioritizing owning condominium units in different areas of Metro Manila. And why is that? They can easily accommodate condo prices to own a large property within their budget.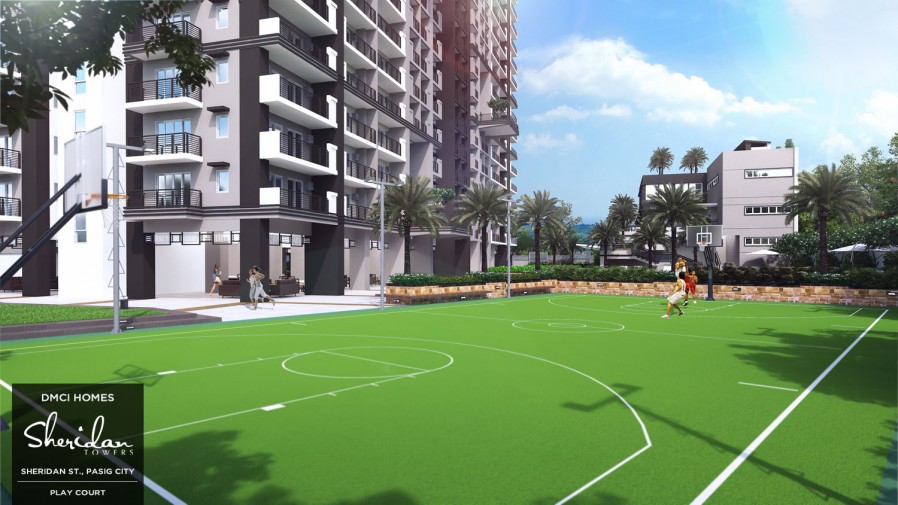 Relatively speaking, condos are affordable especially with payment options such as in-house financing and friendly rates of bank loans. Also, choosing to live in a condo is much cheaper since you don't have to buy a lot, build a house from scratch, and deal with a contractor, interior designer, and architect to make your dream home happen. Your friendly real estate developer takes care of all of this. Condo ownership has been easy thanks to their help and guidance.
Condo living also gives you two options that you can choose from. You can opt to buy a condo or rent a condo, depending on your long-term goals for choosing the condo lifestyle. If ever you decide to buy one and opt not to live in it for the moment, you can choose to offer it as a rental property since you can peg it at reasonable rental prices. The growing condo rental market in the Philippines can help you find renters in the fastest possible time.
Additional benefits for possible condo owners include the financial opportunities in condo investment. As inflation rises, so is the property sales value of your condo. Should you decide to sell your condo, you can be financially rewarded given the high condo resale value.
Aside from the cost, people who opt for condo living list the location as their number 1 reason why they choose to live in a condo. Developers in major cities in the Philippines has strategically constructed different types of condo near malls, schools, and hospitals to offer convenience to their condo dwellers. This gives them the edge of having to spend less time for travel and less costs for transportation expenses. Cabrieto shares that "even if the amortization of house-and-lot units in the suburbs is lesser than that of the condos, adding the fuel cost and road toll makes it more expensive," he said.
An added benefit for those living in a condo is the amenities available for its residents. Examples of these are swimming pools, gyms, playgrounds, and function halls. It would be very expensive to put these up on your own homes, hence condos give you premium access to what you need for your lifestyle.
Condo dwellers also have a peace of mind, thanks to the 24-hour security available and on-call maintenance to address repairs.
#VerticalLiving: The Current Trends
The Philippines ranked 4th in the City Investment Prospects for 2014 in this year's Emerging Trends in Real Estate Asia Pacific survey by the Urban Land Institute (ULI) and PwC. This is a great improvement, since it ranked 12th in 2013. The improvement in ranking is due to its rapid growth in economy, the city's popularity as a destination for businesses seeking outsourced services, and the improvement in governance issues such as lack of transparency.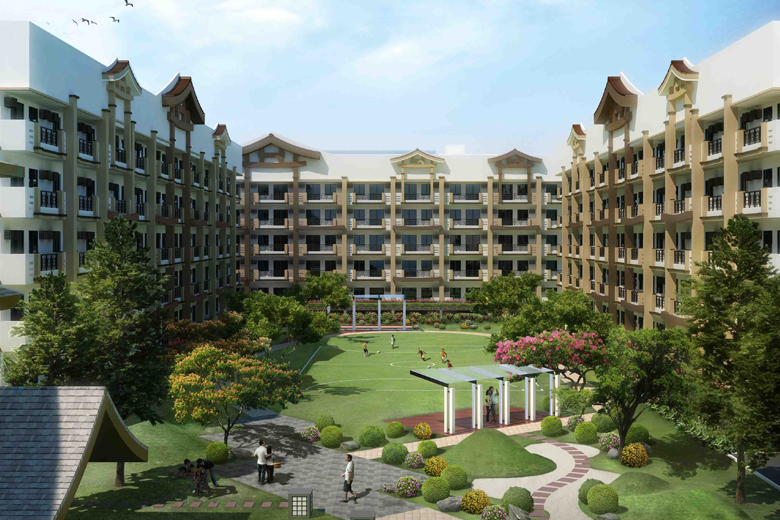 The survey also points out that the country benefits from a "young demographic, strong capital inflows from local citizens working overseas, and a workforce with a cultural affinity with the West." ULI and PwC's survey further supports the fact that a large population of condo dwellers include the young professionals who want to take their lifestyle a notch higher by purchasing condos.
The survey also reveals that Manila is the best bet for apartment residential property in 2014, receiving a high "buy" rating. Manila hails as the top investment pick because of the low vacancies, the large numbers of expatriates working in the city coming from multinational companies abroad, and a young demographic embracing the city lifestyle. The survey points out that real estate properties, such as condominiums, will still be in demand, especially by the young market. Indeed, condos are here to stay.
Aside from Manila, Cebu also ranks among the top living locations in the Philippines. Most developers in Cebu offer mid-range products, such as middle-market condominium units, to cater to the city's boom in real estate, which can also be attributed to its improving tourism industry. These middle-market condo units are also in high demand, especially those ranging from P60,000 to P75,000 per square meter range. Cebu's market includes OFWs and foreigners considering retirement in the city.
Green living is also one of the trends of vertical living as land developers are getting more aware of the environment and the effects of their structures.
Live the Vertical Way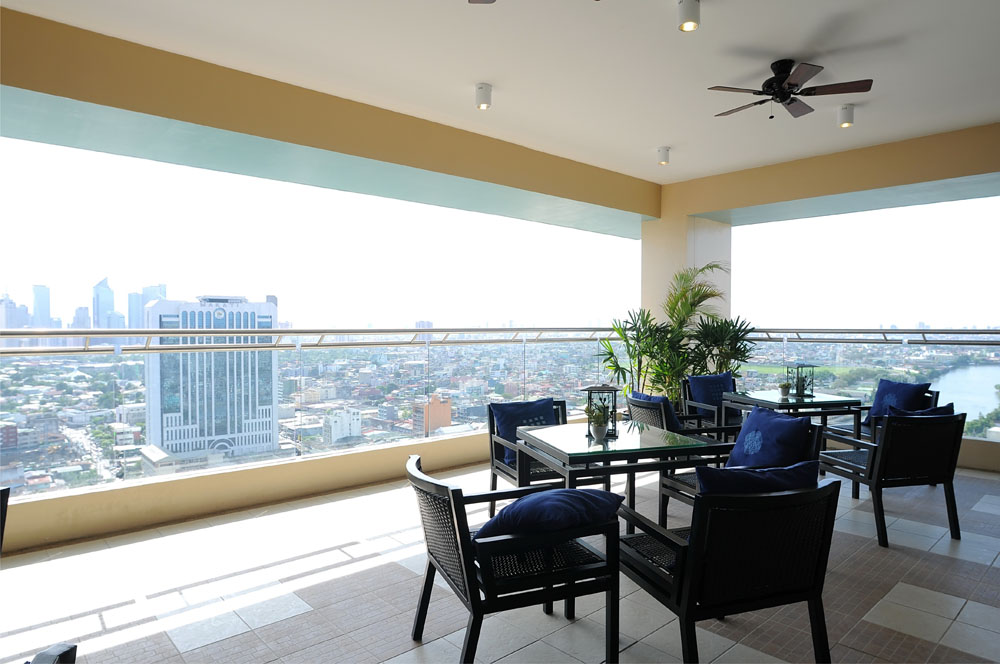 As experts say, vertical planned communities are here to stay. With the current boom of the real estate in the Philippines, condo living presents a new kind of living. Take time to know its pros and cons and see if you'll be able to take your lifestyle into new heights with the rise of vertical living.