Owning a property here in the country is a huge step for OFWs who have saved their life's earnings for their family and future. Just like you, who are looking into properties, OFWs are sometimes intimidated and overwhelmed about the multitude of options and the things needed toward achieving this dream. Nowadays, owning a condominium has been very popular to OFW families. However, buying a unit is a long process and some people want to dip their toes in condo living first. This is especially true for families who will be living in a condominium unit for the first time. This article can serve as your short OFW's guide to leasing a condo.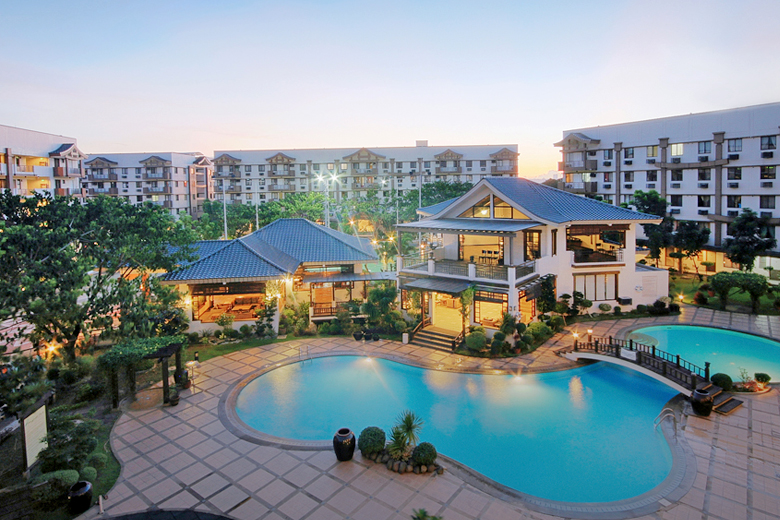 Perks
Owning and renting are two very different things that you should know. For one, leasing a condominium means that you do not need to worry about annual taxes and the maintenance of the unit. This is the responsibility of your landlord. However, this means you have very limited options in styling and adding elements in your unit. Some even do not allow fixtures in the unit which is already fully finished. This is extremely difficult especially if you have your own things or you want to customize your place.
Depending on the developer, amenities should be within reach from your unit. Gone are the days when only mansions can have gyms, swimming pools, and even cafes. On the other hand, you have no voting power in homeowners' association. But then again, you are still trying to experience how it is to live in a condominium.
Requirements and Fees
Unlike renting an apartment, leasing a condominium unit needs to be in black-and-white. This will be easy if you are here in the country. However, if you are working abroad, make sure that you have a trusted attorney-in-fact. He/she should be someone who you trust the most. You will have to execute a Special Power of Attorney document for your representative. As with buying a unit, you will need papers such as copies of your passport, ID's, proof of income, TIN, and employee contract.
Note that if you are going to rent, the owner can only demand two months deposit or one month advance. At this point, if you are already decided to lease the space, you need to set the monthly pay date with the owner. If not set, you should pay within the first five days of the current month.
Before Moving In
It is presumed that before you decide which property to lease, you should do an ocular. If you can't visit it, your attorney-in-fact should take pictures for you to examine. List down the things you want to be inspected when your representative visits the property. Some things to consider are security, amenities, location, and the price.
Of course, one of your concerns should be the curfew and the amount of security, if there are. Check for the history of the building and its construction. Also, the price varies depending on its location. Spaces in Makati are definitely more expensive than the ones in Quezon City. When deciding, consider your daily expenses commuting (if you need to) and the accessibility of police stations, hospitals, schools, and your workplace. Include these things in computing your projected monthly expenses.
Read the contract thoroughly and do not hesitate to ask the landlord for questions. If you are seriously considering adding your own fixtures, have them assessed by the owner first.
Leasing
As someone who pays for the living space, research about your rights. These are always available in the Congress website. These rights include the control over the increase in rental fee, refusal of payment, changes in ownership, and the consequences of violating these laws.
Make sure that your lifestyle stays within your budget. To avoid serious problems in the future, put the rental fee on top of your priorities. Outline your monthly fees on a spreadsheet to see how your budget goes for the month. With the accumulated records of your payments and your receipts, you should be able to see your spending patterns.
Lastly, do not forget to consider actually buying a unit. You do not want to be paying for a rental space for all your life, do you? Once realized that condo living is for you, talk to your developer immediately and express your interest in purchasing a property.