As early as summer, people have regarded 2019 as the Golden Age of pop culture. Millions of TV fans saw the final season of HBO's Game of Thrones and the Marvel franchise broke records with Avengers: Endgame. Netflix also released a number of amazing films and TV series that keep its 130 million subscribers hooked. Russian Doll, The Umbrella Academy, Stranger Things 3, Jessica Jones, and Black Mirror are some of the most-watched Netflix shows this year so far.
Celebrate the best of 2019 pop culture with movie-themed party ideas. You can also draw inspiration from your favorite TV shows. Here is an easy guide for you to execute and follow. Rest assured that the list does not include any spoilers, just in case you haven't seen the films and shows.
1. Arabian Nights from Aladdin live-action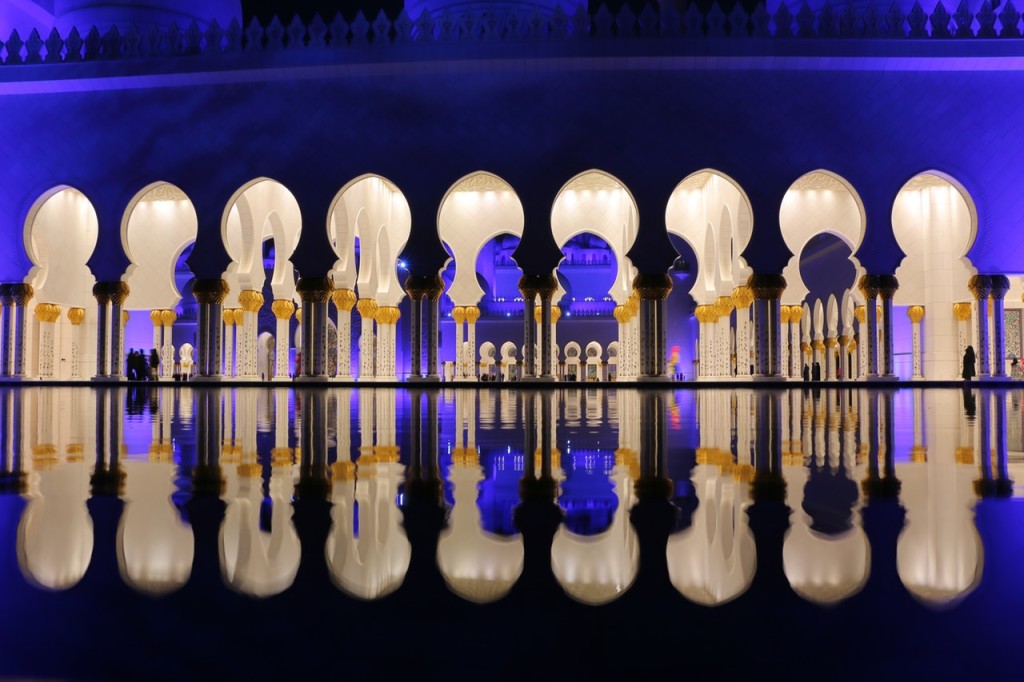 Photo courtesy of Pixabay via Pexels
Disney's 90s animated movies are gracing the silver screen again with live-action adaptations. Older millennials who were elementary school kids back in the day know Aladdin by heart. They can likely sing "A Whole New World" with their eyes closed. The plot is quite simple: Aladdin, a street rascal, falls in love with Princess Jasmine, chances upon a lamp with a wish-granting genie. Together, the three battle the villain Jafar.
How can you make it into a party theme?
What decorations can you do? Aladdin is set in the fictional city of Agrabah with prominent 19th-century Arab influences. You can decorate the Function Hall in your Flair Towers condo with curtains and tablecloths with colorful geometric patterns. We recommend going for vibrant blues, purples, and reds.
What food do you serve? Consistent with the Arab influences in Aladdin, you can serve popular Arab food at your party. Serve hot pita bread with hummus, falafel, shawarma, and even baklava for dessert.
Is there a costume requirement? The costume doesn't have to be complex. Guests can go for Aladdin's vest-and-no-shirt look, Jasmine's jewel-tone split skirt or a magenta dress with turquoise accents, or if they are feeling bold, they can be the all-blue Genie.
What music will you be playing? Aladdin has an amazing OST that you can play at your party, including the funky "Arabian Nights" by Will Smith. Arab pop stars Amr Diab and Elissa have party tunes you can dance to all night. 
2. Safari Party from The Lion King
For your next family reunion, get party ideas from popular films and shows. Choose one that everyone can relate to and would be excited to take part in. Have a Safari party inspired by the 2019 production of The Lion King. The story centers on the battle for Pride Rock between Simba, the cub of King Mufasa, and Mufasa's brother Scar. It follows the adventures of Simba who develops from a naive cub into a courageous leader of his pride.
How can you make it into a party theme?
What decorations can you do? The Lion King is set in the vast Safari and deep jungles. You can hold your party outdoors with a view of the wide skies and around greenery and shrubs. Use plates, paper cups, and other table items in sunset hues: yellow, orange, and auburn.
What food do you serve? It is not clear at what exact part of Africa The Lion King is set, but for your party, you can delight your guests with mouthwatering treats from across the continent. Serve chops, and BBQ steak with a cold beer, peri-peri chicken, and coconut sauces, biryani rice, and pita bread dipped in olive oil.
Is there a costume requirement? For the costume, make a rule that no one should come in a hunter costume. The theme should be a celebration of the safari and African wilderness. Guests can go for traditional African costumes such as wrap-around kanga in vibrant colors or even animal-inspired costumes. 
What music you'll be playing. You cannot have a The Lion King party without blasting "Circle of Life." The film has an amazing OST that you can play at your party. You can also search for heart-thumping African music for variety.
3. Anime-themed party from Detective Pikachu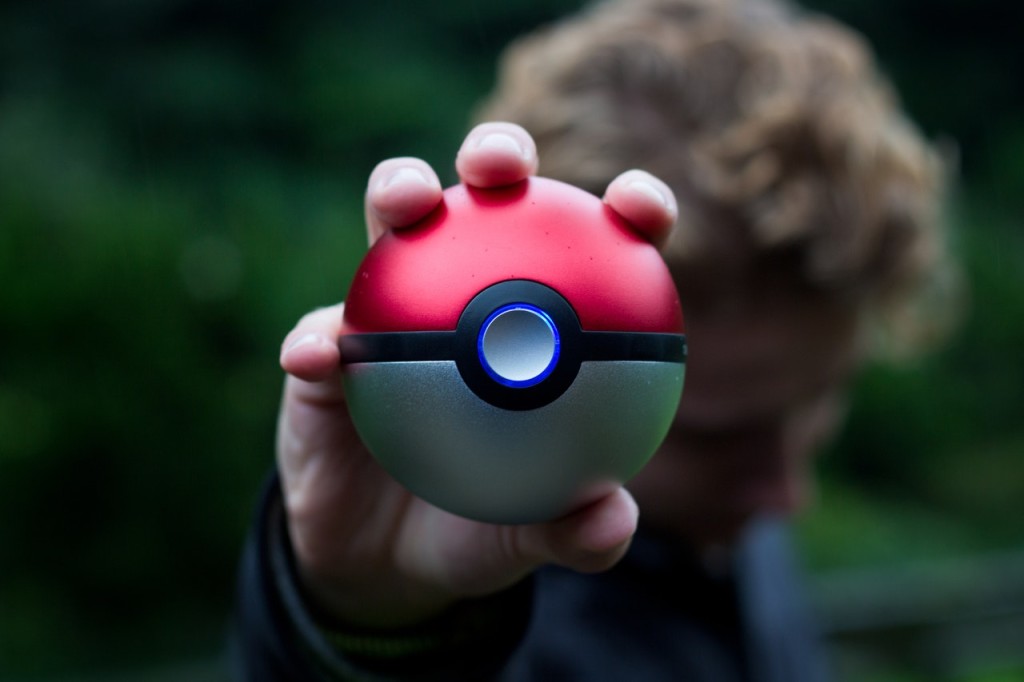 Photo courtesy of Vincent M.A. via Pexels
Detective Pikachu stirred the young kids in millions of millennials who followed the anime for many years. The 2019 live-action adaptation is about 21-year-old Tim Goodman who met Pikachu, the police partner of his deceased father, Harry. The story is set in Ryme City, where humans and Pokemon live together as equals. Tim and Pikachu team up to know the mystery behind Harry's death.
How can you make it into a party theme?
What decorations can you do? You can expand the theme to include various animes, but with Pokemon as the main theme. Decorate the DMCI Homes function hall in La Verti Residences with Japanese paper lanterns, anime balloons, and large cutouts of favorite anime characters, including Pikachu, of course. Another idea is to adorn the walls with red, white and black, and Pokeball paper plates.
What food do you serve? Your anime-themed party will be a tribute to Japanese pop culture so serve lots of Japanese food such as sushi platters, okonomiyaki, yakitori, onigiri, and tonkatsu. Treat your guests with Japanese soda and soya milk.
Is there a costume requirement? Let everyone be their favorite anime character and cosplay for the night! Someone can be Nash, Sailormoon, Lupin III, Son Goku, Akira or Cardcaptor Sakura.
What music you'll be playing. You have a wide selection of J-Pop music for your party playlist. Check out Dance Pop: Japan, Tokyo Super Hits, and anime/subculture playlists on Spotify.
4. A get together in the Marvel Universe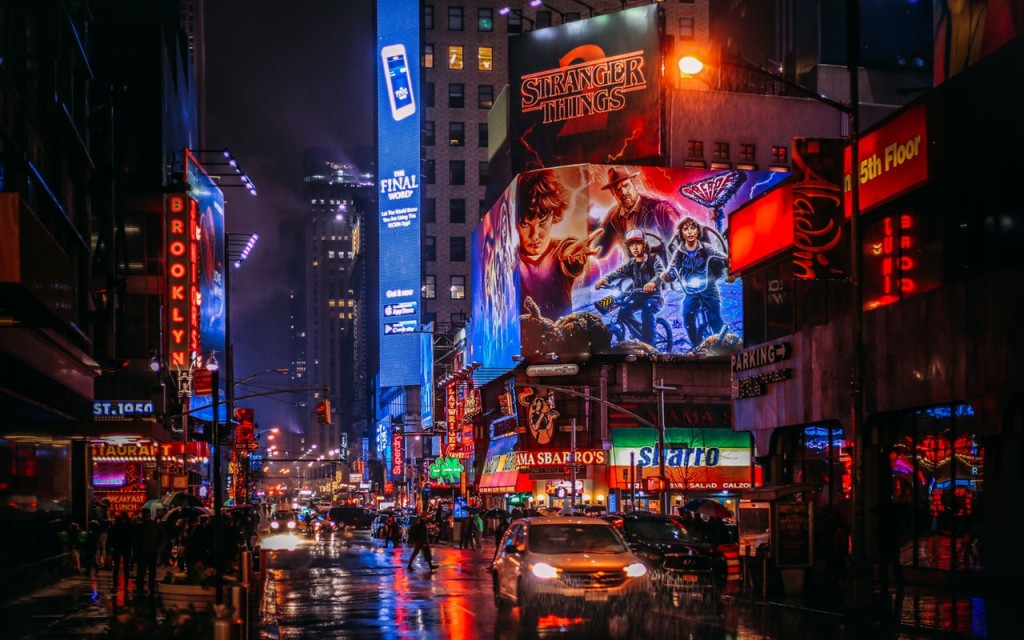 Photo courtesy of Yuting Gao via Pexels
2019 is a strong year for the Marvel franchise. Avengers: Endgame shattered blockbuster records, earning nearly $3 billion worldwide. To put it simply, the Endgame is an epic showdown of the Avengers against the evil demigod Thanos who is out to decimate the entire universe. Other Marvel films and shows this year include Captain Marvel, Spiderman: Far From Home, Dark Phoenix, The Punisher, and Jessica Jones.
How can you make it into a party theme?
What decorations can you do? Most Marvel films and shows are set in modern-day urban cities such as New York. You can decorate the DMCI Homes function hall at The Amaryllis with neon lights, NYC street sign cutouts, and cityscape backdrop.
What food do you serve? What do you suppose American superheroes eat? Burgers, pizza, hotdogs, and the famous shawarma of course. Have an American diner menu complete with frothy milkshakes. If you are holding your party in the evening, have mugs of beer available to guests for a late-night NYC pub vibe.
Is there a costume requirement? The fun of themed parties is in the costumes. Everyone should come in their best Marvel character persona. You don't dig wearing heavy capes? You can go for the sleek Tony Stark or the leather jacket-totting Jessica Jones.
What's the music you'll be playing? Prepare a playlist of songs from Marvel movies and shows. You can also have the musical score of these productions mixed with club beats. Go experiment.
5. Throw an Eerie party for your Halloween bash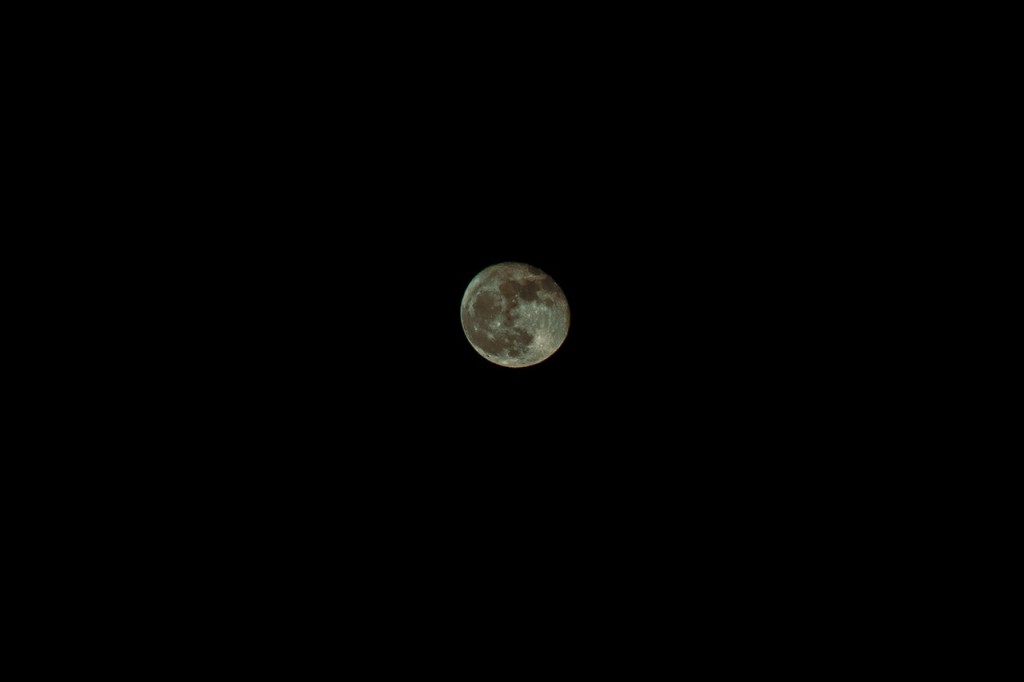 Photo courtesy of Juanjo Menta via Pexels
Is it too early to plan for your 2019 Halloween party? Not really. You and your friends can start voting for the theme today. It is common for Pinoys to dress up as popular characters in Western literature and folk tales such as Dracula, The Addams Family, etc. For 2019, celebrate the local culture with a party theme inspired by Pinoy films. The Netflix film Eerie, directed by Millennial director Mikhail Red, is about a clairvoyant guidance counselor who investigates a murder in a Catholic school. The only witness is a restless ghost.
How can you make it into a party theme?
What decorations can you do? Since many horror films and shows are also set in schools like Eerie (remember Shutter and Battle Royale?), you can recreate a classroom or a gymnasium for your Halloween party. Place armchairs around the DMCI Homes clubhouse and mount a blackboard cut-out on the stage.
What food do you serve? Eerie is set in the 90's so you can serve favorite snacks and dishes from this decade. Set large bowls with Mik-Mik, Choc Nut, Marie, and Tomi. You can also have hotdog and marshmallow skewers stuck into a cabbage head, sweet spaghetti, and pork BBQ.
Is there a costume requirement? Costumes are a must in Halloween parties. Guests should dress up as Pinoy folklore characters such as a manananggal, kapre, diwata, white lady, etc.
What music you'll be playing. Create a 90s vibe. What did high school students listen to then? Play some Eraserheads, Prettier Than Pink, Rivermaya, then throw in some Gregorian chants once in a while to send chills to everyone.
6. An assassins' meetup with a John Wick-inspired party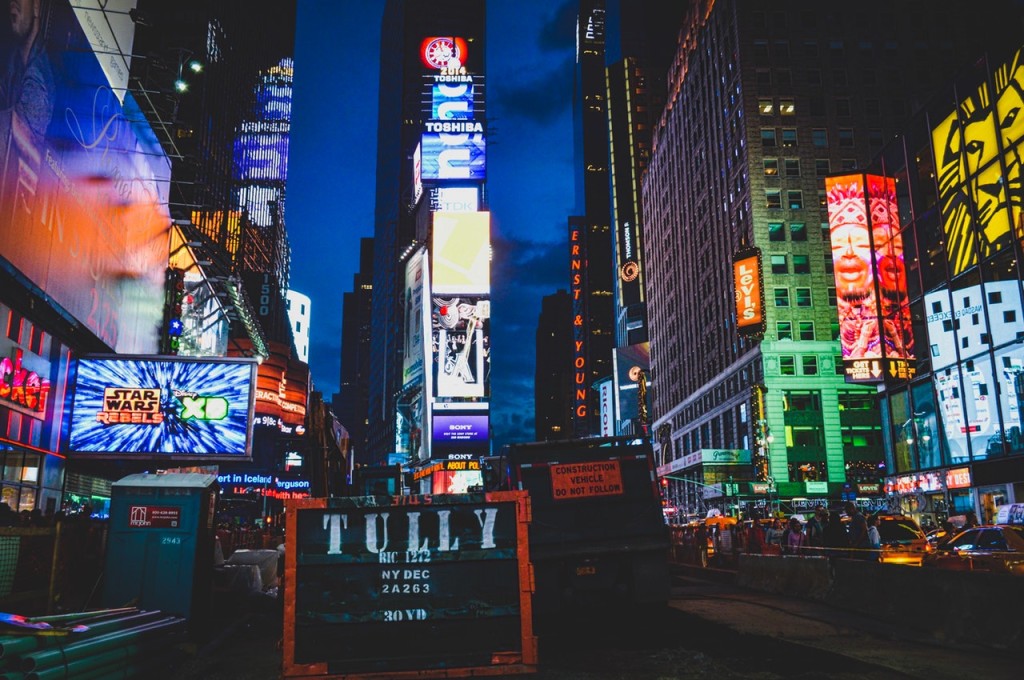 Photo courtesy of Kevin Taubennest via Pexels
Action films are always big at the box office. People enjoy the adrenaline rush, the violence, and the heart-thumping effects. In 2019, Keanu Reeves proved to be one of the top actors in this genre. John Wick, the legendary hitman, is back for the third time. In John Wick: Chapter 3 – Parabellum, the super-assassin is on the run after killing a member of the High Table, the international assassin's guild. He fights for survival as he is chased down by assassins vying for the $14 million bounty on his head.
How can you make it into a party theme?
What decorations can you do? The neo-noir film is set in New York with scenes in dark clubs. You can decorate the party venue with neon lights in a dim backdrop. You can also have a black-white-and-red color theme.
What food do you serve? Assassins like John Wick don't seem to have time for gastronomic delights. What can you serve then? Perhaps hors d' oeuvres and cocktails. Instead of a butler-style service, prepare a table hors d'oeuvres for everyone to munch and enjoy.
Is there a costume requirement? John Wick's costume is really just a suit and tie, but your guests can explore on the outfits of the other assassins from the first installment to the latest one.
What music you'll be playing. The music will create the perfect atmosphere for your party. Play Marilyn Manson, Le Castle Vania, Tyler Bates, and dark house music.
7. A final bow to Game of Thrones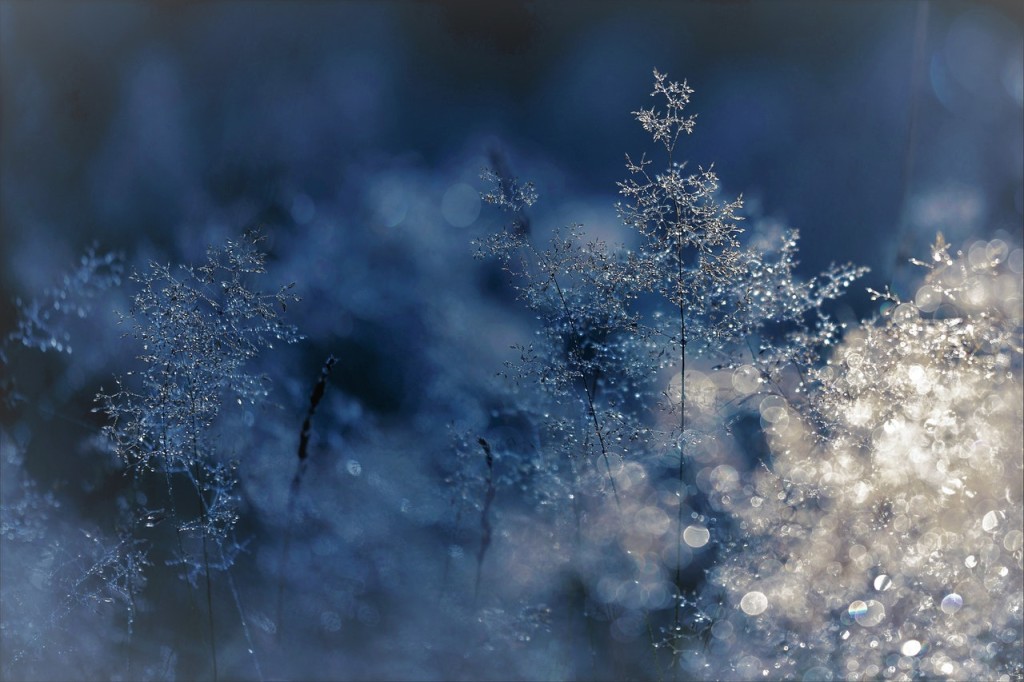 Photo courtesy of Pixabay via Pexels
Regardless of your opinion of the last season of Game of Thrones, it is undeniable that it changed the landscape of TV shows. This 2019, one of the biggest TV series had its final bow with the death of a leading character (that's not really a surprise). If you haven't seen the finale, you should, even for the sake of closure.
How can you make it into a party theme?
What decorations can you do? Much of the final season is set in the North, and some in Westeros. You can choose between a medieval-inspired decoration or one with a gold-and-red color theme. If you are planning for a Christmas party in DMCI Outlook Ridge, a Game of Thrones party is just perfect. You will need coats and furs at that time in Baguio City. Don't forget to adorn the walls with the banners of the 7 houses.
What food do you serve? Season 8 is mainly dark and cold, thanks to the Night King and his army of the Undead. What should you have for your GOT party, then? Why meat stew and brown bread! You can also have celebratory roasted meat and beer.
Is there a costume requirement? Christmas is cold in the North. Your fur jackets will suit the party well. Guests could wear costumes with the sigil of the house they are supporting.
What music you'll be playing. Rawid Djawadi did a great job with the OST of the entire show. You can showcase his playlist on Spotify, but choose pieces that will suit a social gathering, as many are better played during somber events.
8. A Star Trek party for Trekkers and sci-fi lovers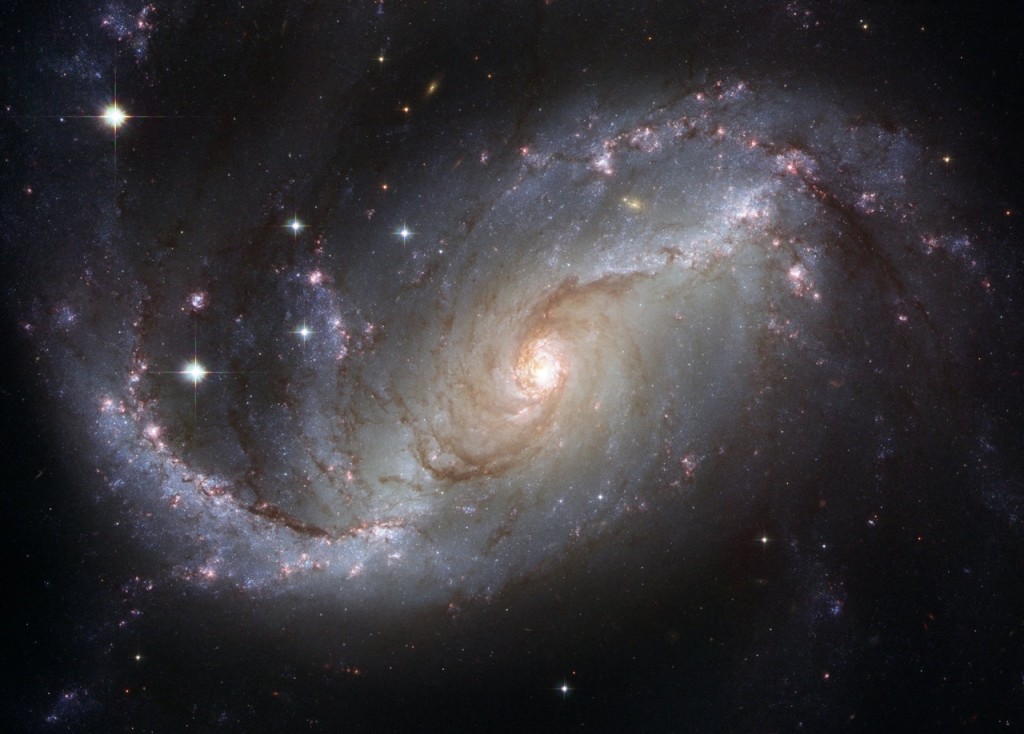 Photo courtesy of Pixabay via Pexels
Netflix has an amazing list of sci-fi shows for 2019. So far, it featured Love, Death & Robots, Black Mirror and Star Trek: Discovery. The latest of the Star Trek franchise follows the USS Discovery as it explores new worlds and civilizations, as well as unravel the mystery surrounding the disappearance of Spock. In Season 2, the Discovery crew teams up with Captain Pike of the USS Enterprise.
How can you make it into a party theme?
What decorations can you do? Decorate the venue of your party with steel tables and chairs, blue lights and a backdrop of the outer space. You can print out large images of stars, planets, and galaxies and mount them on walls as if images outside the window of a spacecraft.
What food do you serve? Star Trek is a popular theme for parties for many years. Fans have a lot of ideas you can explore online. You can serve cupcakes with Star Trek insignia icing, nachos dipped in salsa (supposedly the blood of enemies), and vegetarian dishes in tribute to the Vulcans.
Is there a costume requirement? Everyone must be in their Star Trek duty outfits which can come in long-sleeved shirts, dresses, and tunics. If anyone wants to impress, he/she can go as a Klingon.
What music you'll be playing. What music suits your sci-fi party? What about Daft Punk, Giorgio Moroder, Avicii, and Skrillex? An electronica playlist is perfect for your futuristic-themed event.
Stretch your imagination when planning for your next party theme. You can set up a poll via social media with family and friends so you can all decide. Get ideas from films and shows, trends, and design movements. Your choices are endless! Call the DMCI Homes Leasing Services office to reserve the venue of your next themed party.