There are tons of self-help books discussing work-life balance. Generally, it is the ability to sustain career and personal endeavors. There is no definite formula in allocating time and energy for various aspects of our lives because we have different priorities and aspirations. For many city dwellers, attaining this balance is possible through renting a condo in the Philippines to help them manage their time better.
A condo for lease by DMCI properties is strategically located near business districts, commercial areas and major highways. It makes commuting a lot easier, giving busy workers time for socializing, fitness, leisure and other lifestyle activities. Other benefits of renting a condo include access to leisure amenities such a swimming pool, playcourt, game room and landscaped gardens.
If you are a BPO employee aspiring for work-life balance, condo leasing is worth your consideration. Know the 6 benefits of renting a condo near your work.
Achieve quality sleep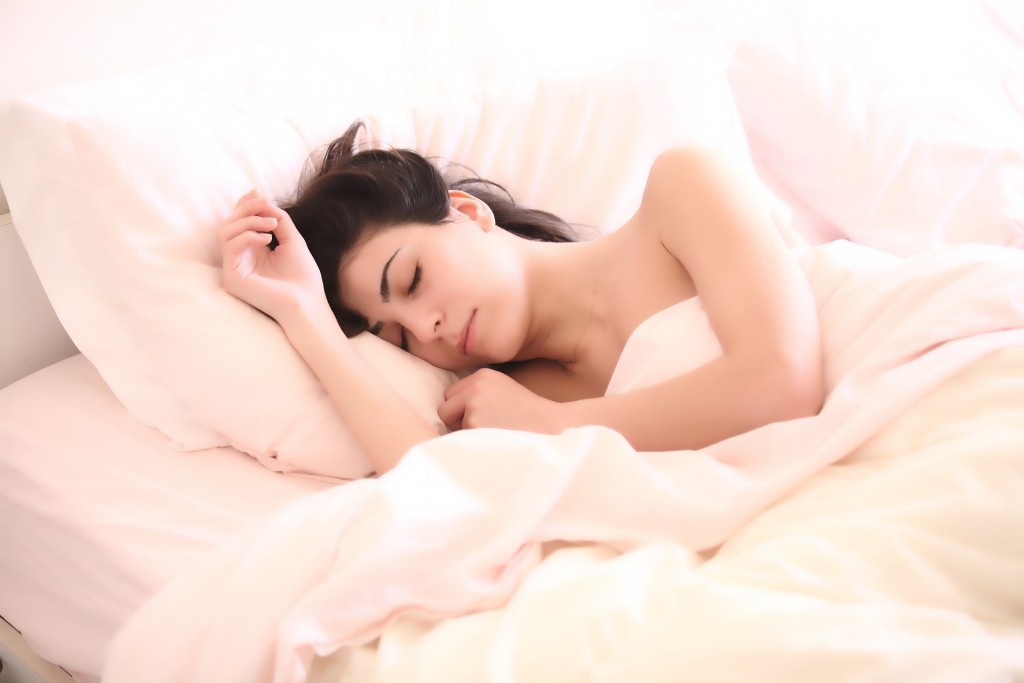 Photo courtesy of claudioscot via Pixabay
One of the challenges of working in the BPO industry is the working schedule. Many observe shifting schedule that can fall in graveyard hours. These changes can negatively affect an employee's sleep pattern. According to the National Sleep Foundation, an adult aged 18 to 64 should be getting seven to nine hours of sleep each day. How can you meet this sleep recommendation if commuting consumes a lot of your time?
Living in a condo near your office not only gives you more time to sleep, it also has amenities that can help your body relax after a tedious shift. Relaxation activities such as yoga can prepare the brain and body for bedtime. You can do yoga poses or simply meditate on the roof deck or landscaped gardens.
Maintain a fit lifestyle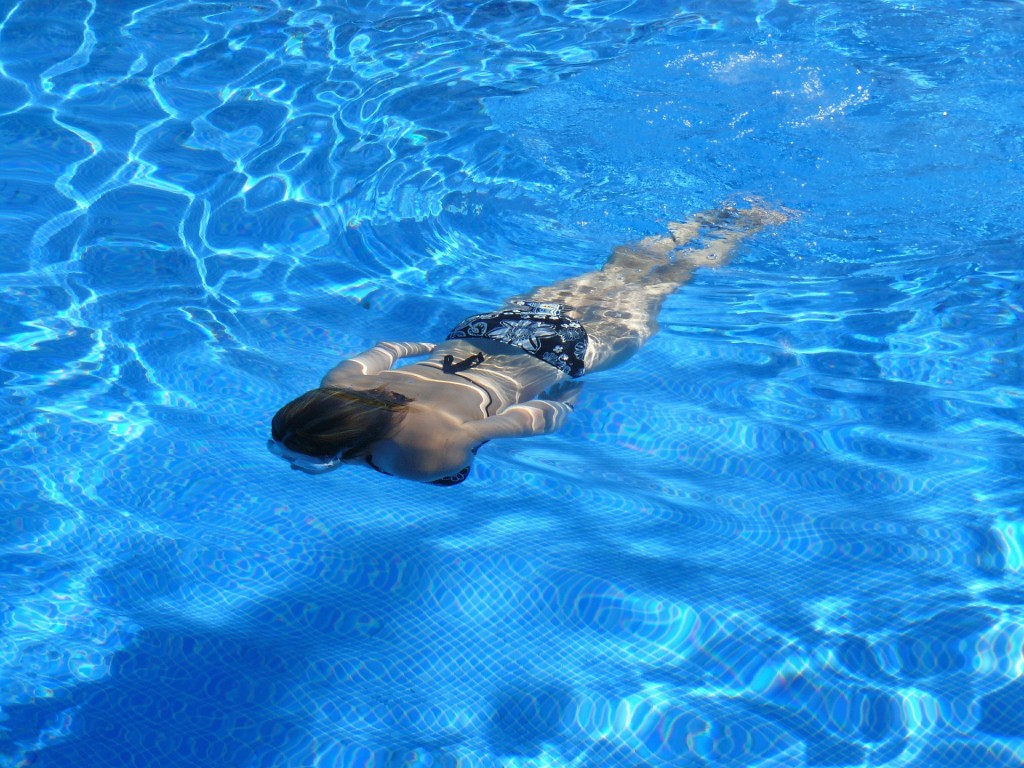 Photo courtesy of Survivor via Pixabay
There's a misconception that the BPO industry encourages an unhealthy lifestyle. Health experts warn that working in graveyard shift, which includes jobs in healthcare and law enforcement, can have adverse impact on one's health. The lack of sun exposure can disrupt the body clock and sleep deprivation triggers cravings for high-calorie foods. It is not the BPO industry per se that results to an unhealthy lifestyle, but the working schedule, which is not normal for the human body.If your condo home is near your office, you can have time for fitness activities. Condo tenants have free access to a well-equipped gym, lap pool and basketball court. You can do 45 minutes of cardio exercise or 10 laps in the pool before preparing for work. No need to travel to the gym or spend on
If your condo home is near your office, you can have time for fitness activities. Condo tenants have free access to a well-equipped gym, lap pool and basketball court. You can do 45 minutes of cardio exercise or 10 laps in the pool before preparing for work. No need to travel to the gym or spend on gym membership.
Boost your energy
Condo renting in the Philippines can facilitate a healthy lifestyle with its innovative architectural design and amenities. DMCI's pioneering Lumiventt Technology allows the natural flow of air and sunlight in buildings and common areas. Studies show that inhaling fresh air pumps the body with energy and reduces mental distress. Sunshine supplies the body with vitamin C that fights diseases and melatonin that improves sleep. With your condo home near your office, you can have time to relax in open areas such as the pool deck or open lawn, and receive nutrients from nature.
Improve your mood
Traffic can drain your energy and affect your mood. Commuting is such a pain during rainy days when streets are flooded. Imagine working in front of your computer for eight hours and traveling home for at least two hours (if you're lucky). A study suggests that one of the stressors of driving on congested roads is impatience. "Impatience, if you don't handle it at the beginning, tends to turn into resentment and anger," according to Professor Leon James of the University of Hawaii.
Renting a condo in Metro Manila is a simple solution to escape the curse of carmaggedon. Most condos are located near major roads like EDSA and near public transport such as the MRT. There are also condo communities that are just walking distance from business districts. Tivoli Garden Residences, a resort-style condo in Mandaluyong City, is a 10- to 15-minute walk to Makati CBD. Flair Towers is one tricycle or jeepney ride away from MRT Boni Station.
Socialize more
For a BPO employee working in the graveyard shift, socializing outside the office can be a challenge. You're asleep when your family and friends are awake, and are working while they are resting at home. Since you are sleep deprived on weekdays, you would rather sleep all day on weekends rather than meet up with people. You social life is reduced to "like" and "retweet" on social media.
How to have work-life balance? Live in a home that is accessible to your office. The time you save from commuting can be spent on dinners with your kids or weekend movie nights with friends. There is no need to spend a lot because you can host your get-togethers in your condo community. You can have a special Saturday lunch with your cousins in the Sky Lounge or a fun afternoon with your high school barkada in the entertainment room in Flair Towers.
Pursue your passion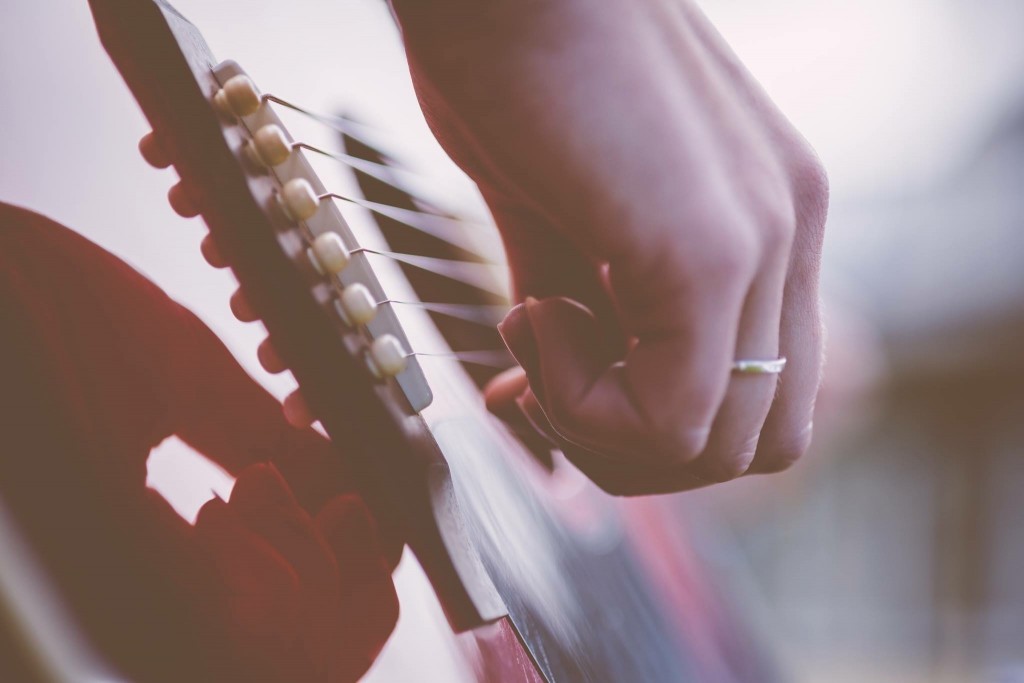 Photo courtesy of Pixabay via Pexels
The BPO industry has a high attrition rate. This is why many companies are spending a lot of resources, in the form of salaries and incentives, to retain talent. Why do many BPO employees still leave their jobs? One compelling reason is the high-stress environment. Stress in the BPO industry is attributed to several factors including the shifting schedule, the workload in a specific account or campaign, and the inability to reconnect with people at "normal" hours.
Reduce your stress levels by managing your time. How? Live in a comfortable home near your work and have the time for a hobby you have been neglecting. Dust off your acoustic guitar and write songs again. Go back to painting, photography or film criticism. Volunteer in your church, an orphanage or a medical facility. Pursue your passion.
"The answer to finding better work/life balance is to find the right blend between all our life activities — regardless of where and when they occur," wrote Michael Thomas Sunnarborg in his bestselling book Balancing Work, Relationships & Life In Three Simple Steps. Search for your own balance. The first step is to free up your time. Live in a condo home near your office and accommodate more aspects of your life.