The office Christmas party is a great opportunity for employees and bosses, alike, to kick back, relax, and enjoy the spirit of the season together. Other things that make this event fun are the unique Christmas theme, office party Christmas games, and the prizes.
Sadly, most office parties have the same Filipino games every year so much so that some people get better at them than others; or, they simply, take the excitement out of the party. Adults need to have fun to de-stress, improve morale, and get motivated for the year to come. 
Thinking of Christmas games to play should be as easy as booking your venue with DMCI Homes Leasing Services. In case you're the person assigned to come up with fun office games for this year's Christmas party theme, then get ready to try activities from other countries to spice things up.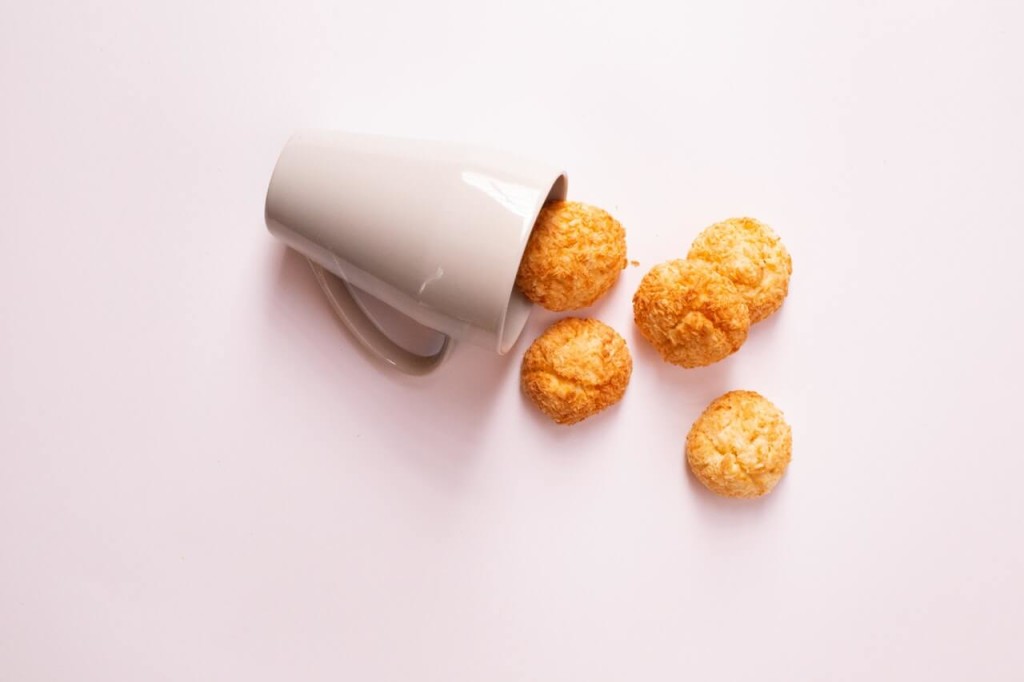 Photo courtesy of Mariana Kurnyk via Pexels.com
Japan: Russian Mini Puff Tree
The Japanese are known for their quirky party games;  the Russian mini puff tree is one of them. Wait, why does it say "Russian" if it's a Japanese game? It's basically Russian roulette using cream puffs, and it's sure to produce a lot of funny office moments.
To play this game, you need to have as many cream puffs as your number of participants. Stack them in the form of a Christmas tree (because it's Christmas, after all). Each participant gets to choose one cream puff from the tree. The twist? One of the cream puffs is filled with Japan's spicy wasabi instead of the traditional sweet cream. Sadly, the person who eats the wasabi puff may suffer from it; but the good news is this person also wins the game!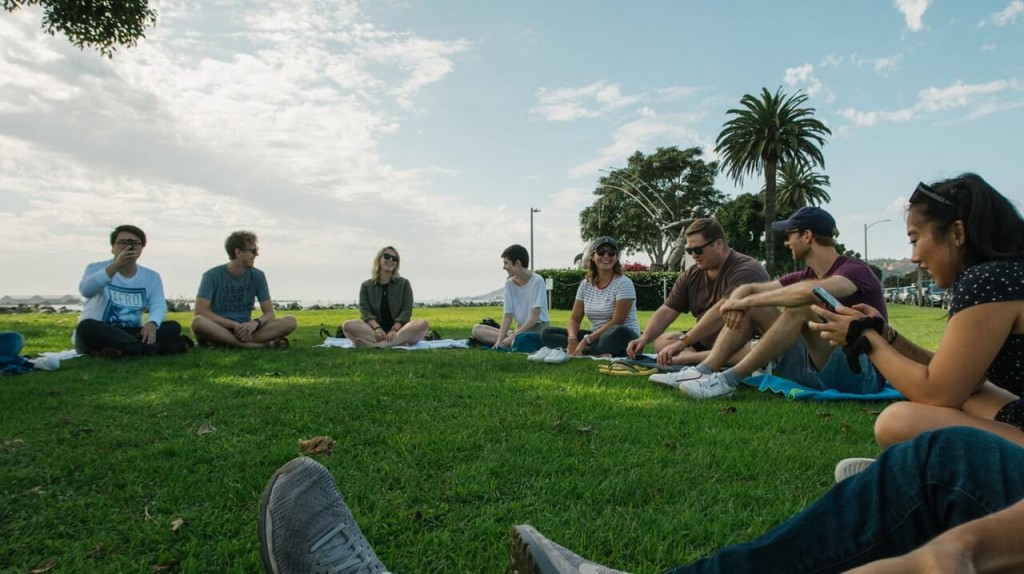 Photo courtesy of Pedro Sandrini via Pexels.com
1. Chile: Corre, Corre la guaraca
"Corre, Corre la guaraca" can be a Christmas game for kids because it's meant for a large group. You'll need more than a dozen players, which is great if you have an office with a lot of employees. It will also help pro-long each round. 
All players must sit on the ground in a circle. An "It" player will be chosen to hold a handkerchief and casually jog around the circle. The rest of the players will sing. Usually, the Chileans sing "Corre, Corre la guaraca". But in this case, you can opt for Christmas carols. 
The "it" must drop the handkerchief on a player's back without them noticing or feeling it. Participants are not allowed to look for the whereabouts of the "it" or to see if he/she has dropped the handkerchief. The "it" must then run around the participants before the player realizes that the handkerchief is on his/her back. If the "it" succeeds, the player with the handkerchief on their back will be eliminated from the game. This losing player will then become the new "it" until the next player loses. The last person standing— or, in this case—sitting is declared the winner.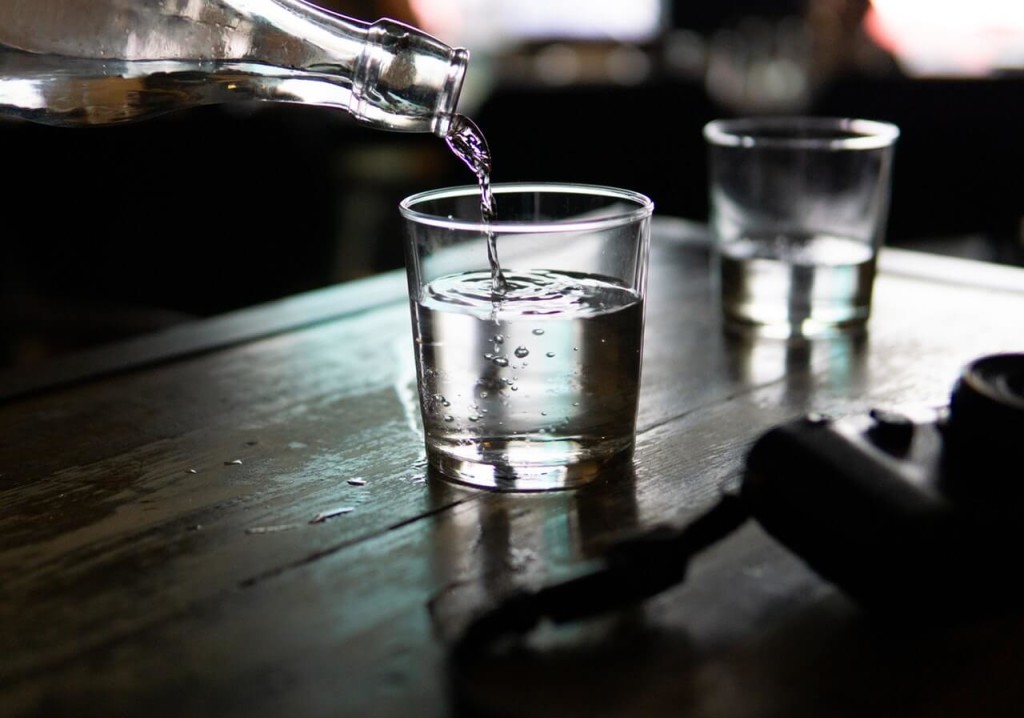 Photo courtesy of Elle Hughes via Pexels.com
2. America: Water War
If you're going to a place with a swimming pool or a changing area, America's water war would be a good company outing idea for an adult Christmas game.  Before the game starts, each player must face each other, given a deck of cards each, and must have five glasses of water each. The cards must be facing down. Each player has the option to shuffle the other's deck before starting the water war.
The rules are pretty simple. Each player will draw a card all at the same time. The person with the lower-value card gets splashed with a pint of water in the face. The first person to throw all five glasses to the other player's face wins.
A fun twist to this game is to announce that everyone must come in their best outfit before the party begins and must bring an extra set of clothes. It would be fun to see your officemates all wet after a riotous game of water war. Good thing, the Tivoli Garden's Heliconia function room can accommodate such an event, with its bar and comfort rooms at the ready.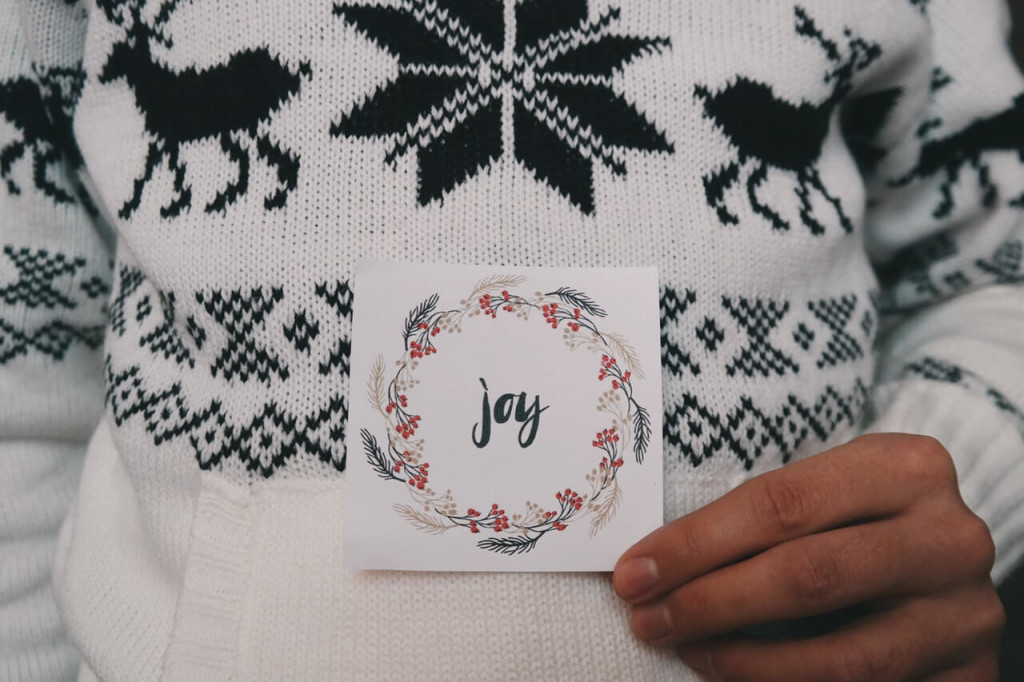 Photo courtesy of Bridgette Tohm via Pexels.com
3. Australia: Christmas Card Flick
Australia, "the land Down Under", offers more than a few office fun ideas for party games. One of those Christmas games at the office is the card flick. You'll need a stack of Christmas cards with the backs removed/torn off, a box or bucket, a timer, and an adhesive tape to mark the "flicking area." Form teams of five.
To play this game, you need to place the box around four to five meters away from the flicking area. Each player will grab one card and toss it into the box. Each person has three tries. Here's the twist: the players who miss must each remove one card from the box if they use up all their chances. If no cards are left, they must keep shooting until they score.
It's played like the "Minute to Win It" Christmas games you see on television, except that you give your players five minutes each to get a decent score. The team with the most cards in the box at the end of the time wins.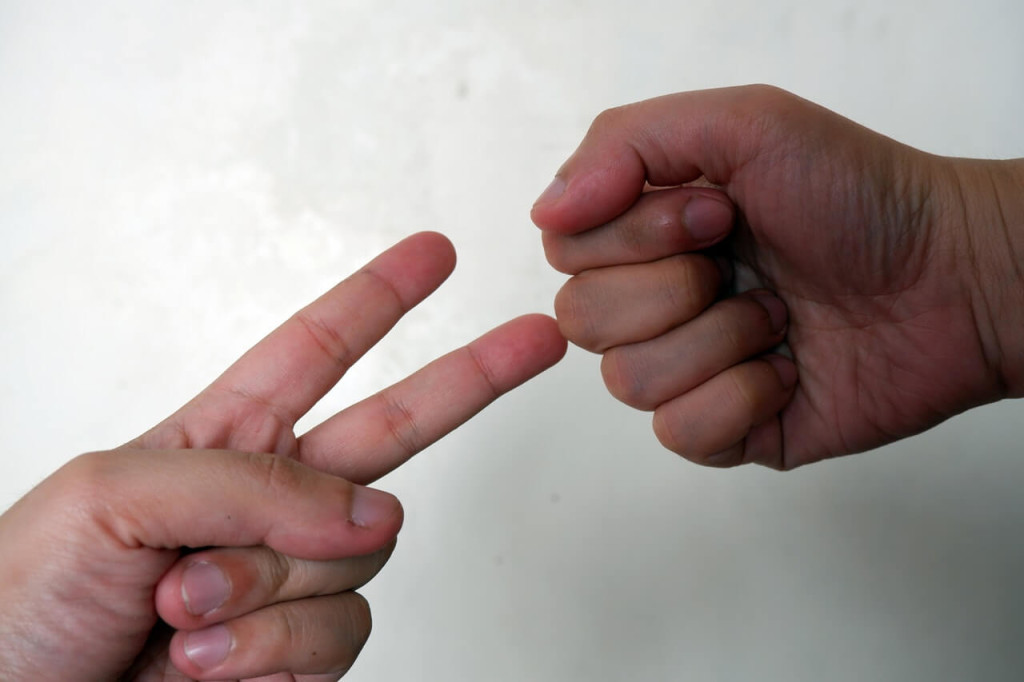 Photo courtesy of Yabee Eusebio via Pexels.com
4. Philippines: Extreme "Bato, Bato, Pik"
"Bato, Bato, Pik" is the Filipino version of "Rock, paper, scissors".  There's nothing really special when it comes to the game itself. Rock beats scissors, scissors beats paper, and paper beats rock. Each player must simultaneously swing or raise their hands three times before choosing their "throw" Easy enough, right?
Here's how you can make this simple game into one of the best ideas for Christmas games. Although "Bato, Bato, Pik" is a game that's played by only two players,  it doesn't limit how many pairs can play the game at the same time. So get 32 players for an even count. Hand them each money that they will start on. It can be anywhere from Php20.00 to Php1,000.00. 
At the host's signal, everyone will "throw." The winner takes the loser's money. In the event of a tie, they will simply battle, again, until a winner is declared. Do this until one person collects the entire pot of money.
Christmas games for parties should be competitive and fun among employees and bosses. In addition, it should help boost their morale, beat stress at work, and create fun memories. Pair these games with our professional event planning tips and- the best venues in DMCI Homes Leasing Services' line-up, and you're set for a wonderful Christmas party with your officemates.