Christmas is fast approaching. It's no secret that Filipinos love to gather in the spirit of Christmas and have a good time. In case you're the one organizing this year's holiday party, wouldn't it be nice to have a Christmas planning guide that will introduce fresh theme ideas; so you can impress your guests? Say "hello" to your guide on corporate Christmas party themes this 2019.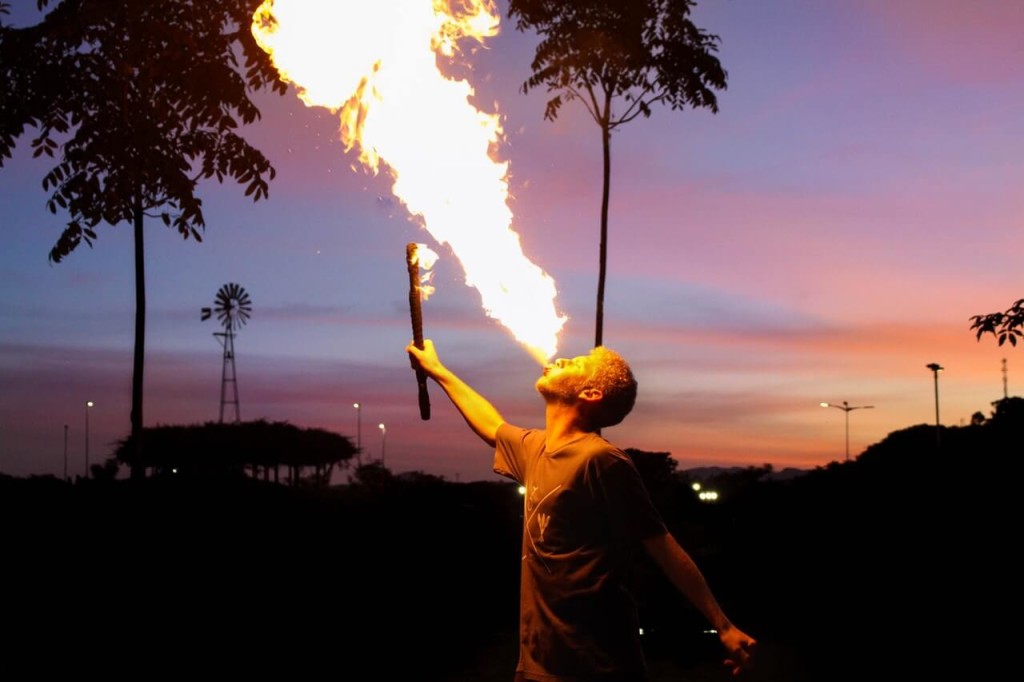 Photo courtesy of Isadora Menezes via Pexels.com
Yuletide summer
The Philippines is a tropical country where it's either raining cats and dogs or sweltering hot. That said, wouldn't it be a nice party idea to have a yuletide summer beach theme for a change? Take your love for the beach all the way to the Christmas season.
Throw a luau party, and rent out venues such as Tivoli Garden Residences. Why? The swimming pool, of course! Set up some electric torches, beach chairs, mini huts, and a by-the-pool bar for the ultimate tropical experience. You can also hire a few fire dancers. For a festive Christmas party, use as much bamboo to decorate tables, chairs, and tikis at the entrance of each hall.
You can also have a costume party. Let your guests dress up in their best tropical outfit for a Best in Costume contest, and ask them to bring swimwear, so they can relax in the pool. They can also play other party games such as limbo rock, treasure hunt, or water bucket relay.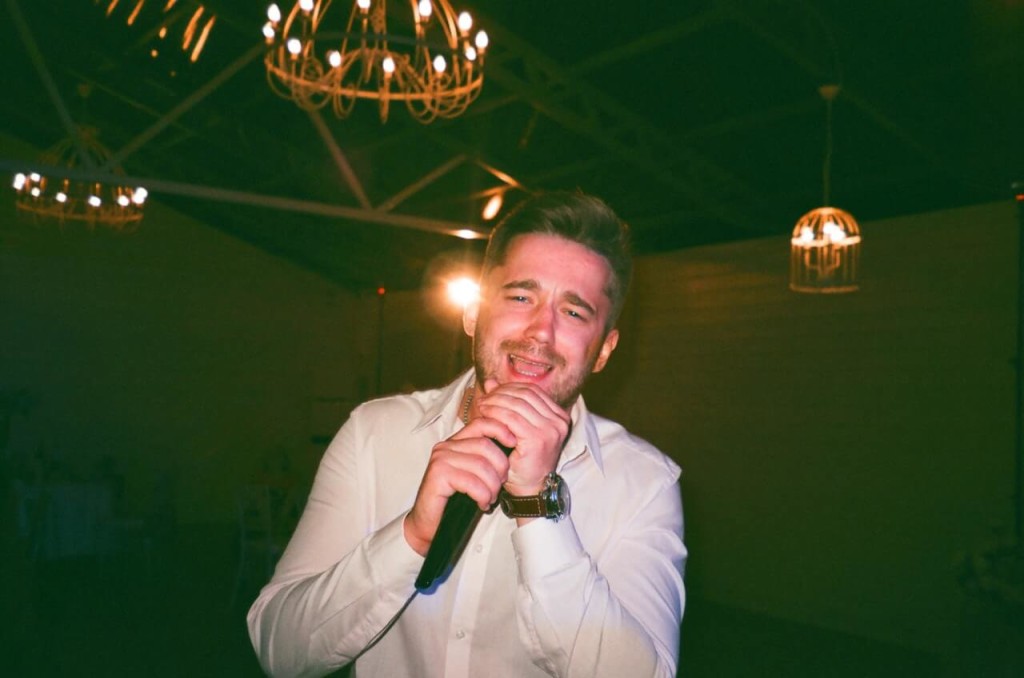 Photo courtesy of Aleksandr Neplokhov via Pexels.com
Christmas Carol-oke
Do your officemates love to sing? If so, the Christmas Carol-oke could be a fun company Christmas party themes this 2019. You can group your officemates per department or randomly, to promote inter-department camaraderie. Randomly assign them with Christmas carols to sing. Those who don't want to show off their vocal talent can serve as judges or help out with the preparations.
Decorate the venue like a concert hall by building a stage complete with lights and curtains. Have a projector show the scores ala-karaoke style on a big screen. Top it off with a disco ball. 
The Tent would be a great venue for such a party theme because it can be split into several halls. The smallest of which, Hall A, has a floor size of 891 square meters; while the largest, Hall C, has a total floor area of 1,909 square meters. It's huge enough to even build a dressing room for the participants to use.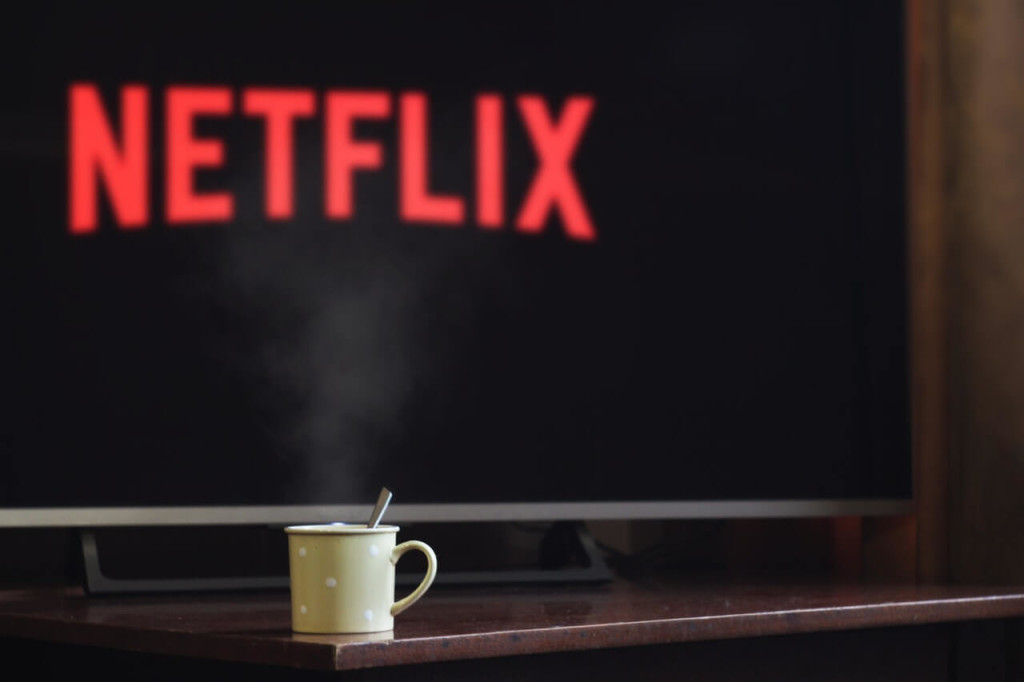 Photo courtesy of John-Mark Smith via Pexels.com
The Best of Netflix Party 2019
Do you and your office friends love to binge-watch on Netflix? You can rent out the Iris Observatory to create the ultimate staycation Christmas party theme idea for Netflix fans. Have your office buds vote for the shows/movies you will watch together. Set up a laptop and projector, rent a popcorn stand, and layout some beanbags.
Another version of the Best of Netflix party theme is the Netflix "cosplay" party theme. As a fun fact, there are only around 186,000 Netflix users in the Philippines; so it's safe to say that not everybody will know what or who to wear. You could hand out the top Netflix originals to your officemates; so they can choose who they want to come in as.
You can rent out large venues for this Christmas party theme, like the two-storey Casa Real. You can set up booths or areas decorated with the top Netflix shows such as Stranger Things, Black Mirror, Glow, or The Umbrella Academy. Neon lights, key show figures, or the show's story can help dictate the decorations you need for each booth.
Pet Party
Are pets allowed in your office? One of the unique ideas for an office Christmas party theme is a pet party. Yes, make this an opportunity for you and your officemates to show off their furry pals.
Again, the Tent would be a great place to hold such an event because it gives you more than enough space to set up a pet-friendly place. You can create an aviary for birds, a playground for cats, and an obstacle course for dogs. Fair warning, any exotic, dangerous, or poisonous pets should not be allowed to the party. It's not to burst anyone's bubble, but just to keep everyone happy and safe during the party.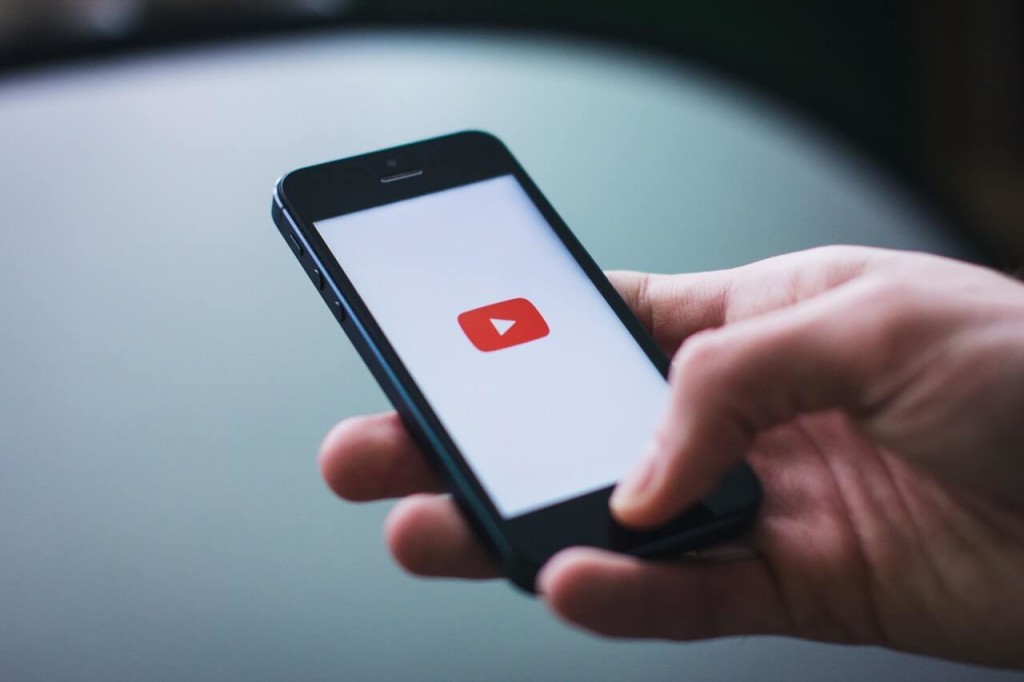 Photo courtesy of Freestocks via Pexels.com
The Best of Viral Videos in 2019
Over the course of the year, many videos have gone viral. Wouldn't it be nice to have some laughs during the office Christmas party and relive some of the most trending videos of 2019? Have your officemates create a skit, based on a trending video, to perform in front of everyone.
The Tivoli Gardens Residences in Mandaluyong has the Heliconia function room that you can spruce up for an event theme like this. And a great decor idea for a Christmas party like this are styro-figures of smartphones and tablets with printouts of screenshots of the trending videos. You can find these videos on YouTube. Additionally, you can add real TVscreens showing trending videos.
As a Christmas party idea for games, you can set up booths with cameras, to record your officemates trying their best to copy the trending videos. The winner of this party game will be decided upon via online voting, likes, and shares.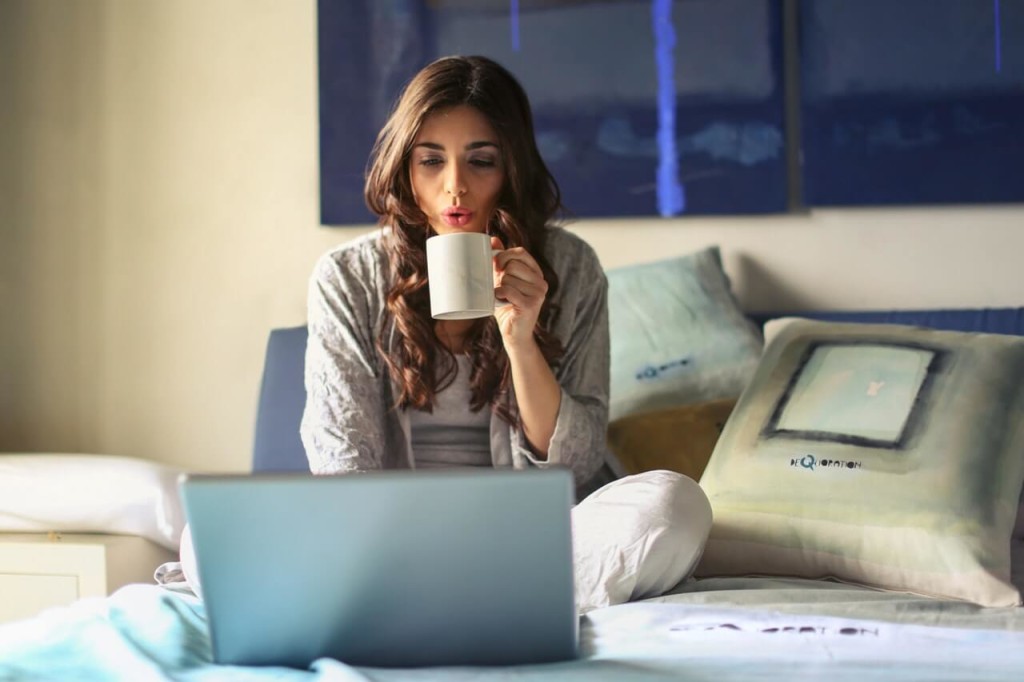 Photo courtesy of Bruce Mars via Pexels.com
Christmas Slumber Party
If you and your office need some much-needed sleep, then why not try a slumber party theme? It was, after all, one of the most popular Christmas party themes in 2018, according to Good Housekeeping. The cold weather the Christmas season brings makes it conducive to wear pajamas and be covered with warm, thick blankets.
But just because it was a popular Christmas party theme for adults last year means you can't reuse it this year. You can even put a twist on it to make it different. If the budget permits, or if your officemates are willing to shell out some cash for a good time, create the best slumber party at Outlook Ridge Residences in Baguio. It has three halls for you to choose from to decorate: Banawe Hall, Bontoc Hall, and Sagada Hall. It's the perfect place to feel the cold Christmas air and wear your PJs.
Bring this Christmas party theme for adults to life with lava lamps, bean bags, pillows, and comforters. Serve hot chocolate or coffee along with S'mores and other comfort food.
Thinking of and organizing a Christmas theme party like a pro shouldn't be hard or stressful. All you need is a bit of imagination and a lot of team work from your officemates, and you're sure to have the best Christmas party this year.