Putting up your condo for rent is a smart move to boost your passive income. Investopedia defines passive income as "earnings an individual derives from a rental property, limited partnership or other enterprise in which he is she is not materially involved." In simpler terms, these are earnings you get from sources in which you don't exert direct effort. This is in contrast to active income which is a product of your industry such as your salary.
More people are recognizing the earning potential of putting up a condo for lease primarily due to the popularity of condo living. Condo living in the Philippines addresses many issues facing the urban dweller including security, traffic, and congestion. A condo community also offers features that traditional subdivisions and villages don't. Condo tenants have access to various lifestyle amenities such as a fitness gym, swimming pools, and function halls. These comforts make a lot of difference in the daily life of a city resident.
As a condo owner placing your unit in the leasing market, it's imperative that you know how to make the most of your investments. Here are tips to maximize your passive income from your condo.
Bare or furnished?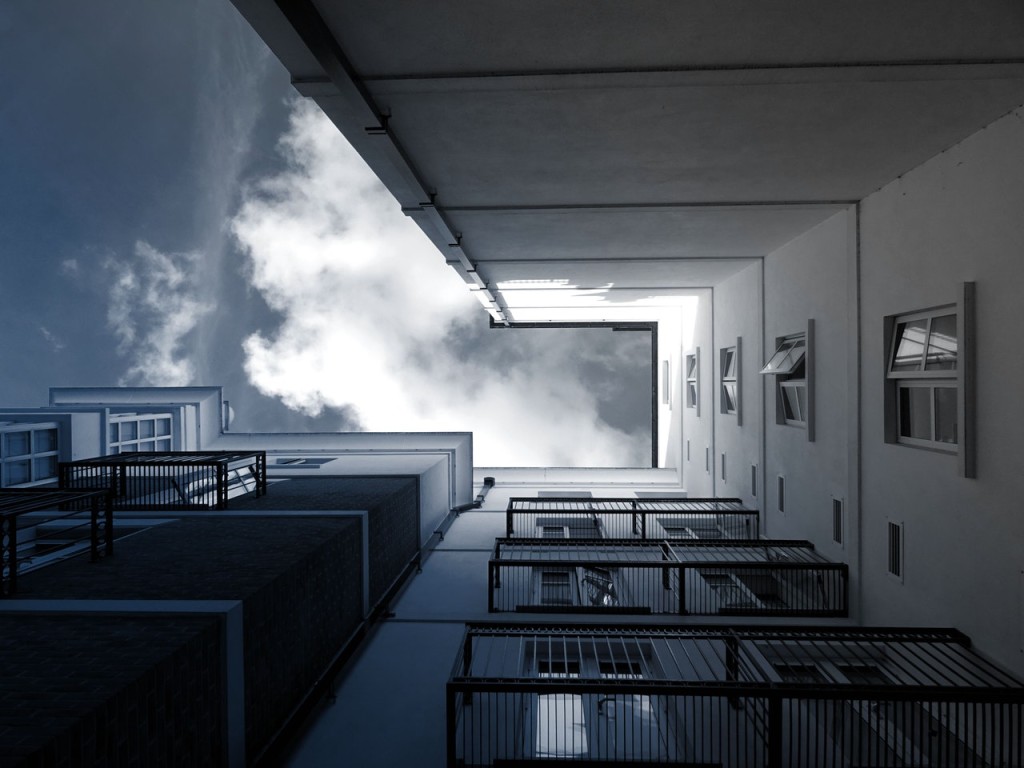 Photo courtesy of Juhasz Imre via Pexels
There are three types of DMCI condo properties for rent: bare, semi-furnished, and fully-furnished. Each has its advantages. If you own multiple units, you may keep one of every type. Otherwise, you can decide based on your target market.
Generally, families rent bare units for a couple of years. They bring their own furniture pieces and appliances, and prefer to design their home to their liking. Solo professionals who frequently travel for work typically go for semi- or fully-furnished units. Students preparing for licensure exams rent condo units for only a few months. A fully-furnished unit works for them.
Invest in interior design
One thing that fascinates people about condo living is the interior design. Social media, specifically Pinterest, showcases beautiful condo designs that suit different tastes and budget. If you're putting up a furnished condo unit for rent, consider investing in an appealing interior design. With the right choice of colors, furniture and décor, you can command a higher rent.
Choose the right tenants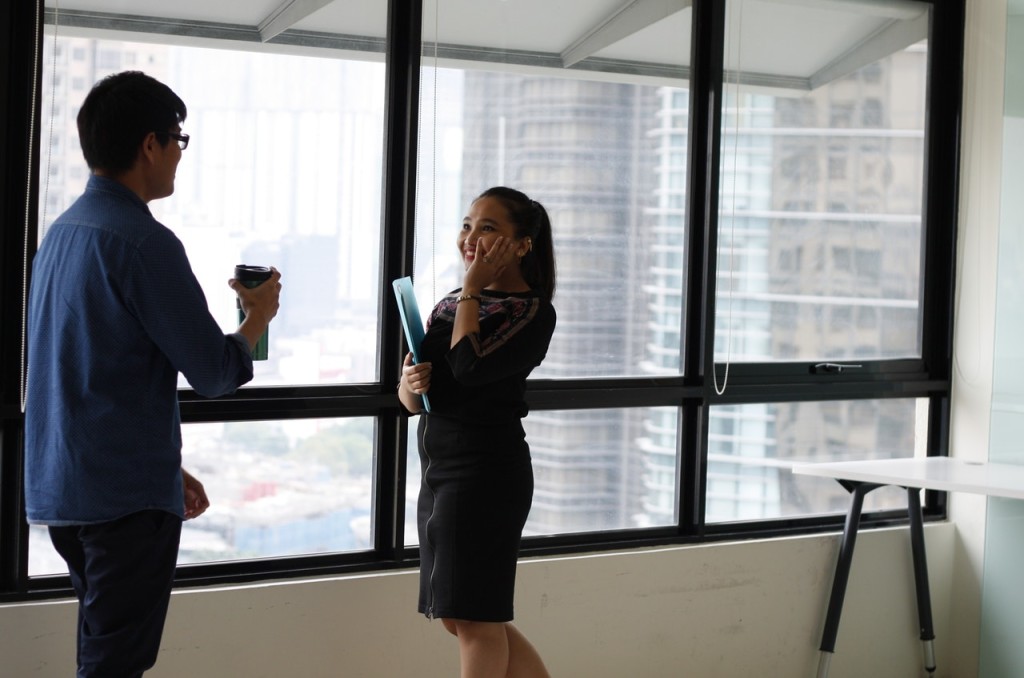 Photo courtesy of iPrice Group via Pexels
Legal problems with your tenants are costly, not to mention stressful. Maximize your passive income via condo leasing by choosing the right lessees. One of the common disputes between lessors and lessees involve rent payments. It's important that you learn how to identify red flags such as the lack of a checking account. This is not an absolute indication of a person's financial standing, but it can give you security on the monthly rent and other related payments. Typically, a bank would require a depositor to keep his bank account in good standing for at least six months before granting an application to open a checking account. The bank has, in a way, pre-qualified your tenant for you. Moreover, the law provides safeguards for the payee in the event the check bounced for insufficient funds.
Know your target tenants
Different lessors have different preference when it comes to lease periods. Most choose to rent out their condo units for at least a year to lock in their income. Others opt for short-term lease, which can earn them more. A long-term lease contract typically offers lower rent and discounts compared to a lease contract for several weeks or months.
If your lease contracts are limited to a few months, you should always be in the market for new tenants. Know your target market. For an instance, if your market is composed of Filipino overseas workers and seafarers, you should know when they visit home, undergo trainings in the city (thus needing short-term accommodations), and average length of their stay. With these facts handy, you can strategize your marketing efforts.
Lease out the unit to a number of tenants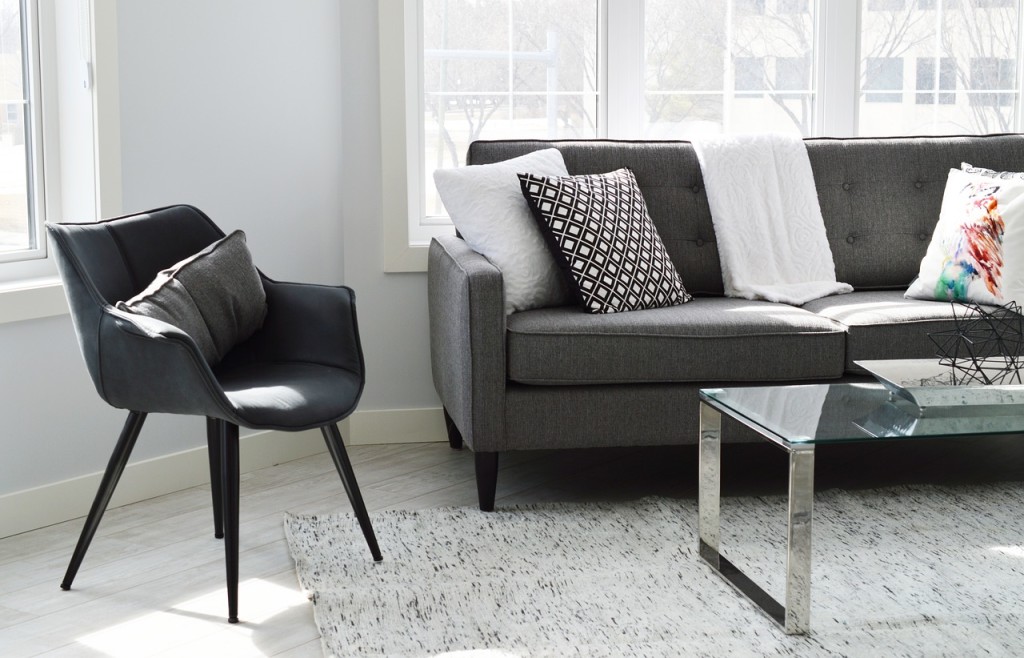 Photo courtesy of ErikaWittlieb via Pixabay
Boost your passive income by minimizing the vacancy of your condo unit. You have a number of options. You can find a long-term tenant or your can rent out the unit to a number of tenants. Condo sharing is a trending accommodation among students and young professionals because it's more affordable than leasing an entire unit. This is also beneficial for you because you're spreading the risk of vacancy.
Offer add-ons
You can make the most of your condo leasing business by offering additional services for a fee. If you have short-term tenants, you can offer housekeeping and laundry services. Students preparing for board or bar exams will not have time for these necessities, even cook hot meals. Probe about their needs and how you can assist. You can hire help for these chores. This is especially cost-efficient if you're leasing out a number of units.
Secure leasing assistance
Running a property leasing business is not as easy as you might imagine. There's the sourcing of tenants, prepping for real property tax filings, among others. It can take your time if you're renting out multiple condo units. A passive income shouldn't require too much of your effort, otherwise, it becomes an active income. Maximize your condo's passive income by securing leasing services with DMCI. It can assist in sourcing possible and qualified tenants, inspecting and monitoring units, and administering the lease contract. The leasing company can collect the rental payments and endorse these to you. You simply have to wait for your rent income. It can also provide assistance in the move-in and move-out of tenants.
Condo leasing is a reliable source of passive income. The demand for rental accommodation remains high with more people migrating to the city for jobs, education, and business opportunities. Condos in the capital also suit the needs of balikbayans who stay in the country to visit relatives. There are also seafarers who undergo required trainings as part of their contract. They can save a lot by renting a condo instead of checking into a hotel. Maximize the earning potential of your condo by investing in interior design, offering add-on services to your tenants and securing trouble-free leasing assistance through DMCI.