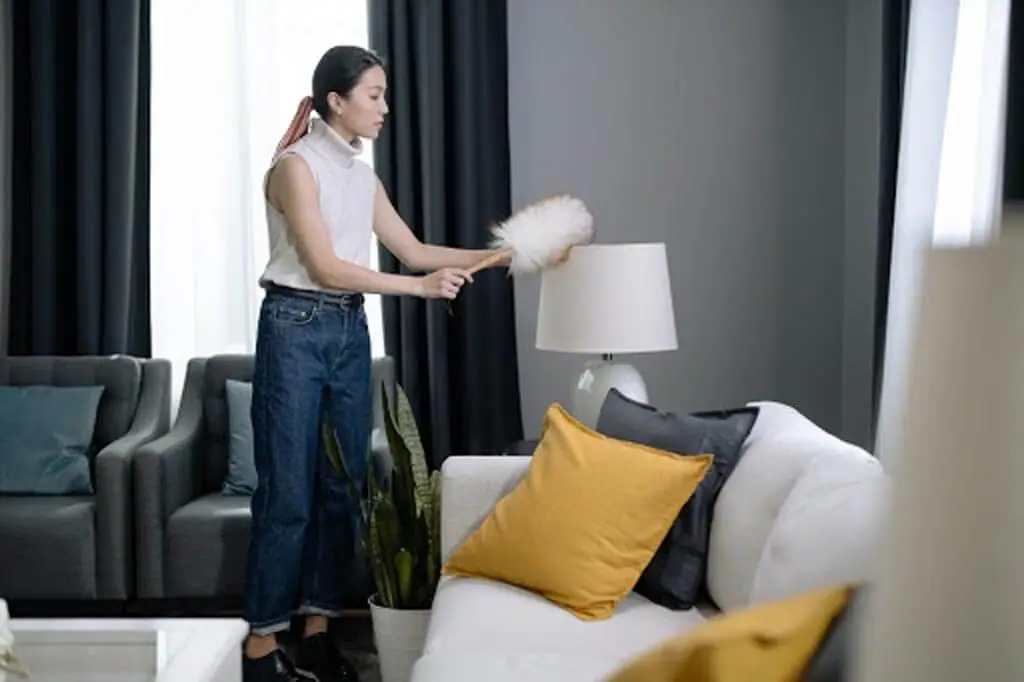 Photo courtesy of Ron Lach via Pexels
If you're a lessor or a lessee, then you probably went through a lot in the past year. With the rampancy of COVID-19 over the past year, you've probably had to jump through hoops just to achieve your real estate dreams.
But you did it: you finally found a home worth renting or leasing out. You checked off every item on your condo-buying checklist. Now, all that's left to do during this pandemic is to proceed with the condo move-in process.
The thing is there's a lot more that goes into a move-in than you might think. Renting or leasing a unit is one thing; having a comprehensive understanding of your move-in process is another.
Before you jump the gun, there are a few things you need to know before moving into a condo. Whether you're a lessor or a lessee, you need to learn a few important tips and tricks to ensure a safe, professional, and hassle-free moving experience.
DMCI Leasing has all the information you need for a smooth and professional move.
Below is a comprehensive guide to moving in for every lessor and lessee:
What is a condo move-in?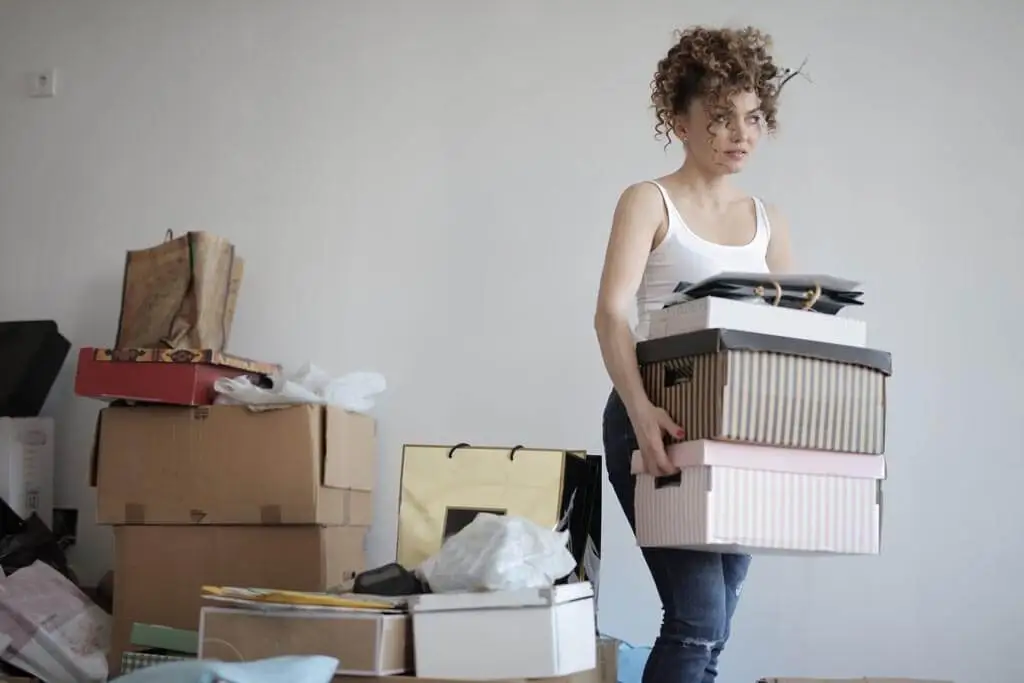 Photo courtesy of Andrea Piacquadio via Pexels
Many lessors and lessees think that once they rent or lease out a condominium unit, they can instantly go ahead with the move-in the next day. But when it comes to units for rent in the Philippines, a lot has to happen beforehand to ensure a professional unit turnover.
What you may know as the "condo move-in" usually refers to the actual day the lessee moves their belongings into the unit. But, really, the entire condo move-in is a process that takes several days -- even weeks -- to finish, since the lessor and the lessee have to first fulfill a few responsibilities.
The process of moving into a condo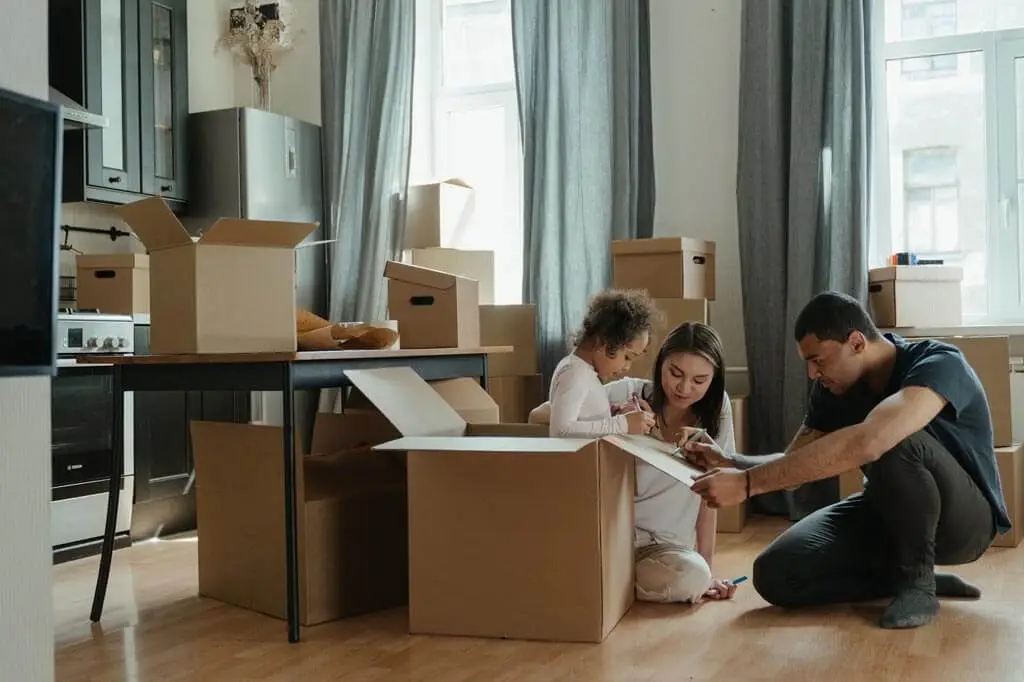 Photo courtesy of cottonbro via Pexels
From maintenance repairs to paying down payments, below are some lessor and lessee tasks to achieve before the actual move-in day:
For the lessor
1. Get repairs done. First, the lessor has to spend a few days or weeks setting the unit up before the renter moves in. It would be ideal to run through a condo inspection checklist, to ensure the home is in tip-top shape before the renter even arrives. Check all utilities, furniture, and fixtures, and have repairs done if necessary.
2. Sanitize the unit to COVID-19 health-and-safety standards. After completing all repairs, the lessor should have the property cleaned and disinfected to meet COVID-19 health-and-safety standards. This step is important in light of the pandemic. By sanitizing your unit, not only will you help ensure your renter's health and safety, but you will also help ensure the safety of your condominium's community.
3. Change the locks. The last thing on a lessor's condo checklist is to change the locks of the unit's doors. If someone else had previously rented your property, you'll want to change the locks for security reasons.
As a lessor, it's your legal responsibility to ensure that your tenants live in a safe rental home. You're not just drafting a contract and receiving money, but you're also giving your renter a safe and secure home environment.
For the lessee
1. Pay the security deposit and downpayment. Prior to the rental, your landlord will need key legal documents, like your bank statement and credit score, to ensure you can actually pay for the condo move-in fees.
Ensure that you have the funds to pay for the security deposit and your first monthly downpayment. This will help facilitate a smooth move-in and an even smoother relationship with your landlord.
2. Inspect the unit with your landlord. Both parties need to conduct a unit check together and go through a condo walkthrough checklist, to list down any issue they might identify before the move-in day. This will help both parties reach an agreement about the state of the home, prior to the leasing period.
3. Keep a copy of the unit inspection report. After your leasing period, you can refer to this report to prove if certain damages occurred before or during your lease. When your landlord reviews their condo maintenance checklist, you'll know which party is responsible for which damage(s) in the unit.
Moving in involves time and preparation for both the lessor and the lessee. Realistically, you'll need at least a month of pre-move-in preparations and a week to move in your belongings afterward. You might even incur unexpected fees when you start with repairs or pay the security deposit.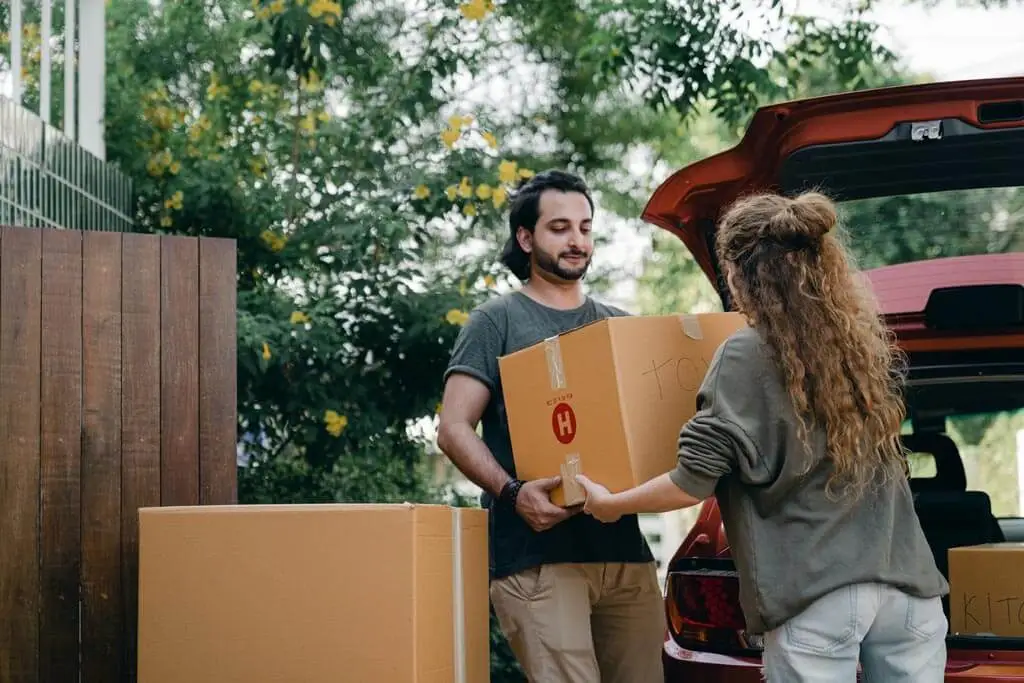 Photo courtesy of Ketut Subiyanto via Pexels
What to expect when you move in
Move-in day is always an exciting event for lessors and lessees, alike. With every commercial space for rent in Manila, you'll need to expect some things on the big day:
Moving in will be messy. Whether you're the lessor or the lessee, expect things to get a little messy. There will be furniture, packaging, boxes, and many more things all over the place. This is normal. Resist the urge to put things in perfect order by reading some move-in tips to handle the clutter in your new home.
It will take more time than you think. Moving in is more tiring than you'd probably expect. Allocate time for breaks during the move-in; so that you can pace yourself. Go through your whole condo home inspection checklist before moving your things in. Take your time. In the end, taking all the necessary steps will all be worth it.
Meeting new people. If you're the renter, your landlord might introduce you to the Property Management Office (PMO) for an orientation on the rules and regulations. They might introduce you to your new neighbors, too.
You won't go through it alone. Lessors and lessees should always work together to make move-ins as smooth as possible. It's an exciting event, but it certainly takes a lot of work.Whether you're the lessor or the lessee, you won't go through moving in alone. Help each other out to clinch a smooth and hassle-free experience.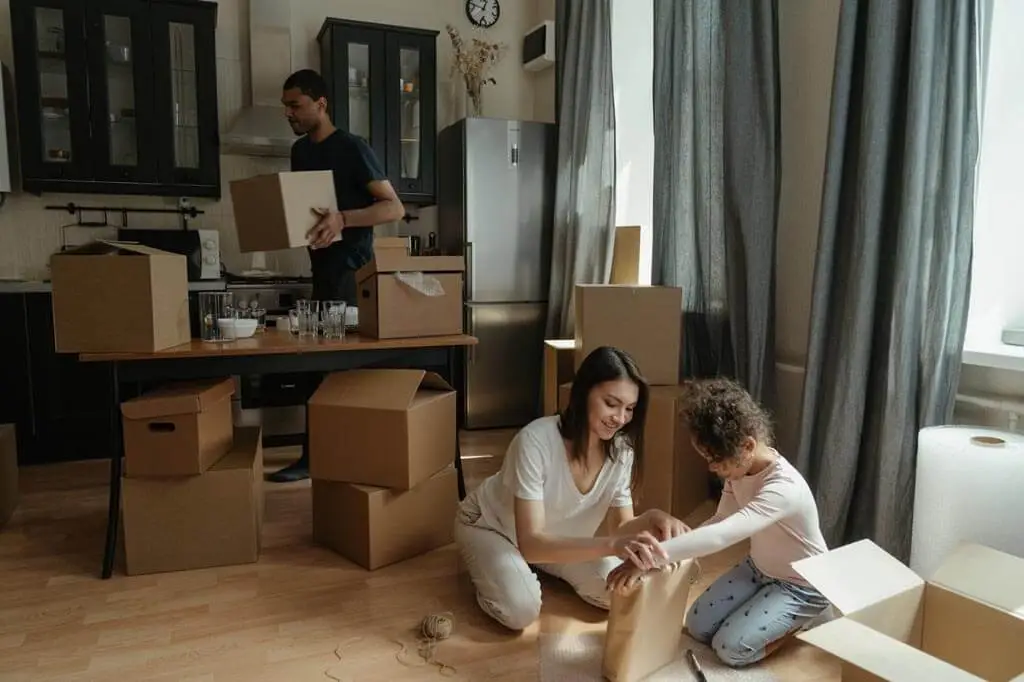 Photo courtesy of cottonbro via Pexels
Renting a unit is one thing, and understanding the move-in process is another=. Whether you're a lessor or a lessee, take time to learn the ins and outs of the move-in process for a smooth and enjoyable property turnover.
DMCI Leasing offers professional and hassle-free ways for you to learn more about your move-in process. Check out the DMCI Leasing blog for more helpful ways to make your move as smooth as possible this year.