With COVID-19 still lurking in the background, life has slowed down for many.
One of the industries affected by the pandemic is condo renting or leasing. Many renters with a permanent family home elsewhere have moved out of their rented homes when the work-from-home set-up came into play, leaving many condos unoccupied. As units empty out, lessor responsibilities should all the more carry on as much as life will.
Sure, your space(s) may be empty now, but as part of your real property maintenance guide, you have to be on top of keeping your condo unit in top shape even while it's empty. Keeping up with your responsibilities can easily help you find a tenant in no time.
Below are some important responsibilities you must keep in mind while waiting for a new tenant:
1. Conduct regular maintenance inspections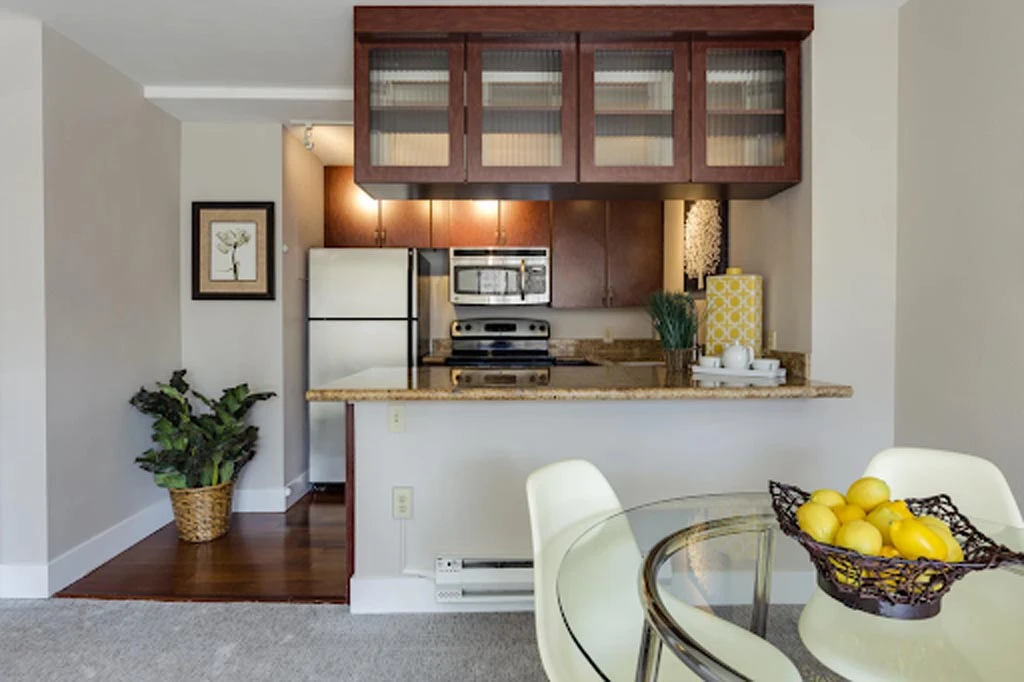 Photo courtesy of Francesca Tosolini via Unsplash
An empty condominium unit is not exempt from degradation. As a lessor, it's your responsibility to check on the unit every now and then and conduct necessary maintenance works to keep it in good condition.
Below are some aspects of the unit that need to be intermittently checked:
Electric wiring - Electrical wires get worn out over time. This is why it's important to always get wirings checked to prevent possible accidents, like fire and electrocution. Conduct a maintenance check on the unit's overall wiring to maintain the overall safety of your unit.
Plumbing leaks - Always check your windows, doors, faucets, bathrooms, and sinks for possible leaks. This maintenance check can help prevent damages in your walls and ceiling which are more costly to repair.
Emergency fixtures - Fire extinguishers, smoke detectors, and sprinklers have an expiration so it would be best to check these, too, and know when it's time to replace them.
Pest control - An empty house can be quite a party place for insects, especially if the units are not thoroughly cleaned. Tenant or no tenant, make sure to schedule your units for pest control, to avoid infestations that can affect your exterior and become a major turn-off to possible tenants.
Appliance functionality - Make sure that all appliances are still in good condition, especially for potential tenants looking for a fully-furnished unit to rent.
General cleanliness - During a unit's vacancy whether or not with client viewing activities, it usually accumulates dirt, dust, or smudges and in some cases, molds, mildew, or wood bores. Therefore, regular cleaning is really needed. You can leave cleaning materials for quick and minor cleaning needs.
It's important to keep these items in check to avoid the degradation of the unit but also for the safety of the neighboring condo dwellers and your future tenants.
2. Carefully checking for necessary repairs and fixes.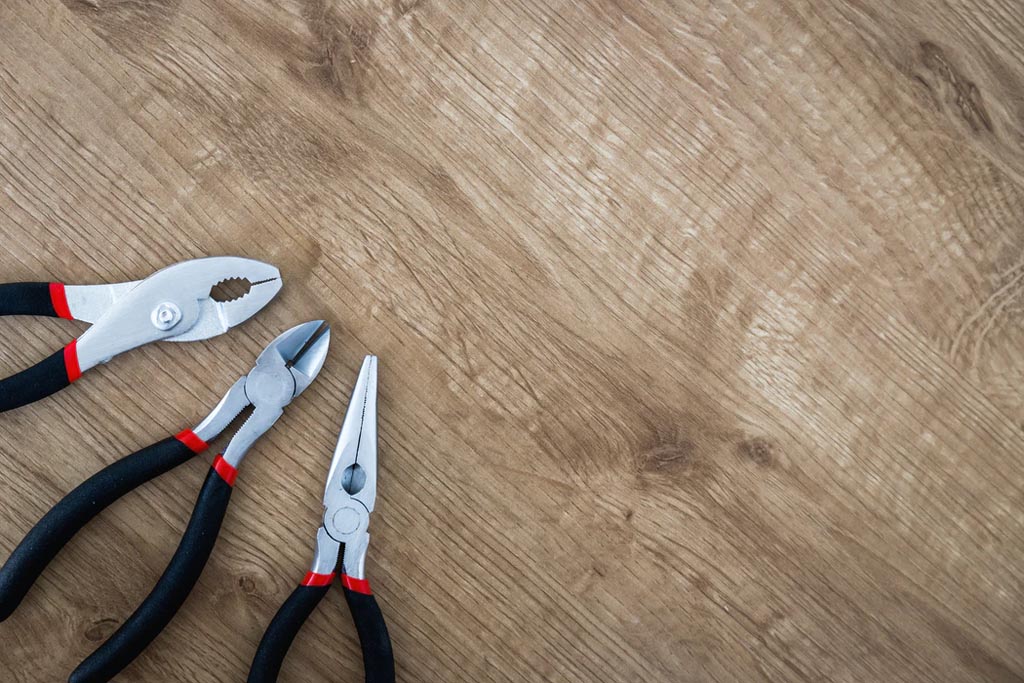 Photo courtesy of JESHOOTS.COM via Unsplash
Sooner or later, the inevitable is bound to happen: normal wear and tear of furniture, fixtures, appliances, installations, and even physical aspects of the property. In the long run, it could lead to severe damages when left unattended. During your inspection, take note of the following basic condo repairs or checks you can do with your unit:
Tables and chairs - These items are used daily and can be worn out easily. Check the leveling and even the sturdiness of these items.
Electrical Appliances - As these require wires, plugs, and sockets, check for unusual sounds that could suggest motor damage in big appliances such as the refrigerator or the air conditioner.
Glass windows and screens - Check for cracks on the glass or any holes in the screens to avoid any unwanted accidents or even weather damage from rain or heat.
Sinks and plumbing - As you currently don't have tenants, make sure to check all the bathroom and kitchen pipes and faucets are in good condition and are not leaking or accumulating any dirt that may cause clogs in the future.
Doors and locks - Considered the epitome of security of the condo unit, make sure that the doors and locks are well oiled, secure, and good as new.
Repairs are on a case-to-case basis. As a lessor, it is your responsibility to check if the items above can still be repaired or best to be replaced. Always go for the best yet most practical choice rather than the least expensive ones.
3. Don't forget your legal responsibilities.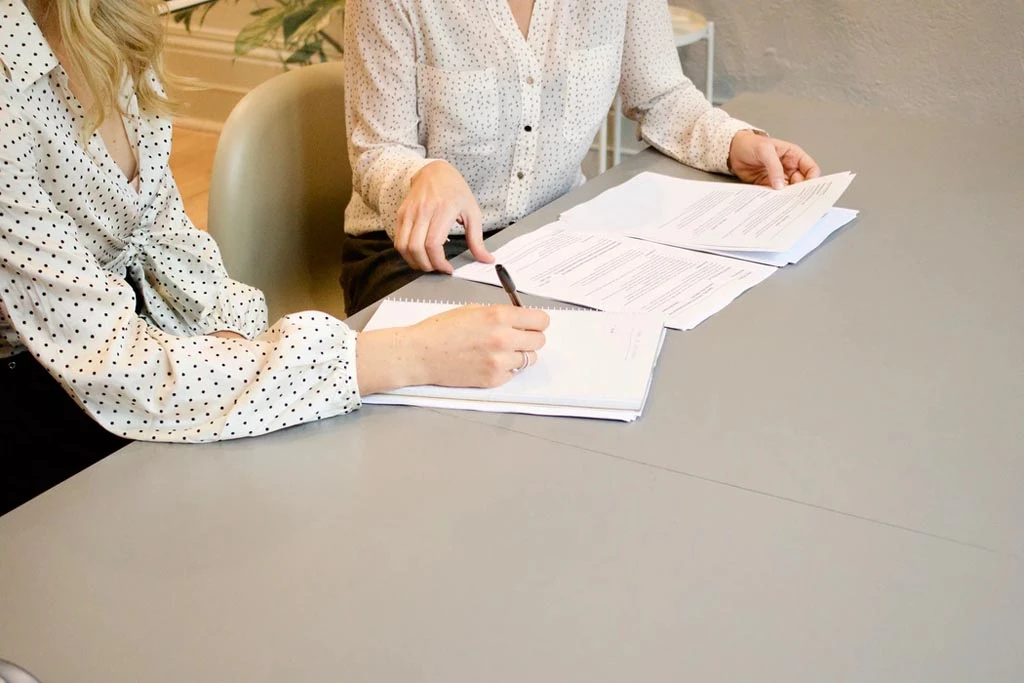 Photo courtesy of Gabrielle Henderson via Unsplash
While waiting for someone to rent your unit, take time to review your legal responsibilities as a lessor under the Rent Control Act of 2009 and Article 1654 of the New Civil Code which outlines the following provisions:
Deliver the real estate space in good condition to its lessee, thus the constant maintenance and repair checks.
Prepare all the necessary documents for renting, including a legal contract to protect you and your lessee.
Ensure the overall safety and security of your lessees, especially now in the middle of the COVID-19 pandemic. Make sure that the place is a clean and healthy space for all, and disclose all necessary health conditions.
You should also keep a healthy distance from your tenants. Remain professional during inspections and maintenance checks and as much a possible, do transactions between business hours only.
It's also important for you to remember the rights of the lessees to protect yourself from abusive tenants:
The lessee is obliged to deposit at least 2 to 3 months' worth of rent and 1 month advance rent upon contract signing
Renter must pay the rent and other financial obligations stipulated in the contract and can be evicted if not able to pay for three straight months. Refer to the Rent Default and Consequences of Default provisions of the lease contract
Renter is responsible to pay for the damages (caused by negligence or fault of the lessee and/or its occupants) that occurred in the property within the contract period.
Subleasing the said property is not allowed without the consent of the lessor.
4. Always coordinating with leads and potential tenants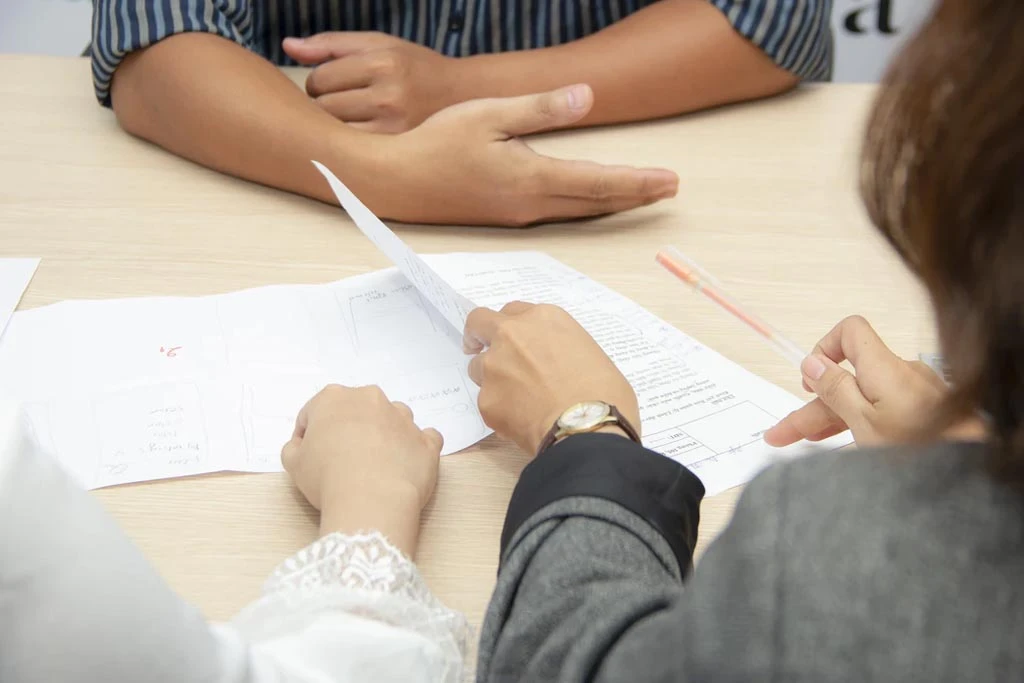 Photo courtesy of Van Tay Media via Unsplash
Looking for possible tenants doesn't stop even during the pandemic. As a lessor, it is your responsibility to provide a holistic experience for your tenants, from the time they view the unit until they move out. Below are some things to keep in mind:
During viewingThe game has changed for the real estate industry; and you must adapt. Some clients will tend to ask for more photos of the unit. Some may also ask for a virtual tour before going for an actual tour. You must be prepared to provide these.In preparing for a virtual tour, it would be ideal to put together a PowerPoint presentation of the details of the house. Additionally, potential tenants may want to have a live tour via Zoom or Google Hangouts to get a better sense of your unit.During the physical tour, make sure to observe the necessary health-and-safety requirements such as hand sanitation and observing social distancing. You must also be prepared in answering all their questions.
Finalizing AgreementsWhile you sit down and finalize all the details with the lessee, make sure that all necessary documents are in place, and make sure that all negotiations are closed and agreed upon in writing.When your lessee is negotiating with you, remember to be decisive yet flexible as necessary. There are some factors that can be adjusted within your contract. Just make sure that it's a balanced win.
The Moving In and Moving Out ProcessAs the lessor, you or your authorized representative should be present on the move-in and the move-out dates of your lessee and assist them, as needed. Your presence also means that you're welcoming your tenant with open arms.
Some of the responsibilities and tasks mentioned above can be delegated through your authorized representative (Attorney-in-Fact), hired unit manager, or the facilitating agent / broker depending on your agreement on the scope of work and responsibilities.
Following your responsibilities as a lessor will greatly increase your chances of getting a new tenant. It shows that you've taken the time to take care of your property despite the lack of renters. It's a great reputation to uphold to all possible clients.
If you wish to know more about the life of being a lessor, talk to any of DMCI Homes' Leasing property consultants today!