Renting a home is becoming more popular than purchasing a property. This doesn't only translate to an increase in the number of renters but also an upsurge in the number of homeowners and buyers making an investment by leasing out their homes or setting it up for a rent to own condo strategy.
The condo rental market is on a momentum.  According to the Global Property Guide's report for the second quarter of 2015, gross rental yields in Metro Manila range from 7.04% on the very smallest condominium units of 30 sq. m. to 7.7% on 80 sq. m. condominium units.
Purchasing a property and turning it into an investment opportunity is a viable option. Choosing to put up your condo for rent instead of selling it can also prove to be more profitable in the long run.
While rising condo rental prices are good motivators, you should also think about other condo dues when renting out property. Here are other reasons why condo owners decide to keep their homes and have them rented out.
Reason 1: To Generate Regular Cash Flow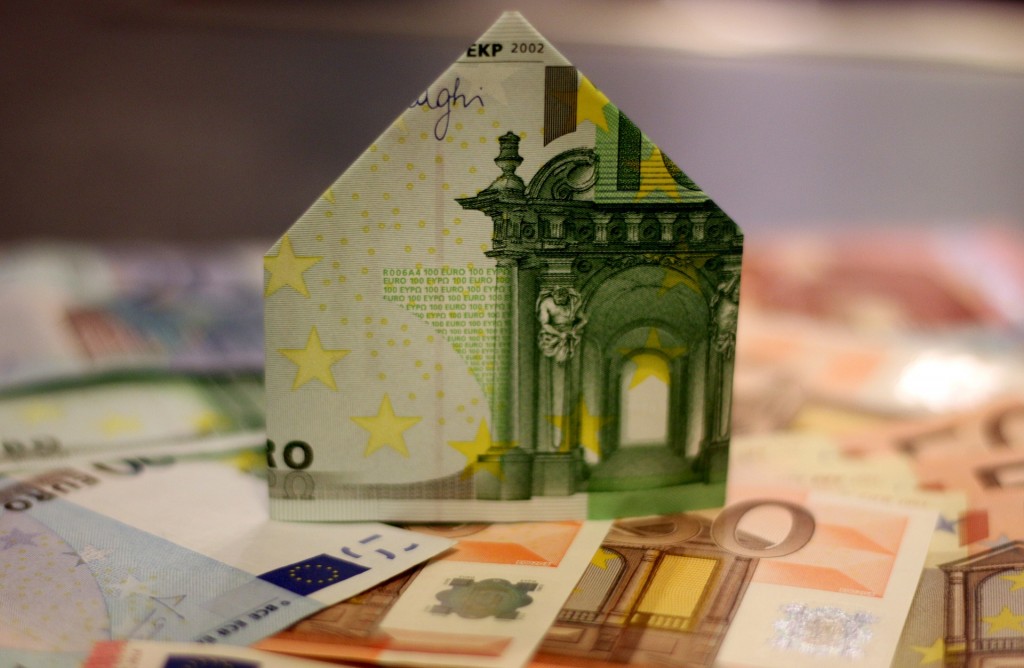 Photo courtesy of moerschy via Pixabay.
This is probably the top reason why condo owners choose to rent out their units. Renting out your space gives you the chance to have a regular source of income while practically doing nothing. This is what they call passive income. This is a profitable opportunity especially if you have already paid out your mortgages. But even if you haven't, you can still earn a little if you can get all property expenses covered, including association dues and taxes.  
Reason 2: Because the Family is Getting Bigger
Single professionals and newly-married couples usually opt for a condo as a starter home. The size is just right for a few furniture and appliances that they can afford, and condos are conveniently located near or within business districts where they work. However, once they start to build and grow their own families, they often choose to live in a larger home. This when the option to put up their
condo for rent
becomes more viable.
Once
condo owners
have managed to move into a much bigger property, some choose to join the
condo rental
market for continuous flow of income and save their condo as an investment for the future generation.
Reason 3: To Cash in on Property While Working Abroad

Real estate companies in the Philippines are cashing on the increased interest of Overseas Filipino Workers to own a property. To

own a rental property

is a top investment option for migrant workers. They don't have to be here to manage it since a trusted relative can do it for them. This is a good way to make sure that the money they earned over years of hard work is paying off. They can have the property leased while they are away and then get it back once they have decided to come home for good.
Reason 4: You are Confident About Becoming a Landlord

Even if you stand to profit, you should not put up your condo for rent if you don't have a single clue about becoming a landlord. This involves knowing all about taxes, upkeep and maintenance, and risks of letting the wrong tenant live in your home. It takes a lot to be a landlord and if you are confident that you can do it,

renting out instead of selling

might actually work for you.
Reason 5: Gaining Real Estate Experience

Condo owners who rent out their place may not initially realize it, but being a landlord will teach you a lot about managing a business and finances. There's a lot to learn.

Condo owners

stand to learn about business and investment by working with property agents, accountants, insurance people, and other stakeholders. This may lead to buying more properties or opening a business of some sort. So if you want advantage in this field, renting out your condo is a good start. Aside from the profit, you also gift yourself with experience.
Reason 6: Property Values Increase Quickly
A second quarter study of Colliers International for 2015 found that the average price of a luxury three-bedroom condo unit in Makati surged 7.91% per square meter. The trend is also true for other prime locations in Metro Manila. Since the value of the property seems to double in no time, it might be more profitable to rent it out and wait instead of selling it outright. As the value increases so does condo rental prices.
Reason 7: A Growing Rental Market
Renting allows flexibility, and that's what the market desires. A poll conducted by ZipMatch found that younger Filipinos delay purchasing their own home because it's easier to rent. A related Lamudi research also found that 69% of Filipinos prefer to rent than buy a home. The high costs of owning a home and the consequent delay in purchase are the reasons why the condo rental market is becoming even more vibrant. The demand remains high and is likely to stay that way for a long time.
Reason 8: The BPO factor
When you conceptualize a business, you always think in terms of demand. Is there a market for your service or product? Who are your target customers?
In the case of renting out a property, you really don't have to worry much because the demand remains high. The BPO sector accounts for the more than 6 million feet a year of new office space. As BPOs continue to grow, office space becomes highly in demand, which means commercial property owners can benefit greatly. In addition, with more people working in the BPO industry, there follows a high demand for condo rentals coming from employees who want to live closer to their workplace.
Reason 9: Tourists as a Market
Aside from the BPO sector, the growing tourism industry is another reason why you should rent out a condo. The Philippines is considered the fastest growing market for Airbnb users after posting an exponential 300% growth this year. There are currently over 1,000 listing of spaces or accommodation facilities for rent in the Philippines on its website. This gives condo owners an option to lease out their space for short-term renters such as tourists.
Reason 10: A Place To Come Home To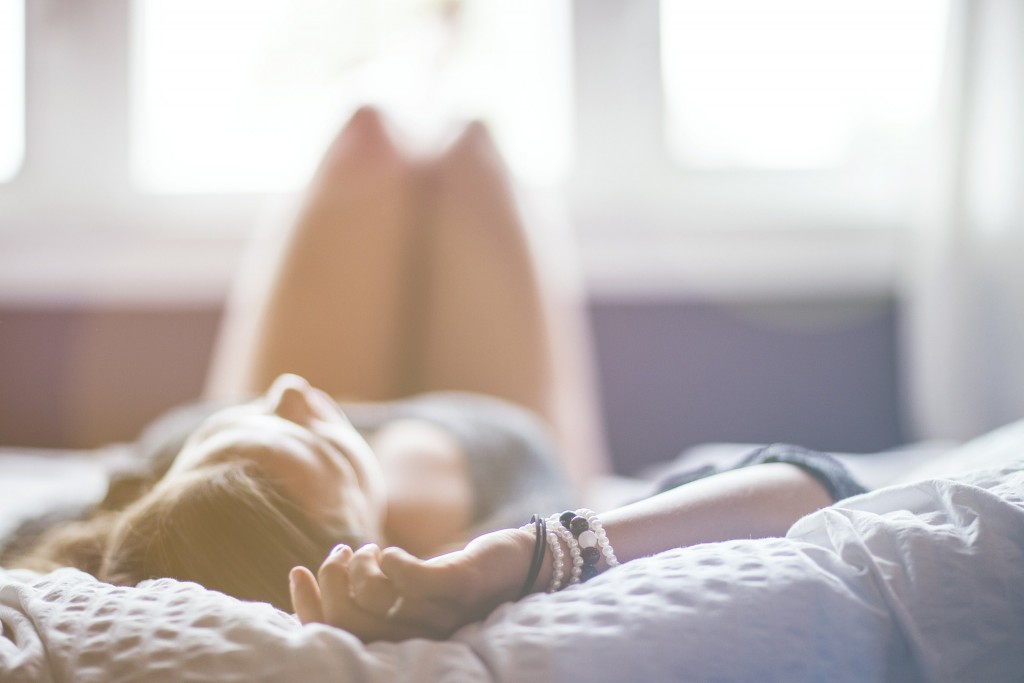 Photo by Pixabay from Pexels
Who doesn't want a fall back when things don't go as planned? Life is uncertain. There are new jobs or decisions that don't work and it's always nice to have a place to come back to. For example, if your employment or relationship status changes and you have to move out of the place you currently live in, you would thank yourself for renting out your old condo instead of selling it. Renting out instead of selling gives you a security blanket. Keeping a rental property lets you have a home whenever you need one.
The condo rental market is on a steady rise. That is good news for condo owners who want more investment options. But before you decide to lease out your space, make sure you have the right reasons. The right motivation will help you become successful in the rental industry.