The Philippines has the second-highest household debt in the region after Malaysia. The Manulife Investor Sentiment Index (MSI) survey reported that more than 80% of Filipinos have high levels of personal debt. This impedes a family's ability to save and invest for the long-term. Filipinos are indebted to banks, credit card companies, loan sharks, and their personal circle, including family, friends, and neighbors. It is easy to be trapped in a vicious cycle of debt, it could get particularly difficult to get yourself out of the vicious cycle.
If you are debt-free now, stay that way. If you are not, you should strive to manage and eventually pay-off everything you owe as soon as possible. How to get out of debt quickly in the Philippines? Check out these tips.
How much do you really owe?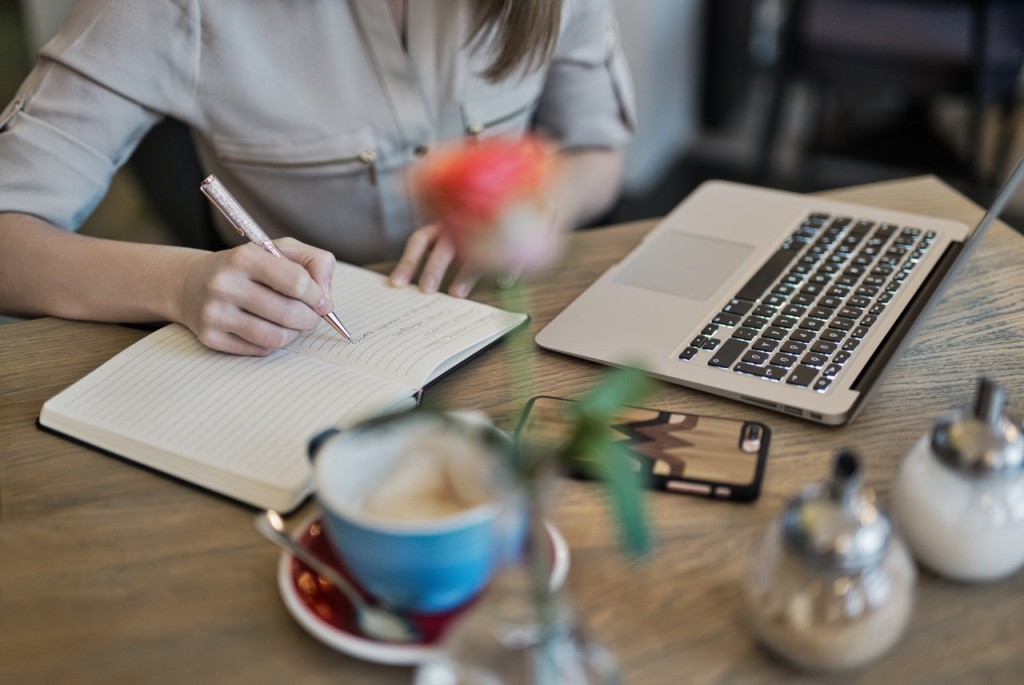 Photo courtesy of Judit Peter via Pexels
Do you know how much you truly owe others? You probably just wait for the monthly bill from the bank or credit card company and pay the minimum amount. That is not the way to do it. If you can't afford to pay the principal debt in your credit card, or even a part of it, you will end up paying interest for many years.
The first step to achieving a debt-free life is to know how much you owe and match this with your income. Write down all your debts including those that you owe to people, and when they expect to be paid. Indicate the principal and interests as well as the due dates. Then, list your sources of income. How much of monthly income is required to keep your debt payments up-to-date? Your debt payments, including interest, should not be eating up more than 20 percent of your monthly income.
Can I avail of debt restructuring programs?
Debt settlement is often taken lightly in the Philippines because of the prohibition against imprisonment for debts. Article 3, Section 20 of the 1987 Constitution states that "no person shall be imprisoned for debt or non-payment of poll tax." However, this does not mean that you will not get into trouble for neglecting your obligations. What happens to unpaid credit card debts in the Philippines? In most cases, the bad debt is sold to a collection agency, which will then run after you. It may lodge a civil case for collection of sum of money. You can only imagine the hassles of getting impleaded in a suit.
Talk to your credit card company or the collections agency about structuring your credit cards. This may involve a longer payment scheme for a lower interest rate, or possibly accelerating your full payment for waived interests. Be honest with your financial condition while assuring your creditors that you are willing to settle your obligations.
Do you have loans with government agencies (such as GSIS, SSS, and Pag-IBIG)? Inquire about available amnesty programs. The government typically extend amnesties to members with existing loans.
How do I get my loans up-to-date?
The ultimate goal is to be debt-free, but in the meantime, you can aspire to stay up-to-date. Pay your debts, a part of the principal and interests, on time. The problem is when your income isn't enough. There is no other way but to find other sources of income to help pay off your debts.
You can work overtime for a couple of days in a week, if possible. Explore part-time or consultancy work outside the office. You can check out home-based jobs such as online language tutorials, content writing, web development, etc. Do you have a  car? Perhaps you can register it with a ride-sharing app for additional income on the weekends. Another option is to sell financial products, such as insurance plans, which offer generous commissions.
Roll up your sleeves and boost your income.
Can you reduce your monthly amortization?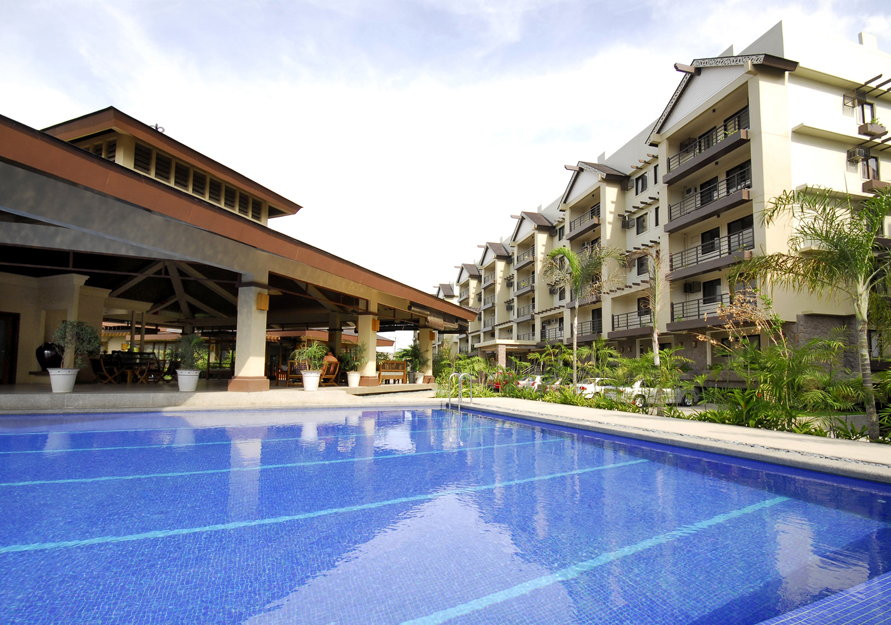 Photo courtesy of DMCI Homes Leasing Services
Long-term debts, such as home mortgages, are designed for long-term repayment. You're not obliged to pay them off ahead the maturity. Just always keep these loans updated. Late payments can be a ground for rescission of the contract. If you have a mortgage on your home or condo, you can lease the property to help with the monthly amortization. Speak with a DMCI Homes Leasing Services specialist on how you can go about renting out your condo space for a competitive rate.
Are you paying a car mortgage? Consider registering it with a car-hailing service. The income can reduce your monthly payables. Make your large credits pay for themselves.
How do I stay on track?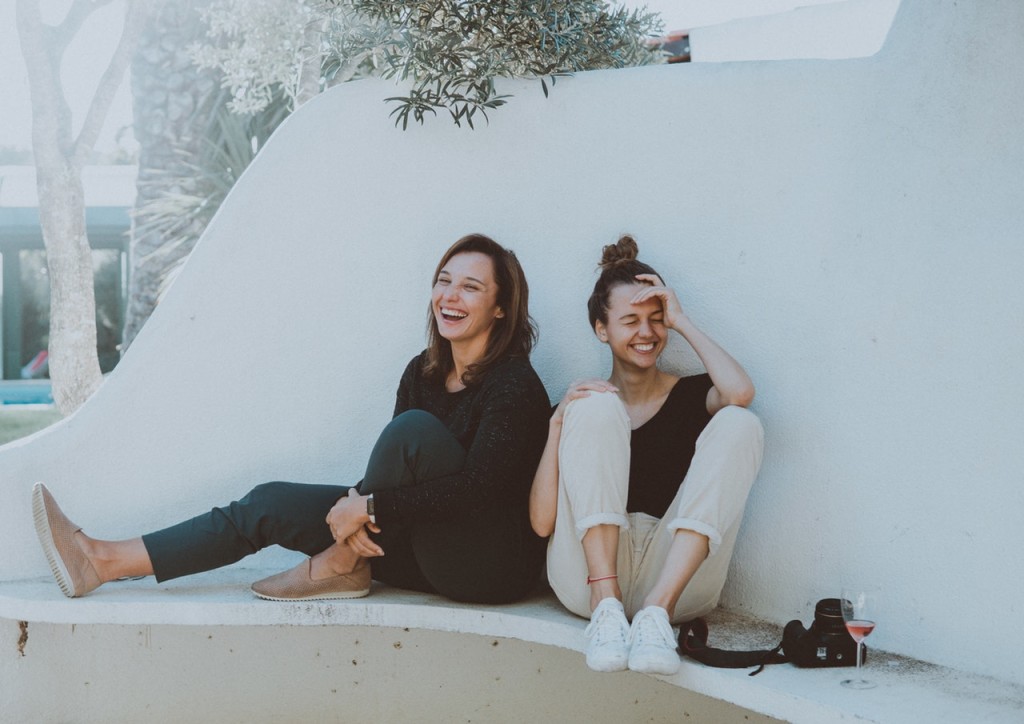 Photo courtesy of Elle Hughes via Pexels
Once you have kept your loans updated, avoid incurring new debts. Remember that you're supposed to be paying everything off eventually.
How do you avoid getting new loans? First, learn to live within your means. You don't need to compete with your jet-setter friends nor do you have to impress your Instagram followers. People's obsession with keeping appearance is what ultimately leads them to financial ruin. If you want to go on a vacation or make a large purchase, earn it, literally. Save up and stop borrowing.
Pay in cash, if you can. There is no interest in spending the cash you earned. If you don't want to bring bills or coins, you can opt for a debit card, which is as good as cash.
Always read the fine print. It may appear that you're availing a zero-interest loan, but you're not. The contract may include fees and charges which will inflate the value of the loan. It will not hurt to ask about the detailed computation. Read the fine print and compute it yourself if you can. The same goes for when you're tied with a rental agreement in the Philippines, consider speaking to your landlord and smoothen out details of your contract.
The Philippines has a serious problem with personal financial management. This leads to high debt, low savings, and poor quality of life. According to Manulife, Filipinos only set aside 3.6 months' worth of personal income for their retirement. This is way lower than one needs for retirement years. But how can you save up when you're neck-deep in debt? Put your finances in order by settling your obligations or at least keeping them up-to-date, boosting your income, and living within your means. As Thomas Jefferson bluntly put it, "Never spend your money before you have it."