Have you got those timeless pieces that decorated and beautified your home for a long time? They are the ones that stayed on even though new interior design trends ushered in. It's always the goal to come up with perfect combinations that bring out not just the zest to your condo, but also the space to match your personality. A little exploration, mix-and-match, and experiment here and there can do the trick.
Not all of the timeless pieces, however, can be great accents in the same way that not every trend fits your desired look for your home. If you want to stay in the loop with styling trends for your home, check out what are those that need to say "goodbye" before your redesign in 2020.
1. Everything white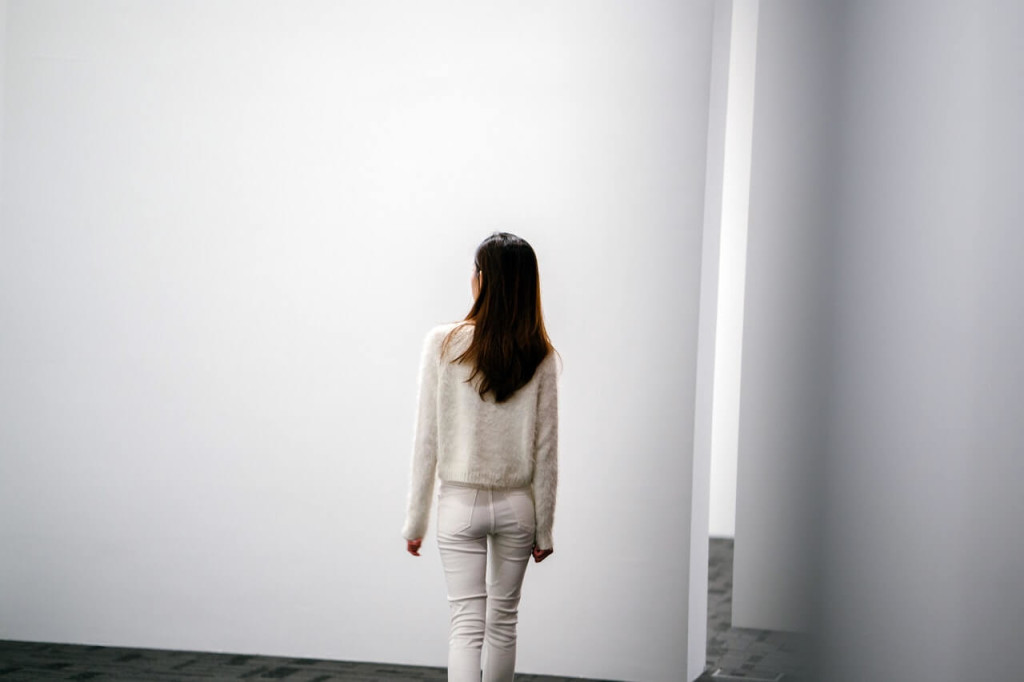 Photo courtesy of mentatdgt via Pexels
While this has been a constant favorite for those Instagram-worthy photos, in reality, the color white is difficult to maintain in the long haul. You may opt-in to add more colors, and they can be as vibrant as you want or as green as it can be such as adding more house plants to your space. 
2. Shag no more
Shag carpets made its debut and remained in the spotlight since the 1970s. Come 2020, design experts see them going away as they are also hard to maintain. You can go for a bare floor instead and focus on highlighting accents in your furnishings. 
3. The adjoining kitchen and living room
This 2019 design trend is also known as an open-concept design plan where there is no delineation between the two areas. Kitchens tend to get messy, however, and the smell of food cooking goes right into the living room. You can add a kitchen island to create a border between your living room and kitchen.
4. Wallpaper borders for your bedroom
This was the trend back in the 80s and 90s, which slowly waned in the 2000s. They are pretty to look at, but they also disrupt the unity of a room's design concept. Instead of using wallpaper borders, try filling an entire blank wall with a wallpaper that matches the theme of your room.
5. Dark colors
There was a time when dark colors such as purple and maroon in homes were considered classy and elegant. Lately, homeowners are choosing neutral and lighter color palettes that are more peaceful and calming. Experts say this has to do with the increasing emphasis on wellness and health and creating spaces that will become a sanctuary for relaxation. 
6. Tiny furniture everywhere
Tiny pieces of furniture give you an opportunity to add as many decorative pieces inside your home, such as displaying all the souvenirs you got from your travels abroad. They can become more of clutter, however, when there's too much of them everywhere. When buying tiny items, also choose those that are timeless pieces and will always complement any design for your home. 
7. Wooden walls
Wooden walls as accents always give a "homey" feel to any space. The only disadvantage is that this condo design makes the living hall look smaller. If you are going for an earth-toned theme, you may choose a more neutral palette for your wall's paint or go for wallpapers instead. You should also avoid placing a wallpaper in just one portion of the wall as this results in an unfinished look.
8. Modern mid-century look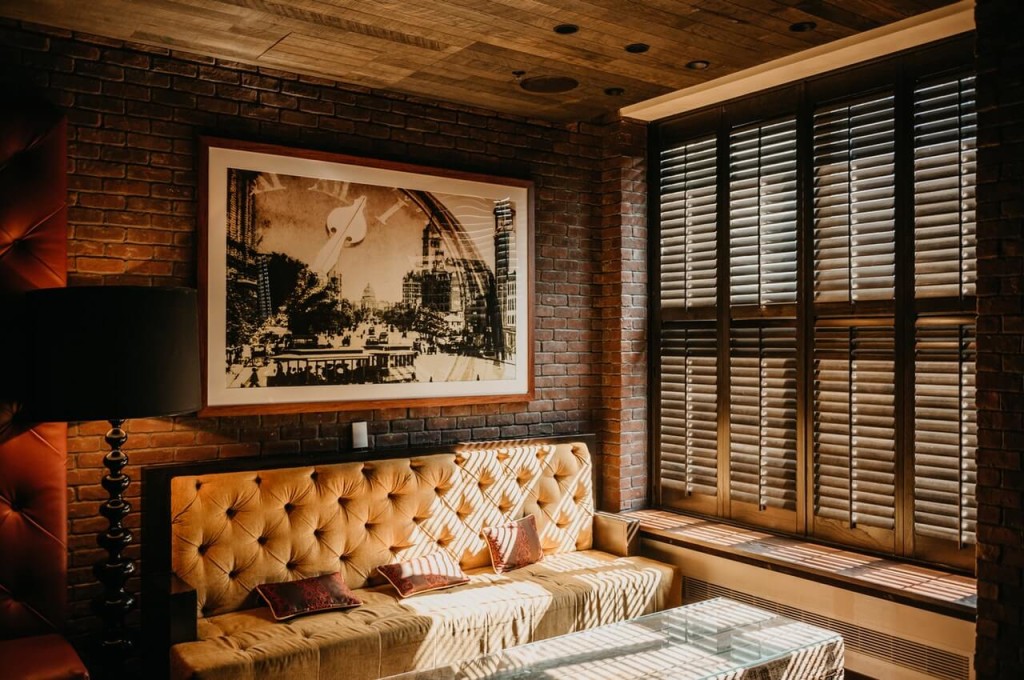 Photo courtesy of Hemanth Nirujogi via Pexels
This design concept took center stage on most interior designing magazines and blogs but has been overused for several years now.  Applying this design is too common. Create a living space that is more reflective of who you are and add character to every piece of furniture you have at home. You can seek professional advice to help you conceptualize the overall look according to your preferences. 
9. Unappealing word decors
Word decors made its entry a few years ago from picture frames to floor mats. Sadly, they are one of the design trends in 2019 that needs to make an exit. They are messy to look at, especially if they come in big fonts, and are hard to pair off with other accent pieces. You may keep those in picture frames but minimize the use. A better alternative would be placing them in the bedrooms. 
10. Woodland theme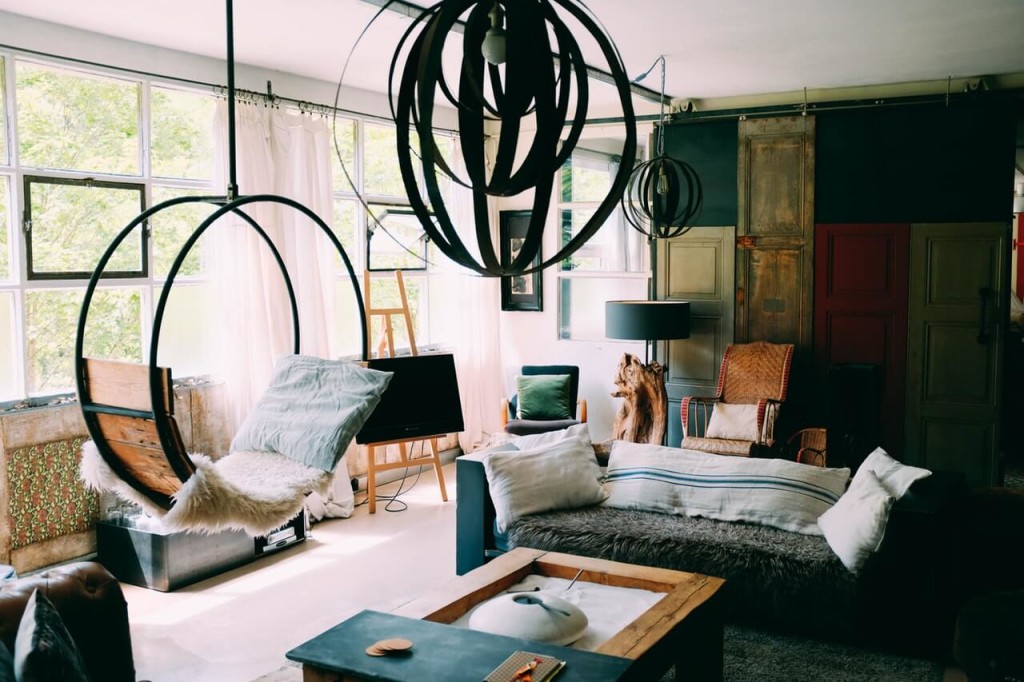 Photo courtesy of Adrien Olichon via Pexels
While a woodland theme mimics the jungle life inside an urban condo, having too much in a small space can ruin your design theme. You may add these designs only to a minimum, and balance the rustic ones with more polished ones. 
11. Too many mirrors
The idea of hanging mirrors in your condo is to make the room appear wider and brighter. This becomes a design mishap when it is placed in almost every area of the room. You may choose specific locations where they would serve as accent pieces. 
12. Gallery walls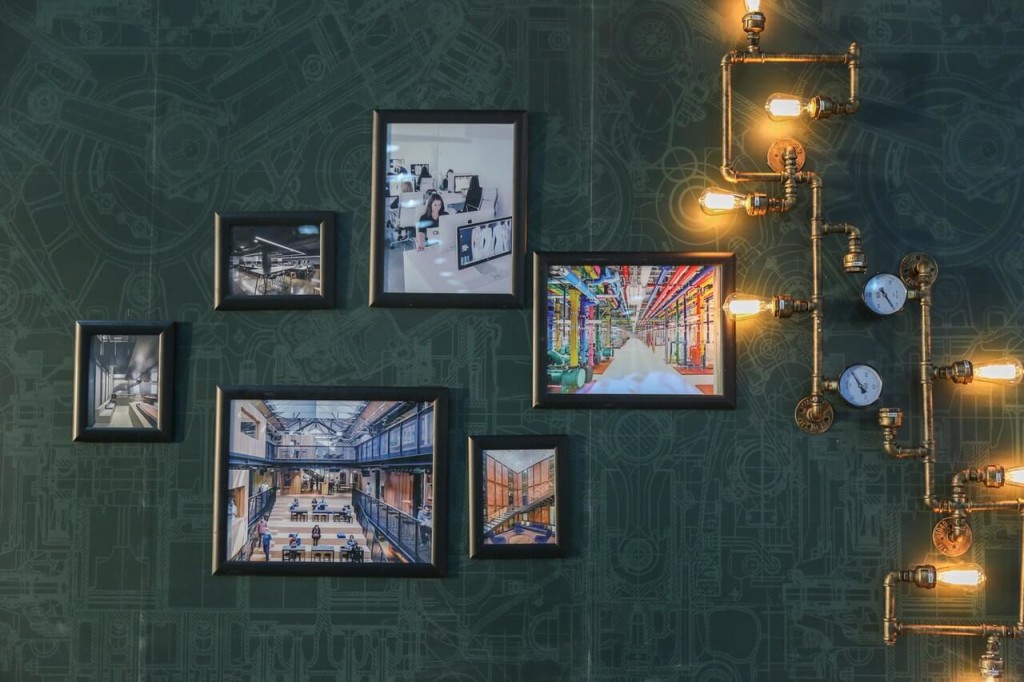 Photo courtesy of WangMing' Photo via Pexels
Gallery walls are a great way to showcase memorable photos of you and your loved ones. Having large ones placed in every inch of the wall, however, is no longer the design trend come 2020. You can choose a couple of these frames to display and mix them with other non-framed accents such as hanging plants or a painting.
13. Say "no" to stainless steel appliances
Ditch the kitchen design trend of having all your appliances in stainless steel. Though there is nothing wrong with choosing appliances in this design, it now looks very ordinary. You can deviate from this trend by furnishing your home first before anything else. You can also choose the colors black or white. It will also complement the other pieces of furniture you have at home. 
14. Out with the leather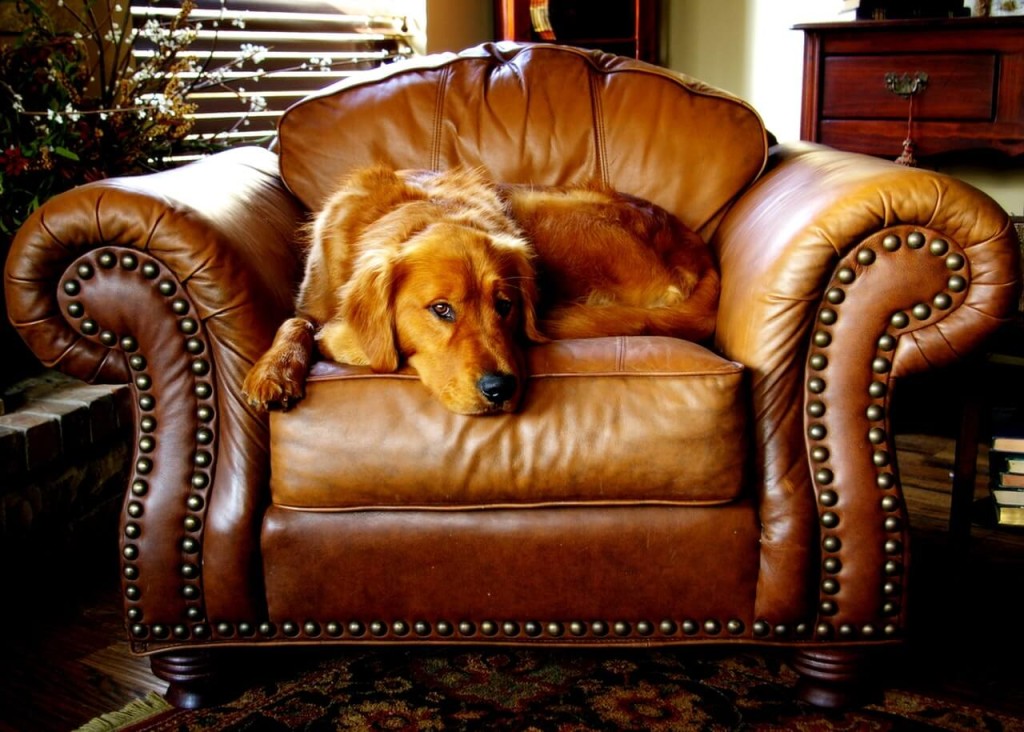 Photo courtesy of Steph Munden via Pexels
Leather might seem like a classic piece that never went out of style. But if you live in a tropical country, having leather furniture just wouldn't make sense. There's already an ongoing trend for more sustainable ways in furniture designs such as the use of vegan leather. This is a better alternative if you still want to have one at home. 
15. Bare bathrooms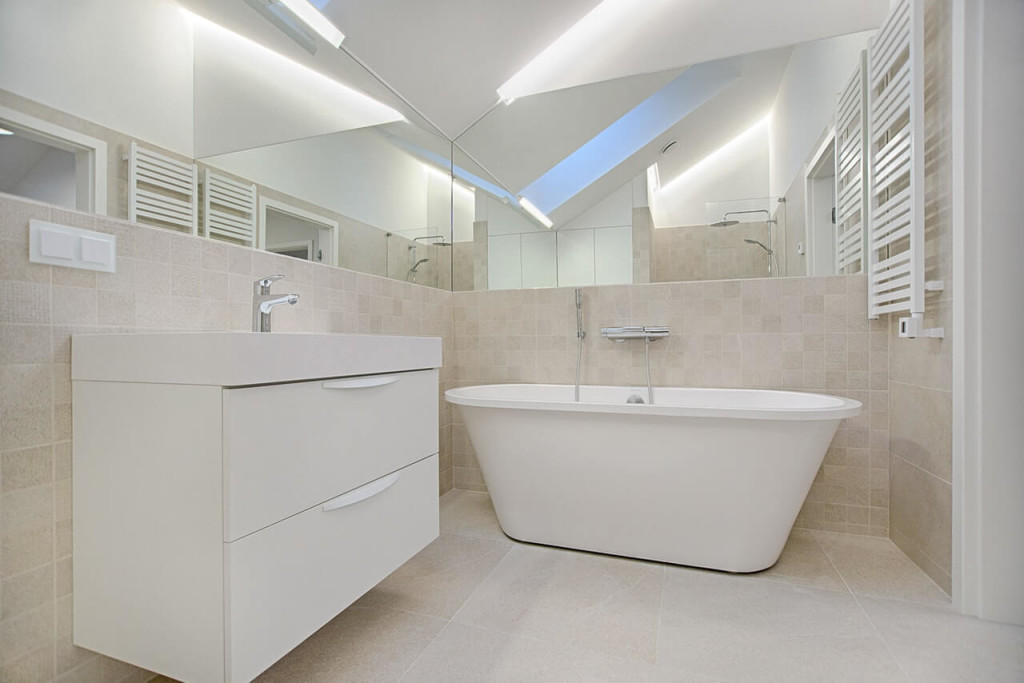 Photo courtesy of Vesiclavas Popa via Pexels
When you have smaller spaces, the bathroom is commonly left out when home designing. Renovating and designing your bathroom is fast becoming a trend. You can add decorative lamps, indoor plants, and other accent pieces to amp your bathroom's design. 
Design experts are continuously exploring condo upgrade ideas and design concepts that will make them more experiential to every homeowner. These designs will help you decompress after a long, hard day at work and will help you be in tune with all of your senses. The only way to achieve this is when you are surrounded by things that you love and bring out the good vibes in you. So never stop exploring other design trends for 2020 to see which of them fits your lifestyle and personality.