Kimberly and Joshua finally tied the knot after five years of courtship. They were both raised in their respective provinces, and eventually moved to Metro Manila to earn a degree and build a career. Now that they're starting a family of their own, Kimberly and Joshua are scouting the metropolis for the right place to establish their family home. Joshua's co-worker Mike, a long-time Mandaluyong resident, suggested the modern tropical-inspired condo Dansalan Gardens. "It's safe, accessible and has everything you need," Mike enthusiastically said.
Mandaluyong City lies at the heart of the capital region. It has an integrated transport network that easily connects to the rest of the region. The cost of living in the city is not as high as posh Makati. Mandaluyong is somewhere in the "middle," in every sense of the word. Why spend a lot on a condo for rent in Makati CBD when you can live in Flair Towers, which an easy 20-minute drive? Why should young families choose the Tiger City as their new home?
No more back-breaking travels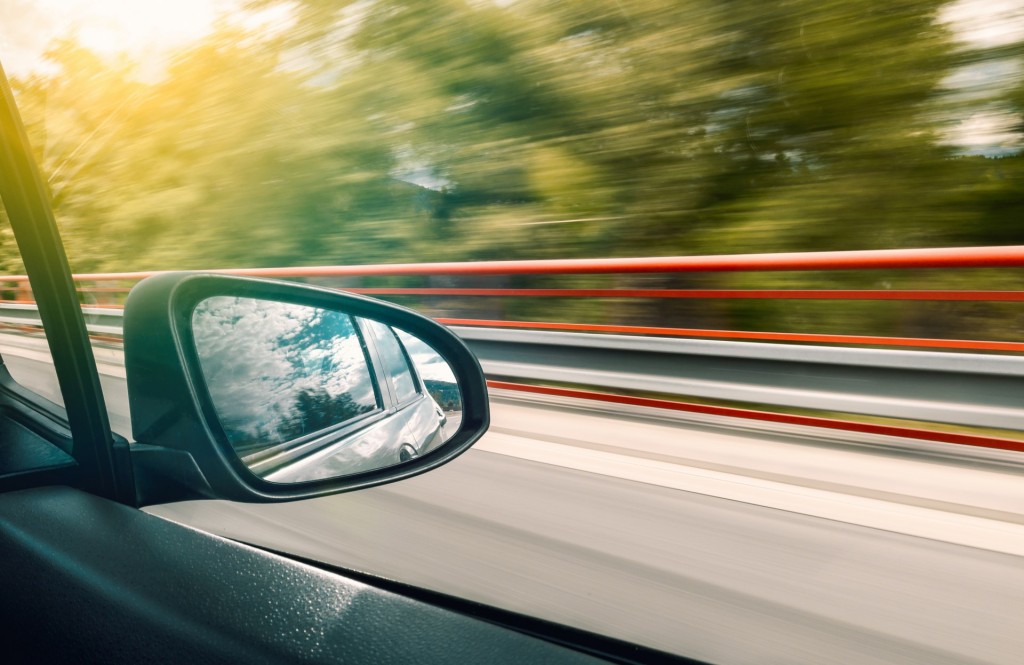 Photo courtesy of JESHOOTS via Pexels
Tivoli Garden Residences is strategically located at the boundary of Mandaluyong and Makati CBD. Need to be in the office for an 8 a.m. briefing? No problem. You can drive, take the public transport or even walk from home. Most condo communities are near business districts, thus it's the choice of accommodation for young professionals and new families. A condo in Mandaluyong is perfect if you work in Makati or Pasig. You have access to primary and secondary roads, the MRT and a ferry service. No more daily back-breaking travels.
Schools, schools everywhere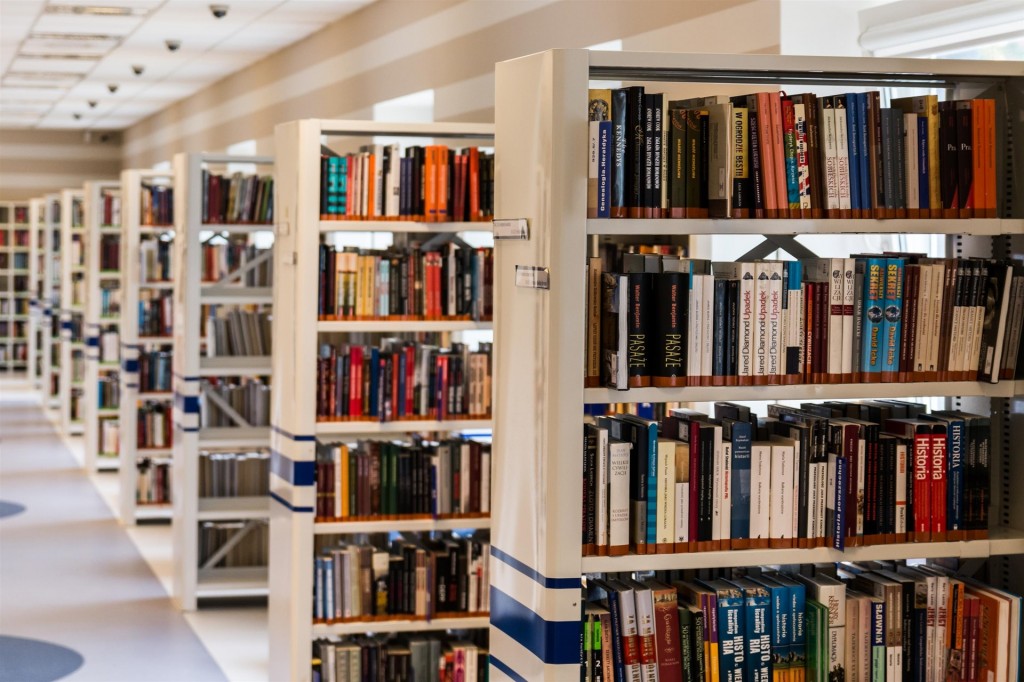 Photo courtesy of Pixabay via Pexels
One important consideration for new families choosing the city to live in is the availability of schools. Mandaluyong is home to a number of notable private educational institutions such as the Lourdes School, La Salle Greenhills, Don Bosco, and Jose Rizal University. Your home in Tivoli Gardens is also a short drive to schools in San Juan including OB Montessori, Xavier School, Aquinas School, Immaculate Concepcion Academy and the Philippine Cheng Kuang High School.
Are you planning to pursue your master's degree while the kids are still young? You have a long list of Makati schools including the Asian Institute of Management, Centro Escolar University, St. Paul's College, Far Eastern University and Mapua Institute of Technology.
Topnotch hospitals within reach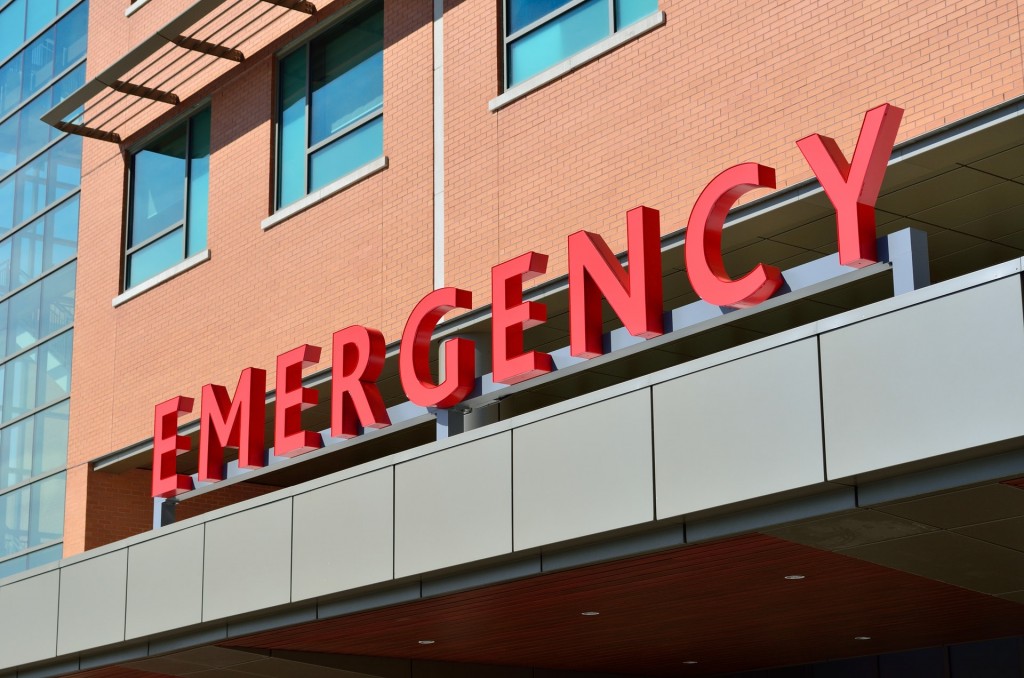 Photo courtesy of Pixabay via Pexels
Condos in Mandaluyong are convenient choices for new families because of their proximity to topnotch clinics and hospitals. You can take your children for their regular check-up at The Medical City, Makati Medical Center, Dr. Victor Potenciano Medical Center or Cardinal Santos Medical Center. There are also clinics at Pioneer Center, and some the malls including Shangri-la Plaza and SM Megamall.
A city that never sleeps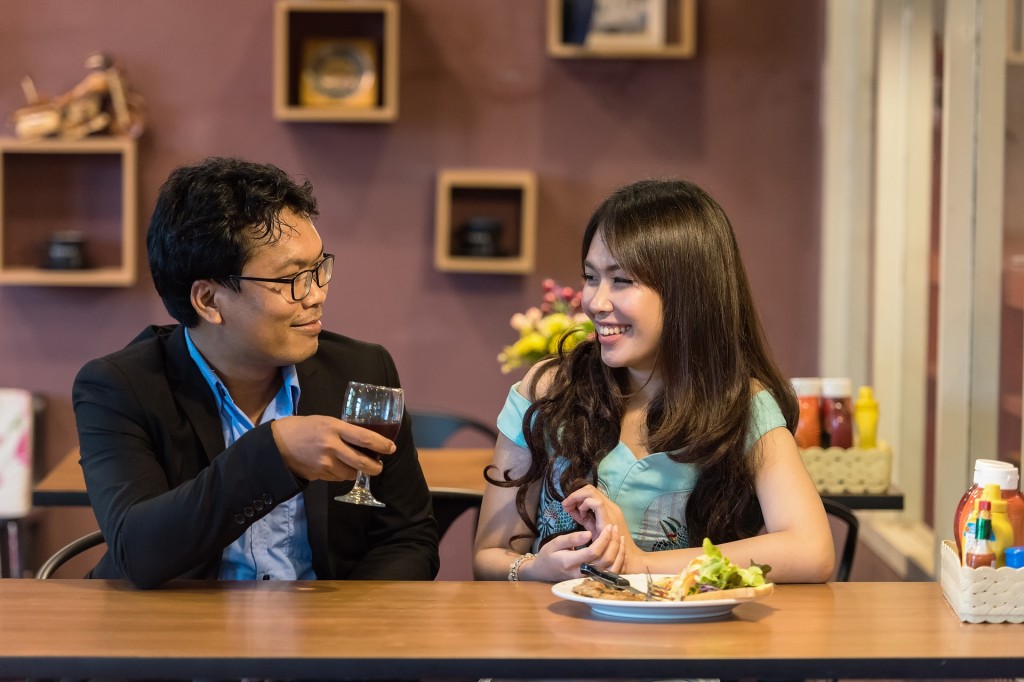 Photo courtesy of sasint via Pixabay
Condo living in the Philippines is redefining life in the city. Imagine being at the center of the bustling metropolis, yet living a resort-inspired lifestyle. With offices and schools only a few blocks away, you have a lot of quality time to spare for leisure. You can lounge by the leisure pool in Flair Towers or lift weights in the fitness gym at Dansalan Gardens. Why not set a date with your partner at least twice a month? You need to keep the romance alive, as they say.
Mandaluyong, like most parts of the capital region, never sleeps. There's always somewhere to go. You can watch live bands play at pubs in Pioneer Center, watch a movie at SM Megamall or visit the art galleries in Makati. You can also bring your kids for some outdoor fun at Ayala Triangle Gardens or the skate park at Circuit Manila. Do you want to dine out with your family on weekends? No problem! There's a long chain of diners, restaurants and bistros along Shaw Boulevard, around Pioneer Center and all over the neighboring cities. You can even dial 24/7 food delivery services. Who wants crispy fried chicken at 2 a.m.?
Kid-friendly environment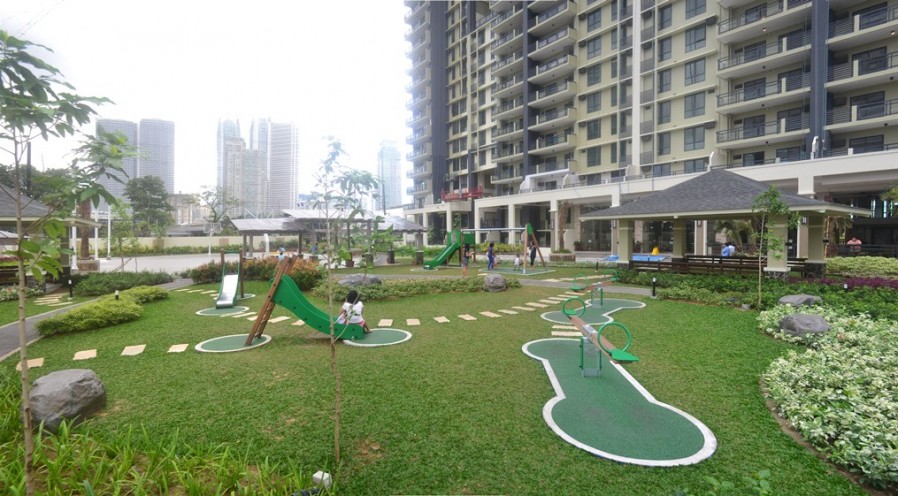 Photo courtesy of DMCI Leasing
Among the many concerns of every parent, safety and security top the list. Mandaluyong City has a relatively low crime rate compared to other highly urbanized cities in the country. Curfew on minors is strictly imposed and all barangays have roving peacekeepers 24/7. Living in a condo is a relief for parents. Condo communities have 24/7 security, guarded main entrance, surveillance cameras in common areas, and child-friendly amenities. Flair Towers offers tenants free access to the kiddie pool, children's playground and the open lawn. You don't have to think twice about letting your kids play outdoors anymore.
More time for things that truly matter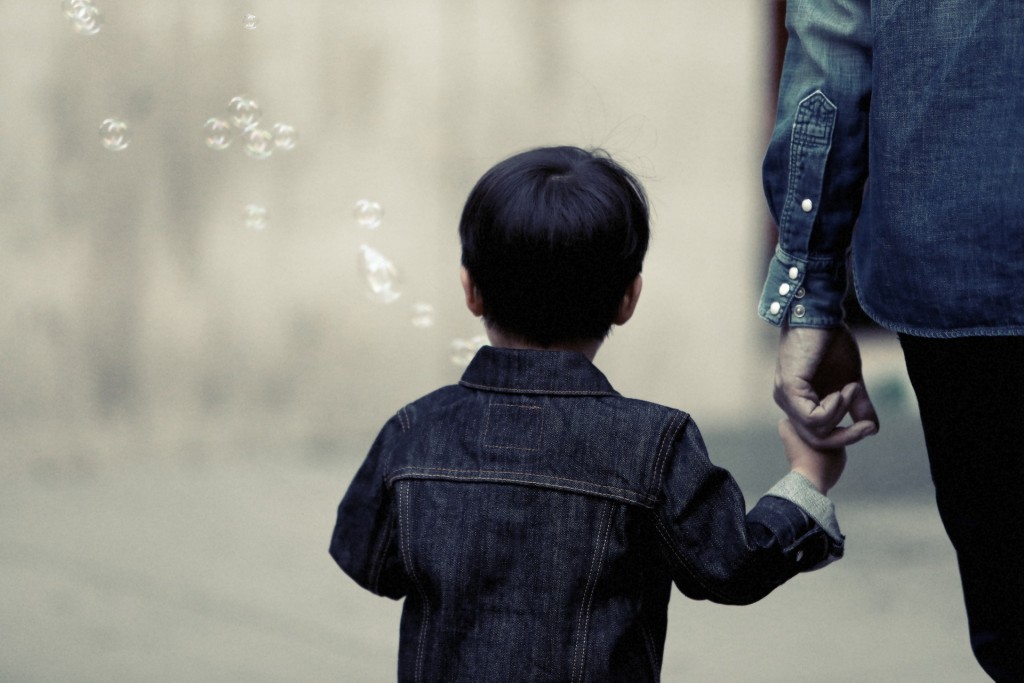 Photo courtesy of Life of Pix via Pexels
Condo living is your answer to a well-rounded lifestyle. A study suggests that city dwellers are 21 percent more likely to have anxiety disorders and a 39 percent increased risk to have mood disorders. You are exposed to a lot of stressors including air and noise pollution, overcrowding, overworking culture and the toxicity of a fast-paced lifestyle. These are the same reasons why more families consider moving to the countryside.
Thanks to condo communities, you don't necessarily need to leave your career in the city and start all over again in the province. You can attend to your work (and your kids to their premier schooling) in the metropolis and still go home to a pollution-free community. It's the perfect "so near, yet so far" scenario. Choose a condo in Mandaluyong and you'll have all the time you need for your career, fitness, leisure and family duties.
A view like no other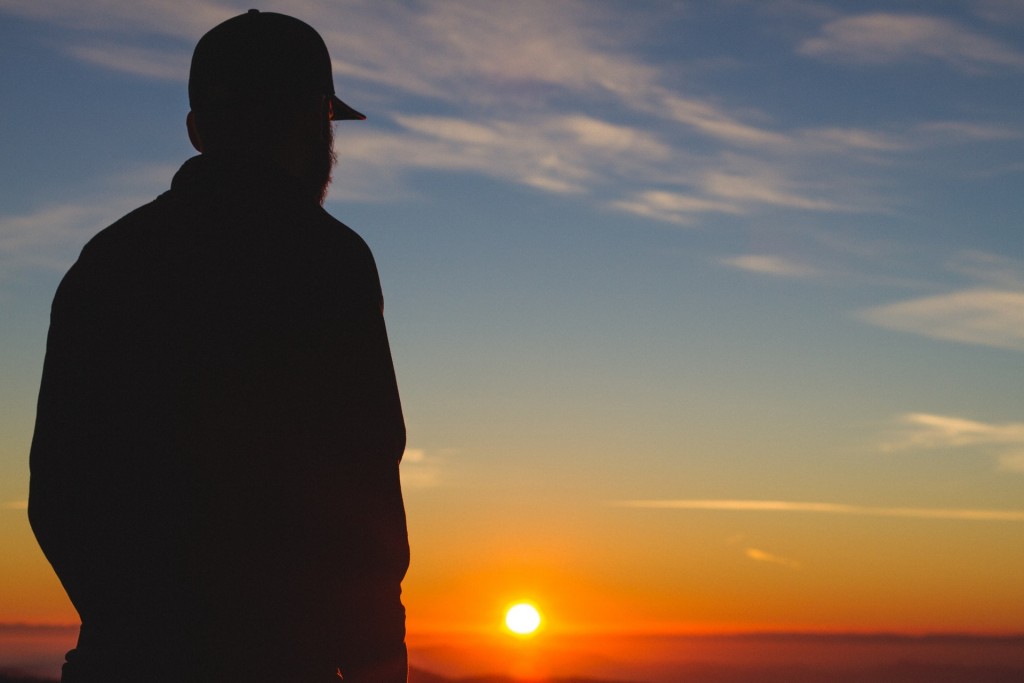 Photo courtesy of Snapwire via Pexels
What's the greatest perk of living at the center of the capital region? An amazing view of the Metro Manila. Get your boost of energy on the roof deck of Flair Towers while welcoming the morning sun lighting up the entire region. Your kids will love the free fireworks display during public holidays!
Starting a family is a serious task, probably the most serious one you can undertake in your life. Choose your family home well because it will be where you'll be nurturing your marriage, raise kids and build dreams.