Moving into your new home can be a real challenge. It is essential to carefully prepare your move if you have a lot of things to take with you other than the essential items. You will find yourself facing a lot more struggles as you transfer to your new home.
The sad truth is, Not all belongings can easily be transferred to your new home. You will probably have to leave some of your things behind or put them in storage. The following are some of the things that you would find to be quite a hassle on moving day:
Household plants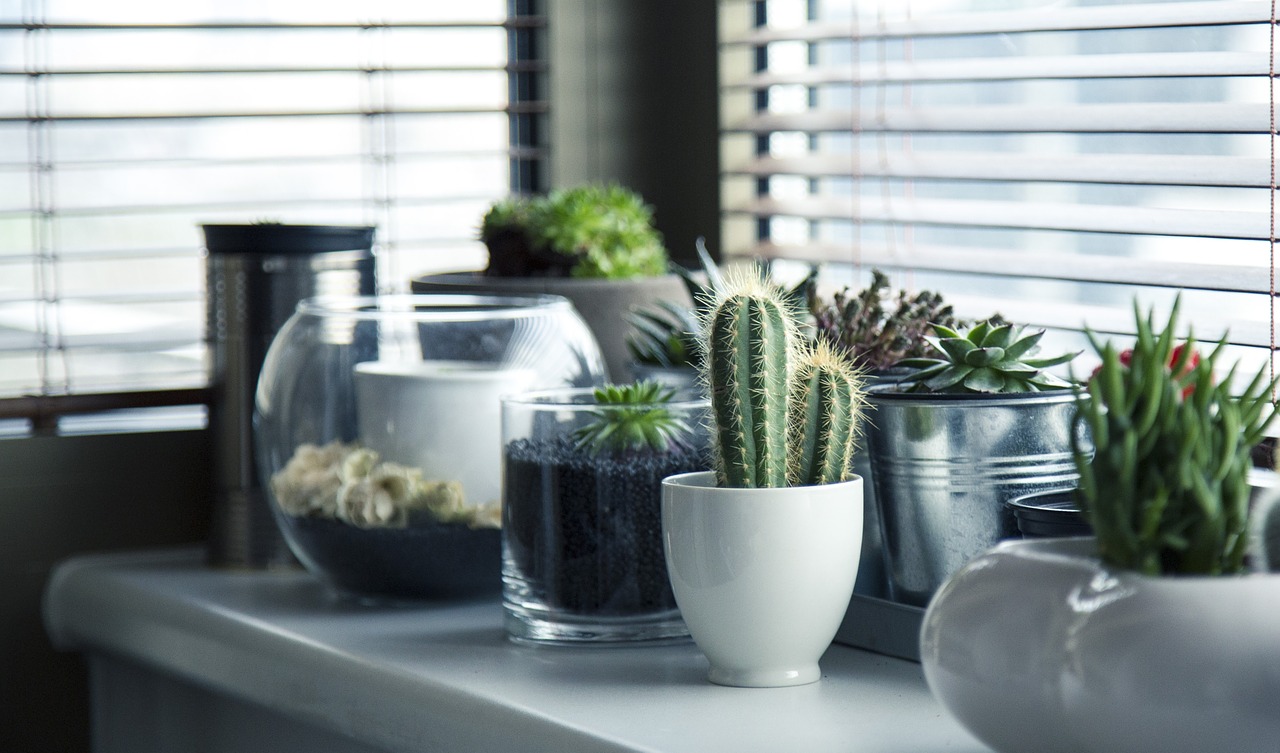 Photo courtesy of Milivanily via Pixabay
Plants are difficult to move because you can't put anything on top of them. They would take a lot of space and they can be heavy, fragile, and do not have handles. But here are ways to safely transport your plants from your old home to your new one without ruining or damaging them:
To transfer small plants; get solid and secure boxes, line the sides with plastic and add bubble wrap or foam cushion to make sure the plants don't tip over during the move.
As for tall plants, they should be bagged or wrapped in plastic to protect them from being damaged during the move. Keep in mind that plants are sensitive to temperature. Make sure to poke holes in the plastic to let it breathe some air.
Your pets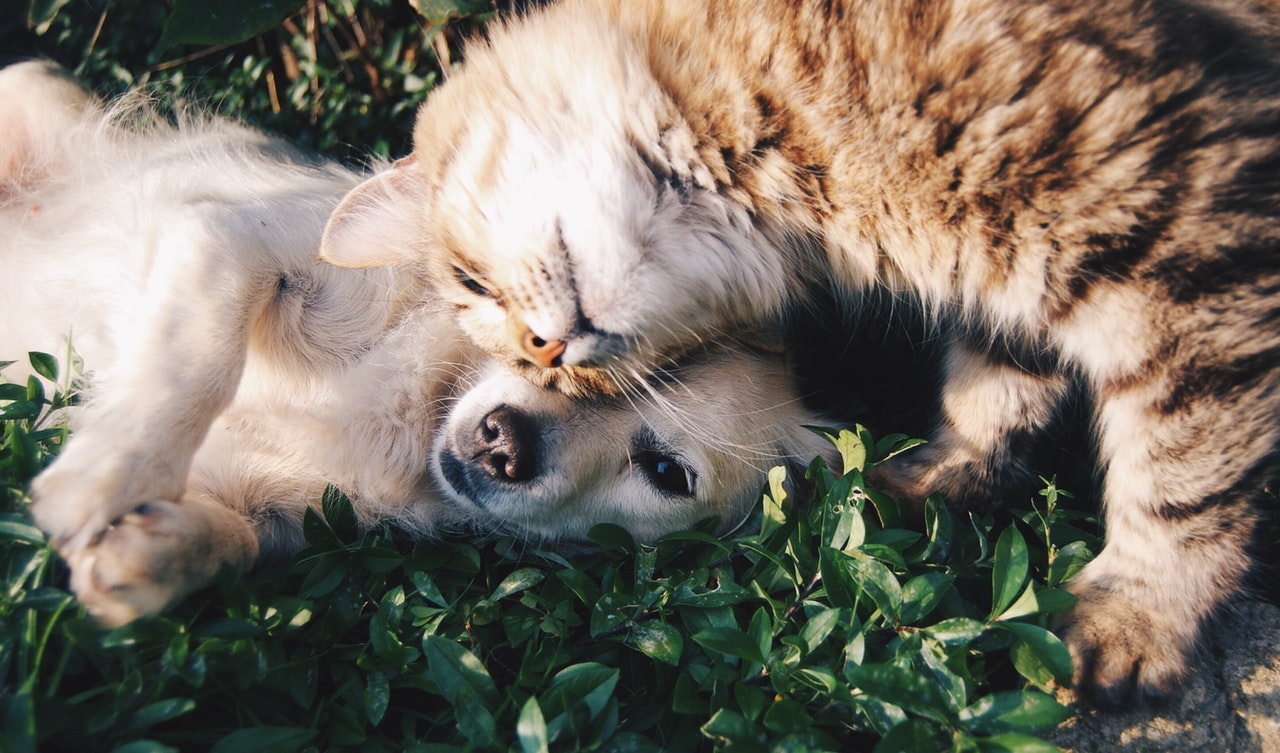 Photo courtesy of Snapwire via Pexels
Bringing a cat or a dog along can be quite challenging, but what can make it quite overwhelming is if you have more than one and if they are not used to traveling. You also need to pack all the pet stuff you have to bring such as their cages, their toys, and all other accessories.
In moving your furry buddies, make sure that each pet is taken care of by a family member. Make sure that you clean all their stuff so that it won't be difficult to transport them. Your moving day survival kit when you have pets should include toys or items that can calm your pets down. This is to prevent pet accidents like pets peeing, pooping, or vomiting in the car during the move.
If you have a pet fish, moving them and an aquarium can be even more challenging. But good thing there are guides for moving fish and their aquariums from home to home.
Large household appliances and furniture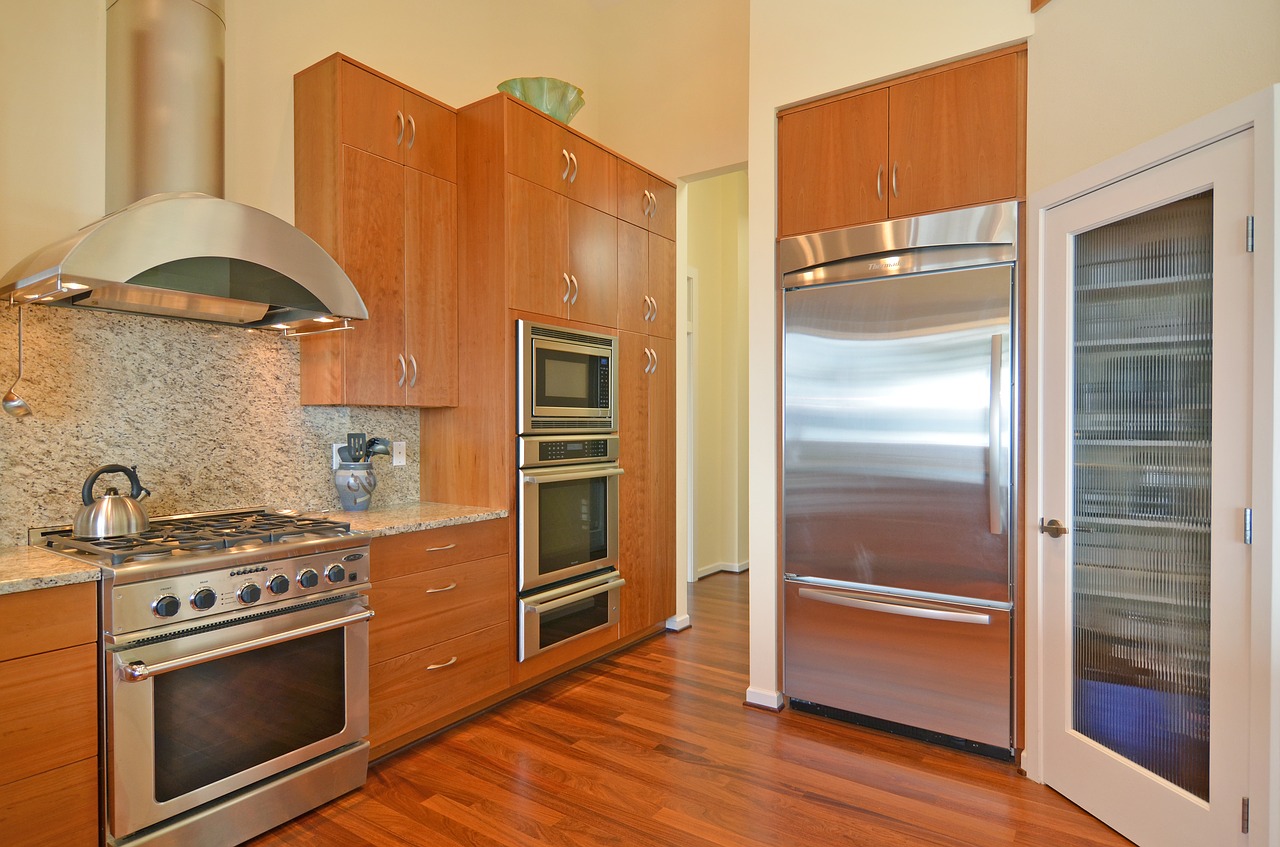 Photo courtesy of Arealgirlfriday via Pixabay
All kitchen appliances like your microwave, refrigerator, gas range, and home furniture like your coffee table, wardrobes and cabinets, etc. are very hard to move because they are bulky and heavy.
Before you even move these items, think about whether or not the furniture or appliance is still safe, secure, and valuable to your new home. What if your new home already has a brand new kitchen stove? Would you still move your old stove? There are several points to consider before moving big appliances and furniture.
If ever you do decide to pursue with the transfer, it is best to keep your items and valuables safe. For appliances, make sure all are turned off and their electrical sockets and wires secure and safe from water damage. For large furniture, it is best to have these items in hand: furniture blankets, furniture straps, sliders, and an appliance dolly. These are tools that can help speed up your moving day.
If the moving gets too tough, hire and ask help from professional movers. They will be able to provide the transportation and the manpower you need to safely ship these items to your brand new home.
Glass home accessories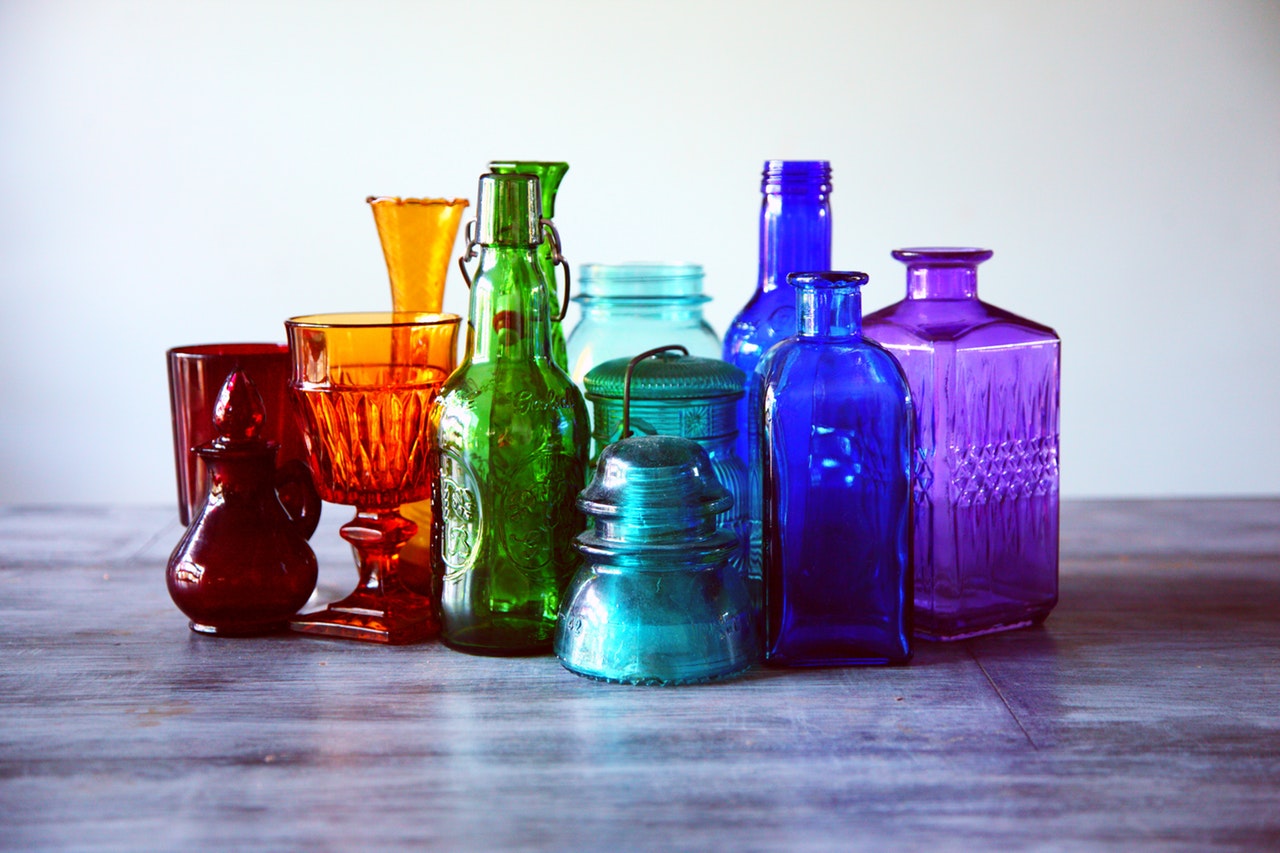 Photo courtesy of Sharon McCutcheon via Pixabay
Fragile items such as vases, glass figurines, and other items that easily break are hard to move because they might not survive the bumpy travel. Taking extra precaution should be done when packing these items, and it would be best to handle it yourself.
In shipping these kinds of items, make sure that you create enough protection for them so that they would not break. Cover them in layers of old newspaper or even bubble wrap just to be sure they stay in good condition.
Sports and music equipment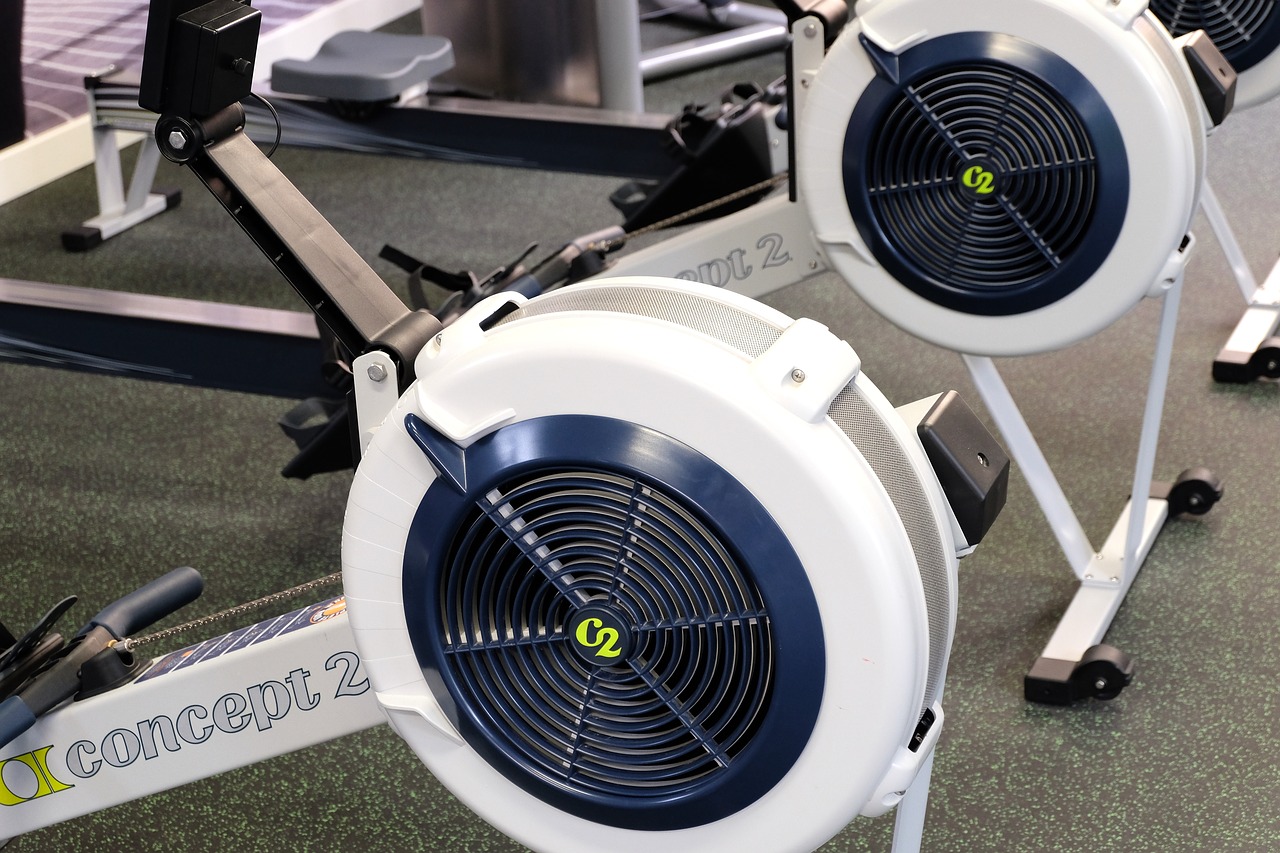 Photo courtesy of Contact1896 via Pixabay
Similar to appliances and furniture, sports and music equipment are challenging to move because of their size, plus they are prone to breakage. That is why seeking professional help is highly recommended.
But before you move these items to a new home, make sure to clean all of your equipment first to remove all dirt and bacteria that you don't want in your new home. Wipe down all surfaces, handlebars, and other equipment with an all-purpose cleaner. Once you have cleaned all items, place bubble wrap on the small but heavy equipment in hard plastic boxes for easy transport and storage as well. By doing these additional tasks can help you effectively and safely transfer your valuable equipment.
How to plan your move

To help you move to your new home with ease, it is best to have a moving plan and create a checklist of what you need. Your moving plan should list all the items you need to move, and the manner of how you will move them. This way, you will be able to track your entire moving process.
This moving checklist is the best way for you to be able to execute your moving plan:
Assess all your belongings. Take a good look at your home and ask yourself: What items would you want to take with you to your new home? What are the ones that you can leave behind or donate?
Organize into three piles: keep, donate, throw away
As you assess your belongings, make sure that you group them into three categories: those that you will keep and move with you, those that you will donate and give away, and those that you will throw away. As you do so, you will have fewer items to bring with you, and your move would be a lot easier. You may want to practice the KonMari method to best know which items to keep.
It is best to move the big items first and seek the help of professional movers so that you would be able to move out easily and safely.
You can then bring the smaller items with you such as your clothes and documents.
On moving day, make sure that you have brought along all the things you need. You can also move your belongings and valuables in batches so that it won't be one big move. But if you have hired a professional mover, then moving in just one day is feasible.
And when you've finally moved out your belongings, make sure that you unpack in an orderly manner, and that you put them in their new places so that you would not have to open a pile of boxes when you're looking for something.
It is best to end your moving plan with an intent to unpack in full so that you can now start your life in your new home.
Effectively move out even the hard things with these tips
Moving out is indeed a challenge and the items that are hard to move only add an extra struggle. But since buying new items is not always the best and most practical idea, you have to be smart about being able to move including the ones that are difficult to transport. It's essential that you take the time to consider all of your options for moving difficult items before just giving up and leaving them behind. With a little creativity and effort, you'll be surprised at what you can accomplish. Happy moving day!
Key Takeaways
With the tips above, our moving plan, and our moving checklist, you are bound to be able to move more effectively and more efficiently.
Go through the items you're planning to take with you. Make a list of the things that are difficult to move and why they're challenging. For each item, consider different ways to make the move easier.
Schedule your move for a time when you can be present. This way, you can oversee the handling of your difficult items and make sure they're packed properly. You can even pitch in yourself.
Take extra care when packing and shipping your items. Make sure they're well-protected to avoid damage. You'll rest easy knowing your belongings are safe and sound.
To learn more about DMCI Homes pre-selling and ready for occupancy projects, units for lease, and special promos, log on to www.dmcihomes.com or call (632) 5324-8888. You can also check out https://leasing.dmcihomes.com/ for currently available condos for rent.
For news and other updates, check out our social media accounts on Facebook, Twitter, Instagram, and YouTube.