Christmas is the most wonderful—yet stressful—time of the year. Things can really get crazy, what with all the parties here and there, frenzied holiday shopping, and horrible traffic jams that sap your time and energy. Before you transform into a grumpy Grinch, take the first steps to get better work-life balance this holiday season.
Keeping a healthy balance between work and personal life is important, especially in the BPO industry where long work hours and unhealthy lifestyles seem to be the norm. BPO workers in the Philippines, particularly call center agents, work in highly stressful environments that cause serious health problems, according to a 2016 International Labor Organization study.
Is there a way to enjoy the holidays when you're juggling demands at work and home? Of course! Elusive as it may seem, work-life balance is achievable with these 10 stress-busting tips.
1. Live closer to your workplace
Employees in Metro Manila spend an average of 1,000 hours a year in traffic. That's around 4 to 6 hours of your life you could've used to catch more zzzs and spend quality time with your family every day. Not to mention the added stress of your daily long commutes made even worse by the holiday rush.
Life is too short to be wasted on the road. The most practical and logical thing you can do is to move closer to your place of work, especially if you're from Bulacan, Cavite, Laguna or Rizal.
Renting a condo in Metro Manila will significantly reduce your commute times and stress levels. Rather than endure three-hour commutes to work every day, you'll be better off living in a DMCI condo for rent in accessible locations in Manila, Mandaluyong, Taguig, and other major cities. You'll also enjoy the perks of independent living for your #adulting goals.
2. Consider working from home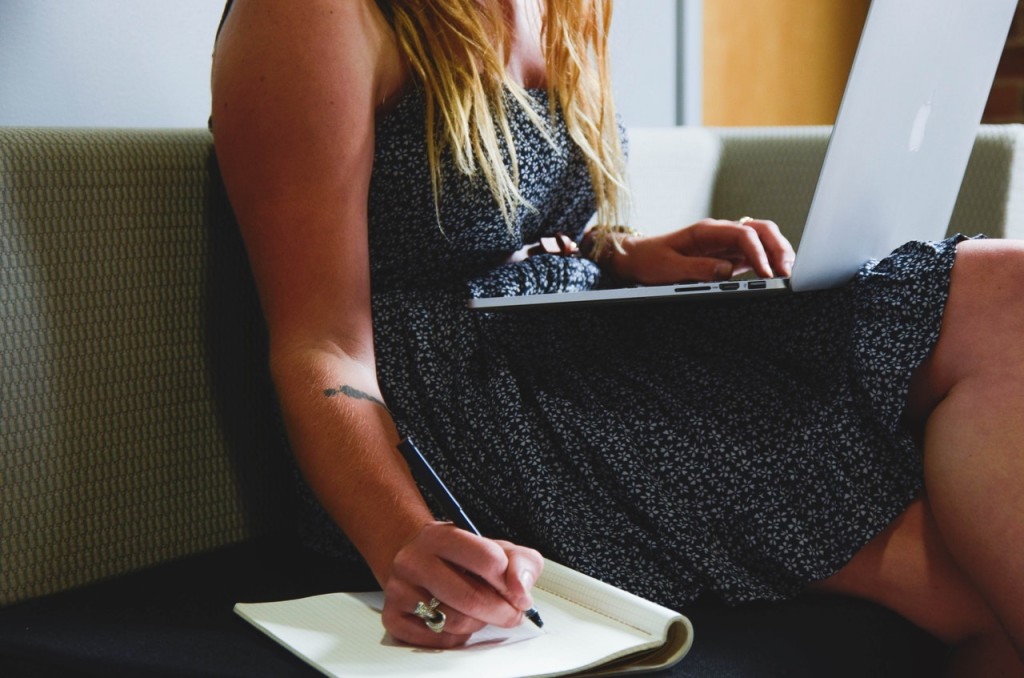 Photo courtesy of Startup Stock Photos via Pexels
Flexibility in your schedule provides that much-needed work-life balance during the holidays. Consider finding a home-based job and convert an area of your condo space into a home office.
Not ready to make such a big career change yet? Try negotiating with your boss for a flexible work schedule, even just for this holiday season. You can ask to work from home one or two days per week.
If a work-from-home arrangement isn't an option, ask your employer if you can start and end work earlier or later than usual to avoid the rush-hour traffic and maximize your time outside your workplace.
3. Know when and how to say no (and not feel guilty)
Saying yes to every invitation to a Christmas party, reunion, and event can leave you feeling overwhelmed, irritated, and exhausted. If you're trying to achieve better work-life balance, identify your priorities and set firm boundaries so that you spend time only on activities and with people who matter.
To avoid holiday burnout, you've got to stop pleasing others and overcommitting your time. Learn when and how to say no graciously without feeling guilty. Your friends, boss, and colleagues will understand if you can't join in every event or project.
4. Do your Christmas shopping online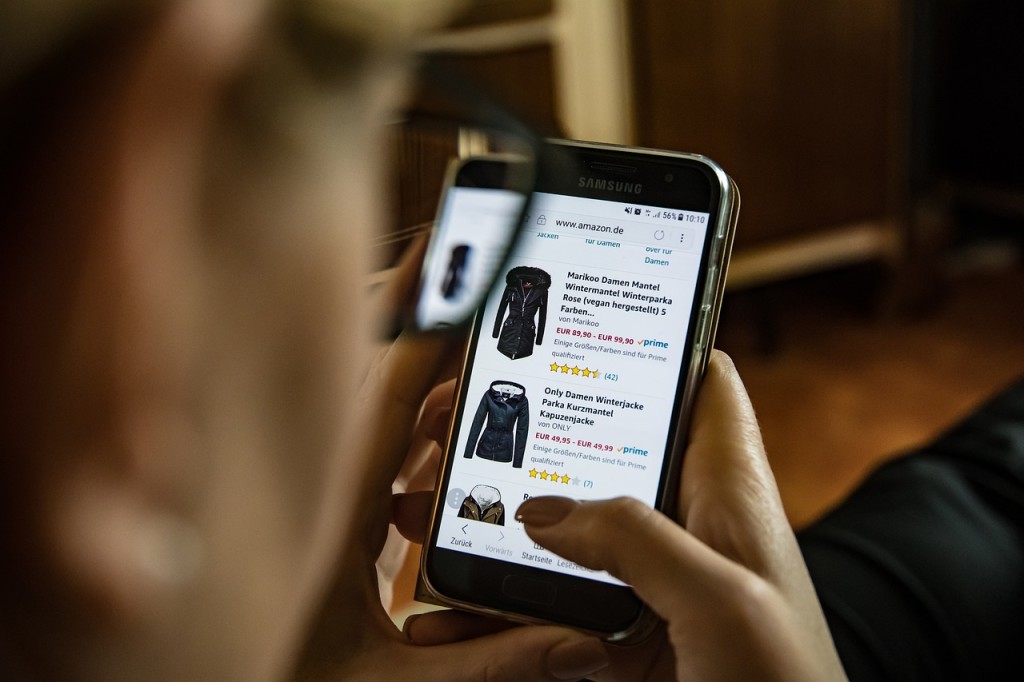 Photo courtesy of HutchRock via Pixabay
Got no time for gift and food shopping this holiday season? Take advantage of technology—do your shopping online. You can place your order in just a few clicks and swipes instead of sweating and battling it out in crowded Divisoria and malls.
5. Get moving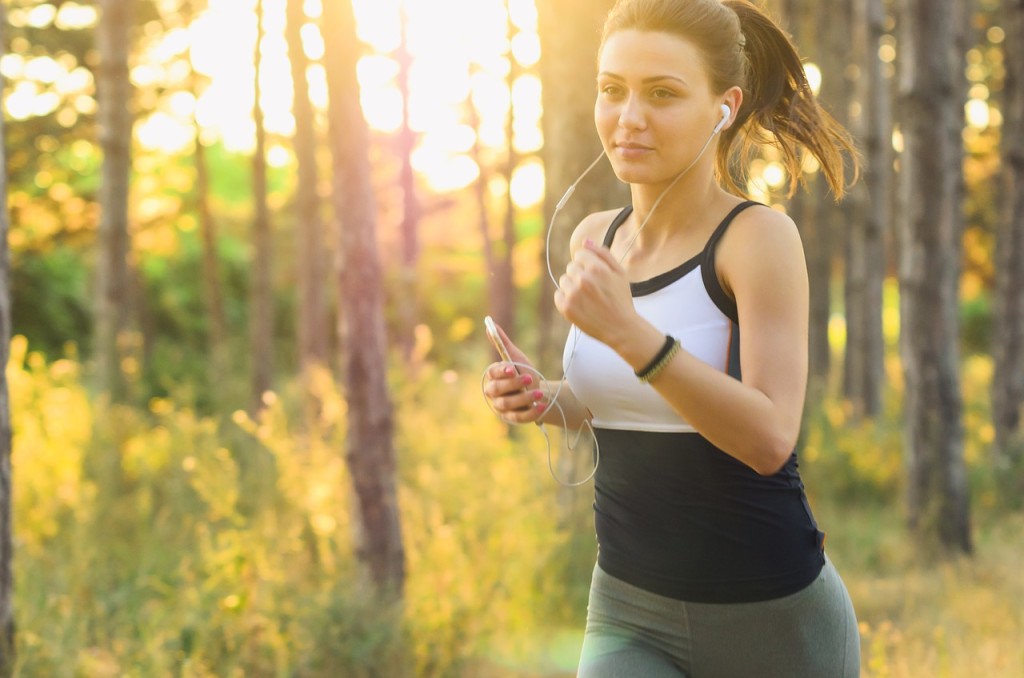 Photo courtesy of StockSnap via Pixabay
The holiday stress and bulge should motivate you to get moving even if you barely have time for it. Why? Various studies have proven that regular exercise not only burns fat but also clears your mind and makes you feel better. Even a 30-minute brisk walk can improve your mood and energy level for the rest of the day.
6. Make time for some me time
Busy with reunions, parties, gift shopping, and holiday preparations? Don't be too involved with these things that you forget to take care of the most important person in your life: yourself.
Despite your hectic schedule, try to spend time for yourself. Even just 15 minutes of me time can help you beat stress and anxiety. Read a book, get a massage, or enjoy a movie or TV show marathon—do whatever you feel like doing and helps you relax.
7. Don't try to do everything on your own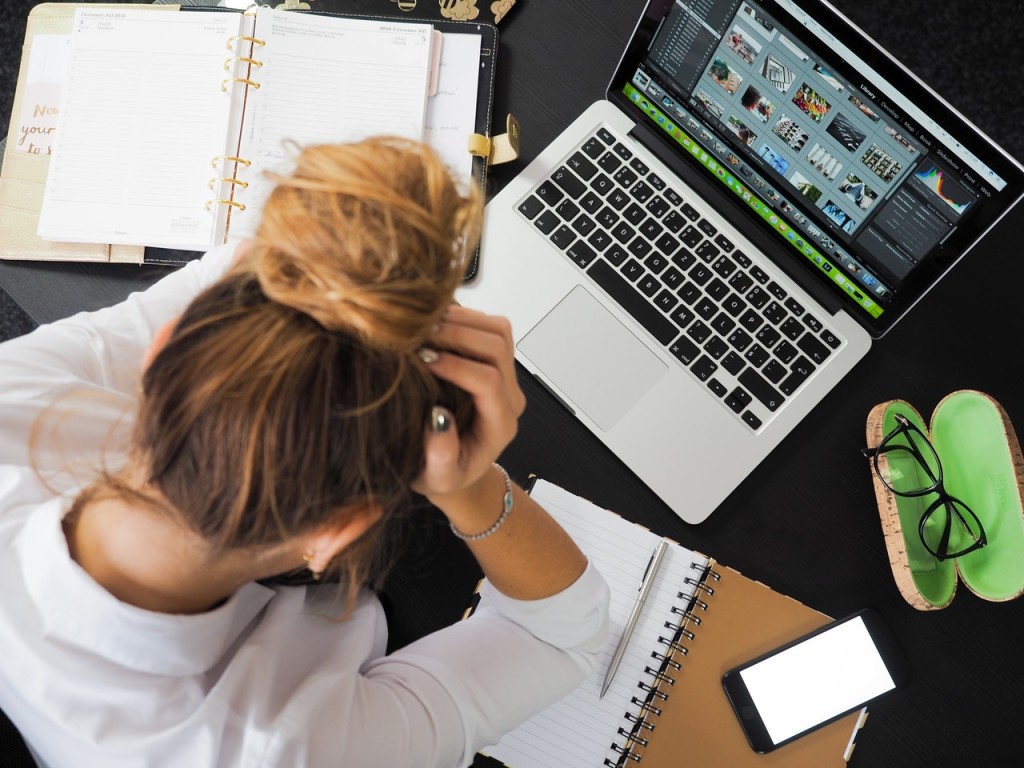 Photo courtesy of energepic.com via Pexels
Feeling overwhelmed and exhausted? When things in your life seem too much to handle during the holidays, slow down a bit. Stop taking on more responsibilities than you can manage. Focus on the tasks and activities that are most important, and delegate or outsource everything else.
Are you in charge of organizing your family get-together this Christmas? Don't be afraid to ask for help. Assign someone in your family to be the point person for every major task such as scouting for a venue and coordinating with event suppliers.
8. Volunteer your time
Why should you spend time helping others when you have too much on your plate already? Sharing is one of the reasons for the season. Performing an act of kindness makes a difference in another person's life, and that alone can give you that inner satisfaction.
Volunteering for a cause that you're passionate about makes for a rewarding experience. It's also good for your health, as it reduces stress, improves mood, builds confidence, and lowers blood pressure, among other benefits.
9. Take time off from work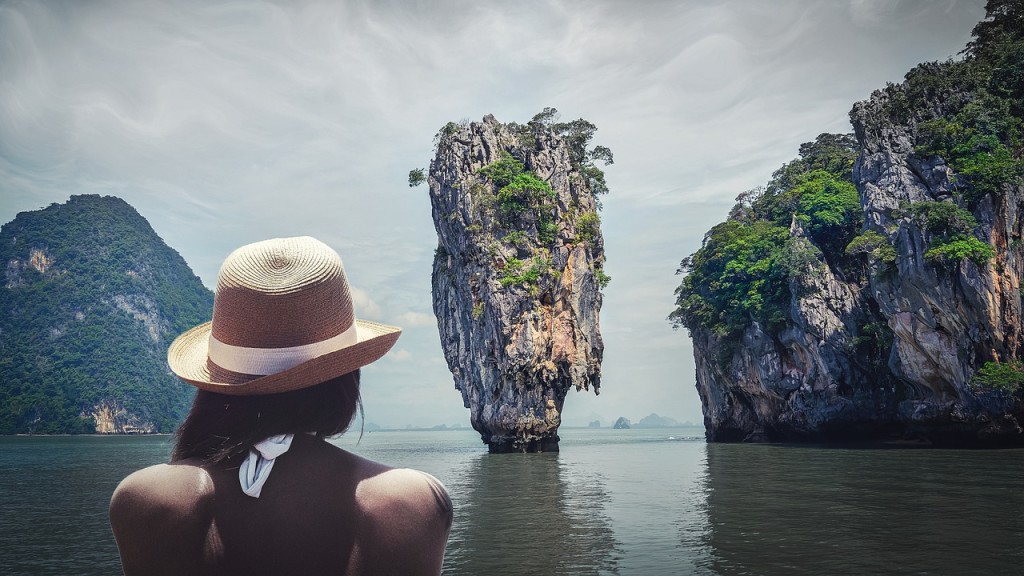 Photo courtesy of Walkerssk via Pixabay
Got a lot of remaining paid vacation leaves? Take that long-overdue vacation—you deserve a break after working so hard this year. At least five days off work can greatly stave off stress. Whether it's a trip abroad or a staycation during the holidays, it's the perfect opportunity to take a breather from the demands of your work and personal life. And remember: no checking of work emails while you're on vacation!
10. Spend more time with people who matter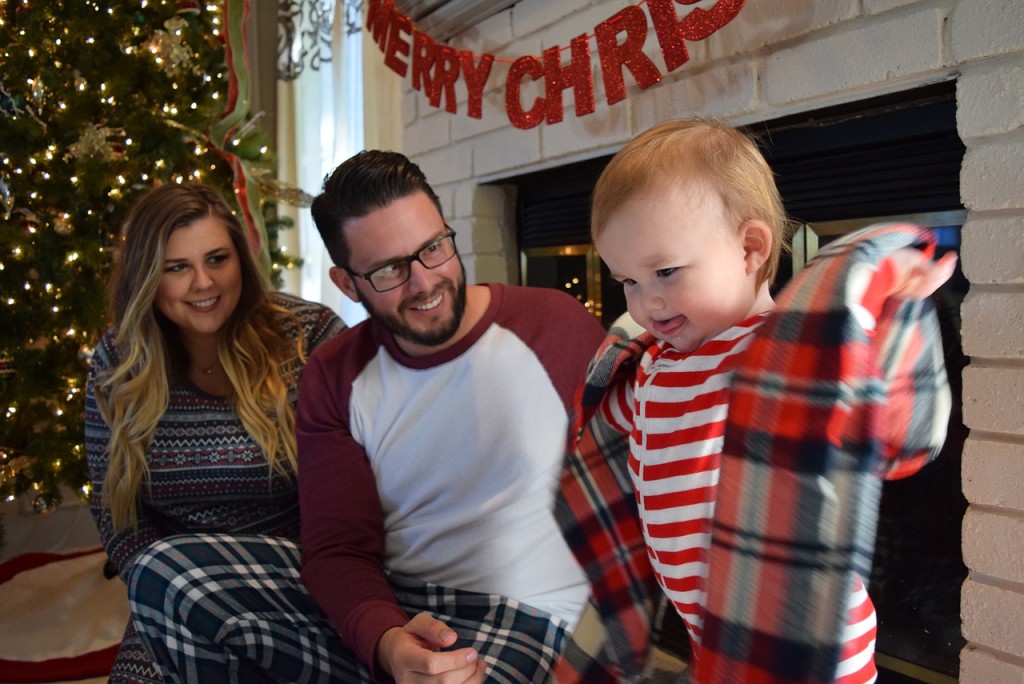 Photo courtesy of emz993 via Pixabay
The holidays can get crazy and nerve-wracking, and wasting your time on negative people (like officemates who constantly gossip or complain) will certainly dampen your spirits. Activities that don't add value to your life also use up your time, like excessive social media browsing. So minimize the time you spend with toxic people and less important activities that don't help you reach your career and life goals.
Life isn't all about work. You've got only one life—make the most of it and spend time with people you value most. The holiday season is the time to celebrate with the special people in your life (even if they stress you out sometimes).
For any workaholic, striking a work-life balance is easier said than done. Don't be too hard on yourself—making drastic changes can do more harm than good. Rather than change your routine completely at once, take small steps. When you do so, you'll be able to enjoy the holidays to the fullest without stressing yourself out.