The start of a new year always inspires people to change themselves for the better radically. That's why the annual tradition of new year's resolutions is a promise to make the most out of this gift of another 365 days. Resolutions are vows not to repeat mistakes and to try harder with every challenge, especially if you're a business owner.
As a landlord, you are not merely a property owner leasing your space. You are a manager with your responsibilities and accountability to your unit and tenants. This is not as easy as collecting rent every month. It's handling a business that requires a balance of discipline and heart.
Landlords should assess themselves and see what they've done wrong the past year or so that they've been renting out units. If you're a newbie landlord, don't make the mistake of winging the job as you go. Here are 13 new year's resolutions for landlords this 2020 that can help you manage your business better.
On tenants
Most of the time, the media likes to portray the landlord as the cranky older person knocking rudely at the tenant's door, asking for rent. But it doesn't have to be that way. Although you must keep your relationship with your tenant strictly professional, there's no harm in trying to communicate with them better, especially regarding concerns about their stay in your unit.
Here are some ways you can improve that communication this new year.
1. Improve tenant screening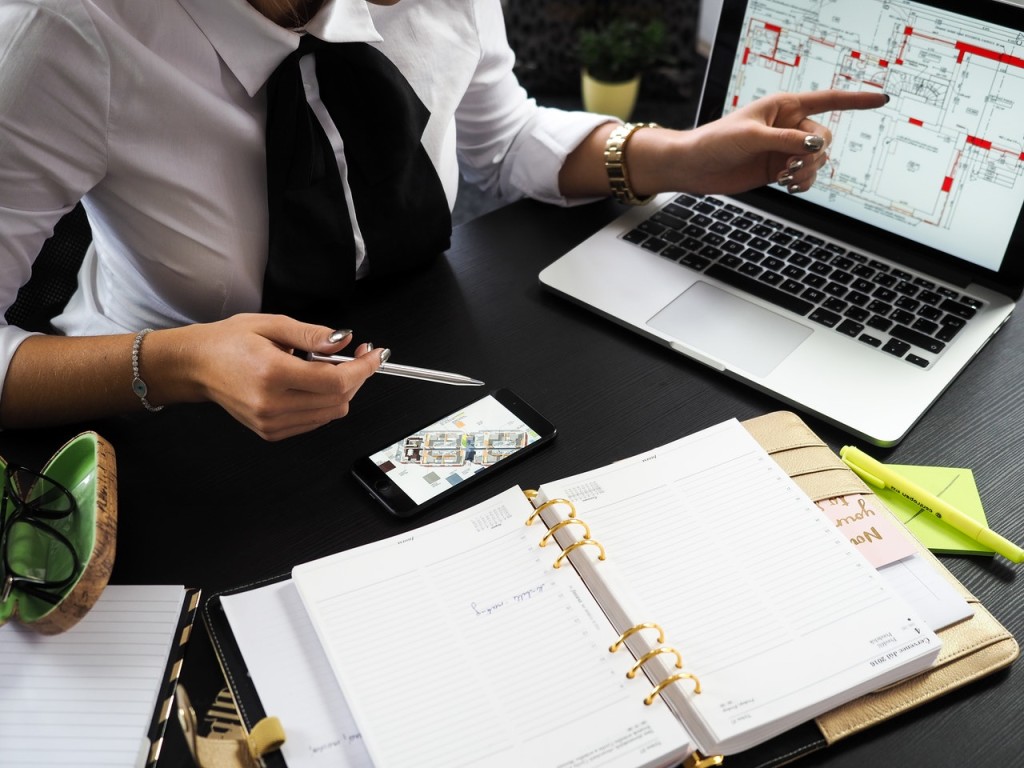 Photo courtesy of energepic.com via Pexels
It all starts in how you pick your tenant. Although generally, you should not be discriminatory in choosing who gets to live in your unit; doing a thorough background check should be imperative. This includes their health, finances, and emergency contacts.
This resolution also includes you explaining in the best way possible the terms of your agreement. Make sure that they understand the policies of the whole condominium and the rules you set yourself for the unit. Ensure that they know what they're signing up for and that you are open for clarifications at any point of their stay.
This can help you when they are exhibiting unusual behavior, or when they frequently miss paying rent.
2. Be more understanding of tenants
With the rising prices of commodities, it's going to be hard to pay the bills. You should give a little more leeway to tenants who seem like they struggle at times to make ends meet.
You can talk to them about their situation and try to understand it from their perspective. Should it be too much of a financial setback on your part, try and assist them as much as you can before setting your foot down and having them vacate the unit.
3. Communicate with tenants often and better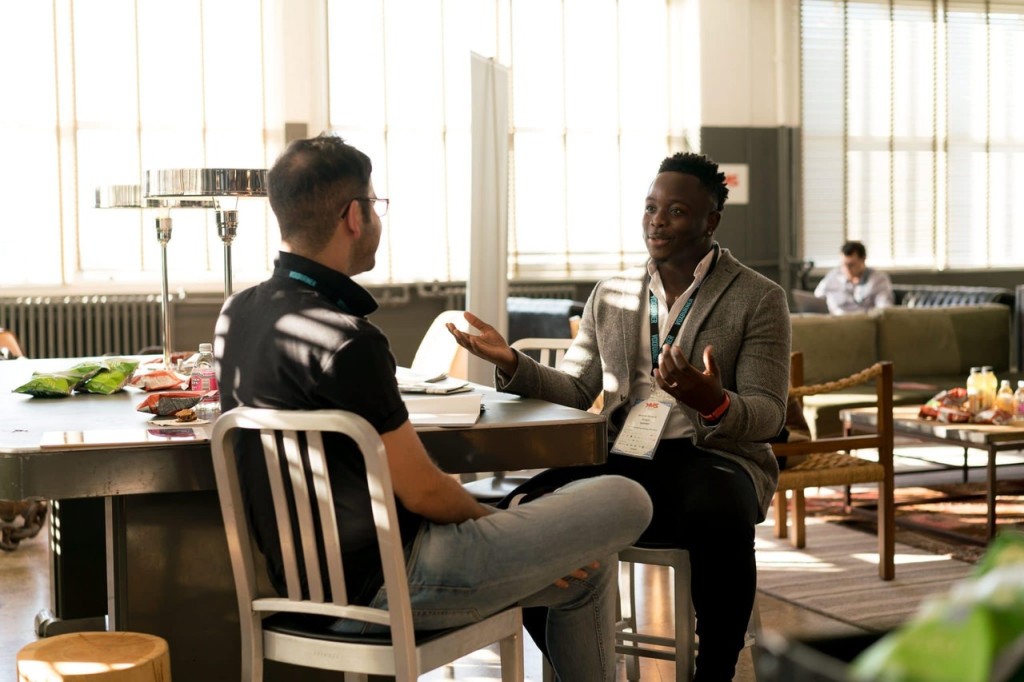 Photo courtesy of Nappy via Pexels
You should also try to foster an open and approachable relationship. Give them your contact details, and make sure you are always ready to talk regarding issues with the unit. Tenants should feel that they can be honest with you about the problems at home.
However, if you find yourself being depended on by the tenant for matters outside your scope of responsibility, you can gently nudge them in the right direction and help them find more qualified people to assist them.
 4. Assess resident retainment issues
If you're having trouble with retaining your tenants, you should do an assessment. You can do this by having an exit interview. Whether it be the expensive cost of living in the condo or rowdy neighbors, you should take note.
Not only will it be the right way for you to reflect on your management skills, but you can also speak with the overall property manager or other landlords to address what could be a trend within the whole community.
5. Encourage green living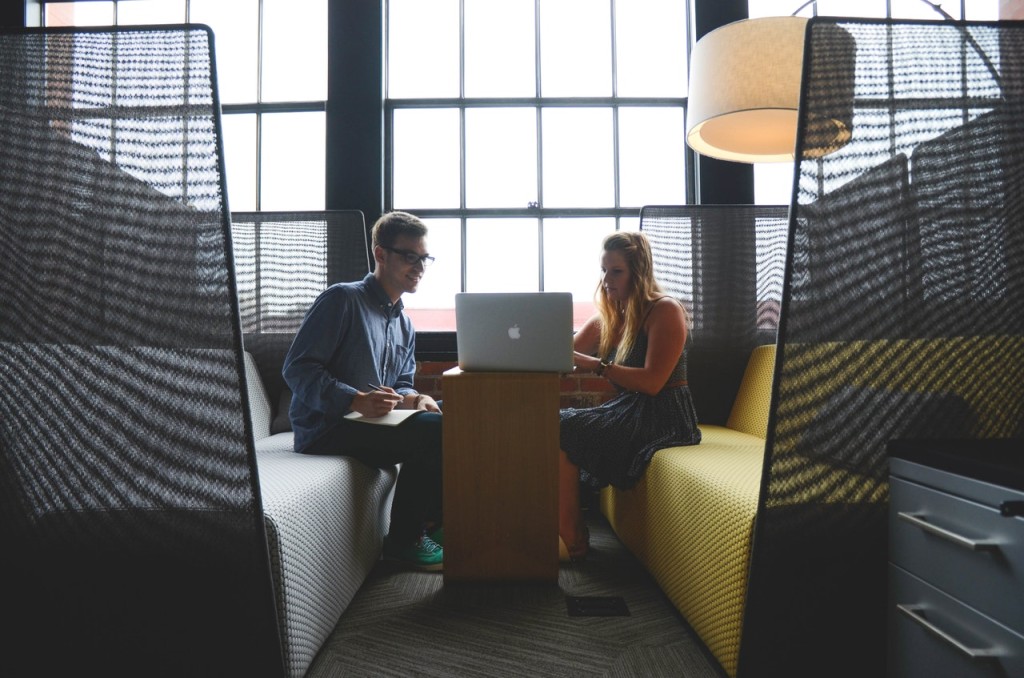 Photo courtesy of Startup Stock Photos via Pexels
One last resolution you can make is to encourage green living in your units. If you can, orient your tenants on how to cut down on energy use and waste. It's an excellent way to get everyone to chip in for the environment, even in small ways.
On unit maintenance
Just because someone else is living inside your unit, doesn't mean you're scrubbed free of the responsibility of its upkeep. Since it's your property, you should tend to its maintenance.
6. Address problems ASAP
As a landlord, your new year's resolution should include being swift and decisive regarding issues with your unit. When a tenant calls about a leaking pipe or flickering lights, you should be the first on the scene to assess the damage if you can.
If this is not possible, assign an emergency task force that could help your tenants should you find it difficult to attend to every issue. This task force can include contractors or maintenance staff that could help with quick repairs and assessment of the damage.
7. Schedule an inspection regularly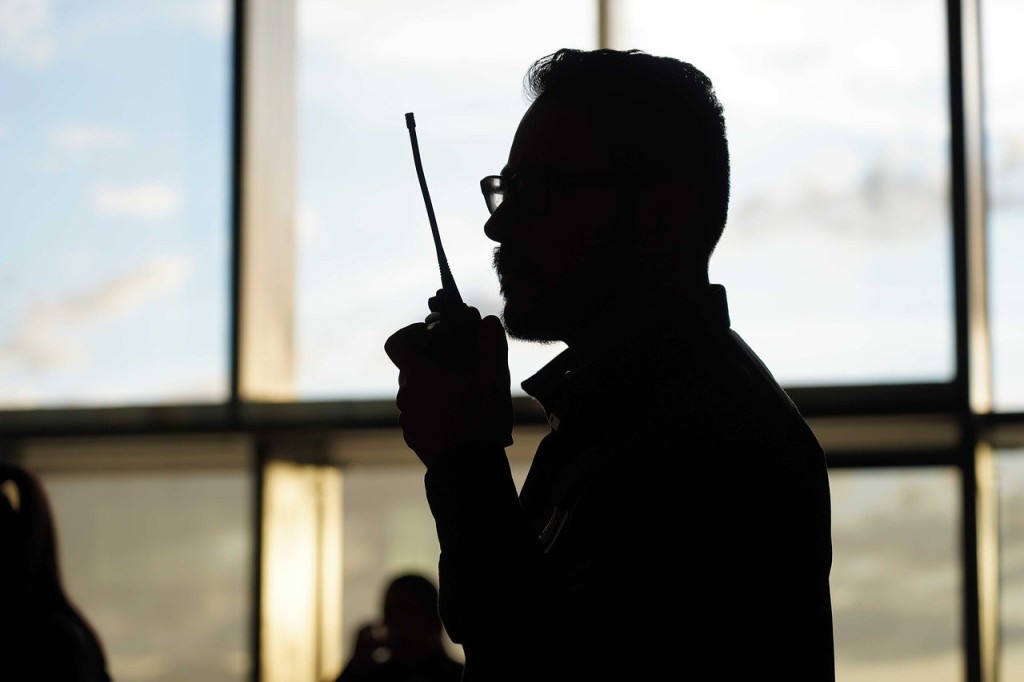 Photo courtesy of edubosh via Pixabay
To largely avoid the issues mentioned above, you should regularly schedule an inspection of your unit. Have an expert check the utilities and safety hazards to prevent future problems for you and your tenants.
You should also hand the residents emergency numbers of maintenance personnel should there be urgent matters that you cannot address on your own.
On management
Aside from taking care of the unit and ensuring good communication with your tenants, you should also assess your property management, especially if you have other people working for you or if you're handling multiple units at once.
8. Take care of your employees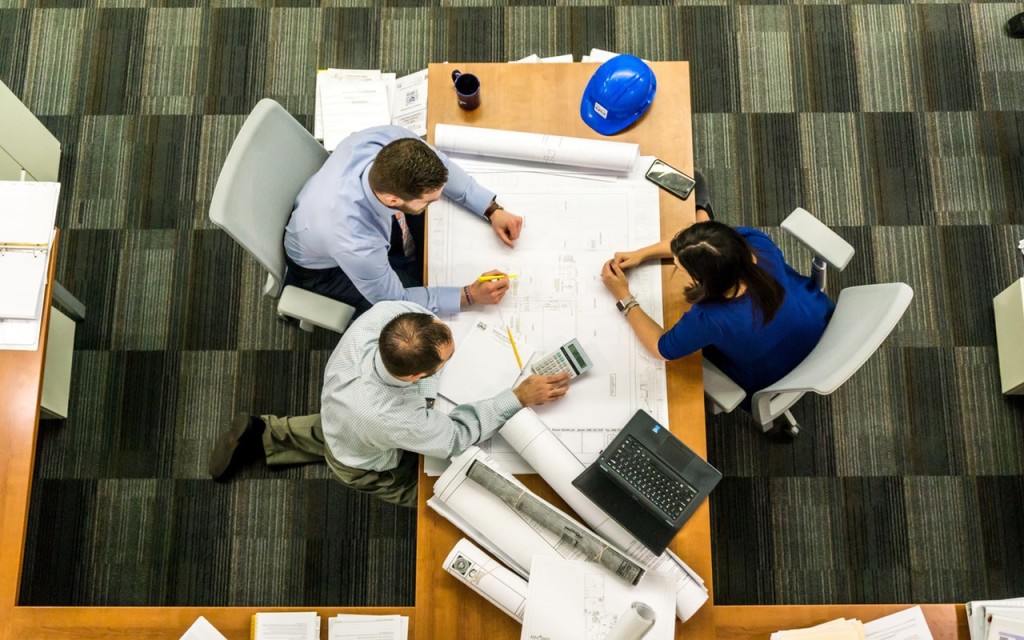 Photo courtesy of Pixabay via Pexels
If you have extra hands working with you, be more considerate. They are your teammates, not just employees you pay to do jobs you can't handle on your own.
If you can, be understanding when they make mistakes; and instead of responding with impatience, try to educate them about the right practices. You can learn a thing or two about being a landlord from the people that work for you.
9. Be a student
Speaking of learning, a landlord should always be willing to learn new things about the business. Knowing how to keep deadlines and handling your finances are not the only things that you should focus on.
Real estate is a dynamic profession to get into, and that's why you should always be on the lookout for new trends and practices you can apply to your business. Read up on landlord hacks and tips and review new laws that could affect your business.
10. Don't be afraid to ask for help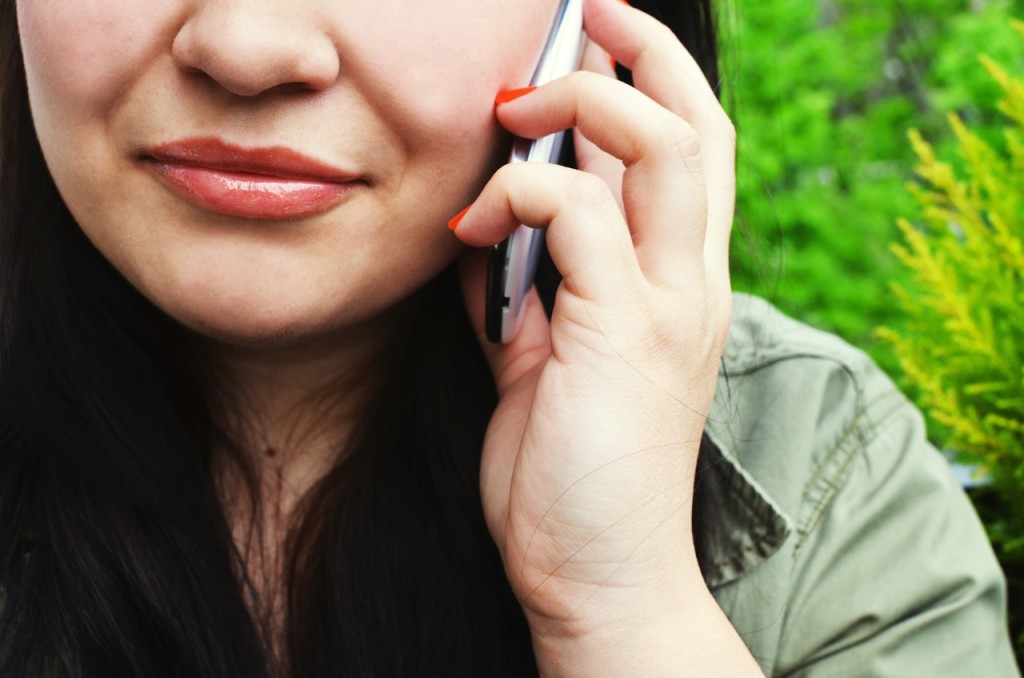 Photo courtesy of Breakingpic via Pexels
The rental market is not something you master overnight. So if you're hesitant about decisions and you think you need to be informed more, you should never be afraid to ask for help.
If this is your first time managing properties, or even if you're starting to assess your practices, friendly or professional advice is always welcome.
11. Go digital
To accurately and efficiently run your business, you should use the latest apps for landlords in encoding and storing data. It will make your job easier, and your files will be organized well for future reference. You can also use online platforms like online property listings, and social media sites like Facebook and Instagram to promote your properties. Everything is digital nowadays. As landlords, you need to reach your audience in the places they frequent. When they see you're online and active, it will inquire.
12. Have a secure lease agreement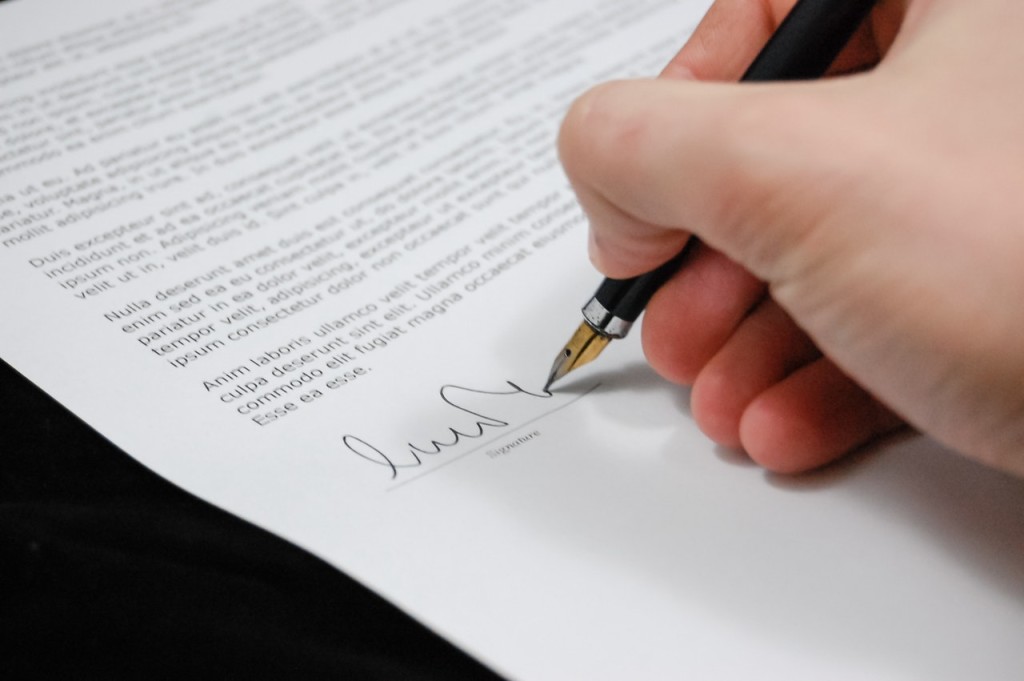 Photo courtesy of Pixabay via Pexels
As a resolution, don't agree to terms without putting it into paper. It's for your and your tenants' protection. Squeeze in all the compromises you think you'll need, whether on rental fees or repair terms. Just make sure you put it into a binding document so you can gun for accountability if the situation calls for it.
13. Get your finances in order
Managing finances can be too much for one person. If you can, you should hire a finance management team to help you get your money in order. This includes making sure you have enough money should there be emergencies like repairs or accidents in the unit.
This also includes staying on top of your tax payments, else you'll find yourself in trouble with the government. Take account of invoices and receipts, and read up on tax laws.
Just like a regular business owner, the landlord has responsibilities to their tenants and units. In order to effectively manage their property, they need to set down some resolutions for themselves to keep from making the same mistakes.
The new year is the best time to start implementing better practices in your real estate business to foster a good relationship with your tenants and to manage your units more efficiently.
If you want to learn about condo leasing and living, visit the DMCI Homes Leasing website for more information