When it comes to the success of an occasion, it all boils down to the details. If you think about it, when everything's over and done with, it's the theme of the event, the color palette of the venue, and the type of flowers at the reception table, that guests almost always remember. Interestingly, though, they remember not just these subtle elements in the event itself, but also those that you put out way before the actual gathering. The classic example: invitations. 
They're the first thing that draws "oohs" and "aahs" (or boos, for that matter). It also gives the guests a foretaste, a teaser of the event theme. It's no wonder that engaged couples, debutantes, and event organizers pay so much attention to this little, yet all-important detail.
Fortunately, there are lots of inspiration online on the event invitation design. You will never run out of ideas. In fact, as early as now, there are emerging style trends for next year, which can very well give you creative wedding ideas or debut celebration. If you want to avoid being outdated in your next event, check out these latest stationery trends that will surely hit it big this 2020:
1. Handmade paper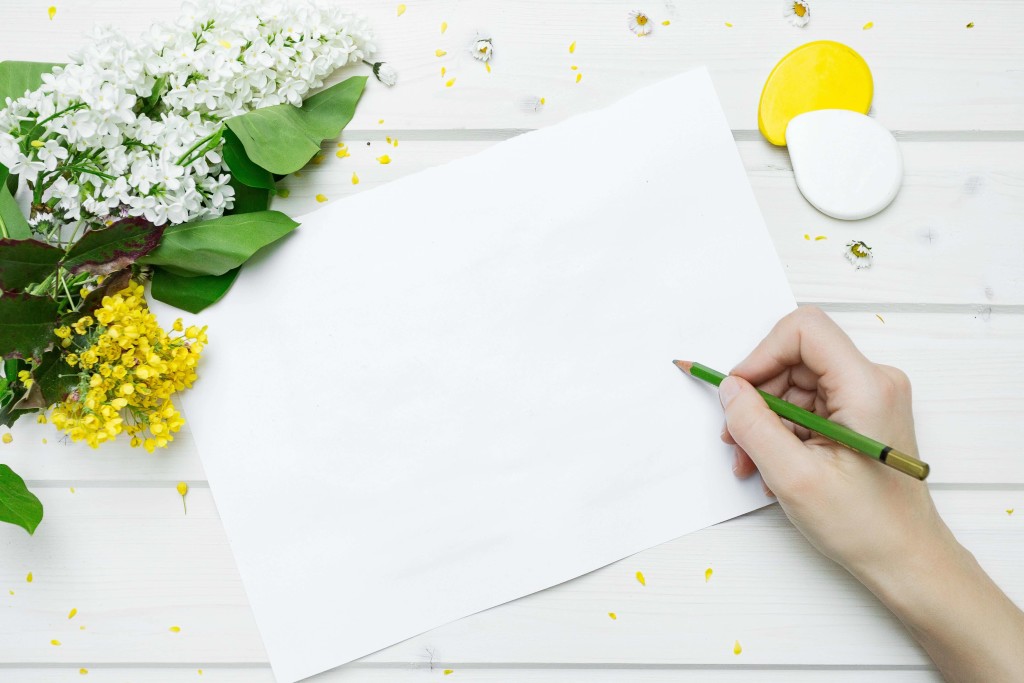 Photo courtesy of Neven Krcmarek via Unsplash
This kind of invitation card design gives off a strong sense of warmth and intimacy, given its fragile, sweet look. Coupled with hand-torn edges, it leaves an appearance of effortless beauty and personalized touch. Add the elegant calligraphy and wax seal and, voila, you have a charming vintage invite. What's more, this trend goes well with the most popular event themes for 2020.
Who should try it? If you're going for venue rentals in the Philippines and motif that are leaning towards the traditional, old-world atmosphere, this is the perfect invitation design for you. This is also an ideal choice if you have a neutral-toned palette because it complements a subdued, formal vibe. Before you go shopping online for these stationery designs, though, try making one yourself. Squeeze out those artistic juices and jump into this creative stationery paper trend. You never know, you might just enjoy it (and save a few bucks).
2. Watercolor themes
Pretty, soft watercolor patterns became one of the most popular centerpiece themes in 2019 stationery trends, and experts say that they will continue to be popular next year. It's not surprising, really, considering that they're simply visually stunning. From hand-painted florals and portraits to ombre backgrounds and borders, watercolor themes bring out sheer beauty in invitation designs that wedding and event experts just love.
Who should try it? If you're considering event themes that rely heavily on playful hues, say, a whimsical wedding or a bohemian birthday party, this detail is the most fitting addition to your invites. The watercolor design will tie in perfectly with the ambiance you're trying to achieve. If you want to go the DIY route, attend some art workshop classes around Manila to brush up on those watercolor techniques.
3. 'Fashion' features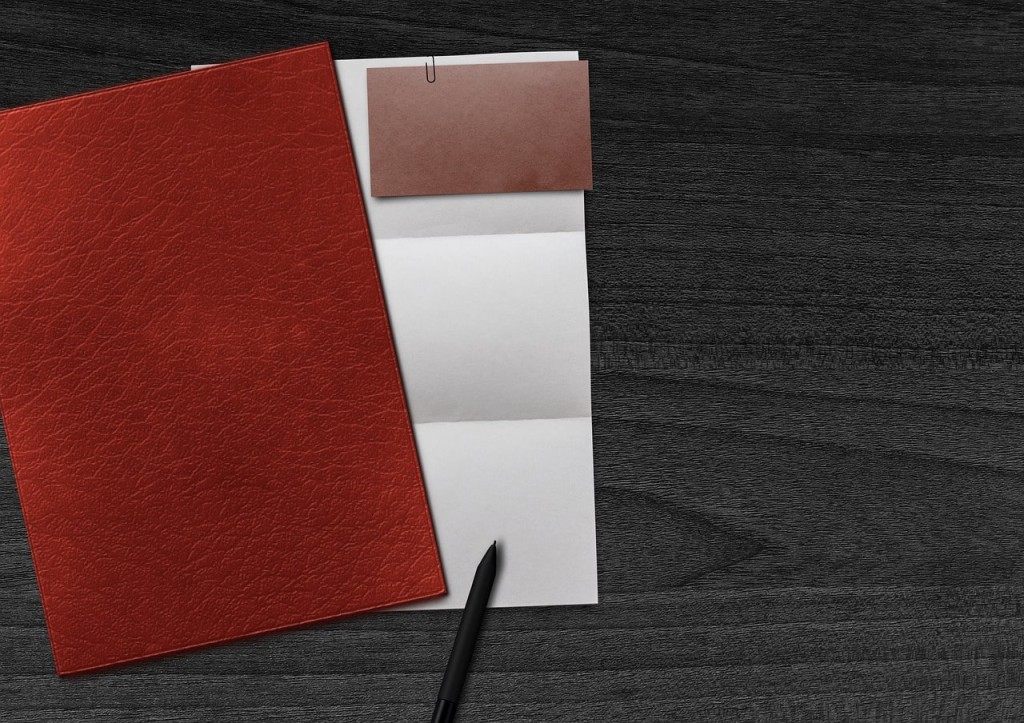 Photo courtesy of DarkWorkX via Pixabay
Since event invitations are essentially a matter of style, literal fashion details can very well be added to it. Couture accents such as beads, laces, and velvet finishes have recently become popular. Some even got their invites leather-bound. All these details enhance the vibe of sophistication, perfect for complementing the elegance of an event.
Who should try it? If you're planning an extravagant, full-of-glam event, you can't afford to miss couture accents in your invites. Throw in the silk, satin, glitter, and crown brooch on top of those elaborate floral design borders to tie into your celebrity-inspired debut or Art Deco-themed wedding. These give off a charismatic aesthetic that guests will remember years down the road. 
4. Metallic finishes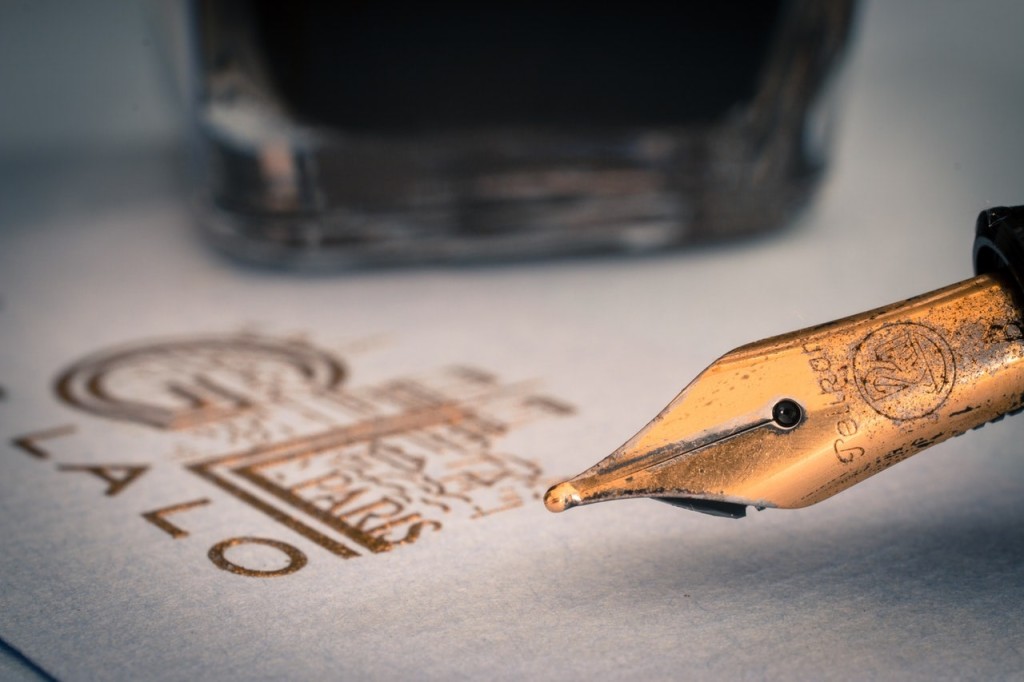 Photo courtesy of Pixabay via Pexels
Gold, silver, and bronze details are slowly picking up popularity. They're about to become trendier next year, as people find more ways to make bold style statements in event details. You'll see more of metallic finishes, not just in letterpressed calligraphy, but also in different aspects of invites, like floral designs, borders, and envelope liners.
Who should try it? Add metallic finishes to your invites if your event will have a formal, traditional theme or atmosphere. It's especially ideal if you have a black-and-white color palette since the metallic finishes will stand out better in that. Give your neutral scheme a pop of color with rose gold and copper accents.
5. Monogram font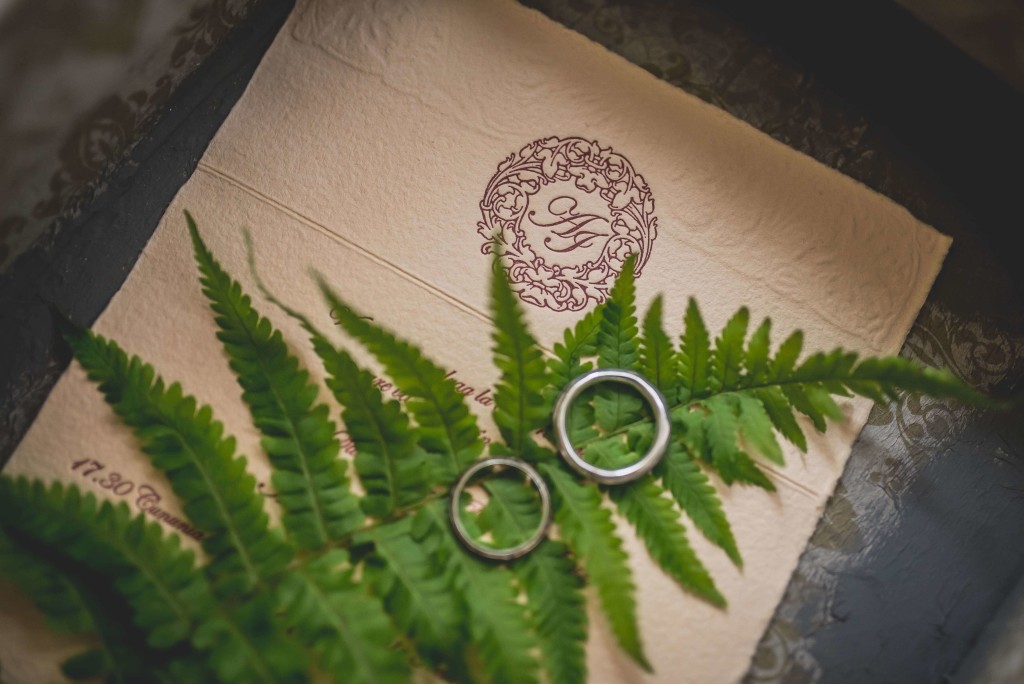 Photo courtesy of Artsy Vibes via Unsplash
Nothing spells customized more than a monogram font in invitations. But beyond the mere marking of initials, you get to express your individual or couple style through this. You can play with a variety of typefaces, borders, and patterns, which would communicate your personality.
Who should try it? Anyone who wants to take customization to the next level should try monogram invitations. Do note, though, the golden rule for couple initials: place the first letter of the last name you're sharing with your partner between your first name initials. As mentioned, try different accents and ornaments. Include wreaths, for instance, to emphasize initials further. Use a deckle edge invitations for an extra personal touch.
6. Unconventional materials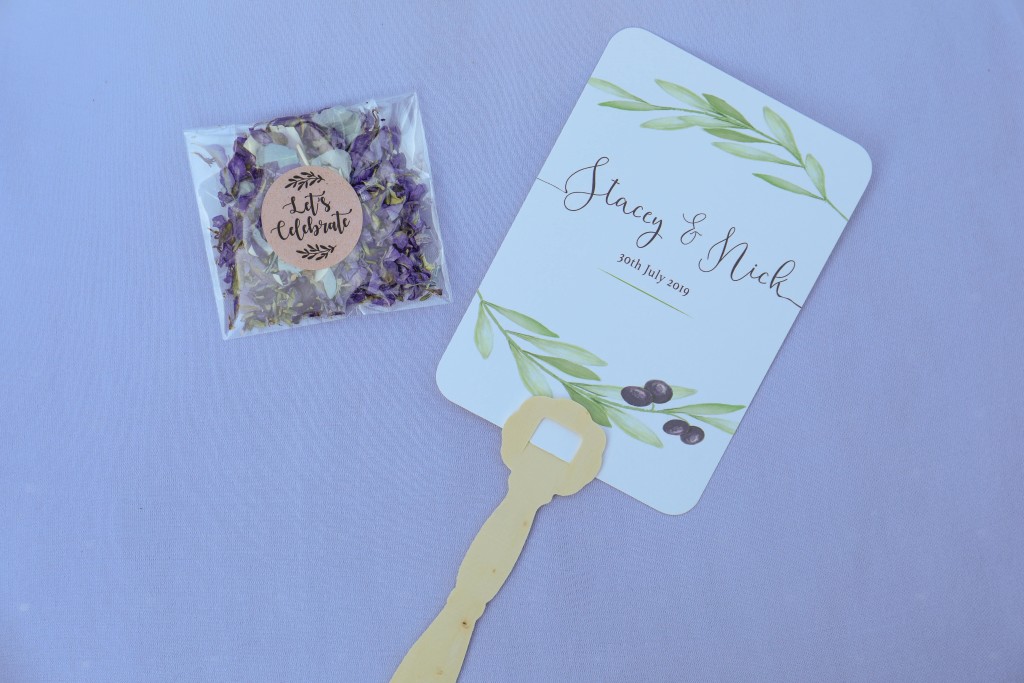 Photo courtesy of Aegean Wedding Photography via Unsplash
While deckle edge, handmade paper is going to be big next year, non-traditional materials will equally gain traction among event enthusiasts, too. Some of these include fabric, leather, and wood. These unique materials easily set your event invitations apart from all the others. You also give guests trinkets that they can reuse themselves.
Who should try it? Similar to monogram fonts, anyone who dares to be unique and express their individual personality can jump into this trend. This is especially ideal if you're planning to include tropical designs all over your invite. It further brings out the natural vibe you're going for.
Contrary to what most people believe, invitations are not just small details you can overlook in your event preparations. They spur excitement among guests and ultimately speak of your personality. Thus, they require a lot of planning and squeezing out of creative juices. 
Look to trends for inspiration in trying out different designs. At the same time, don't lose sight of what's most important to you: you don't want to be just a Pinterest wonder in your guest's mailbox, of course. The right balance between personal style and hot trends would be the perfect combo.