Photo courtesy of Rawpixel.com
If you're a parent, how much are you willing to spend to give your daughter that dream debut? The budget must be the first thing that's sorted out. It will give party planners a clear idea of how much to work on. Everything will depend on the budget, from guests, venues, themes, programs, etc.
Start by setting a specific budget that you're comfortable spending for your daughter's once-in-a-lifetime event. According to CandyMag, you can allot a certain percentage of the budget based on the debutant's checklist of must-haves for their party. 
List down your guests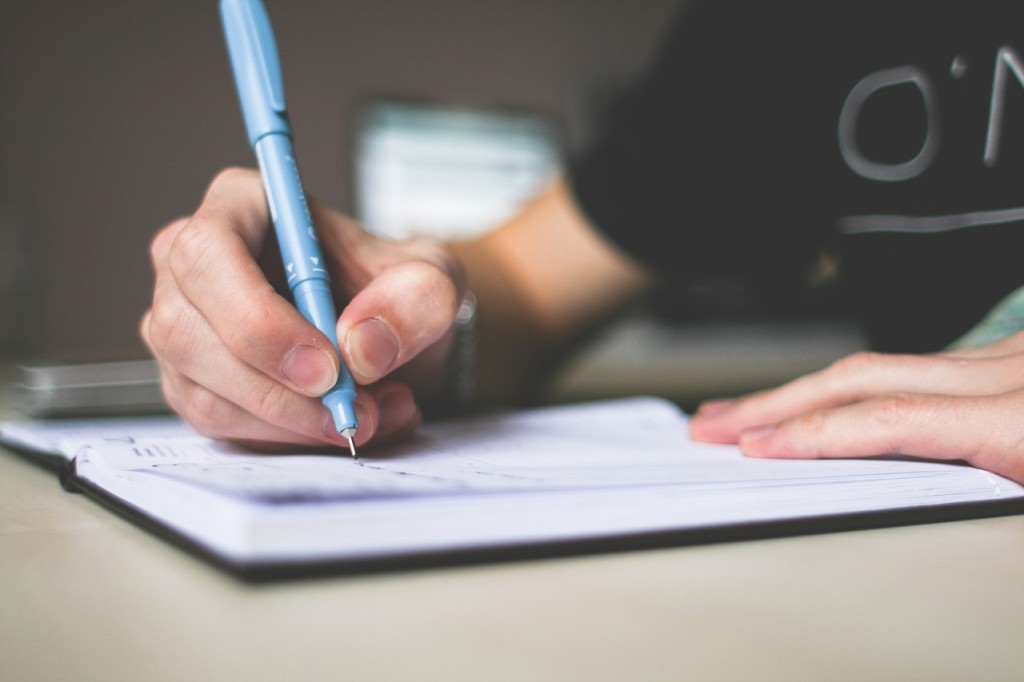 Photo courtesy of Picjumbo via Pexels.com
The next step on how to plan for an 18th birthday debut is to list down the debutant's chosen attendees. Celebrities like to have big names on their guest list. Have the debutant or her closest friends create a dream guest list for her. 
If the budget permits, find out who her local/foreign celebrity idol/crush is and get him/her to drop by the party to make the event more special for her. It might cost you an arm and a leg, but the goal here is to make the debutant feel like a princess on her special day so it should be all worth it.
By knowing the estimated number of guests and their possible availability, it will be easier for you to decide on the date of the event, which venue to book, how many people to feed, the number of party favors, etc.
Choose a date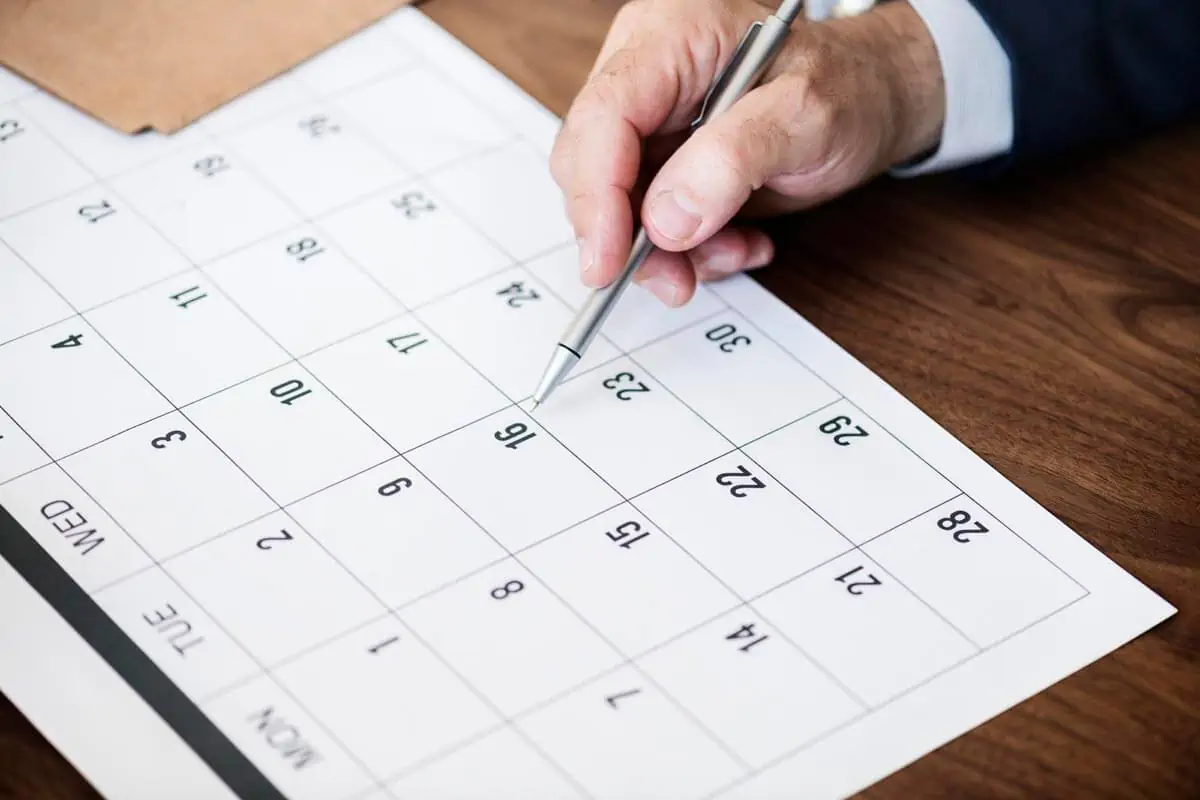 Photo courtesy of Rawpixel.com
When will the debut happen? Once you have chosen the date of the event, it will give you a good idea of how to plan a debutante party and its timeline. You'll also most probably have a higher chance of booking the venue and/or suppliers when you do it sooner, especially if you want to hold the party in a famous venue or use in-demand suppliers.
Of course, the best date to hold the party will always be on the birthdate of the debutant. It'll be bonus points if the birthday itself falls on the best days like Friday or Saturday, where most people get a break from school or work. This gives both the debutant and her guests more time to prepare and arrive early at the party.
There is a possibility, however, that the debutant's birthday falls on a weekday. In this case, you might want to consider other dates to hold the party if you want a lot of people to show up. You can choose the nearest weekend to your daughter's birth date so that there's a higher chance your guests will attend the party. Doing this will also you the opportunity to celebrate your daughter's actual birthday more intimately with the family and a small group of friends.
Some debutants (or their parents), on the other hand, would still want to hold the party on their birthday no matter what day it falls on. The real challenge, then, lies in how to plan a debutante ball if it should happen on a weekday.
If this is the choice they want, then you, as the organizer, need to send the invitations earlier than usual so that guests can file their leaves of absence at work or in school to confirm their attendance. Guests will be able, then, to make time for preparations to arrive at the party on time. Also, prices for weekday bookings for both the venue and some suppliers may be more affordable than booking on a weekend.
Book a great venue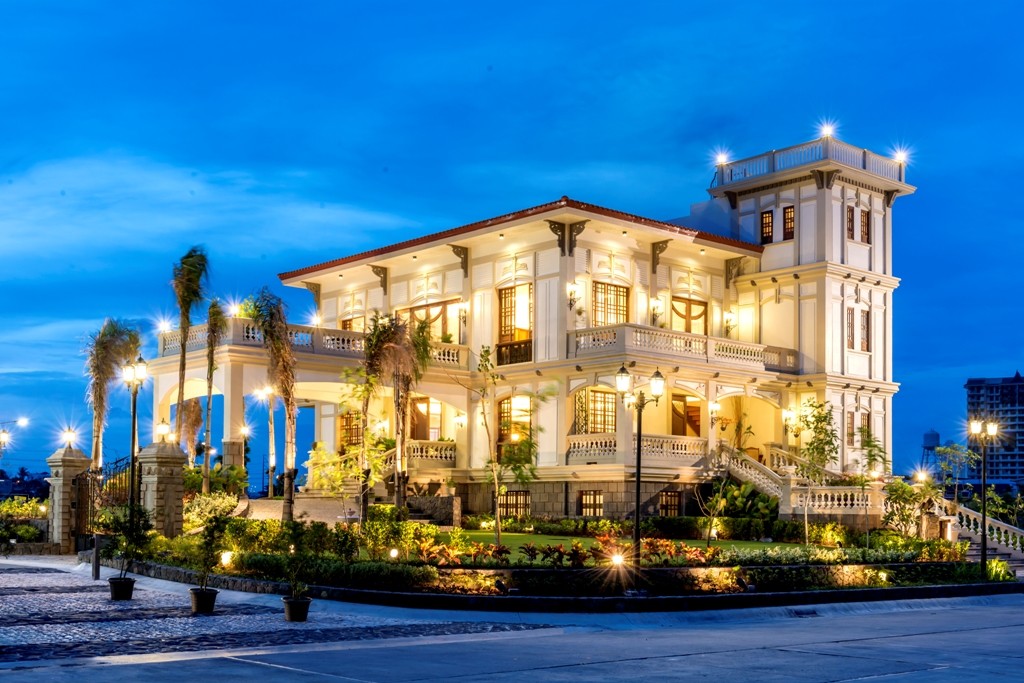 Photo courtesy of DMCI Leasing
With the date sorted out, the next thing you need to do when planning a debut/18th birthday is to book a venue. When you've booked the events' place, it will be easier to think of debut theme ideas because you already know what the site looks like.
If the debutant wants a traditional-themed debut, Casa Real is a picturesque events venue that will take you back in time with its architectural design. It has two floors for you to choose from - an upper-ground floor that can host up to 130 people and the second floor that can have up to 90 people at a time. While the former is obviously larger, booking the latter will allow you to use its beautiful balcony for the cotillion and/or other parts of the program.
Another great place to hold a big celebrity-like debut would be The Tent in Taguig City. The Tent is a 1,909 square meter events place that can be split up to accommodate up to 1,000 people. Since it's a spacious venue, it will give you or the debutant enough room to think of debut themes that will make the birthday girl feel like a princess or celebrity.
Choose the perfect theme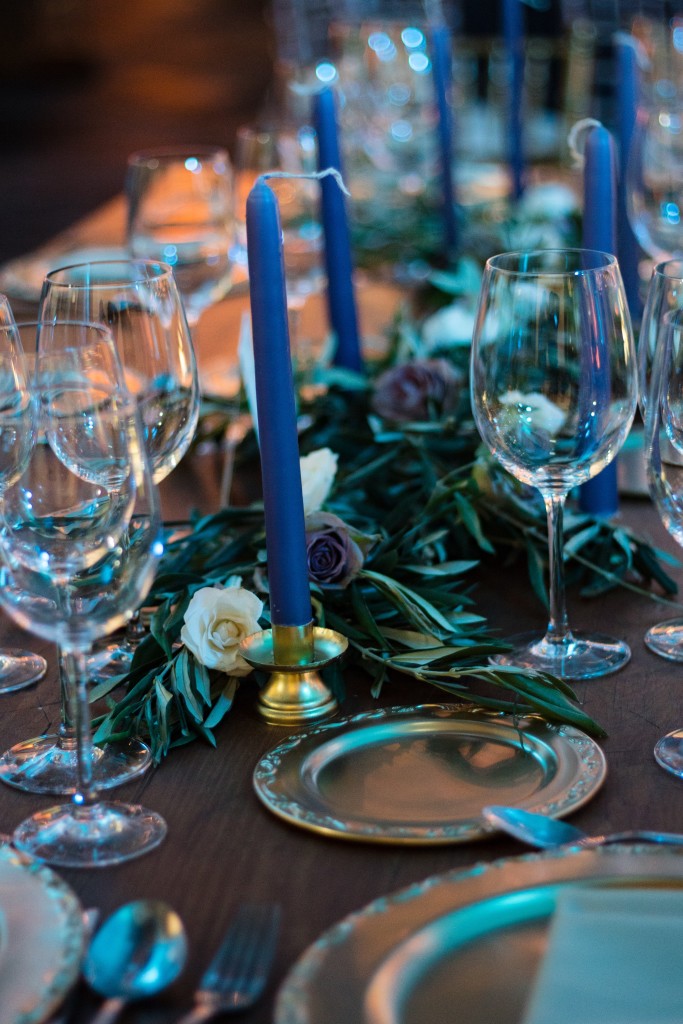 Photo courtesy of Cinthia Escalante via Unsplash
Speaking of themes, part of learning how to plan a Filipino debut is being able to choose the right theme. You'll have to dig really deep into what the debutant's interests are in order to come up with a theme that either reflects her personality, shows her dream, or displays creativity. 
You may ask for her favorite color and hobbies. Then, let the debutant tell you her dreams and aspirations. Or you can ask her if she wants a timeless or on-trend theme for her debut. This will give you a good idea about what she wants for the theme of her debut.
A timeless theme is basically any design that never goes out of trend. It can be anything from a particular color to a type of flower. The great thing about using a timeless theme for a debut is that decorations are easy to find no matter the season and it's tried and tested to withstand the test of time. Well, that's why it's called a timeless theme.
On the other hand, an on-trend theme is what's hip/popular at a certain point in time. This means that it can be out of fashion, so to speak, as time passes or make a comeback any time. A good example of this is the themes boho, minimalist, and modern. Themes based on TV shows and movies such as Game of Thrones can also be considered as on-trend.
Plan the activities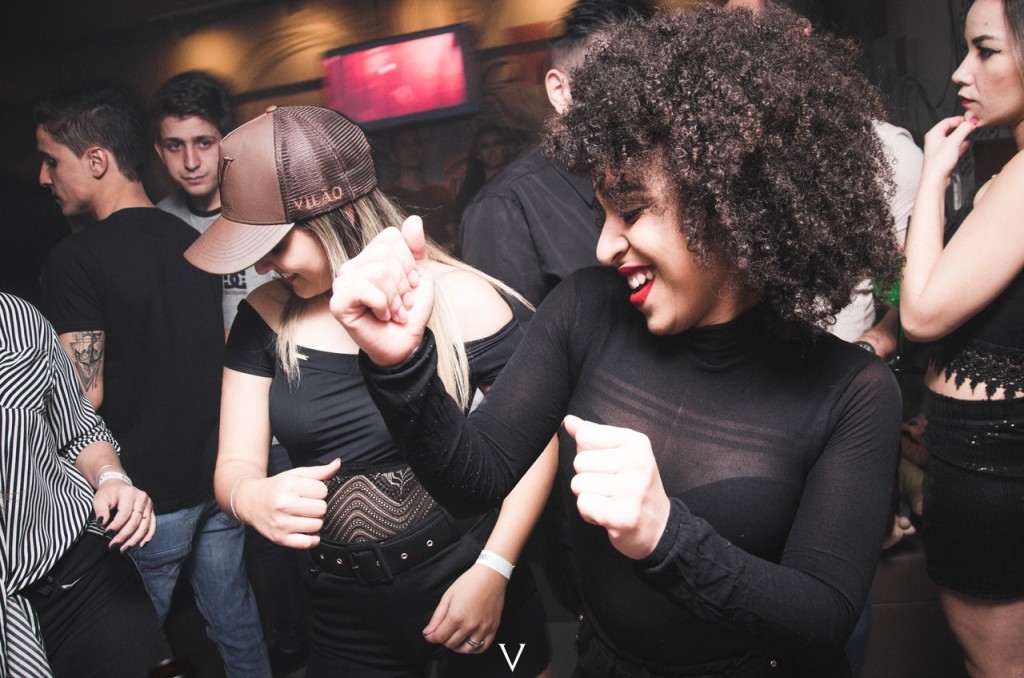 Photo courtesy of Isabella Mendez via Pexels.com
With the date, venue, and perfect theme locked in, organizers will now have to learn how to plan a debut party program. So, what's the ideal flow of a debut program? Look at this sample:
Cocktail Hour – While waiting for all the guests to arrive, it would be a great debut idea to hold a cocktail hour. This doesn't need to last for an hour, but it can be anywhere around 20 minutes before the actual program starts. You can serve ave some appetizers while waiting for the program to begin. It's also a good time to start the photo booth and other simple activities to keep the guests who already arrived busy.
Welcoming Remarks – To kick-off the debut, have your parents (or the host) say a few words to welcome guests. A few fun games with prizes should be enough to let your guests relax and start having fun. A grand entrance is also a must for the debutant after saying the welcome remarks and finishing some of the activities.
Cotillion de Honor – A must-have, especially for those who love the debutante tradition. For this activity, you need to prepare a 10-minute dance with the debutante and an entourage of her closest friends.
Dinner Time – Give your guests at least an hour to eat with music played in the background by the debutant's DJ or a band.
18 Roses, Candles, and Treasures – Another must-have in any Filipino debut. Make sure your event coordinator rounds up all participants before starting this portion of the program to save time.
Happy Birthday song – It's time to sing a happy birthday song to the debutant. It would be great if her favorite local singer would sing this song along with her family and friends. After this, the debutant will say her "Thank you" speech, which she can prepare in advance.
Dance the Night Away –Now that the program is over, it's time to have some fun and dance the night away.
Plan on what to eat and drink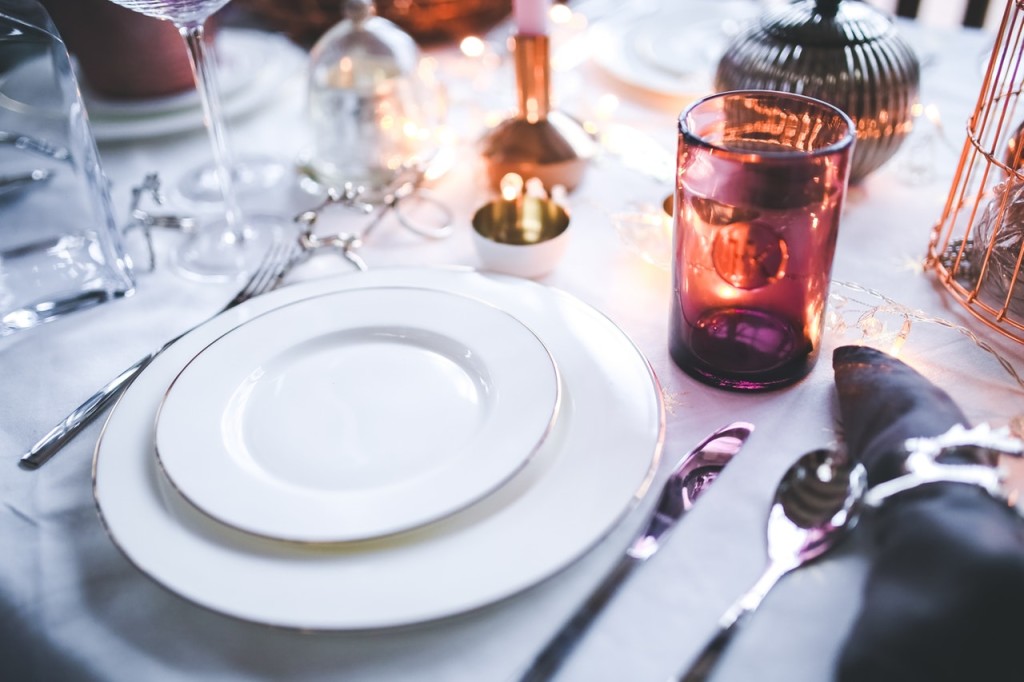 Photo courtesy of Kaboompics via Pexels.com
When it comes to food, a great debut party idea is to plan the meal for your guests. Bring the debutant along during food tasting so she can choose her favorite dishes and share them with the guests.
Capture the moment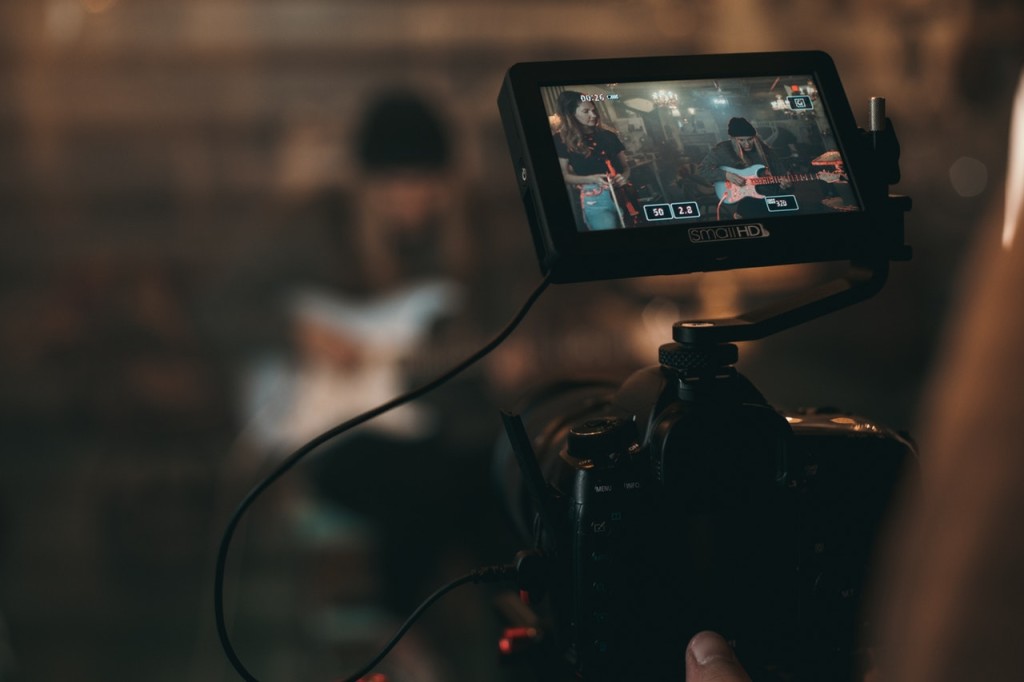 Photo courtesy of Kyle Loftus via Pexels.com
One of the highlights of a debut is the same-day-edit by the documentary team. Make sure that you book the best team like Treehouse Story, Pat Dy, or Jason Magbanua, who are the top celebrity choices when it comes to documenting special events. Rest assured that this is one of the party elements that can make any debut very memorable. 
Planning a celebrity-like debut can be a real challenge and a tough one to pull off. Not only will it require a considerable amount of money, but a lot of time and effort by the organizers and parents. None-the-less, your daughter will only turn 18 once and – for some – that's more than enough reason to learn how to plan and execute a fun-filled, memorable party for a once-in-a-lifetime experience.