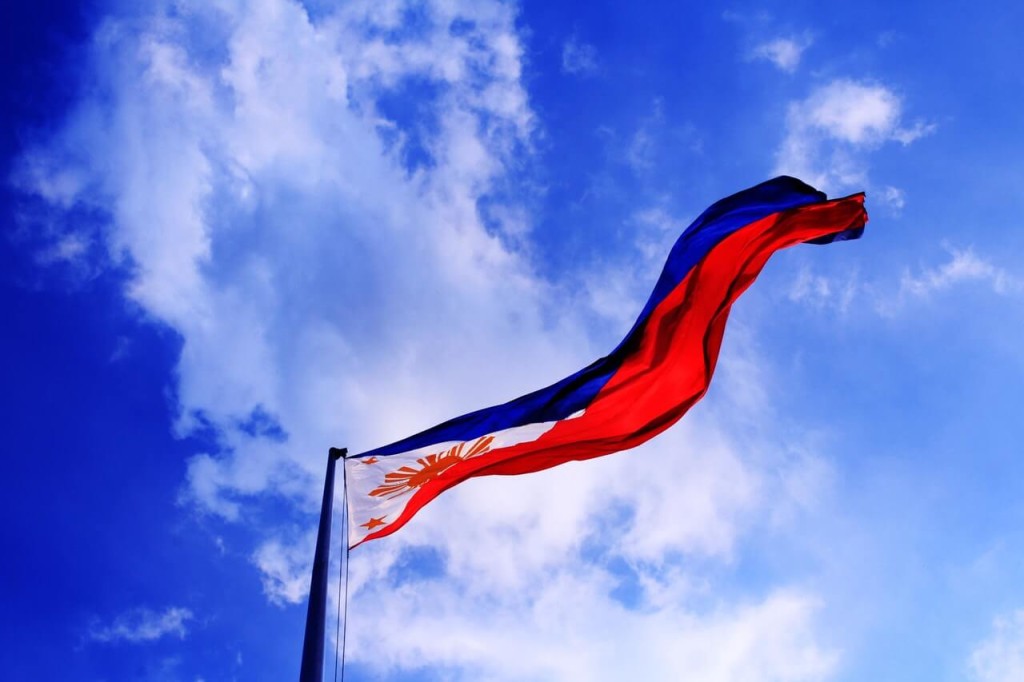 Photo courtesy of Krisia Vinzon via Pexels
In the Philippines, the celebration for Buwan ng Wika (Language Month) is held every August. Most parties during this month are Filipiniana-themed. Are you an event planner living in the concrete jungle of Manila planning a Filipiniana-styled party? There's no need to go to great lengths just to find the ideal place. In the heart of Taguig City, you will find how Casa Real in Acacia Estates, an architectural masterpiece is the perfect venue for your event.
Casa Real, opened in 2013, is remarkable for its colonial architectural design that will bring you back to the Spanish colonial era. This architectural masterpiece is patterned after the Tuason's family house which used to stand on Sociego Street in Sampaloc, Manila. In a feature article on ABS-CBN, DMCI Homes' architectural design manager, Rina Soriano commented, "We preserve lasting houses. It's also part of our history and we want kids nowadays to be familiar with [the] history of that era." 
Indeed, Casa Real was built to pay homage to history and culture, making it an ideal venue for your Filipiniana-themed party, be it a wedding, debut, or reunion.
What different designs and elements can you incorporate to achieve that inspired  Filipiniana-themed party? Read on for some helpful ideas.
1. Look your best in baro't saya or barong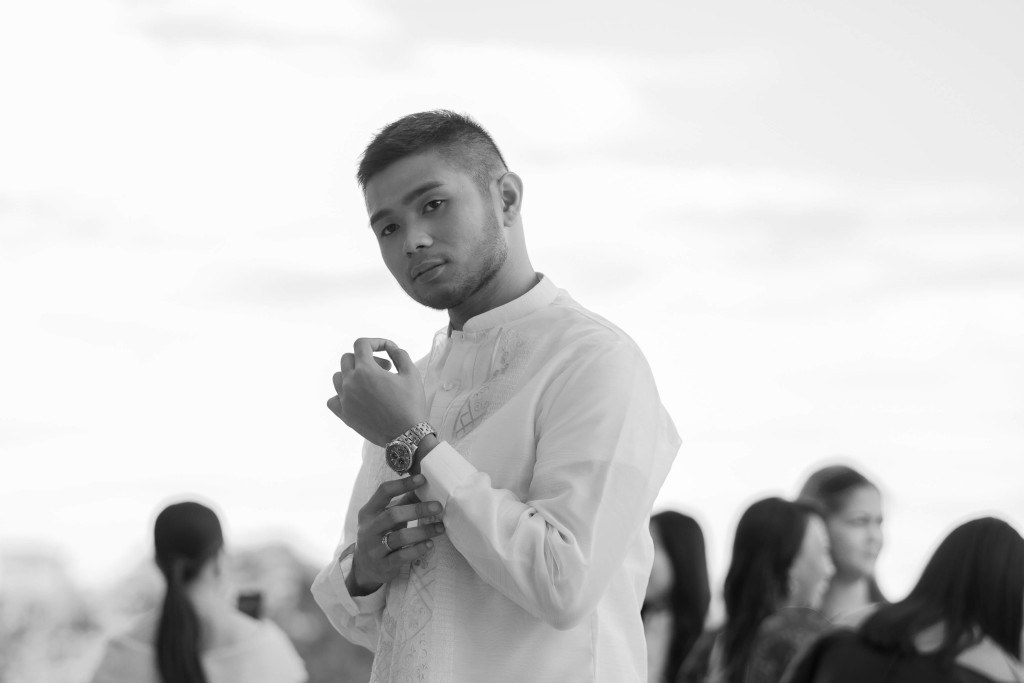 Photo courtesy of Dale Alejandro via Unsplash
Nothing says Filipiniana like wearing the Philippine's national costumes: baro't saya or Filipiniana dress (for women) and Barong Tagalog (for men). If you're planning to do a Filipiniana-themed wedding, putting your bride in a classic Filipiniana dress and your groom in a traditional Barong Tagalog is the way to go. These traditional clothes have evolved through time; so if you want to add a modern touch, you can incorporate the classic Filipiniana look to a modern gown. One option is to construct detachable big sleeves to the wedding gown that can be taken off for the reception if your bride wants to dance comfortably. If your style is a bit edgy, you can have your bride wear a totally modern gown made out of piña fabric!
2. Use local products for event styling
You can use a wide variety of local produce and products to style your venue. This includes using banana, palm, and monstera leaves, along with tropical flowers or orchids, and abaca. You can also play with gold, pearls, and wooden elements for a more Spanish-colonial-era feel. If you're feeling festive, you can make your party feel like a fiesta by using bold colours, prints, and patterns. 
3. Create rustic invitations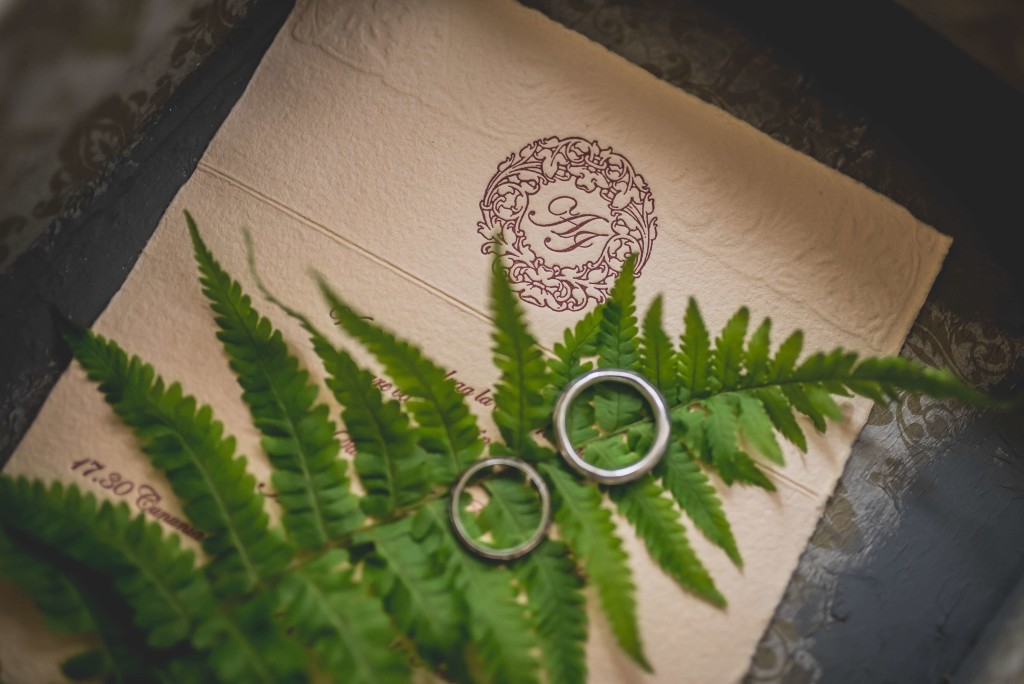 Photo courtesy of Artsy Vibes via Unsplash
In terms of your invitations' design, you can use brown recycled paper to give that natural Filipino feel. Abaca twine and canvas fabric can also be incorporated in your invitations to give it a classy traditional feel. Browns, golds, and a touch of green should lend that natural vibe. If you're feeling patriotic, you can also incorporate the colours of the Philippine flag to your invites. These invitations can clue in your guests on what they can expect at your Filipiniana-themed party. 
4. Play good old music hits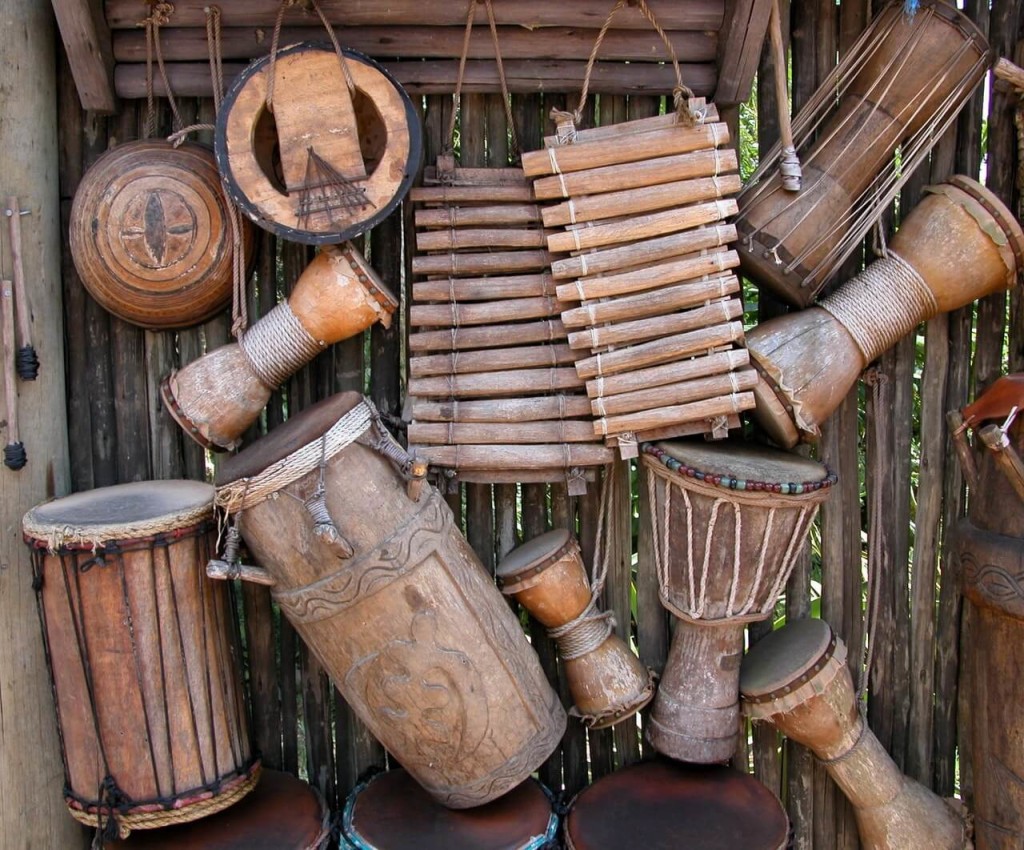 Photo courtesy of Pixabay via Pexels
Music is one of the elements that can help you showcase the Filipino culture at your party. If you're planning a Filipiniana-themed debut, traditional Filipino songs can be played during intermissions or during mealtime. The debutante can even perform a Filipino dance with her friends, such as tinikling. Of course, there are modern Filipino songs that can be played during the party to add a touch of modern Filipiniana vibe.
5. Serve Filipino delicacies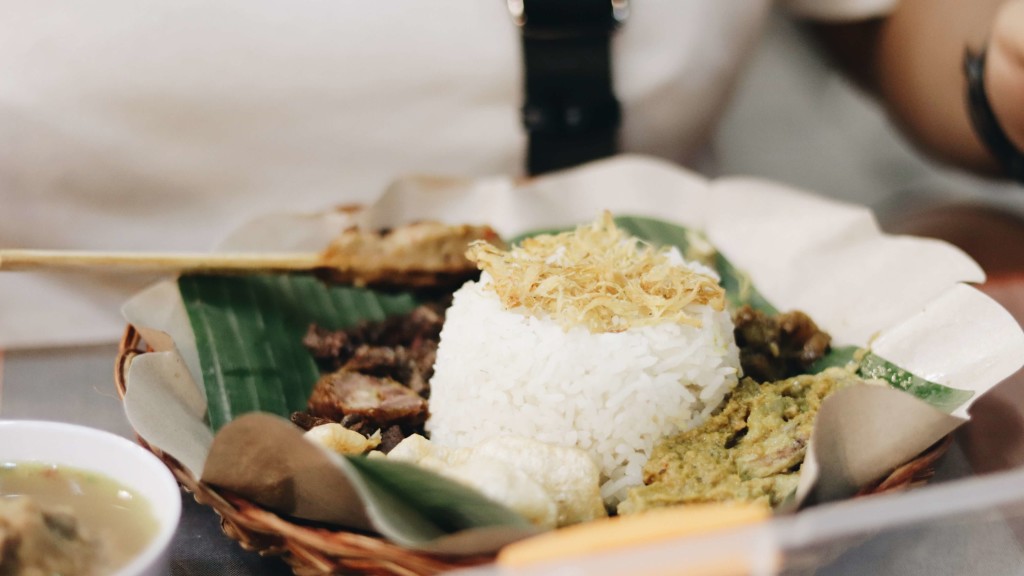 Photo courtesy of joshua robert via Unsplash
Filipinos are known for their sumptuous meals and colourful sweet delicacies. If your wedding has a Filipiniana motif, serve known Filipino delicacies such as lechon (roasted suckling pig), adobo (vinegar-braised dish), and sinigang (Filipino sour stew). You can also serve colourful and sweet rice cakes such as puto, bibingka, sapin-sapin, to name a few. To finish off your all-Filipino menu, you can serve well-loved local refreshments such as coconut, mango, and fruit salad.
6. Play local parlor games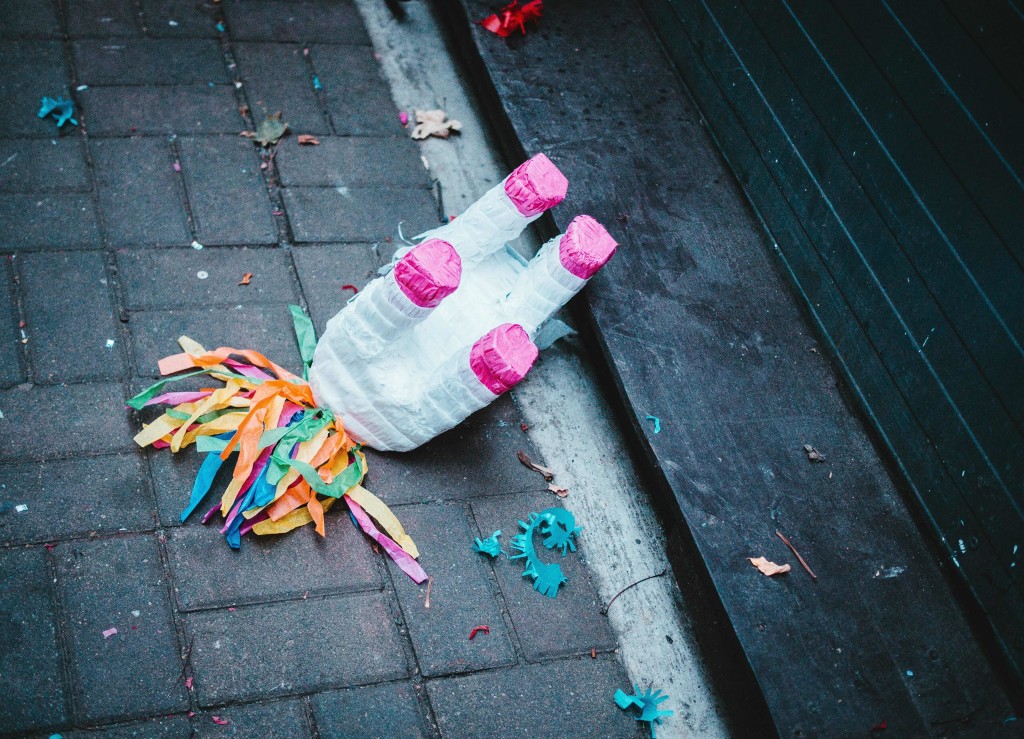 Photo courtesy of Wyron A via Unsplash
Parlor games add fun to any party. If you're planning a Filipiniana-styled reunion party, have the young ones and the young at heart play some traditional games such as sipa, hampas palayok, and pabitin. Meanwhile, the elders who might prefer to stay seated can also enjoy playing sungka.
7. Give away pasalubong loot bags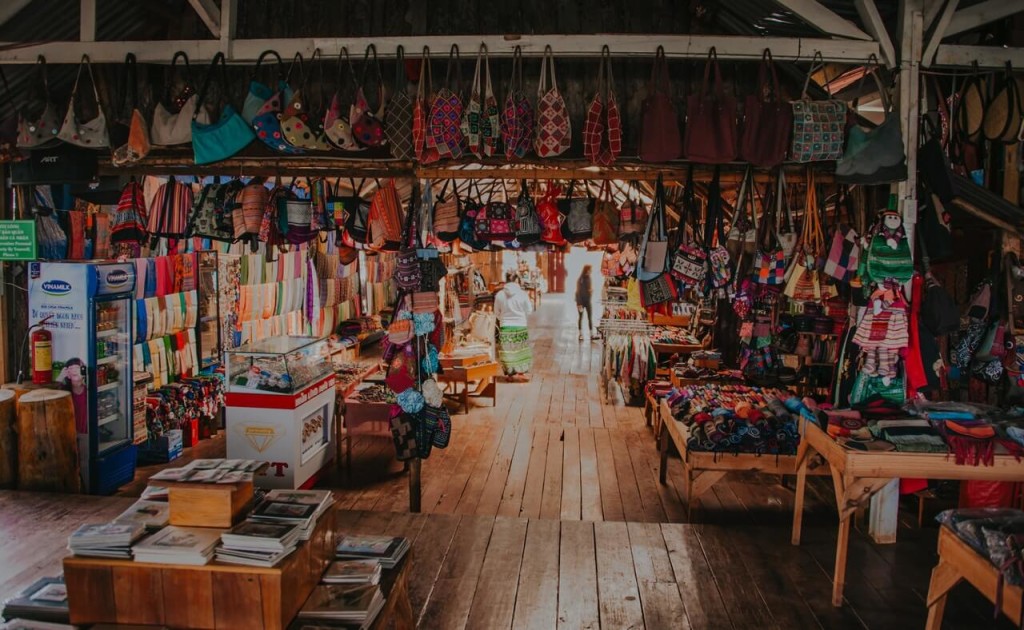 Photo courtesy of Min An via Pexels
For your party giveaways, parasols or capiz shell clutches can be given to the principal guests or sponsors. For fashionable friends, abaca bags or fans, or pearl accessories can be given as tokens. For the men in attendance, fresh Filipino coffee beans are ideal. Abaca slippers or clothing can also be given as gifts to your other guests. These souvenirs are not only chic but they are also functional, and your guests will likely be so happy to receive them from you.
8. Set up a photobooth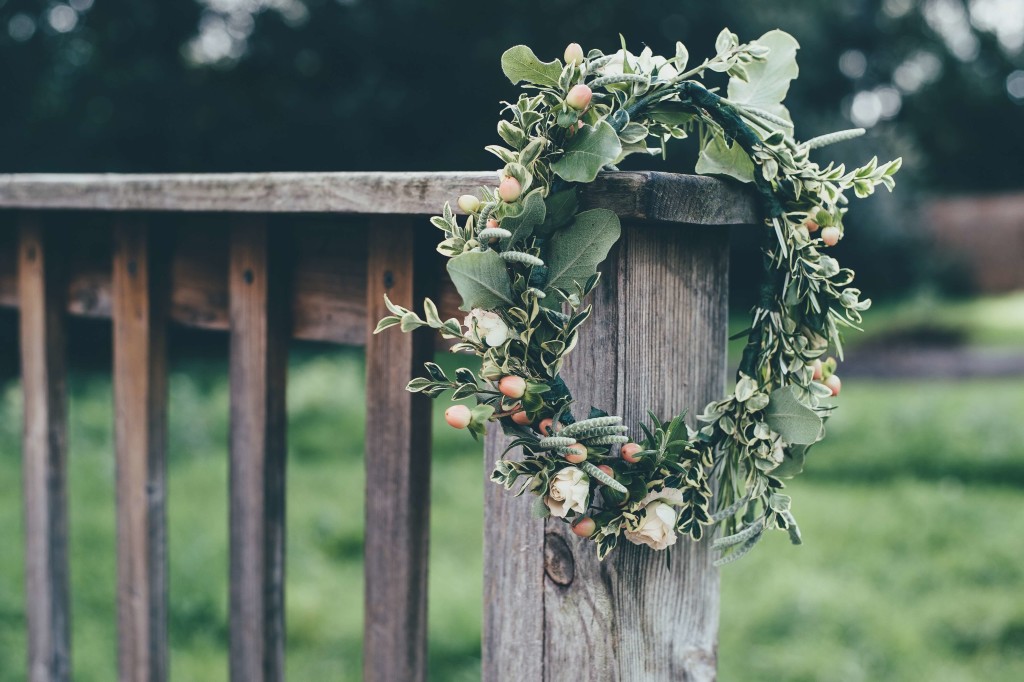 Photo courtesy of Annie Spratt via Unsplash
Any event nowadays will not be complete without a photo booth. Photo booth pictures are one of the best remembrances that guests can ever have. To have your photo booth adopt that Filipiniana theme, put together a banig backdrop, wooden chairs, monstera leaves, and a few touches of abaca to give that classic, chic, and modern Filipiniana feel. You can even add traditional parasols, abaca fans, and other Filipiniana elements as part of the props guest can use during the photo shoot. These props can inspire your guests to pose as Maria Clara and Crisostomo Ibarra!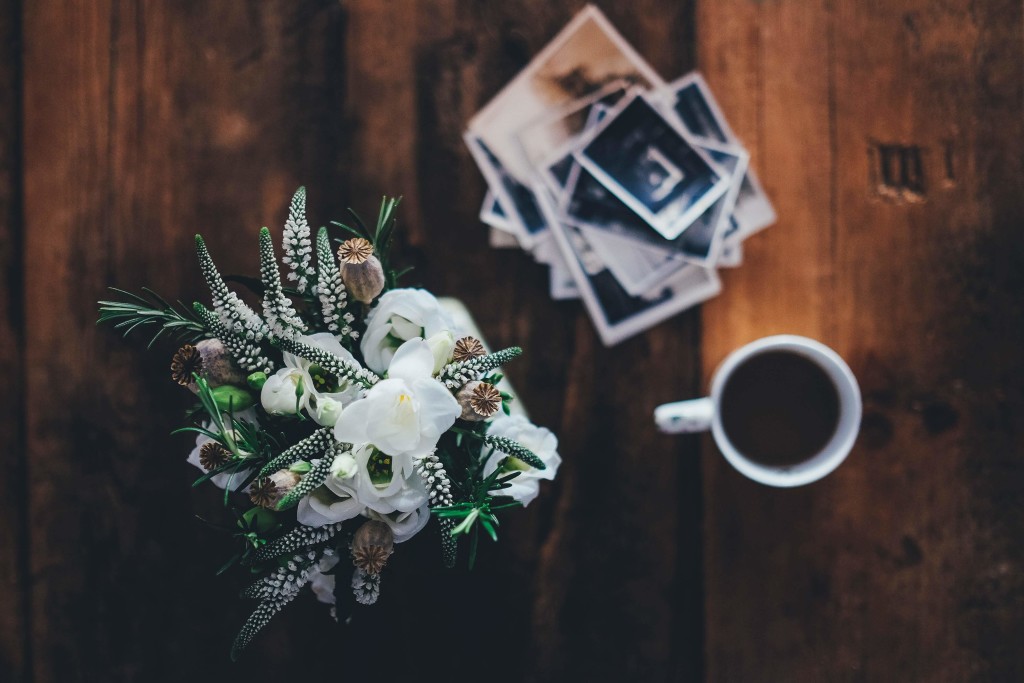 Photo courtesy of Annie Spratt via Unsplash
There are a lot of memorable events at Casa Real. These people are a true testament that having your event there is sure to make your party a big success. 
The folks of DMCI Homes Leasing Services would be more than happy to be of assistance for your party. Planning a Filipiniana-themed party? Look no further. Book your event today at Casa Real!