The constant change in our political system and rules, the awful traffic points, and the unpredictable weather comprise the Manila scene that can ruin anyone's day. For any working lady, a bad day can start with a makeup disaster due to all the mentioned day-to-day issues.
As they say, though, everything is possible and beating a failed makeup setting is one of them. The average working and commuting girl has nothing to worry about as there are tons of helpful makeup tips, beauty hacks, and routines that can prevent any makeup disaster from happening at any time of the day.
Here are simple makeup tips and routines to help you achieve a Manila-proof look:
1. Thoroughly clean your face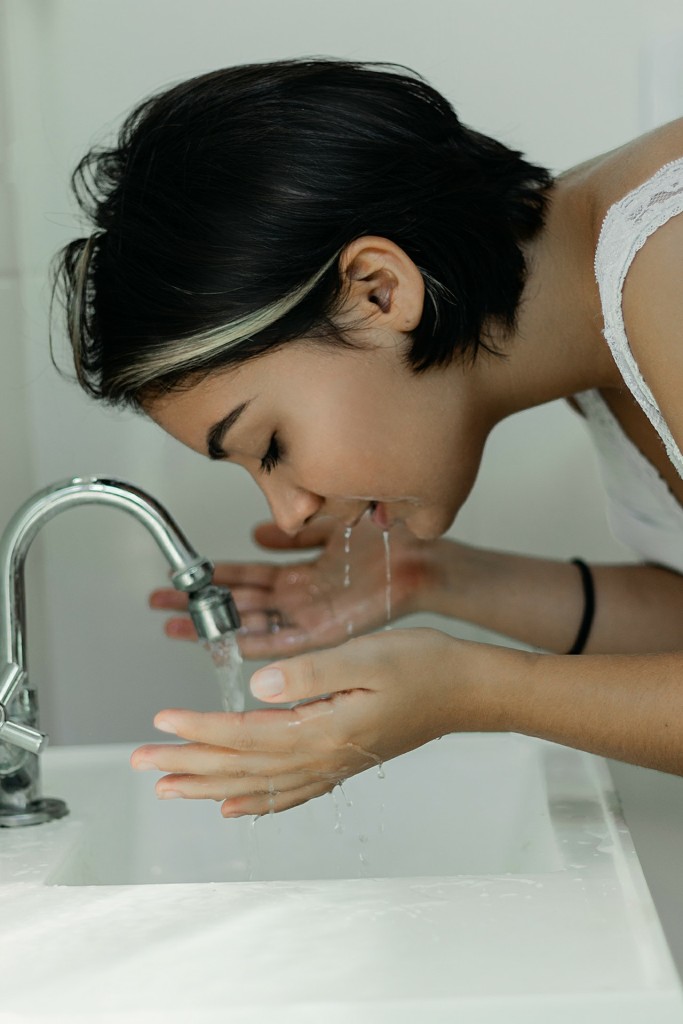 Photo courtesy of Vitória Santos via Pexels
Start off your routine by thoroughly cleaning your face. First, wash it with water, and apply your favorite facial cleanser. Doing this first step removes the dirt and excess oil that has accumulated on your face throughout the day. Make sure to wash every inch of your face. 
Here's a quick tip: Try putting the cleanser on a piece of tissue or use a makeup remover or use a cleansing facial wipe to clean your face thoroughly.
2. Apply moisturizer and sunscreen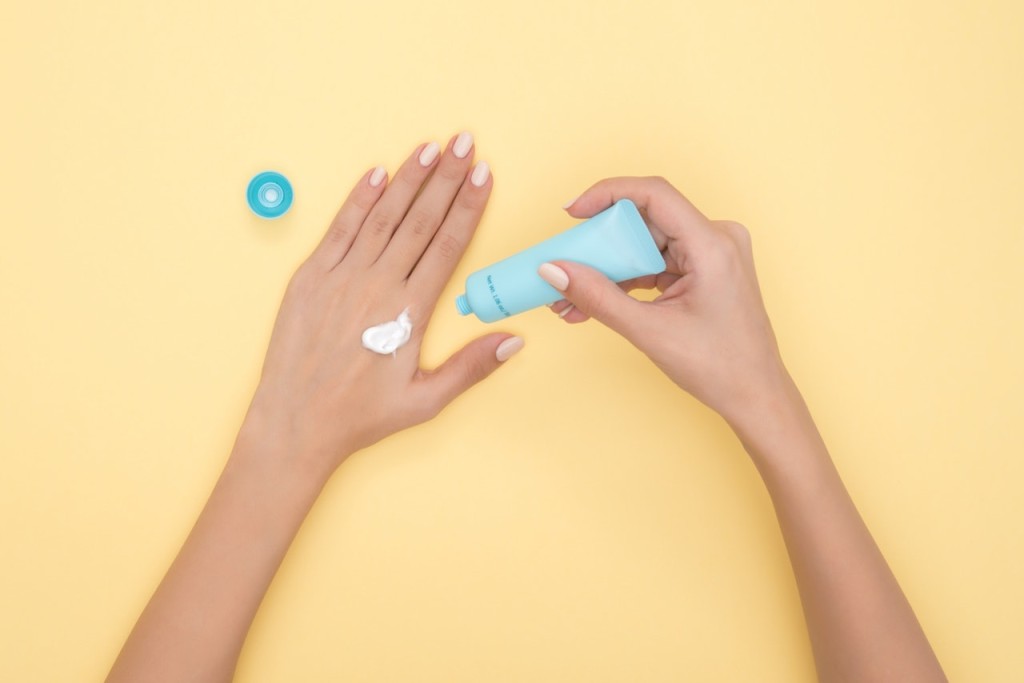 Photo courtesy of Moose Photos via Pexels
After cleaning your face, apply a moisturizer followed by a sunscreen. Contrary to popular belief that keeping your face oil-free prevents oiliness, it is actually a common mistake oily-skinned individuals make! Applying any lightweight moisturizer will hydrate your face and will give you softer and healthier skin.
After applying a moisturizer, allow it to set before applying the sunscreen. The sunscreen will help protect your face from the heat. Sunscreen also serves as an anti-aging agent that helps get rid of premature wrinkles and faded dark spots. There are sunscreens available on the market that are lightweight for your skin. With these products, you no longer have to use thick sunscreens that you normally use when going to the beach. 
3. Apply your primer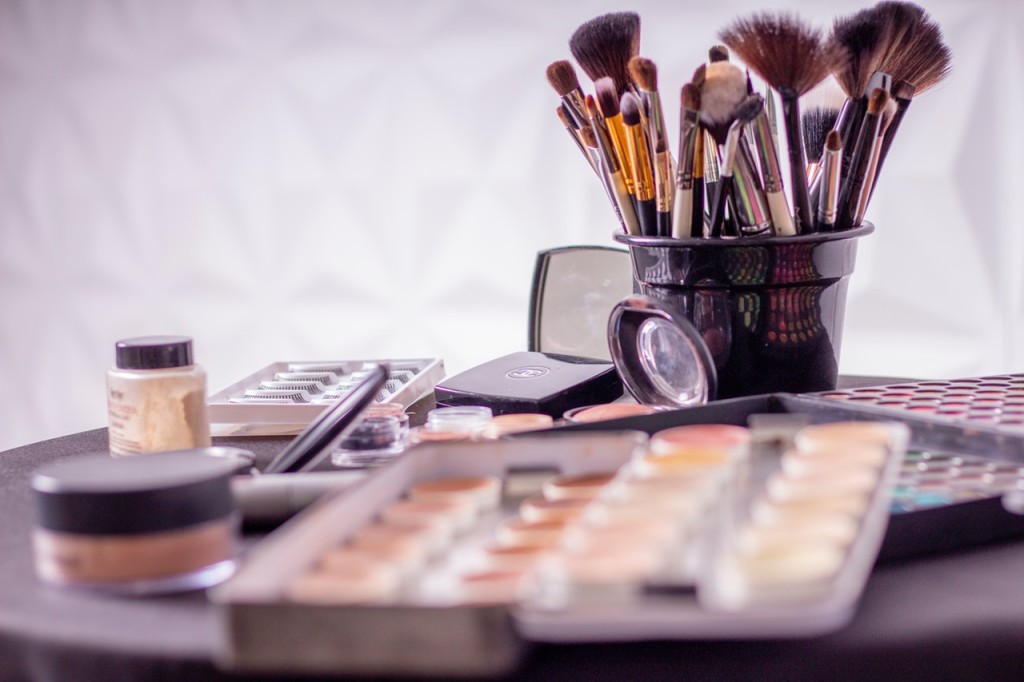 Photo courtesy of Anderson Guerra via Pexels
Always remember to apply a primer before you do your makeup. Choose a primer that is most compatible with your skin type. There are primers that already contain moisturizers and all you have to do is to layer it with a sunscreen afterwards.
This step is a full-proof makeup tip for oily skin that you can follow: It is best to choose multi-purpose products so you can only apply a thin layer and avoid clogging the pores of your skin.
4. Use a lightweight BB Cream instead of Foundation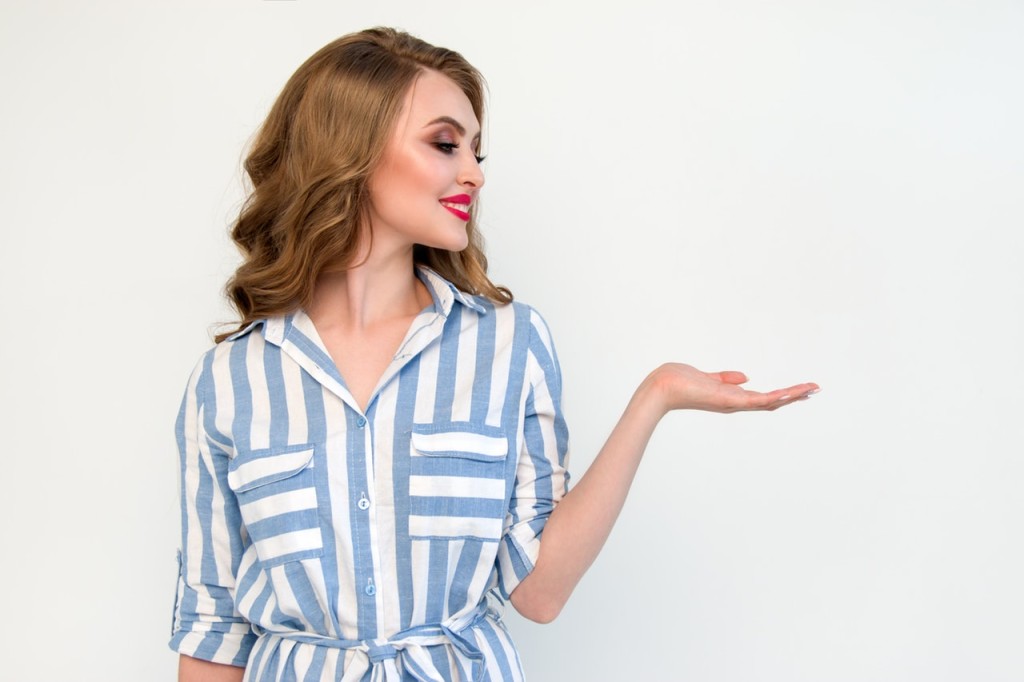 Photo courtesy of Anastasiya Gepp via Pexels
A makeup foundation serves as a base before applying the rest of the makeup and they're usually very thick. One of the most common makeup tips for oily skin is that you can use a lightweight BB cream to replace that. Most BB Creams, nowadays, are able to cover and blend well with your skin, as a lighter alternative to foundation.
Most of them also contain vitamins that help make your skin healthier. Using a BB Cream gives off a dewy and fresh look to your face helping you achieve a more natural look.  This is perfect when you're struggling with commuting and you want to skip wearing a tacky makeup that doesn't last very long and leaves your skin feeling even more oily and gunky.
5. Don't add too many layers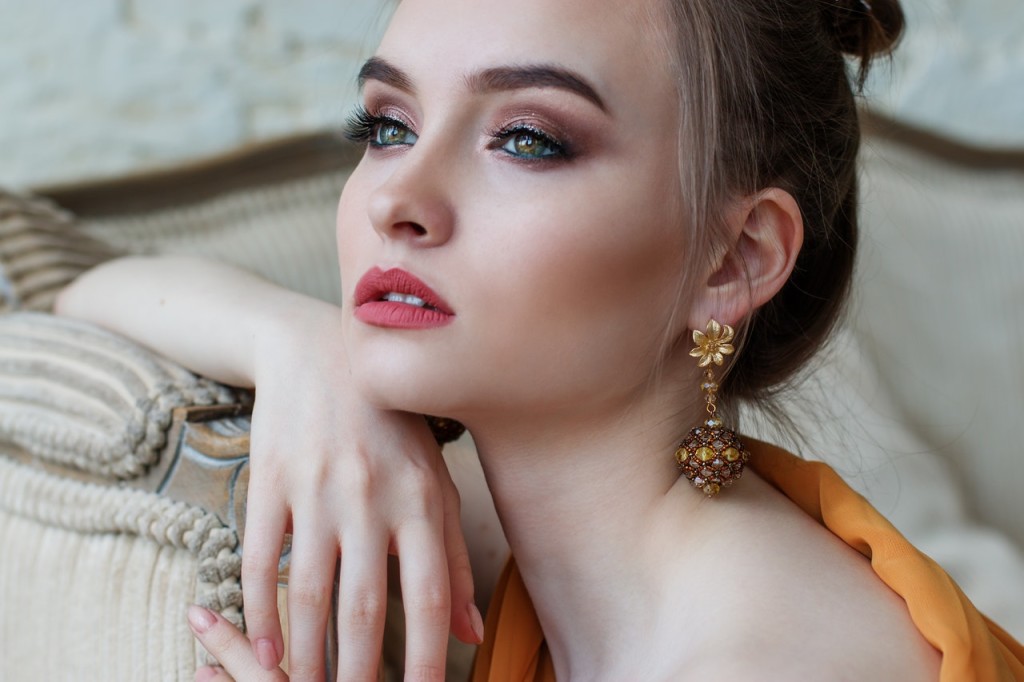 Photo courtesy of Pixabay via Pexels
For long-lasting makeup, don't add too many layers of products. You don't need to contour and overly style your face since you'll be commuting. Thick layers leave more gunk on your skin and you wouldn't want your face to have that very thick, cakey look. Plus, the heat from the commute will most likely leave you sweating and the sweat will blend with the thick layers of makeup that can smear and result in an uneven skin tone. Try to avoid excessive application of makeup contours and highlights daily as these techniques add more layers on your face. 
Makeup Tip: Keep it light by using an eyeshadow, mascara, blush, lip balm, and/or lipstick.
6. Powder your face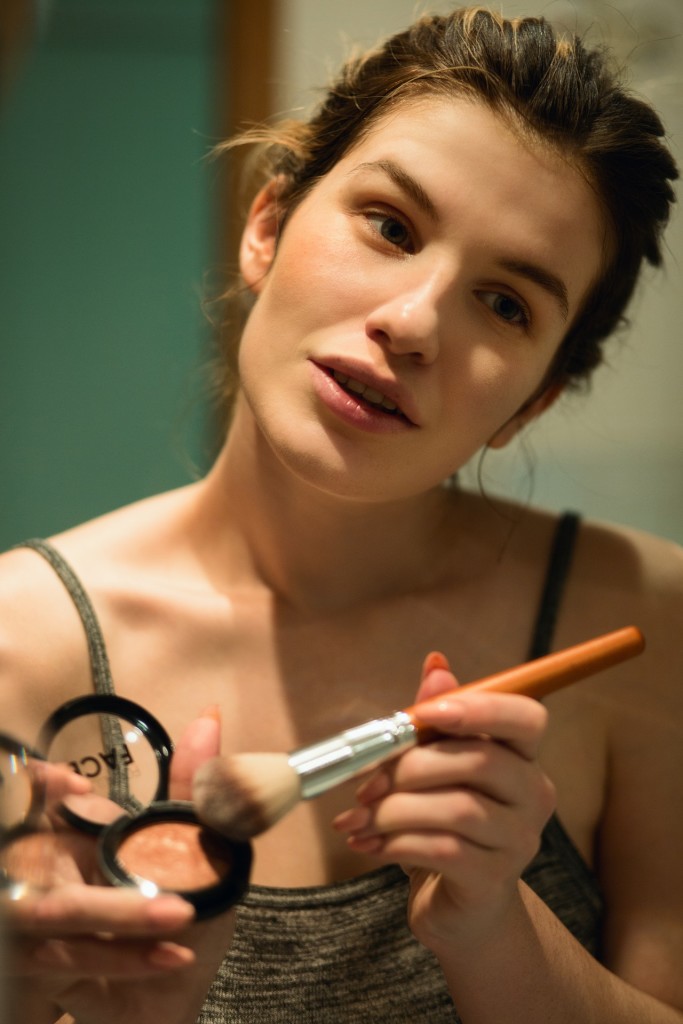 Photo courtesy of EVG photos via Pexels
One of the most useful makeup tips out there is to carry a compact powder with you that will act as an agent to help set all your makeup together. It will keep your face from getting oily. The powder will also help to lessen the dirt that will accumulate throughout the day regardless of how long you will be commuting.
Always retouch and powder your face to maintain the fresh look, lessen the sweat from accumulating, and avoid the sweat from smearing and ruining your makeup. It is important to keep your face fresh as you'll never know when an impromptu meeting might pop up. You wouldn't want to look unpresentable when you get to the workplace.
7. Fix and shape your brows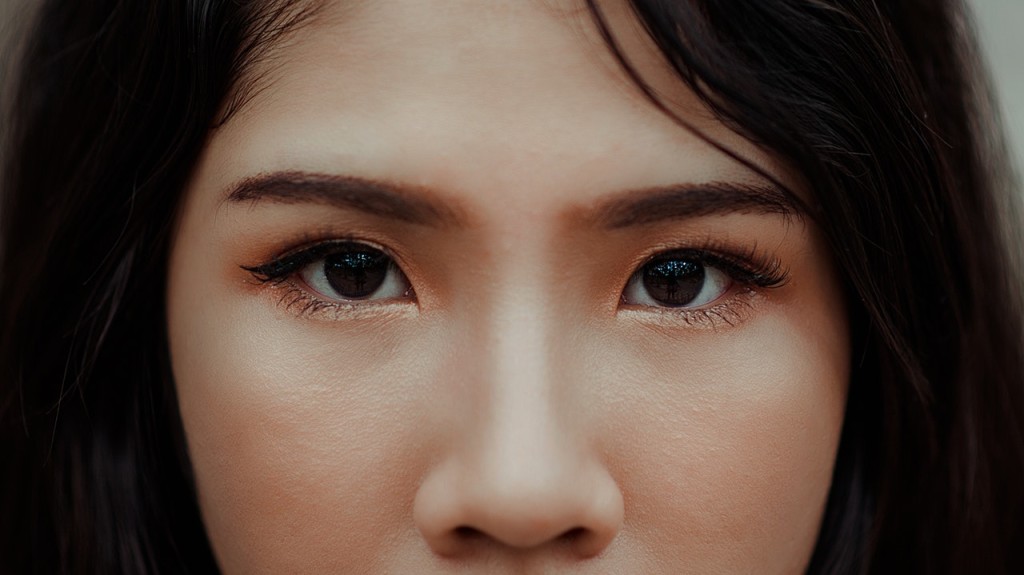 Photo courtesy of Min An via Pexels
For a more polished look, one of the helpful makeup tips you can try is shaping your eyebrows. Nothing is more striking than well-shaped brows done through threading or waxing. But if you're in a rush, you can pluck them by using a pair of tweezers. Having clean brows does a great deal if you want to create a more natural and fresh look.
Defined eyebrows also help frame the natural contours of your face since it is the first part that people see when they look at you. If you don't have thick eyebrows, you may need to fill in your brows just a bit and if you do, shaping them will work just fine. You can have your brows done by a professional and just maintain the shape by plucking or shaving any new growth now and then. Thicker brows don't need to be filled up that much because they will appear thicker, darker, and heavier. 
8. Finish the look with a setting spray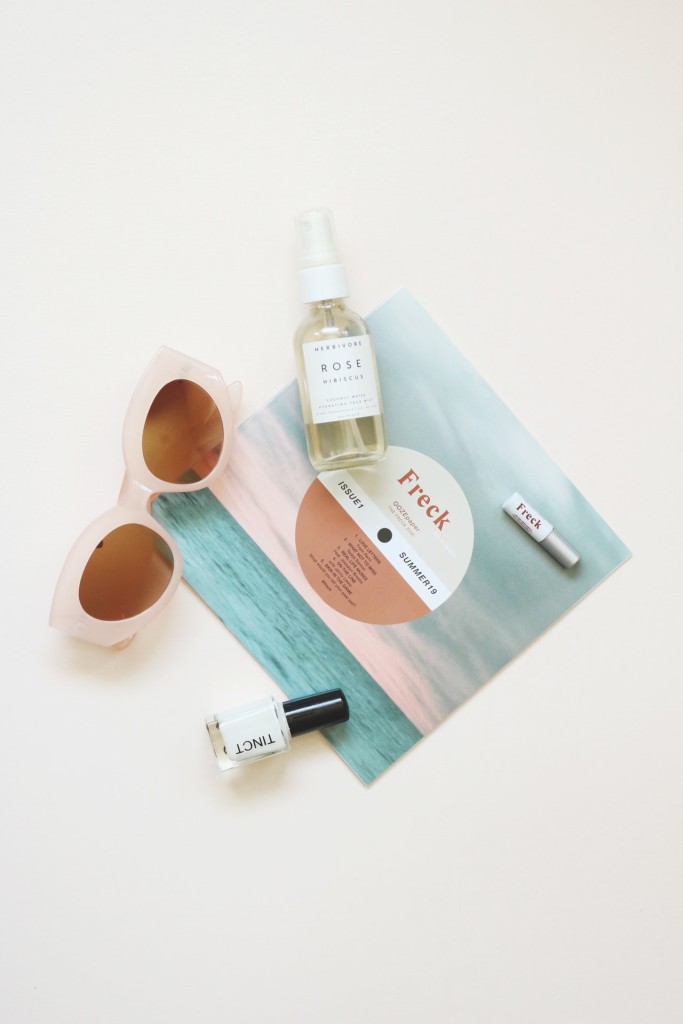 Photo courtesy of Madison Inouye via Pexels
After doing all your makeup, another genuine makeup tip is to have everything set by using a setting spray. There is a lot of cool and refreshing setting spray/facial mist in the market nowadays. All you have to do is just take your pick.
If you want to go for the matte look, setting spray is the best way to go. Do this after powdering your face for your makeup to last for a good amount of hours during the day until night time for the after-work hangouts with your co-workers or friends. It is literally like hairspray except it's applied on your face.
9. Bring a box or pack of tissue or oil-blotting sheets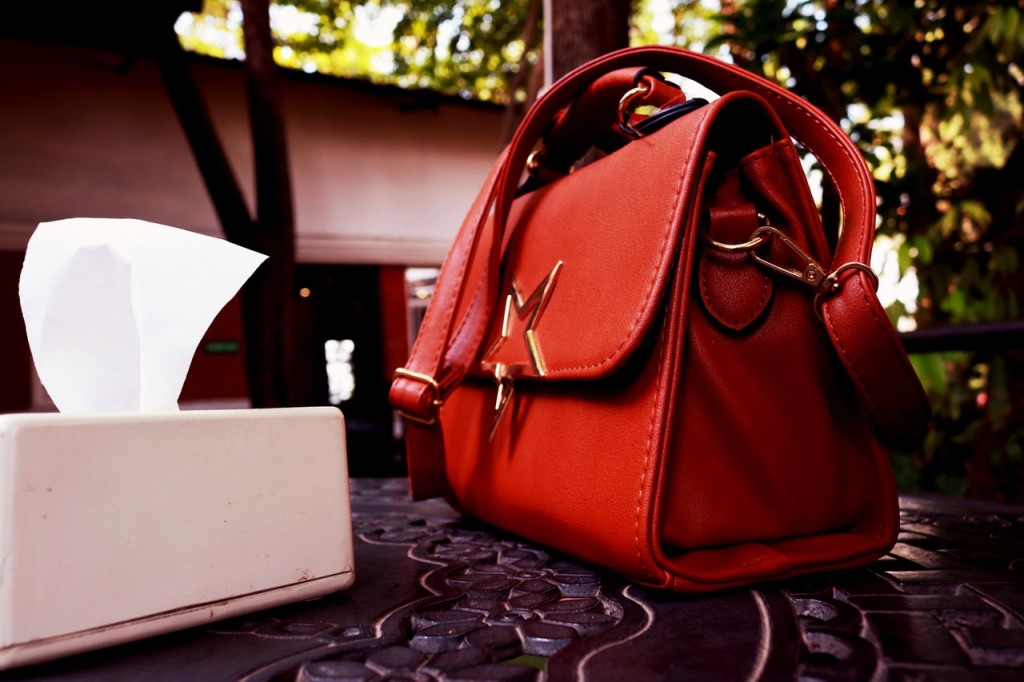 Photo courtesy of Mr. Himal Chaudhary via Pexels
If you have oily skin, here's one good makeup tip for you: Bring a box or pack of tissue or oil blotting sheets because chances are, the unpredictable weather can ruin it with the sudden downpour or the extreme heat.
An oil blotting sheet can help remove the oil from your face if you just did a retouch on your makeup. Just dab the oil-blotting sheet or tissue on your face and then apply a bit of makeup retouch and you're good to go.
10. A portable Fan is your bestie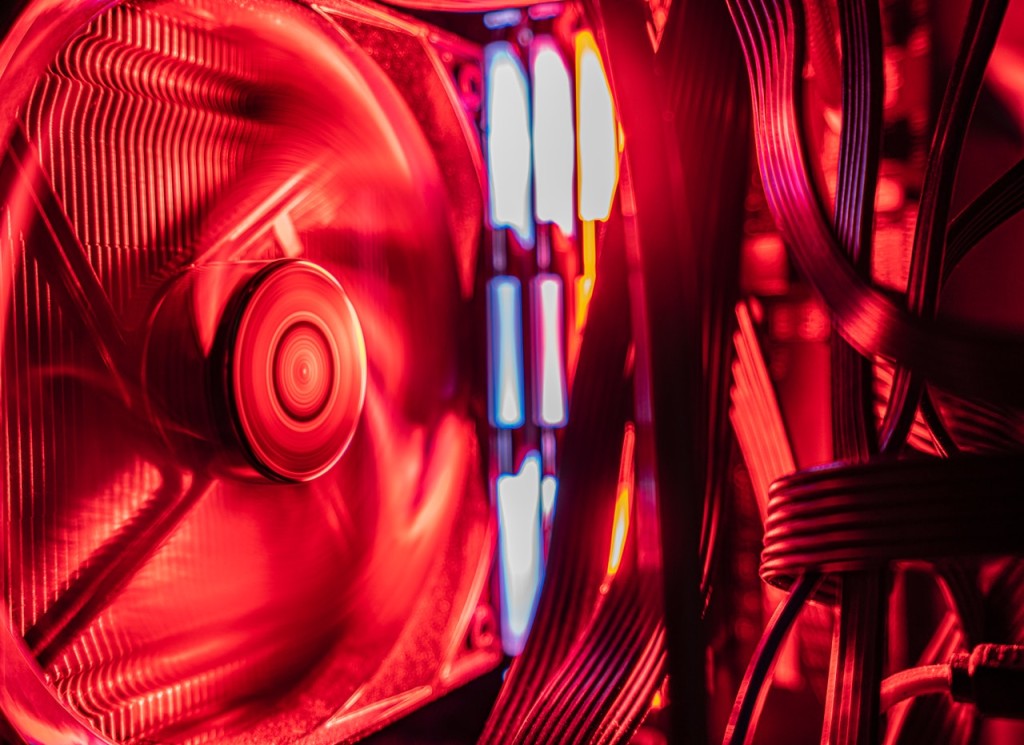 Photo courtesy of Dave Morgan via Pexels
To keep yourself cool and feeling fresh, it's best to bring a small, portable fan with you. This is a perfect companion especially if you're always on the go. This will prevent you from sweating profusely, especially if you're out in the midday sun. This will also keep your makeup intact for a while and lessen the number of retouches you need to do while you're on your way to the office.
There are a lot of affordable compact fans nowadays that you can easily purchase and bring with you wherever you decide to go. From your home to your office, the portable fan is now your best friend without having to shell out a lot of money. The newer versions can now be plugged into your phone without the hassle of buying external batteries. 
If you prefer to shorten your travel time and still arrive fresh at work, you can always rent a condo in Taguig or near your workplace. This will help you save more not just on travel expenses but also on tons of makeup essentials you use every month. 
These are just some of the most helpful Manila-proof makeup tips for you. There is already a long list of struggles when it comes to the daily commute. Don't forget you also need to keep up with the awful weather and other cranky commuters you ride with on the train or any public transportation. It is only necessary that you have makeup that won't let you down through all of these daily struggles.