It's no secret that commuting in the Philippines has become quite a hassle. But commuting on a rainy day? That is dreadful. Rain is pouring uncontrollably, there's a traffic jam in every street and road; and everyone outside is rushing to get indoors, to keep safe from the downpour.
Last 2017, a Boston Consulting Group study showed that Metro Manila ranks third as Southeast Asia's worst in traffic. The survey placed the city in the top 3, with a daily average of 66 minutes stuck in traffic. That's more than an hour of being stuck on the road.
If you're a commuter, you've come across these struggles of commuting in the Philippines at least one way or another. Here are six rainy day struggles every commuter can relate to, along with commuting tips that can help you make it through the rain.
1. You have no umbrella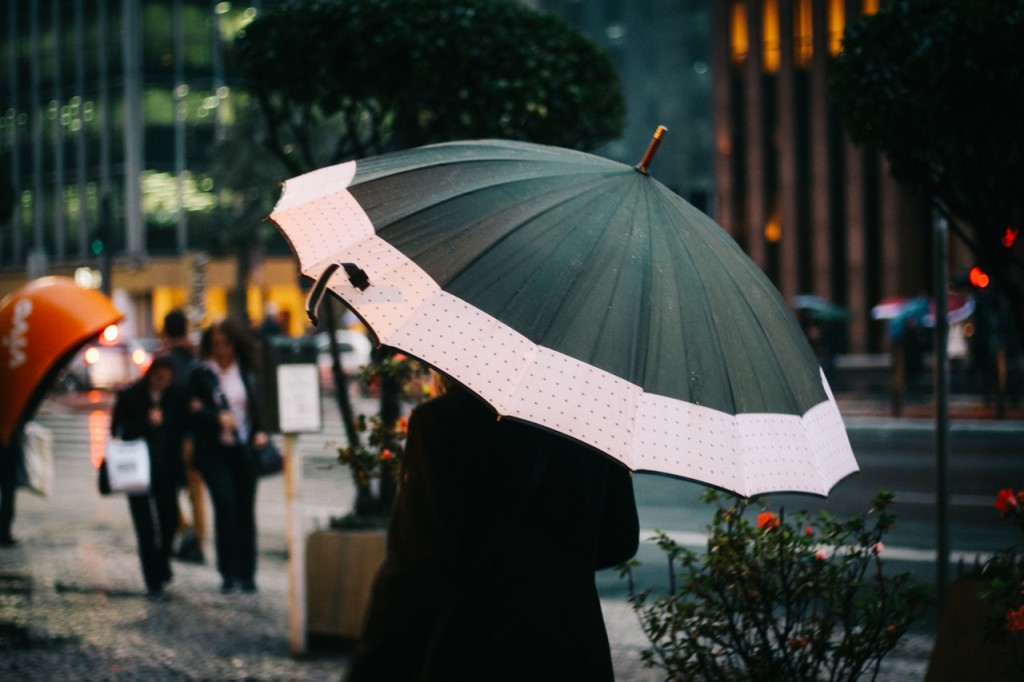 Photo courtesy of Nayara Sabino via Pexels
Bringing an umbrella is the most important commuting tip in the Philippines. Whether it's the blazing heat or sudden downpour, umbrellas do the job of protecting you from these harsh elements.
There are different kinds of umbrellas available in the market, nowadays, from large umbrellas with handles to mini foldable umbrellas that can fit in your purse or backpack. Whatever style, color, or size you choose, make sure it can keep your head dry from the rain. Make it a habit to always bring an umbrella; so you don't have to worry about the weather.
2. Damp shoes and socks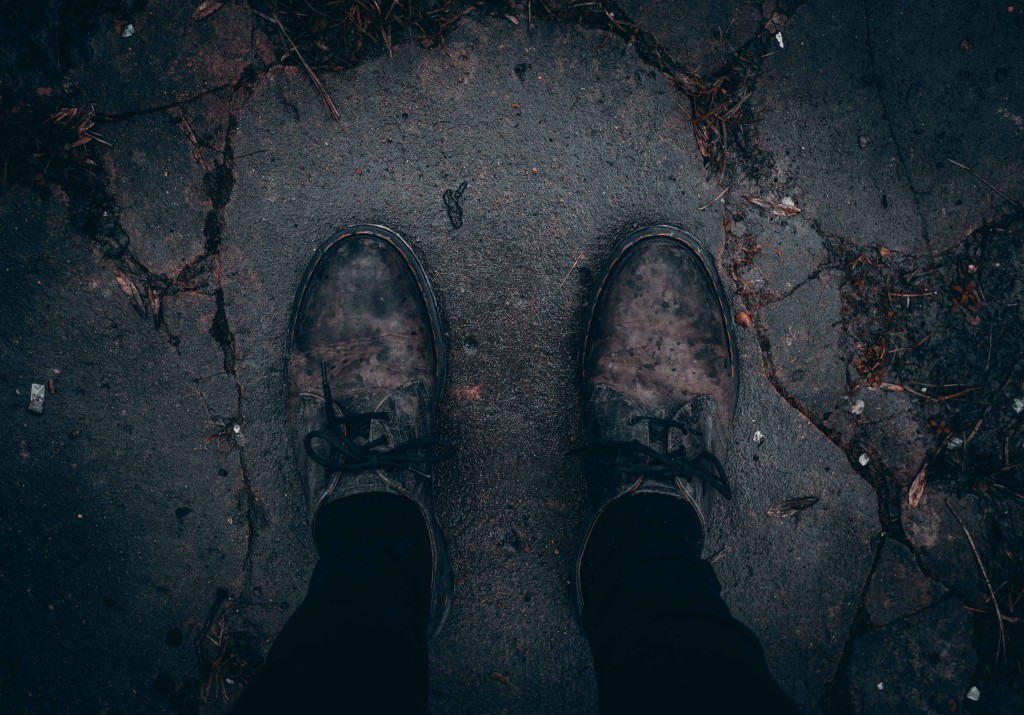 Photo courtesy of Marcus Cramer via Pexels
The feeling of wet shoes and wet socks is a feeling nobody likes, especially if you still have a long, rainy day at work to go. What's worse than the feeling is the foul smell that can come from it.
While air drying is an easy solution for wet shoes, why not try using old newspapers? Newspapers aren't just for information purposes, but they also have excellent absorbing abilities to seep moisture. If you didn't pack an extra pair of slippers with you, here's a quick fix on how to deal with this rainy day dilemma.
First, remove the insoles of your shoes. Second, crumple balls of old newspaper and insert them inside your shoes, to dry the interior. For drying the exterior, wrap the shoe with old newspaper and keep it in place with a rubber band. For the last step, keep checking on your shoes every other hour, to see if you need to change the wet newspaper. Don't worry, the newspaper will absorb water quickly, but it would depend on how drenched your shoes are.
To remove the foul odor, try sprinkling a teaspoon of baking soda all over each shoe and leave overnight. You can also spray your shoes with a mix of 50/50 white distilled vinegar and water onto your shoe lining and soles; let them air dry for 30 minutes.
3. Your route home is experiencing a traffic jam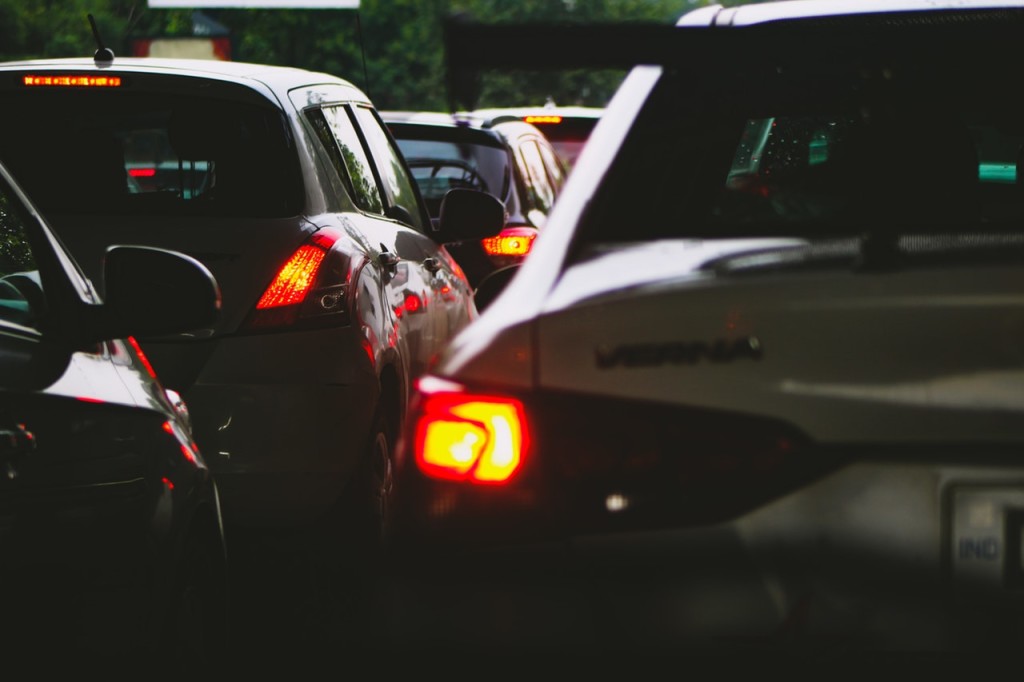 Photo courtesy of Aayush Srivastava via Unsplash
Did you know? According to a study by the Japan International Cooperation Agency (JICA), the Philippines is losing about ₱3.5 billion a day because of traffic congestion in Metro Manila alone.
It's common knowledge that traffic is one of the struggles of commuting in the Philippines, especially in central business districts like Makati, Taguig, and Ortigas. Regardless how early people wake up to beat the traffic, there's always that one stoplight that your vehicle won't catch or that one car that won't give way for you to pass through.
If you're not sure of which route to take, there are always apps and sites nowadays that can help you navigate your way. You can always check apps like Waze to help commuters find the fastest route to their destination. There are also accounts on Facebook and Twitter, like MMDA, that give regular traffic updates on major roads and highways.
4. Your route to work/home is flooded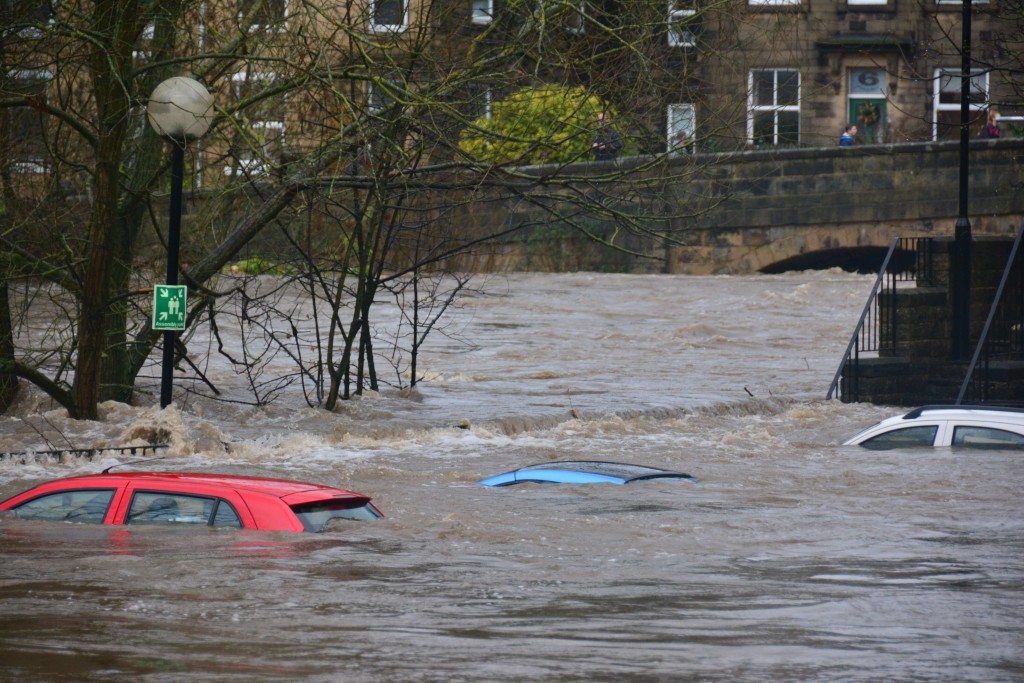 Photo courtesy of Chris Gallagher via Unsplash
During the rainy season in the Philippines, you can expect your daily commute on a rainy day to be stressful. One commuting nightmare is experiencing floods on your way home—or, worse, on your way to work!
If the areas you commonly pass by are prone to flooding, then it's best to be prepared all the time. For your rainy day at work, make sure to pack some essentials; so that you're ready for any mishap along the way. Pack an extra pair of socks or a pair of slippers, while your shoes are drying; extra work clothes, may it be an old pair of slacks or a button-down shirt; a towel to dry yourself with; rubbing alcohol and wet wipes to clean yourself. Add some paracetamol, if you start to feel under the weather.
If you're commuting home, one way to deal with rainy days is by bringing your umbrella, raincoat or cap for extra protection. Once you get home, take a bath to wash off all the harmful bacteria on your body.
An important commuting tip: as much as possible, avoid going deep into the flood, as flood water contains various forms of dirt and bacteria.
One thing to be wary of when walking through flooded streets is the possibility of acquiring leptospirosis or bacterial disease that affects both humans and animals. Caused by bacteria of the genus Leptospira, people commonly acquire the infection when wading through floods with an open wound on their foot or leg area.
5. Long lines for public transportation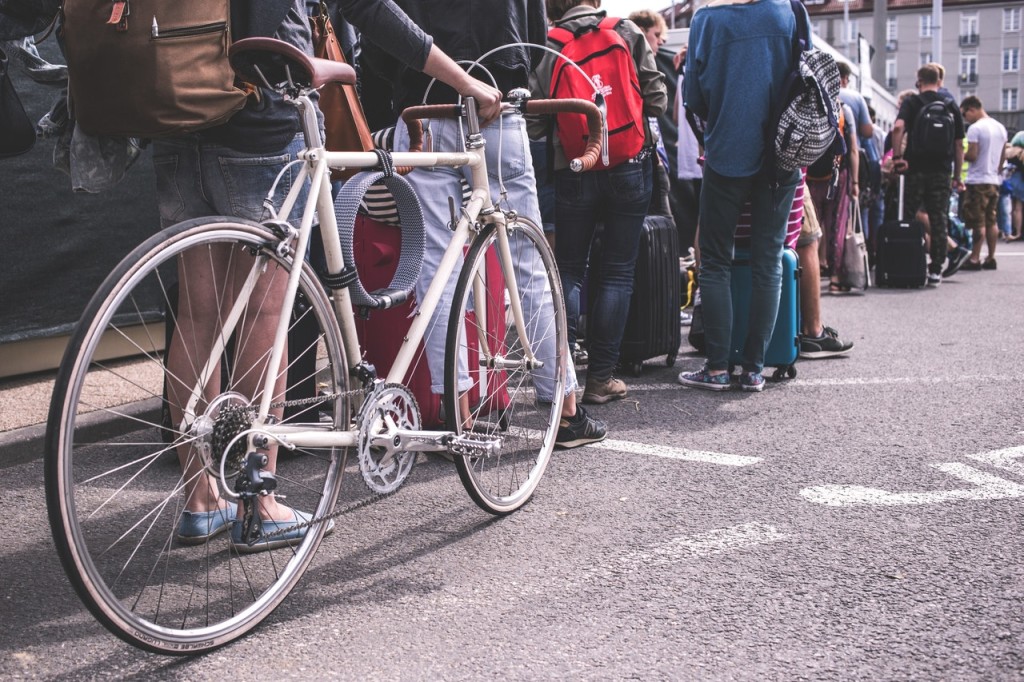 Photo courtesy of freestocks.org via Pexels
Have you ever experienced a commute wherein waiting for a ride was as long as the commute itself? This is a common scenario when commuting on a rainy day. What was once your supposed 10-minute waiting line could suddenly become a 40-minute to one-hour wait.
To pass the time, listen to your favorite music playlist. Whether it's full of happy songs to keep you positive on your long wait or a sentimental playlist with songs perfect for the rainy day, this is sure to keep your mind off the time. You can also catch up on the news by reading through local or international news websites. For all the social creatures out there, you can scroll through your social media feeds and catch up with your friends who are in the same situation as you are. Just be sure to have your power bank with you; so you don't experience a low battery phone to add to your struggles of commuting in the Philippines.
6. Rude and inconsiderate commuters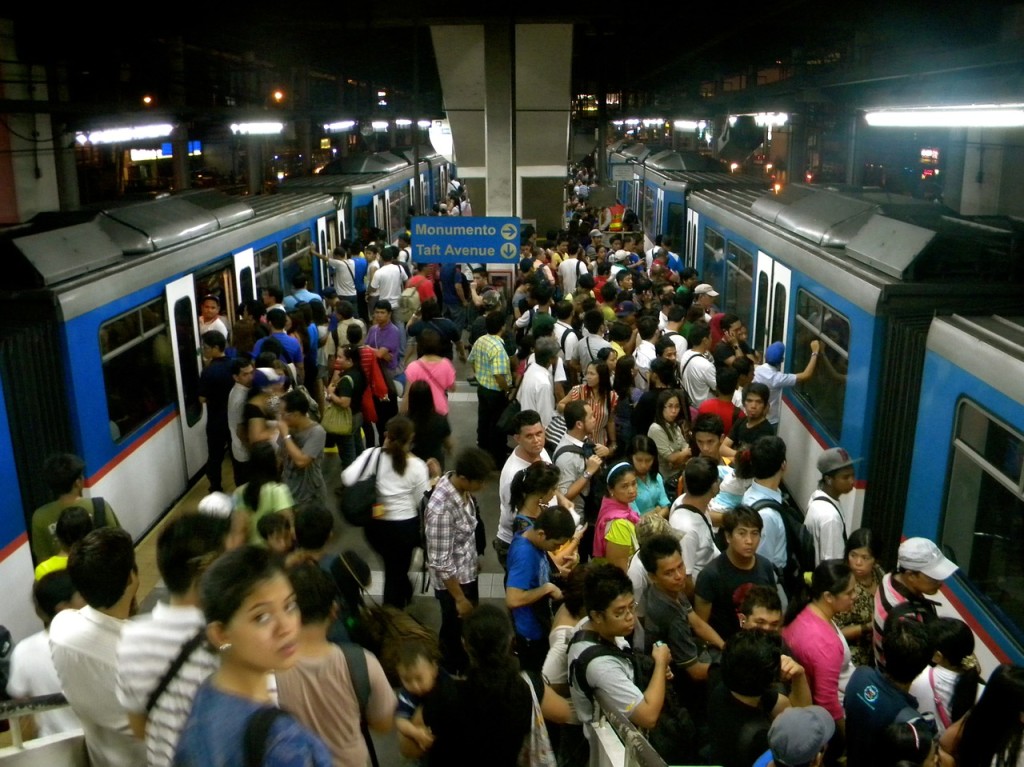 Photo courtesy of ed_davad via Pexels
When finding a ride in public transport or lining up for the train, there are those waiting in line with you who to get home or get to work. But on rainy days, there are different types of commuters that can be hard to deal with, including the exceptionally rude and inconsiderate ones. You must have encountered them at least once in your commute.
These people purposely cut in line or unapologetically shove you through the doors; they're the ones who will fight anyone to get on the van, the train, or the bus, first. It takes a lot of willpower not to react negatively. Remember that it pays to keep calm and to empathize with the people around you. Rainy season in Manila is a tough situation to be in. Make it a point to practice a lot of patience and consideration.
7. No back-up plan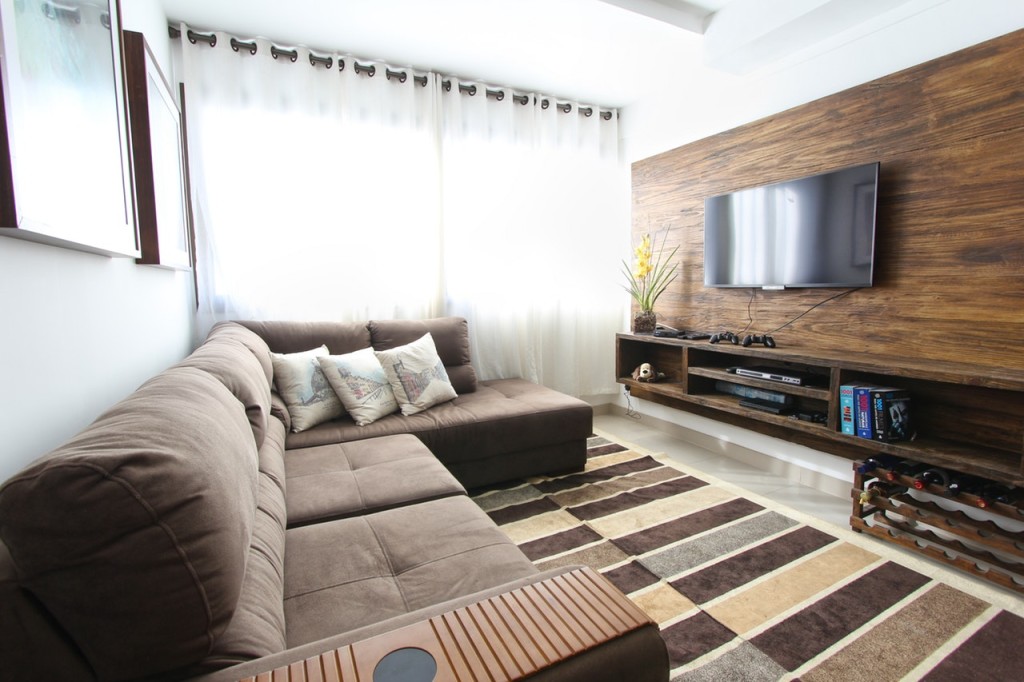 Photo courtesy of Pixabay via Pexels
There is no escaping traffic in the Philippines. But there is one reasonable way to get around this. If you're struggling on how to deal with rainy days, try renting a place near your workplace. There are many condos for rent in Makati to choose from. There are also places near Makati, like condos for rent in Mandaluyong. This area offers a  totally different price range from that of the central business district's; what's more, it's a mere 10 minutes away from Makati Avenue.
If you're in the 24/7 city of Taguig, there's a place for rent in Taguig, like DMCI Homes' Cedar Crest in Acacia Estates. The site is near Bonifacio Global City's central business district. It offers amenities, including landscaped gardens, a basketball court, fitness gym, lap and leisure pool, plus function halls that you can book and use for events.
Regardless of how much you try to prepare for a rainy day commuting in the Philippines, there's almost always something that seems to get in the way that makes it harder than it has to be. Avoid the daily struggles of commuting in the Philippines by renting a DMCI Homes condo today.