Condo living is a breeze for many - especially for those who are working in a very traffic congested Metro Manila. You get to live near work and all necessary establishments like malls, groceries, hospitals, and more without having to deal with the terrible traffic on the road. Furthermore, the building is equipped with 24/7 surveillance and competitive security personnel. 
However, that's not an excuse to be complacent on managing your condo unit, especially if you'll be gone for quite a period. According to the Philippine National Police's crime report, there have been 38,294 recorded crimes in May 2019. While these statistics are not meant to scare you, it would be best for you to take extra precautions in managing your condo unit. 
Yes, living on your own is fun until the idea of leaving your home unmanned for an extended period for a vacation, especially this summer vacation, enters your mind. But your anxiety and worries will go away with these security tips you can apply in your condo unit for a stress-free vacation. 
1. Install CCTV cameras with live monitor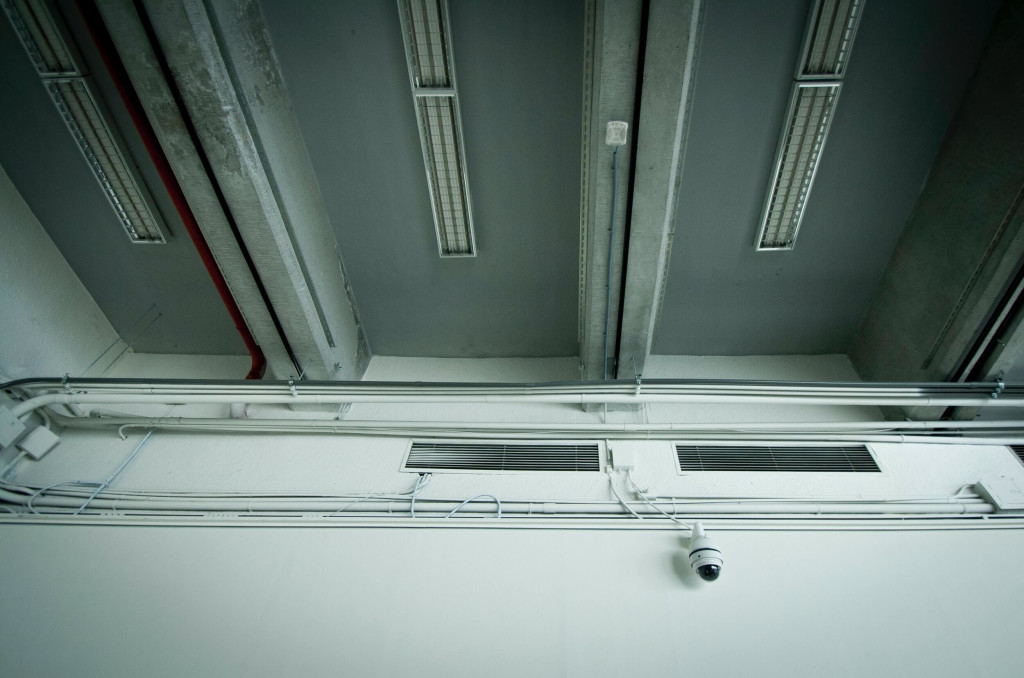 Photo courtesy of Megan Thomas via Unsplash
CCTV or security cameras are a classic in improving the security management of your condo unit. Most security cameras before record all the happenings in your condo unit, which you can watch as soon as you get back from your vacation. Thanks to today's technology, your security cameras can now be connected to a live feed on your smartphones. This means you can now keep an eye on your condo unit wherever you are in the world. 
2. Alarm systems are a must
Another way to keep the chances of theft slim in your condo unit is to install a DIY alarm system at home—particularly beside the main door and windows. This way, if thieves will try to force themselves into your condo unit, the alarm would trip and warn your neighbors and the condo's main security of the attempt.
Some security camera systems also come with alarm systems. This can be a good investment for your condo's security should you decide to get a unit for yourself. 
3. Double lock galore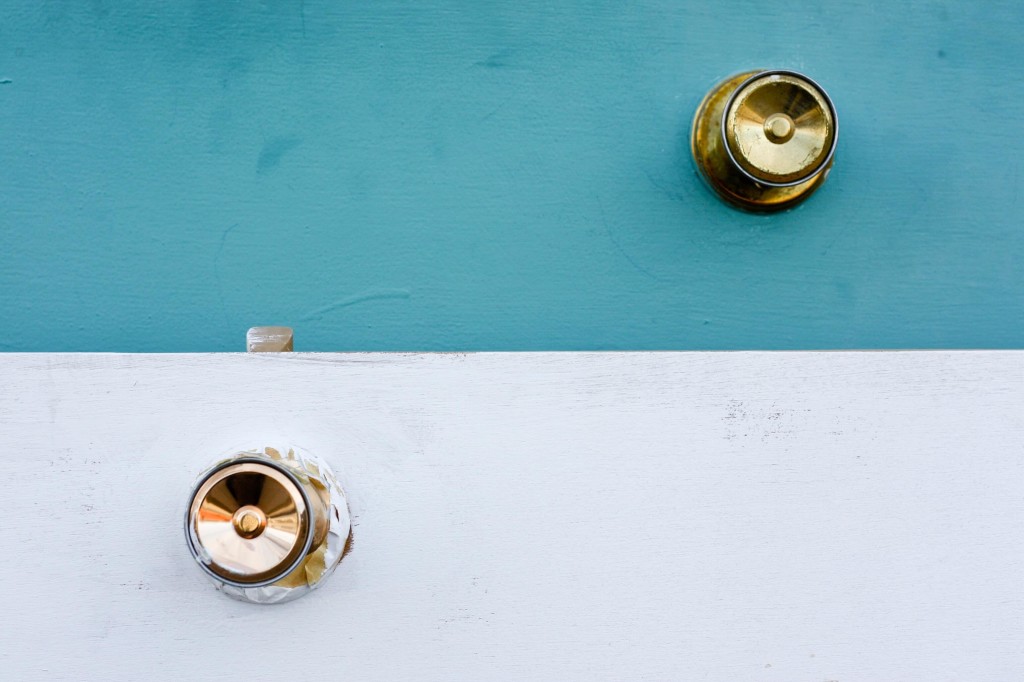 Photo courtesy of David Edelstein via Unsplash
A single lock is never enough when it comes to keeping your condo secure when going on a vacation. Double locking your unit door is another classic, yet very effective way to keep burglars out of your home. As per Property Management, you can't modify a unit's door lock, but you can add another door lock from the inside of your unit to support your doorknob. 
4. Unplug all appliances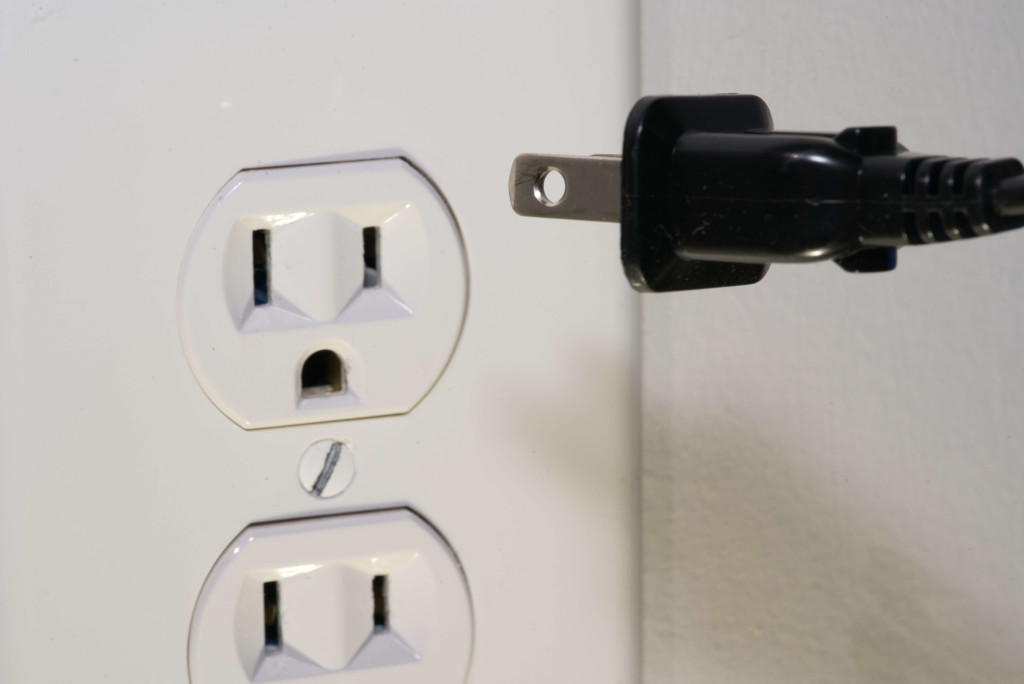 Photo courtesy of Clint Patterson via Unsplash
While this tip doesn't relate to crime, it is a necessary factor to consider in keeping your unit safe for all other reasons like fire hazards.
Remember to unplug your appliances when you're leaving for a vacation to avoid overheating or sparks while you're away. This would also save you from your expenses in utilities. Take note, do not unplug your refrigerator if you do not want to be welcomed home by the smell of spoiled food. 
5. Vacate the window area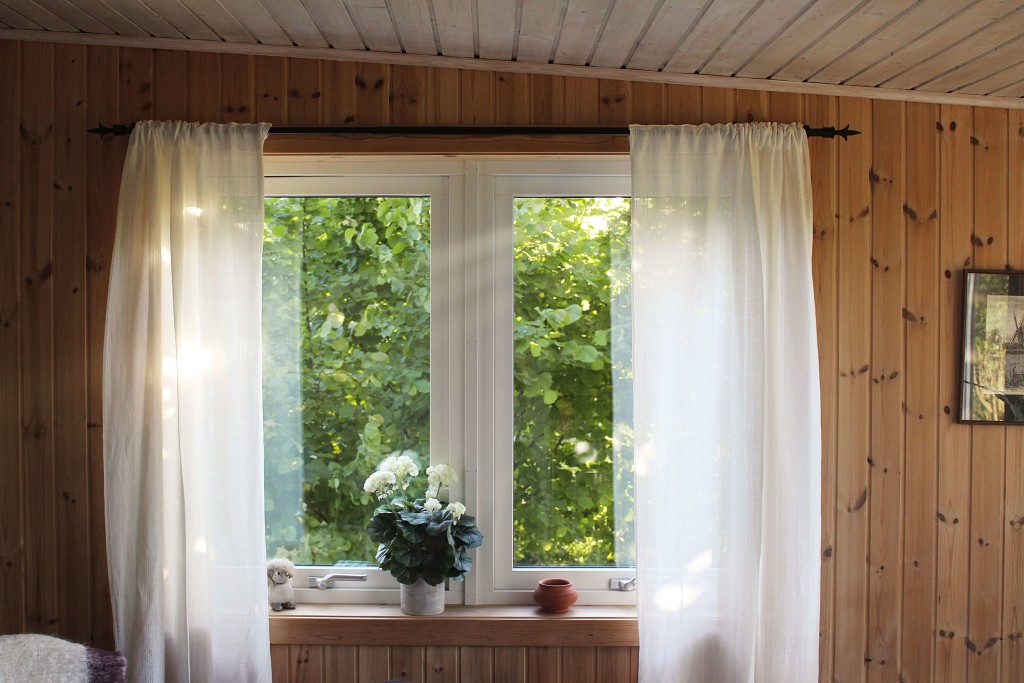 Photo courtesy of Petter Rudwall via Unsplash
This tip is mainly for condo owners whose units are on lower floors. Most burglars take a peek from your window and scout for their targets. It would be best for you to keep your things away from the window area so burglars wouldn't be able to reach anything through your windows.
To add extra security, consider putting up two curtains in your unit, one thick dark-colored from the inside and an off-white one on the outside, and closing them so that no one from the outside can get a glimpse of your unit. 
6. Mind your valuables
When leaving for a vacation, the first thing you should do is to secure your valuables in unlikely places, like the kitchen cabinet or the medicine cabinet in your bathroom.
In the unlikely event that the unwanted manages to break into your house, they wouldn't be able to find your valuables because you've hidden them in places they did not expect. 
If you're not complacent with that, you can consider bringing your valuables along with you. If you're worried about additional luggage weight, you can leave your valuables to a trustworthy family member or friend.
7. Take a photo of your condo before leaving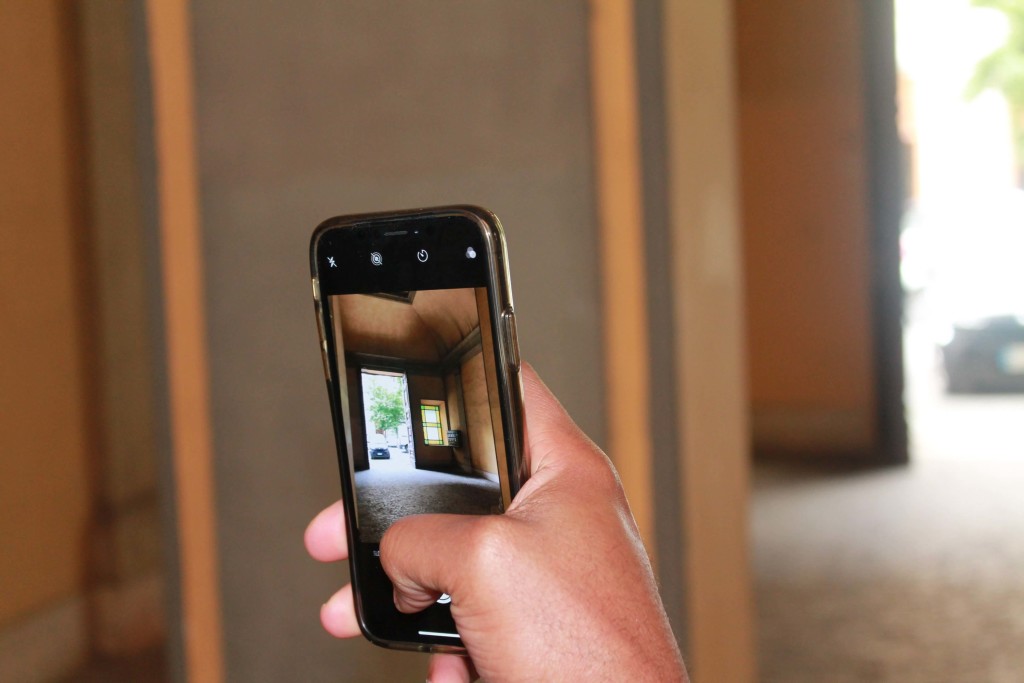 Photo courtesy of Ajibola via Unsplash
Everybody has that specific anxiety about whether or not you turned off the stove before leaving home. That can be removed by going through a checklist of things you need to do before leaving, like unplugging the appliances, turning off the stove, and locking the doors. 
Taking photos of these things and keeping them on your phone in the event anxiety strikes. This way, you are sure that you have done all the items in your checklist without doubting your memory. 
8. Go low-key on social media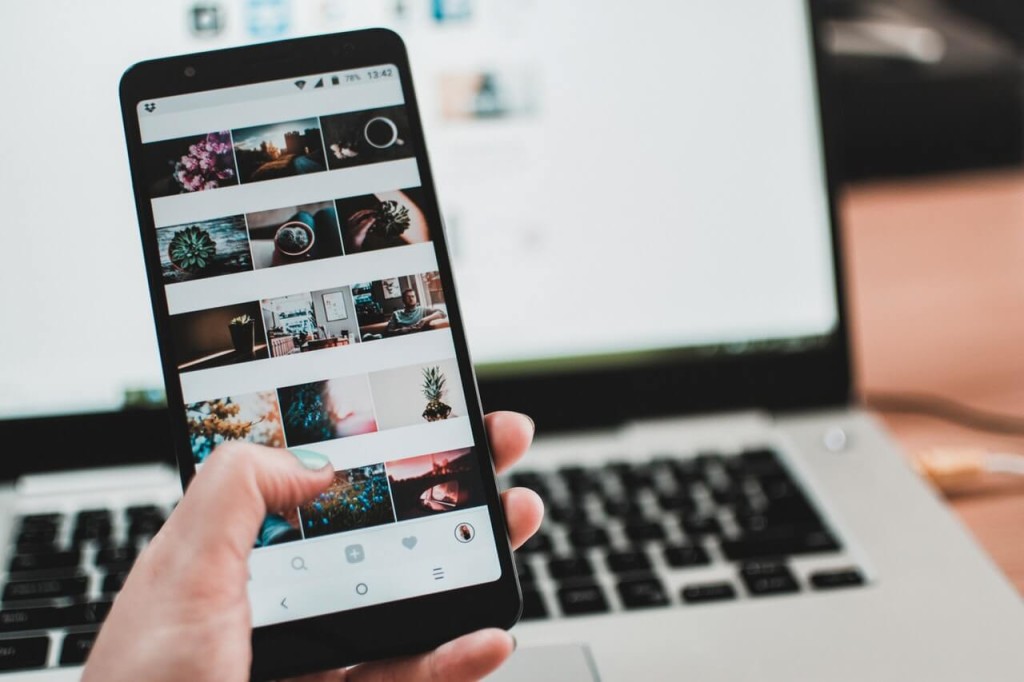 Photo courtesy of Lisa Fotios via Pexels
Technology has contributed significantly to the comfort of our lives, but it can also contribute to our vulnerability. As much as we want to share our vacation to the world through social media, avoid disclosing your whereabouts by staying low key on your social media accounts during vacation, especially if you're far from home.
This way, it would be less likely that your information would reach the wrong ears and eyes. Avoid taking pictures of sensitive information like your passport details, plane tickets, luggage tag to avoid unfortunate consequences. 
If you can't help but share your experience in social media, consider changing the settings of your social media accounts and limit those who can see your posts. 
9. Let your condo admin know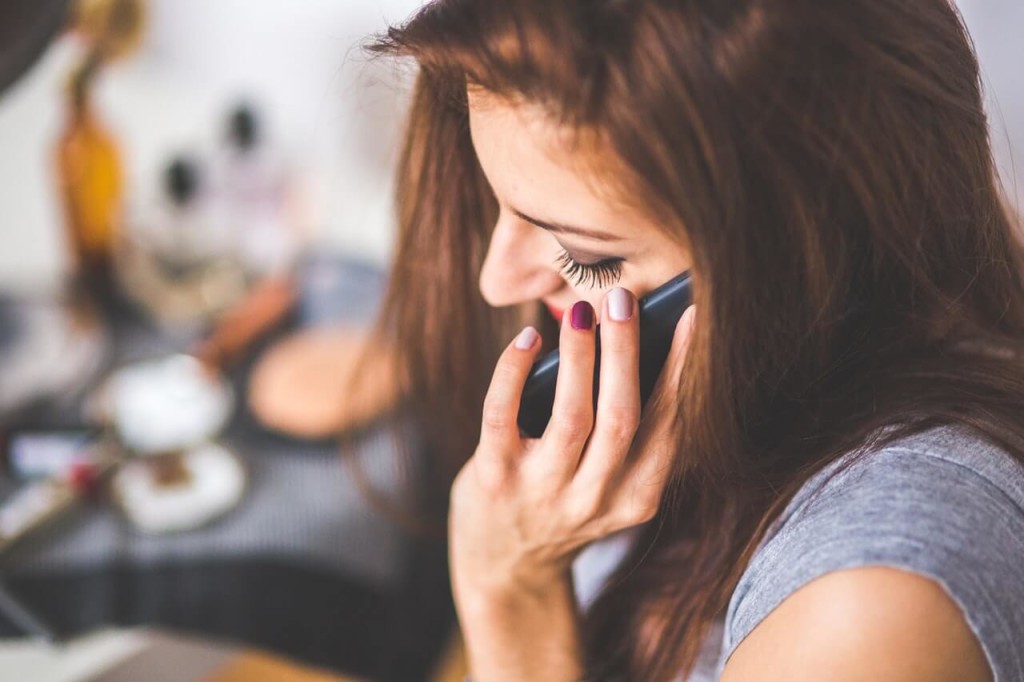 Photo courtesy of Kaboompics.com via Pexels
The great thing about living in a condominium is that you have extra security that limits those who can go up on the unit floors.
A great tip in managing the security of the condo unit is to let the condo admin know that you'll be gone for a while. You can tell them that you will not be accepting visitors so that if burglars attempt to pretend to be your "visitors," the condo's security team will be triggered at their actions since you have given them a heads up. They can also keep an eye on your unit for you while you're having fun on vacation. 
10. Have someone house-sit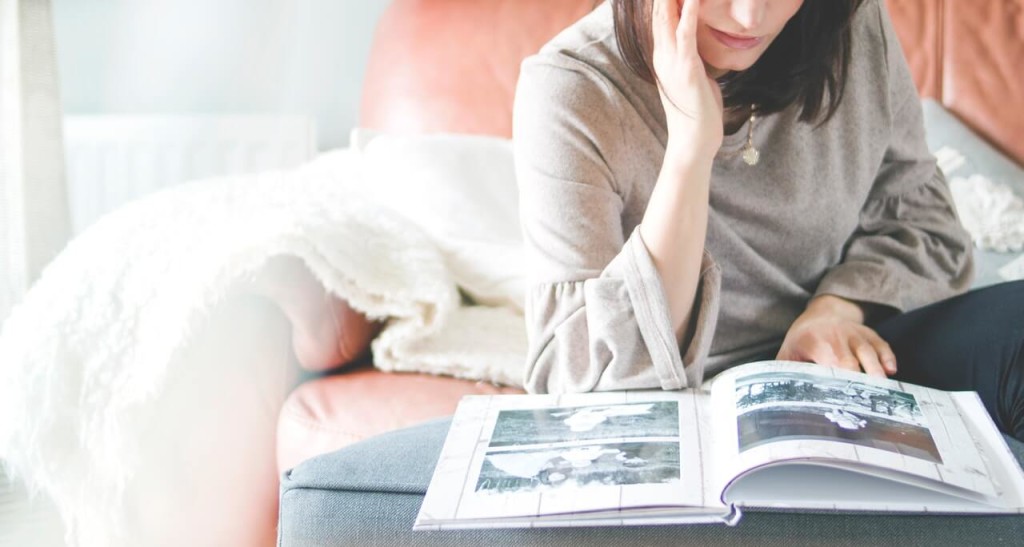 Photo courtesy of Dominika Roseclay via Pexels
If you're not comfortable with leaving your condo unit unmanned for a few days, you can ask someone you trust with your life to keep an eye on your home for the time being.
It can be your mom, sibling, your best friend, or even cousin. Just make sure that they are trustworthy and are tidy people.  They can even sleep there if they want to. This will keep you from being anxious about your unit because someone near can check on your home from time to time. 
As soon as you get home, remember to inspect your home thoroughly. Keep a keen eye on signs of missing items or intruder attempts. Go through the CCTV footage and check if suspicious people are lurking around your condo. If there's anything off, make sure to call the authorities so they can help you take all the necessary actions in keeping your home safe. 
If security is your top priority for your condominium unit, DMCI Homes can provide you with a reliable security system and CCTV cameras, which you can access upon request. It will surely give you comfort knowing that your home will be safe even when you're on vacation.