Working 9-5 is very stressful; much has been said about stress at work and how to cope with it. However, the demanding nature of one's job is now coupled with the frustrating state of traffic in the country, specifically Metro Manila's incredible traffic. If you work in Bonifacio Global City in Taguig, you are a survivor of Manila's draining traffic jams.
Not only are you struggling with the long lines for the train or bus and the longer traffic jams, but you are also losing money and time as you spend hours commuting. One budget-friendly and low-stress solution to those problems is renting a place in the nearby Mandaluyong City.
Mandaluyong, also known as the Tiger City because of its rapid economic improvement, is situated at the heart of Metro Manila's business districts: Quezon City, Taguig City, and Makati City. But unlike those posh places, it's actually cheaper to live in Mandaluyong, especially if you work nearby. Here are 10 budget-friendly reasons why Mandaluyong is the best place to rent for people who work in BGC.
1. Accessible commuting options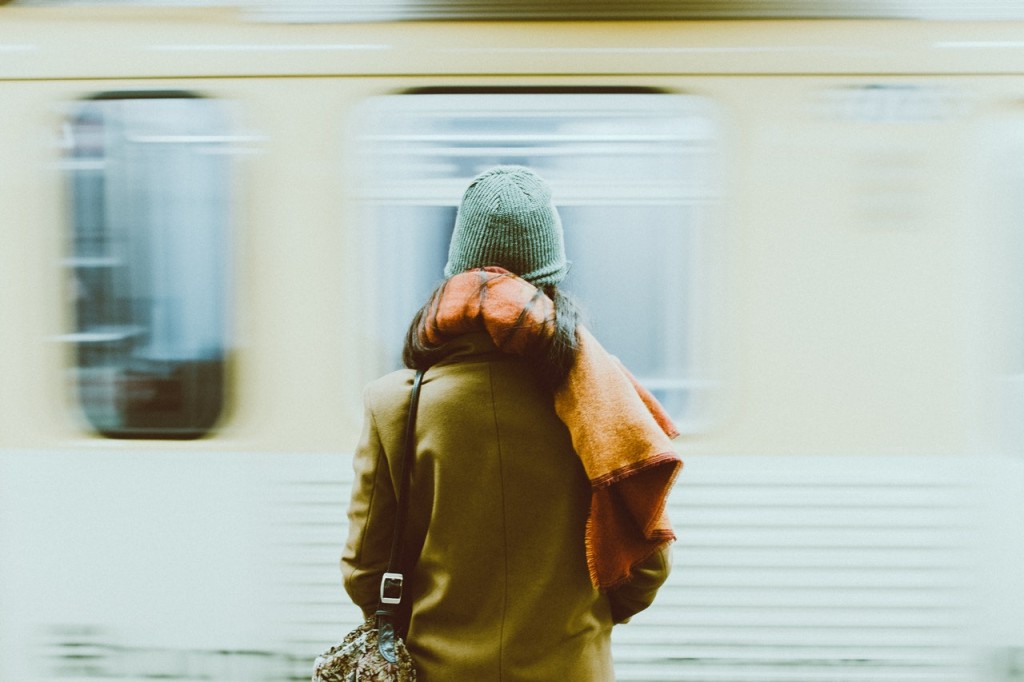 Photo courtesy of Jeffrey Czum via Pexels
If you choose to live in Mandaluyong, bid your commuting woes goodbye! BGC is easily accessible from Mandaluyong. Depending on where exactly you choose to stay in the Tiger City and where you work in BGC, you can take a bus, taxi or even ride your bike to the office.
This is a wonderful trade-off from the hours upon hours spent sitting on the bus or shuttle. You will save hundreds of pesos traveling to a nearby destination to your work, not to mention you'll also gain health benefits because commuting is actually bad for you.
2. Better traffic conditions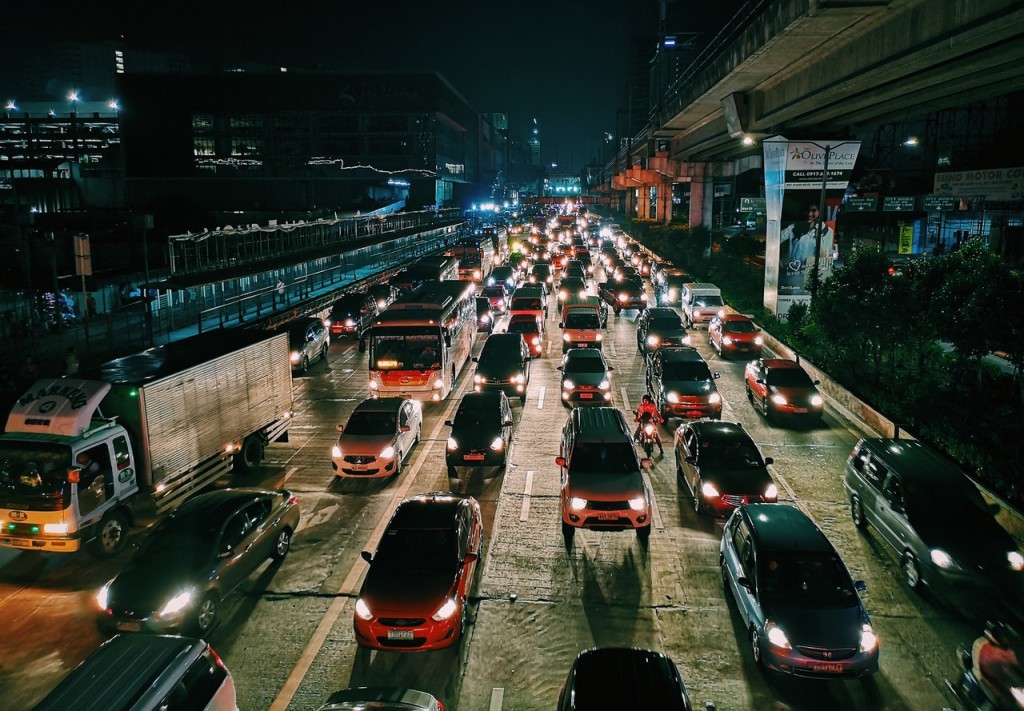 Photo courtesy of Mikechie Esparagoza via Pexels
If you have a car, driving from Mandaluyong is drastically better than braving the traffic all the way from Quezon City or Rizal.
BGC is just a few minutes' drive from Mandaluyong via EDSA or Makati Avenue. You can take Boni or C-5. You just have to strategize your routes to avoid the more congested parts of the Tiger City. Less traffic time means less spending on gas, a cheaper alternative to driving all the way from the other side of Manila.
3. Affordable accommodations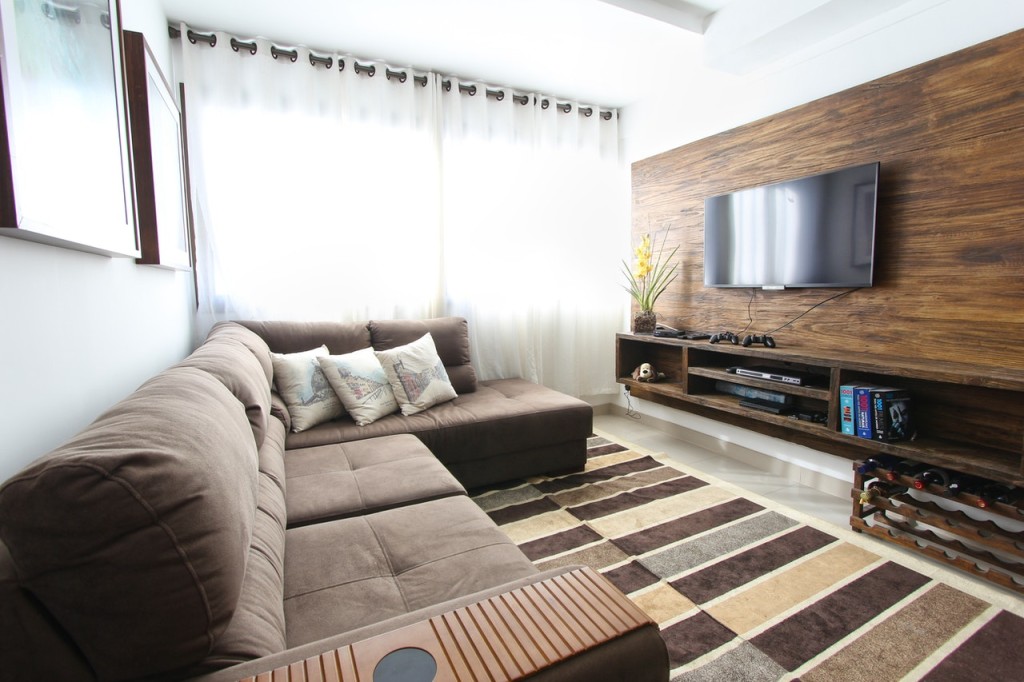 Photo courtesy of Pixabay via Pexels
Regardless if it's a short-term or long-term condo rental, the monthly rent in Mandaluyong is a lot more reasonable than Taguig or Makati. DMCI Homes offers budget-friendly and quality condo living in Mandaluyong that is sure to be an enjoyable experience for you.
Aside from being strategically placed at the heart of the metro, Mandaluyong is a good place for new professionals who have just started in a new job and cannot afford expensive accommodations.
4. Cheaper condo utility and association dues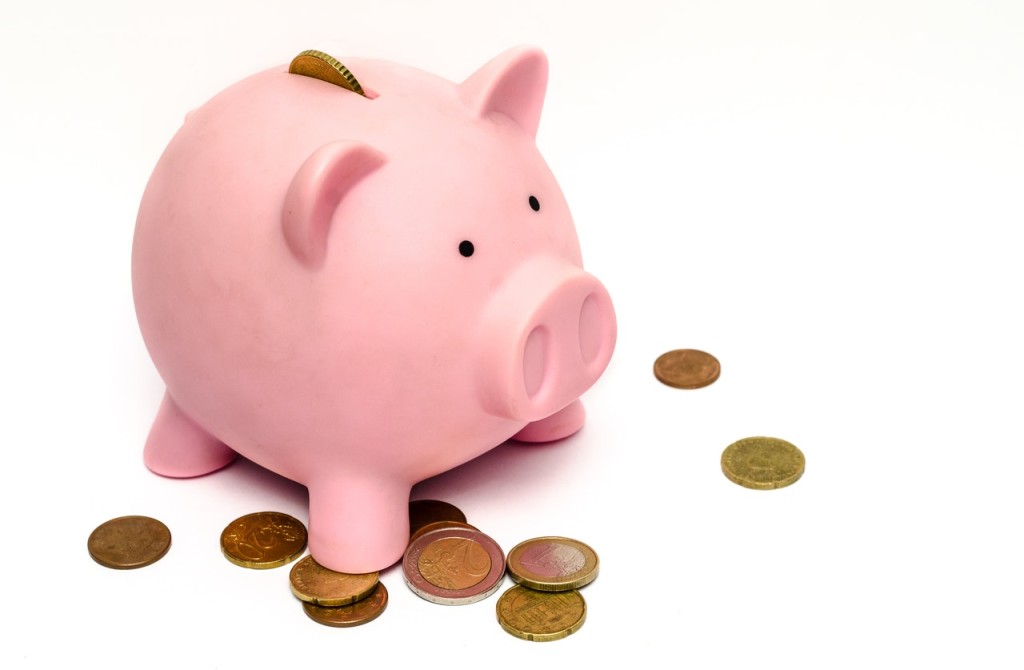 Photo courtesy of Skitterphoto via Pexels
Affordable condo rental fees may also mean affordable utility and association dues. Because you're availing a more affordable condo unit, you are subsequently subjected to cheaper payments in electricity, water, and even building maintenance.
5. A healthier lifestyle is achievable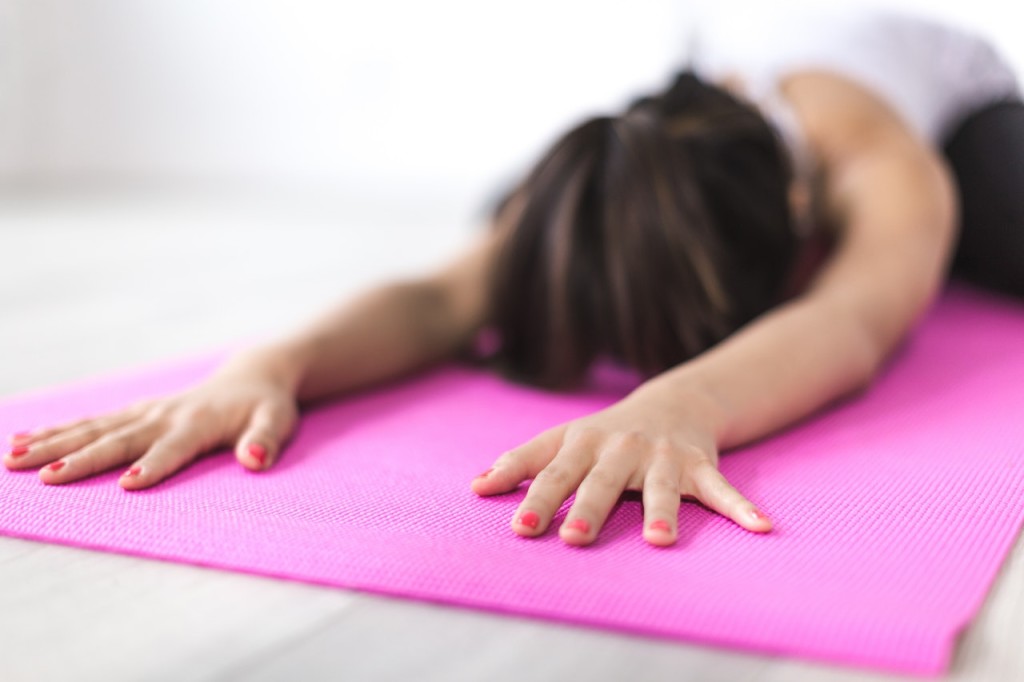 Photo courtesy of Burst via Pexels
The Mandaluyong City government encourages healthy living among its residents. The streets of Tiger City are home to fitness centers. The government also provides fitness activities during the weekends. Having more time to yourself courtesy of avoiding Manila traffic means time to exercise before or after work.
Now, what does this have to do with saving money? Studies show that living healthier and following regular exercise regimen can save you a lot of money in healthcare. A healthy person is less likely to be sick than an unhealthy one.
6. Cheaper food choices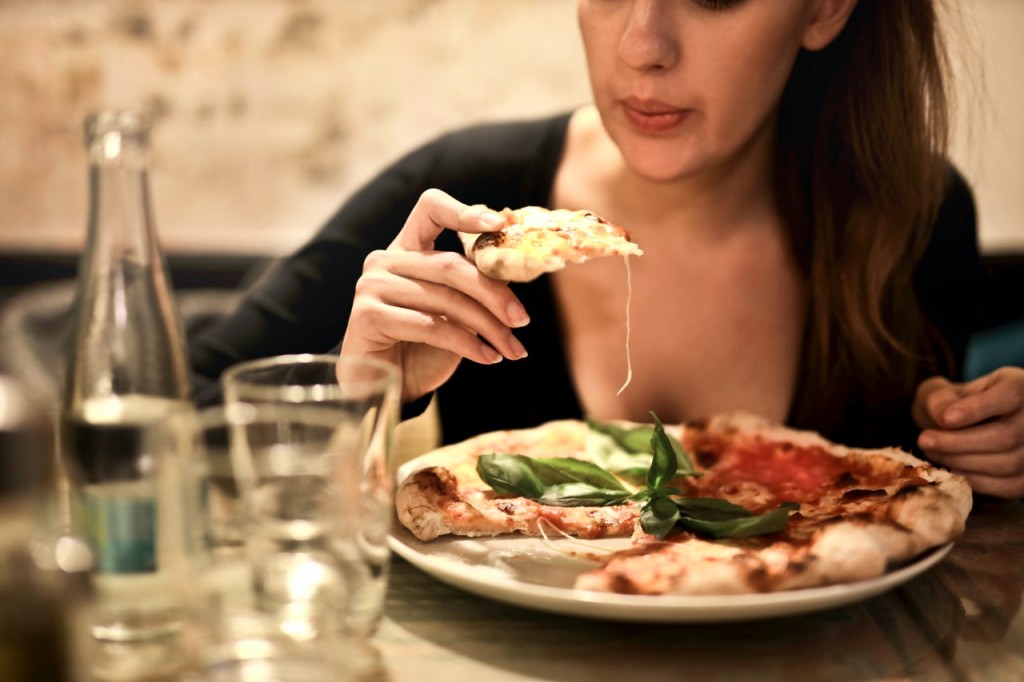 Photo courtesy of Andrea Piacquadio via Pexels
As a stressed-out BGC worker, you might find yourself opting for the quick and easy fast food options for daily meals. Not only are these choices unhealthy, but it's also actually more expensive.
Living in Mandaluyong means access to a more affordable selection of cuisine. You can even opt to cook yourself some baon because you have more time in your hands. There are a lot of easy recipes perfect for condo living that'll save you a lot of money compared to dining out.
7. Escape from the bustling city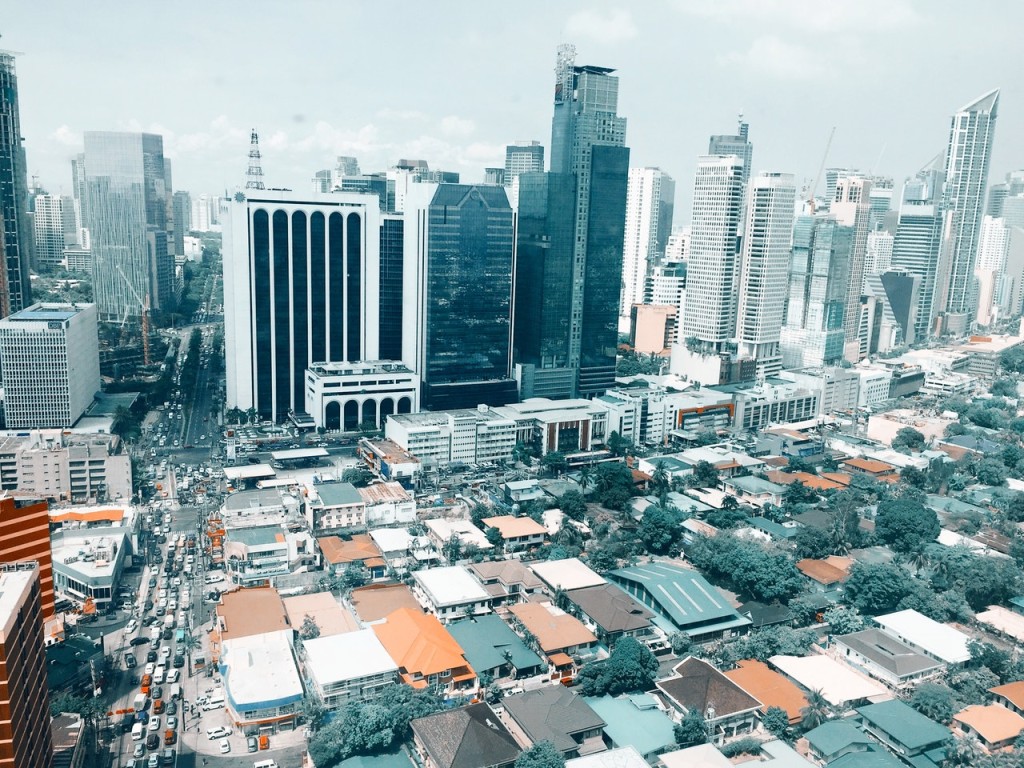 Photo courtesy of Christian Paul del Rosario via Pexels
A recent study by Savvy Sleeper found that Manila is the fifth most burned-out city in the world. This means workers in Manila tend to be very exhausted and stressed out about their jobs. Job troubles coupled with commuting stress can take a toll on anyone.
Too much exhaustion can push you to the brink and lead to the development of physical and mental illnesses. Instead of making money, you'll find yourself spending on treatments and consultations if you develop complications because of stress and exhaustion. Stress-related illnesses can actually cost you and your employer if you don't learn how to address them.
Condo living in a less crowded city as Mandaluyong can give you the R&R you need. Condo communities provide relaxing common areas and private units that will give you the space to relax and unwind close to your work. Addressing stress at home can greatly reduce stress-triggered at work and help you save some money in the long run.
8. Fertile ground for business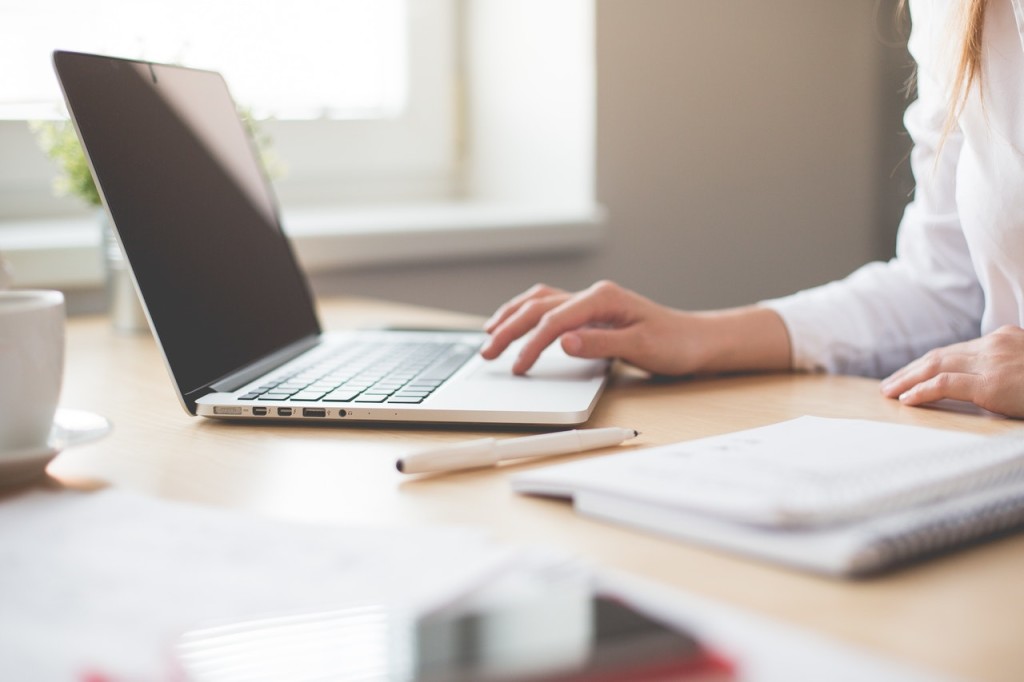 Photo courtesy of picjumbo.com via Pexels
Dubbed as The Tiger City because of its booming economy, Mandaluyong is a very good place to invest and start a business. If you're looking to start a small business, Mandaluyong can provide spaces for you to jumpstart your endeavor.
One example of a good business in Mandaluyong is leasing condo units. You can rent out your unit and reap the benefits. A lot of workers in the surrounding areas are always looking for places to rent. They would much prefer to stay in Mandaluyong where they could find studio condos that fit their budget than in the chaotic streets of Makati or Taguig. It's all in how you market your space to tenants.
9. Exposure to the arts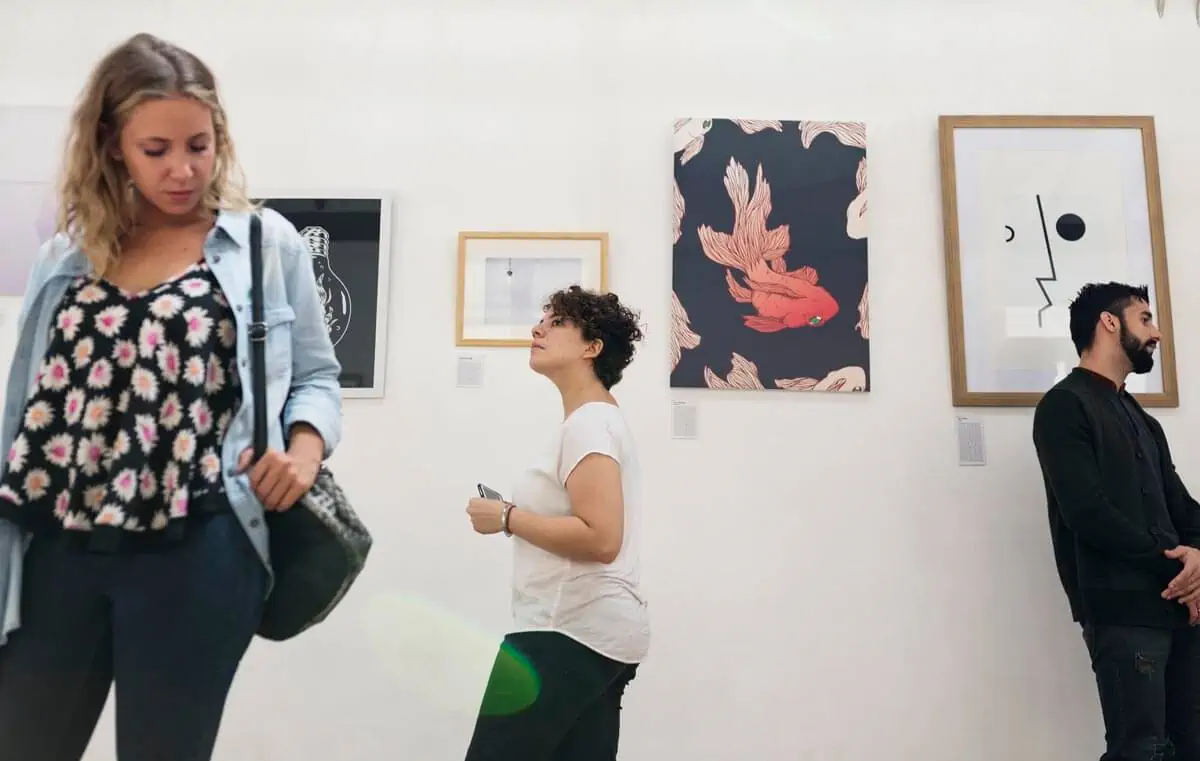 Photo courtesy of rawpixel.com 
Aside from being a commercial center, Mandaluyong also has a passion for the arts. If you'd like to visit galleries, you can head to Megamall or Shangri-La, which are homes to several stores that house magnificent art. Even if you're not there to buy anything, it's still a beautiful experience to be surrounded by great art.
The same malls also hold free film festivals. Expect long lines before you get into the theater, but it's all worth it to be exposed to foreign and local films.
10. Career opportunities abound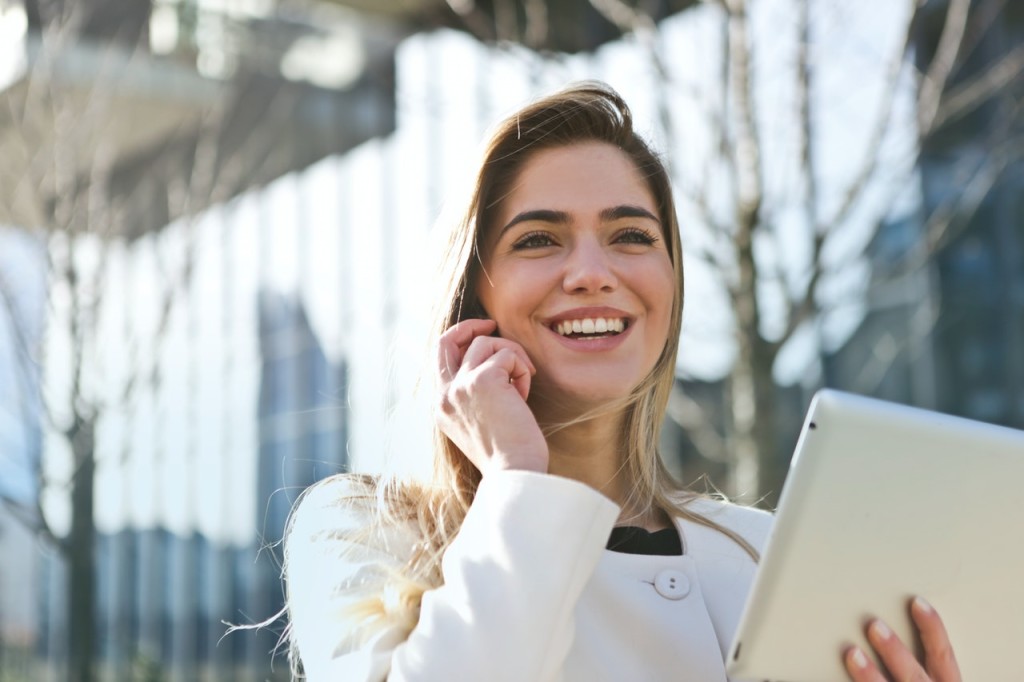 Photo courtesy of Andrea Piacquadio via Pexels
Mandaluyong is a good place to live if you're a young professional. And renting a condo in Mandaluyong can also help you advance your career.
Living in Mandaluyong places you at the center of cities brimming with job opportunities like Manila, Quezon City, and Makati City. If you're looking for a career change, this is exactly the place to be. You'll be surrounded by great companies that will inspire you to pursue your dream career while spending less on living costs.
Condo living in Mandaluyong is the budget-friendly choice for employees, whether you're just starting out in your career or have spent years in your profession. Inquire from trusted leasing companies like DMCI Homes and find the perfect place to call home if you want to save money and lessen everyday stress.