Human beings have always been social creatures — we thrive off of the connections we make and the people we live with every day. But what happens on the day when reality pushes us to live on our own? Can we survive moving to a new city alone? There's just so many questions to answer and things to consider when moving to a new city.  
Whether you are a student living alone or a young professional about to enter the workforce, relocating will definitely require some time and effort so that you can adjust properly. From the important task of finding the perfect place to budgeting your expenses, all of these things will be part of your new journey in the city.
Don't be afraid to take on this new chapter of your life alone. It is actually very easy if you keep in mind these 8 tips for moving to a new city alone.
Location, location, location
Since there are a lot of things to consider when moving to a new city, let's start with the most important: your new home. This is the most important because chances are, you will be spending most of your time in the city at home. The key is choosing the property that will allow you to easily access places you usually go to — work, grocery store, malls, and so much more.
Now this tip will depend on the budget you have allotted for your accommodations in the city. If you are looking for high-quality spaces at the center of the places you need to be and has an affordable rate, you can check DMCI Homes condominiums for rent. They have different condominiums around Metro Manila so regardless of the city you will be moving to, DMCI Homes is a good choice for your new home. 
Be serious about your budget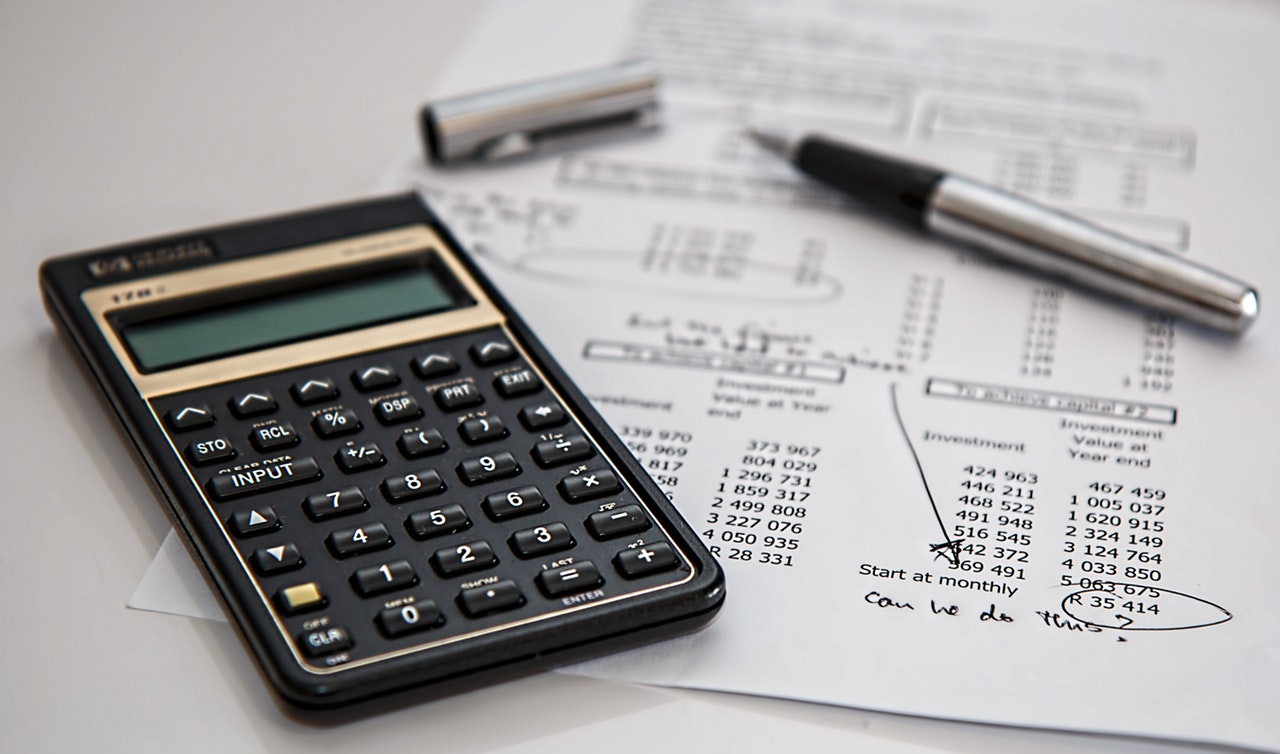 Photo courtesy of Pixabay via Pexels
Majority, if not all, of the numerous online articles that aim to answer the question of how to move to a new city and start over will have this tip: budget wisely.
Budgeting properly will allow you to have resources in cases of emergency. When you are living alone in an unfamiliar city, it is best to always be prepared for emergencies. For parents and young breadwinners, this tip is even more important since there are other people in the picture.

To budget wisely, you need first to calculate all of your expenses and put them into a budget plan. The next step, which is harder for most people, is seriously following the budget. To do the latter successfully, you will need to always prioritize your essentials and really just double think about spending for all of your wants.
Take time to explore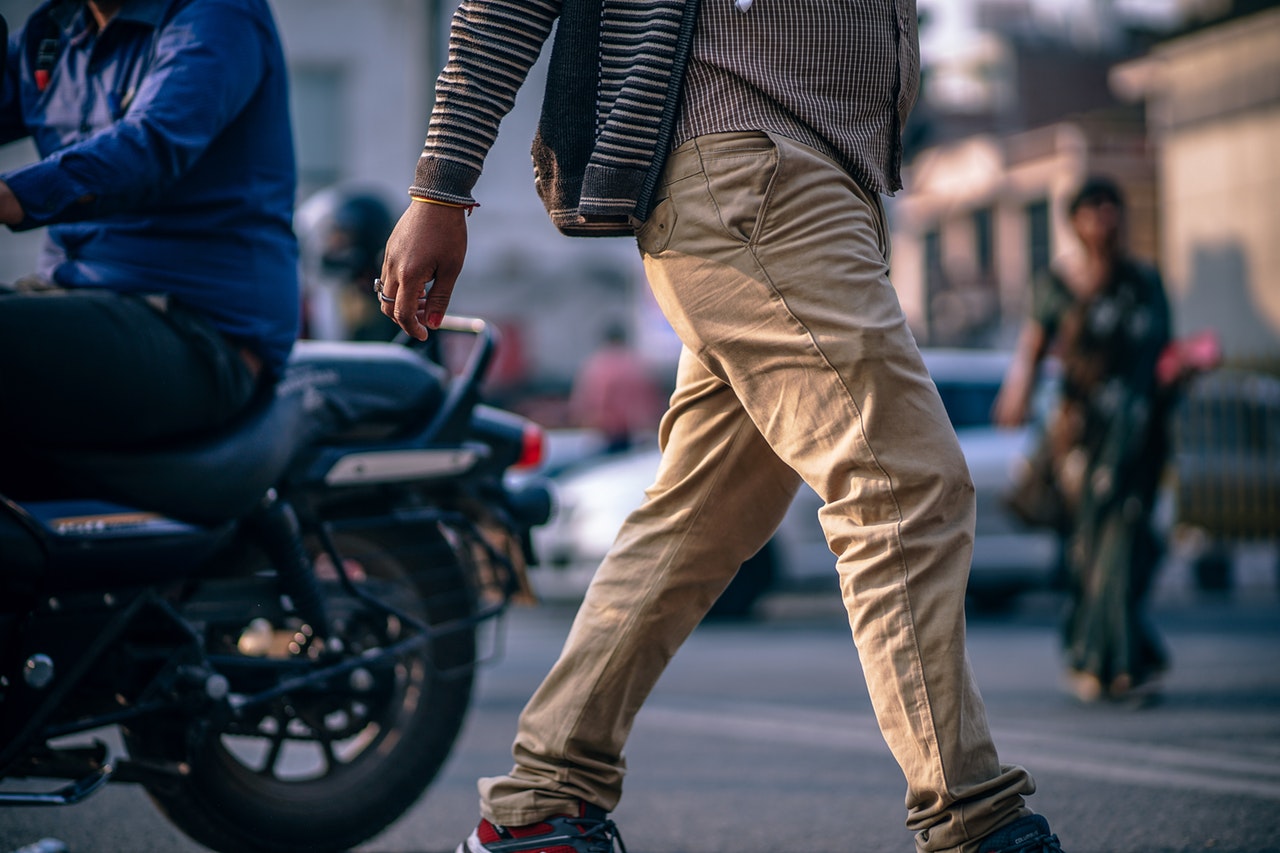 Photo courtesy of Fancycrave.com via Pexels
New city, new home, new places for you to explore! In fact, moving to a new city alone is a great way to get around more. Taking daily strolls around your new neighborhood not only gives you a lot of health benefits, you can also spot hidden little gems in your new home.
The best way to start exploring is by doing your research. It can be done using the Internet or by asking the locals about the important places one needs to know. You can also use technology to your advantage as your guide when exploring the city.
You can go for daily thirty-minute walks or just wandering around for hours, it depends how adventurous you feel. Before you know it, you are familiar with your new city like it is the back of your hand.
Don't be afraid to socialize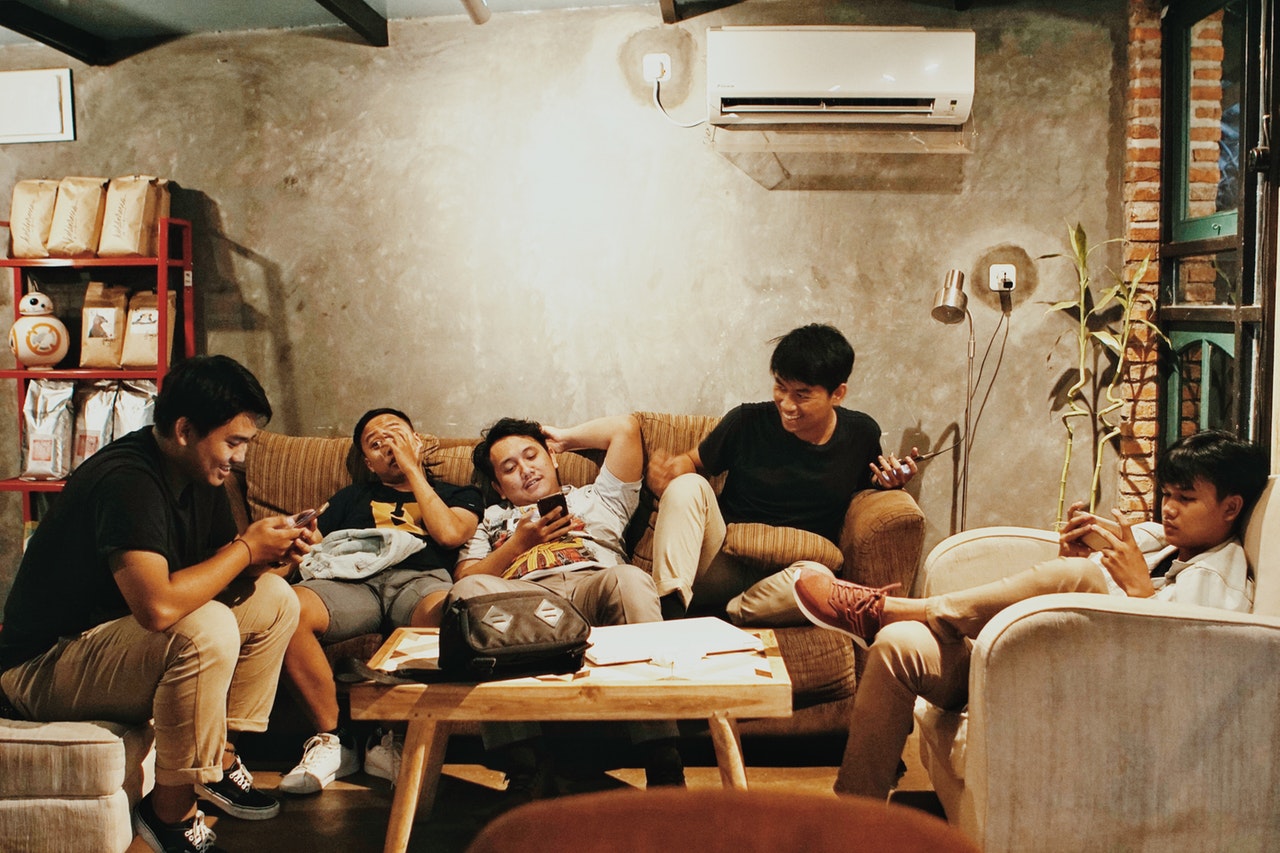 Photo courtesy of Afta Putta Gunawan via Pixabay
Moving to a new area is not an easy thing to do since you will basically be uprooting yourself. That also applies to the support group you have relied on these past few years: your friends. It is because of this that those moving to the city alone is faced with the reality that they won't be seeing the same faces again.
But it isn't all bad. There's still social media to help you connect with your crew. There's also the old-fashioned way of actually getting out there to socialize.
When you are new to a place, it's important to get a feel of the community. You can do that by mingling and making new friends. It can be in bars, in parks, even in the lobby of your condominium. Don't be afraid to socialize because moving doesn't make you an outsider, it's actually the opposite.
Sharpen your skills in cooking and cleaning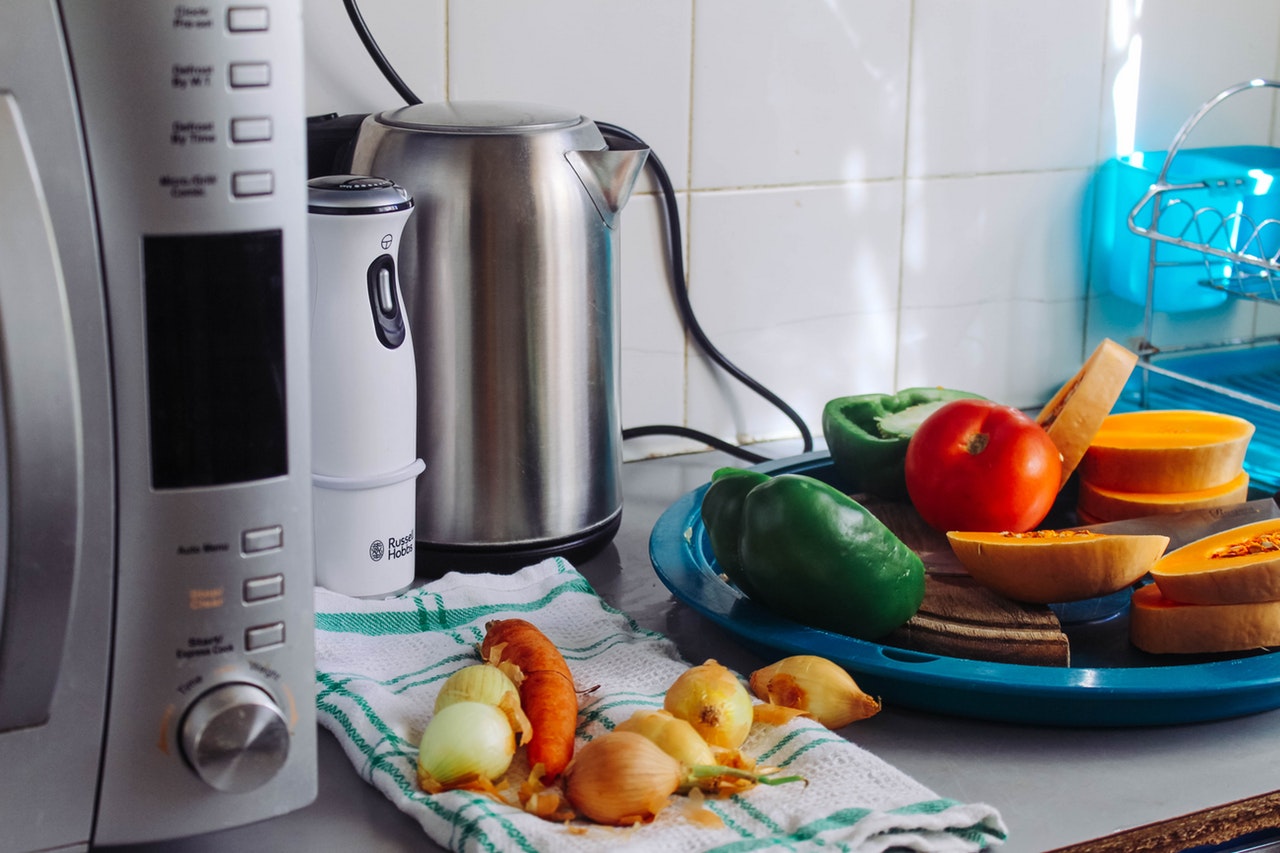 Photo courtesy of Phenyo Deluxe via Pexels
One thing you are well aware of is that in moving to a new city alone, independence is a necessary trait. This is especially true when we are talking about your daily routine, specifically cooking and cleaning.
Being two of the most important aspects in keeping a healthy lifestyle, learning how to cook and clean properly are absolutely necessary if you want to survive your move to the city alone. Instead of eating out constantly or hiring a maid, doing the cooking and cleaning yourself will definitely save you some cash.
Don't worry, there are a lot of online materials available containing recipes and home cleaning hacks to help you out if you are still inexperienced.
Take advantage of what is free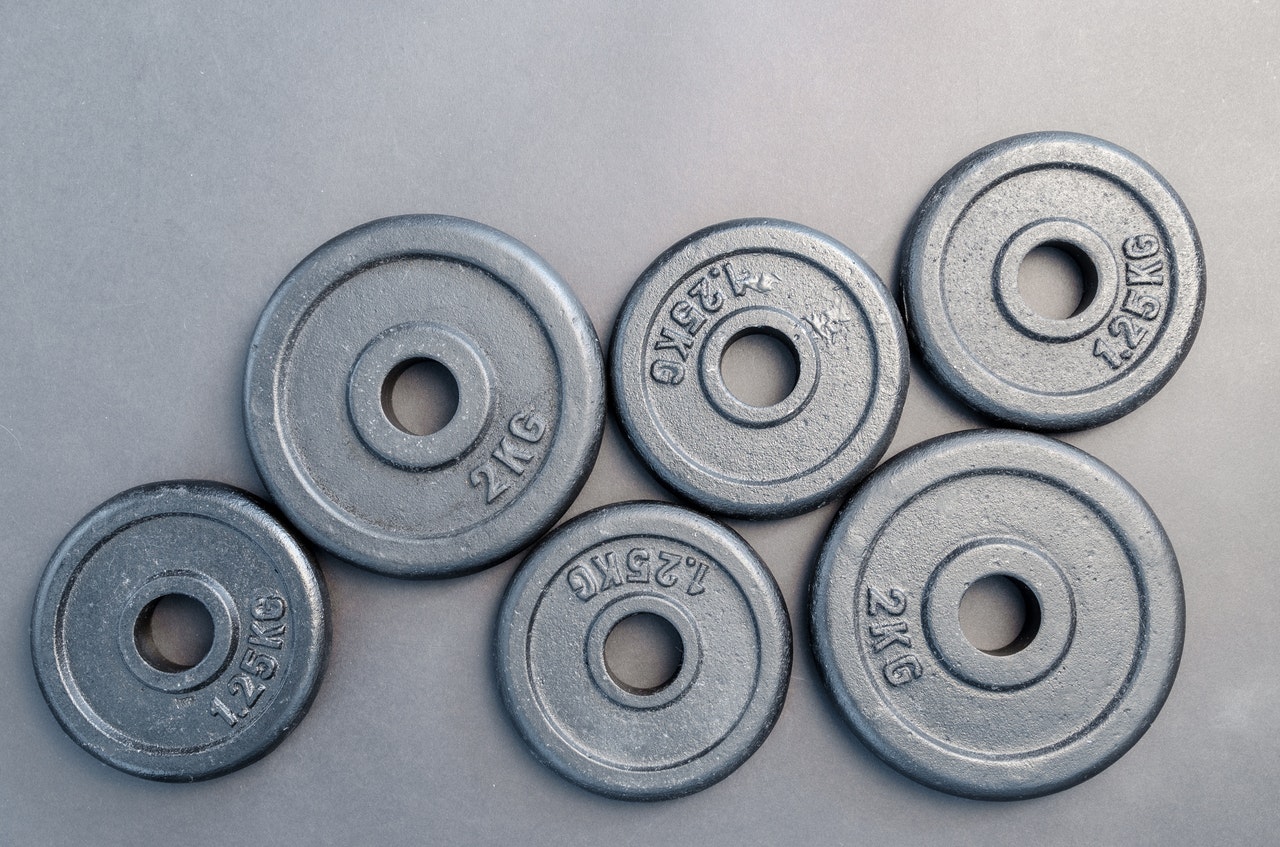 Photo courtesy of Lukas via Pexels
In relation to budgeting properly and spending wisely, you need to know different hacks to lessen your expenses. If the location that you've chosen for your home is good, then you will be having an easier time in the city.
Case in point is that most residential spaces like DMCI Homes offer different amenities that you can use for free. An important moving tip is to take advantage of these! 
Instead of subscribing to the gym and paying tons in gym membership fees, why not take advantage of the free gym? There's also a swimming pool that you can use. Of course, that is if you picked the right place to stay. So if you did, then by all means, take advantage of all the free stuff you can get!
Put in effort to maintain relationships
The reality that most people will agree with in terms of living alone is that it really does get lonely. It can really have an emotional impact on anyone. What you should know is that your family, your friends, and all your loved ones are always there for you. 
Sure moving to a new place meant leaving people behind, but that doesn't mean you can't still connect with them! Maximize social media and send texts, pictures, videos, and even live chat with other people.
It's already hard enough to live alone in a new city. Putting in the effort to stay updated in the lives of the people you care about and talking to them every now and them will definitely help you get rid of homesickness that will weigh you down.
There will be down days — just power through
Everyone deals with bad days. It is a reality that it sometimes feels too much. There will be moments where it's tempting to just go back home. During those days, the secret is to remember your being there.
If you are a student, remember your dream of graduating and finally getting that diploma. For young professionals, remember the moment where you will be achieving career milestones. There's so much power in believing that there are greater things than the bad days we experience. There are also a lot of materials that you can read to help you get through these bad days.
While moving to a new place all by yourself has its ups and downs, it is an adventure worth taking. You will learn how to budget properly, cook food, and other settling down activities after moving. But more than this, moving to a new city alone will let you learn more about yourself too.