Another year is about to come to a close. We're all about starting the new year fresh, like a brand new beginning. This also means letting go of the old, letting go of things that we feel we are finally ready to give up.
Look around you — your home, your closet, your everyday bag even. What are the things that you think need to go? What are the things that you think are no longer be part of your 2018? By doing this, you don't only de-clutter your space and your life, you also get the chance to earn extra and perhaps start a savings fund for next year. Holiday garage sale, anyone?
It is a good thing that there are activity centers that support this, such as The Tent in Taguig. During the holidays, The Tent is fully-booked for bazaars, year-end sales, and parties. Check how you can be a part of it. If you are living in a condo for rent in Metro Manila, it would also be nice to initiate a garage sale in your condo community. If not, you can just do it in your unit at certain hours of the day.
The key here is to look for things that are worth the money. You sell things that could mean something to other people, not just any "trash" you can find. So now, let's start digging.
Housewares and décor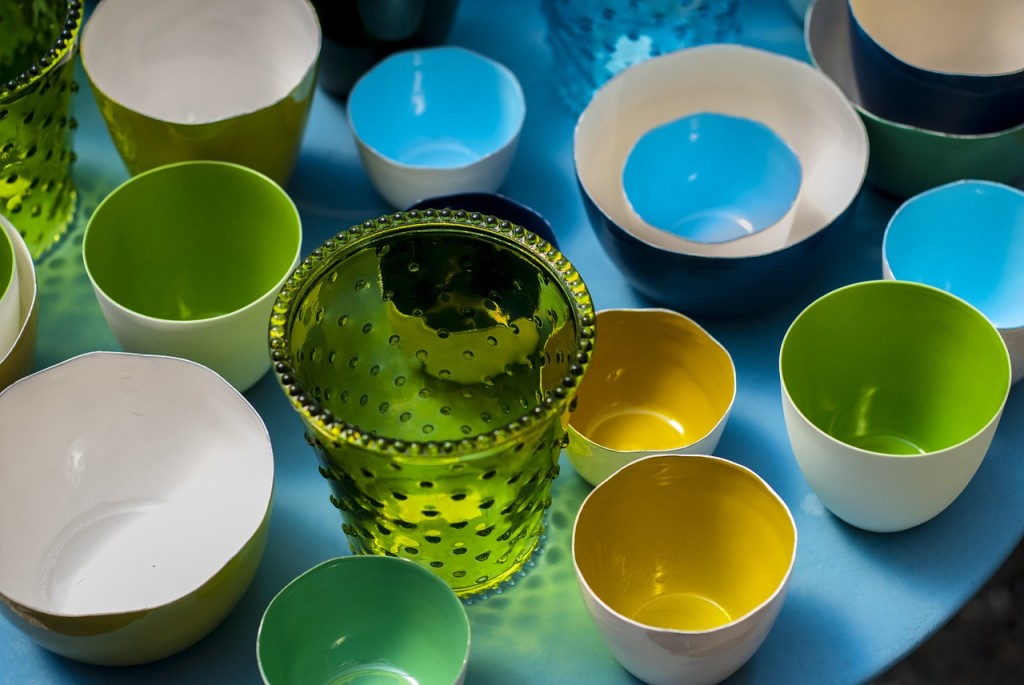 Photo courtesy of chunchun via Pixabay
Do you have a set of dinnerware stored somewhere but never really got to use? You can probably consider letting that go. If you are leasing a condo alone or with a roommate, chances are you use very minimal dinnerware items. Wouldn't it be better to turn those boxed plates and tea set into cash? If you are planning to sell silverware, china or antiques, it would be best to have them appraised first so that you are sure to get your money's worth.
Décor such as paintings would also be an easy sell. This is especially if you are planning to re-decorate for the coming year. Curtains, centerpieces, and other small articles would also be good items for a garage sale. These items also usually have interesting stories behind them that could be conversation starters. Such as what the painting means or who painted it, or the origin of the antiques.
Sporting and fitness equipment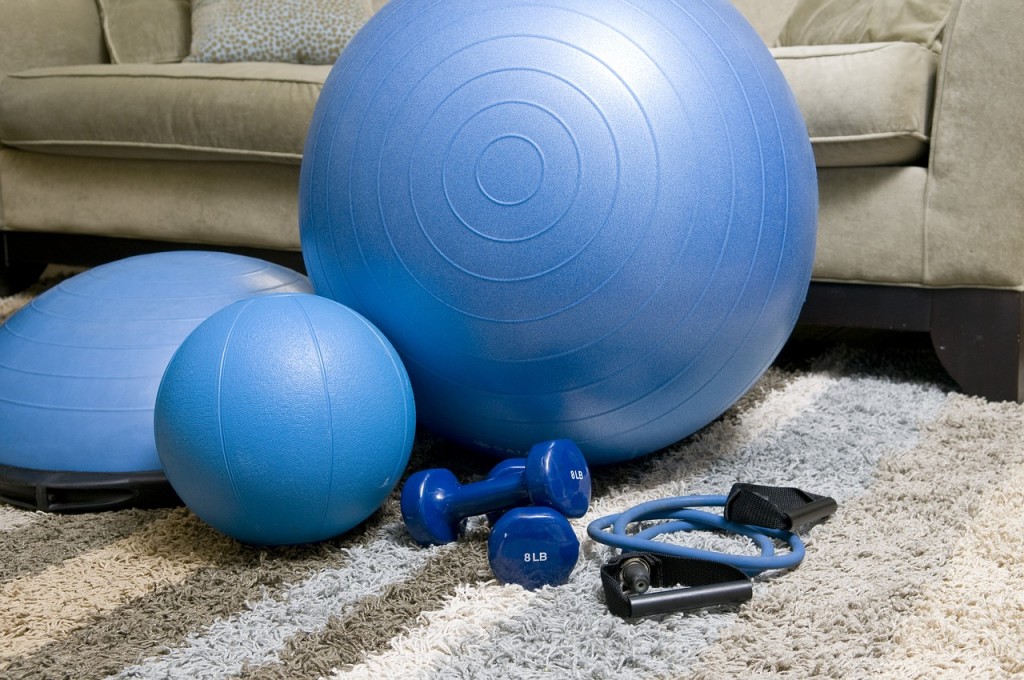 Photo courtesy of rob9040 via Pixabay
The new year is everyone's favorite time to lose weight, get fit, and be healthy. And that's why sporting and fitness equipment would surely be a hit. A bike you no longer use or plan to replace, badminton rackets, training equipment or a yoga mat are just some of the items you can offer at a garage sale. Just make sure they are in good condition.
Toys for the kids
Admit it, your kid has way too many toys. Half of which she/he probably doesn't even care about anymore. Begin sorting them out to make sure they are still valuable. Educational and wooden toys are great buys. Outdoor toys are also a hit among parents. Brand new ones cost a lot, and kids will only love it for a few weeks. Plastic slides, ride-on cars, and basketball hoops are some bulky items you can get rid of.
Clothing for kids and adults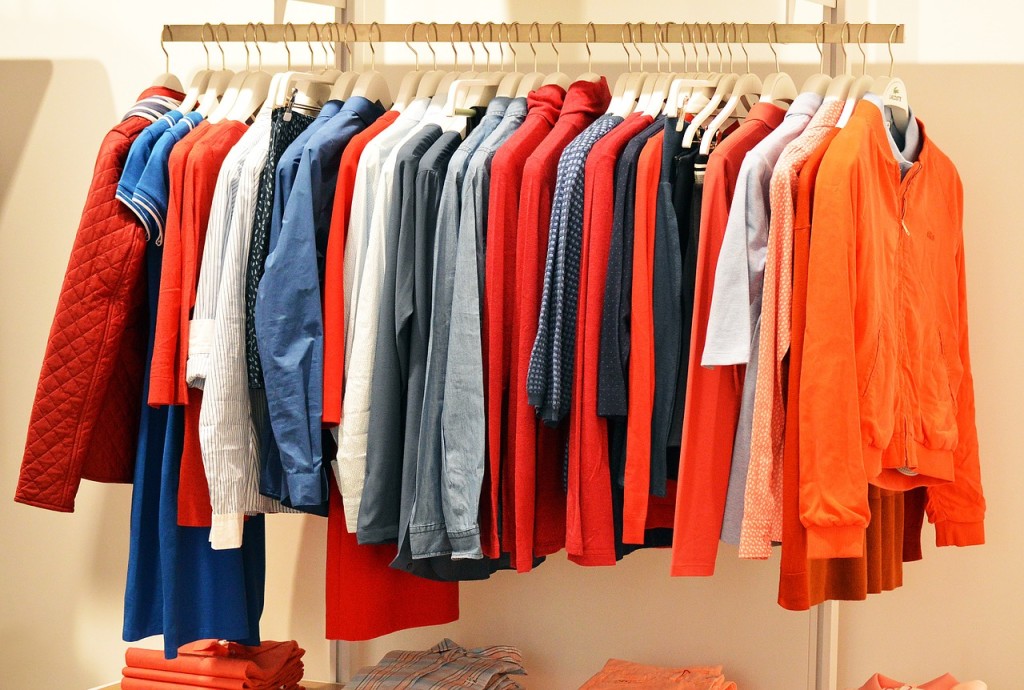 Photo courtesy of quinntheislander via Pixabay
Apart from toys, the other thing that kids grow out of easily are clothes. Pick the clothes that your kids do not use anymore. Give them a spin on a washing machine and fold or hang them neatly. Parents know they can't invest so much on kids clothing and shoes, so most wouldn't mind hand-me downs.
You may also re-evaluate the clothes in your closet. That dress you used for a formal affair that you only used once and plan not to wear again since you got pictures of them everywhere, is the perfect candidate for a holiday garage sale. Clothes that don't fit you anymore, and only just end up making you feel guilty about the things you eat, would also be good to go. Remember to wash them first and make them look as brand new as you can.
Shoes, bags, and costume jewelry
A lot of men have a shoe obsession. With women, it's either shoes or bags or both. Really? How many pairs do you actually need? You can learn a thing or two about minimalism and living simply. Keep your shoe collection to the basics and invest in a few that have really good quality. Same goes with bags and other accessories. For the others that you don't use as often or you think do not already complement your personal style, you can let them go.
Another item that is easily disposed in a garage sale are costume jewelries. They match different outfits and working women would surely love to have them.
Power and hand tools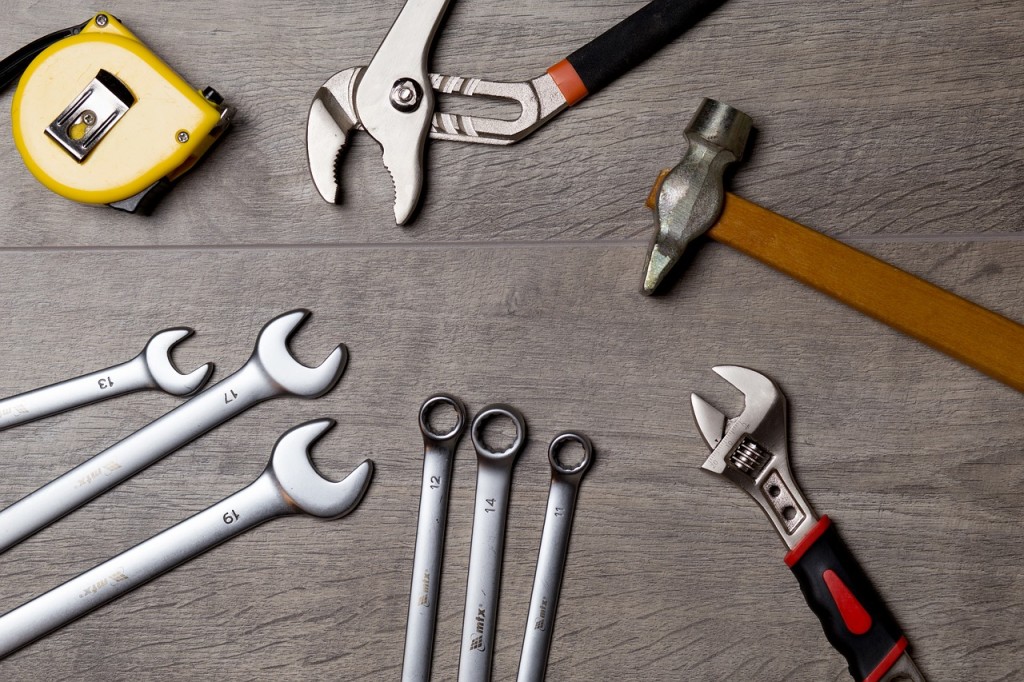 Photo courtesy of falconp4 via Pixabay
For the men in the family, power and hand tools are great to have. They are perfect for repairs, installation, and DIY projects. Drills, planers, sanders, oscillating tools, pliers, screwdriver, clamps, tool sets, and accessories are just some of the items you can sell. You may also throw in there gardening tools and equipment.
Books, books, books
Books are a mainstay in every garage sale. They're nice things to have, because knowledge doesn't ever fade. Academic books you still have in your shelf around the house, novels you've read several times, and even magazines that are in a way timeless, can still be sold for good value. Children's books are also a bestseller. Parents in your condo community who have toddlers would be very pleased to have them.
Before the year ends, choose to start on a clean slate. And that involves getting rid of material possessions that you might already consider letting go. After you have done so, you'll feel lighter. Not to mention a few thousands richer.