EDSA stirs a variety of emotions from nostalgia for the good 'ol days to the angry frustration over frequent "carmageddons". This major road connects the cities of Metro Manila, making it one of the busiest areas in the capital region. Living next to EDSA seem to be imaginable considering the monstrous traffic, air and noise pollution, and the traffic congestion. But there's more to this iconic road than we have grown to believe.
Let's weigh the pros and cons of living next to EDSA to help you decide if you're up to it.
Con: Air pollution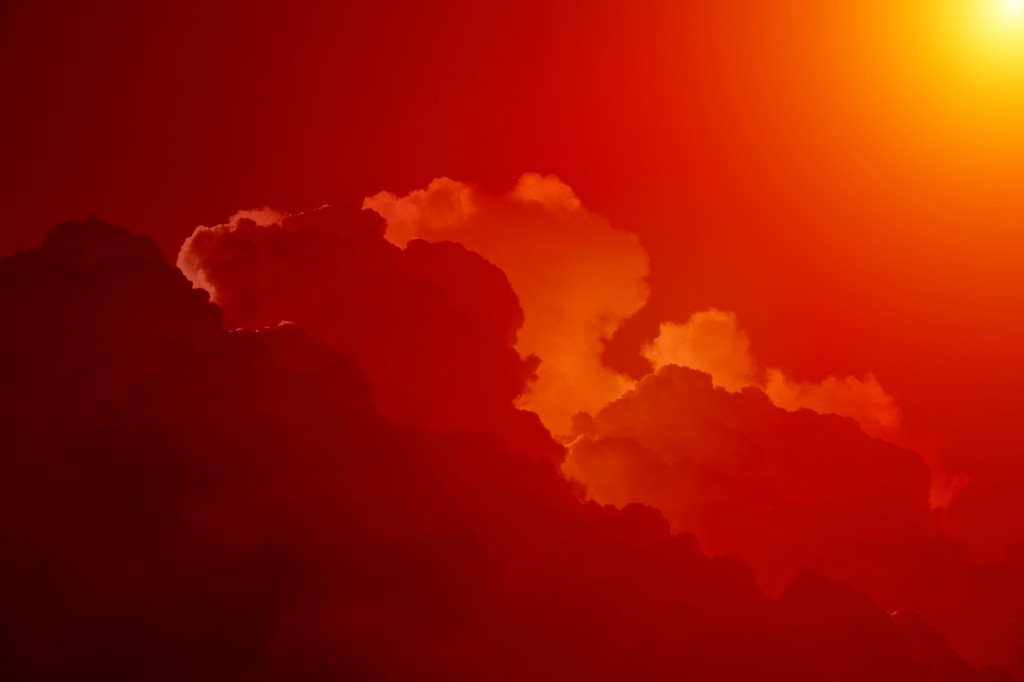 Photo courtesy of Pixabay via Pexels
Traffic is not the real challenge of living near EDSA. As a matter of fact, commuting is easier in this part of the metro because of the easy access to train stations. The problem lies with the effect of congestion such as air pollution from cars and industrial areas. The World Health Organization warns that outdoor air pollution causes about three million premature deaths each year. Exposure to particulate matter is linked to stroke, heart disease, lung cancer, and respiratory diseases.
Con: Noise pollution
What's it like to live near EDSA? Depending on your proximity to the road, the noise can range from excessive to manageable. According to a study published in Environmental Health Perspectives, long-term exposure to noise pollution is blamed for three percent of coronary heart disease deaths in Europe each year.
Several parts of the capital region such as Mandaluyong, Pasig, and Makati "never sleep" because of offices and establishments that operate 24/7. If you live in an apartment along main roads, you may want to soundproof your room.
Con: High rent rates
By 2030, nearly two billion people would have migrated from rural to urban areas. The rural-to-urban migration trend is consistent in key cities worldwide including in the Philippines. This is causing an upward pressure on property prices and rental rates as supply struggles to meet the demand. Not surprisingly, living near EDSA can be costlier than in farther parts of the capital region.
Con: The congestion can trigger anxiety and stress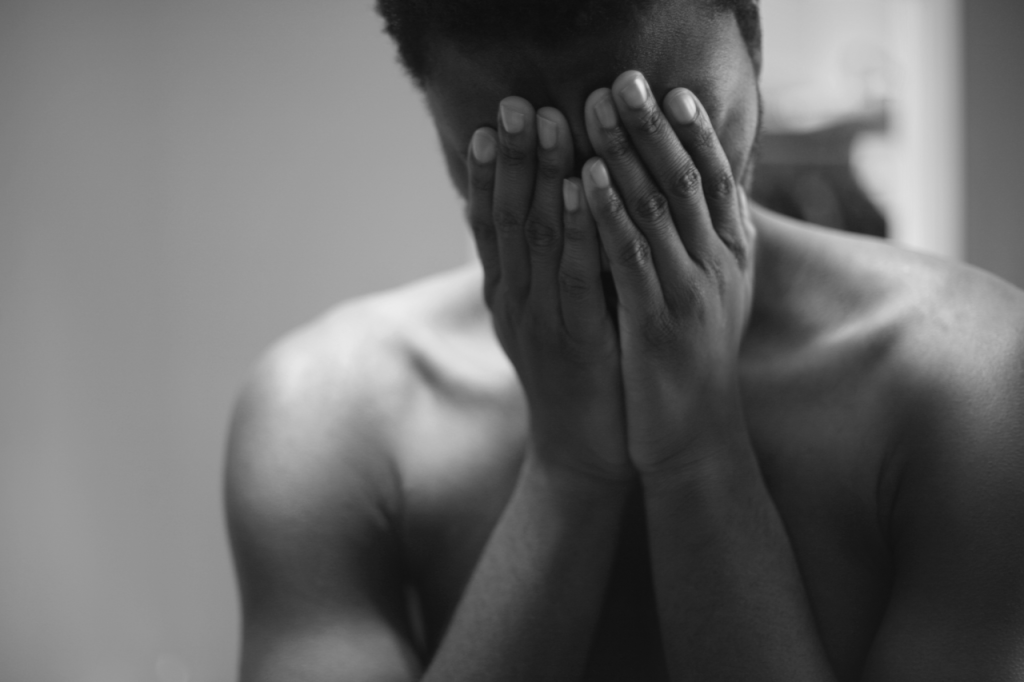 Photo courtesy of Victor ilunga via Pexels
Do you know that living in cities can raise anxiety disorders by 21 percent? Researchers at the Central Institute of Mental Health in Mannheim, Germany, found that the brains of urban dwellers are worse in handling stress compared to those who live in the countryside. Carmela, a 30-year-old writer, was born and raised in Makati. "When I hit my 20s and started working, I noticed that I got irritated easily. I was constantly frustrated, with only short-lived episodes of satisfaction with work and life in general." It took Carmela several visits to a doctor to treat her anxiety disorder, which was triggered by her city life.
Con: The summer heat can be unbearable
With pollution comes intense heat in the summer. This is one disadvantage of living near EDSA and not having indoor cooling system. There are barely trees and parks in the city, so shades are few. In the summer months of March to May, many people, especially the elders, suffer from fatal heat stroke.
Pro: Less travel time
If you choose the right residential area near EDSA, commuting would be a lot less stressful. You do not even need to buy a car. You can take the MRT or bus to your office. Flair Towers in Mandaluyong is not only a few minutes away from EDSA, it's also a short drive to business districts in Makati and Ortigas.
Pro: Everything is within reach
Living near Metro Manila's artery means that you're surrounded by commercial establishments, including convenience stores and fast foods restaurants that are open 24/7. Schools, places of worship, and provincial bus terminals are also within your reach. A condo for rent close to EDSA is preferable for those who frequently travel via plane. La Verti Residences in Pasay is a condo community accessible from NAIA, making it a recommended short-term accommodation for tourists and balikbayans.
Pro: More time for other pursuits
Condo living is probably one of the best trends over the past two decades. Its proximity to business districts, schools, and establishments, and top-notch lifestyle amenities allow urban dwellers to manage city-related stress better. Living in a condo near EDSA like Flair Towers cuts daily travel time, enabling you to pursue other endeavors. You can attend fitness classes, join lifestyle clubs or even take a part-time job. One way of handling stress is to "have another life" outside work or school.
Pro: Greater access to hospitals, wellness clinics, and fitness centers
Condo renting near EDSA Mandaluyong is a blessing for health buffs. City living exposes us to pollution and stress, thus it's imperative to take measures to mitigate its health impact. How? Have regular health check-up and explore wellness programs such as meditation and yoga. There are five-star hospitals near EDSA Mandaluyong including The Medical City and Makati Medical Center. You can also use your condo gym and swimming pool for your daily exercise fix.
Pro: More bonding time with family and friends
How many times did you miss your family dinner or a friend's birthday party because of your distance from the venue? Metro Manila residents know the ugly consequences of leaving the house on a rainy salary day—expect long hours of sitting in your car doing nothing. Living near EDSA means that it's easier to get from one point to another via the MRT. If you live in a condo, you can even suggest holding special events in the condo function hall or multipurpose hall. No travel and no hassles for you.
EDSA is more than a road. It's been a witness to a number of important events that changed the Filipino society. It's the venue of people's revolutions and countless celebrations, and a witness to Metro Manila's development over the past decades. While living near EDSA has its disadvantages including pollution and congestion, there's a long list of good points as long as you choose the right residential community.