For a busy parent in the city, having a car of your own is a necessity. It helps you move around easier, save more time and keep your sanity when you're out with very energetic kids. However, one reason why some families would opt for public transport is the lack of parking spaces in residential areas and business districts. You can easily convince a car-owning family to move to a condo in Metro Manila if you can offer a condo parking space as well.
Looking for a parking space for rent in the capital region is not an easy feat. The available ones where you can safe-keep your automobile overnight can be too costly. If you do the math, the hourly rental rate totaled to the years you'd need to park your car is far costlier than owning a parking space in DMCI residential properties. Parking your car on streets is out of the question because it's illegal and too risky.
A car is essential for a growing family. What about a parking slot? Here are 7 reasons why owning a parking space is a must.
Illegally parked cars can be legally towed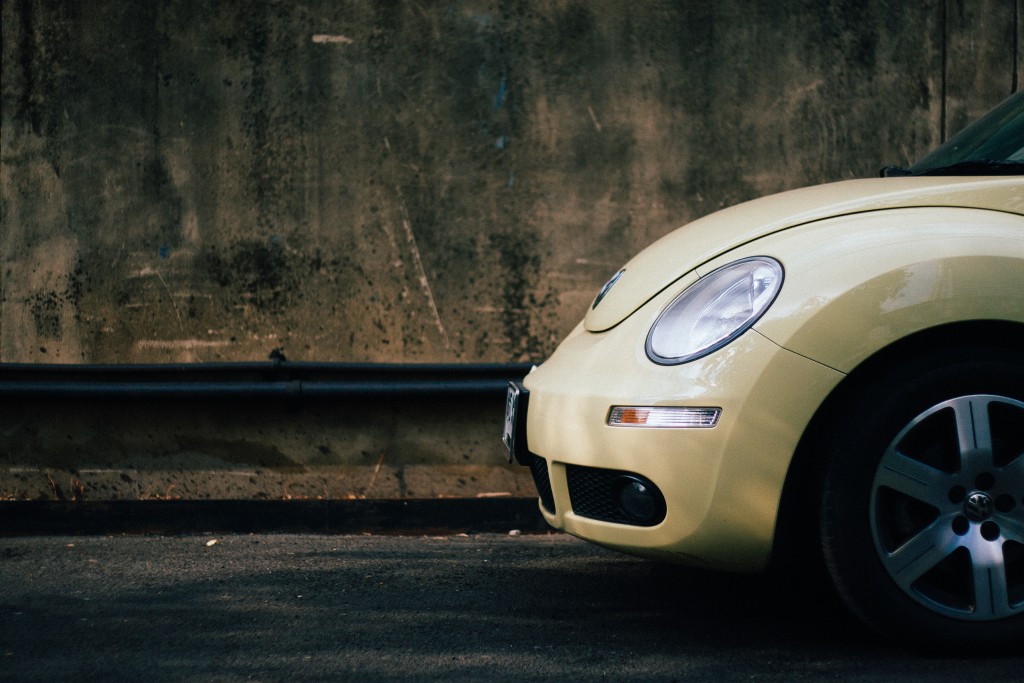 Photo courtesy of Jeerayut Rianwed via Pexels
The Metro Manila Development Authority released Resolution No. 02-33 in 2002 authorizing officers to tow and impound illegally parked and stalled vehicles in Metro Manila. The prohibited areas include all primary and secondary roads, on pedestrian crosswalks, in front of any authorized driveway, and other areas duly authorized as "No Parking Zone."
Early this year, the City of Manila revived its "no garage, no car" policy prohibiting vehicle parking along streets. Apart from towing the illegally parked vehicle, owners will also be fined Php 900 to Php 5,000 depending on the vehicle type. "To show them that we are dead serious, we will tow away vehicles parked along the streets, especially along secondary roads that serve as alternate routes," Manila Mayor Joseph Estrada warned.
Vehicle buyers may soon be required a proof of parking space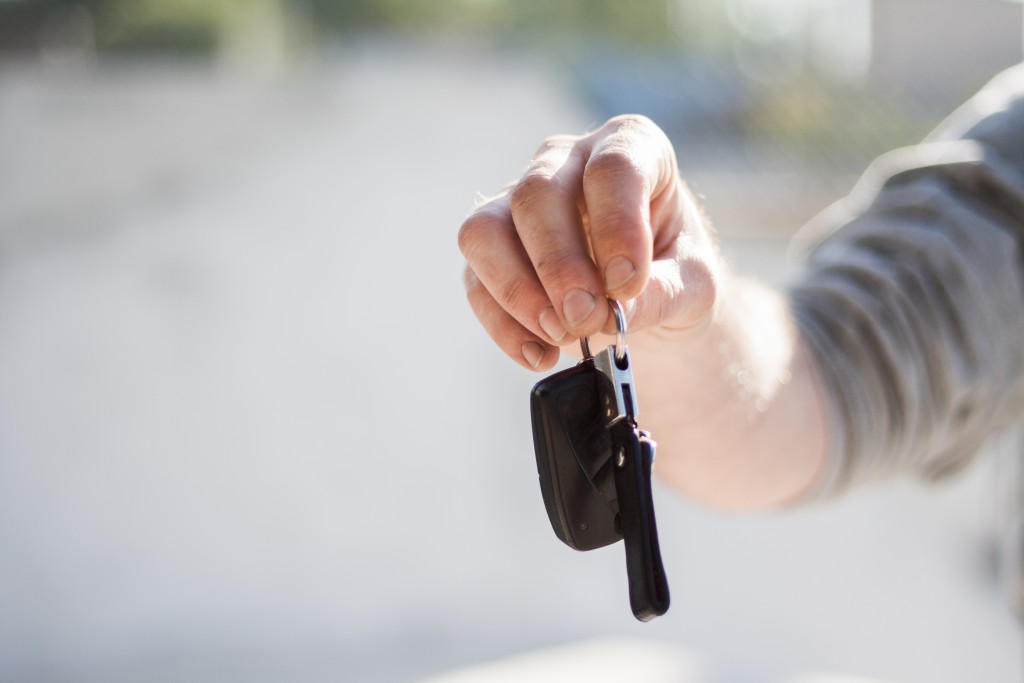 Photo courtesy of Negative Space via Pexels
A bill is in Congress requiring a proof of parking space as a prerequisite for the purchase of a motor vehicle and registration with the Land Transportation Office. Congressman Sherwin Gatchalian, the bill proponent, said that "Proof-of-Parking Space Act" aims to lessen traffic congestion in Metro Manila. Vehicle owners will be mandated to provide a permanent parking space for their private vehicles in their residence or any leased facility. The bill is still on the floor, but it's undeniable the vehicle parking rules in the Philippines are heading to that direction.
Rental parking can be too costly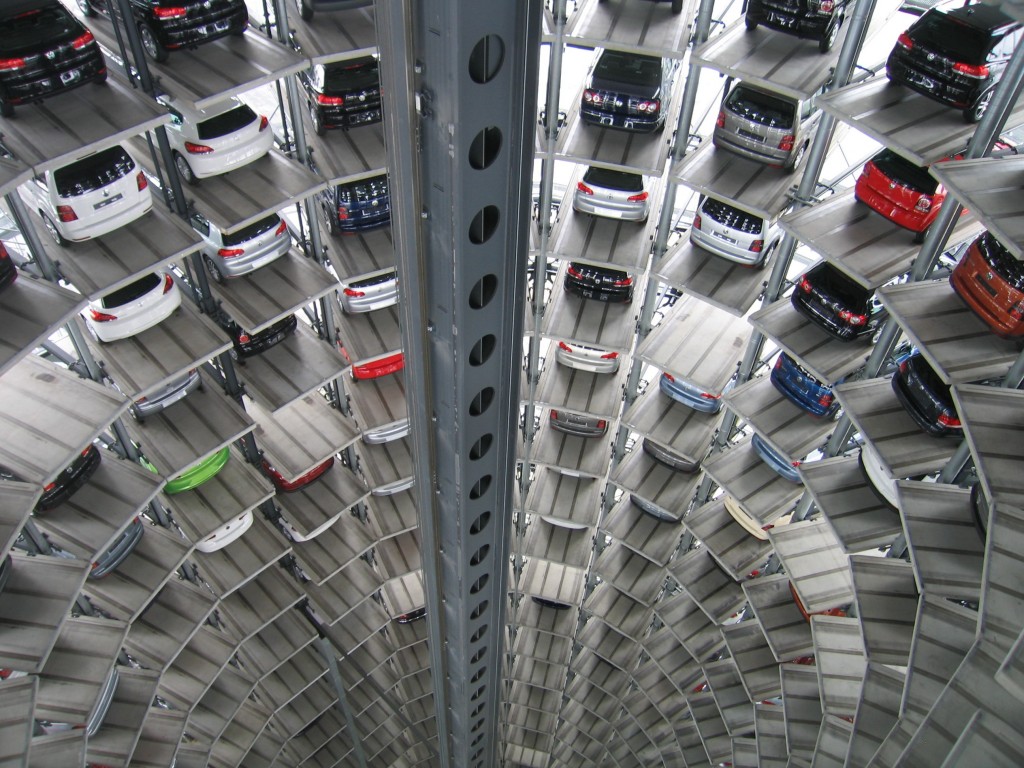 Photo courtesy of Pixabay via Pexels
Generally, you'd need to pay Php 40 to Php 50 for the first three hours and Php 20 to Php 30 for every succeeding hour of leasing a parking slot in the city. There are facilities that charge car owners a flat rate of Php 200 to Php 400 for overnight parking rental. Using simple math, you'll be spending at least Php 360,000 to rent a slot for the five years you're paying off your car mortgage. If you purchase a parking space with your condo in Metro Manila, you'll save a lot in the long term.
Street parking is extra challenging on rainy days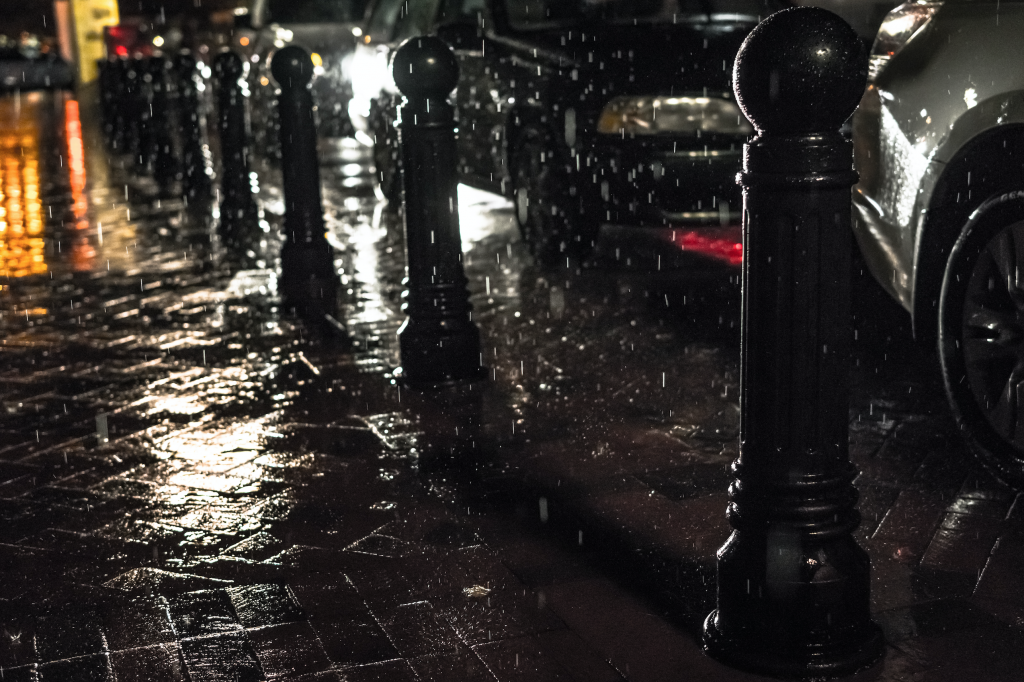 Photo courtesy of Joey Kyber via Pexels
After a long day in the office and with mounting chores at home, the last thing you need is to waste time looking for a parking space. Even if your city has designated streets or open spaces for vehicles, a slot is not always guaranteed especially on rainy days when many areas are flooded. Residents of Mandaluyong or Quezon City know the horrors of these downpours well. Secure a parking slot in your condo and save yourself from the stress.
A parking space can be a form of investment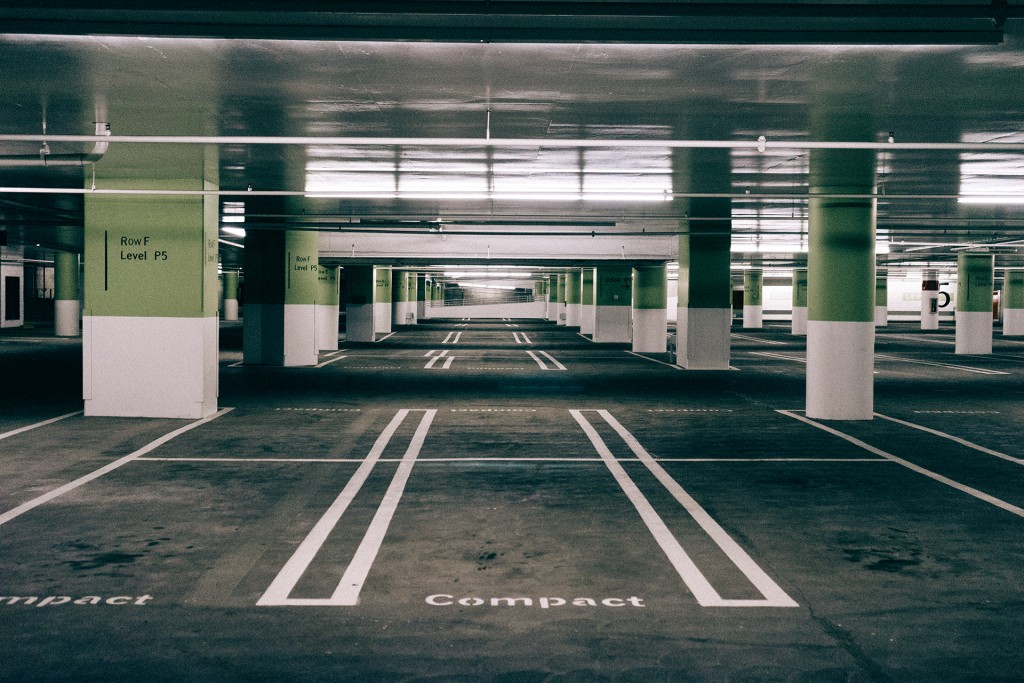 Photo courtesy of Jaymantri via Pexels
You may be aware that a condo project has a limited number of parking slots. A parking space has a separate certificate of ownership from the condo unit itself. One of the benefits of having a parking space, especially one in a condo, is that it can be an investment. A slot can be leased out or sold at a higher price at a later time. If you decide to let go of your car because most of your usual destinations are within walking distance, then you have the option of cashing in on your parking space.
Lease out your parking space, earn a friend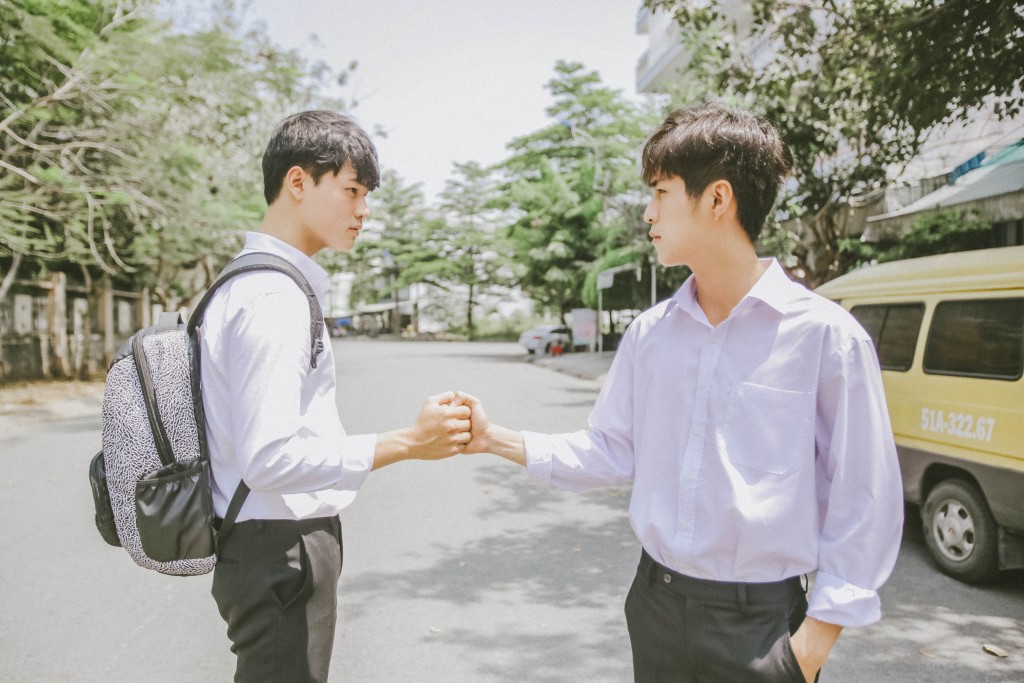 Photo courtesy of Huy ProShoot via Pexels
The car industry in the country is unregulated in terms of the number of units that can be sold to the public. Moreover, with rising wages and easing car financing rules, vehicle ownership is easier more than ever. There's so many cars in the metropolis, but quite limited parking areas. This also goes for condo communities. A parking space is sold separately so there's high chance that a condo unit for rent doesn't include a parking slot. If this is the case, the renters may ask about nearby parking facilities or any unit owner leasing out a slot. This is an opportunity for you to earn extra by renting out your parking space for certain hours such as when you're in the office. If you work at daytime, a car owner working on graveyard shift is an ideal lessee. Who knows? Maybe you can also earn a friend in the process.
Live in peace, own a parking space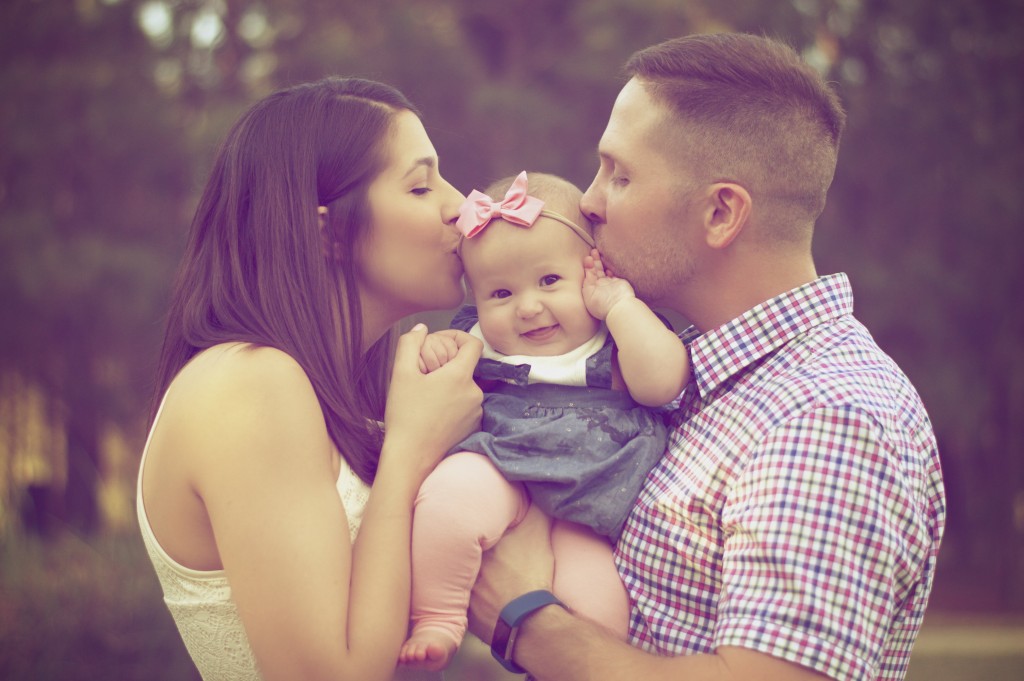 Photo courtesy of joel carter via Pexels
Do you know that a parking slot can trigger a different type of road rage? Parking spaces are like any other limited commodity that can spark competition. There are not a few instances when car owners engage into verbal spats and fist fights for a parking space.
There's so many private vehicles on Metro Manila roads, but just not enough parking spaces. Does this mean that you'd need to put your car on sale? No. The solution is to secure a parking slot. The government is imposing stricter laws to remedy traffic congestion and illegal parking. Do your part by abiding by the rules. Owning a parking space also has other benefits such as saving on pay-parking fees, earning from leasing your condo parking or saving yourself the hassles of safeguarding your vehicle.