So you've finally decided to move out of your parents' house and rent a condo. Congratulations! That's definitely a huge step towards independence. You'll probably miss your mom's sinigang (among other things, of course!) but living on your own means having your own personal space, adhering only to your own house rules, and… oh, what the heck, just imagine the possibilities.
While having your own pad definitely has its perks, it also poses a lot of risks, especially if you're a first-time condo renter. In fact, condo renting horror stories are so common these days that it's almost like Halloween every day for many unfortunate renters out there.
The best thing for you to do before signing a leasing contract is to do some research. Because as the old adage says: knowing is half the battle. So if you're planning to rent a condo, you should know the problems many first time renters encounter and for you to know how to avoid these renting horrors:
Tenement Feels
Photo courtesy of StockSnap via Pixabay
When it comes to condo living, we usually imagine that it's all about living luxuriously—like actually living in a five-star hotel. And that's not actually far from the truth. That is, of course, if you have money to spare and actually rent a condo unit that offers luxury facilities. However, many condo units offered today that are within a common employee's budget don't have those hotel vibes in them. In fact, many renters actually said that their condo buildings feel like they're actually living in a government housing tenement because of the claustrophobia-inducing hallways and the deteriorating facilities.
How to avoid them:
Just don't bite into those low-monthly rent baits. Think about it, are you really going to expect much from a measly sum? If you don't have to pay that much, you probably won't get that much, right? Anyways, you're finally going to live on your own so why not enjoy your newfound freedom and add a bit more to your renting budget. Plus, if you look hard enough, you'll actually find luxurious condos with rents that aren't too steep. Check out DMCI Homes condos and see what we mean by living luxuriously without breaking the bank.
Faulty Facilities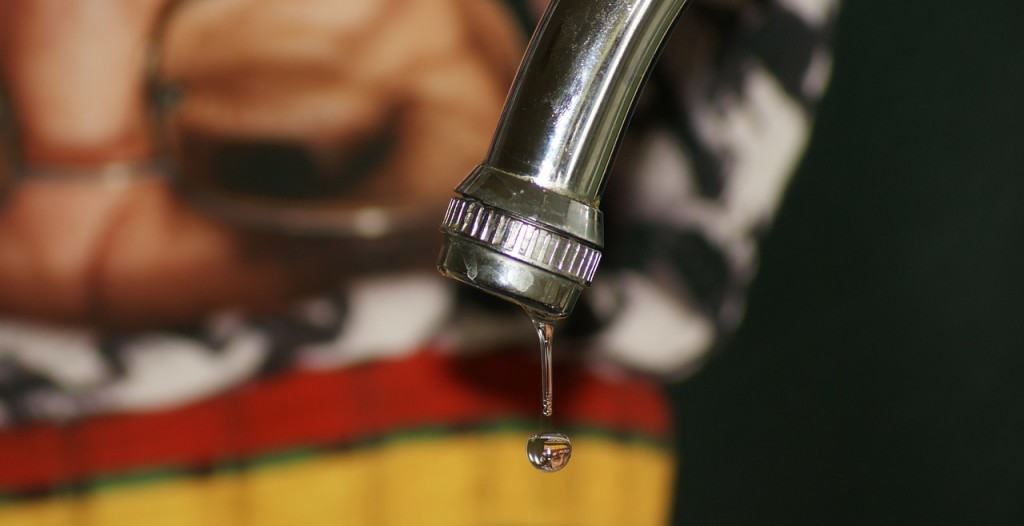 Photo courtesy of TRAPHITHO via Pixabay
Busted pipes, cracked tiles, squeaky door hinges, leaky faucet, and leaks on the walls and ceiling—these are just some of the unpleasant surprises Jeremy found out when he moved into his newly rented condo. The thing is he didn't see all these problems when he went to check the unit a week ago. And when he mentioned these to his landlord, he was told that he'd have to shoulder the expenses of the repairs, which amounted to a couple of thousand pesos more than his monthly budget.
How to avoid them: When you go on a look-see of the condo unit you're planning to rent, make sure you check on every detail of every corner of every room. And even if you didn't find anything in need of repair, you should still ask your landlord/lady who's going to pay for the repairs should any problems occur.  
Deteriorating Amenities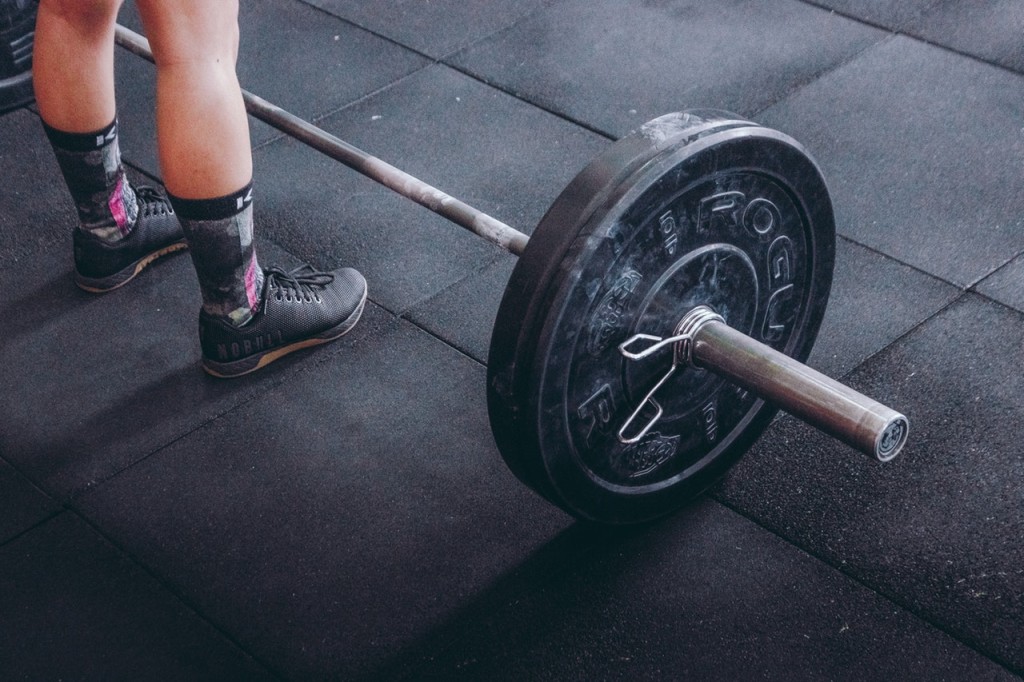 Photo courtesy of Victor Freitas via Pexels
One of the best things about living in a condo is the amenities. While many condominiums boast about their gyms, their swimming pools, their multipurpose halls, and sure they're definitely great to have and all but have you checked the conditions they are in? Imagine this scenario: a guy rents a unit in this "posh" condo. It's in the middle of the metro. It is advertised as having a state-of-the-art gym. So far so good. But when he went to the gym to work out, he finds a few rusty dumbbells, a bench press, and a broken treadmill--all cramped in a 25 sqm room. Yes, it happens.
How to avoid them: Before signing a lease agreement with the landlord, do a once over on the entire facility and make sure that what was advertised is entirely true. Ask the landlord and the building administrators these questions: Are maintenance works done regularly? Is the pool cleaned regularly? Are the elevators all working properly? From their answers, you would know if the facilities are properly maintained.
Unexpected Dues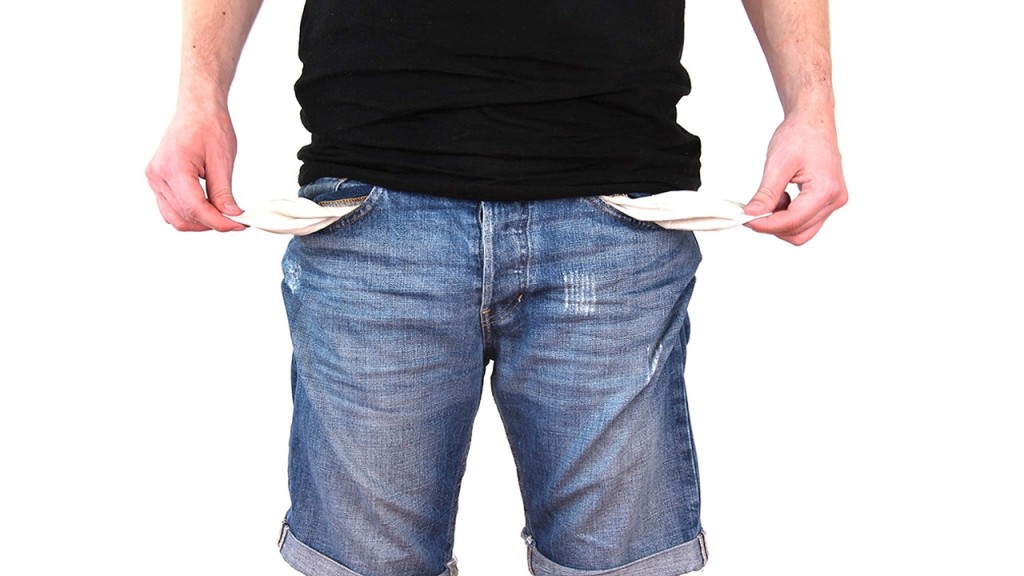 Photo courtesy of 1820796 via Pixabay
Living in a condo comes with extra expenses. Every month a tenant would have to pay for the condo's monthly dues to pay for the maintenance of common areas, security, and janitorial services, among other things. For a first-time condo renter like Larry, he was not aware about any monthly dues he has to shoulder, and nope, his landlord failed to mention the extra fees he has to pay either. All he knows is that he already doled out a lot of dough to cover for one month's rent in advance plus the two months deposit the landlord required. And when the monthly bills came, well, naturally, Larry was caught by surprise and had to get a loan from a friend to pay for the condo fees.
How to avoid them: Ask your landlord/lady about them. Would these extra fees be included in your monthly rent or would you have to shoulder them yourself.
Renting From a Renter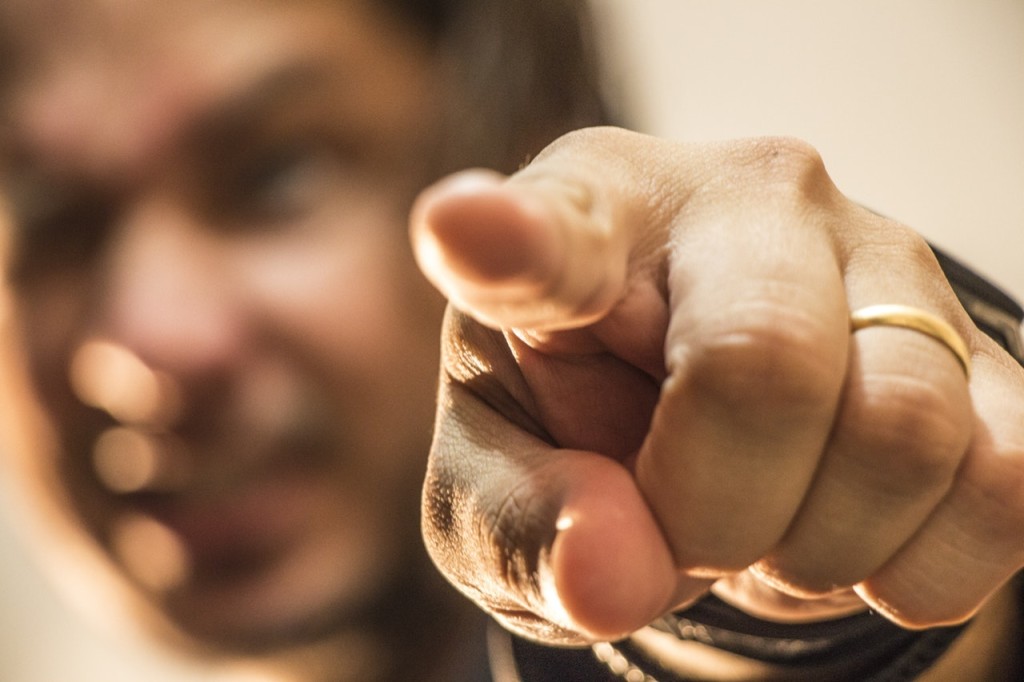 Photo courtesy of Rodolpho Zanardo via Pexels
Jason was looking for a condo to rent near where he works. After a few days of searching online, he found a perfect place just a few minutes away from his office building. He immediately went to the condo and talked to the landlord and right there and then, they came up with an agreement. So after paying for the one month advance and two months deposit, he moved into his new pad. Everything went well at first until the real landlord showed up a few days later and told him to vacate the unit as he was staying there "illegally." It turns out that the "landlord" he previously dealt with wasn't the owner but a renter himself.
How to avoid them: There's really nothing wrong with subleasing a condo unit, unless of course, the owner isn't aware of it. To avoid being in the same situation as Jason, just make sure that you are dealing with the real owner. If, however, he or she is subleasing the property, make sure that the owner is aware that his or her property is being subleased.
Security Deposit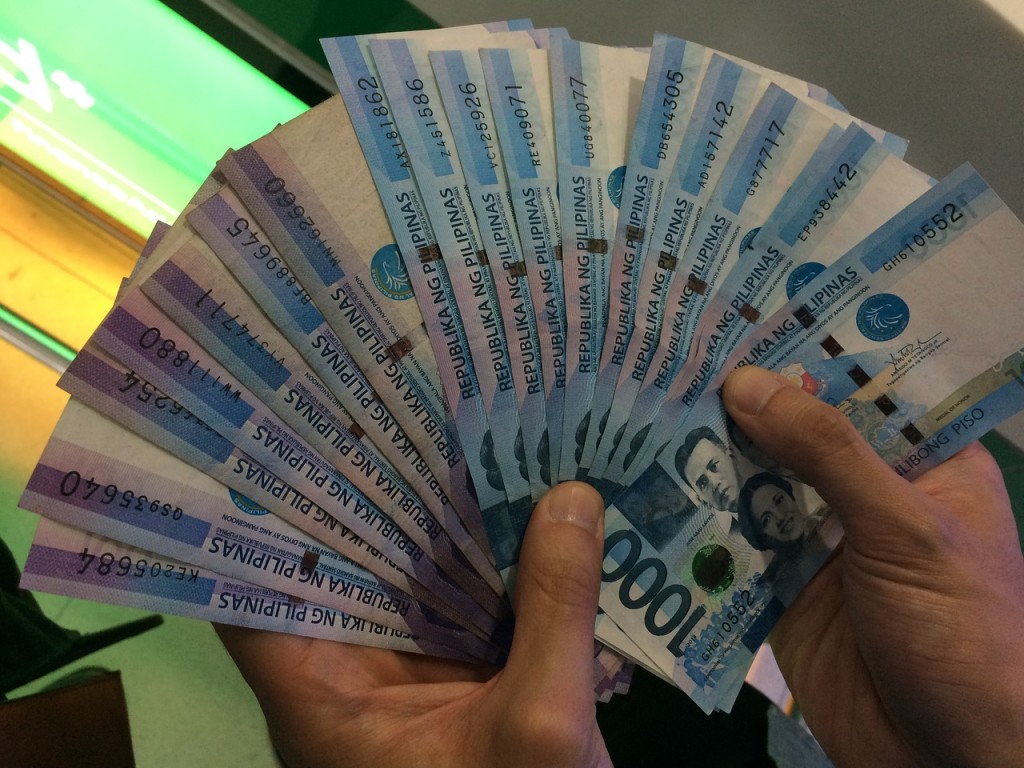 Photo courtesy of iiijaoyingiii via Pixabay
As you all probably know, most landlords require security deposits to protect themselves should the tenant break something in the property or if the tenant violates the terms of the lease agreement. In most lease agreements, in the event that a tenant decides to move out, the landlord would have to give back the security deposit. Unless, of course, the tenant damaged the property or when the tenant failed to pay for the rent, then the security deposit can be used to cover the repair expenses or to pay for the rent. There are, however, many instances when lessors don't refund security deposits. And when you ask them for it, they would either make some lame excuse (like saying it'll be used to repair for the "damage" you've done on the condo unit even if there are none) or simply just won't return your calls and/or messages.
How to avoid them: Again, a thorough inspection of the condo unit before moving in and out should be done. This would help with your case should the landlord/lady accuse you of damaging his or her property and pocket your security deposit.  
Security Lapses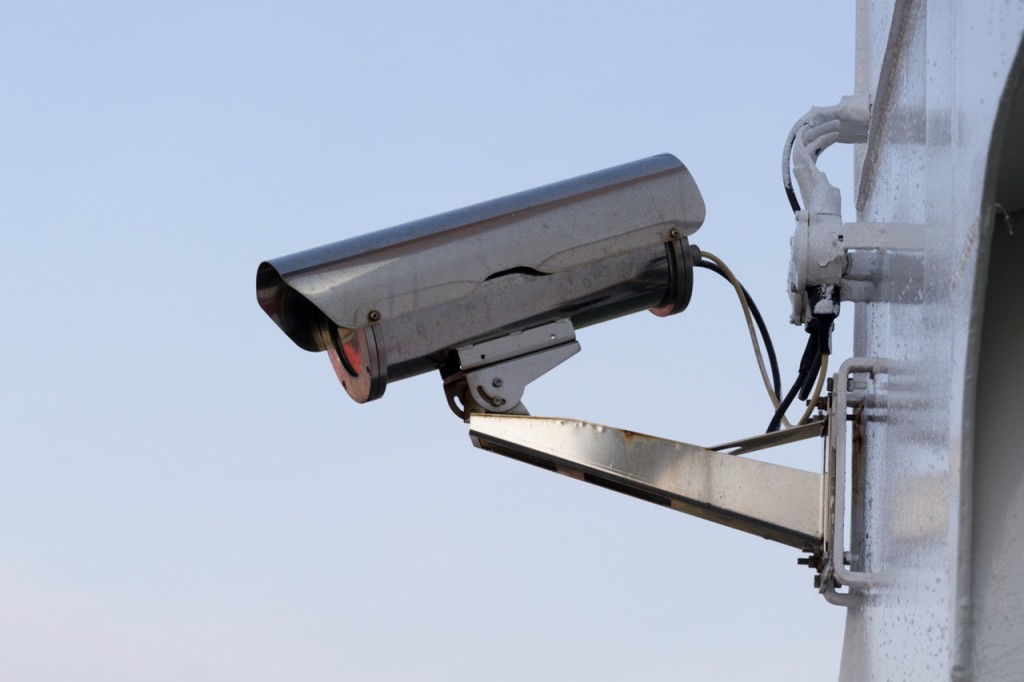 Photo courtesy of Pixabay via Pexels
As mentioned earlier, living in a condo means also having to pay extra for security. However, one of the recurring horror stories we hear from tenants of other condos is the security lapses as tenants are constantly burglarized. Most of these burglary cases occur in condo buildings that don't have enough security cameras and personnel to keep an eye on the building's perimeter effectively. Another root cause of the problem is when the security is too lax that people just come and go.
How to avoid them: One of the most important renting tips for first-time renters is to choose a condominium building that has enough security cameras and personnel that could watch over the building's perimeters properly. Also, make sure that the condo you're going to choose has effective security rules and regulations in place.
Pest Infestation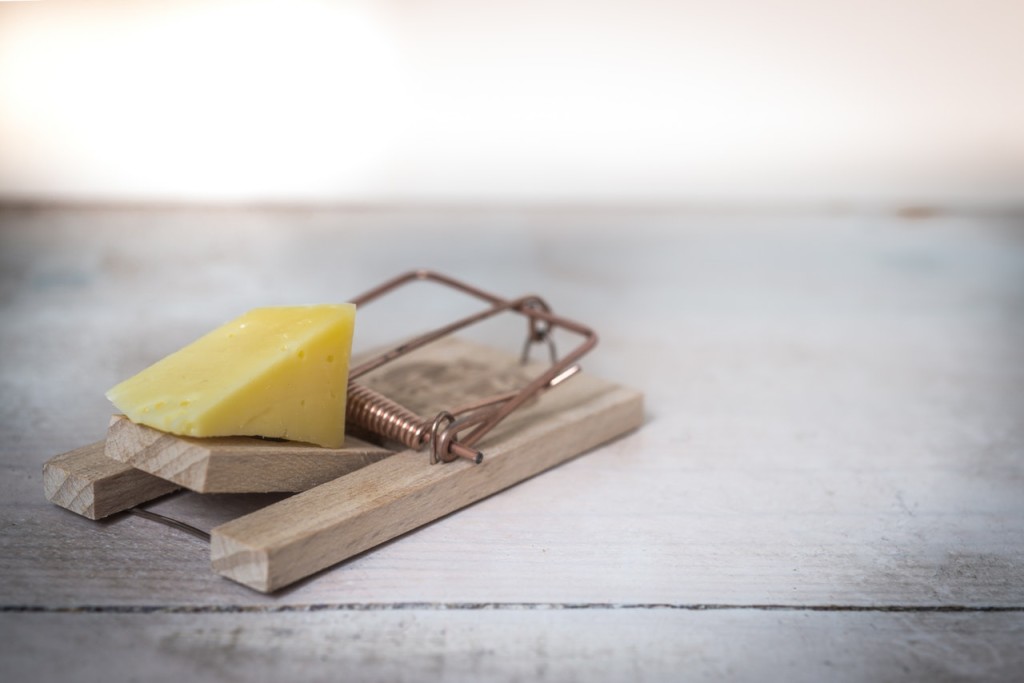 Photo courtesy of Skitterphotos via Pexels
Rats, mice, cockroaches, ants, termites—any sign of these critters is definitely a horror story. No need to elaborate. And yes, this happens a lot as landlords would obviously keep this piece of information (like the kitchen sink is full of cockroaches!) from potential renters.
How to avoid them:  When you go for a look-see on the condo unit you're planning to rent, just keep an eye out for these signs of pest infestations—wood powder on furniture and walls made from wood, pest droppings, evidence of nesting, odors, and holes and gnaw marks, etc.
Nightmarish Neighbors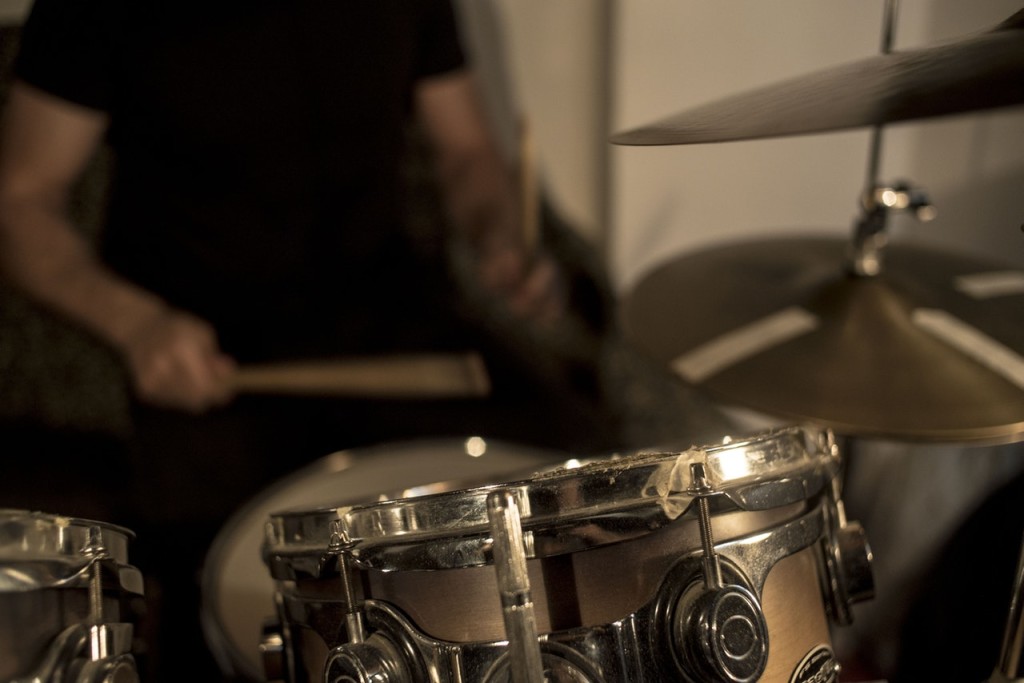 Photo courtesy of Movidagrafica Barcelona via Pexels
If you have a neighbor who fights a lot and plays loud music, that's certainly going to be a huge problem.
How to avoid them: Most condos have rules and regulations that protect tenants from such inconsiderate neighbors. If the condo you're planning to live in does not, it's best to avoid them.
Building Dictatorship
Yes, rules such as "no pets allowed" or "no guests allowed at a particular time" are in place to protect you and other tenants. But if there are rules that are too strict that they impede your way of life, then that's going to be a problem. For instance, can you live in a condo that strictly implements a 10 pm curfew? Heck, that's a big no no!
How to avoid them: Check on the house rules first before signing a lease. If you think that it doesn't fit your lifestyle, then don't sign the lease.
Sure there are renting horrors out there but, as already mentioned, you wouldn't have to experience these horrors if you know the things a new condo renter must know.
If you're looking for a place to rent without all these hitches, we suggest DMCI leasing for a worry-free condo living. Browse on the DMCI Homes Leasing website to know more about the luxurious condo units we offer.