Condo renting on their own can be costly for some people. That's why there are some of us who opt to share our unit with others to alleviate the financial burden. There are, however, risks in renting with a roommate like suddenly leaving you with or without notice. To avoid the hassles, we came up with a guide to help you out during post-roommate breakups.
Check your roommate agreement
Like any partnership, it's very important to have a contract. This written, notarized, legal document provides you and your partner (roommate) with the expectations and rules for both parties, as well as how problems that may happen during the partnership can be resolved.
You can state how to split the bills, how long the tenure is, how much notice to give roommates when moving out, house rules, and any legal actions that can be done if the contract is violated.
If you have this in place beforehand, you can go through your roommate move-out agreement. See if anything has been violated. In case there are, then you can either have a chat with your roommate to work out a solution for leaving you alone with the payments or call a lawyer to see what legal actions to take.
Have a chat with your roommate
Before you go through all the hassles of legal counsel, you might want to have a good chat with your roommate. Find out what's the reason for leaving you. Try to work out a solution so they can stay. But if all else fails, you can ask your soon-to-be ex-roommate to give you some time prepare to handle the financial load and take care of the other legal stuff that might come out. The process is civil even though you're breaking up with a roommate.
Talk to your landlord
What else do you do when a roommate is moving out? You can talk to your landlord. Inform them that your roommate is leaving. Letting them know of the situation can be risky – especially if you're delinquent in paying rent. They can use this situation to not just evict your roommate but you as well.
If you're a good renter, on the other hand, your landlord might understand how tough this could be on you and give you a grace period to sort things out or allow you to look for a new roommate. In case they do, use this time wisely and make sure to deliver on your promise. Don't forget to put your agreement on paper to avoid any more legal issues.
Take a look at your finances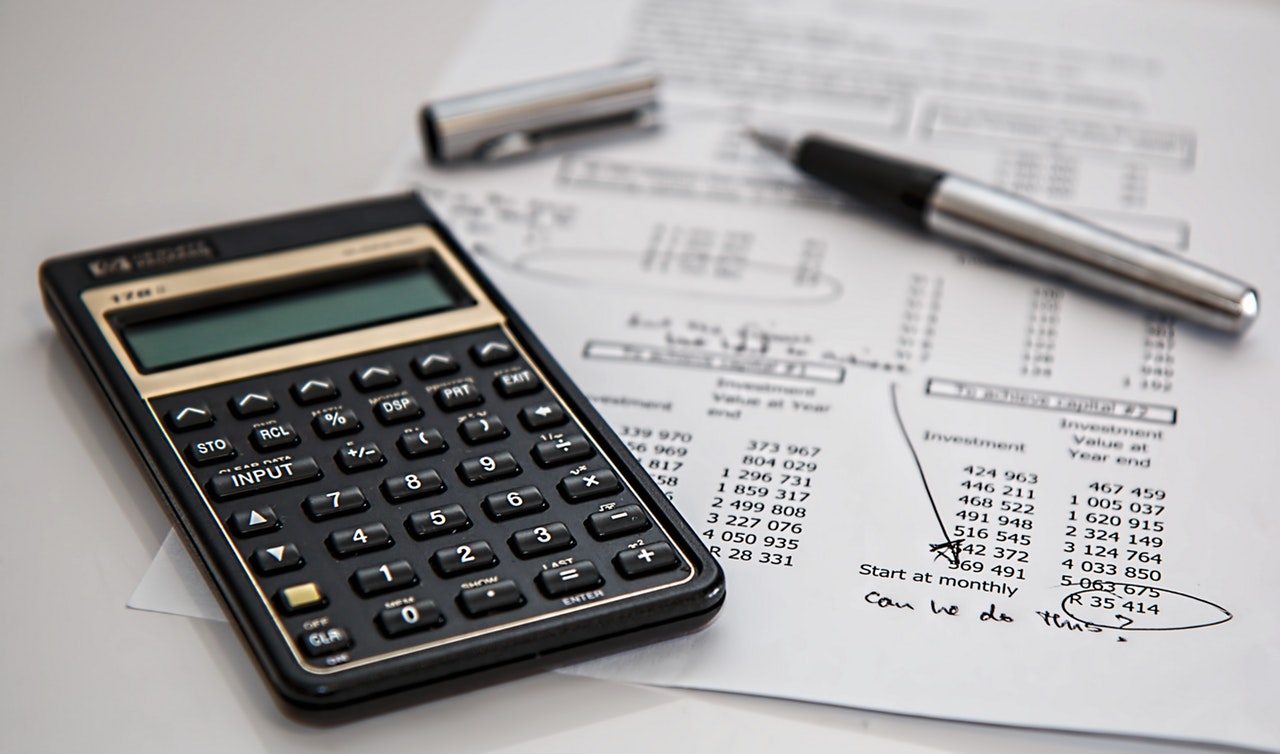 Photo courtesy of Pixabay via Pexels.com
With your roommate moving out, you might want to take a look at your finances. Condo living alone can be costly. Sort things out quickly to see how long you can handle the bills and rent on your own. Maybe you can cut back on your expensive coffee, commute, or move your finances around to shoulder the burden.
In the event that your budget can't handle rent and your bills, you might want to move out as well if your landlord doesn't give you a grace period. The last thing you want is bouncing post-dated checks and more legal problems.
Consider looking for a new roomie
With your ex-roommate gone, it's now time to consider looking for a new roomie. That's if your landlord allows you to. If so, it would be best to look for family, relatives, close friends or, at the very least, people that was vouched by someone you know who would love to become independent and be your roommate.
Your last option should always be to consider a total stranger for safety and security reasons. But if you are left with no choice, make sure to run a thorough background check. Ask for a certificate of employment, NBI clearance, and any government-issued IDs. It wouldn't hurt to add them on your social media networks to get a grip on who they are. And make sure to put things in writing and have it notarized into a binding contract.
Seek legal counsel
What if your roommate abandons a lease agreement? If you have a binding legal contract that specifically states that your roommate must pay rent and stay the entire duration of your lease, then you can seek legal counsel to sue them.
But if you failed to specify that, then you can't seek legal action, even if you have all your names on the lease. The logic here is that you are seen by the contract as a group, not as an individual. It means that it doesn't matter who pays, as long as someone pays.
The moral lesson here is that you need to be really specific when it comes to your roommate lease so you have something to show your lawyer.
It might be time to move out and downsize
The sad fact that you can't afford your rent when your roommate moves out without notice or without a binding lease means that you might be living above your financial capability. Maybe it's about time to consider moving out and downsize to cut back on expenses. Renting a condo all by yourself removes all the hassle of considering someone's ability to pay their fair share of the bills. It also allows you to feel totally at home since you only have to think of yourself this time around.
Before you pack all your things and move out, however, you might want to check your lease and/or ask your landlord first. If they are kind enough, they will release you from your rent contract with them to allow someone else with the financial capability to pay them on time. Luckily, there are plenty of DMCI Homes condos available for you to choose from.
Like what we said at the beginning, sharing a room with someone else is and will always be a big risk. It can put a strain on your relationship with your roommate, as well as potentially be a huge security and safety issue in the future.
But if you're left with no choice but to share a room with someone, make sure to put everything in writing – especially when it comes to paying rent and leaving – so you don't have to deal with the pressure of handling things alone.