Not everyone has the time and energy to keep their condo design current and updated throughout the year. Luckily, there are ways to give your interior design an upkeep without having to keep up with the trend. The trick is to aim for timelessness. Not only will your home look put together all year long, you will also have a space that looks classy and elegant. Here are condo design tips that will lend your home a classic look.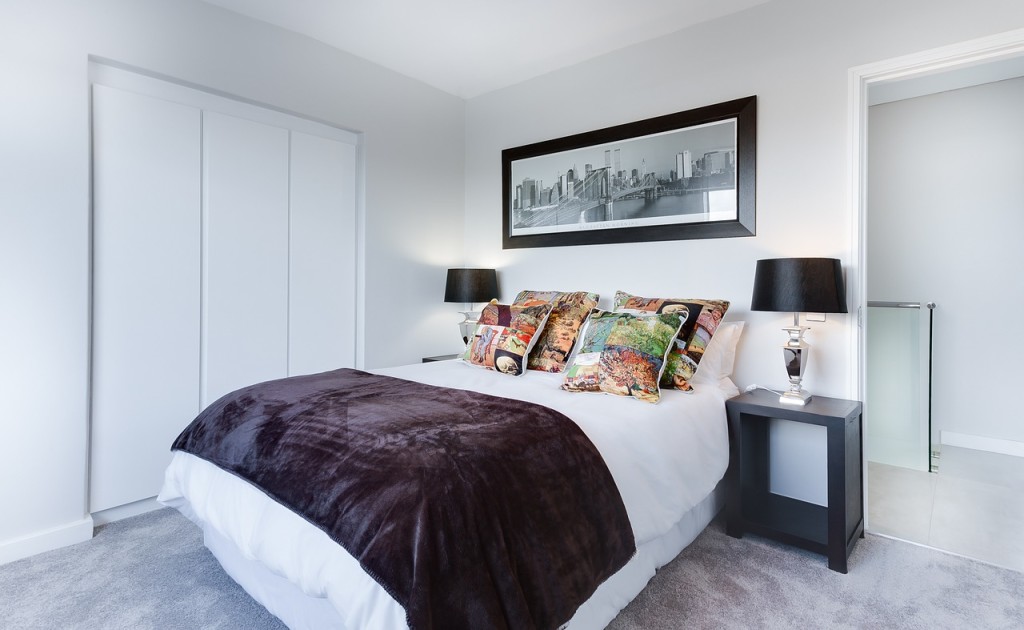 Photo courtesy of Jeanvdmeulen via Pixabay
Aim for symmetry
Sometimes creating a classic look is as simple as aiming for symmetry. The human eye favors balance and will always find symmetry appealing, no matter what the current fad may be. Doubling up on items can do the trick. Note that not everything has to come in pairs though. For one, you can create a single focal point, then accessorize it with symmetrical decors. Your foyer may have a table that can be accessorized with matching vases and a decor of your choice in the middle. You can also create symmetry by having a single sofa, but with matching chairs on either side. The bottomline is that you should create a mirror image on each side of the room. Aim for balance. Your eyes will tell you when you've achieved it.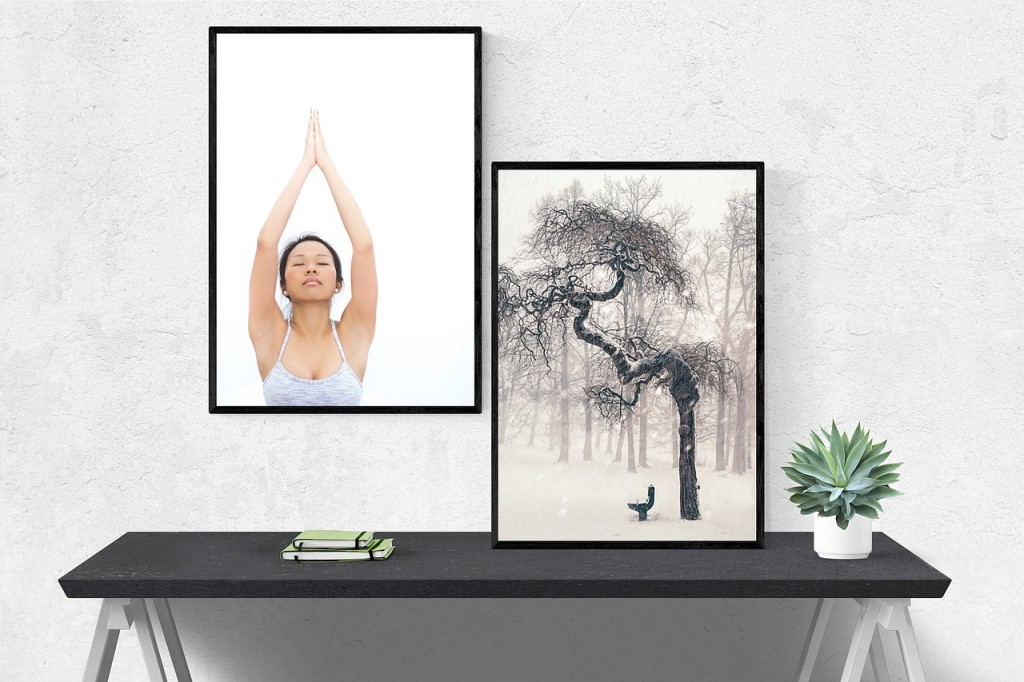 Photo courtesy of Igorda888 via Pixabay
Make sure you have a focal point
Timeless spaces are never without a focal point. Just like symmetry, they are naturally pleasing to the human eye, giving it a place to rest. Your room may already have a focal point in the form of a large picture window or a built-in mantle piece. If your space does not have one, you can set out to create it yourself. Scan the room and try to figure out where your eyes are inclined to rest, then bring in the design elements to make that area your focal point. This can be as simple as arranging your furniture around that specific space so your eyes are drawn to it. You can also bring in a huge piece of artwork. Make sure you only have one focal point, so you don't end up creating a sense of chaos. Nothing speaks timelessness more than a place that looks put-together.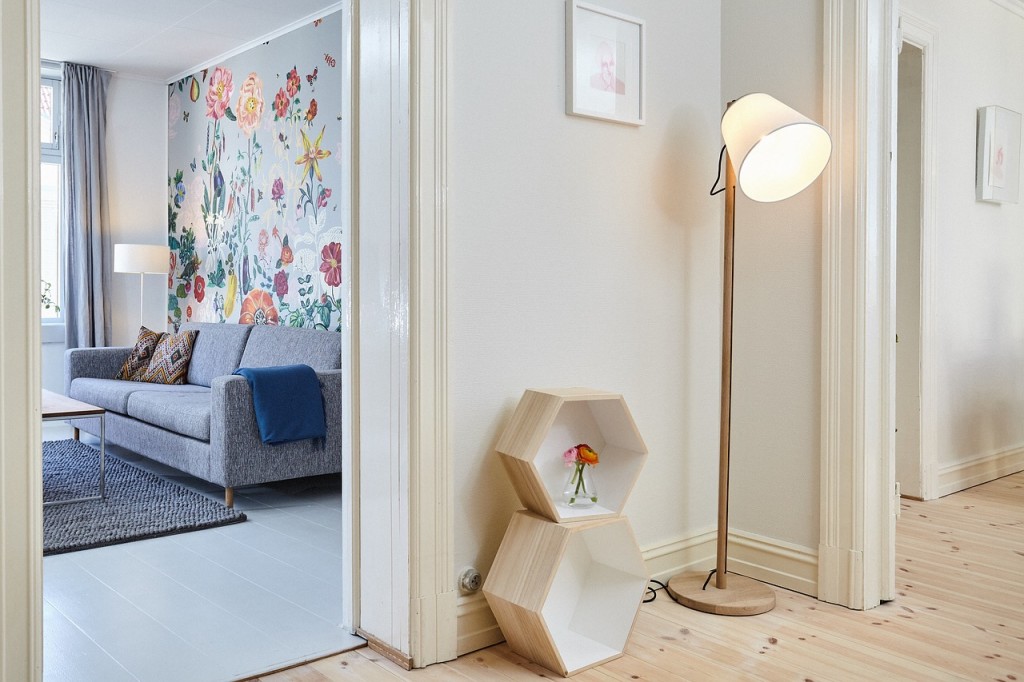 Photo courtesy of StockSnap via Pixabay
Avoid design fads
Going for the classics is always better than keeping up with trends, especially if you are aiming for a timeless space. Trends tend to have a short lifespan, and you'd as soon see your home looking outdated. This is not something you could easily remedy, not even if you bring in your best decors. Fads are best consumed in small doses. Going for a timeless design with bits of trendy accessories to keep it interesting is always the more sensible choice. Is there a trendy color you'd like to incorporate into your interior design? Go for it! But stick to easy-to-change items like throw pillows and vases. And keep it in low doses so you don't drown out your classic pieces. Your sofa and window treatments are items to avoid, as they're too huge a visual space to go trendy.
Choose classic patterns
One of the simple ways you can aim for timelessness is by choosing classic patterns like plaids, stripes, botanicals, and damasks. Avoid trendy prints like strong geometrics, animal prints, and chevrons. They may work great when added as highlights, but not for more permanent fixtures as they won't stand the test of time.
For best effects, include three patterns in a single room, and vary the scale by which you add them. You should also distribute them evenly throughout the room. They will ruin your room's symmetry if you have too much of any element on one side of the room.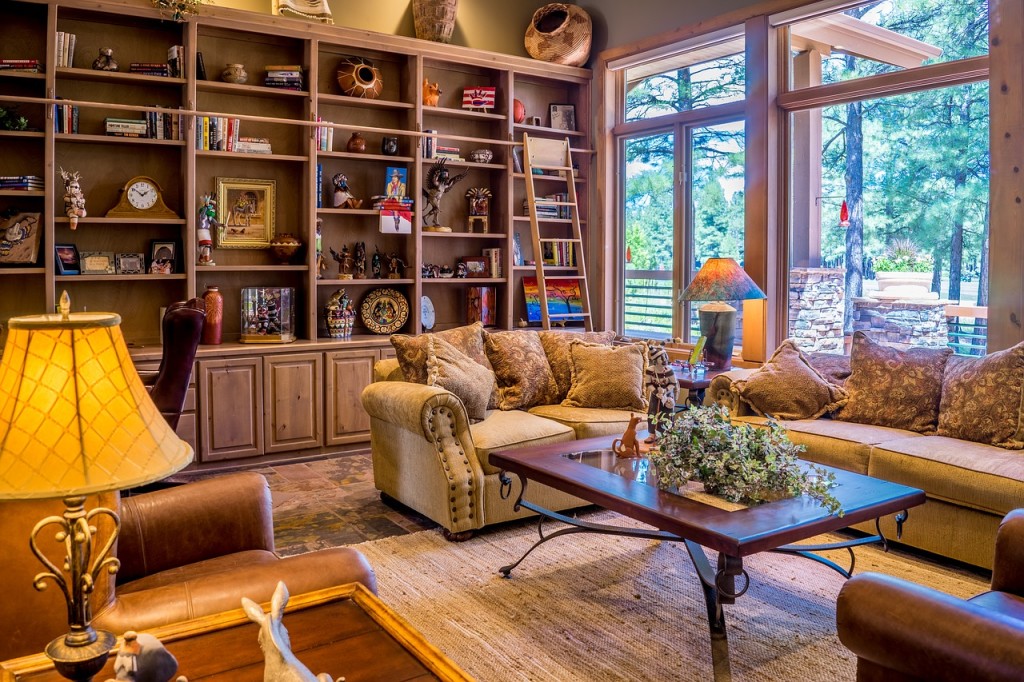 Photo courtesy of Bedrck via Pixabay
Pay extra attention to quality
When shopping for anything that you will bring into your home, keep one key thing in mind: quality! The one best way to create timelessness in your space is by going only for high quality furniture, decors, and fabrics. This does not mean that you have to shop for overly pricey items. Sometimes all it takes is a discerning taste. You can scour magazines or lifestyle websites for inspiration. Also, do not hesitate to go for the highest price you can afford. More than just avoiding shabby fixtures in your home, you also benefit from pieces that last longer without showing signs of wear and tear. This translates to savings in the long run, not to mention the sense of character high quality pieces will bring into your home. That's a lot of bang for your buck.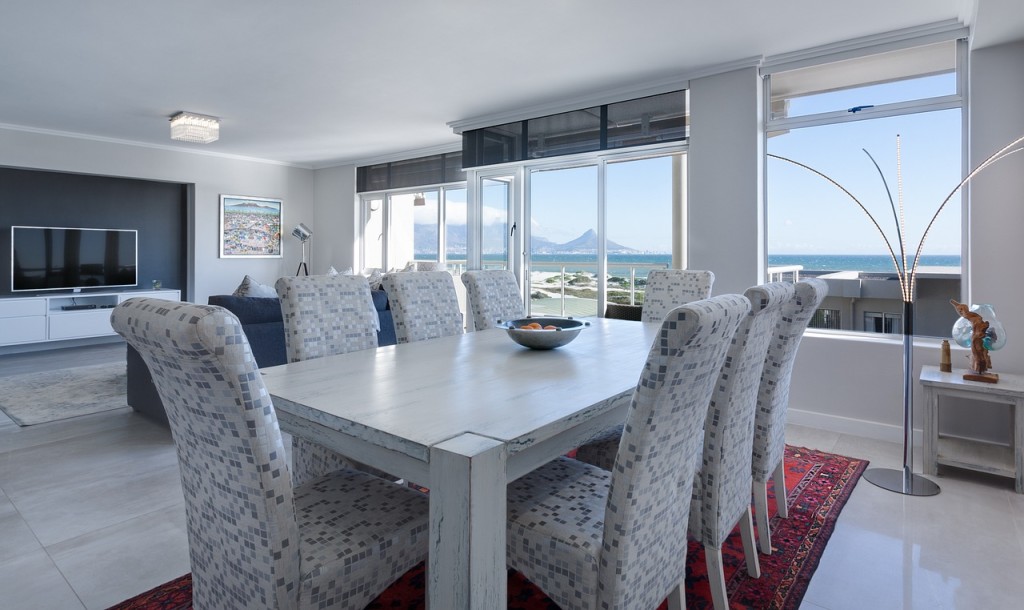 Photo courtesy of Jeanvdmeulen via Pixabay
Keep technology out of sight
One effective way to make your home look timeless is by concealing your appliances. You don't have to invest in pricey integrated pieces to make this happen. You'll just have to be inventive. For one, you can camouflage your television by decorating around it. As for items that do not have to be visible, keep them hidden behind closed doors or cabinets. Your game consoles, music players, and stereos are definitely best kept out of sight. Luckily, they keep getting smaller and smaller, so this won't have to be much of an issue.
Get functional with your design
A timeless design has a quiet confidence about it. It's functional and sensible. When choosing furniture, for instance, you take into account the size of your space so you do not end up drowning it with an overly large piece. Aim for understated elegance, avoiding designs that are over the top. Sometimes working on your home's design is as simple as choosing the right basic items, like going for a classic couch, elegant draperies, and antique tables, then adding in trendy accent pieces. Keep it functional with a touch of style and character.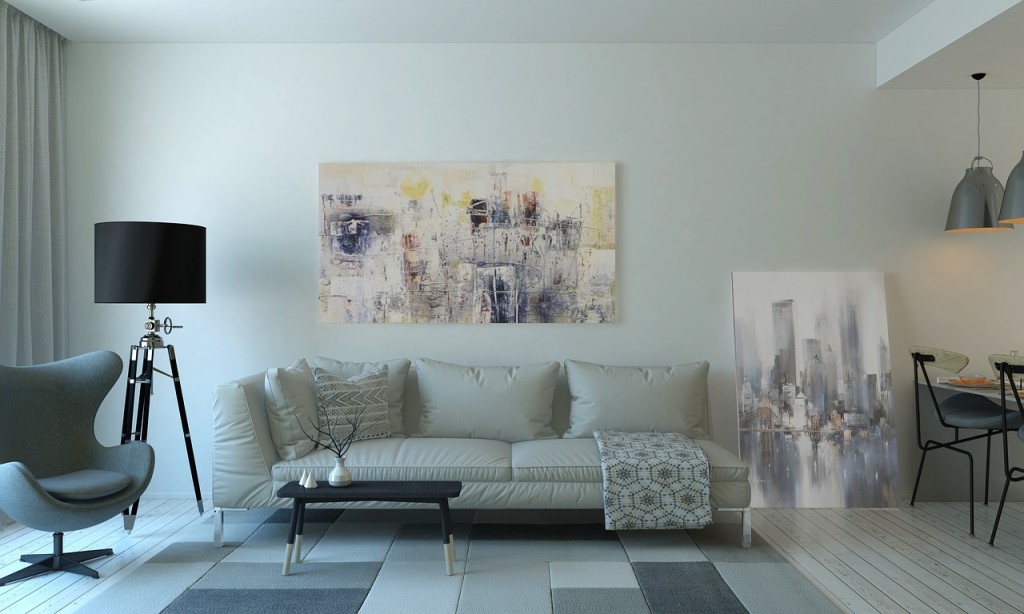 Photo courtesy of Pexels via Pixabay
Favor neutral colors
Neutral colors work great at keeping things classy. They also make for great backdrops. It's easier to add accent pieces in a home that is made up of mostly neutral colors. Your highlights will stand out even more, creating a look that is as balanced as it is impactful. Off-whites, grays, and beiges make for a great choice. Bathing your home in neutral colors does not have to entail major changes. Sometimes you can simply bring in new carpeting, dress your couch or replace your draperies. For great effect, bring in classic colors like dark greens, navy blue, and black to complement the neutrals. Small spurts of trendy colors will also work. Just make sure you keep them subtle.
Try these easy design tips and watch your DMCI condo transform. You'll love condo living even more!