"Let's have a party" always raises adrenalin and excitement levels until the truth sinks in and realize you have to be on top of it. Planning a party, however grand or intimate, requires organizational skills, time and energy. Looking for an events place in Manila with just the right size, right price and in the right location to accommodate everyone can take weeks.
Millennials and young professionals have different ways of getting things done. They want to move things fast. Efficiency is the name of the game. Multitasking is a piece of cake. As much as Millennials have revolutionized the workplace, they too can revolutionize the party scene, if they haven't already.
Organizing a party is like being in the workplace in a lot of ways. It takes a lot of hard work and teamwork. If you think you have what it takes to run your workplace, you can also be a master party planner by using the same leadership skills required to be good at your job.
Always plan to succeed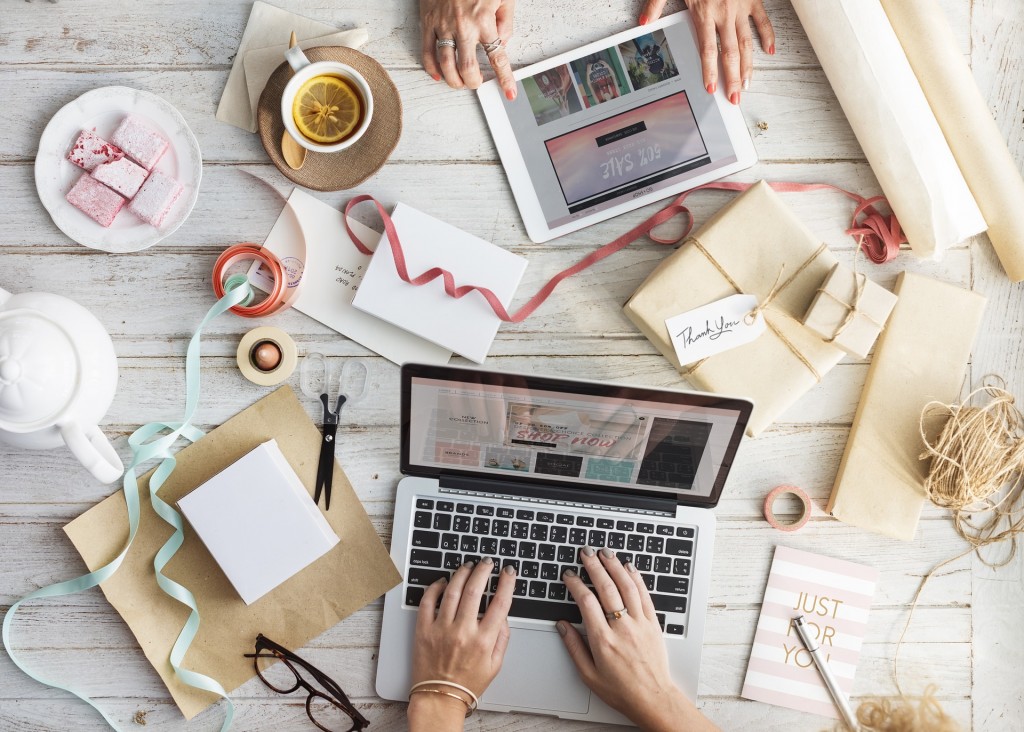 Photo courtesy of rawpixel via Pixabay
If you have a project to launch or an account to win, the first thing you do is sit down and plan. You think about the goal and what it takes to hit it. You come up with different strategies that will set you apart from the others. Same is true with planning an event or a party, may it be among friends or for a larger group of people.
Make a list of what needs to be done — not just a to-do list, but a schedule or a calendar. Pick a good group based on relations or interests. If you want to invite a wildcard, make sure he or she will get along with others just fine. Choose among the many affordable party venues in Manila by comparing locations, prices or packages, floor size, and even parking space. There are several DMCI properties in the best locations in the metro offering not only the best packages but also a unique experience for your guests. Pick a theme that is fun but easy. And of course, set a reasonable budget.
Stay ahead by asking about allergies, anticipating the weather, and plan for other contingencies.
Delegate like a boss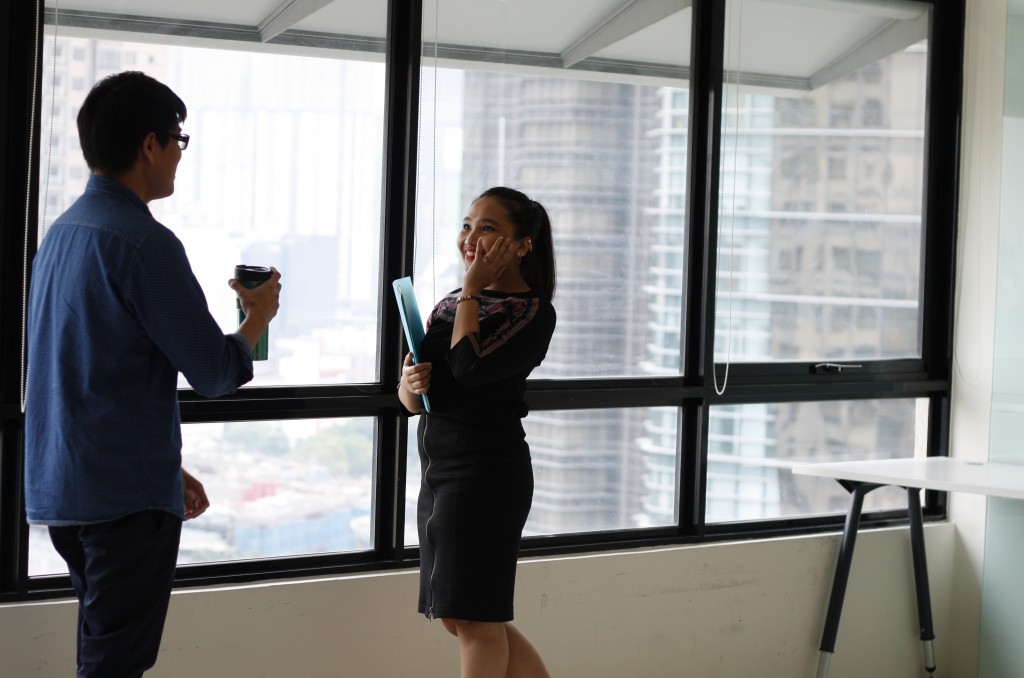 Photo courtesy of iPrice Group via Pexels
You can't possibly organize a party on your own, so seek help from others. Planning is more fun when responsibilities are shared.
As in the office, a good leader knows the strengths of each team member. In planning a party, you have to identify the things that need to be done and check who among your friends can deliver. You've got a foodie in the group? Assign him or her the menu. You got a friend who is forever online? Ask him or her to make an e-invite and engage the group. You got a negotiator? Ask him or her to negotiate prices and book the most affordable party venue for rent in Manila. You got designers? Ask them to give your event some creative direction. Just be on top of things and make sure everything is on the right track.
Be flexible and learn to listen
Your client doesn't like your marketing strategy or your boss wants you to adopt a different tactic during your presentation. Sounds like a lot of work, but nothing that can't be done if you are open-minded and highly flexible.
Not everything will go as planned, especially in planning parties or events. Budget can be low. Parking space in the chosen venue for rent seems inadequate. Guests start cancelling few days before the party. This is the time when you bank on your flexibility to adapt to change. Things will not always go your way but if you are resourceful and humble enough to take in suggestions, you will be back on track in no time.
Eye for detail
If your office is preparing for a contract signing event and has prepared for every major detail but forgot the pens, that is going to ruin even a chef-approved menu. How about not getting the names of your VIPs right? How about a static microphone?
Things like these are an events manager's nightmare. And this is where a keen eye for detail becomes a life-and-death situation. A planner is always on top of every detail, big or small. He or she sees that there might not be enough parking space so he sends the invitation and arranges carpooling. He sees that it is dengue season so he prepares mosquito patches. He sees that it might rain so he reminded guests to bring umbrellas.
Keep your cool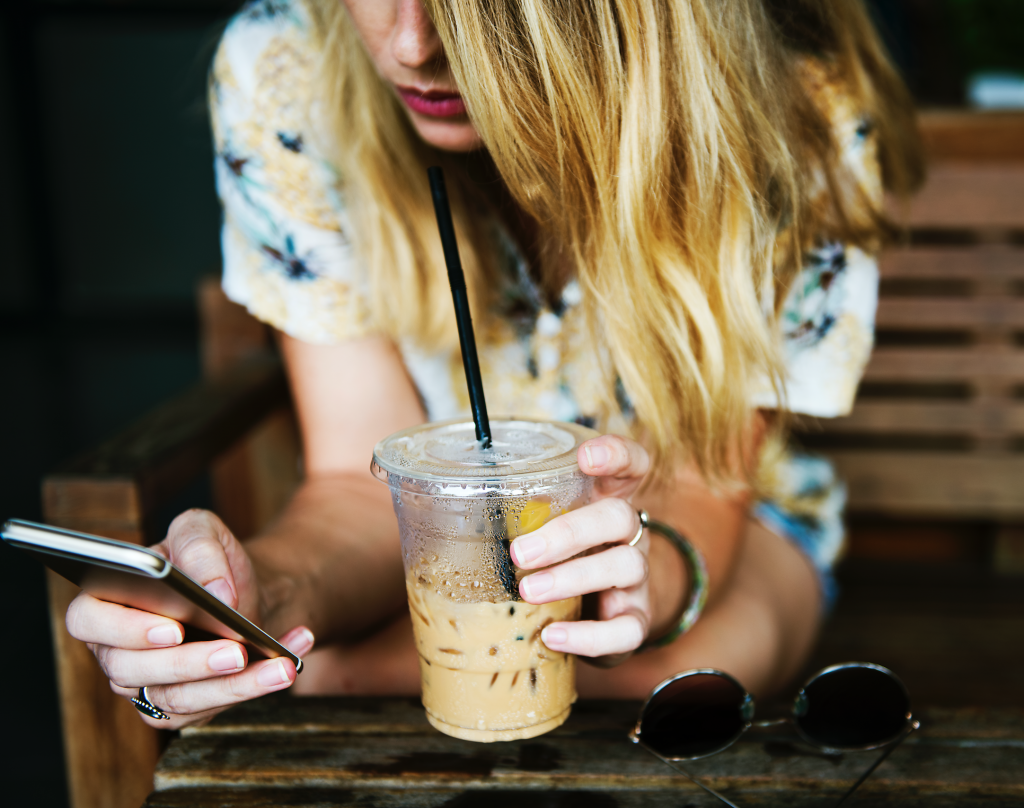 Photo courtesy of rawpixel.com via Pexels
You have a lot of "stakeholders" in planning a party. You have your guests, your team and your suppliers. Along the way, something is going to snap. Whatever you do, do not freak out. Stay calm and composed because that is the only way you can think on your feet. Ask for guidance and seek compromise if you must, but always stay level-headed.
Do not work yourself up over tiny details that your guests wouldn't even notice. If the drinks do not come in mason jars, let it go.
Focus on experience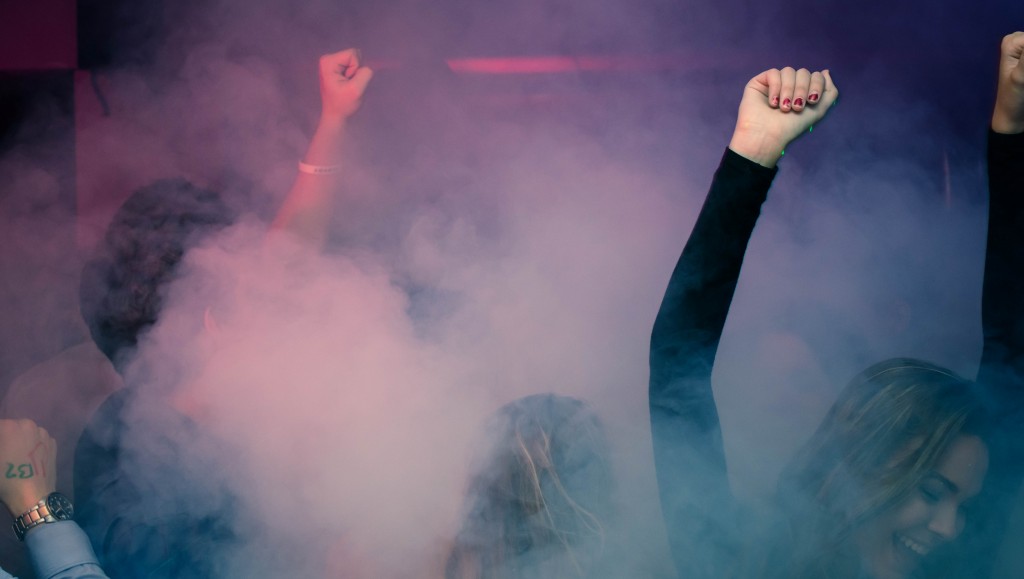 Photo courtesy of Trinity Kubassek via Pexels
People in sales or marketing would know that you never really sell a product or service; you sell experience. You don't sell a phone, you sell lifestyle. You don't sell gym membership, you sell the benefits of staying fit and healthy.
When planning a party, you pay attention to details in such a way that the little pieces fit together to make the experience fun and memorable. In planning the menu, for example, you don't just go with the usual but add a little something to complement the theme such as summer cupcakes for a pool party. If you want to appeal to nostalgia, choose a party venue for rent that you can dress up like a disco place for an 80s theme. Make an awesome playlist to set the mood, play with lights, rent a videoke machine, and make sure your games are going to be fast and fun.
Party planning is an art. Not everyone can do it. But if you are a great leader or manager at work, there are skills that you already have that can make events planning a lot easier. If you are an efficient employee, then you have innate skills that you can tap to make sure your party runs well and smooth.