15 Creative Ideas for a Super Fun Company Christmas Party
by DMCI Homes Leasing on November 30, 2015 | Categories: Articles, Party and Events
Planning a Christmas party is a pretty tall order, and when you're planning for a company, the difficulty and pressure increases exponentially . That's why it's critical that you come up with a unique, engaging party theme and land a perfect events place for rent that will make everybody excited. 
To help you out with the coming Christmas party, we've come up with a list of 15 holiday party themes that will make everybody pumped up to attend. 
1. A Christmas Station Theme for Fun and Games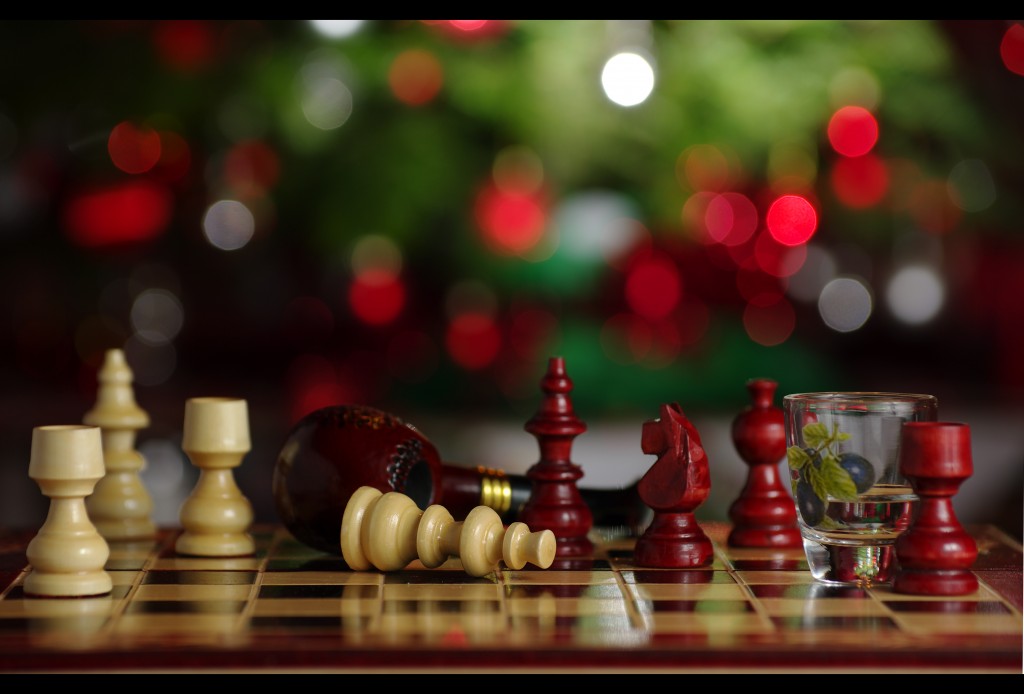 A Christmas station-themed party is a great way to let everyone enjoy different activities as they wish. Rooms serve as stations that offer unique activities like film viewing, arcades, cupcake decorating, palm reading, and other fun ideas. It's up to you and your team of organizers if the stations will be segregated by floors or rooms, just make sure that there's a station full of food and drinks for everybody. 
2. Take a Trip Down Memory Lane with a Christmas Prom
Relive high school memories this Christmas with a prom theme. Spacious areas are great venues where everyone can dance to local bands and DJ's. Require everyone to bring along high school photos and other memorable high school items like slam books, love letters, original songs and poems for a fun trip down the memory lane. 
3. Show Off Your Looks in a Christmas Party Eleganza
It's not everyday that people are in events that require them to dress up. A formal Christmas party at one of DMCI Leasing's fancy venues is a great excuse to let people show off in their favorite tux and gown. Don't be surprised if this condo party will quickly turn out into a fashion show!
4. Go in Costume This Holiday Season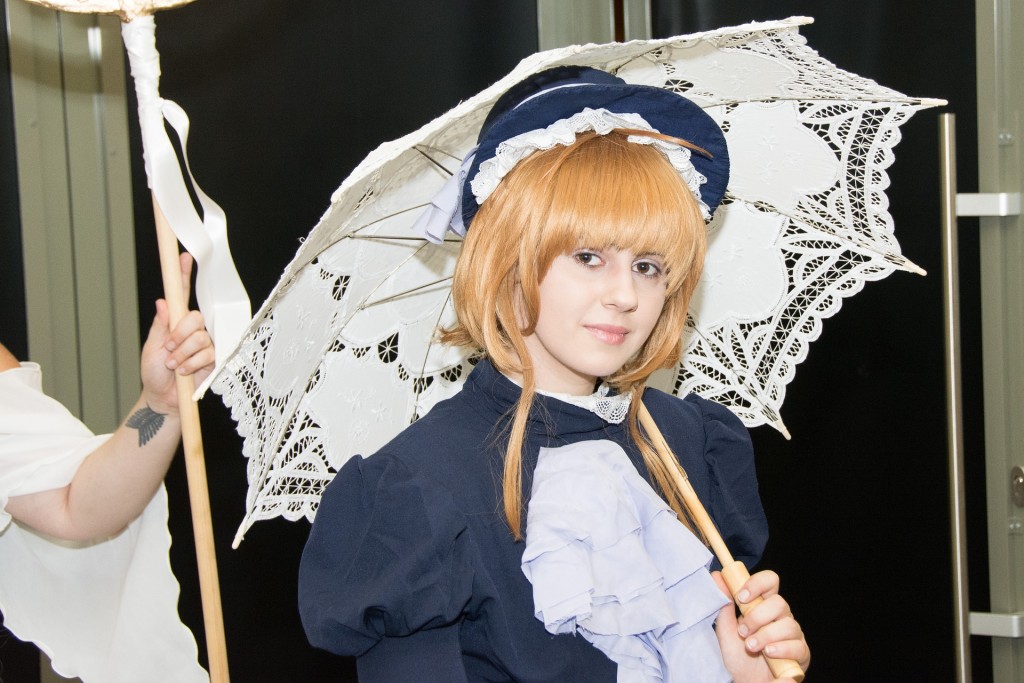 A cosplay theme is a great corporate Christmas party idea that will bring out the geeky, goofy, and creative side of everybody. Let everyone dress up like their favorite Anime, Disney, cartoon, TV and movie characters. Dressing up like a celebrity is a great idea, too. Spice things up with trivia contests and award outstanding cosplay outfits to make all the effort worth it. Make sure that everyone is having a chill time by hosting the event in a laidback atmosphere. 
5. Satisfy Your Sweet Tooth in a Christmas Candyland Party 
Christmas Candyland is a great company Christmas party theme where everyone can bring along their kids, grandchildren, or nephews and nieces to enjoy candies and activities. Events like these are best celebrated in safe Christmas party venues. Make sure to include candy design contests for kids and their parents to bring out the children's creative skills while having quality bonding time with their parents.
6. Bring Back Retro Holiday Fashion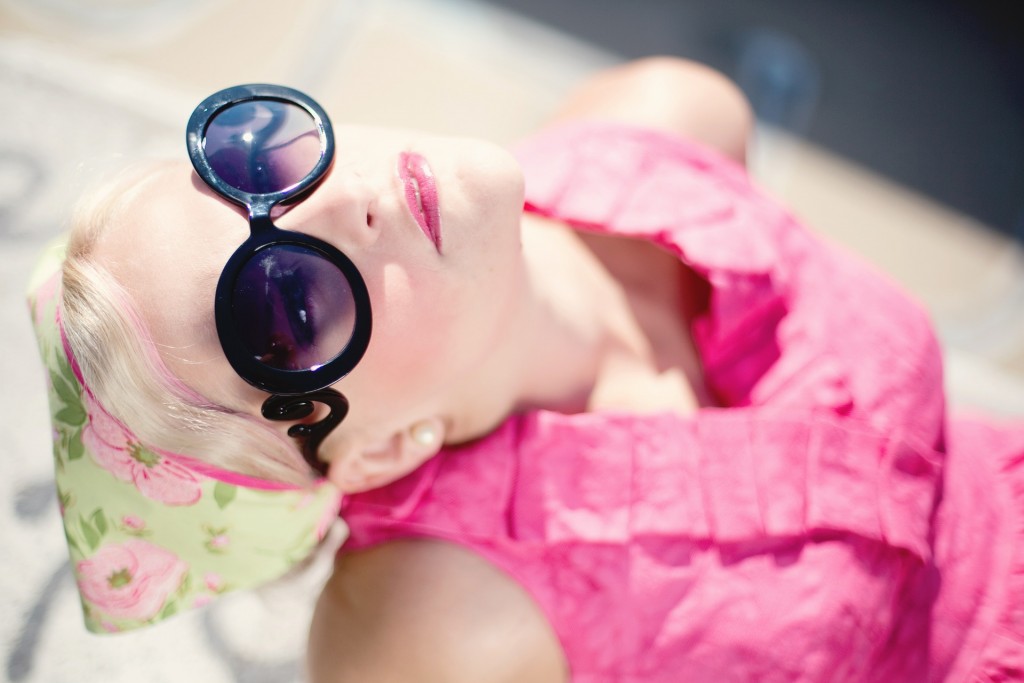 Invite everyone in the company get their funky grooves on with a Retro Christmas party. Get them to dress up in the most vintage look they can pull off and have fun with the results. You can expect to see a ton of head scarves, oversized sunglasses, flare pants, and afro hairstyles. 
7. White Christmas in the Tropics? Why Not!
The best thing about a White Christmas-themed party is that it's relatively easy to pull off. With a little help, you can come up with a simple yet elegant Christmas decorations that fosters an intimate atmosphere where everybody can truly enjoy the company of one another. You just have to find like a party venue for rent that provides a fitting atmosphere. 
8. Have a Party as Santa's Helpful Elves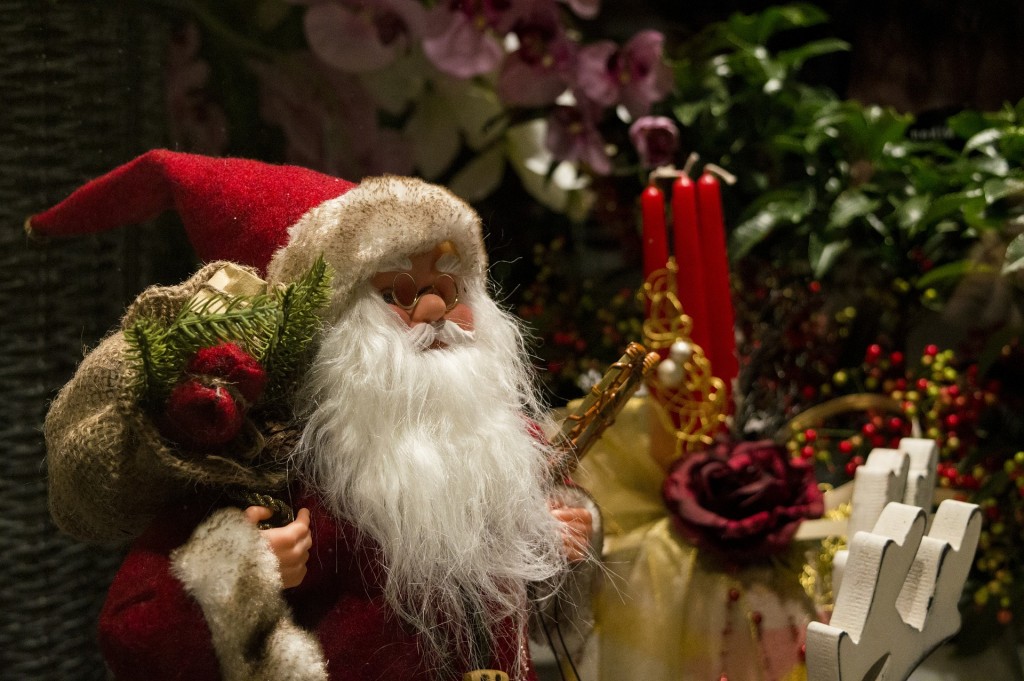 This Christmas party theme requires a person to play Santa Claus while everyone else dresses up as Santa's helpful elves. Divided by teams, they help Santa assemble and wrap toys to be donated to charitable institutions while everyone is enjoying food and drinks. Award the fastest and the most prolific teams. A Christmas venue for rent that provides a relaxed atmosphere is perfect for a party like this. 
9. Plan a Christmas Cocktail Party to Celebrate the Holidays
One of the most unique corporate Christmas party themes is the Christmas Cocktail Showdown. It lets everyone in the office try their hand and have fun at being a bartender for a night. Just have an open bar at the ready and you're good to go. Don't forget to dish out awards for the noteworthy craft cocktails and have the winners reveal their recipe so everyone can replicate it back home on Christmas eve. 
10. Bring Your Animal Friends with You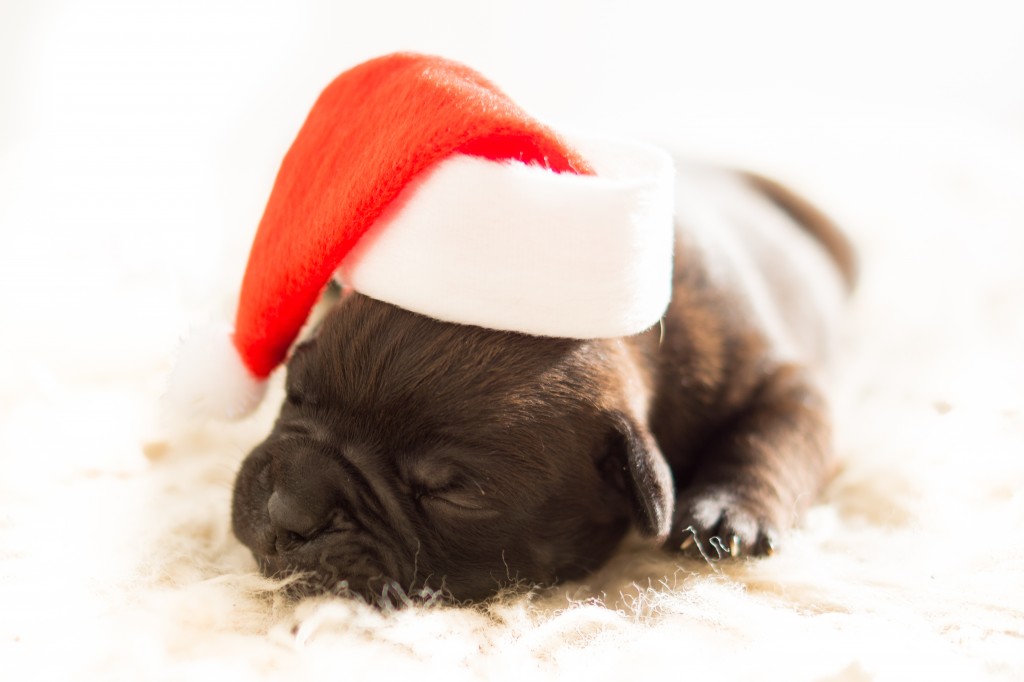 If you're aiming for a Christmas party ideas for work that would definitely be a hit, a Christmas Pet Party is the way to go. Let everyone dress up their pets in their best Christmas getup and be prepared to hear a lot of "Awwww" as the people in the office try to take in the overwhelming cuteness. 
11. Share Sweets in a Yuletide Cookie Exchange Party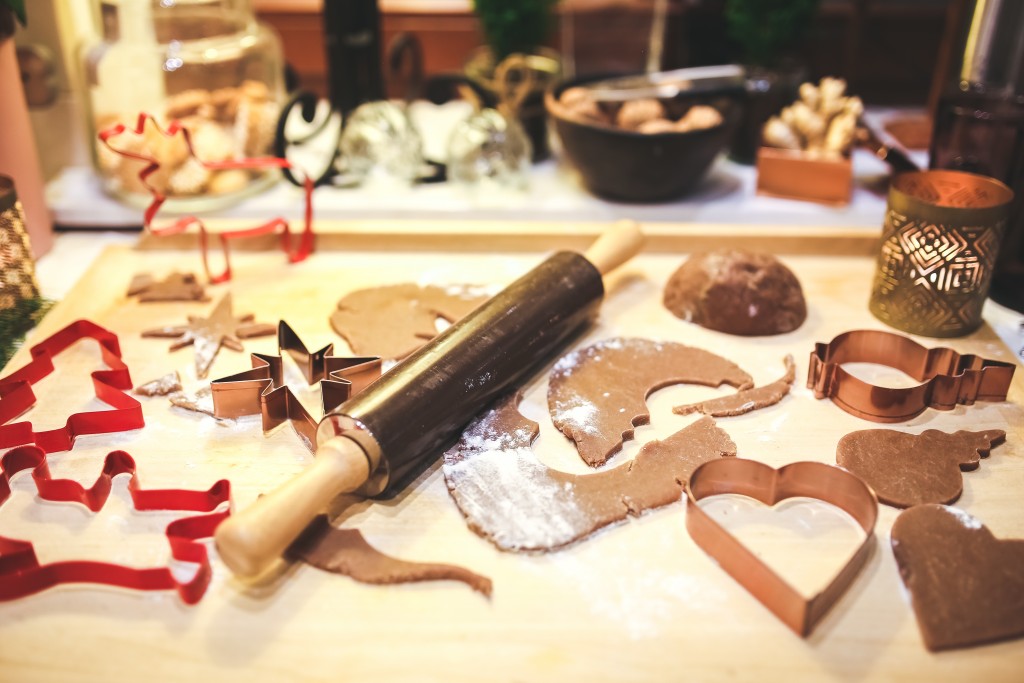 If you're running out of office Christmas party ideas, the Yuletide Cookie Exchange is a great idea for people who love activities and sweets. Provide the baking materials and ingredients and let everyone bake and design their cookies. You can also get a baking instructor to show them how to bake cookies they can share with friends. 
12. Engage Everyone with a Christmas Carol Party 
A Christmas Carol Competition is a great way to involve everyone. Let teams and departments face each other by singing their chosen  Christmas carols. From musicality to costume and choreography, feel free to come up with your own judging criteria. Just make sure to give everyone prizes as a reward for their efforts. Acoustics is a critical factor to make this party a success, that's why it's highly recommended to host this event at an appropriate Christmas party venue in Taguig like The Tent in Acacia Estates, which also allows you to set up a stage. 
13. Eat Up in a Christmas Potluck with Filipino Food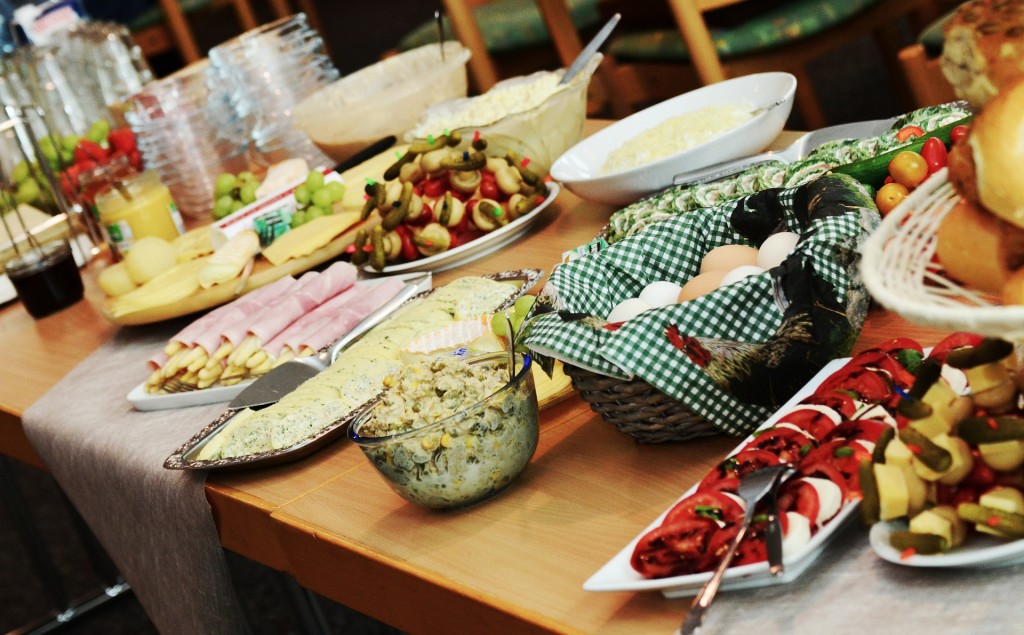 Considering Filipinos' inherent love for food, expect a Christmas potluck in the office to quickly turn into a feast. It's a win-win scenario: the people in the office will get to show off their cooking and baking skills, while their coworkers get to sample different variations of their favorite Filipino Christmas food. 
14. Dress Up for a Ye Olde Christmas Party
Decorate your office with stuff that gives off the olden Christmas vibe. Have everyone dress up as how they think the people of the olden days would celebrate Christmas. Make the party more interesting by asking everyone to speak like a person from the olden days or like a Shakespearean character. 
15. Play Cards in a Casino-Style Christmas Party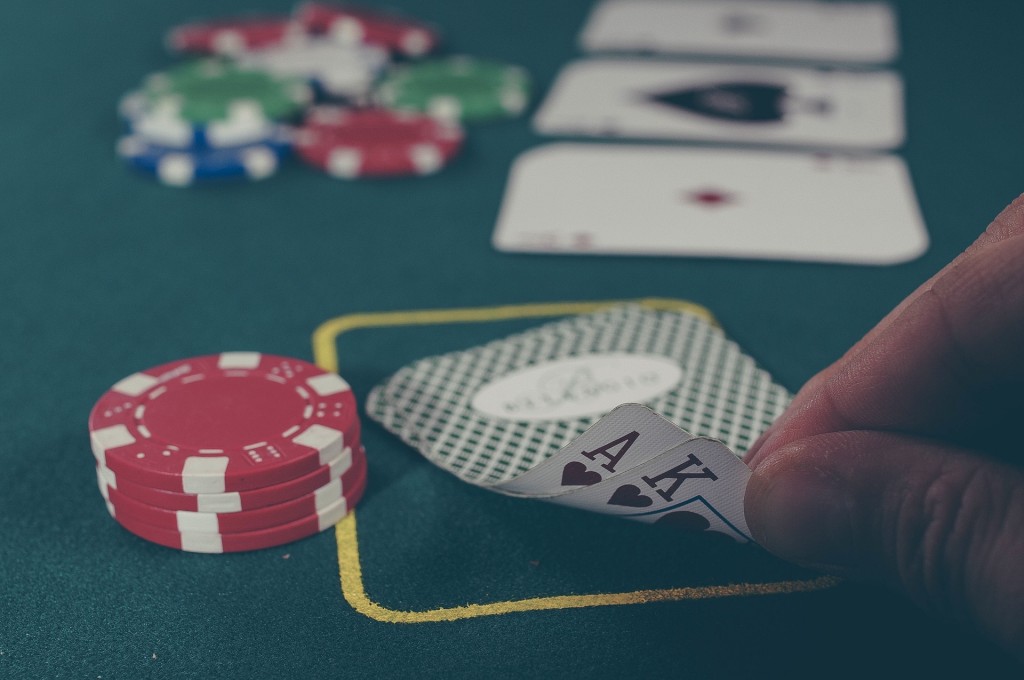 Christmas Casino is a great way to get everyone's competitive spirits fired up while having fun. A Christmas Casino is like running typical casino games such as blackjack, poker, and baccarat. But here's the catch: candies and cookies will replace the betting chips. Winners can either bring the cookies and candies home for their children or share it to the less fortunate, making it a great and exciting way to share the Christmas spirit.
Learning how to host a Christmas party is definitely difficult, especially if we're talking about a company-wide Christmas party. But as long as you have an exciting Christmas party theme and a great party venue for rent , you'll be able to power through the challenges ahead and truly enjoy the Christmas party you prepared.