Commuting nowadays is a huge hassle. No matter what time you leave, you always have to worry about getting stuck in traffic. It also doesn't matter where you are going, because even a supposedly 15-minute commute can easily become a 30-minute or longer ride.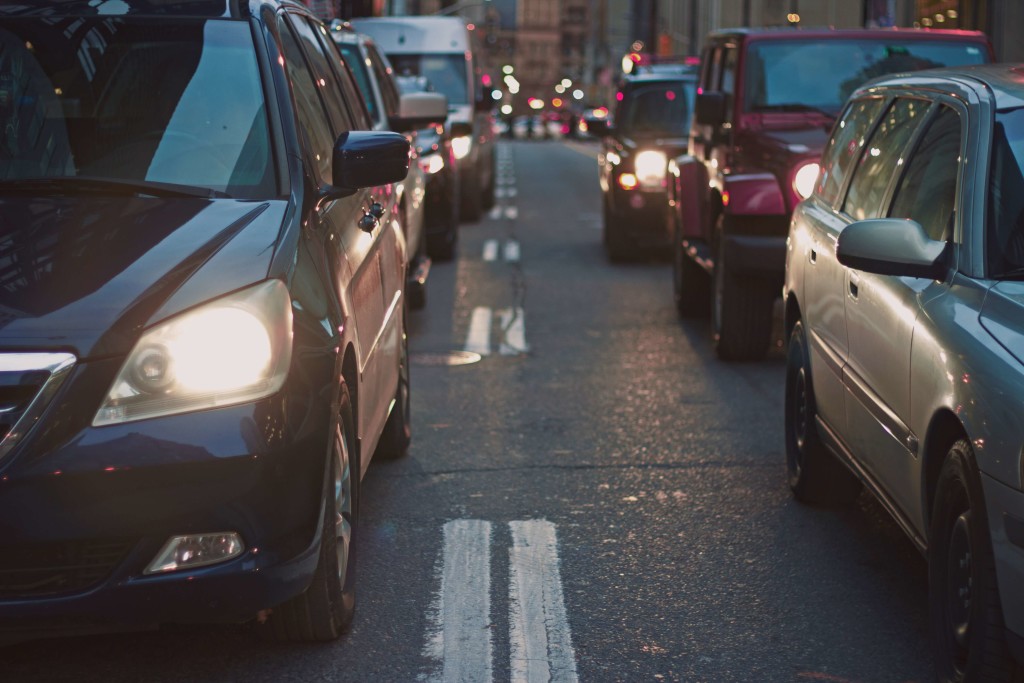 Photo courtesy of Nabeel Syed via Unsplash
The best way to beat this everyday dilemma is to move or rent somewhere close to your school or office. Aside from beating the endless rush hour, choosing a strategic location can offer a host of the following benefits, too:
1. Use the best amenities for a low cost
While you still have to pay fees for amenities in condominiums, you get first-class amenities and facilities that are worth your time. It's one of the financial perks of condo living that you will surely enjoy. After all, these amenities may come with discounts and membership upgrades. Also, you don't have to go far to relax in a rooftop pool or work out at a gym. 
2. Pay less maintenance and utility costs
Living in a condo location means fewer expenses on replacing household stuff, like broken windows or doors. Depending on your condo's terms, you can get free installation and maintenance of various parts of your home. Whatever needs fixing, your condo has a maintenance team for household fixes. You don't have to stress over getting anything fixed in your condo when you are busy with exams or work. 
3. Condos can be a future investment plan
A condo location is full of business opportunities. If you decide to give up leaving your unit, for some reason, you can turn it into a rental opportunity for someone else. Besides, most condo locations are in central business districts. This is why more and more business-minded people prefer to live or turn their condominiums into home-based offices. 
How To Choose a Condo Location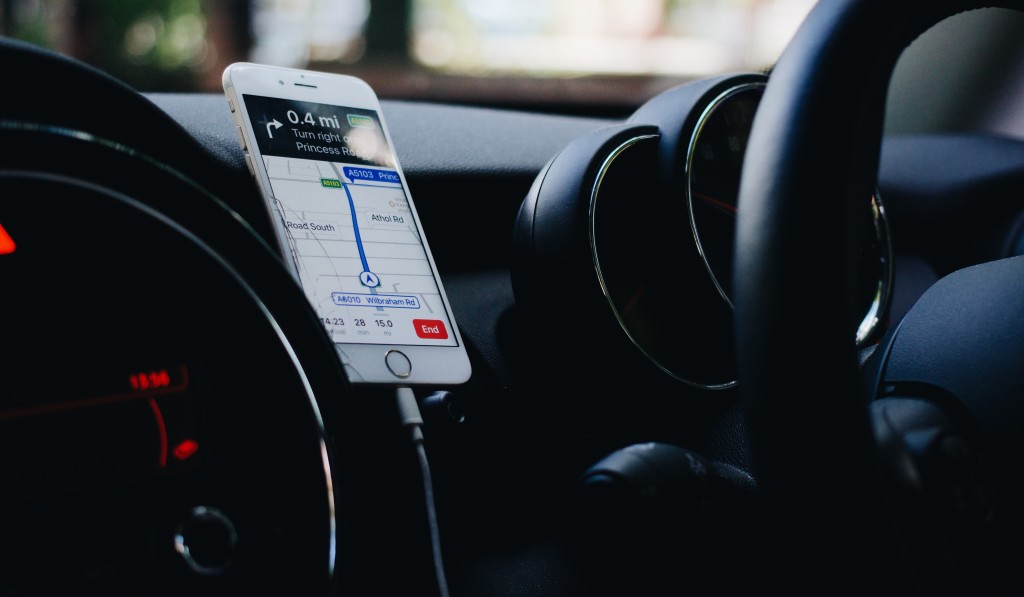 Photo Courtesy of Samuel Foster via Unsplash
Are you ready to pick your location? If so, take note of the following tips to help you find the best condo locations for rent in the metro.
1. Map out your route to school or work
The first item on your checklist is to strategize and plan your daily route to school or work. Also, explore the establishments near your location such as hospitals, grocery stores, and shopping centers. Most condominiums are built nearby establishments, especially if your condo is a popular commercial rental spot in Manila. 
2. Think of your budget
No matter what your budget is, consider the condo location and your preferred condo size. These two factors greatly affect the rental price. For example, the average rental rate per square meter in Quezon City can range from Php 610-614. To make sure that you get the best and affordable rental price for your unit, consider inquiring about condo price ranges in the metro from property managers. 
3. Find out about present or future developments in the area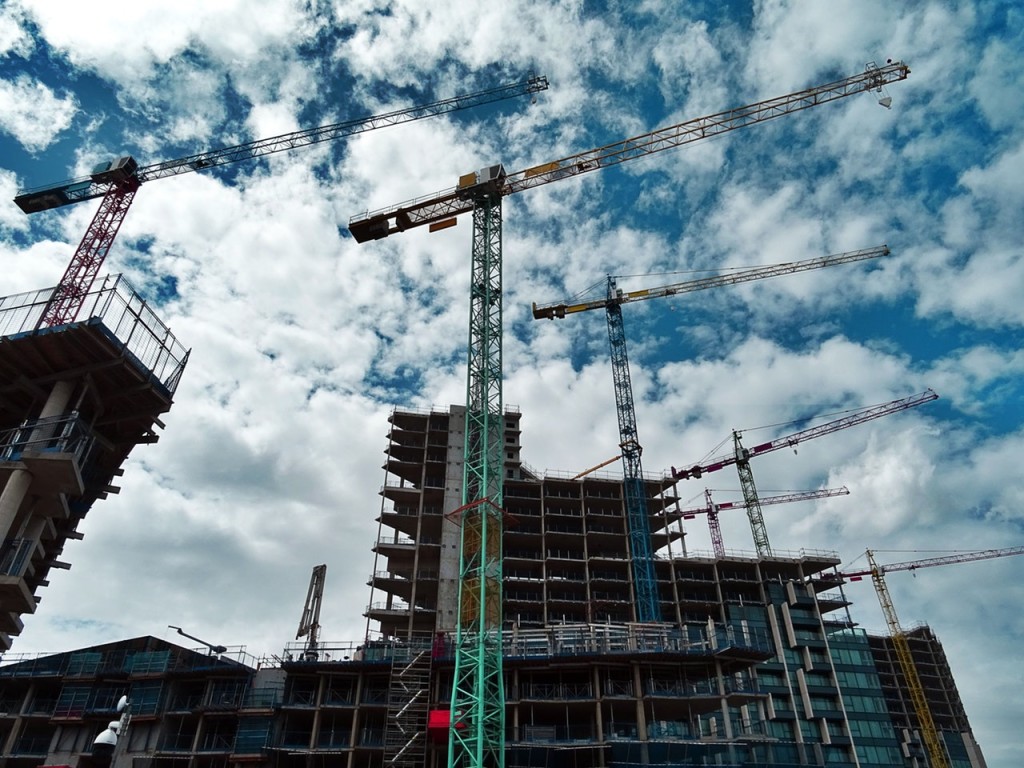 Photo courtesy of Juhasz Imre via Pexels
A condo location offers a wide array of amenities and great establishments. While you enjoy these, take note of future amenities in the area. Inquire about future plans on schools, hospitals, or other public facilities. These establishments can greatly affect the property value of your unit in the future. Also, it can affect the surroundings of your condo location. 
4. Survey the immediate neighborhood
In choosing a location to rent in, it is best to survey the neighborhood of your chosen condo building. Security measures and disaster plans are two important things you should look into for your condo location. Check if there are policies for condo visitors and if the place is flood-free and earthquake-resistant. After all, Metro Manila floods are getting worse, and they're part of the yearly dilemma's Filipino's face.
5. Ask yourself if this is the condo location you really want
Sometimes, choosing a condo location lies in your preference. If you do not feel at home in your unit, then it is no use, even if it is affordable or aesthetically pleasing. It should be a place where you can unwind after a long day at school or at work.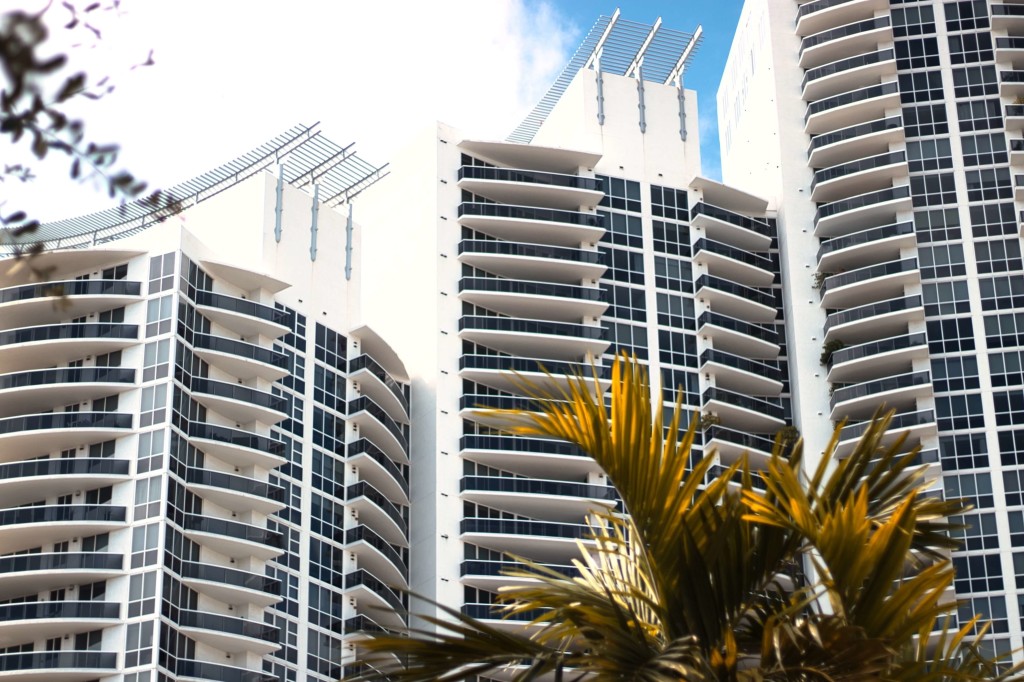 Photo courtesy of Mimi Di Cianni via Unsplash
With these tips in mind, you're all set to choose your location. Consider the following properties for your next home:
Brio Tower in Makati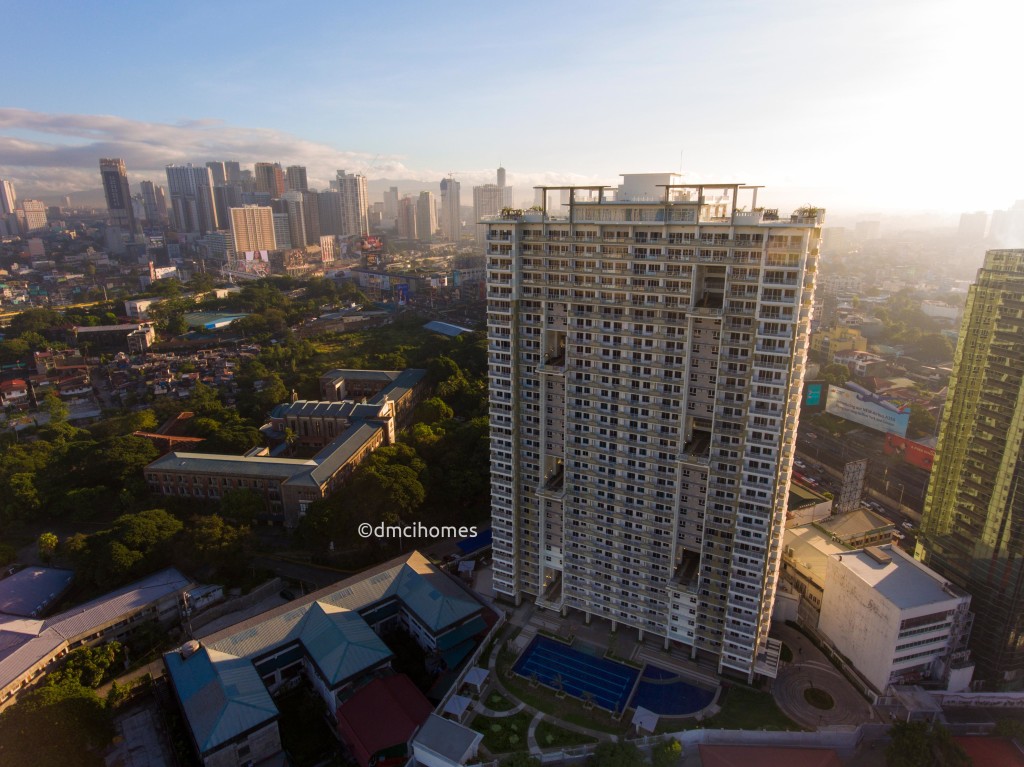 Photo courtesy of DMCI Homes
The Brio Tower is the perfect condo location for rent for city dwellers in Makati. Situated in Guadalupe, EDSA, this urban location offers comfortable city living despite being situated in a busy business district. Its facilities include a fitness gym, a kiddie pool, an adult pool, a sky lounge, a roof deck, a game room, and landscaped gardens. Plus, all the facilities have 24-hour security.
Some of the shopping malls you can enjoy nearby include the Century City Mall, the Power Plant Mall, Madison Square Pioneer, and the Forum Robinsons. The hospitals near this condo location include the St. Luke's Medical Center and the Rizal Medical Center. There are also various quality schools nearby such as the Ateneo Professional Schools, the Makati Science School, the SoFa Design Institute, the University of Makati, and a lot more.
Torre De Manila in Manila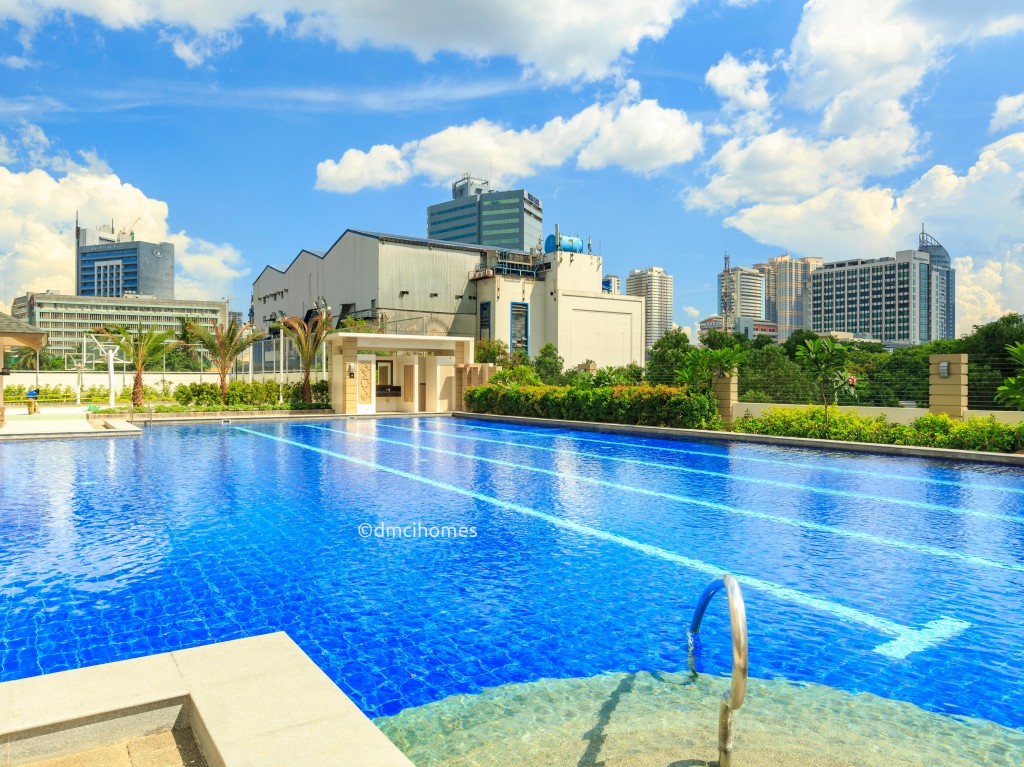 Photo courtesy of DMCI Homes
Torre de Manila is situated on the busy streets of Taft Avenue, Manila. Though Manila is a city marked by bustling business, the heritage-inspired Torre de Manila proves to be a convenient and artistic condo location for city dwellers. Its facilities include a multi-purpose court, an open pavilion, a kiddie pool, a lap pool, and a bar area. All the facilities have 24-hour security.
Some top-notch schools that you can access near this condo location for rent are the University of the Philippines - Manila, the De La Salle University-Manila, St. Scholastica's College Manila, and the San Beda University. 
For shopping centers nearby, you can go to the Robinsons Place Manila, the Harbour Square, and Cash & Carry Mall. If you need medical care, some of the hospitals near this location are Philippine General Hospital, Ospital ng Maynila, and Dr. Jose Fabella Memorial Hospital. 
Zinnia Towers in Quezon City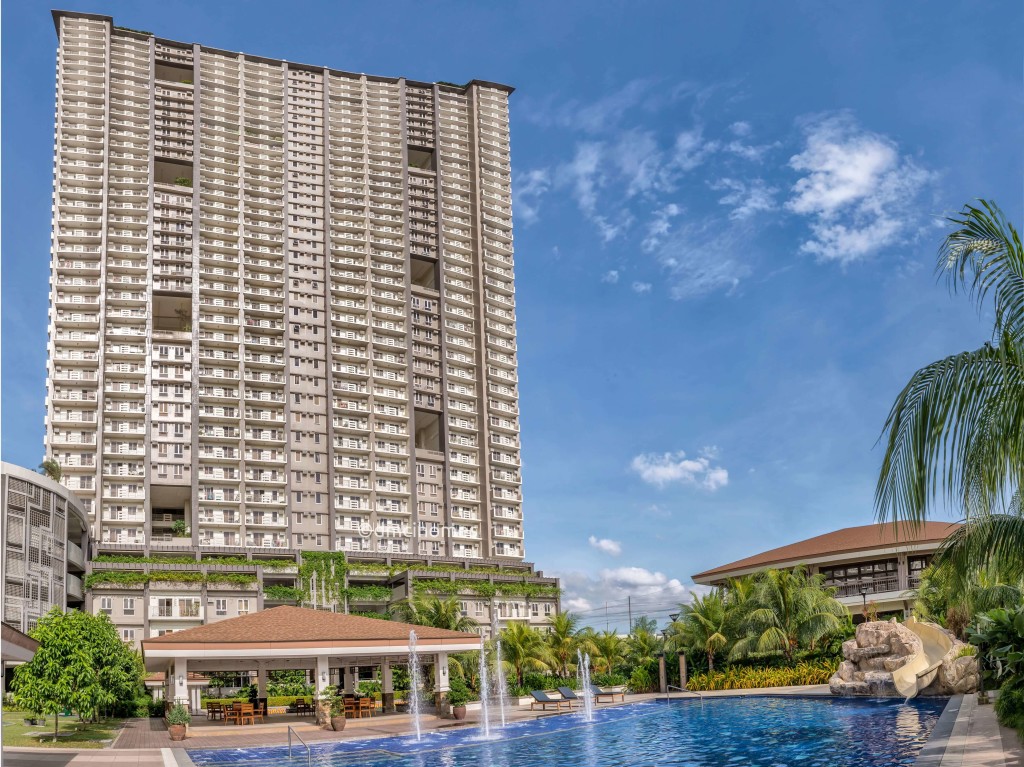 Photo courtesy of DMCI Homes
The Zinnia Towers is in Balintawak, Quezon City for those who enjoy lush surroundings amidst the busy streets of the city. This place is best for those who want a balance between natural surroundings and modern structures. Some of the best facilities of this condo location for lease are its clubhouse, entertainment room, picnic grove, koi pond, function hall, and sky lounge. 
Some of the popular shopping centers that you can check out near this location are Landers Superstore, S&R Membership Shopping-Congressional, Walter Mart Munoz, and SM City North EDSA. 
For excellent schools near the Zinnia Towers, you have the Colegio de San Lorenzo, Grace Christian College, the Philippine Science High School, and the Philippine Women's University - JASMS. 
For medical concerns, the nearby hospitals you can visit are the Quezon City General Hospital, the Veterans Memorial Medical Center, and the Capitol Medical Center. 
Finding condo locations for lease may be a task that requires professional help from property experts. If you need extra help in finding rental properties in the metro, call DMCI Homes Leasing Services to find the perfect condo to call as your second home.