If your car is parked on the street, it makes sense if you jolt awake in the middle of the night because you thought something happened to it. Parking your car outside, and not in a secured, gated parking space, is parking at your own risk. Apart from the threats of vehicle theft, another car might side swipe it, somebody could just scratch it or a tree branch can just fall. The odds will never be in your favor.
According to a report by the Interpol called "Motor Vehicle Crime in Global Perspective," 90% of member-countries acknowledged the existence of organized motor vehicle theft. In the United States, one motor vehicle is being stolen every 45 seconds and auto theft seems to be on the rise. In the other side of the world, in the Philippines, 80% of reported incidents of car theft occurred in Metro Manila. Car safety (or lack of it) is a serious problem globally, regardless of form of government or rate of development.
Nobody wants to add to these statistics and that is why the demand for secured parking lots are steadily increasing everywhere. If you are looking for a condo for rent in the Philippines and you own a car, you don't just go inquiring about the features of the condo unit, you also automatically ask about a safe parking space. Apart from theft, the government has also heightened its towing efforts to decongest major and inner roads.
Most are taken while parked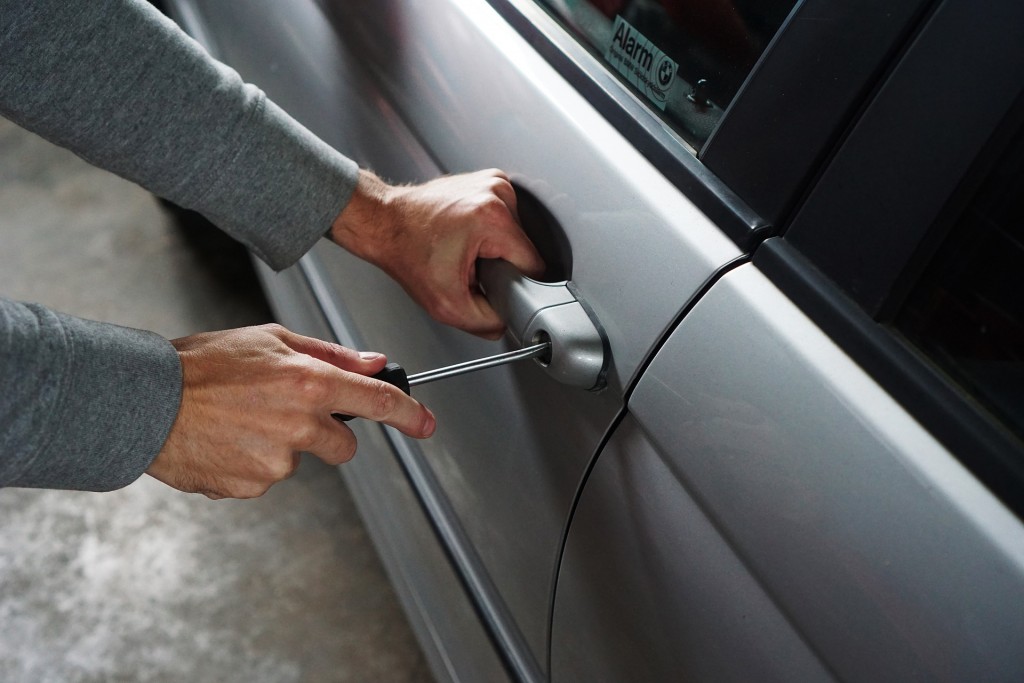 Photo courtesy of TheDigitalWay via Pixabay
The Philippine National Police reported during the last quarter of 2015 that car theft cases went down by 70% since the year prior. That's all good, of course. But while it is going down, it is not going away. The report showed that 86% of stolen vehicles were public utility vehicles such as taxis and jeepneys, while 27% are private cars, mostly vans and sedans. The PNP added that 54% of stolen vehicles were taken while parked unsafely, mostly during the night.
There are many ways a car can be stolen. If you're terribly unlucky, yours can be taken forcibly, putting your life in danger. If you are renting a condo, you can minimize or even totally eradicate the risk of having your car stolen. Apart from a security guard on duty 24/7, parking areas are equipped with security cameras.
Towing in full swing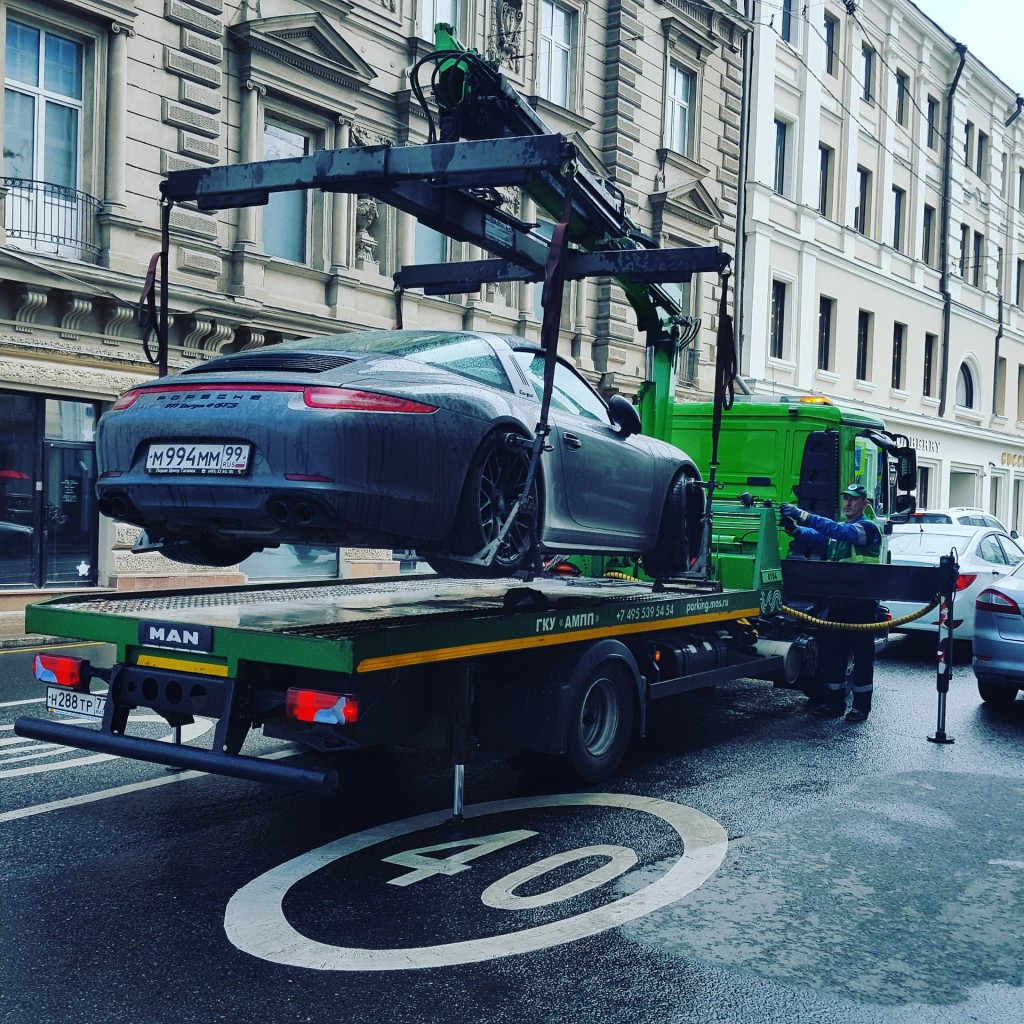 Photo courtesy of ikprivatenet via Pixabay
One of the reasons why main highways and streets are congested is because of illegally-parked vehicles. Some streets are reduced to a single lane because irresponsible car owners think it is okay to double park. Well, the government does not think so. A report by the Department of Transportation showed that more than 8,000 illegally-parked vehicles were towed in Metro Manila alone from July 2016 to June 2017. Ask people who owned cars that have been towed and they will tell you an emotionally-filled story of how they were inconvenienced.
Legislation wants a crackdown
Desperate situations call for desperate measures. Given that traffic and congestion remain unsolved, there are insistent calls to make a garage or a parking space a requirement for car registration. In the House of Representatives, a bill called "Proof of Parking Space Act" was filed in 2015. In the Senate, the "No Garage, No Car Act" is also pending. As the volume of vehicles increase, roads no longer have the capacity to expand so stricter measures can be expected.
Nightmare of stolen car parts
Selling of unlicensed, or stolen, car parts is a big business. And it is also a big nightmare for unsuspecting car owners. Imagine waking up one morning, rushing to get to work, and then finding out that one of your side mirrors was stolen. Imagine the hassle, the inconvenience, and the stress. If you want condo living to be a truly pleasant experience, renting out a parking space can mean a big difference.
Precious time wasted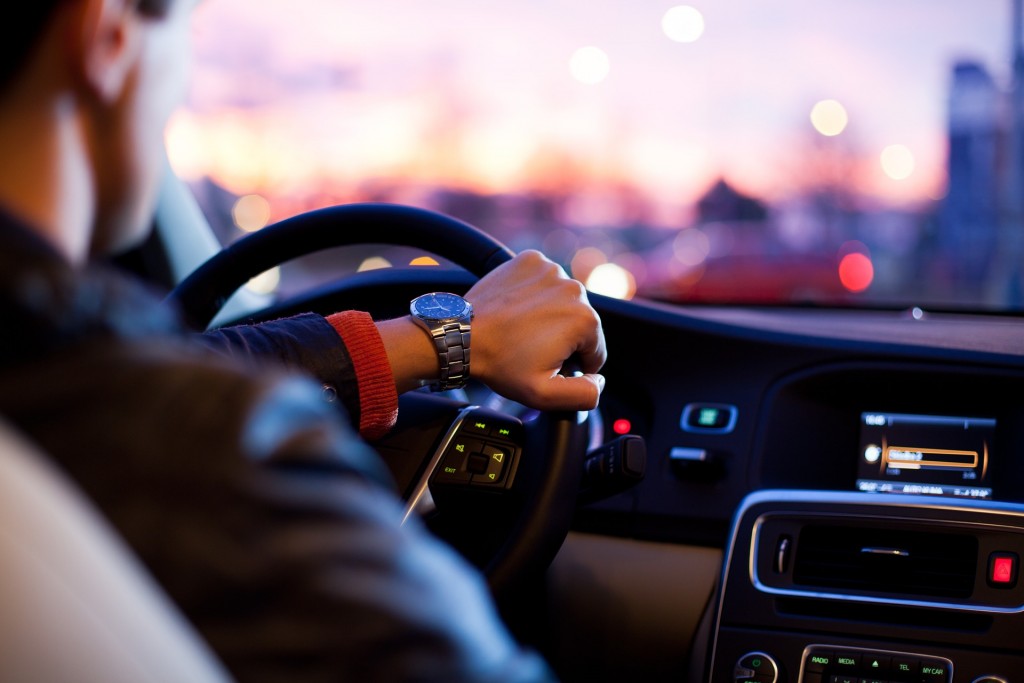 Photo courtesy of Free-Photos via Pixabay
In the US, drivers spend an average 17 hours a year looking for a parking spot. British drivers waste a total of four days every year searching for a spot. If you think these numbers are alarming, wait until you hear about the consequences. We are talking about a great amount of stress that this inflicts upon a person. We are talking about the quality time and moments that a working mom or dad already struggling for work-life balance would have spent on their kids. We are talking about losses to the economy because these drivers go in circles finding for a parking space instead of doing something productive. Having your own parking space can change this. It can give you more time to spend for the things, and people, that truly matter.
An angry neighbor's wrath
Have you ever had a heated confrontation with a neighbor because of a parking space? It surely is a stressful episode. If you patched things up, well and good, but that is not always the case. It does not matter who ended up with the coveted space because you will still surely go up your condo thinking that your angry neighbor is scratching your car, deflating your wheels or breaking your windshield. While some would not go to these lengths, others do. And you should never underestimate your neighbor's anger or his ability to inflict harm on your vehicle or worse, even on you. Never have to deal with a neighbor's wrath and get that parking space now.
A parking space may only be 3 x 5 meters but the benefits are priceless. Not only do you not risk a hard-earned investment to criminals, you also spare yourself from unnecessary stress and hassles. And you get to sleep at night with peace of mind.