Summer is officially here! This is the most popular time for summer parties and summer get-togethers with friends and families. While a lot think of summer as going to the beach or taking an out-of-town trip, there are lots of ways for which you can throw a summer party in the heart of the city.
If you would like to know how to throw a summer party in the city, here is a ten-step party planning guide that can help you out:
Set a budget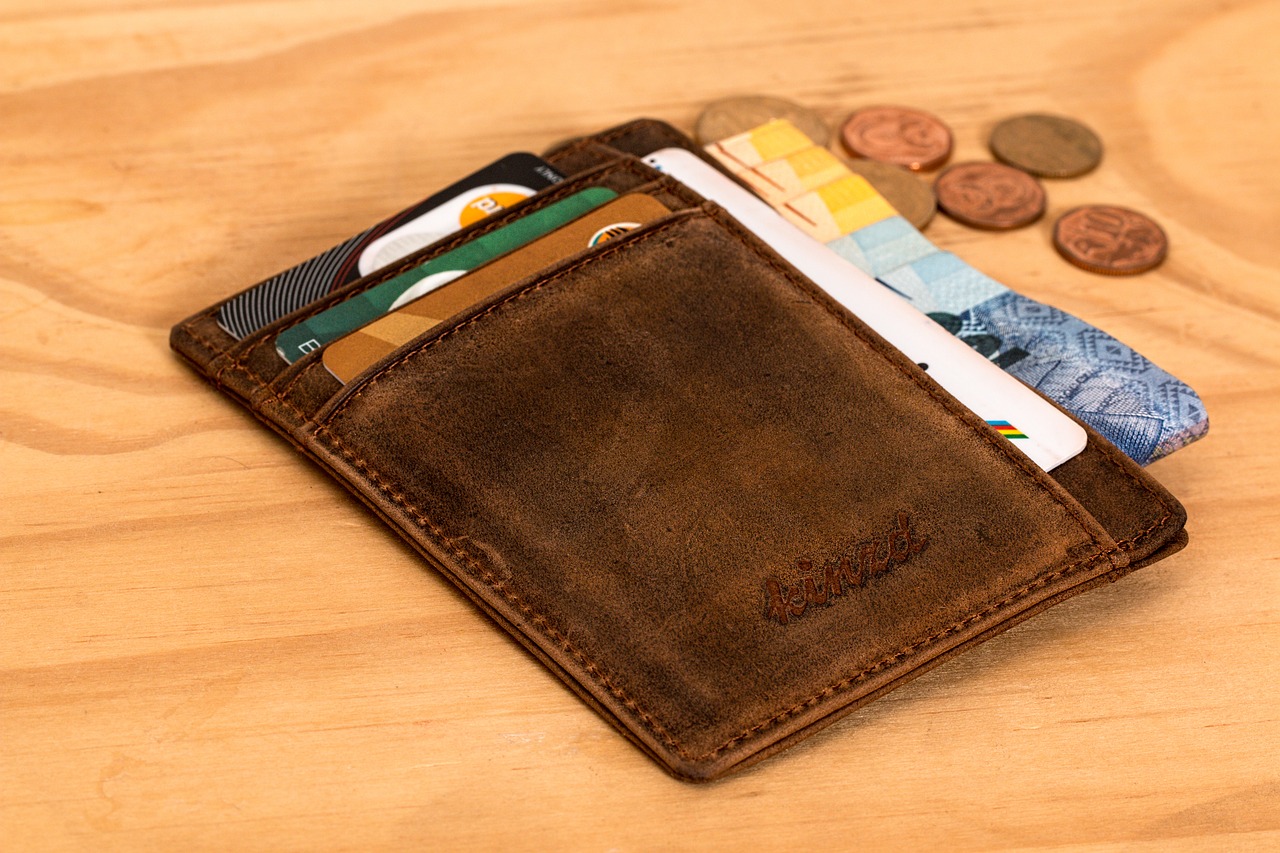 Photo courtesy Stevepb via Pixabay
There are many things that you can do for a summer party, but you can only go as far as your budget allows. That's why before anything else, you must decide on how much you are allotting for your summer party. From there, you will be able to determine the best kind of activities you can enjoy on your budget.  When you create your budget make sure to track everything. Use Microsoft Excel and list down all of the things you will be spending on. Never make the amount as exact as it can be. Add a little extra to every amount just in case you need to buy extra.
Decide on the date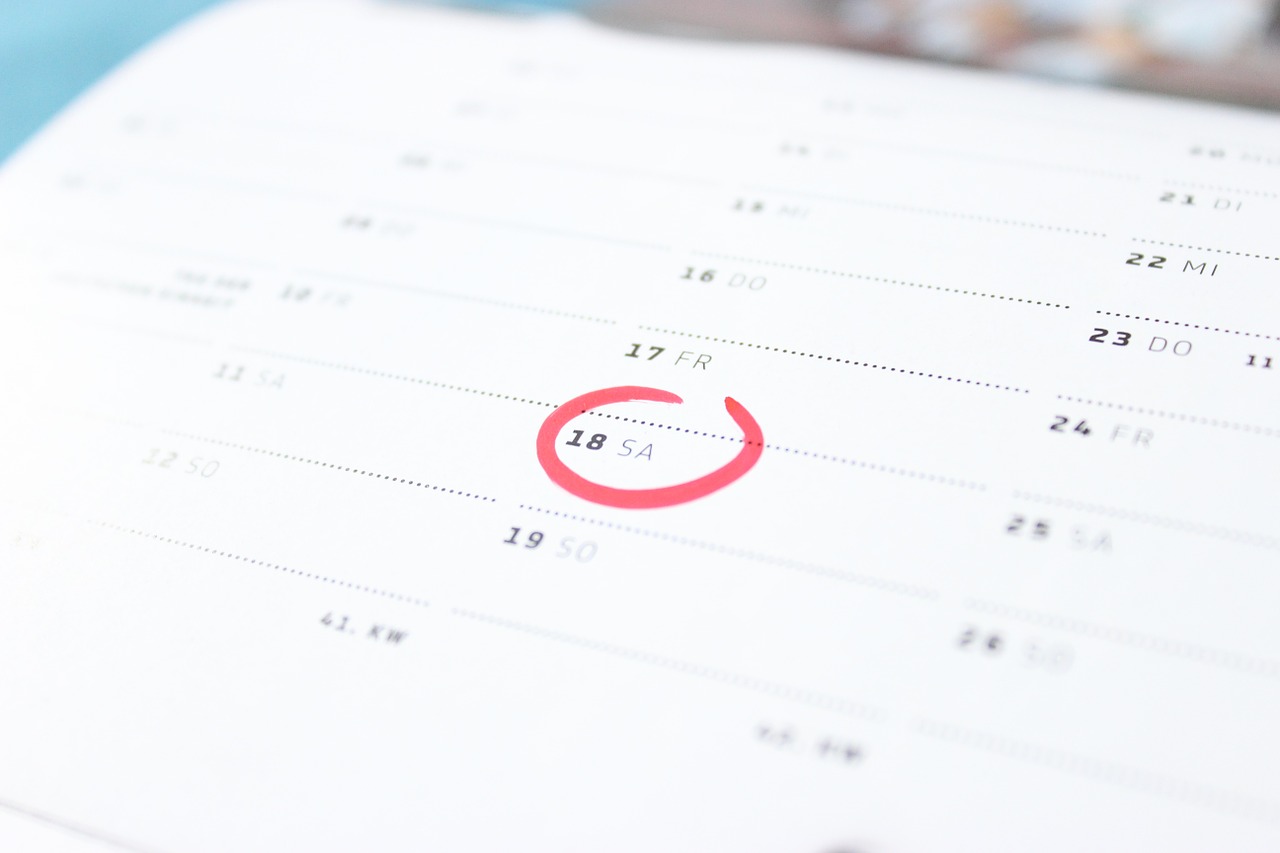 Photo courtesy of Basti93 via Pixabay
After being able to determine your financial restrictions, select the date when your summer party would be. It's best if you can finalize your schedule as early as possible as venues get booked every day during the summer. Aside from parties, summer is usually the time for seminars, office training sessions, and team building activities.
Choose dates that will work for the schedule of the people you're planning to invite, then move on to the next step.
Find the Perfect Venue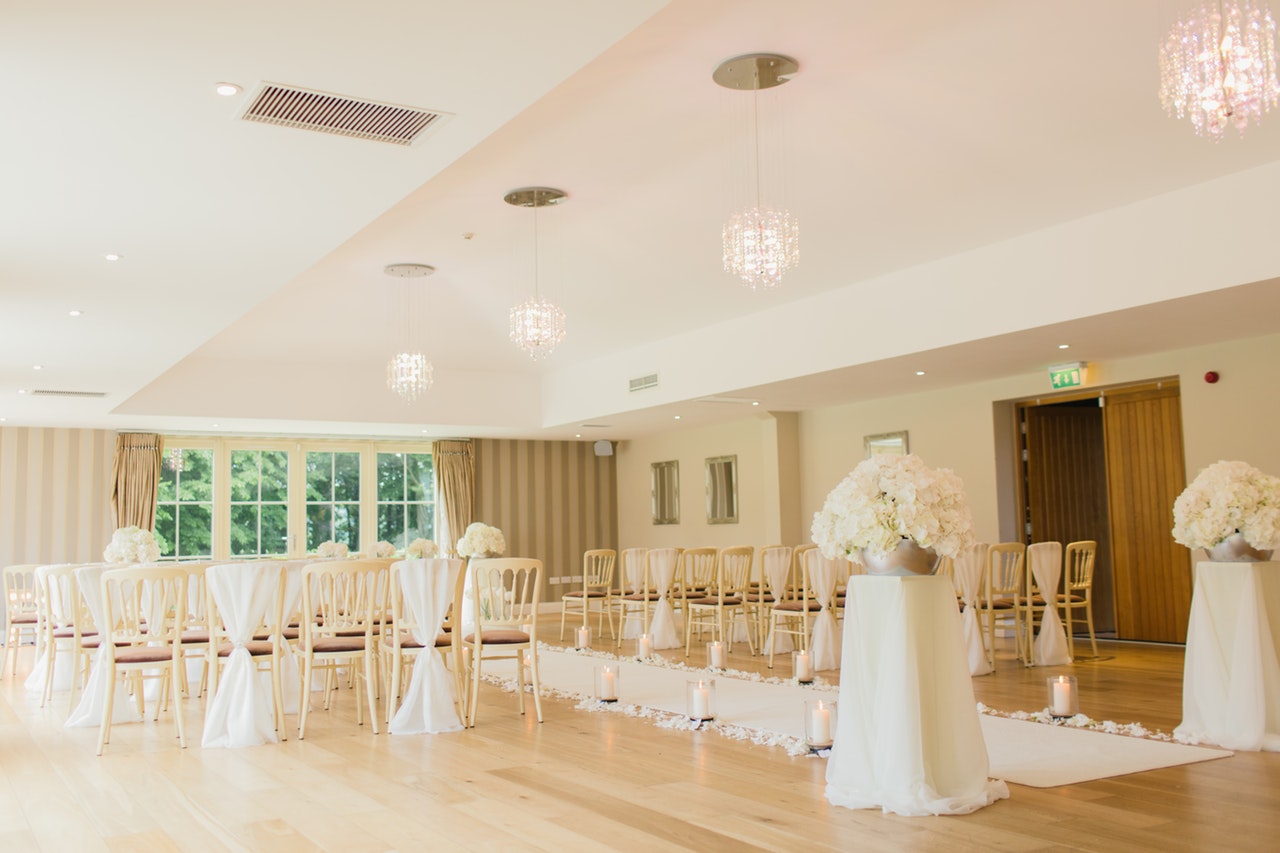 Photo courtesy of Jeremy Wong via Pexels
With a shortlist of possible dates, you should now select your venue. Again, while a lot of summer activities look at going to provinces, or even out of the country, there are great summer event venues within Manila that you can try.
One example is the Iris Observatory, a great party venue in Mandaluyong City. It can hold 60 guests at once and is perfect for weddings, debuts, large family gatherings, and more. You can also check out other cool places in the Metro that would suit your idea of a great summer party. With your budget in mind, always be on the lookout for great but affordable party venues.
Pick a theme

Photo courtesy of FotographieLink via Pixabay
With a venue in place, the next step for you is to decide on a theme. Having a party theme is a great way to make your party fun and organized.
There are many amazing themes for your summer party, and you are very free to choose according to what your participants would appreciate the most. If you can't decide on your own, start a poll and ask your intended guests what they would want to see and experience in your summer party. From there, you have a general idea of what your guests are expecting that makes it easier in planning your summer party.
Invite your friends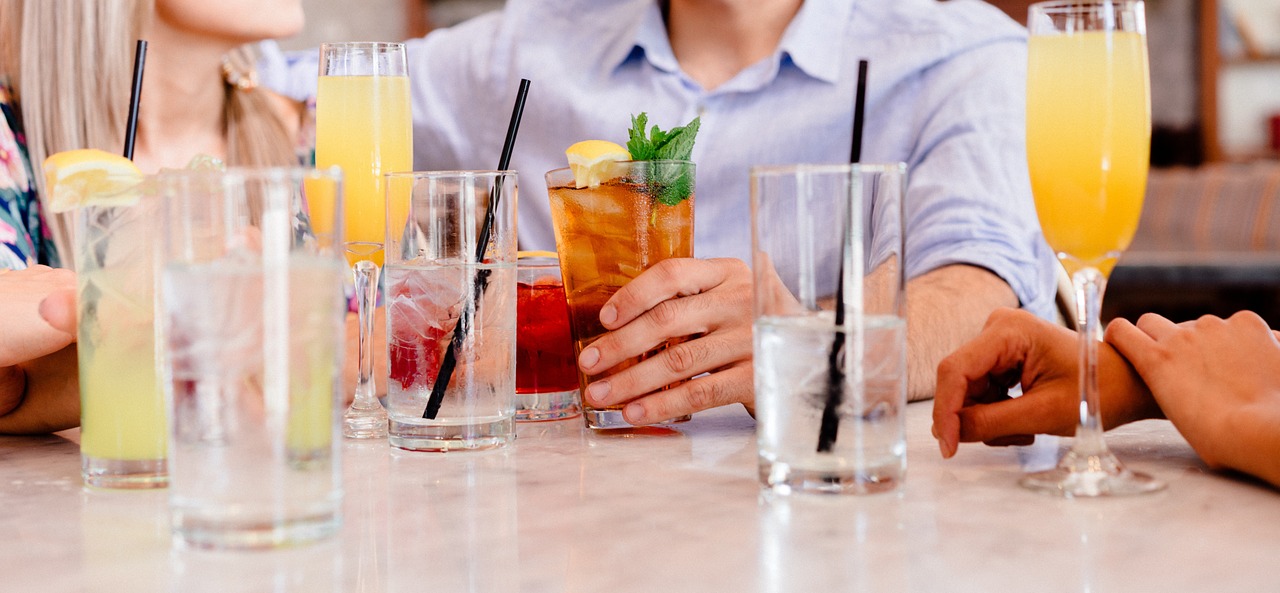 Photo courtesy of FreePhotos via Pixabay
You now have a working budget, date, venue, and theme. It's now time for you to start sending out the invitations to your party. Note that the point of this is to give you a good idea of how many would attend your party. It's safe to assume that the responses you'll get won't hold one hundred percent true, but at least you have an estimate of the number of people you should expect.
Make sure that you send your invitations ahead of the event date. The easiest and quickest way to send out your invitations is to create a Facebook event page and send out your invites from there. If you want a more personal touch to your invitations then send out your invites through the mail. This is to make sure your guests aren't taken by surprise by your event and can book their schedules accordingly. It also doesn't hurt if you send them reminders from time to time, so they don't forget.
Plan your menu for food and drinks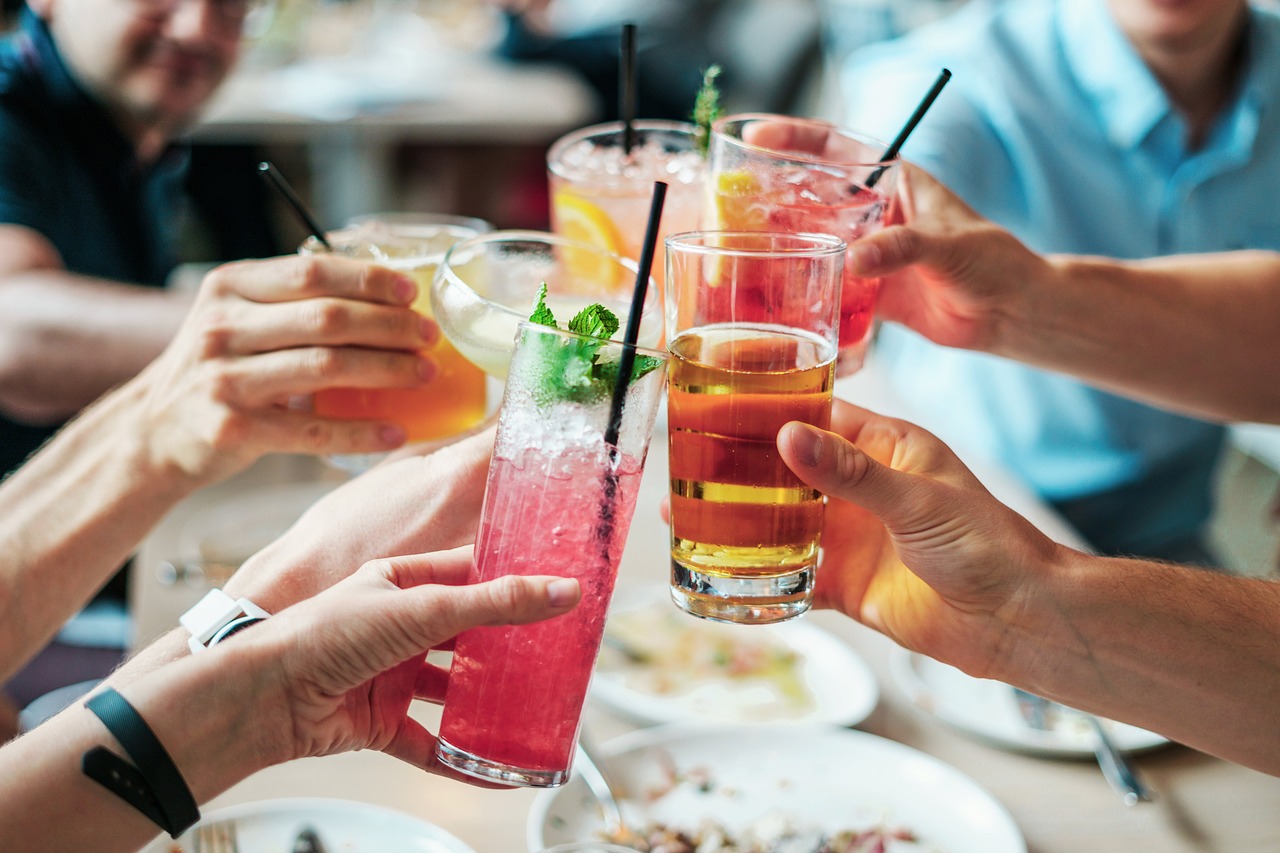 Photo courtesy of Bridgesward via Pixabay
One significant consideration you should have when choosing a venue is the food and drink you will serve. This can be something you plan yourself; especially if your event venue doesn't offer food and drinks.
You should plan the kind of food for your summer party, and while doing so, you should always keep the theme in mind because it's best to stay within the theme for your party needs. Also ask your guests if they have allergies to specific kinds of food or ingredients, and other religious or personal restrictions. Everyone should have food to eat so being aware of these sensitivities can help you prepare accordingly. Similar to food, carefully plan your summer party drinks, especially when alcoholic drinks are involved.
Prepare fun activities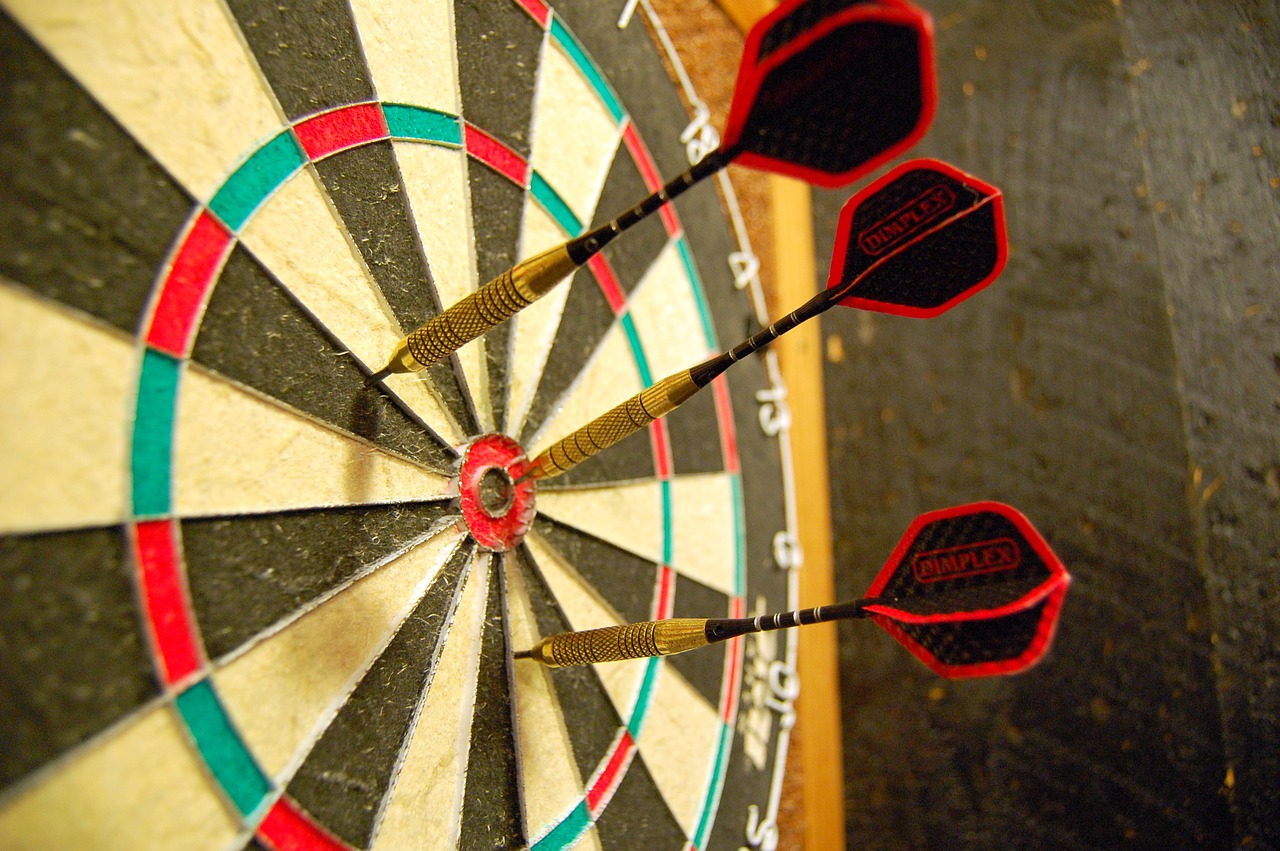 Photo courtesy of skeeze via Pixabay
A party is not a party if you just go there to eat and drink. Among the best summer party tips is that you should come up with fun summer party activities to engage your guests and let them feel the true summer fun.
Your imagination is the limit as to what you can do for your summer party. You can hold games, host a friendly competition, or you can flash a good movie. The best activity depends on who your guests are and what their interests are, so plan with your guests and theme in mind.
Decorate your venue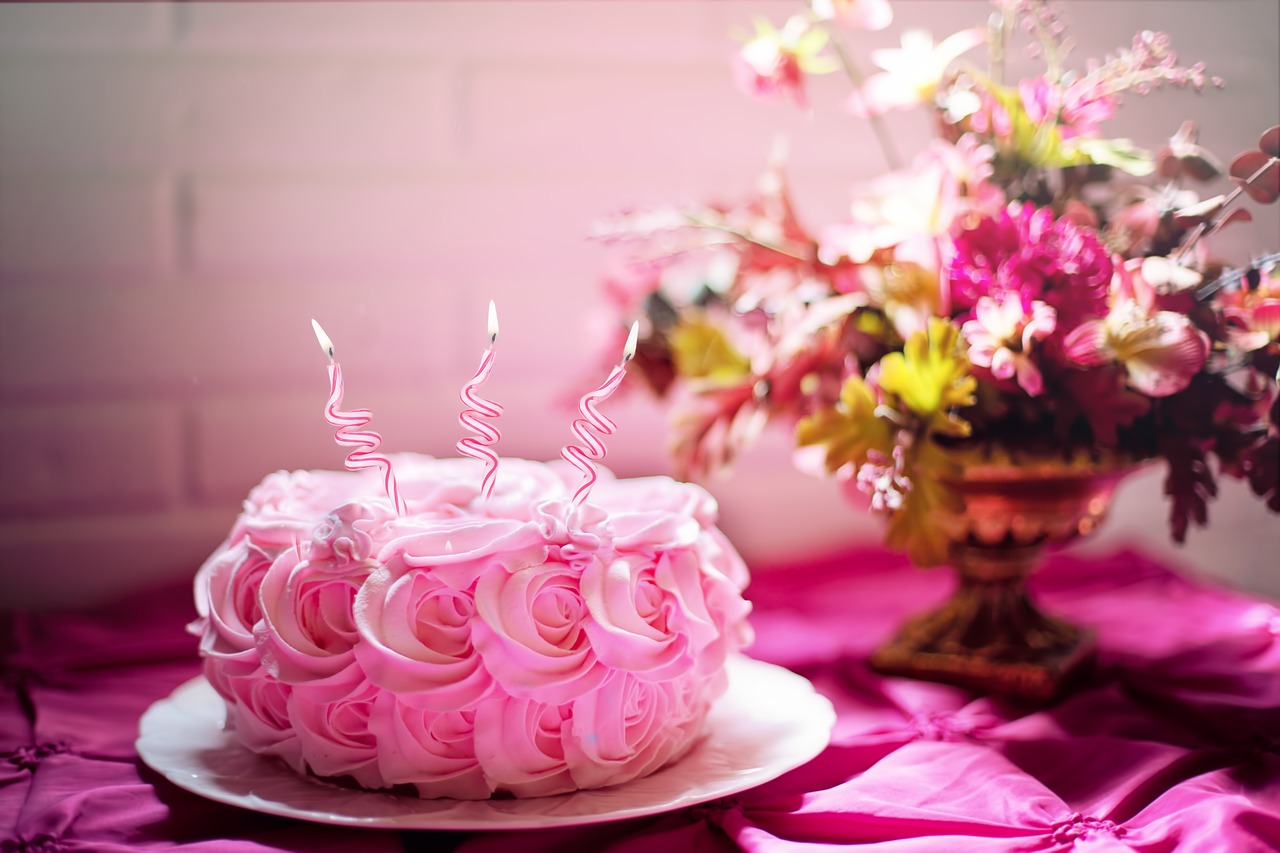 Photo courtesy of jill111 via Pixabay
When you set up a theme, it's not just your guests who should dress the part. Decorate your venue according to the theme you set. You don't have to go all out and buy the most expensive decorations. The best decorations are the well-thought of and handpicked items that make the whole theme of the party as authentic as possible.
Set up the venue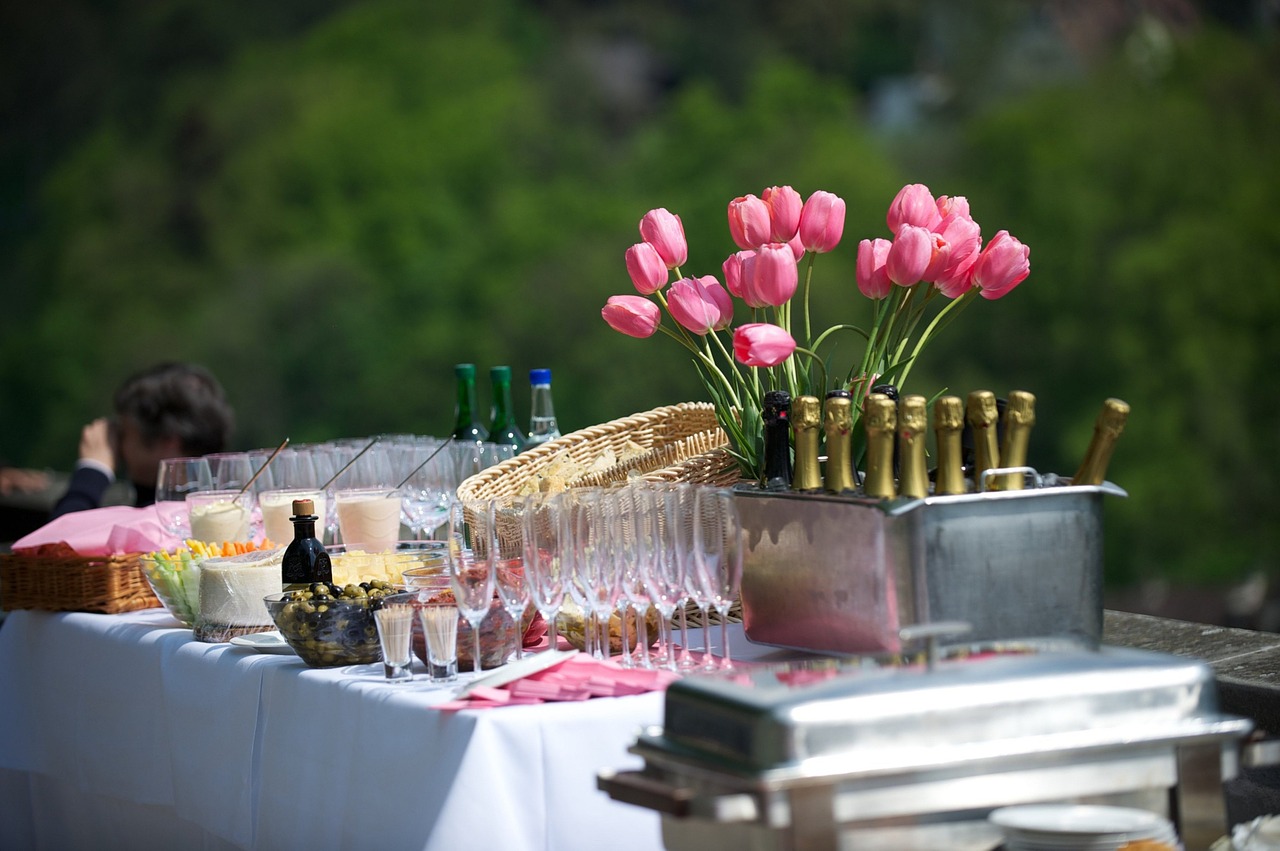 Photo courtesy of Andreaegger via Pixabay
When preparing and setting up for any event, be sure that you leave enough time before the guests arrive to check that everything is ready. Create a checklist of the things that need to be double checked so you don't miss anything. No matter how much you prepare, be prepared for some minor changes or hiccups such as missing decorations or not enough kitchenware for the guests that might come up while you set up. Always have some extra on hand just in case.
Enjoy the night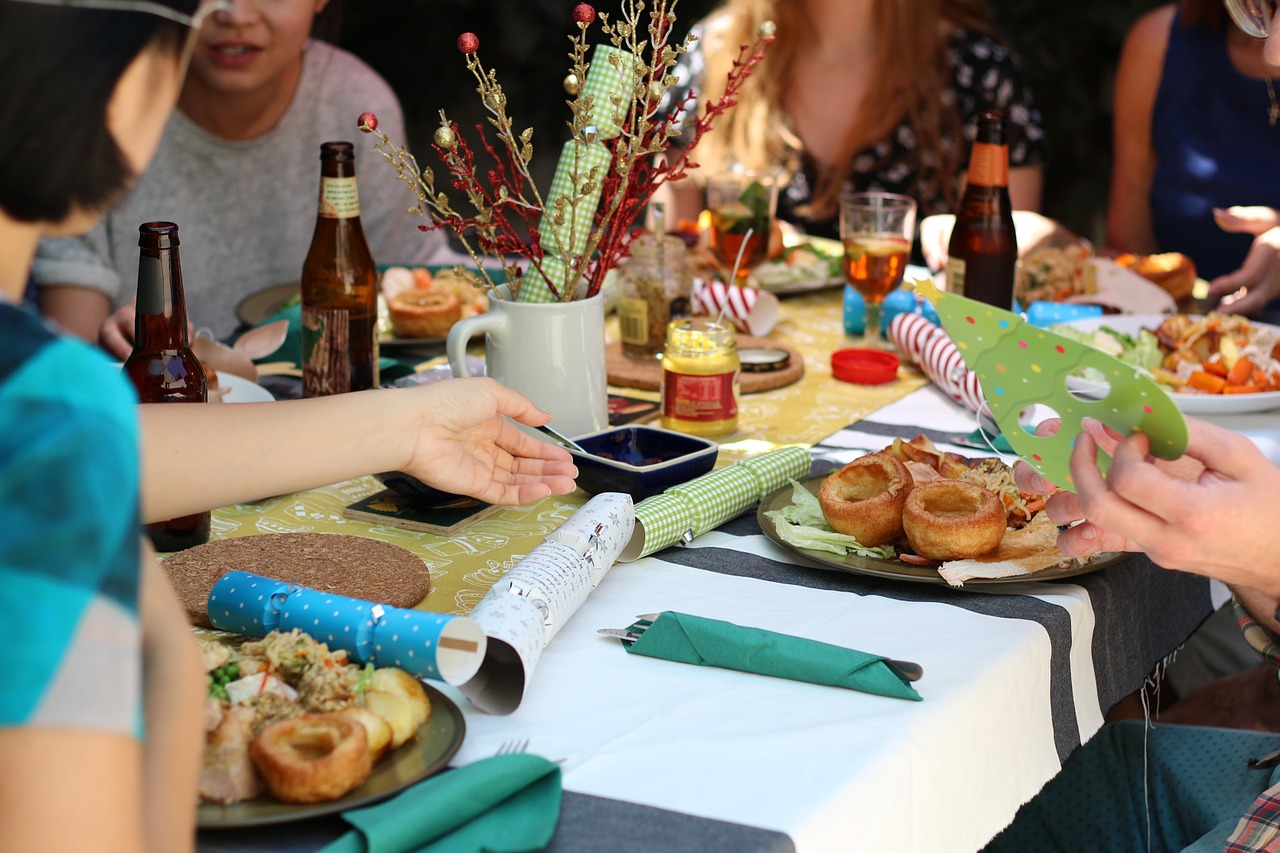 Photo courtesy of vivienviv0 via Pixabay
Finally, make sure that you enjoy the night. A big party is hard to pull off, but you should enjoy your summer party! Don't plan to do all the work at the party itself as you might not be able to enjoy the company of your friends and family.
All this planning is stressful to do alone. Keep in mind that you should work with a group of friends to execute efficient party planning. If you can pull this off, your party would be a great night for you and your guests.
In the end, planning your next summer party from beginning to end may sound like a daunting task. But if you follow these 10 steps, and make all the necessary preparations, it will make your summer party easy to plan, but also a night you and your friends or family will never forget.