With the unstable rise and fall of the Philippine economy, you may be familiar with the struggle, when it comes to saving cash for a down payment on big purchases, like a condo. The most frequent annual gross salary is PhP320,808.00. If you do the math, the average monthly salary of an individual amount only to PhP26,734.00; this is before you deduct your bills,  groceries, gas, and other monthly expenses. Yikes. 
Even with the shaky economy, you can still manage to pull it together and save up some cash for a place to call your own. It is every person's dream to have their own place, even if it is just for rent; maybe even a rent to own condo at that. Saving the cash for a down payment for a condo you're eyeing to rent may come with financial instability. Therefore, you may need to do some preparations before you make any big move and check if the condo lifestyle in the big city is right for you. In this case, a down payment savings program may be the solution you're looking for. Here are 12 ways to earn for that down payment:
1. Do a reality check and budget accordingly
For some people, this is hard to do. Budgeting may sound easy, but without diligence, consistency, and the willpower to push through, it'll just be another task easily set aside. You have to be honest with how much you can allocate to a specific need or want. With budgeting, you will learn what matters to you. It'll help you adjust and prepare yourself, accordingly, especially if you are thinking about having a down payment savings account, to be able to rent your own place.
2. Determine the cost and know if you can afford to pay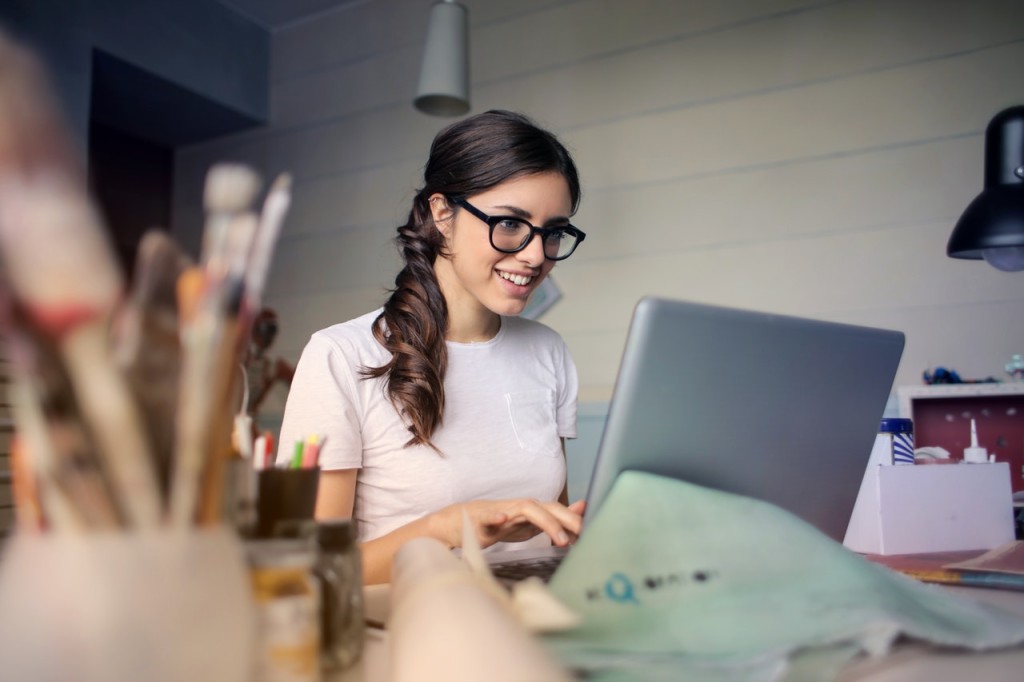 Photo courtesy of by bruce mars via Pexels
Research on investment down payment plans, usual rental agreements in the Philippines on the place you would like to lease. Just like budgeting, you have to be honest with how much you can afford to pay for a down payment; and because of that, it is important that you only look for and select a place that is within your budget.
3. Make a payment priority list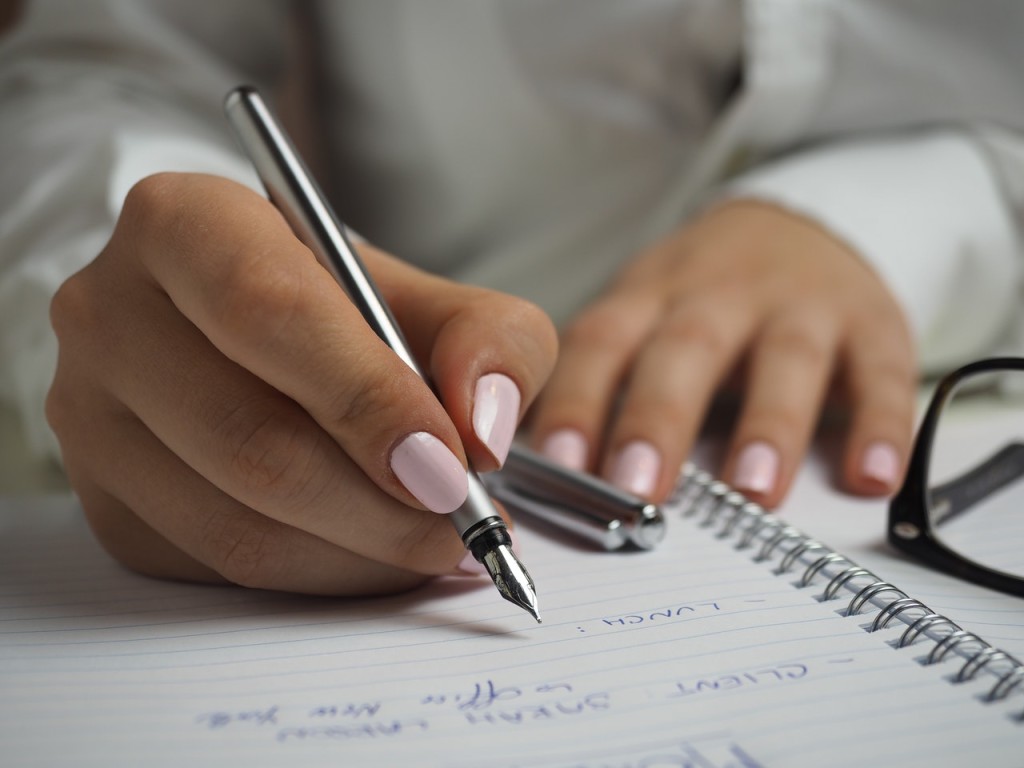 Photo courtesy of energepic.com via Pexels
A payment priority list prioritizes what you need to pay, in order of importance. The top of the list should be payments that need to be paid as soon as possible. Examples are bills and debts. To be able to fully commit to saving 100k for a down payment, it is important to get unsettled (and sometimes overdue) payments out of the way.
Prioritizing according to importance would allow you to see how much will be left over. This would let you properly allocate a certain percentage of that amount to accommodate your remaining needs and wants. Having a payment priority list would seamlessly help you budget your money and, in no time, help you fill up your down payment savings account for your dream condo.
4. Make a realistic timeline of payments
Think of this as a project calendar that consists of tasks due on certain dates. This would teach you to spend and budget your money wisely and prompt you to only shell out money based on a certain schedule. You can include here a certain time where you could deposit in your down payment savings account. That way, little by little, you are able to fulfill the goal of saving cash for the down payment.
Scheduling when to pay helps you be more responsible when it comes to money management. Scheduling your payments will allow you to think on your feet. Make a realistic, attainable timeline and diligently follow this through. Don't commit to paying a certain amount at a certain time when you fully know that you don't have the money to back it up. To lessen the burden, divide unsettled payments into a number of installments. This would make it look smaller; and, before you know it, you've already paid off your debt. 
5. Put together an attainable down payment savings program
This goes hand-in-hand with your payment timeline and payment priority list. In your savings program, jot down what you're willing to commit when it comes to, for example, saving 100k for the down payment. If you could commit to saving PhP50.00 a day, learn to really devote setting aside PhP350.00 every week, and no less. 
This is a perfect practice when it comes to paying your rent. After you've paid your down payment, treat this as a valuable learning experience. Of course like all the other steps that came before this one, be honest as to how much you are willing to commit in a day. It is a balance of pushing yourself while avoiding the pressure of meeting an unattainable savings account goal.
6. Set a monthly down payment savings goal and stick to it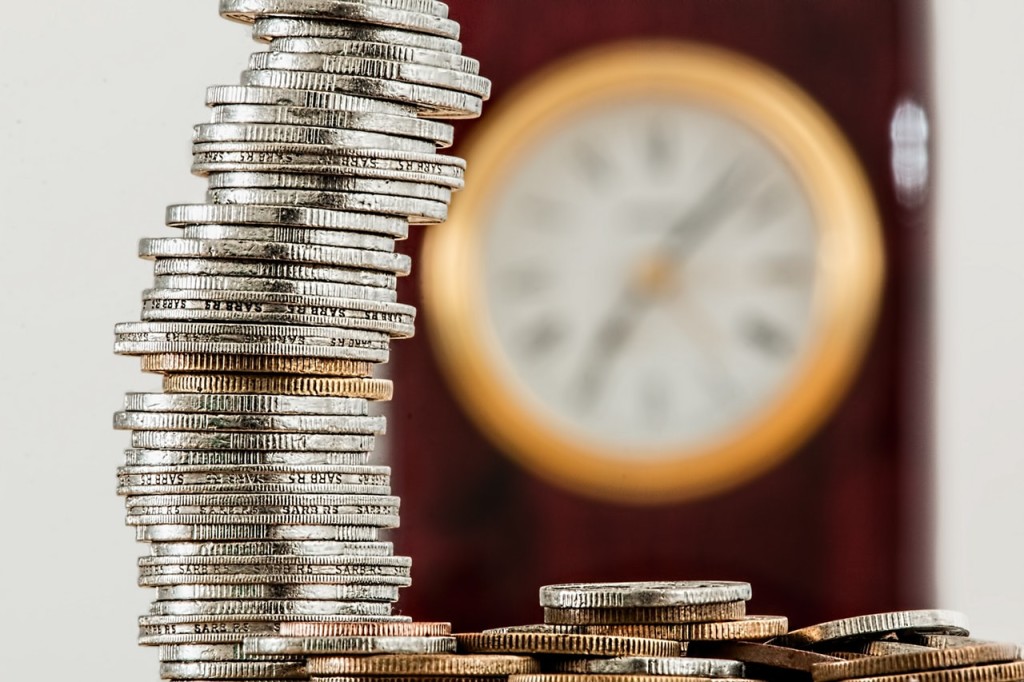 Photo courtesy of Pixabay via Pexels
Everyone is guilty of adjusting their goals. A very common goal that gets adjusted every day is your own diet and fitness regimen (if you have one). People tend to adjust their diet and fitness goals for various reasons. More often than not, the lack of motivation is one such reason and the idea that you could do it tomorrow or another day keeps prolonging someone from attaining their objective.
In the case of a savings goal, some people tend to commit to a certain amount but actually end up saving a smaller amount. Remember: what you could do today should be done today rather than put it on hold. When you lessen your goal, it does put you behind when it comes to reaching your down payment plans. Therefore, it puts you behind when it comes to attaining your dream space. So make sure to commit to your monthly down payment savings goal, no matter what it takes!
7. Make sacrifice and frugality your new best friends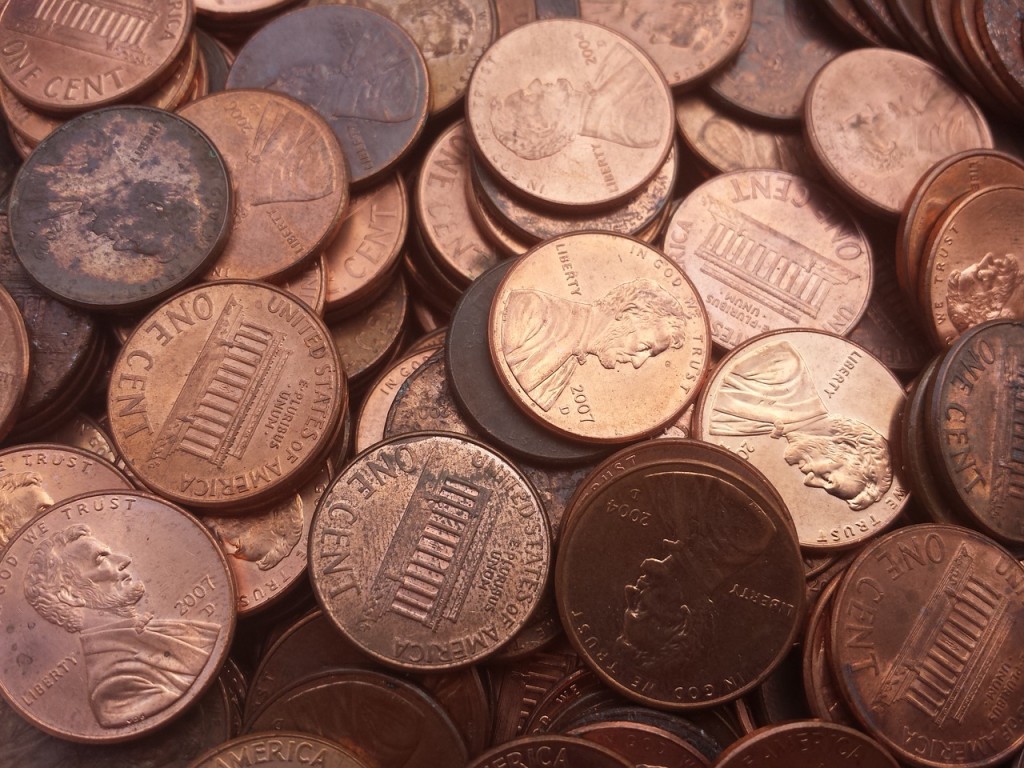 Photo courtesy of makingmilly via Pixabay 
Nobody likes to penny-pinch. No one. It's frustrating because you will be holding yourself back most of the time from purchasing stuff that you want. But it's not easy saving 100k for a down payment. You will have to cut some costs, including sacrificing a night out with friends, dining out, or getting another pair of sunglasses.
 Ask yourself, "Do I need this?", " Should I spend this much and get this or spend only this much and get this"? This is when you would end up cross-checking with yourself. Learning to cut your spending will help you realize that you are putting your money into something bigger than just a pair of sunglasses or another night out with friends. Instead, you're putting your money towards getting your own place.
8. Sell some pre-loved items you no longer use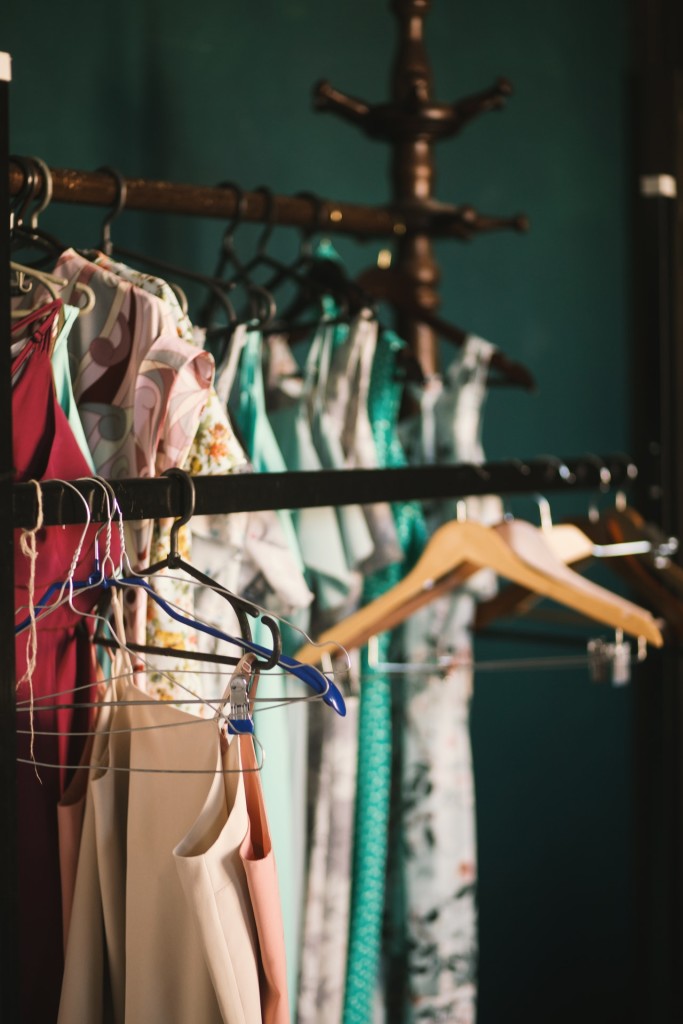 Photo courtesy of EVG photos via Pexels
One of the most common ways to add extra income into your down payment savings account is to sell some of your valuables you no longer use. This could include old clothes, furniture, books, shoes, accessories, and gadgets. Nowadays, just by posting a photo of it on your social media account (preferably the one with the most following), you can reach an extended network and be able to tap those potential buyers. 
Tip: A good photo of the item will go a long way. Make it eye-catching. Take a photo of the item by itself against a clean background. This will allow buyers to not be distracted by other things in your photo.
9. Have a part-time online job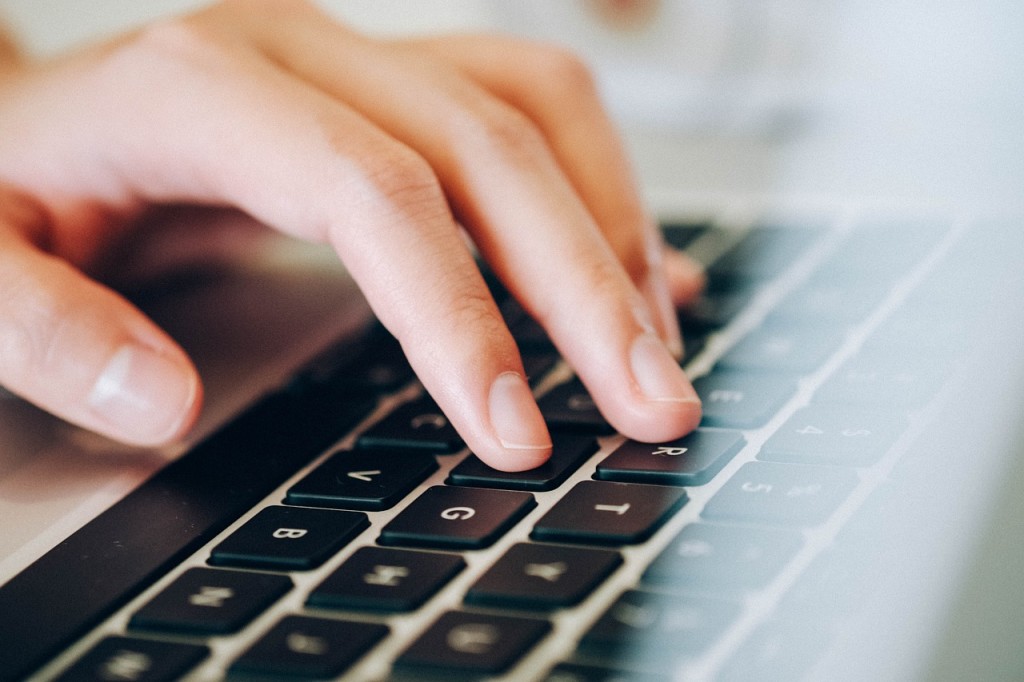 Photo courtesy of fancycrave1 via Pixabay 
Another way to earn is to have a part-time online job where you could freelance at your own convenient time. You could work from home, which would allow you to save more money. A study last 2016 was conducted showing how you could earn a good US Dollar per hour, depending on the job and how much time you want to put in. USD8 or approximately PhP409 is higher than the minimum wage people make per day in the Philippines. Freelancing on the side will allow you to grow your savings account; at the same time, this will give you more spending flexibility, when it comes to purchasing what you want.
10. Turn your hobby into an income source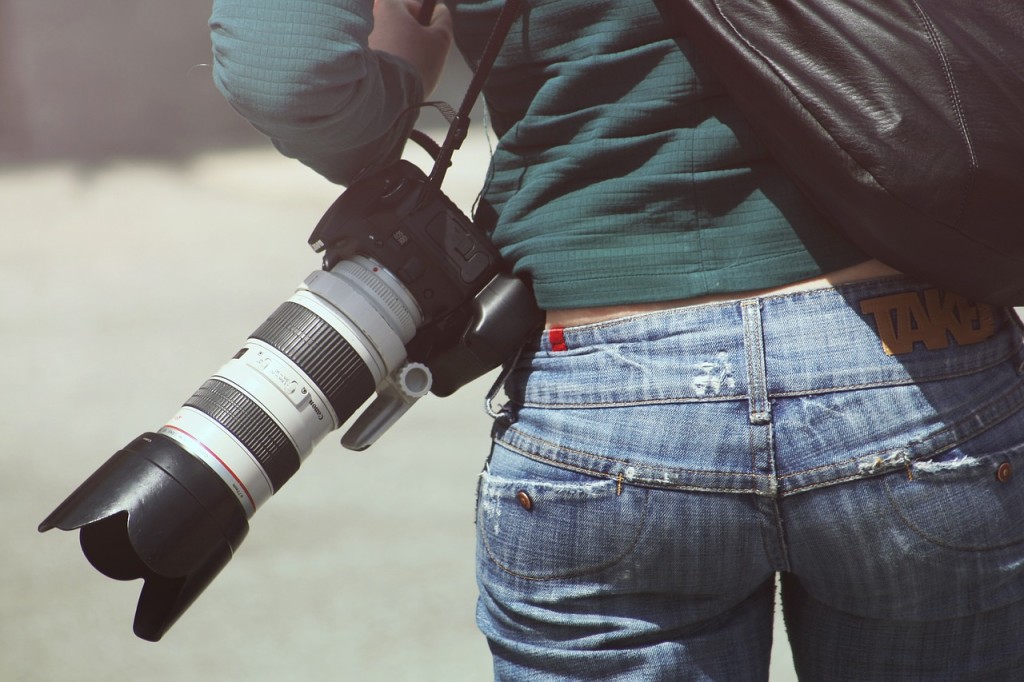 Photo courtesy of SplitShire via Pixabay 
Do you like to bake? Do you sew clothes? Are you an avid photographer? Do you have a passion for graphic design? Whatever it is you are passionate about, you could turn that into a small business to generate some income for your down payment savings account. Plus, you will have fun doing something you love while getting paid for it. 
11. Lessen your lunch outs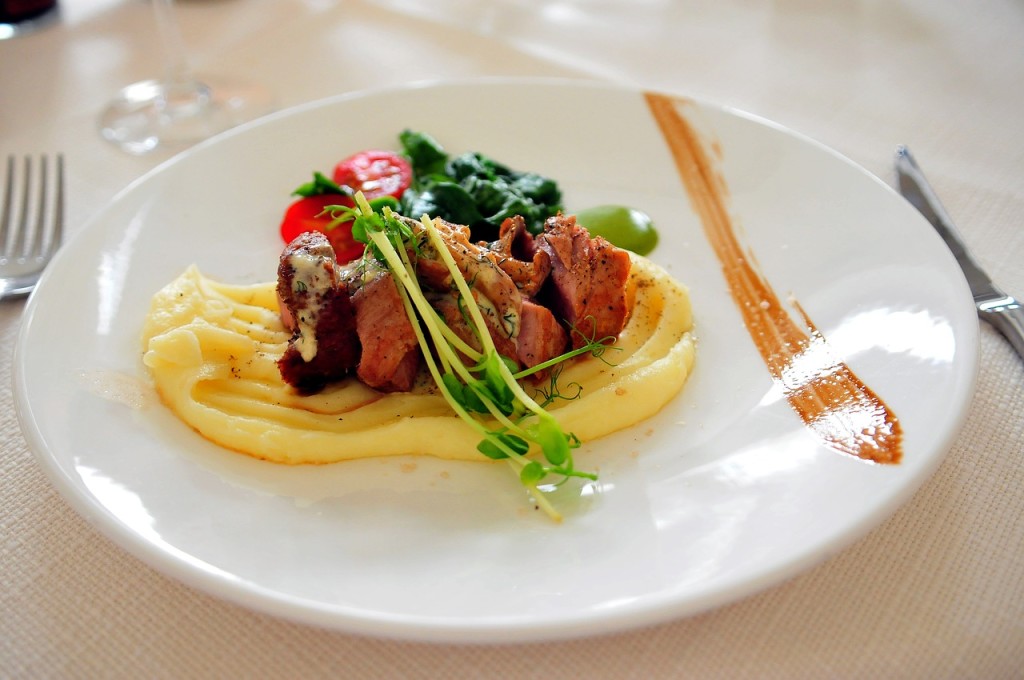 Photo courtesy of tookapic via Pixabay 
Eating out all the time at lunch is one of the main reasons why it's tough to save. The average lunch meal can amount to over USD8 (or PhP409) per meal which you can instead put towards your down payment savings account, instead. Budgeting for your groceries, and packing your own lunch will allow you to save money and be one step closer to having your own place.
12. Offer your services for a price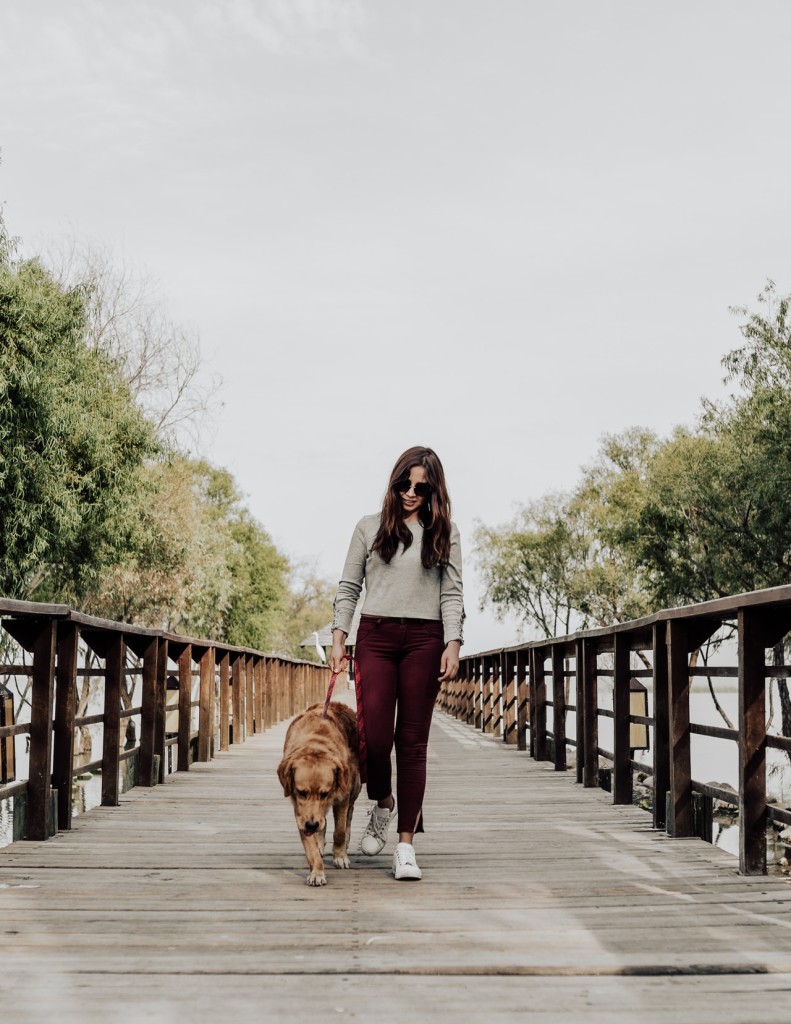 Photo courtesy of Bruno Cervera via Pexels
Just like turning your hobby into a business, you can offer to do something for someone, in exchange for a small compensation. You could offer to run errands, type something, clean their house, babysit, or walk their dog. These are quick ways by which you can earn while helping out other people. It's a definite win-win for you and your down payment savings account.