Moving from the laid-back scene of the province to the fast-paced lifestyle of the metro can be daunting. When you add renting your own condominium located at the busiest city in the country which is Makati, it will really make you question if condo living is for you.
With it being such a big move, it is understandable that you would be looking for insights about what living in Makati is like and if condo life suits your lifestyle. There will be a considerable change in atmosphere, living space, environment, and other costs that come with renting your own condominium. One really has to know if condo living in Makati is the best option.
Read these items to see if renting a condo in a big city fits your lifestyle perfectly!
You love to be in the middle of it all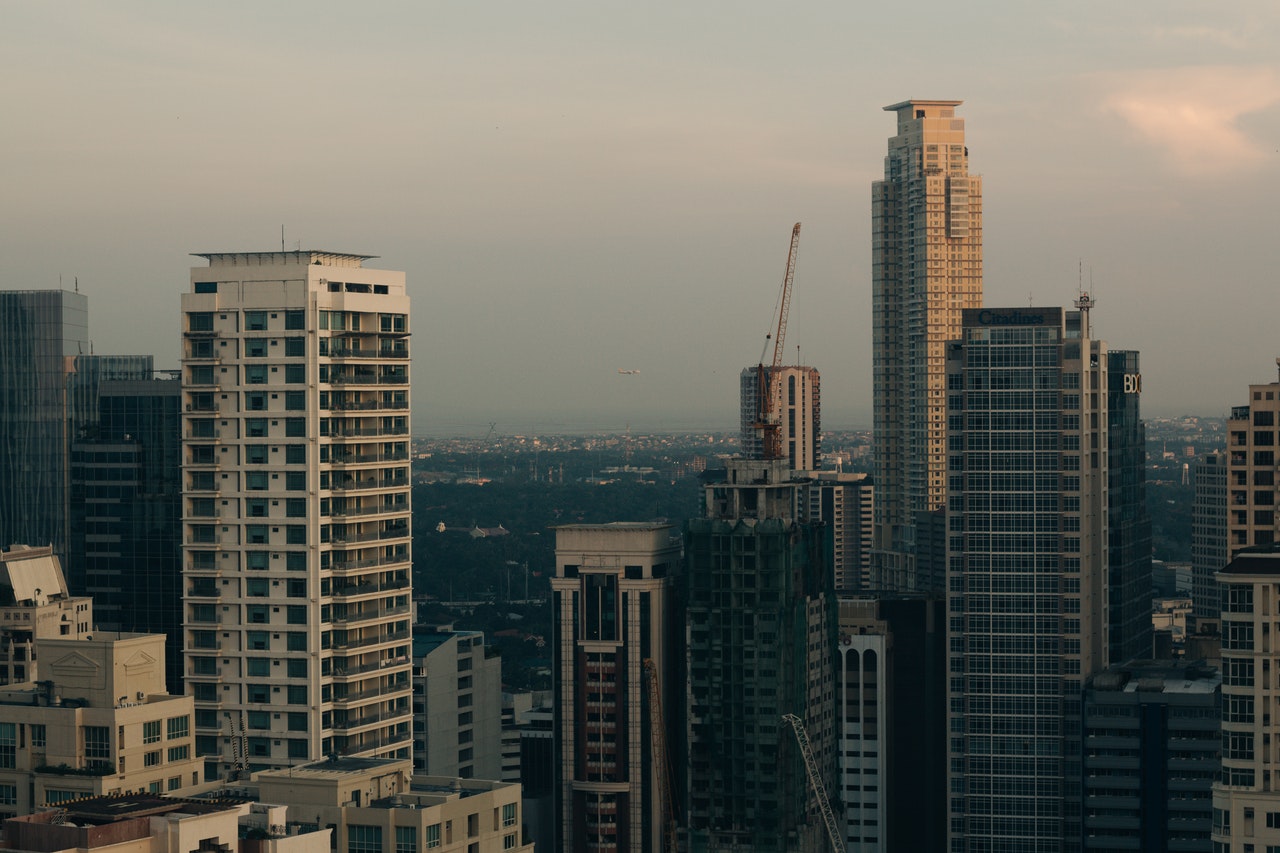 Photo courtesy of Nikko Tan via Pexels
If you are new to city life, then you better prepare for so many things happening all at once. Why? Makati city is strategically placed in the heart of the metro. All the other cities near the metro are just a short drive away. So if you work in those cities other than Makati then you will have a much quicker travel time.  If you ask those living and working in Makati, they will tell you one thing: the city has everything you need. 
Malls, churches, parks, museums, schools, offices — all these things are easily accessible to you. Speaking of accessibility, DMCI Homes condominiums are placed at key locations n Makati that allows you to go to the places you need to go to. There's Brio Place in Guadalupe Viejo, Makati and nearby properties like Tivoli Garden Residences in Mandaluyong, just minutes away from Makati's CBD. Renting a condo in Makati is more efficient and could save you money by just having to walk to where you need or want to go instead of taking public transportation or driving your own car.   
You are comfortable in snug spaces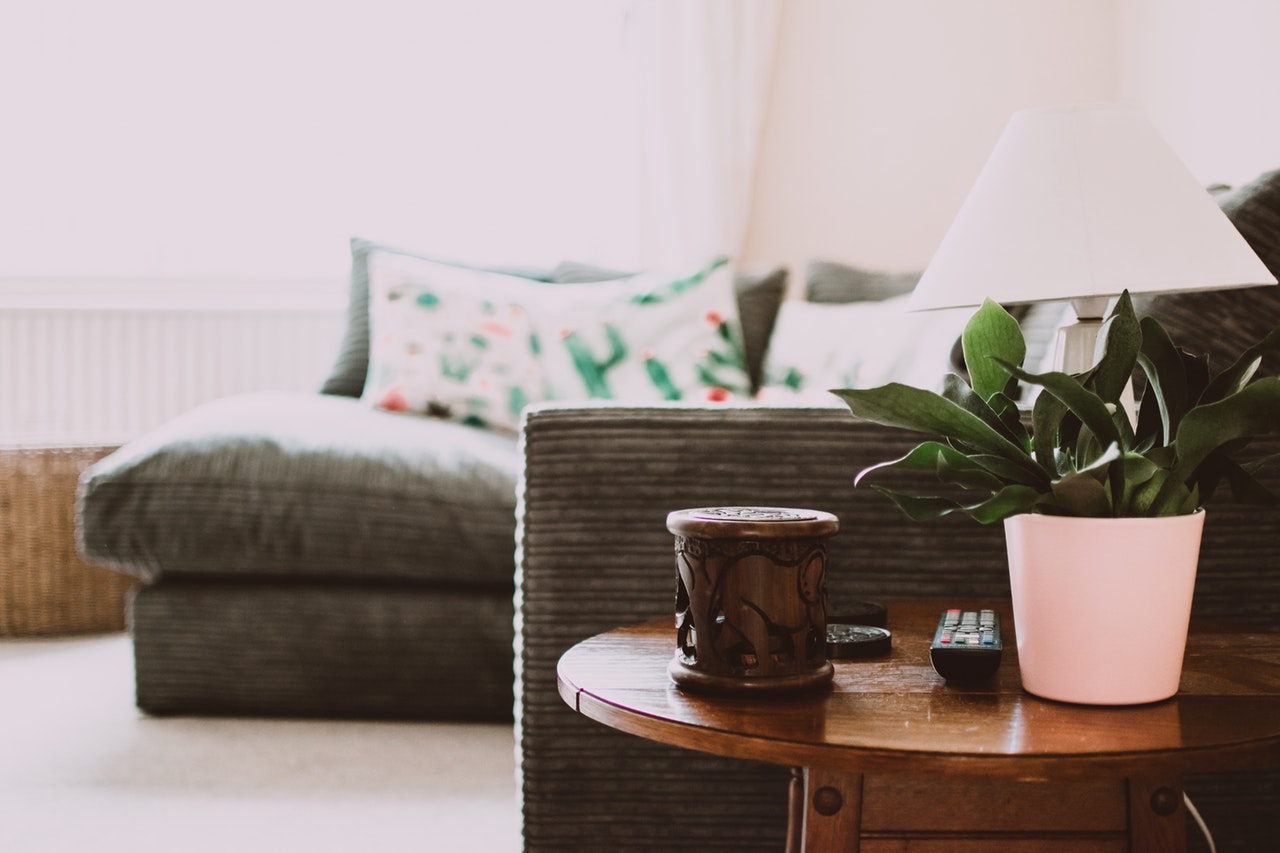 Photo courtesy of Lisa Fotios via Pexels
There's no skirting around it: condo living is naturally going to be more on the snug side compared to living in a house. So if you plan on renting a condominium in Makati, you should be comfortable with the difference in living space. But this isn't to say that the condo lifestyle is cramped — it all depends on the property you choose. In Makati, there are a lot of spacious condominiums you can rent, just like that of DMCI Homes condominiums. 
Another thing about condo living is that you can definitely maximize the living space. From how you arrange your furniture to using space-saving organizers, there are a lot of online guides that can help you get more out of your condo's space.
You are looking to enjoy extra amenities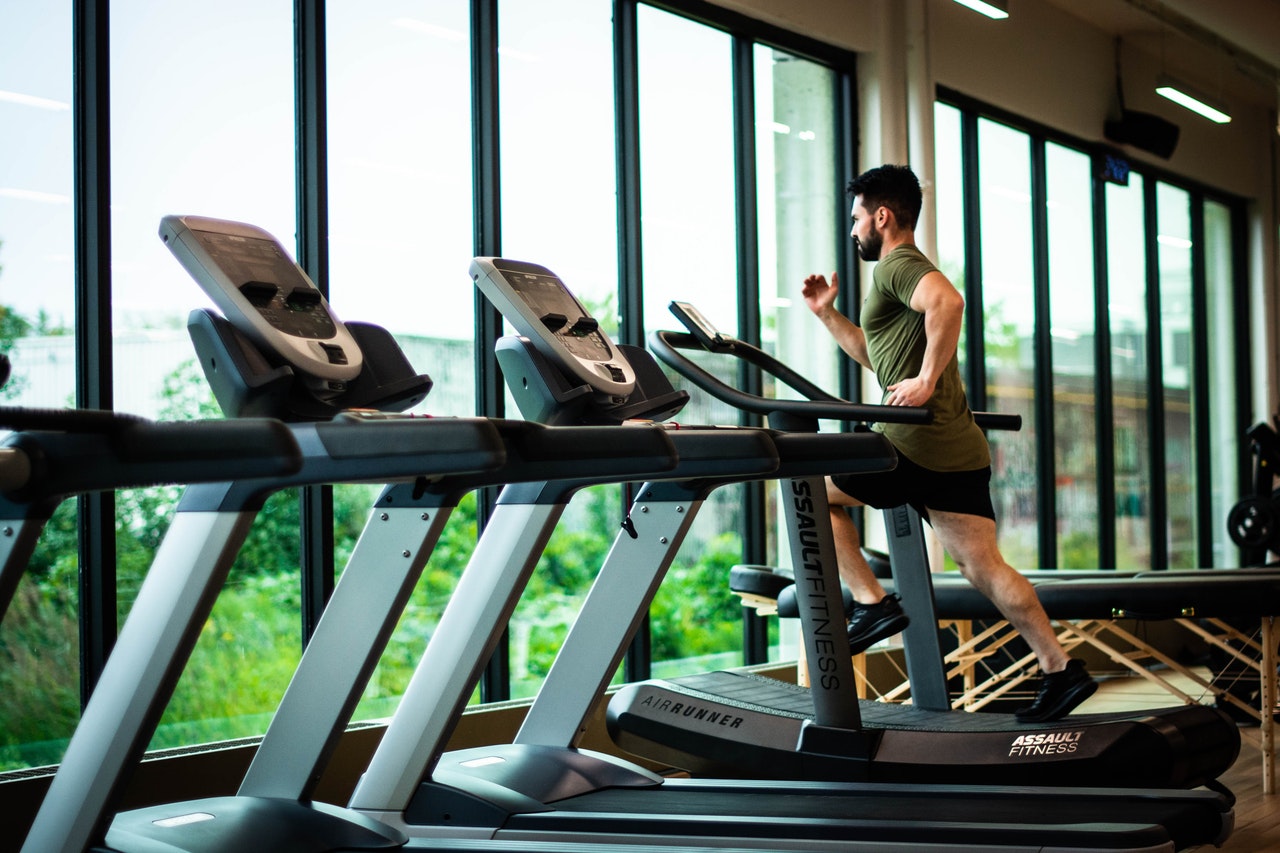 Photo courtesy of William Choquette via Pexels
If you are looking to get more from what you pay for, what's great about condo living is all the amenities you get to enjoy. If you are renting a unit at a DMCI Homes condo, the gym has everything you need for a complete workout. You can also jog within the spacious grounds of the property or go on laps at the swimming pool.
One of the things you really need to consider about the Makati lifestyle is the cost of living. Given that the prices are going to be higher than what you might be accustomed to, using the amenities of the condo can really help you save more money.
You value convenience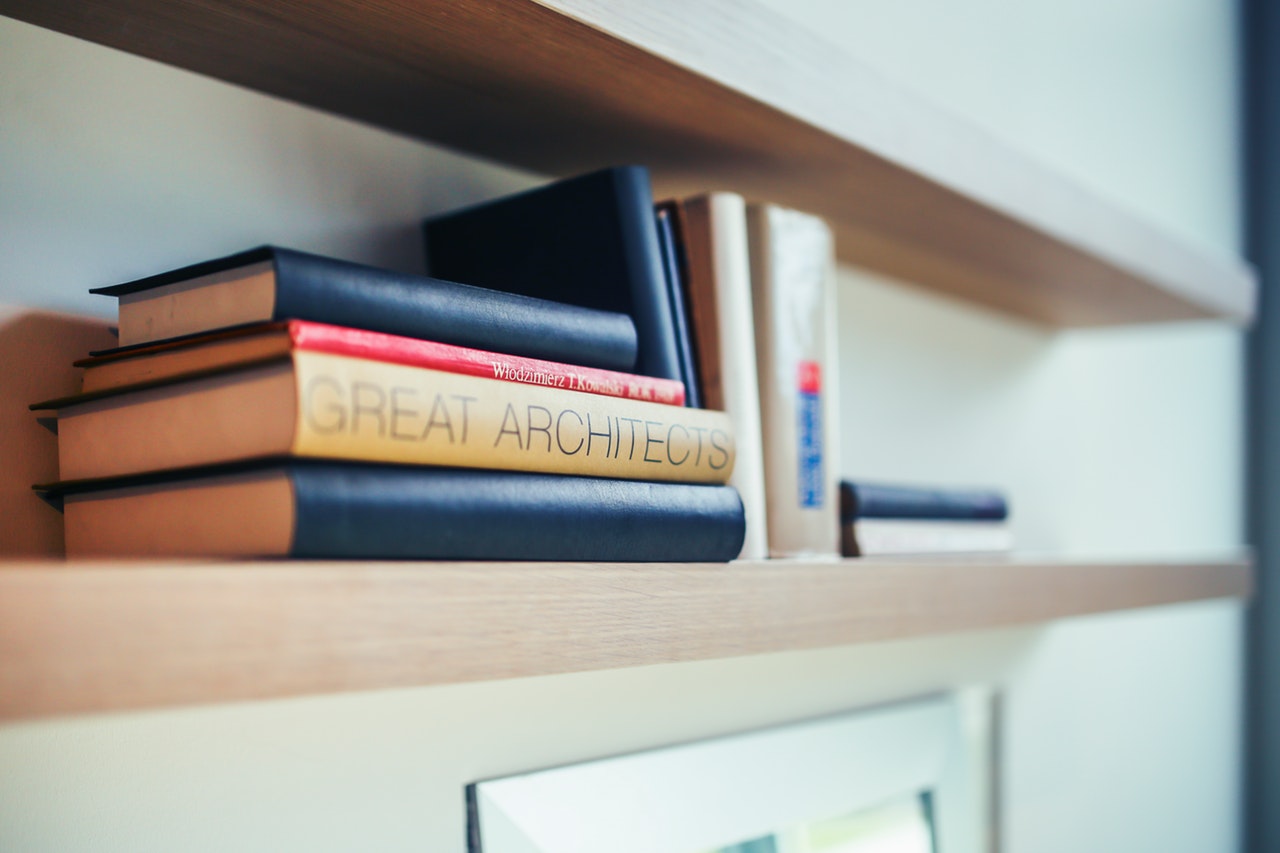 Photo courtesy of Kaboompics.com via Pexels
The Makati lifestyle may be fast-paced but this does not mean that everything becomes overwhelming. Fast-paced can also pertain to your convenience, which is one of the highlights of condo living.  
For most condominiums like DMCI Homes, making sure that the lives of tenants are made easier is a priority. That is why they are placed in key locations so that you do not have to travel far to get to the place you need to go to. This is also the reason why condominiums have different amenities you can enjoy even if you do not leave the comforts of your own home.
You can settle fees promptly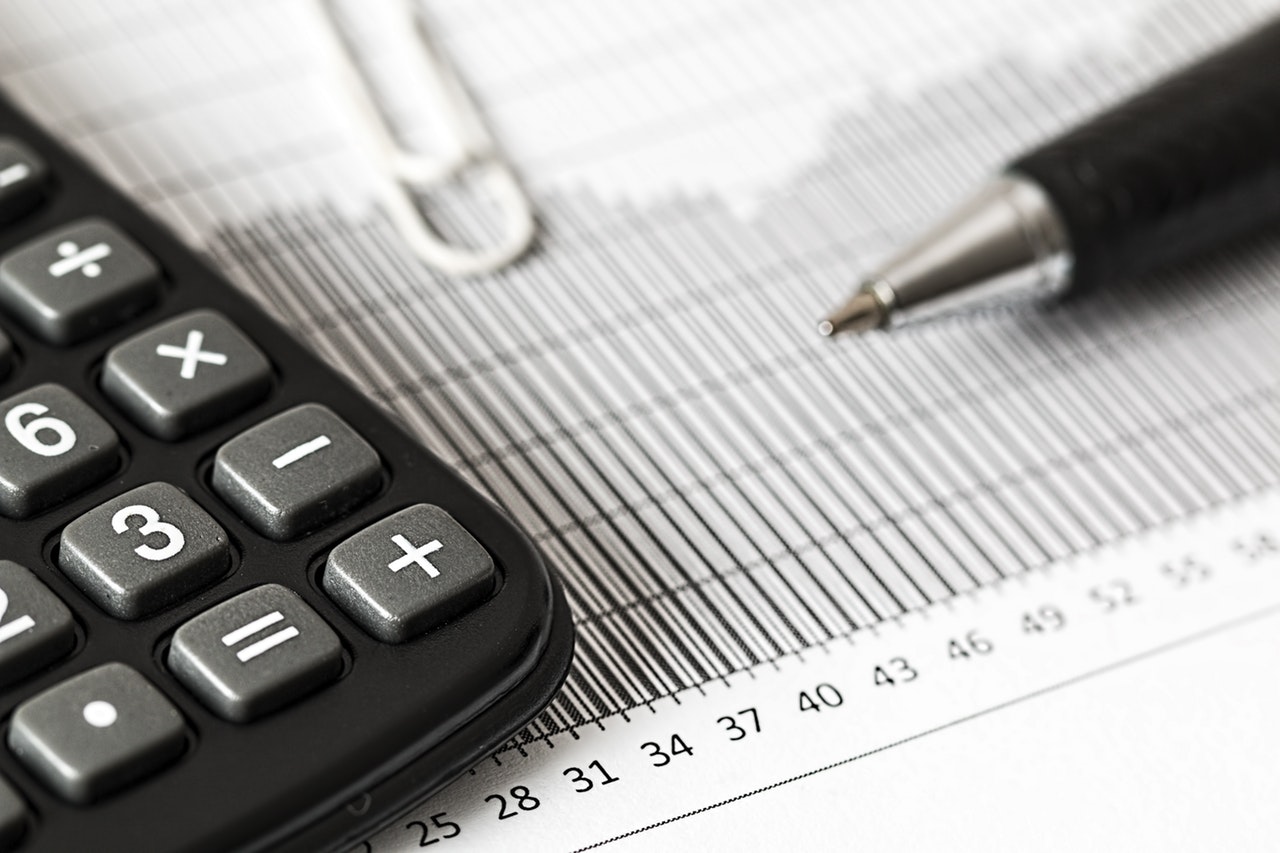 Photo courtesy of Pixabay via Pexels
Another important aspect of the things you should know about condo living in Makati is that you will be required to settle your fees promptly. These fees aren't out of the ordinary as they will be utility expenses, rent, and your association dues.
Don't worry though as DMCI Homes makes it easier for all tenants to settle their dues. They notify you prior to your due date to give you ample time to prepare and they will gladly help should you have concerns with your other bills and payments.

You can abide by the rules and regulations
Condominiums are public spaces as well as private spaces. This means you need to be mindful of the other tenants that are also renting out a unit. This is why condominiums have rules and regulations.
Before you finalize renting a unit, the administration of the condominium building will be giving you a copy of the rules and regulations you have to follow. There, you can know if you agree with the rules outlined and if you can follow them.

This difference between living in a house in the province and renting a condominium in Makati is another thing you have to consider if condo living is for you.
You are ready to be responsible for your unit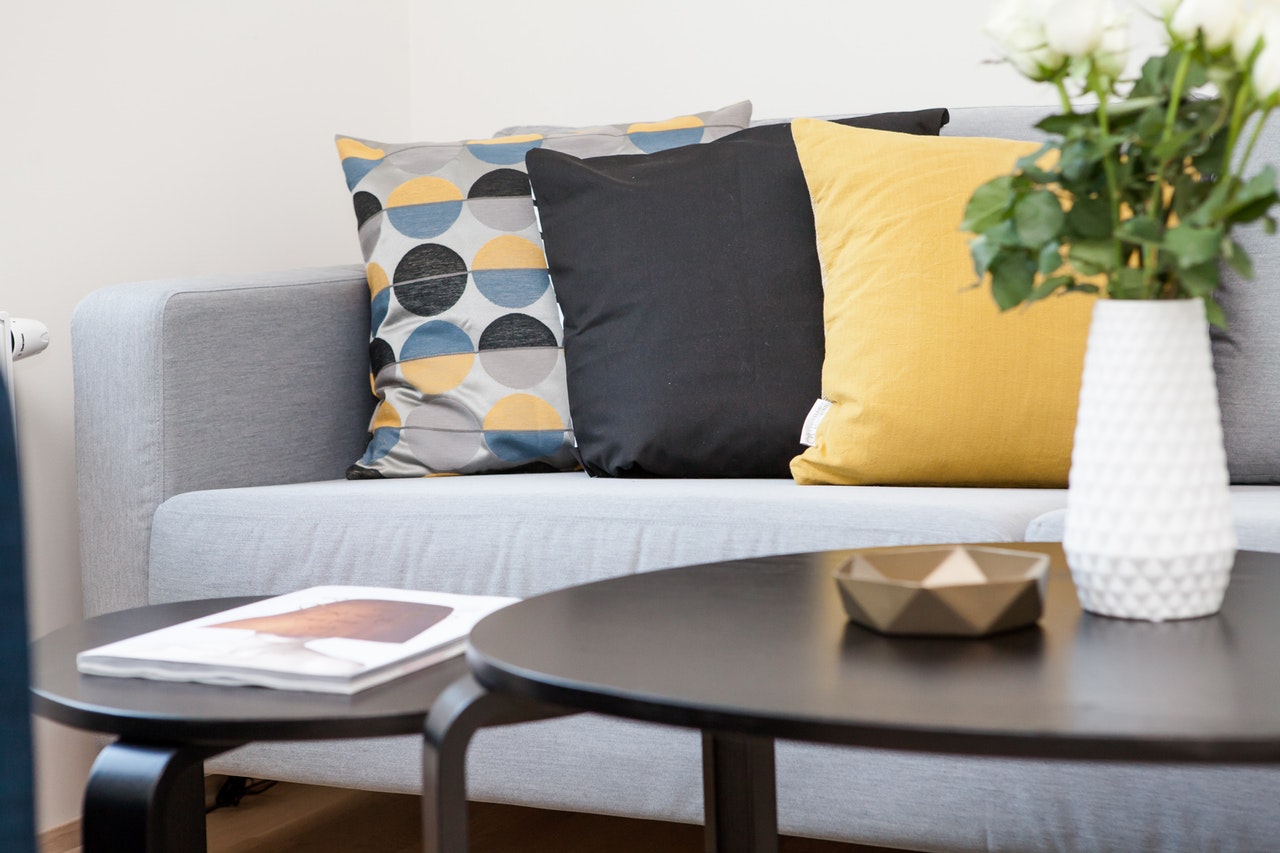 Photo courtesy of Terje Sollie via Pexels
Since you are just renting the unit, it is imperative that you keep it in the state it was in before you started living in it. This makes responsibility for the condo unit a factor you should consider if condo living is for you. Since you're just renting the condo unit, you have to make sure that you take extra care of it.  
The responsibility of taking care of a unit will definitely help you survive the hustle and bustle of the city. You learn to be independent and responsible for your property and your own actions. You also pay for all the things you own including the condo. If you don't take care of it, you'll end up spending more just to return it to its pristine condition. So it's better to take care of it.
You look for an extra sense of security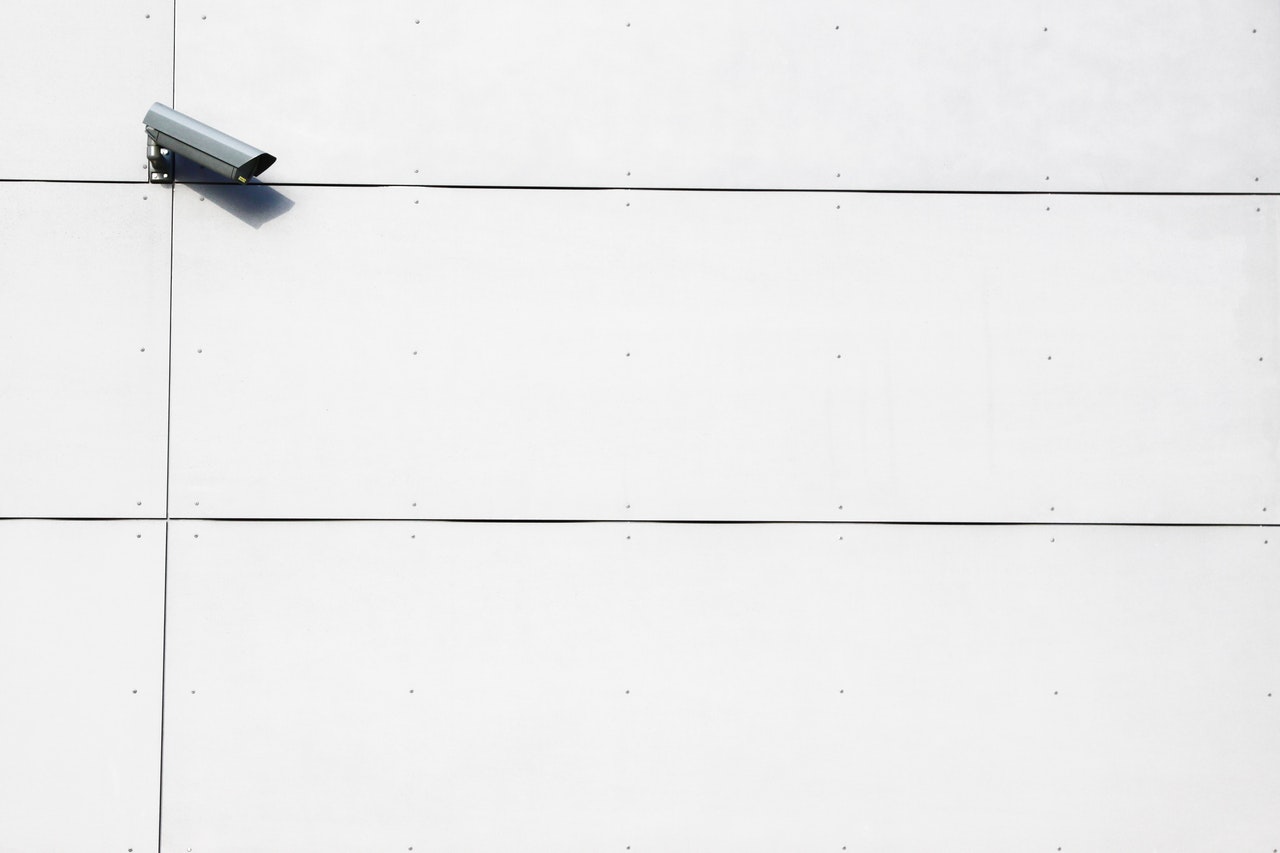 Photo courtesy of Pixabay via Pexels
The world is very unpredictable and no matter how prepared we think we are, things won't really go our way. So if you are a person that looks out for a better sense of security, then condo living is for you. DMCI Homes condominiums make your security a major priority.  They have state of the art technology such as CCTV, and guards roving 24/7 so that personnel on the ground are always present should they be needed.

Moving from a house to a condo in Makati is a very big step. There are many pros and cons for you to ponder. With this article, some confusion was hopefully allayed and questions were answered. Remember, your space should be the one that fits your lifestyle and not the other way around.