'Tis the season to be jolly and merry with parties in the upcoming holiday events. Is your wardrobe ready? Cringe not, for we're here to help you take off all that stress of planning your look for every party. 
First, take a look at the party invitation. Does it have a dress code indicated on it? If it does, check out from the list of dress codes below which one is it and then start rummaging your closets for that perfect outfit.
What are the dress codes?
Dress codes at work or in any event are a set of regulations about a particular type of clothing. These rules vary depending on the type and purpose of the event. 
1. White Tie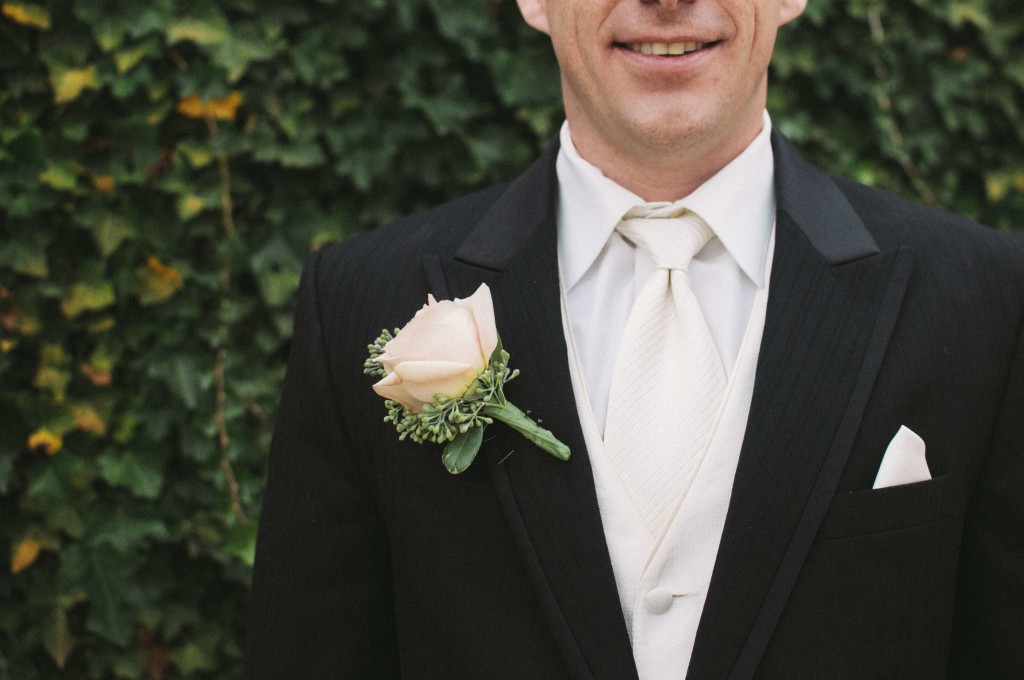 Photo courtesy of Scott Webb via Unsplash
Of all the dress codes, this is the most formal. Occasions that require this dress code gala dinner, dinner ball, awards ceremonies, and red carpet events. 
The women's dress for this occasion includes ball gowns and long, evening dresses paired with classic jewelry pieces, elegant pairs of shoes, and decorative clutches. For men, a long black coat with tails, a tuxedo, a white vest, a white bow tie, and a white-collared shirt paired with black leather shoes and white gloves are the appropriate attire. 
2. Black tie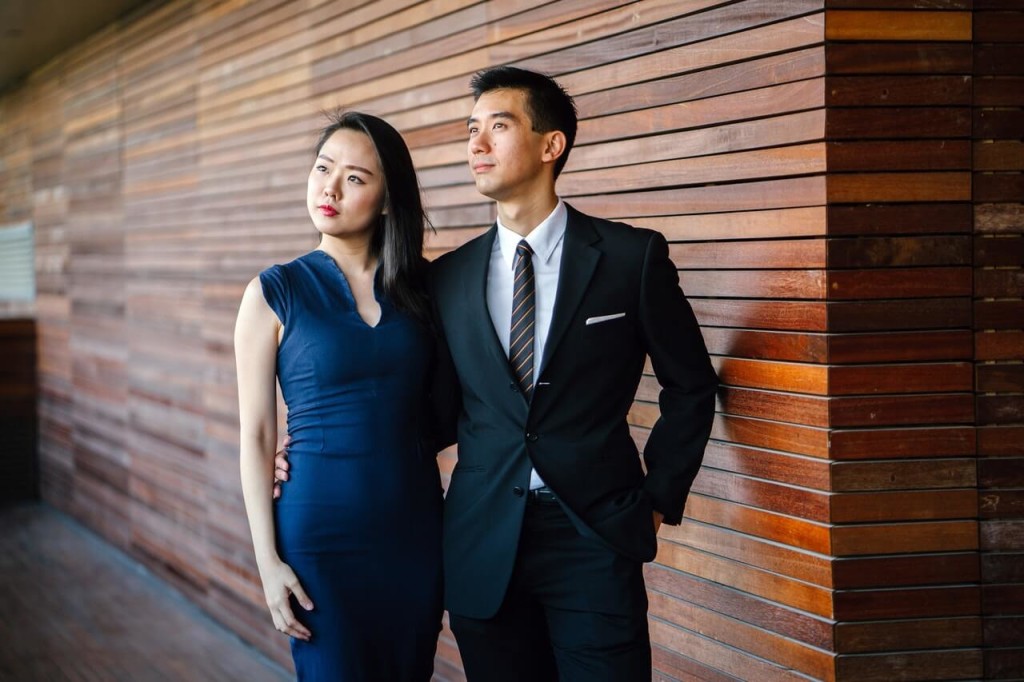 Photo courtesy of mentatdgt via Pexels
A black-tie event requires dressing down a little bit from the white tie dress code. Most of the regular evening events adhere to this dress code. 
For men, they can wear a black tuxedo, a black bow tie, and cummerbund, a black vest, white pique shirt with studs and cufflinks, black dress socks, and a pair of black patent shoes. 
Women have the option to wear a floor-length evening gown or a knee-length dress. Black dresses go well with the black-tie attire for women, too, paired with dressy heels. 
3. Formal or black tie optional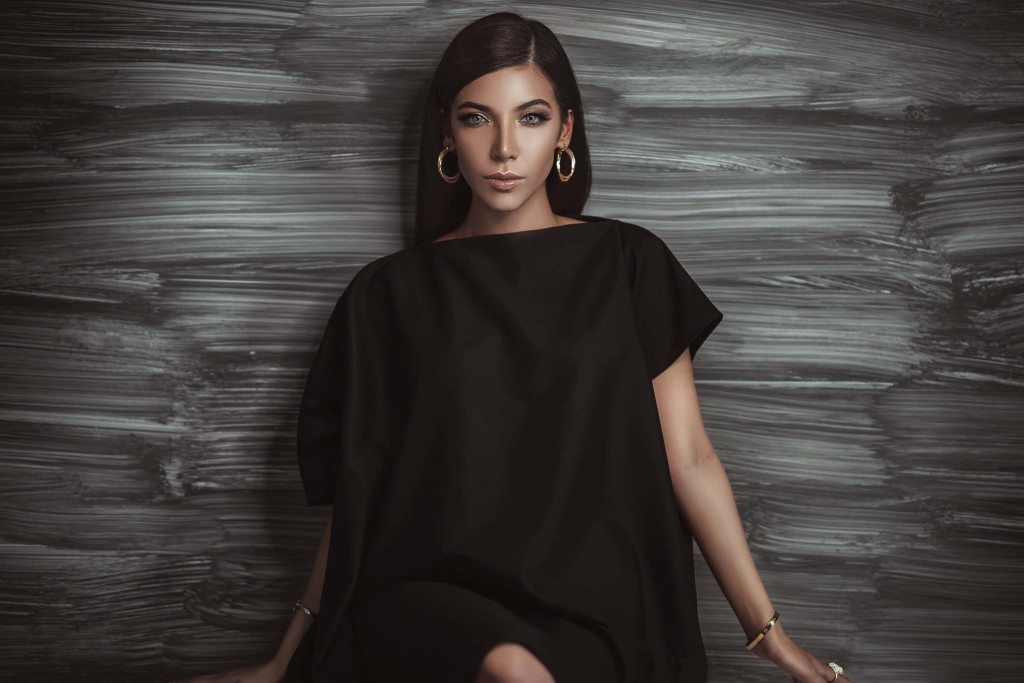 Photo courtesy of Ali Pazani via Unsplash
This dress code provides the option to wear a tuxedo or not for men, but darker suits are still preferred. This will depend on how formal the occasion will be. 
With the ladies, you have the option to wear an evening dress or a classy top and a separate skirt. This is perfect for the holiday event with a mixed background and when attendees have different ages. 
4. Creative black tie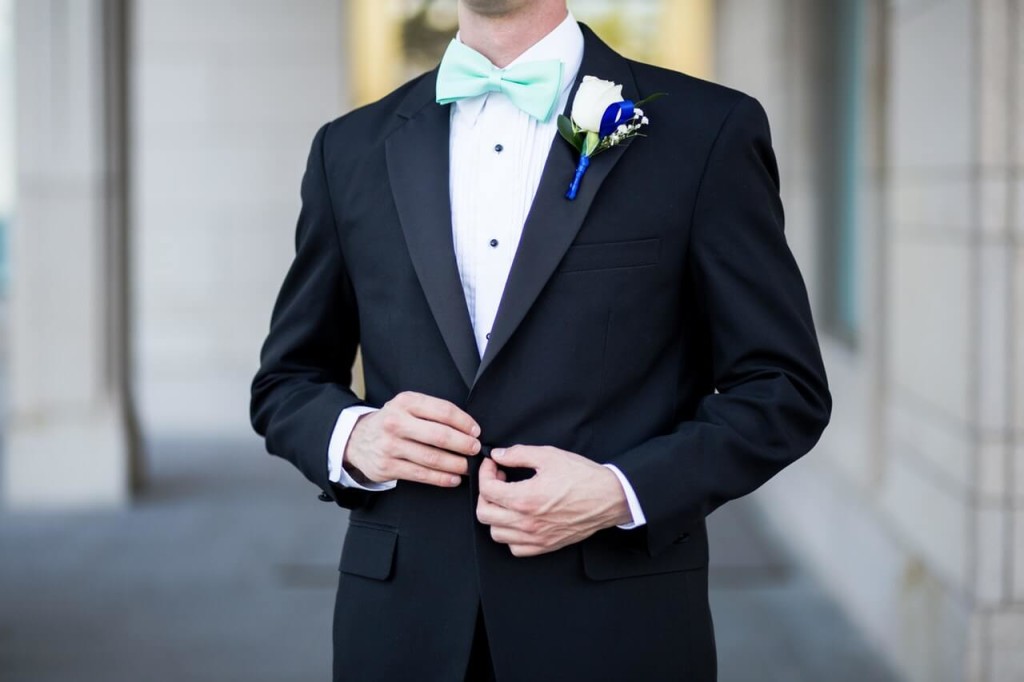 Photo courtesy of Drew Rae via Pexels
The creative black tie dress code provides more options to experiment with different black-tie styles with a twist. It is more like adding a bit more character to the usual outfits in a black-tie affair.
Men can go for a tuxedo and lose the tie or wear a black shirt instead of a white one underneath and add an accent. With the ladies, short or long dresses are fine or evening separates with sequins or lace. You can even wear a cashmere coat for an added style or go for theme-based accessories.
5. Festive attire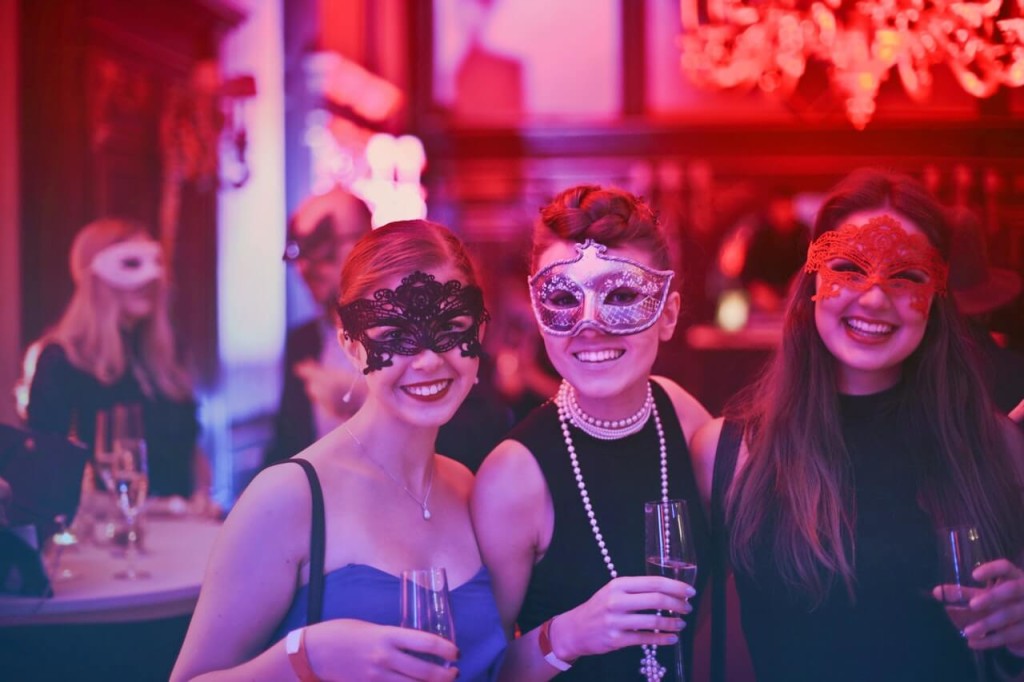 Photo courtesy of bruce mars via Pexels
Office parties usually have festive attire depending on the company's party theme. It can be national holidays or regular holidays such as Halloween, Christmas, Valentine's Day, etc. 
You can also add appropriate pieces of jewelry to your festive attire as accents. Let your personality and character shine through your company party outfit by making it as unique as possible. 
Some fashion critics have noted, however, to still dress professionally during company-related events. To dress in an occasion that is special isn't wrong, but a revealing or too-sexy outfit might rob you that job promotion opportunity. 
6. Semi-formal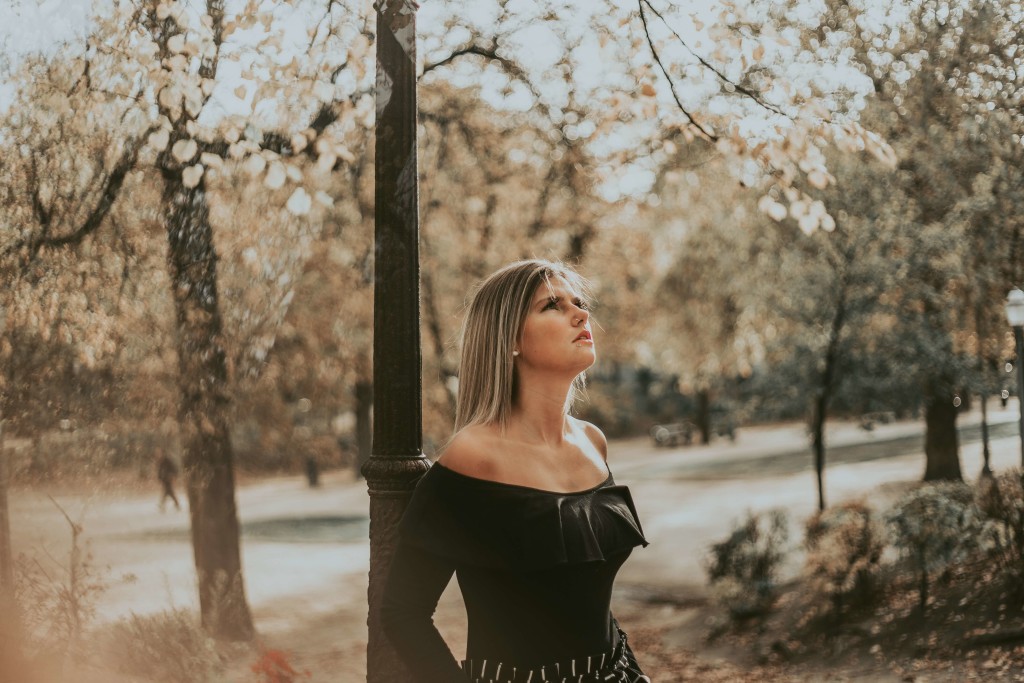 Photo courtesy of Jobz Tyler via Unsplash
Is semi-formal the same as black tie optional? Don't be confused, the two are not the same, but they do have some slight differences. Dresses for semi-formal events can be tricky as they should be above the cocktail dresses but a little below the black-tie attire. 
Yes, it is indeed confusing enough, but keep in mind that this particular dress code sits between being sophisticated and relaxed at the same time. How does a semi-formal women's dress look like?
A semi-formal dress for the ladies can be an off-shoulder, short dress with a little detail of glitter or made of a silky material, and dark suits for the gents during an evening event. For daytime events, a suit will go perfectly well as a semi-formal on men, and women have the choice to wear a cocktail dress.
7. Casual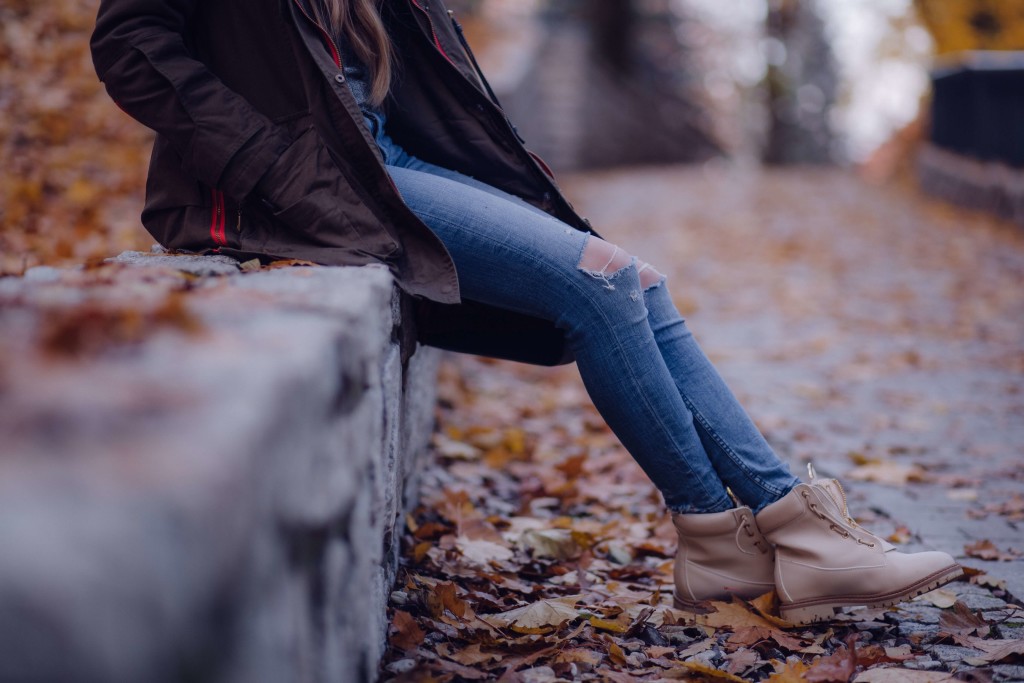 Photo courtesy of freestocks via Unsplash
This dress code means you are free to wear anything you wish as long as it looks decent and it's not a swimwear or sleepwear. You can even go for denim jeans with ripped designs. 
For women, you may play with those summer dresses that have bold prints and vibrant colors. Fedora hats, statement accessories, and wedge sandals can also be a perfect addition to your casual outfit.
8. Smart casual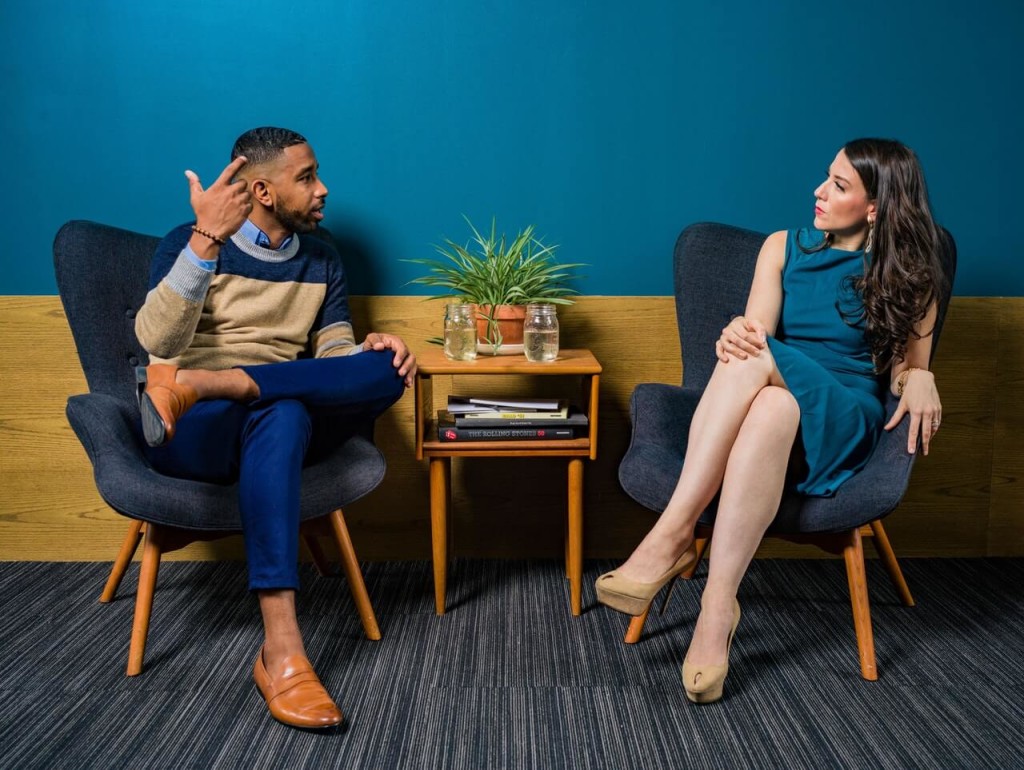 Photo courtesy of Jopwell via Pexels
A dress for an occasion that is not too casual and not too smart is "smart casual." A smart casual outfit has a formal appeal but in a relaxed way. It can be dubbed as not overdressed but not underdressed either. 
Ladies can wear pants and a short dress style with a vintage belt or stiletto pumps. Men can wear denim jeans in black or in any color as long as it's paired with suede loafers and a chic coat. Sneakers on a business attire may seem to be a trend lately. However, they aren't exactly a perfect choice for this dress code. 
Dress code for smart casual isn't a t-shirt and jeans attire. It still means dress slacks, leather shoes, and a sport coat for men, while women can choose from pantsuits, dresses, and skirt suits. 
9. Cocktail attire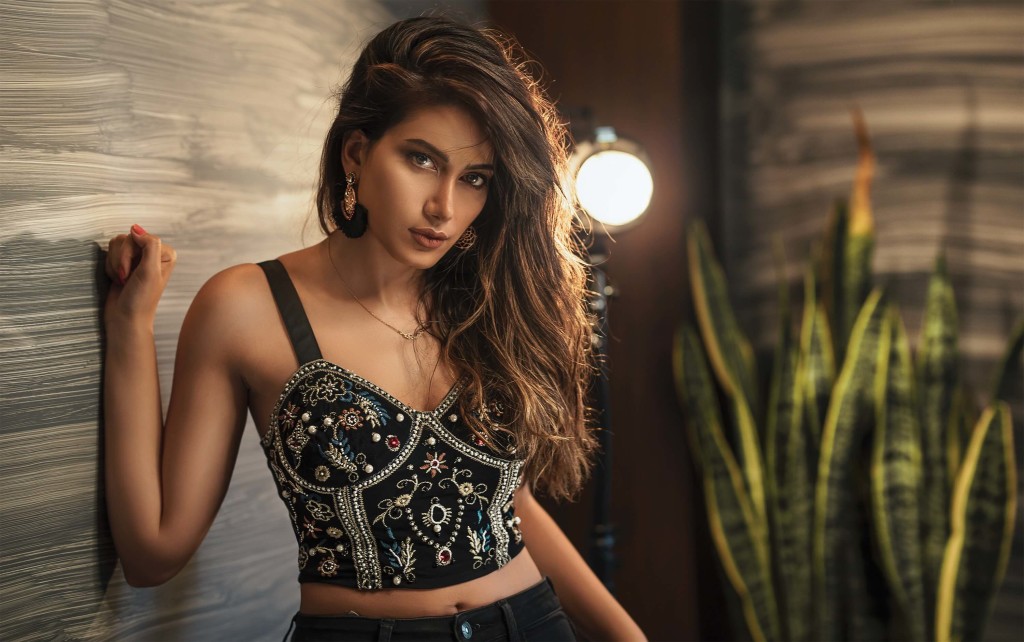 Photo courtesy of Ali Pazani via Unsplash
The dress code for cocktail parties includes short and elegant dresses for the women and dark suits for the gents. The choice for your outfit will also rely on the climate and the location and should be adjusted accordingly. If it will be outdoors, consider bringing a shawl if you'll be wearing a strapless dress. 
Other dressing etiquettes 
It is necessary to dress by occasion so you wouldn't stand out at the event in a bad way. There are other particular dress codes and dressing etiquettes you may particularly take note of depending on the type of occasion. 
10. Daytime events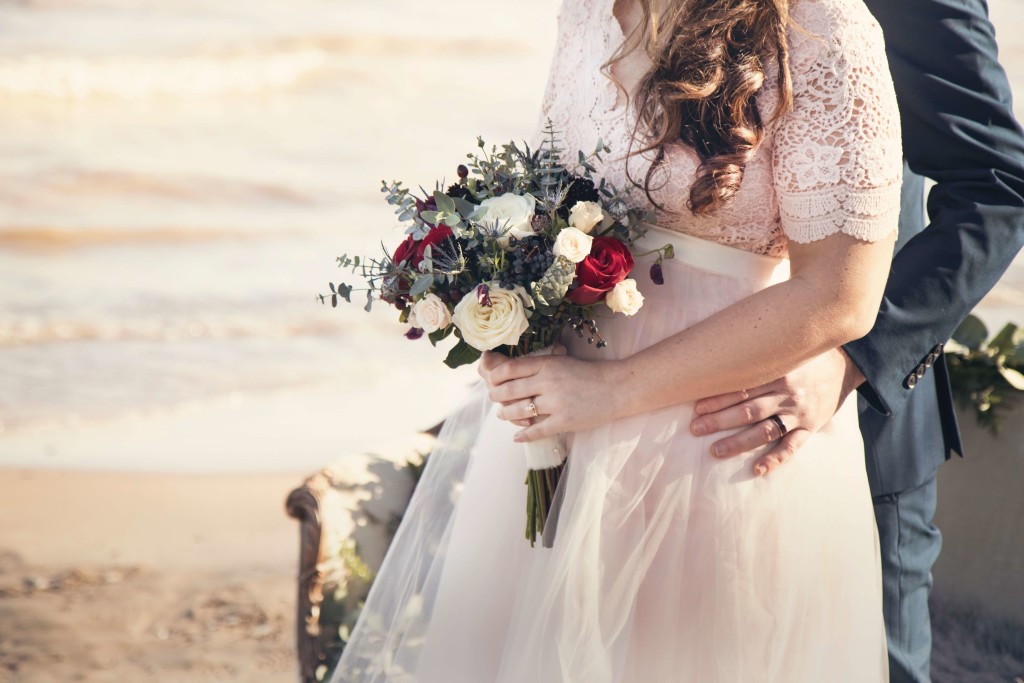 Photo courtesy of Jen Theodore via Unsplash
These are the events that take place any time before 6 in the evening. The most common of them are garden and beach weddings that typically require a dress code that is semi-formal. 
There has been an old fashioned rule of not wearing the colors black, red, and white during weddings. Current fashion trends for this type of event have changed by allowing the colors red and black to be worn at a wedding. 
The color white still remains as a no-no because the bride has to be the only woman looking splendid in white on her special day. You may go for a white outfit, but make sure it has colorful prints on it.  
11. Nighttime events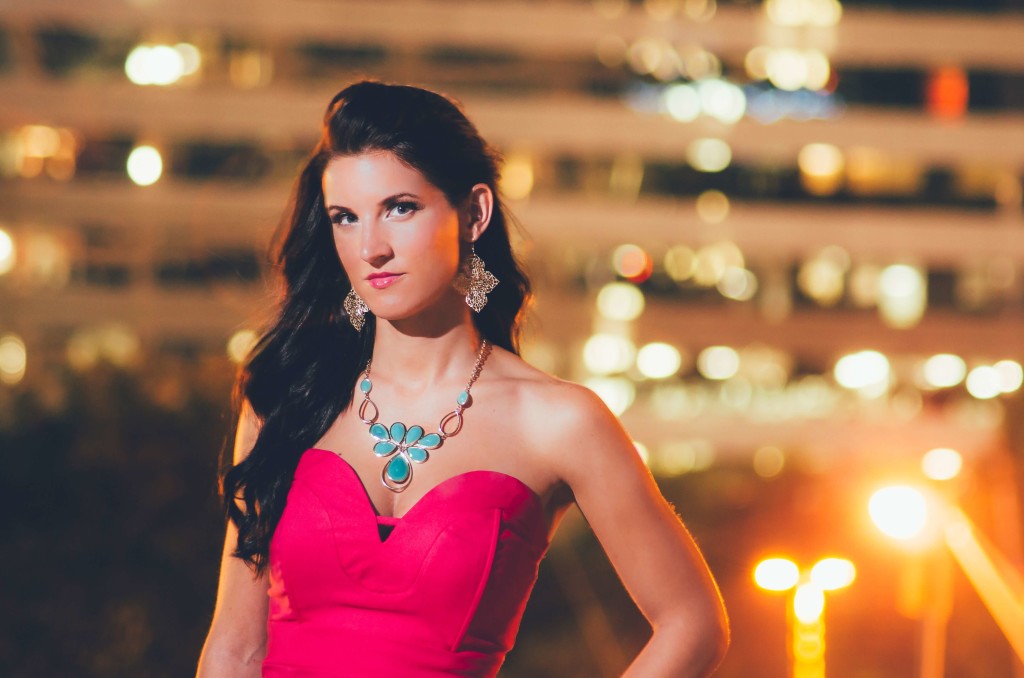 Photo courtesy of Matthew T Rader via Unsplash
Holiday event invitations for occasions held after 6 pm usually refer to dinner events. This is where that little black dress and strappy heels will come in. If you will be attending a party hosted by a particular person, follow one party etiquette to never "dress to impress" as this will make the host insecure and uncomfortable.
Never miss dressing for a special occasion by stashing a pretty scarf or a pair of dangling earrings, and other accessories in your bag. So just in case, you fell short in achieving the clothing standards, you can do a fashion makeover right away. 
Men can bring an extra pair of shoes, a coat, a tie or pants, and leave them in the car. Should there be a fashion mishap, there is an option to have those last-minute styling changes in the company party venues.
12. Business events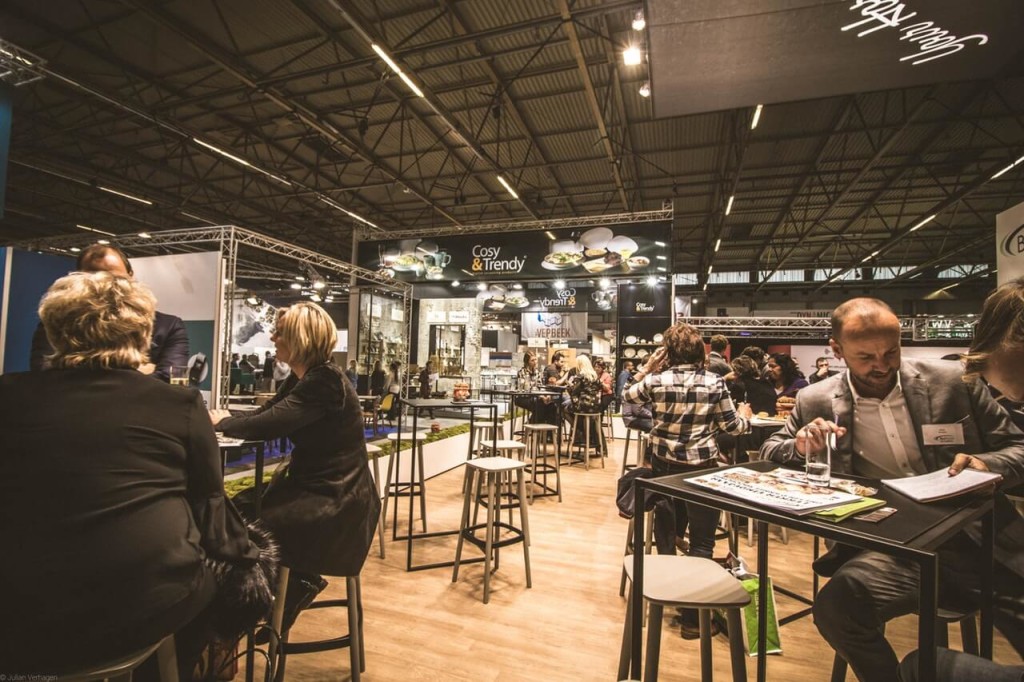 Photo courtesy of Julian V via Pexels
Are you attending an event as a company representative? Amp the usual dress codes for work by adding a class brooch or wearing your pearl set if the invitation says come in business formal. 
If it's a business casual dress code, leather or linen jacket will pair well with your pencil skirt or slacks. Steer away from denim jeans and sports shoes. Any dark-colored jeans won't still be appropriate attire for a business event, especially when meeting executives.
To be safe, go instead for the dress codes for business casual listed above. This will make sure you're not just adhering to the rules, but also leaving a good impression to your clients and business partners.
Now, that gives you plenty of ideas for your company party or any occasion this holiday season so you can dress in style. If a dress code isn't specified in the invitation, it's better to ask the host. 
This is one task down from your holiday event planning and you can start browsing your favorite online and brick-and-mortar stores for that perfect outfit. It is best to decide what to wear early on so you're still left with plenty of time before the event should you change your mind. 
For your company party and holiday outfit, it doesn't have to be expensive or too flashy. As long as you feel comfortable and confident wearing it, this means you're perfectly ready to say "cheers" to all the holiday parties.